Every car building nation has its own car styles and specific characteristics. For the Italians, it's high RPM V8 or V12 engines, flare and incredible racing pedigree. For the Germans, it's reliability, strong build quality and attention to detail. For the French, it's lightweight turbo engines in small frame cars, with a splash of Gallic flair. For Americans, it's V8 grunt made for the quickest drag strip times possible. For the British, it's intricacy of design, driving in style and having effortless power when needed.
Perhaps of all the nations, the British have kept a secret, or at least a well-hidden positive ability over the years. Indeed the British have made cars that focus on smooth refined engines, with competent handling and unrivaled comfort.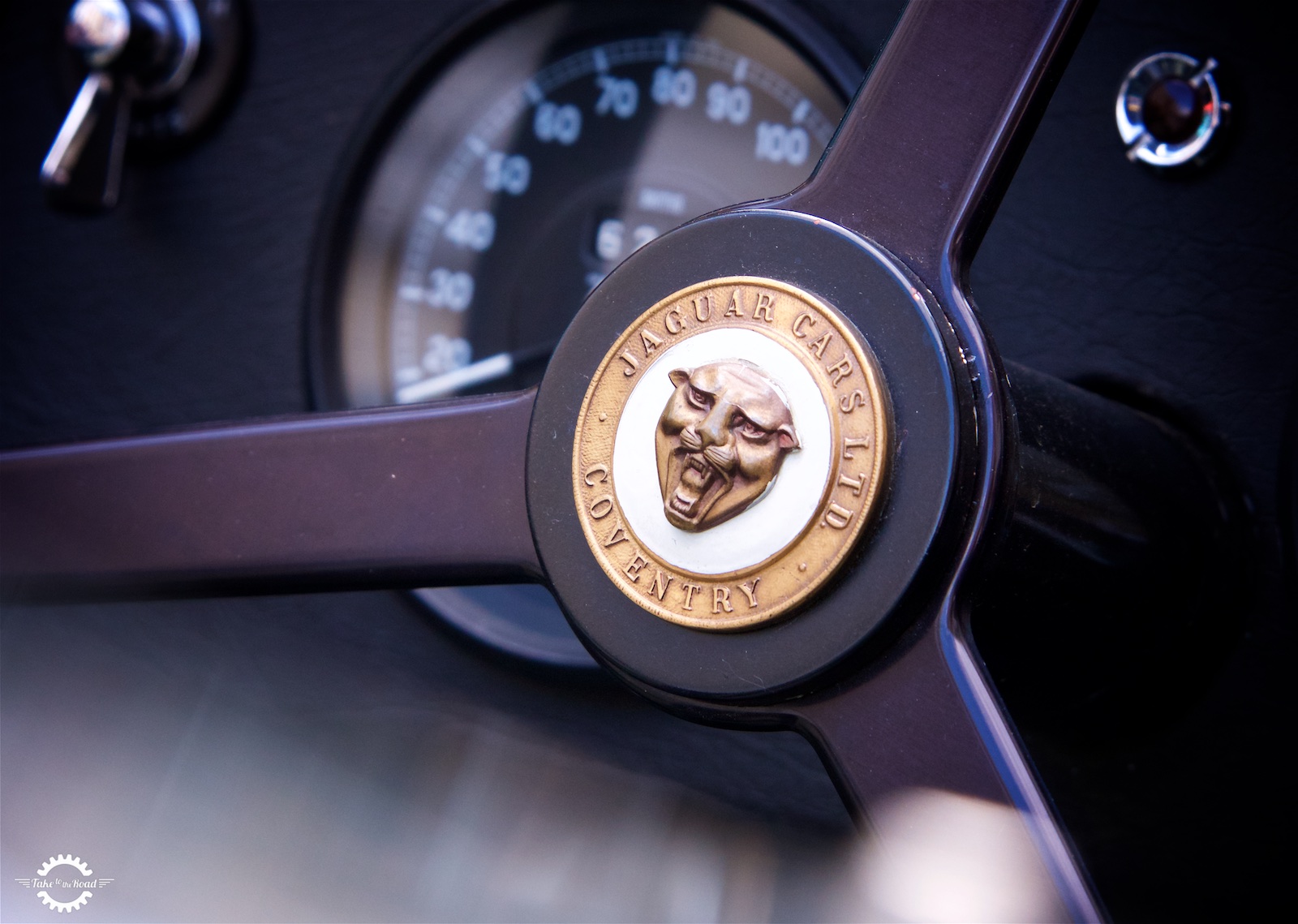 However, it is the nation that has the a long illustrious history of endurance racing. For this kind of racing, you need power and but at the same time efficiency. British muscle as it were has therefore flown under the radar for a long time, until today.
Grace and pace
Of all the manufacturers in the UK, Jaguar has been the most dominant. The brand has consistently produced cars that combine power with that feeling of an effortless driving experience. Indeed there are great luxurious cars with American size capacity engines, such as the Bentleys, Rolls-Royces, Aston Martins and even TVRs. However, when it comes to modern day grace and pace, Jaguar is the king. Their ultra modern engines now produce in excess of 500 horsepower from a 5.0-litre supercharged V8. With over 500 foot-pounds of torque to boot!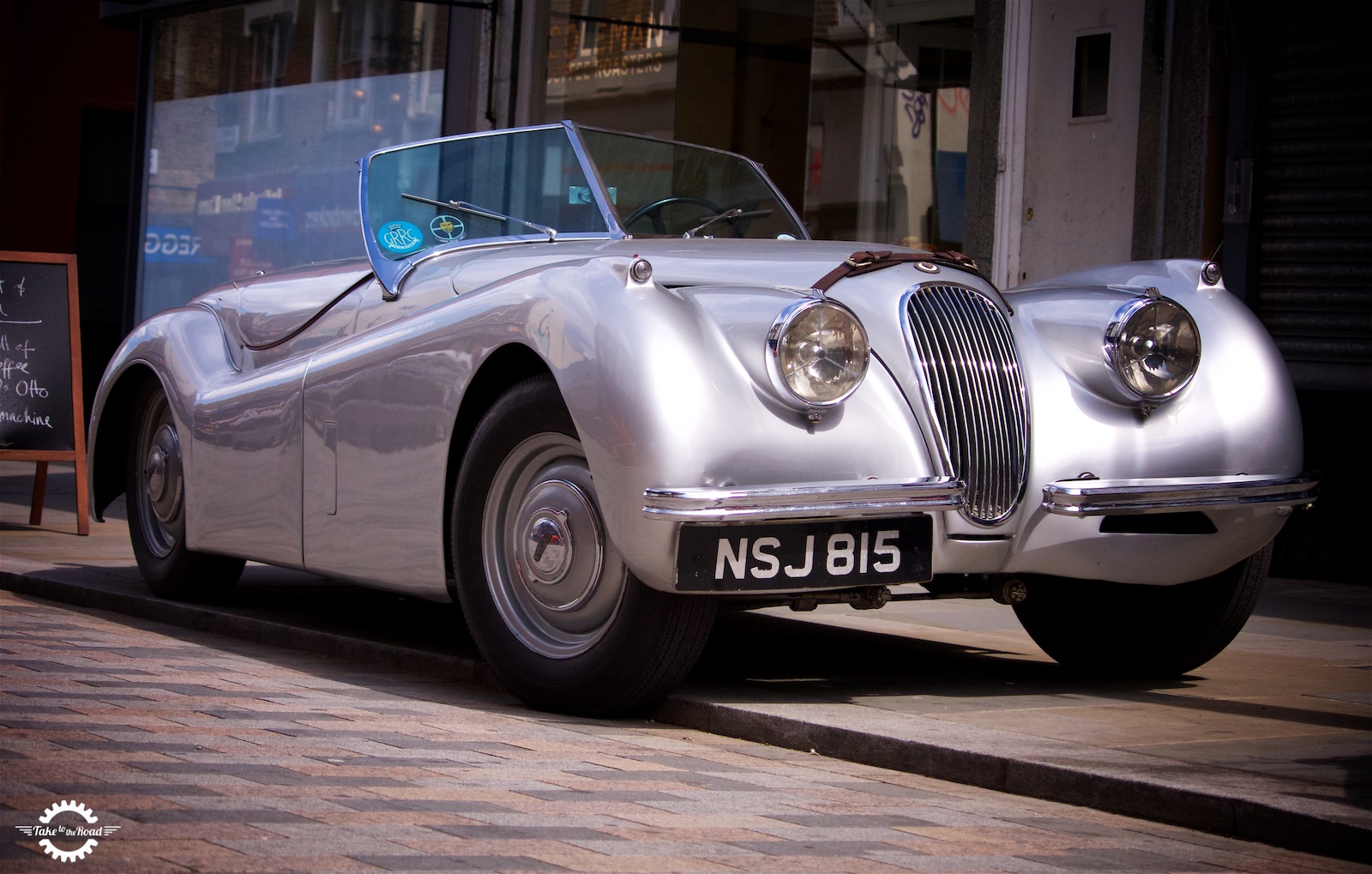 Just check out the latest models of the Jaguar F series, XF, XJR, the latest XE to see how they have evolved.  Indeed even the Land Rover models use the same engine.
To feel just how much power this engine series has, you can buy a used Range Rover Sport in great condition and do 0-60 in around 6 seconds. Considering the car is made for luxury and comfort, weighing almost over 2 tons, that is quite an impressive time. Get the SVR model and you can accelerate away in just 4.5 seconds.
A riveting revival
For a long time, the UK has been know to make small, lightweight and agile cars that handle like they are on rails. This approach showed the world you don't need a great big engine to be quick. The most notable manufacturers for this kind of British lightweight mentality are Lotus and TVR. Despite its pedigree and a long line of stunning British muscle cars, TVR struggled and the Blackpool based firm went through numerous owners and changes which brought production to an end. Thankfully in 2013 TVR returned with the promise to made sports cars once again.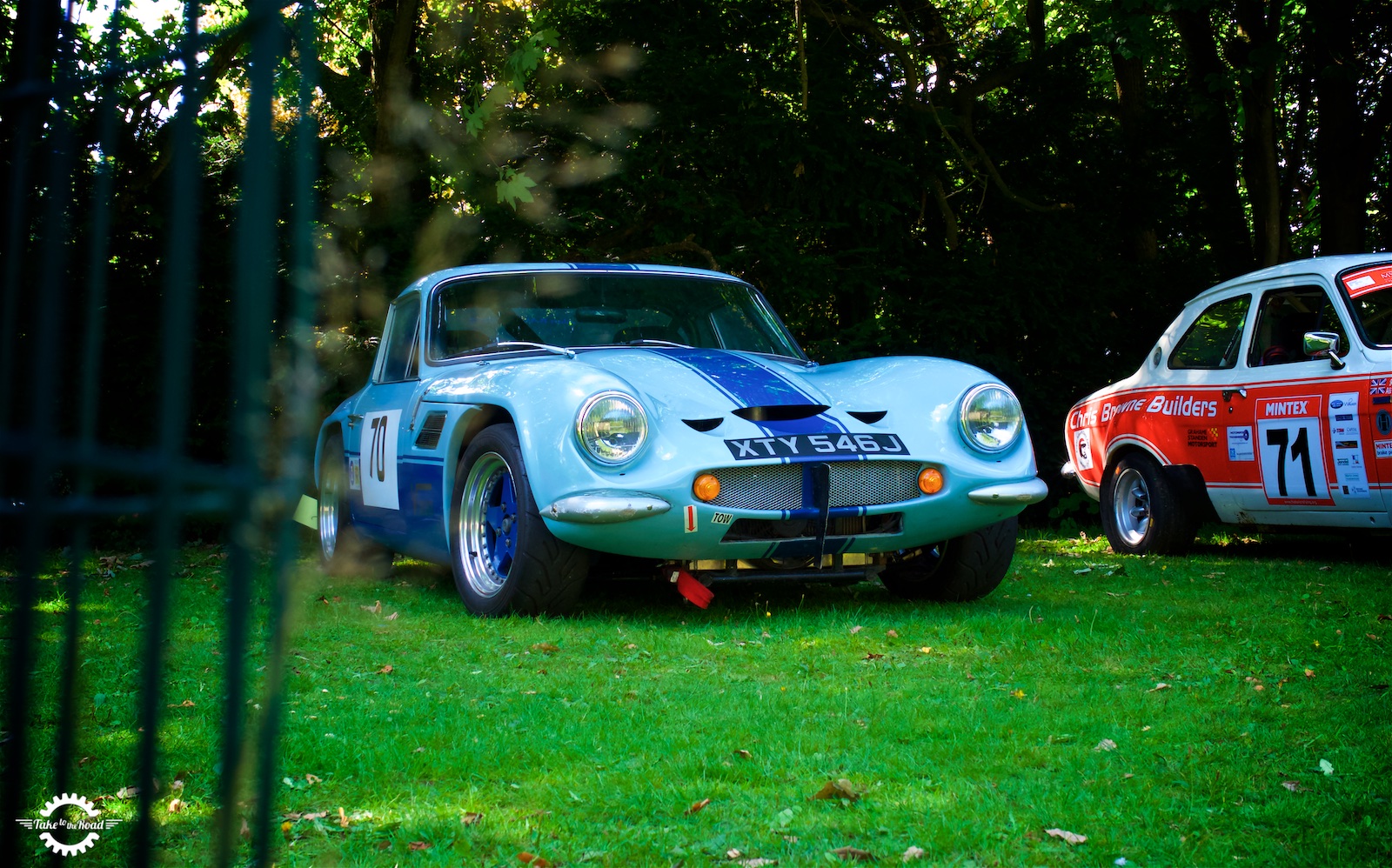 A new car was rumoured to already be in the process of being designed and built shortly after and in 2017, the new TVR Griffith was launched. This will essentially be the Griffith II as the original famed model came out in 1991. It had a 5.0 V8 and was once of the firms most popular models. Staying true to the British muscle ethos, this new Griffith will also have a 5.0 V8 and will reconfirm the marques muscle car image.
The naturally aspirated V8 will produce 500 bhp, with a claimed 0-60 mph time of 4.0 seconds and a top speed of over 200 mph. The torque itself is rumoured to be over 500 ibf, which will pack quite a punch. Cosworth are working on the Ford sourced Coyote V8 that the car will use, so you can expect it to be a powerful engine.
It is great to see TVR back in the game, competing against the likes of Jaguar once again. Grace, space and pace will continue to be the ultimate British muscle car experience.