The Haematology Cancer Care charity will be the sole beneficiary from the sale of a 50 year-old Volvo endurance rally car, offered at no reserve by classic car auction specialists Historics on Saturday, 18th July. Londoner and classic car enthusiast Charles Cook, 72, was taken ill at the start of the COVID-19 pandemic in early March.
A long-term patient of University College London Hospital's internationally-respected Haematology team, he walked into the hospital on a Sunday afternoon feeling unwell. Within 24 hours his condition had deteriorated so rapidly that he was moved into the Intensive Care Unit and had to be resuscitated, with his partner and daughter at this bedside. Charles was hospitalised for a fortnight before being discharged to recuperate in isolation at home.
Having made a full recovery, he didn't delay in expressing his gratitude to the medical team for saving his life, deciding to raise funds for the hospital by auctioning his venerable 1970 rally-prepared Volvo on 18th July at Historics classic car auction in Berkshire.
'If it wasn't for the skill and care of the UCLH Haematology team and their ICU colleagues, I simply would not be here today', he said. 'UCLH is truly a world-class medical institution and I feel very fortunate to have been a patient there.'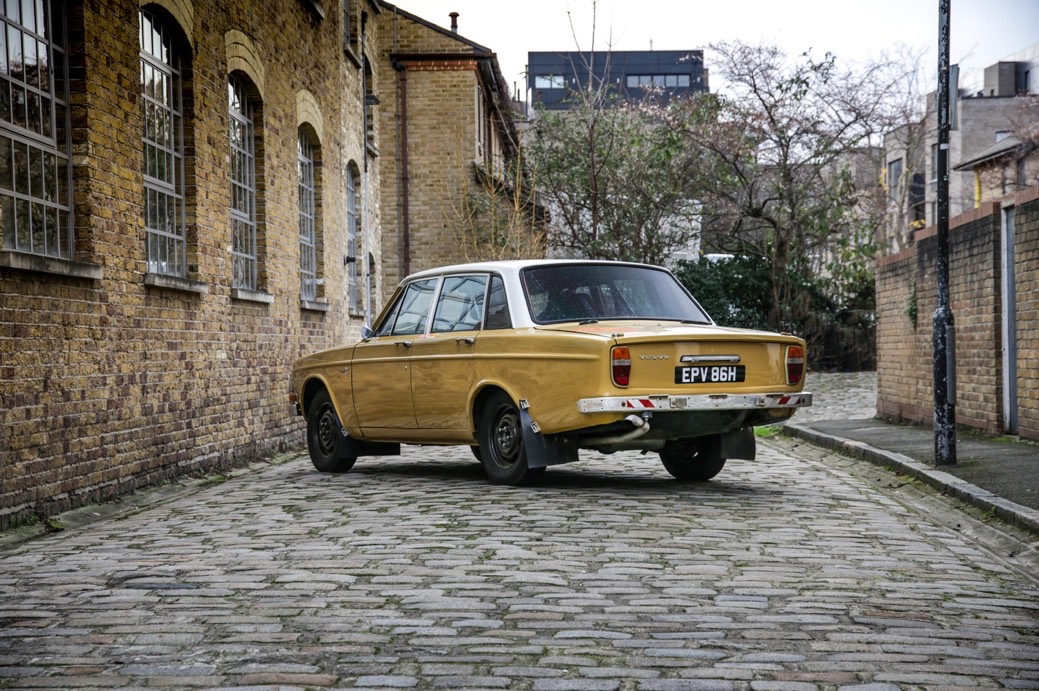 He continued: 'Whoever buys the Volvo at the coming Historics auction will have the satisfaction of knowing that the whole of the price they pay will go towards UCLH's cutting-edge haematology research.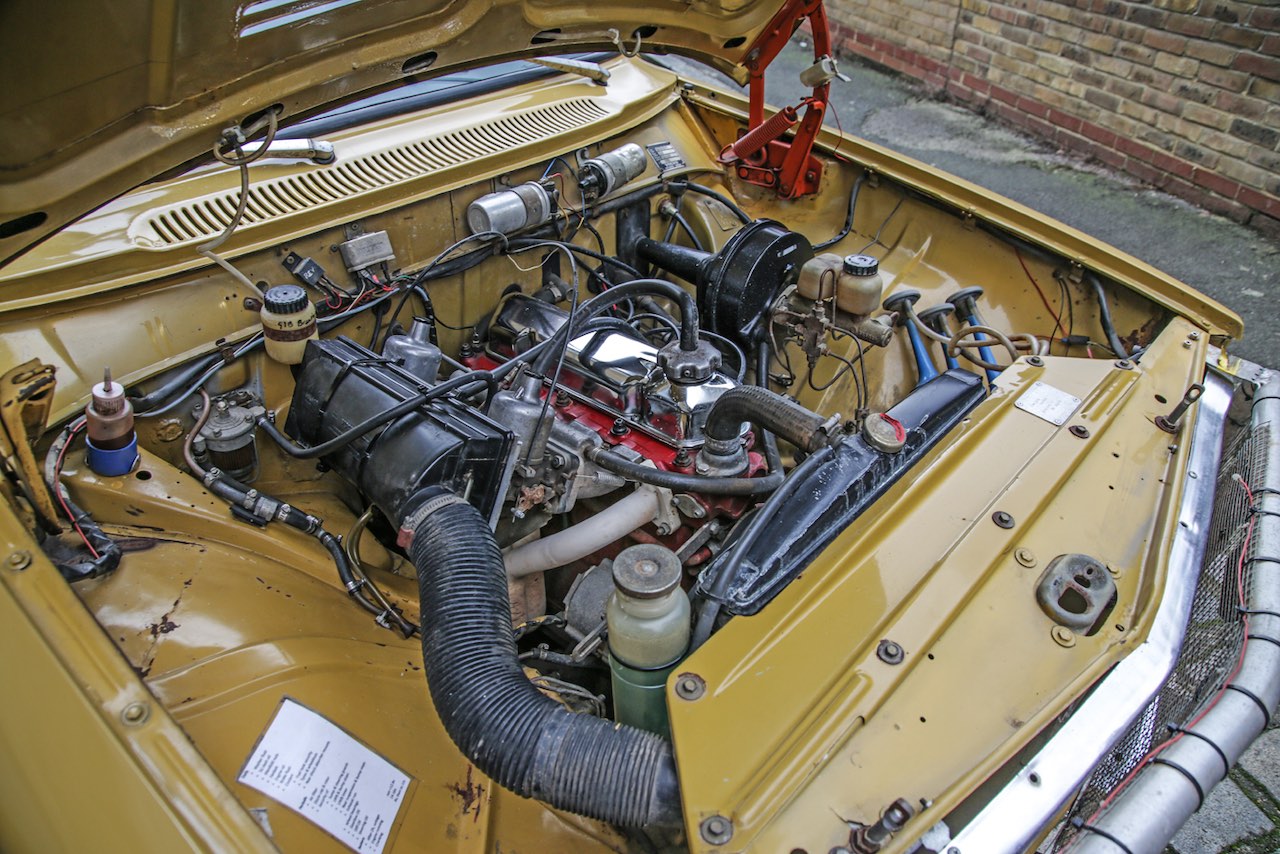 'What's more', he concluded, 'they'll own a very well-prepared rally car with a great history which is ready for further adventures anywhere in the world.'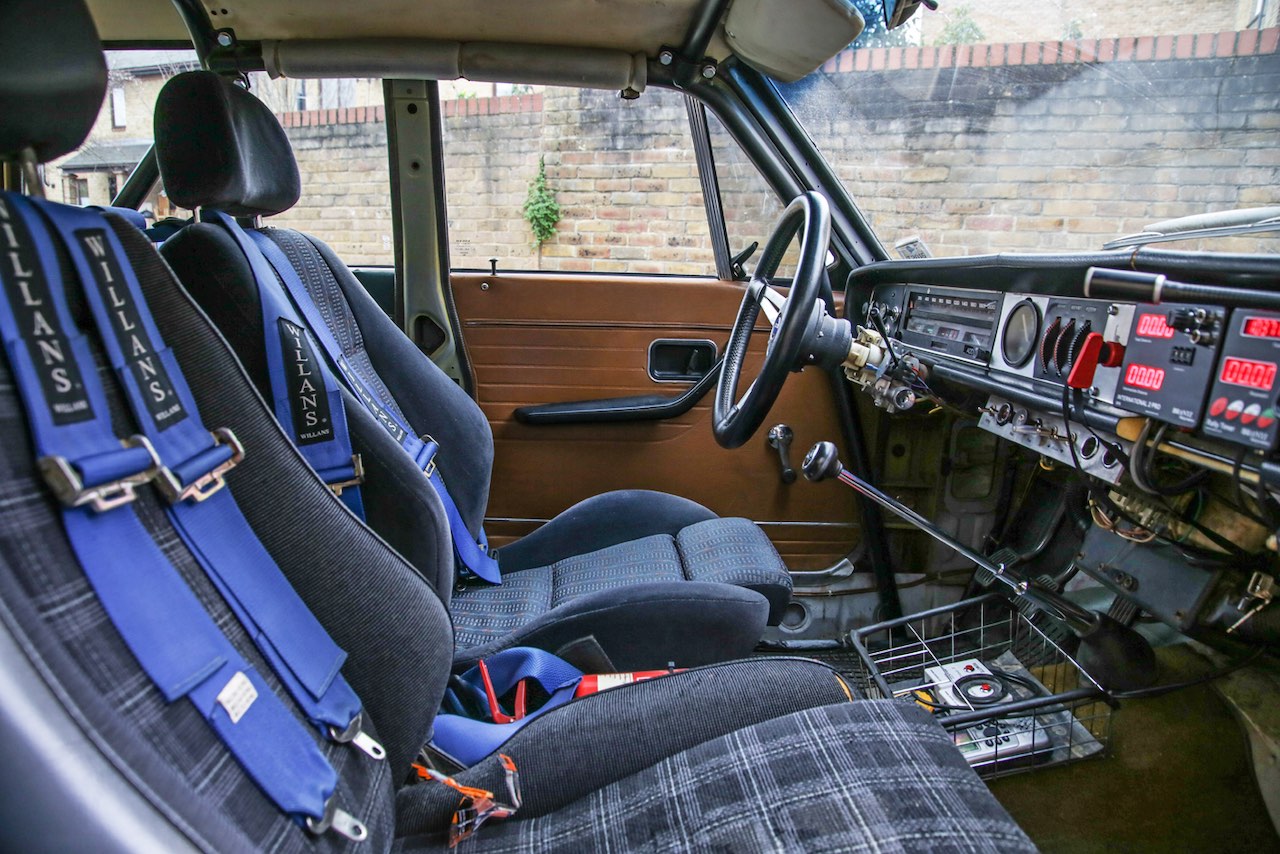 With Charles at the wheel, the 1970 Volvo 144 competed successfully on the 2016 Paris to Peking Motor Challenge, a unique and ultra-tough endurance rally that's the equivalent of driving nearly halfway round the world. Adding to its credentials, the car crossed the finishing line on the same event three years earlier in a highly creditable 11th place with a previous owner.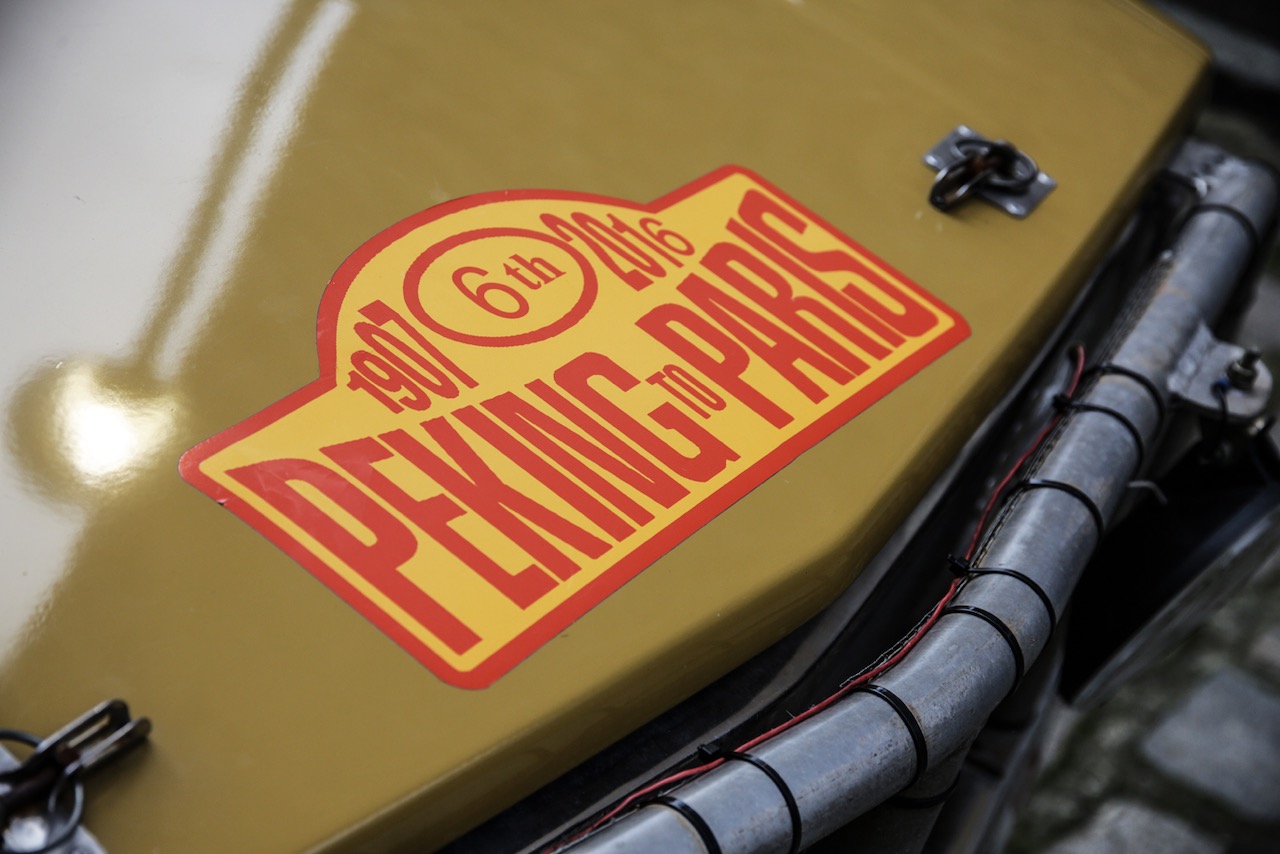 Expertly crafted in 2010 by Amazon Cars in Suffolk, the Volvo was strengthened and uprated all-round to take on the rigours of the toughest rally events on earth. Fitted with an array of specialist competition parts and safety equipment, it's a far cry from the spacious Swedish family car of which over 520,000 were made during its eight-year production span.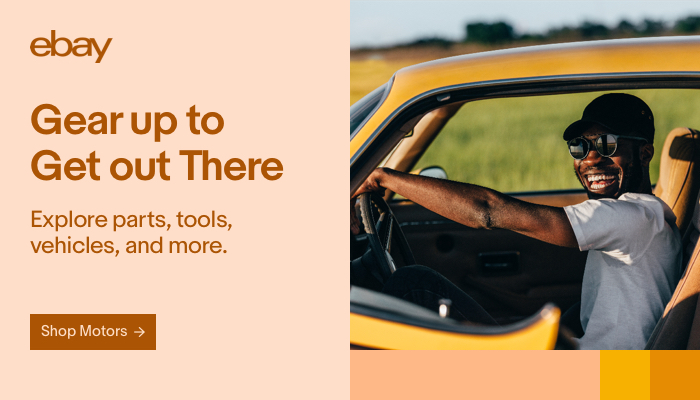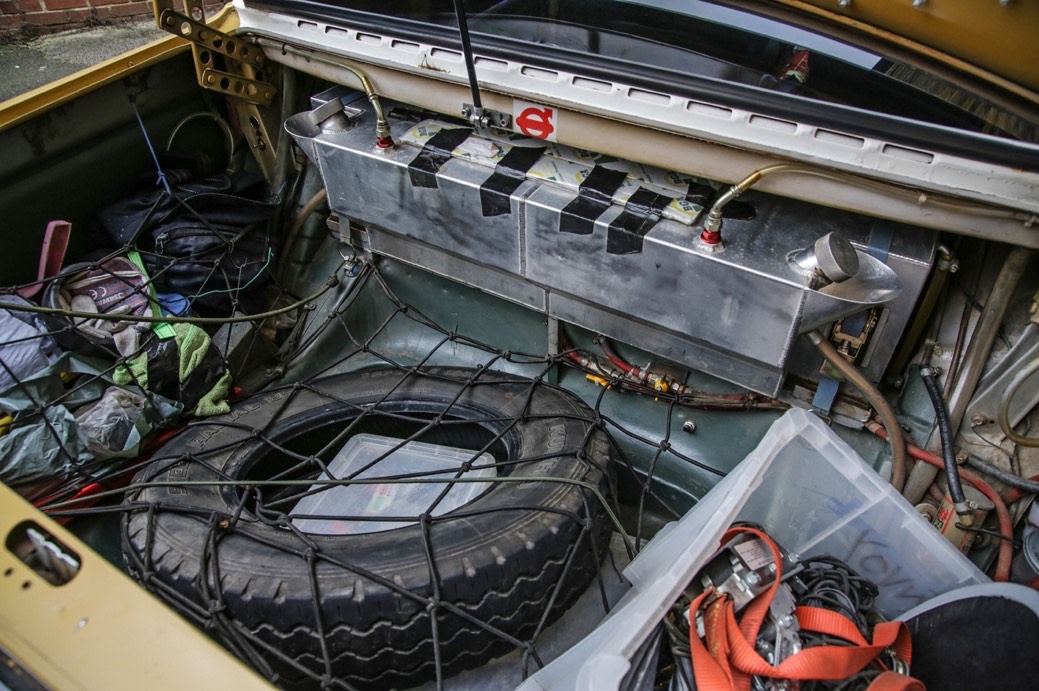 Recently reconditioned by Amazon, the car comes to sale with Historics at its 10th Anniversary live auction near Datchet, Berks on Saturday 18th July. It's preceded by four viewing days when the Volvo and all 150 classic car consignments can be inspected at close quarters. For those unable to attend the auction, bids can be made by telephone and live online. For full information and to register to bid, visit www.historics.co.uk.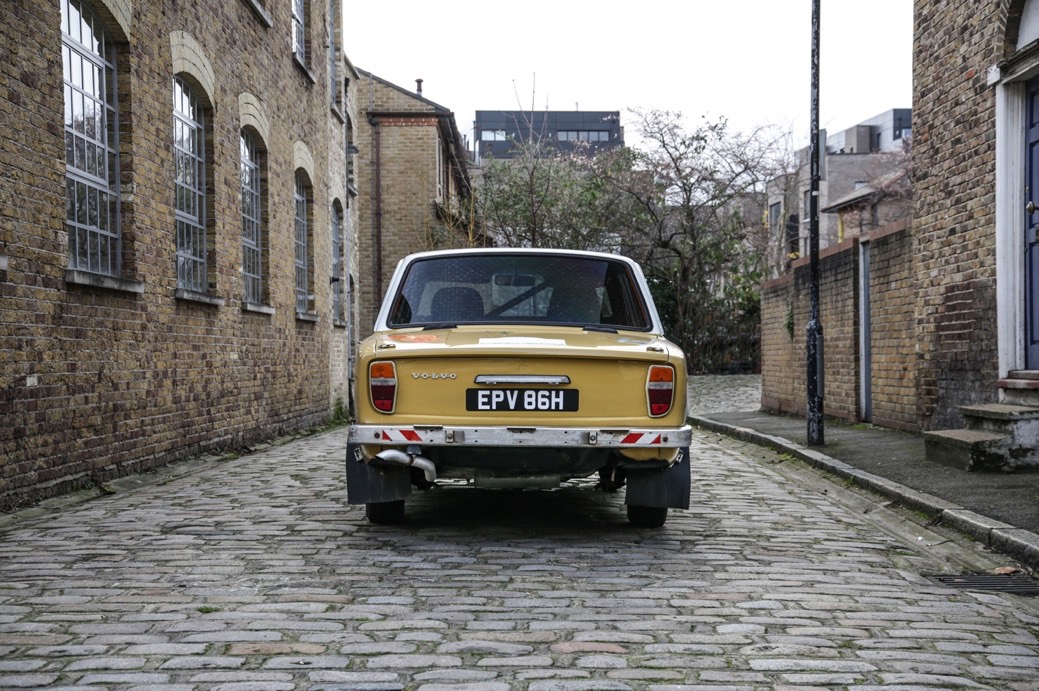 Mark Perkins, owner of Historics, concluded: "It's an honour and a privilege to bring this wonderful car to sale and in so doing, join Charles to help repay University College Hospital London for saving his life. We encourage as many people as possible to register to bid to raise as much money as we possibly can."
Anyone wishing to donate directly to Haematology Cancer Care can do so at www.justgiving.com/campaign/HCC .