French auction house Leclere Motorcars is offering for sale on Sunday 16th September 2018, a unique and one of a kind 1937 Simca 8 Gordini. Conceived by Amédée Gordini, this historic racer will be sold at an event represented by the Aventure Peugeot Citroen DS (Citroën, Matra, Panhard, Peugeot, Simca, Talbot). This special auction will be held at the PSA Group Archives in Hérimoncourt, France.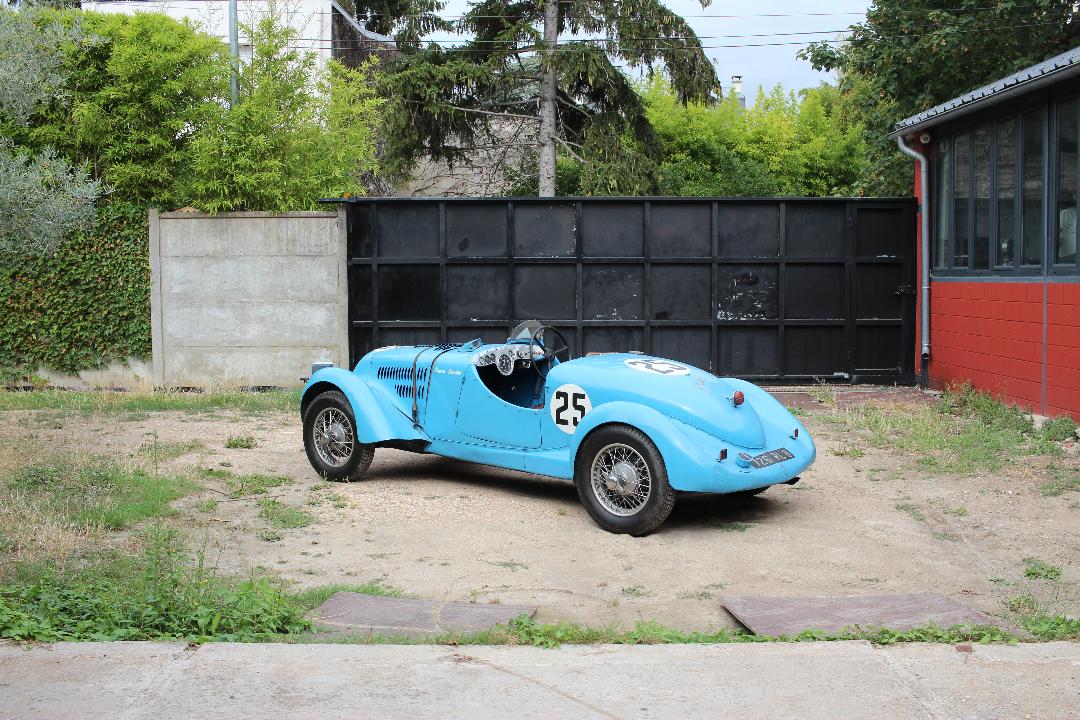 The 1937 Simca 8 Gordini, from a French private collection, carries an estimate of between €800,000 – €1,000,000. It was the brainchild of Amédée Gordini himself. Nicknamed "le sorcier" (the wizard) Gordini first cut his teeth racing Simca Fiat's, before turning his attention to designing his own car.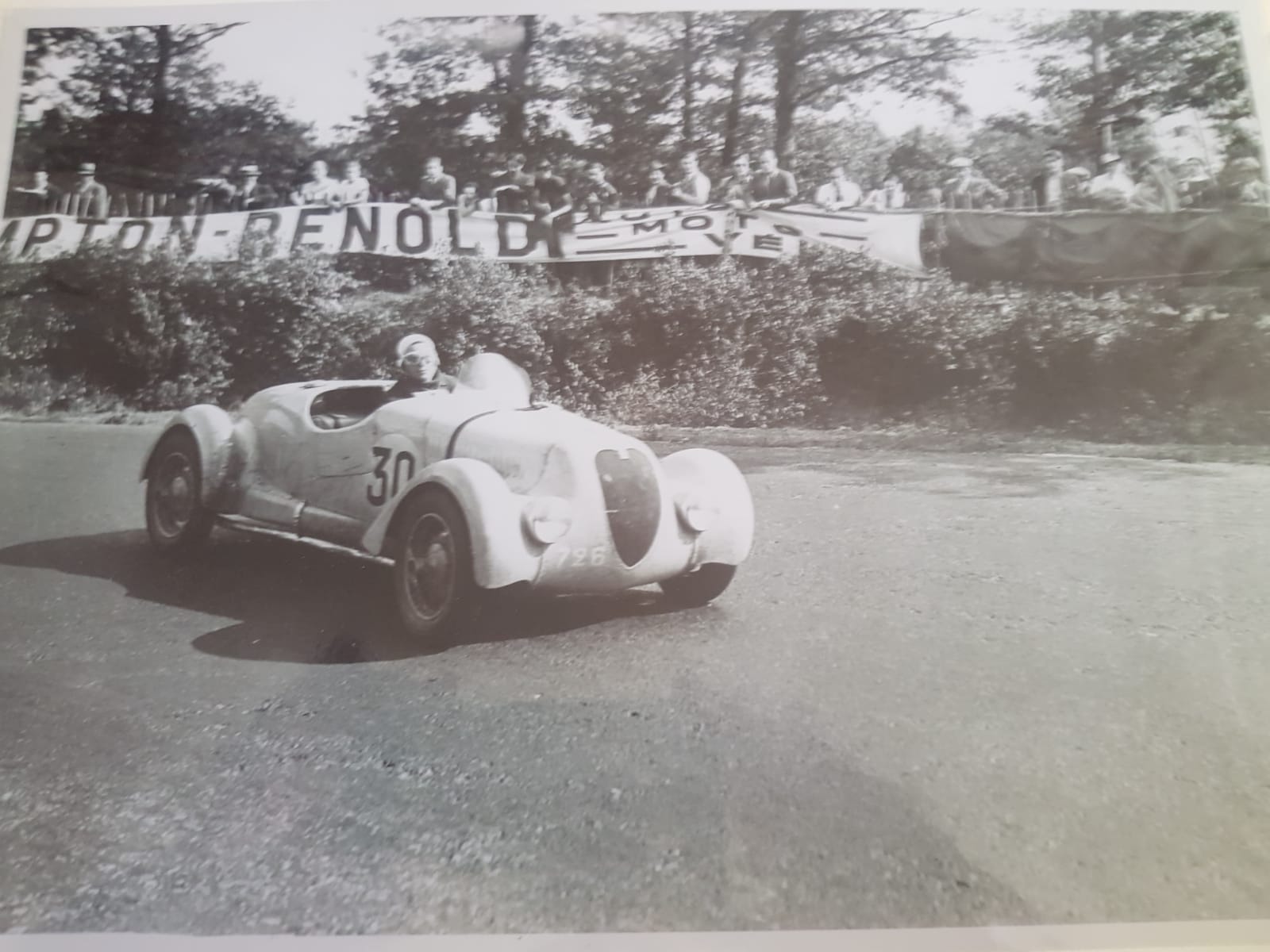 A one off example in 1937, this unique Simca has a different chassis and the body, compared to the two others Simca 8 examples that were built in 1938 and 1939.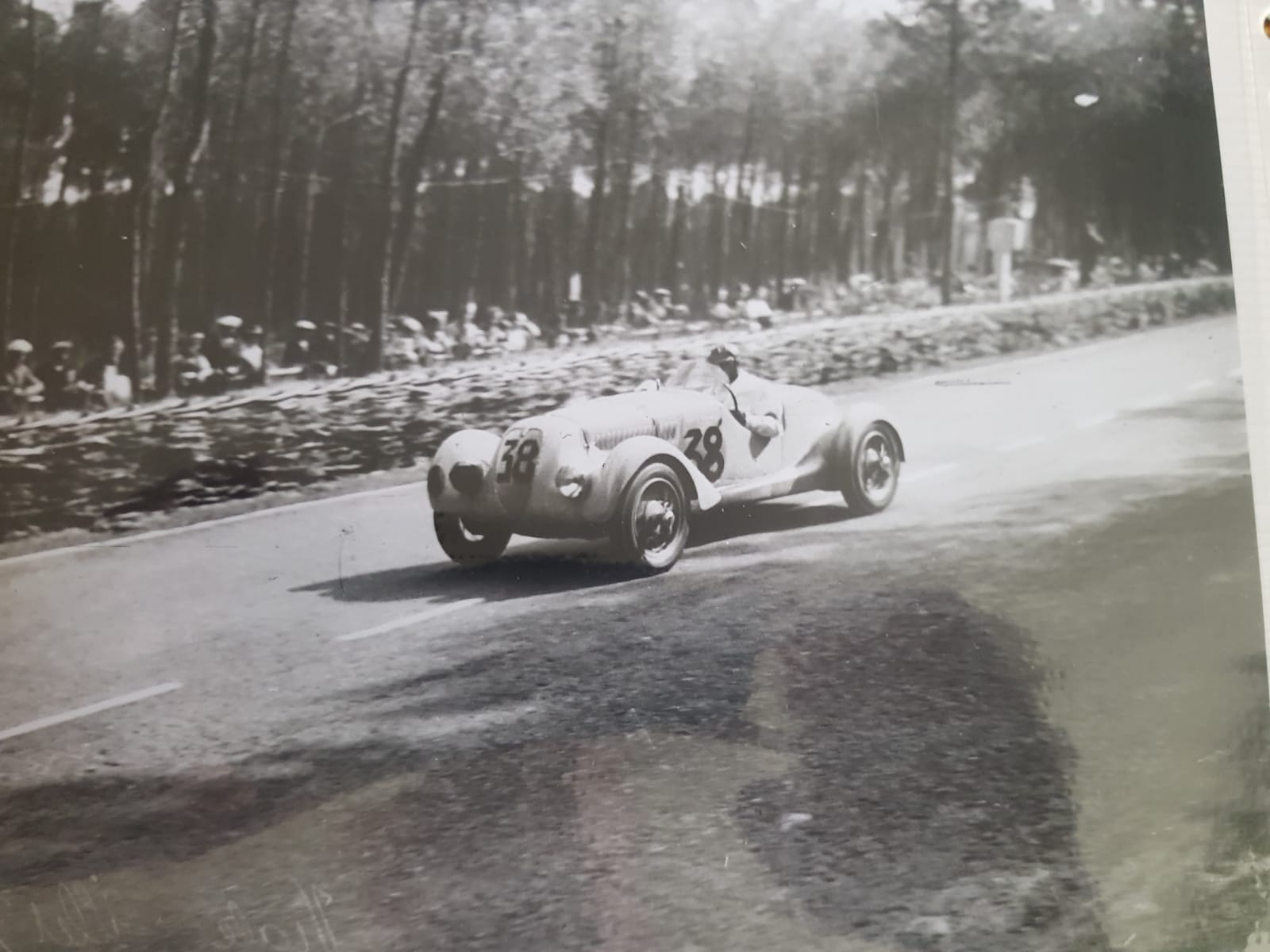 This extremely well-known French race car, was driven by Amédée Gordini to victory in the prestigious Bol d'Or in 1938. Later that year Gordini was once again triumphant taking the Tourist Trophy, finishing 1st overall.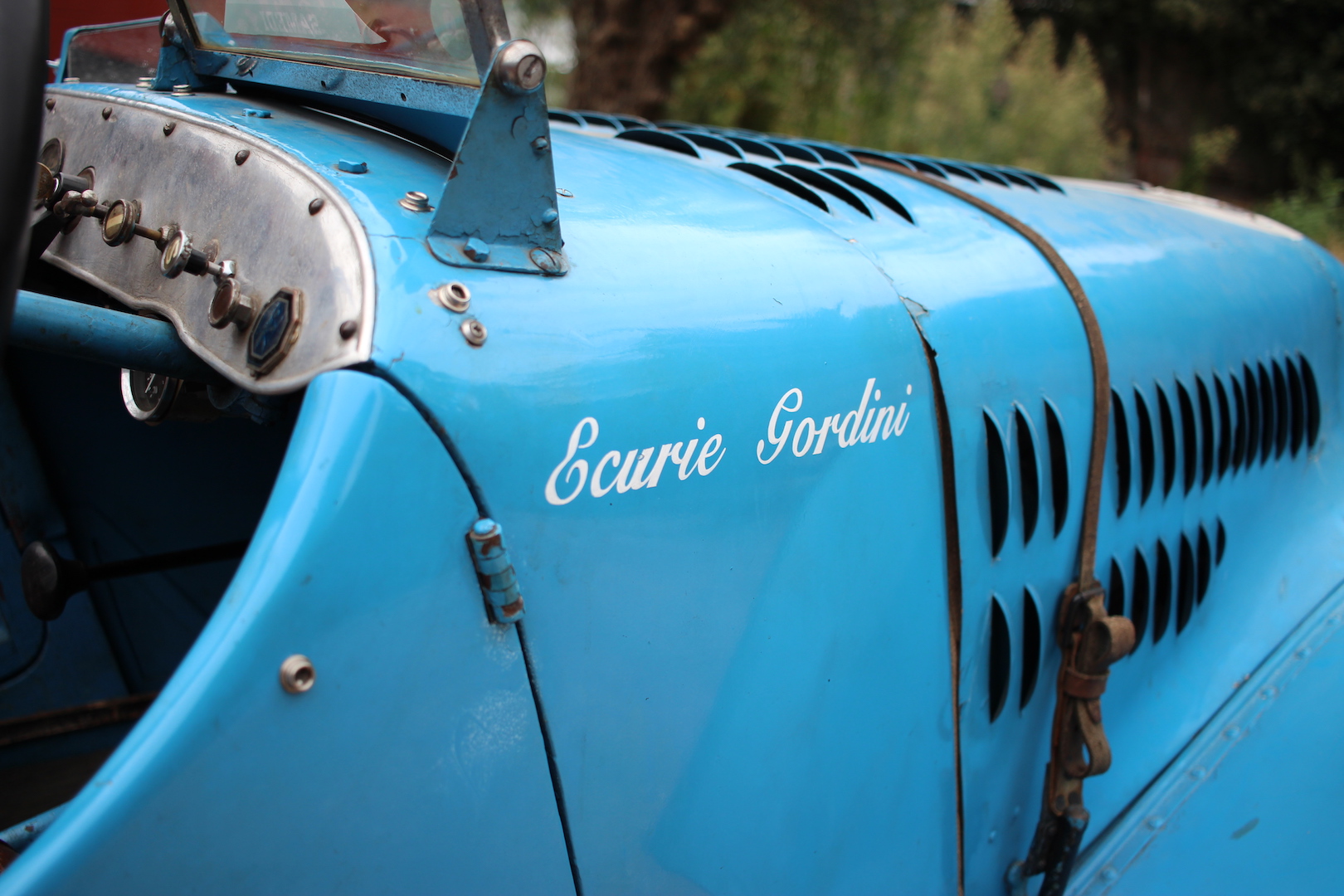 The Simca 8 Gordini was then driven by Lapchin and Plantivaux who brought it home 2nd in class and 13th overall at the 1939 24 Hours of Le Mans.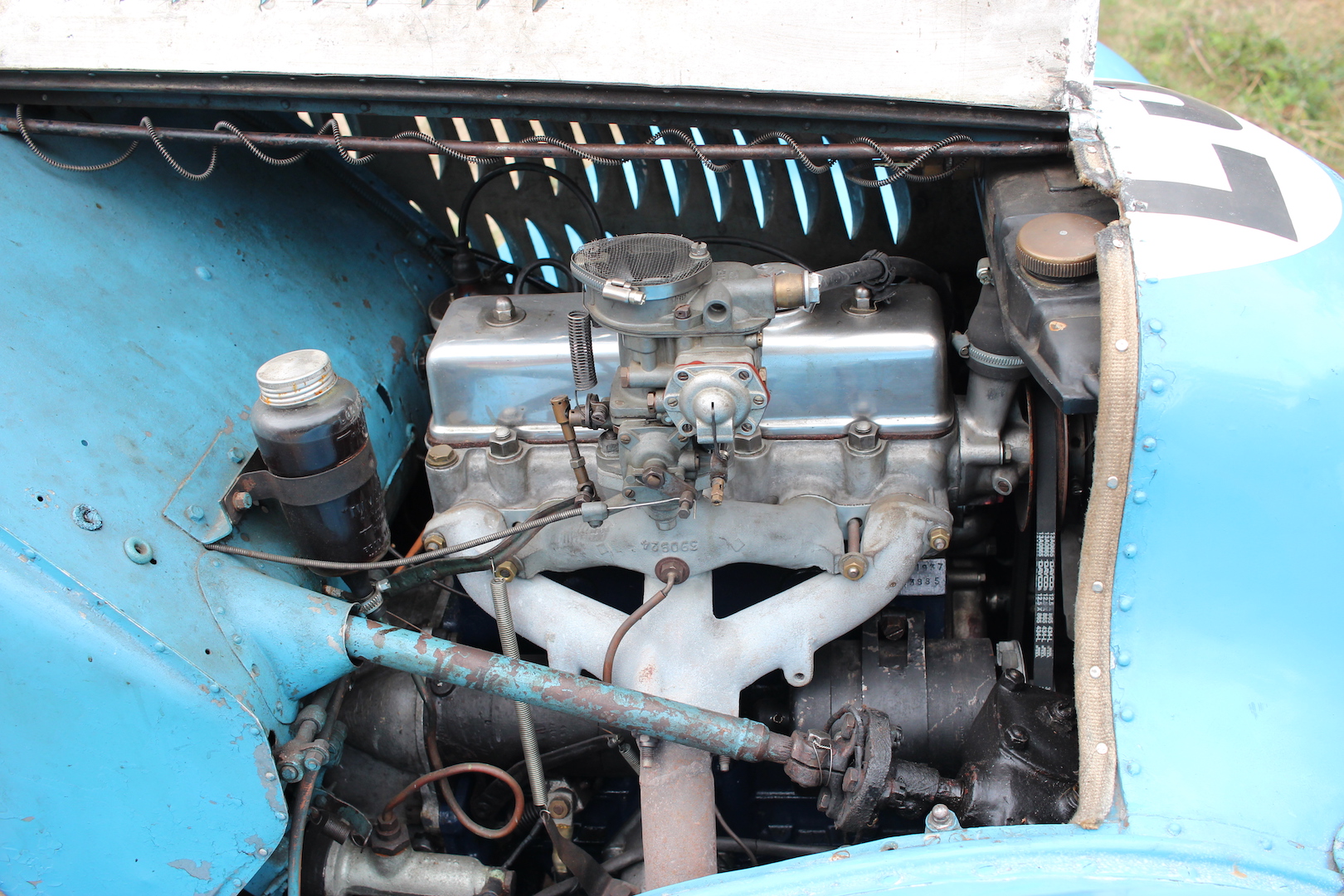 This particular Simca 8 is chassis number 823885 and is French registered 726 RL 8. Under the hood is four cylinder 1,089cc 60BHP engine. Which combined with its lightweight aluminum body made it a potent competition car in its day. And of course its iconic blue paint which would become famous on the later Renault Gordini's.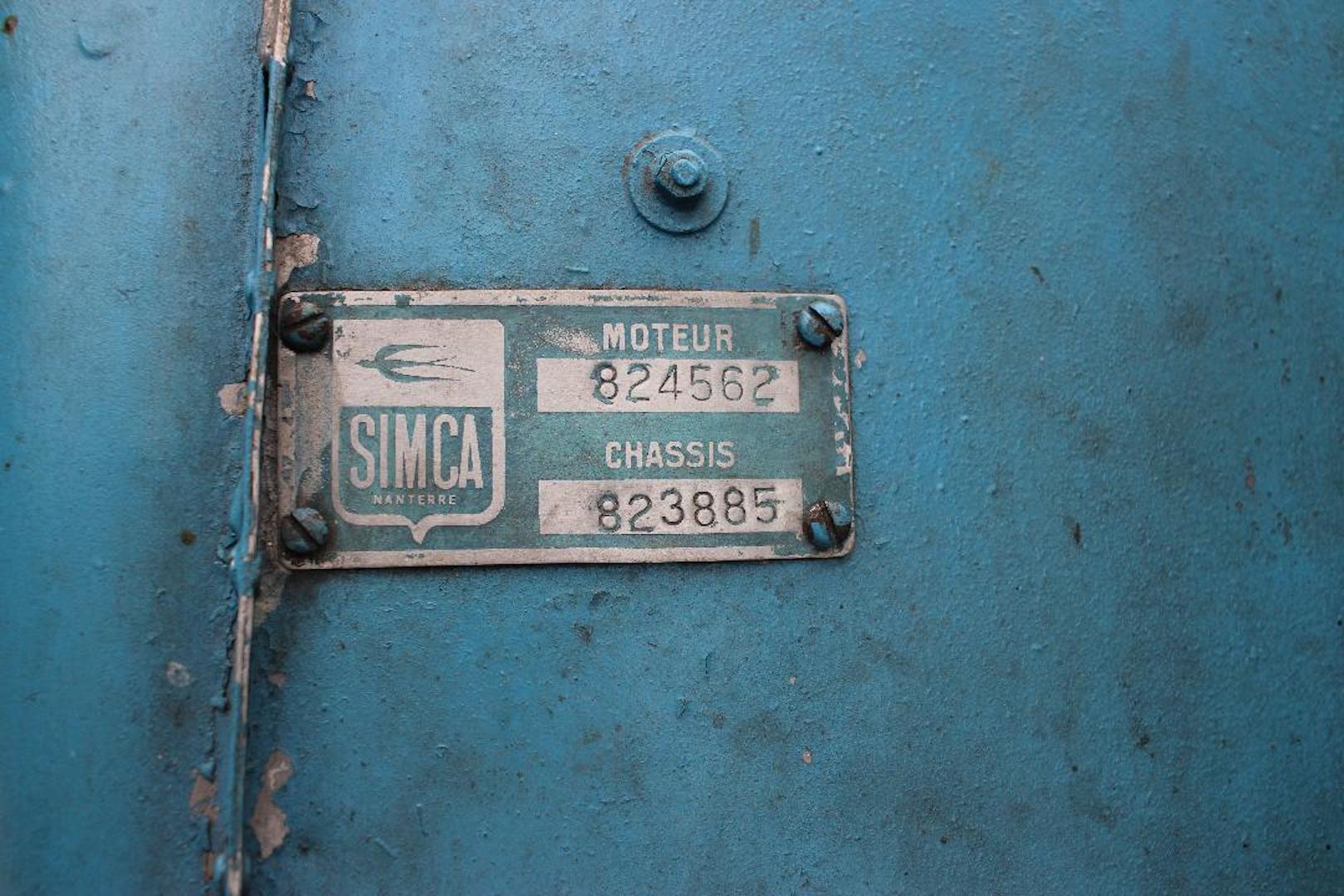 Recently been awarded the "Prix FIVA" (Federation Internationale des Vehicules Anciens) at the Le Mans Classic 2018, this Simca 8 Gordini is a significant piece of French racing history. And it is a rare opportunity to acquire a historic racer directly connected to Gordini himself.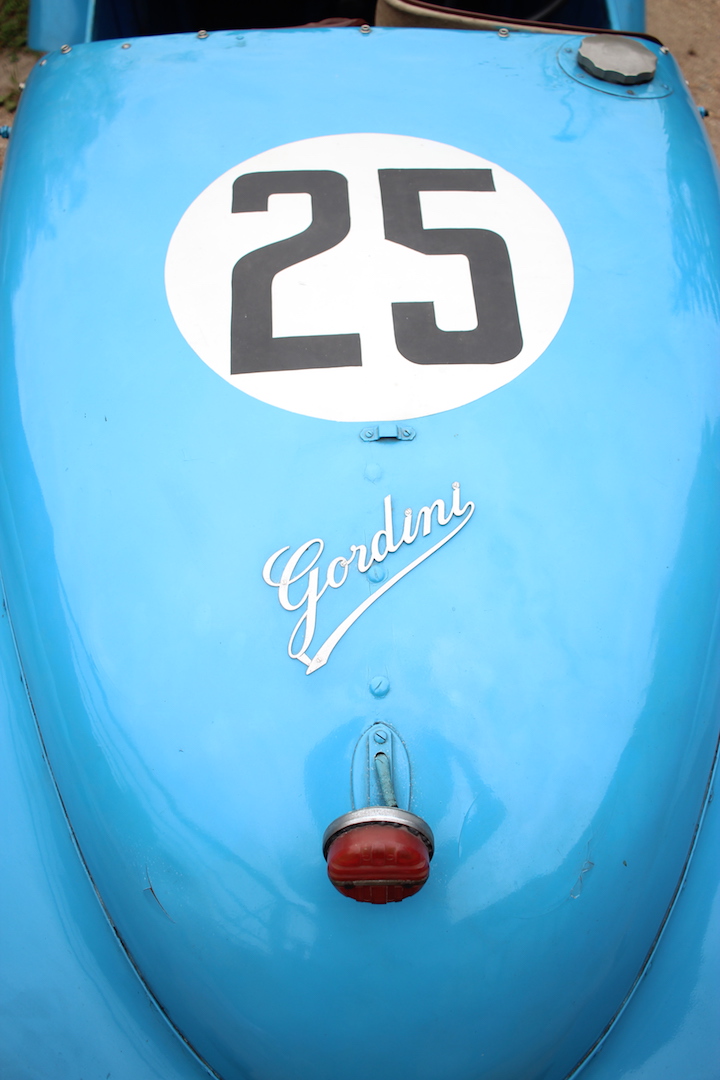 More details can be found on the Leclere website.