Manor Park Classics has announced that its inaugural auction on April 27 will now include nine vehicles from the famous Vauxhall Heritage Collection, covering 85 years of the Luton company's history.
The vehicles, all of which will be sold at no reserve, have been consigned for sale after the announcment that the collection would be moving to a new home at Ellesmere Port.
Roger Nowell, Manor Park's Managing Director, emphasised the significance of the cars Vauxhall is selling. "This is likely to be the final opportunity to purchase any vehicles from one of the UK's best-known manufacturer collections. As interim custodians of the entire collection, which is now based at Vauxhall's Ellesmere Port plant just 20 minutes away from our premises, Manor Park Classics was seen as the perfect partner to look after the sale of the vehicles. And while we already have many stand-out cars consigned for our first sale, on April 27th, the Vauxhalls are bound to command huge interest, due to their provenance, condition and originality."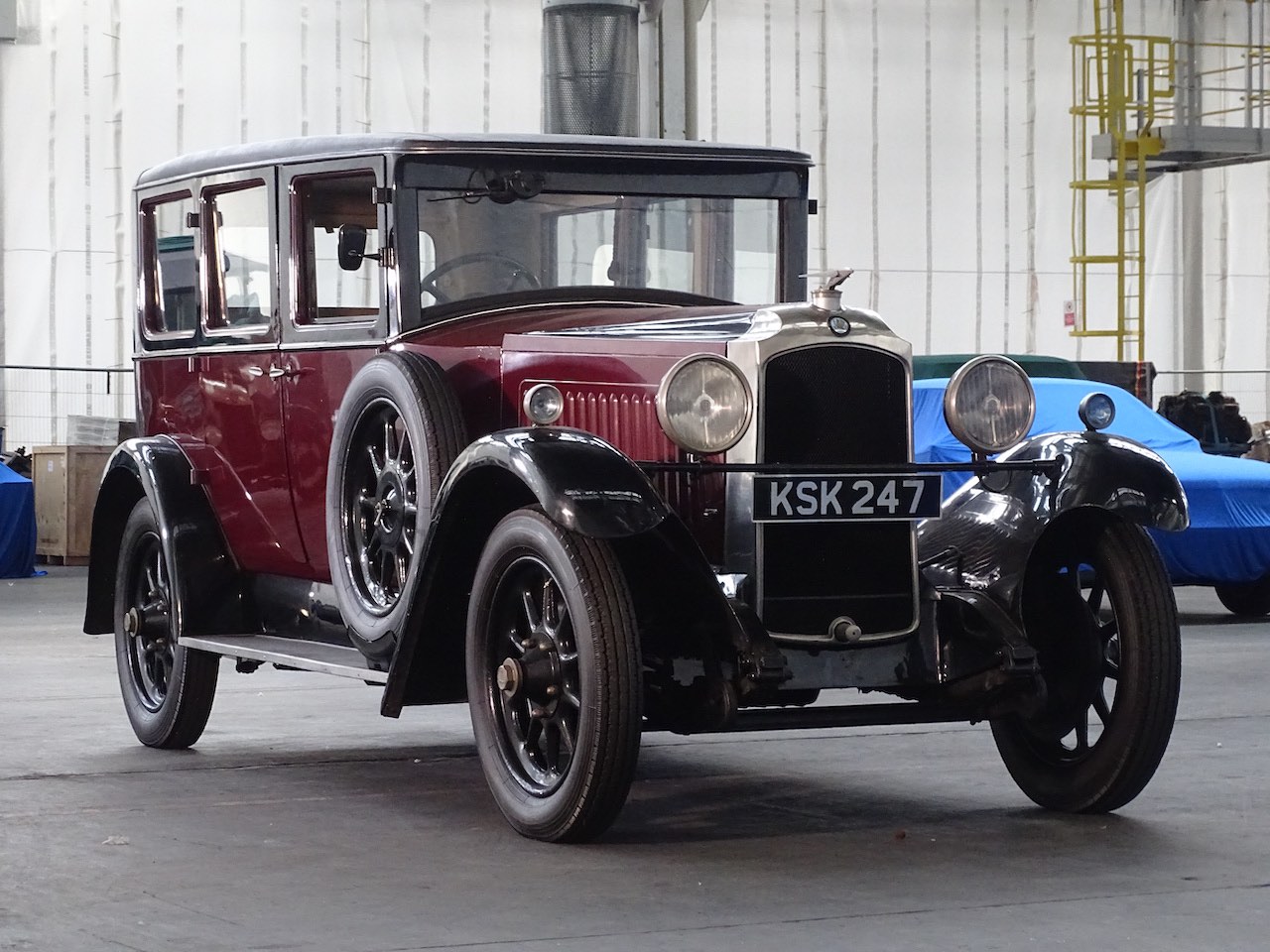 The oldest vehicle being offered for sale is a 1929 R-type 20/60, which was the first car to be manufactured after Vauxhall had been bought by General Motors. The R-type became the staple of the Vauxhall range until 1930 and marked a departure from many of Luton's engineering norms, with the adoption of a central gearshift, single-plate clutch and 12-volt electrics. KSK 247 has been owned by Vauxhall for many years, and while complete and in good condition, it will need some light recommissioning.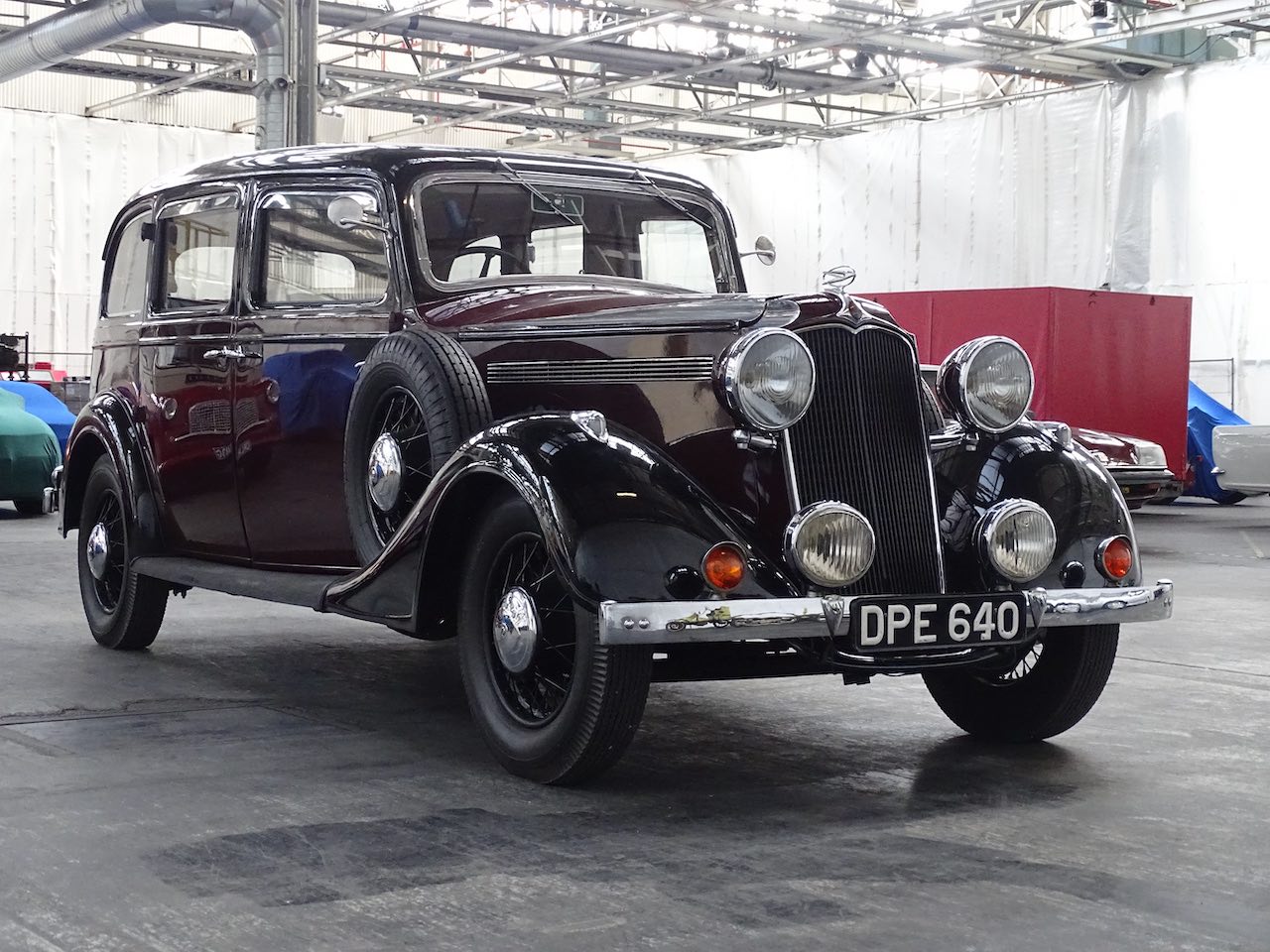 Joining the R-type from the pre-war years is Vauxhall's magnificent and imposing Big Six BXL limousine from 1937, which is in excellent running order and a well-used Collection car. With accommodation for seven, and bodied by Grosvenor, this model would have been staple VIP transport for municipalities and companies around Britain. Its inline six-cylinder engine provided a level of refinement matching more expensive models from Rolls-Royce or Daimler, but at a fraction of their prices.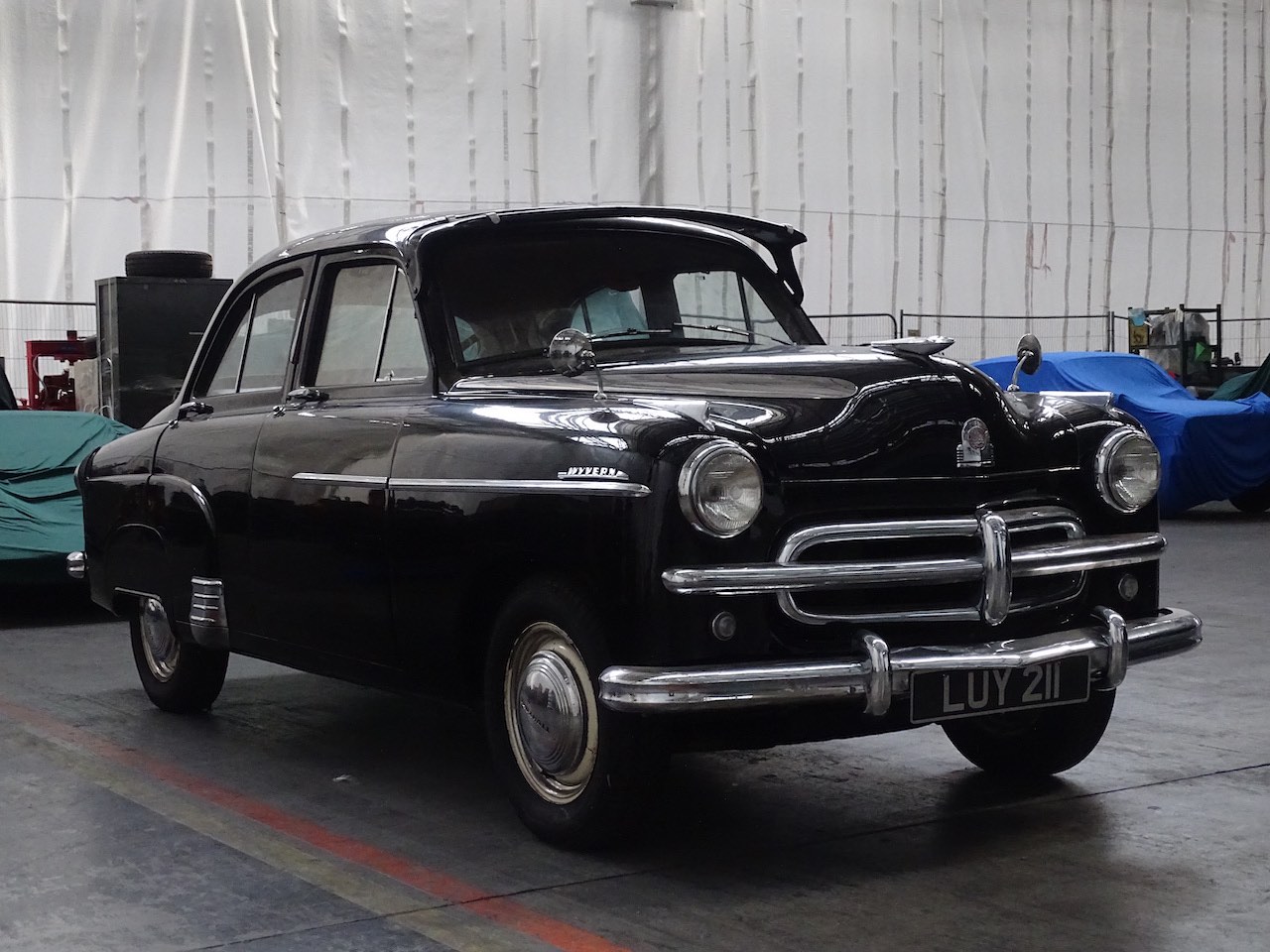 Two gems from the fifties and sixties are also being offered. A 1953 E-type Wyvern – Vauxhall's first all-new post-war design – with gleaming black coachwork, and chrome adornments revealing its Chevrolet influence, is a rare survivor today.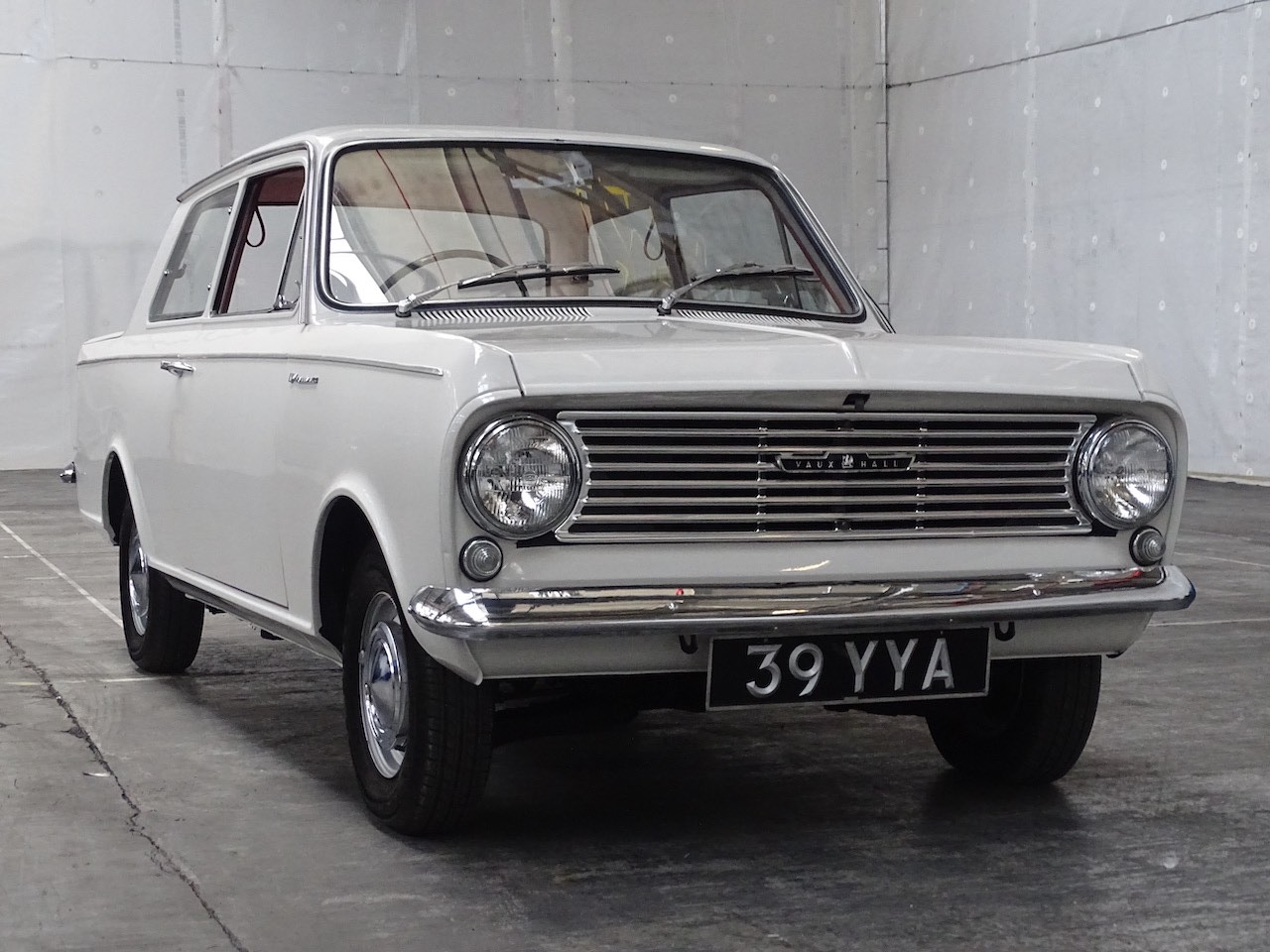 Another car that is bound to elicit many 'my-dad-had-one-of-those' memories is a pristine Viva HB Deluxe from 1966, the first year of its production. An underrated model for many years – and now quite rare, especially in this condition – the market is starting to warm to what is arguably the best of the Viva series, with its Coke-bottle styling, independent front suspension, front disc brakes and rack and pinion steering.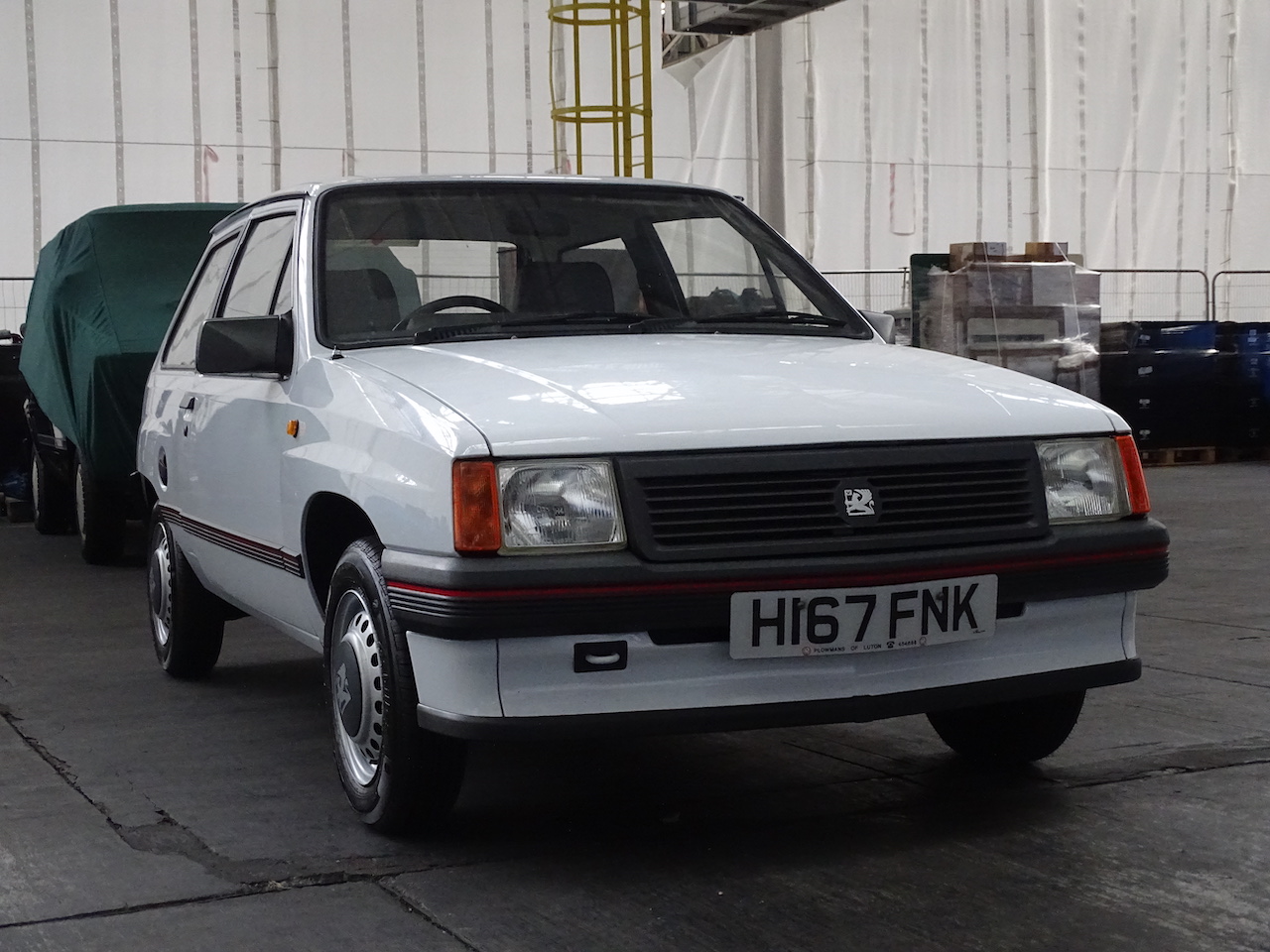 Finishing off the twentieth-century offerings are two cars from opposite ends of Vauxhall's ranges. A highly usable, immaculate and original Nova 1.2 from 1990, which has been associated with Vauxhall Motors from new and is presented in Merit specification, complete with five-speed transmission and a genuine sub-10,000 mileage.
A perfect counterpoint to the Nova is a late first-series 1999 Omega V6 in top Elite trim, once again in excellent and original condition.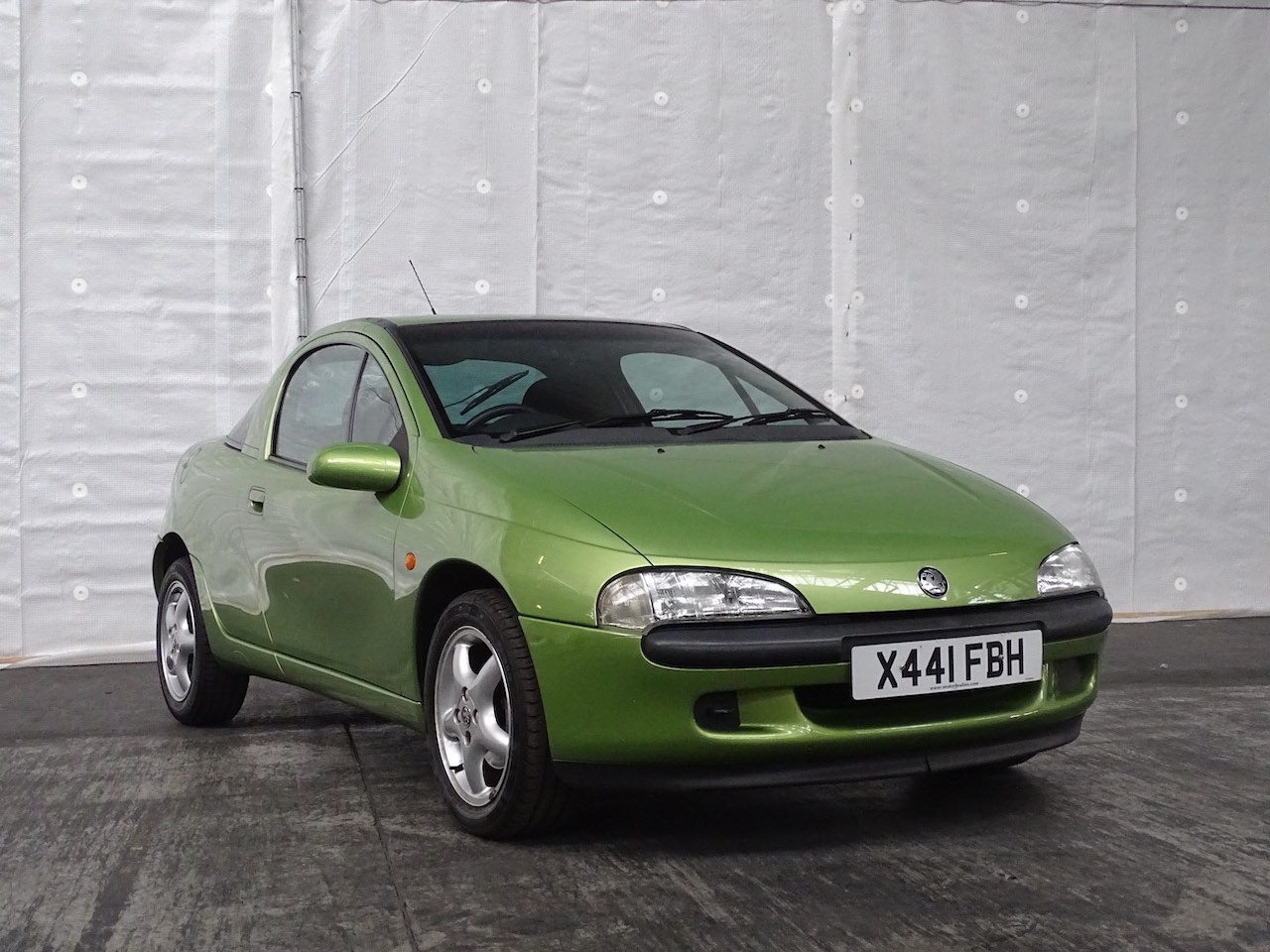 Another increasingly rare sight on British roads is the first-generation Tigra, and Vauxhall's 2000 car is a lovely example with just over 20,000 miles recorded, and one owner (a retired Vauxhall employee) prior to going on display in the Collection.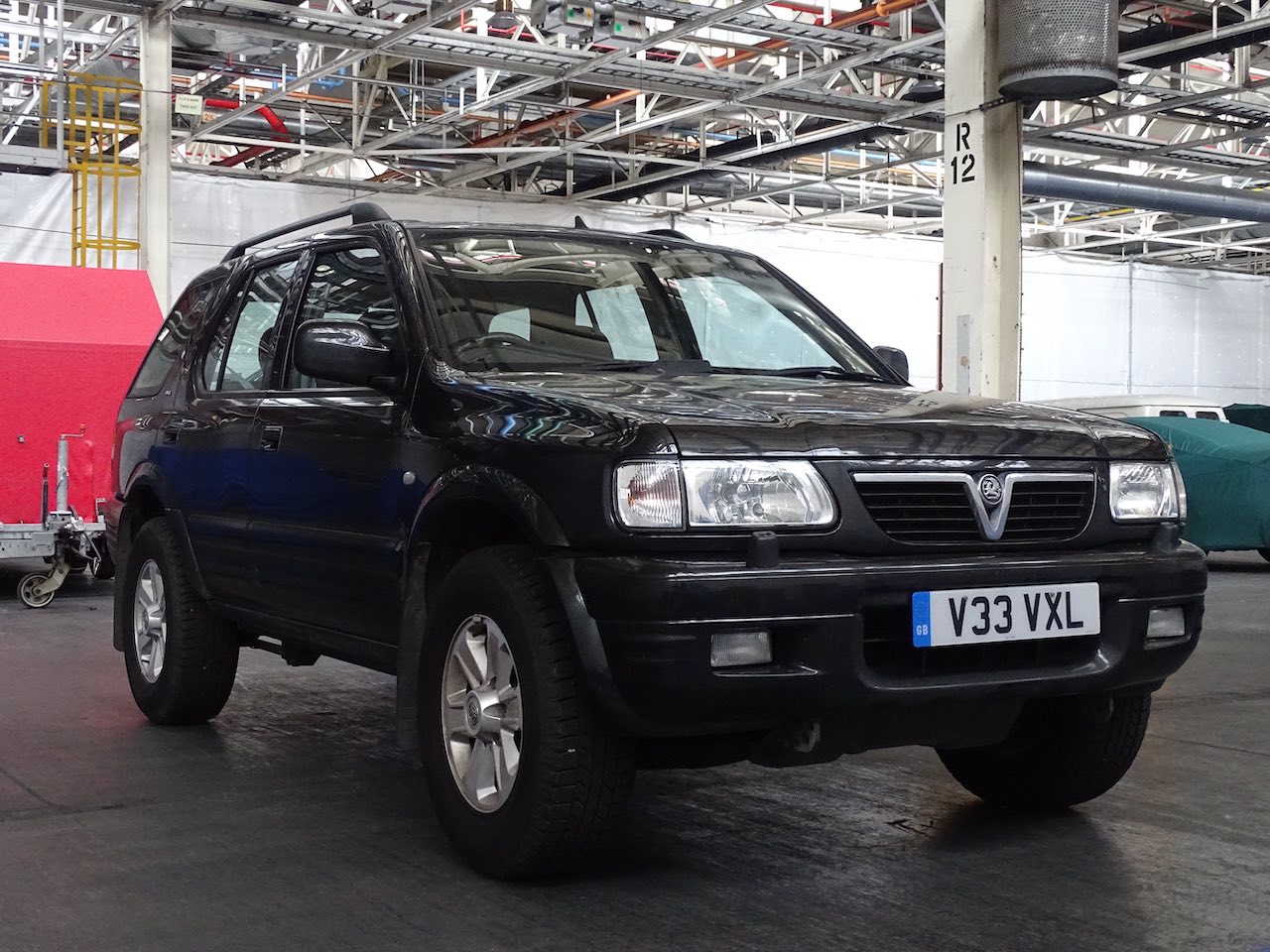 Completing the Vauxhall Heritage offering are two slightly more utilitarian vehicles. A superb Frontera B with 2.2 DTH diesel engine and five-speed gearbox has been used extensively as the Collection's support and tow-vehicle for many press events over the years.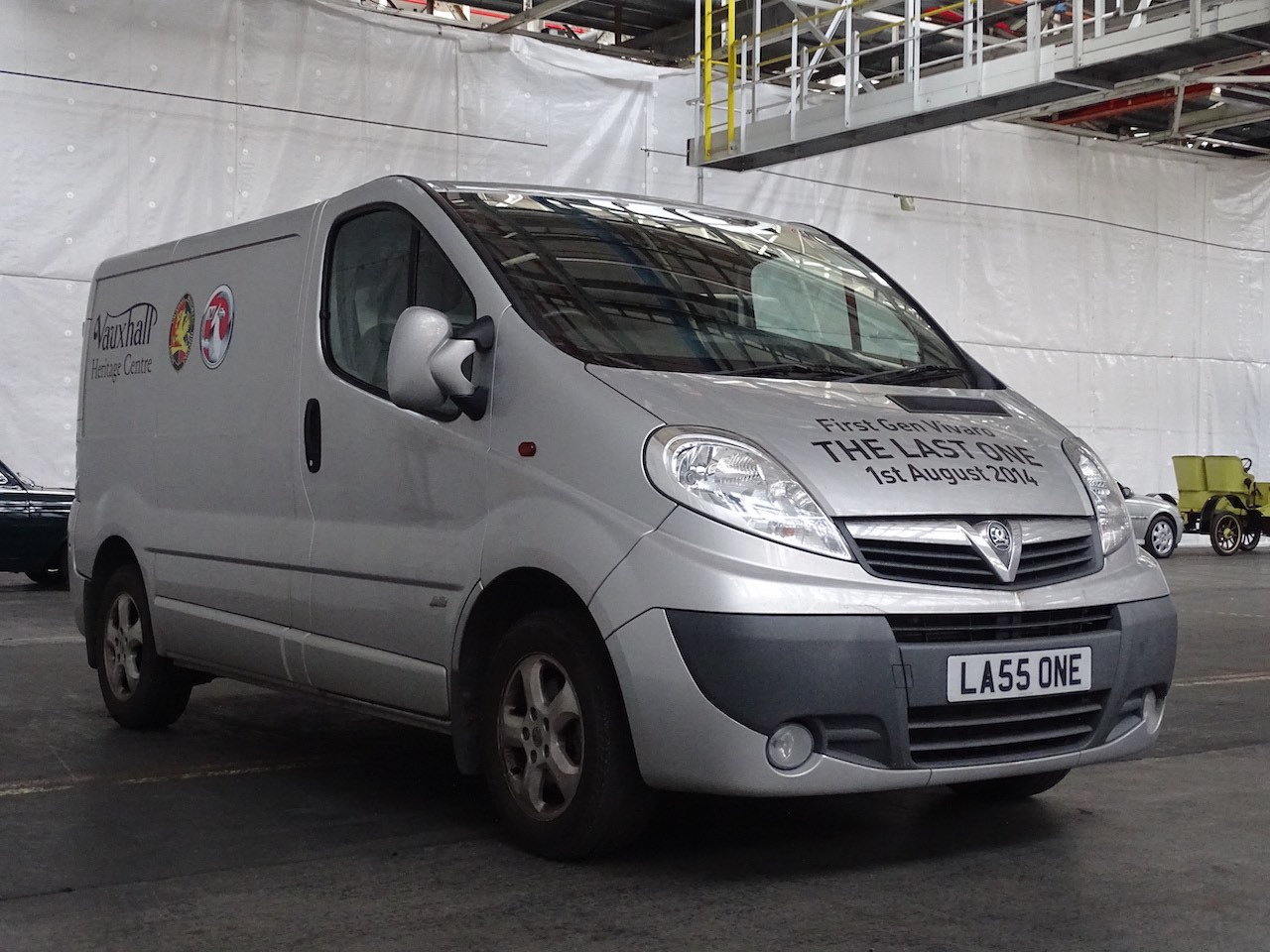 Adding a commercial touch to the auction is a 2014 Vivaro panel van, fitted with a 1.9 diesel engine, was also used to support Vauxhall Heritage activities. This is no ordinary Vivaro, though, as it's registration – LA55 ONE – suggests: it was the very last of the first-generation Vivaros to roll off the production line at Luton in 2014.
Manor Park Classic's sale takes place on April 27 and full details can be found here: https://auctions.manorparkclassics.com/auction/details/1-the-spring-2021-classic-car-auction/?au=2 Covid-compliant viewings can be arranged now with one-to-one appointments available from Thursday, April 22 to Monday, April 26, including at weekends and in evenings. Entries are now closed for this sale, but open for MPC's next auction  in early July.