I am delighted to announce that I have joined Limited100 as a Contributing Photographer, adding 26 high-quality classic car and supercar images to their growing collection.
Founded by petrolhead Simon Wright, Limited100 is an online store that sells a fantastic range of handmade automotive prints. Photos range from vintage to classic cars and modern supercars, with an emphasis on rare and collectible motors.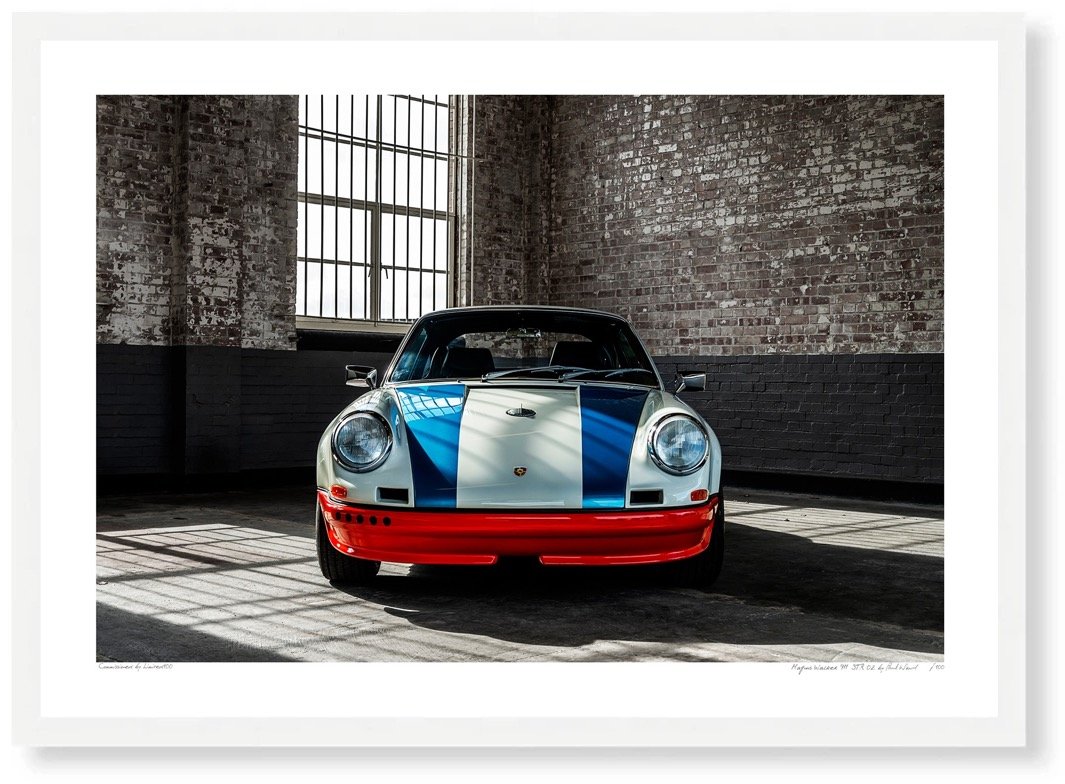 Each car photo is limited to just 100 prints, hence the name. They are available in sizes A3, A2, A1 (and custom sizes such as A0 on request) and can be ordered in Print-Only, Wood Frame, Black Wood Frame, White Wood Frame, Canvas Print and Aluminium Composite.
Each print is numbered and signed by the photographer, comes with a certificate of authenticity and a numbered brushed aluminium decal on the reverse.
Site founder Simon believes that "cars are an extension of a petrolhead's personality and Limited100 gives the avid petrolhead a way to get their hands on something collectible. Automotive prints that will look great in their home, office, garage or 'man cave 'for decades."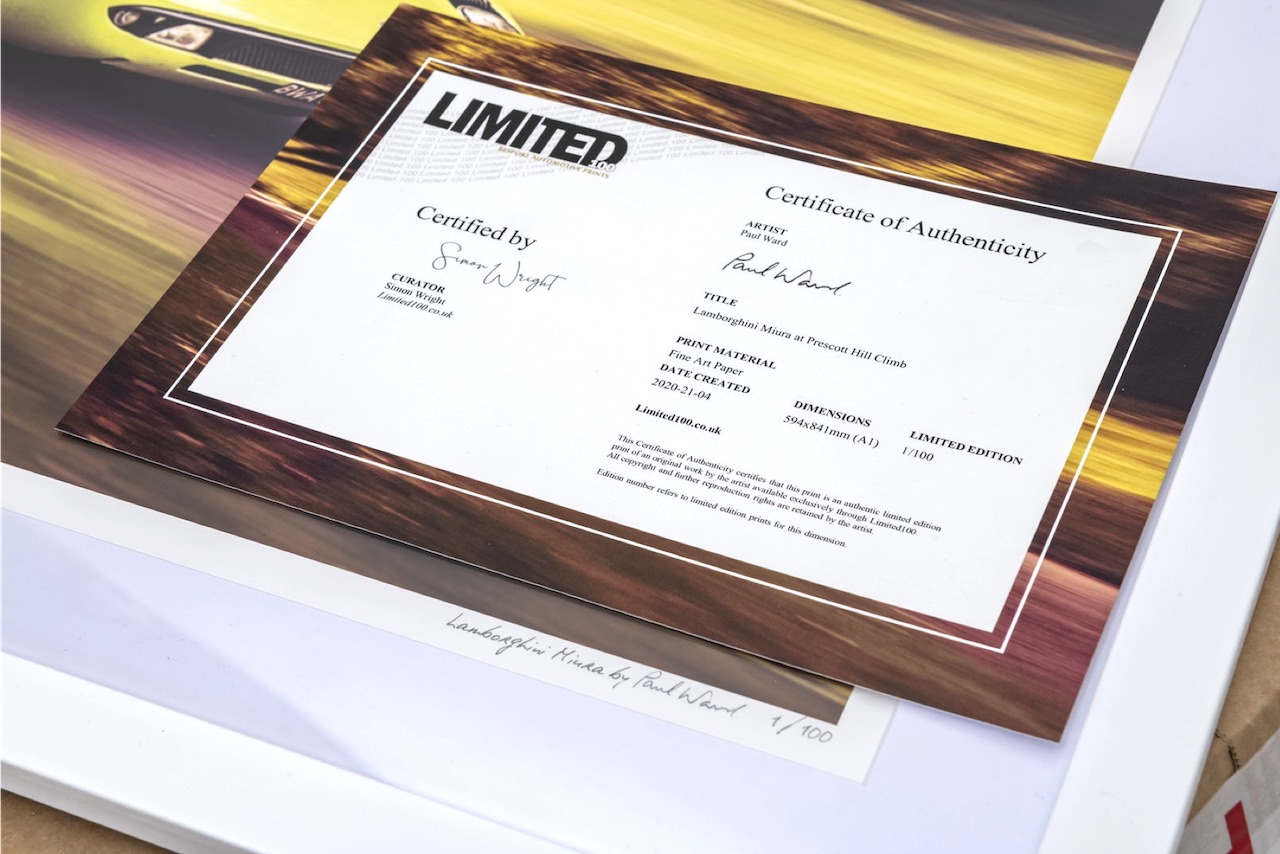 Simon added: "The world of cars is as diverse as the world itself, therefore we aim to offer greater choice to cater for this by offering the perfect picture for every car enthusiast. Because of this, we're expanding our range. As a reader of Take to the Road and frequenter of Niall's YouTube channel, I (and the Limited100 team) am delighted to welcome Niall Julian to Limited100 as a Contributing Photographer, and look forward to expanding our automotive wall art range to suit all tastes."
The Niall Julian Collection
My special selection of automotive prints can be found on Limited100 as part of the "Niall Julian Collection" and they cover cars from all eras and marques.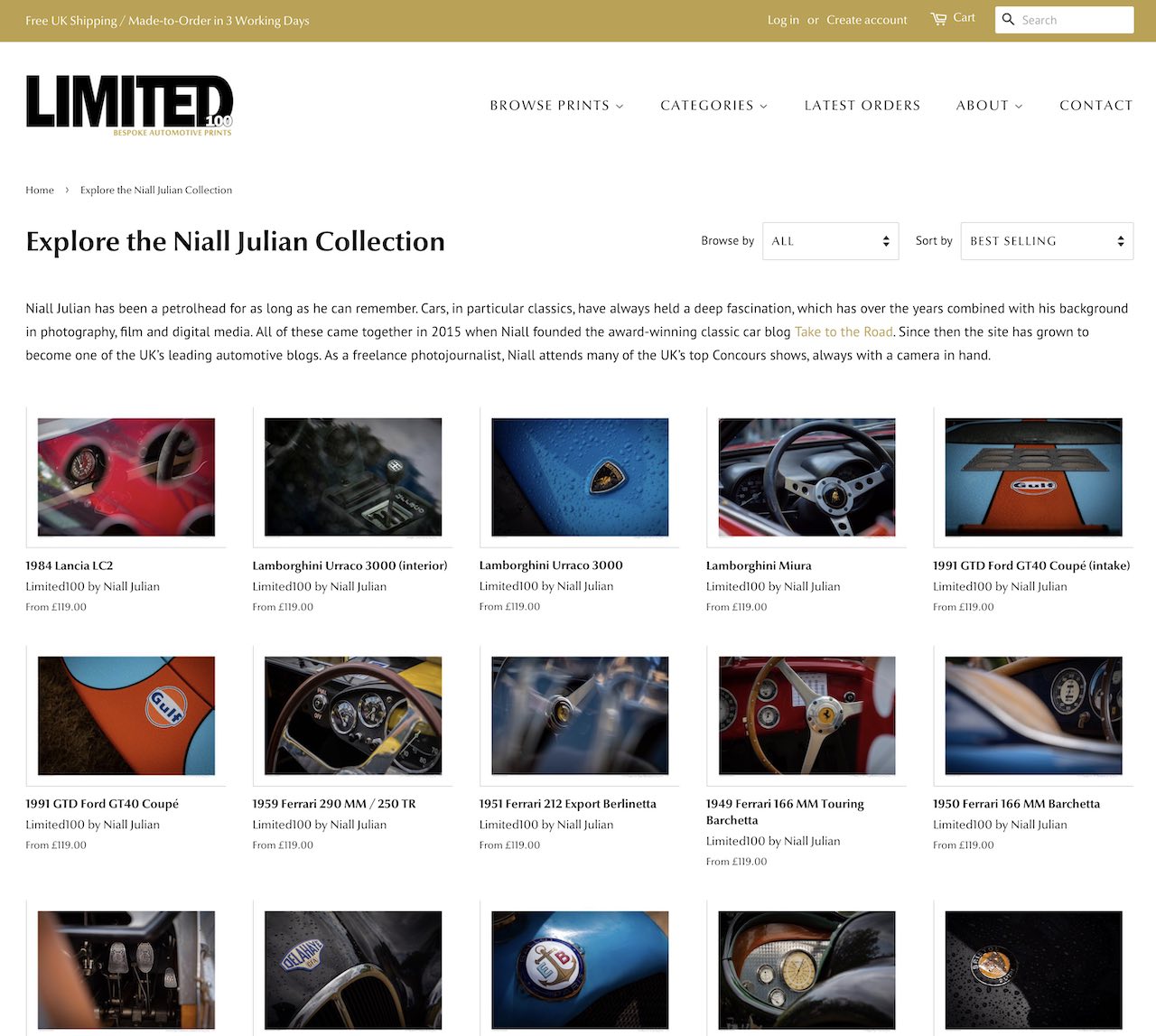 One of my favourite aspects of car photography is capturing the detail that can sometimes be missed when admiring a rare car. These photos help to capture the signature details and moments that make these cars so special and they are my personal favourites from my automotive archive. I am honoured to have joined Limited100 and to offer my work alongside fellow contributors Paul Ward, Rick Noël and João Meneses.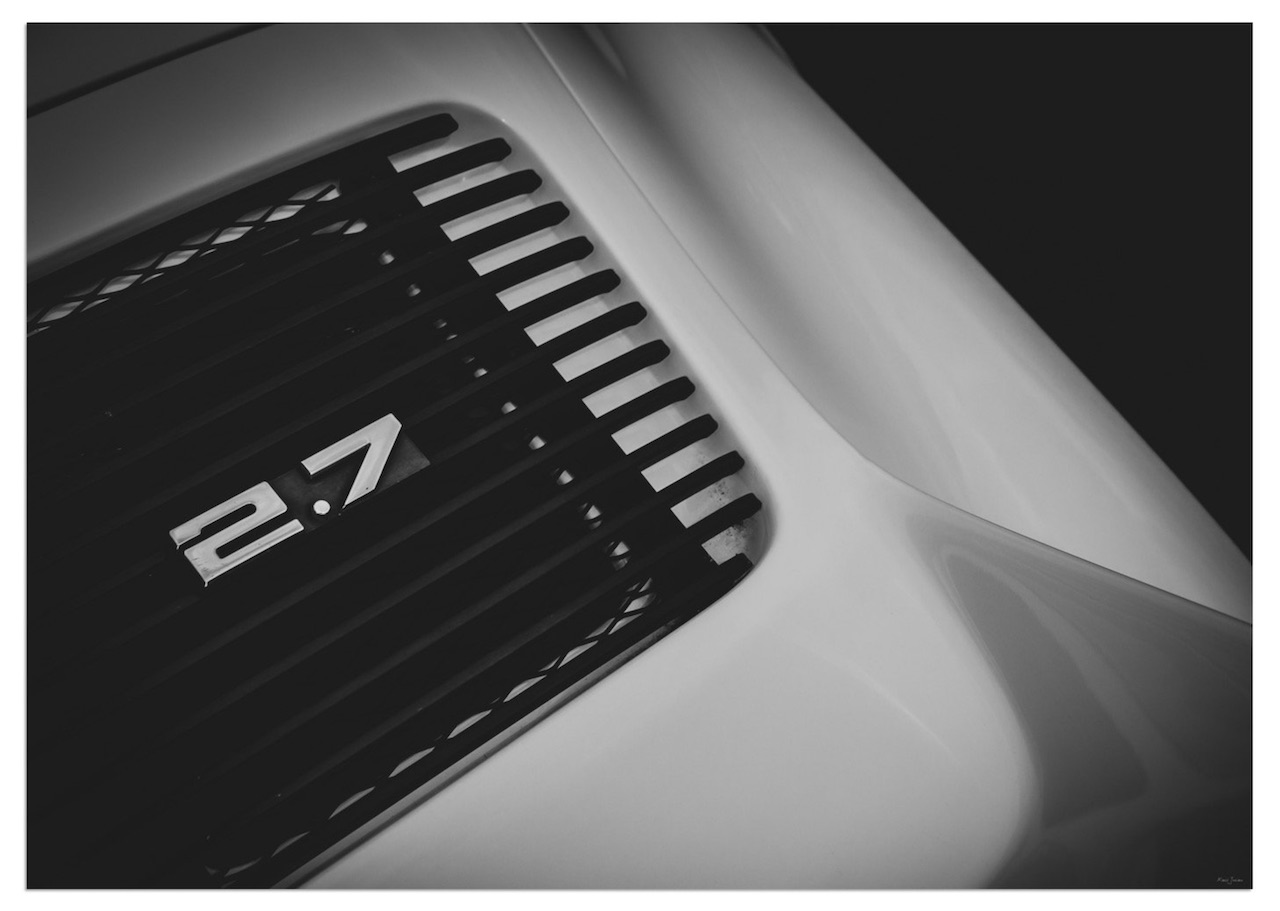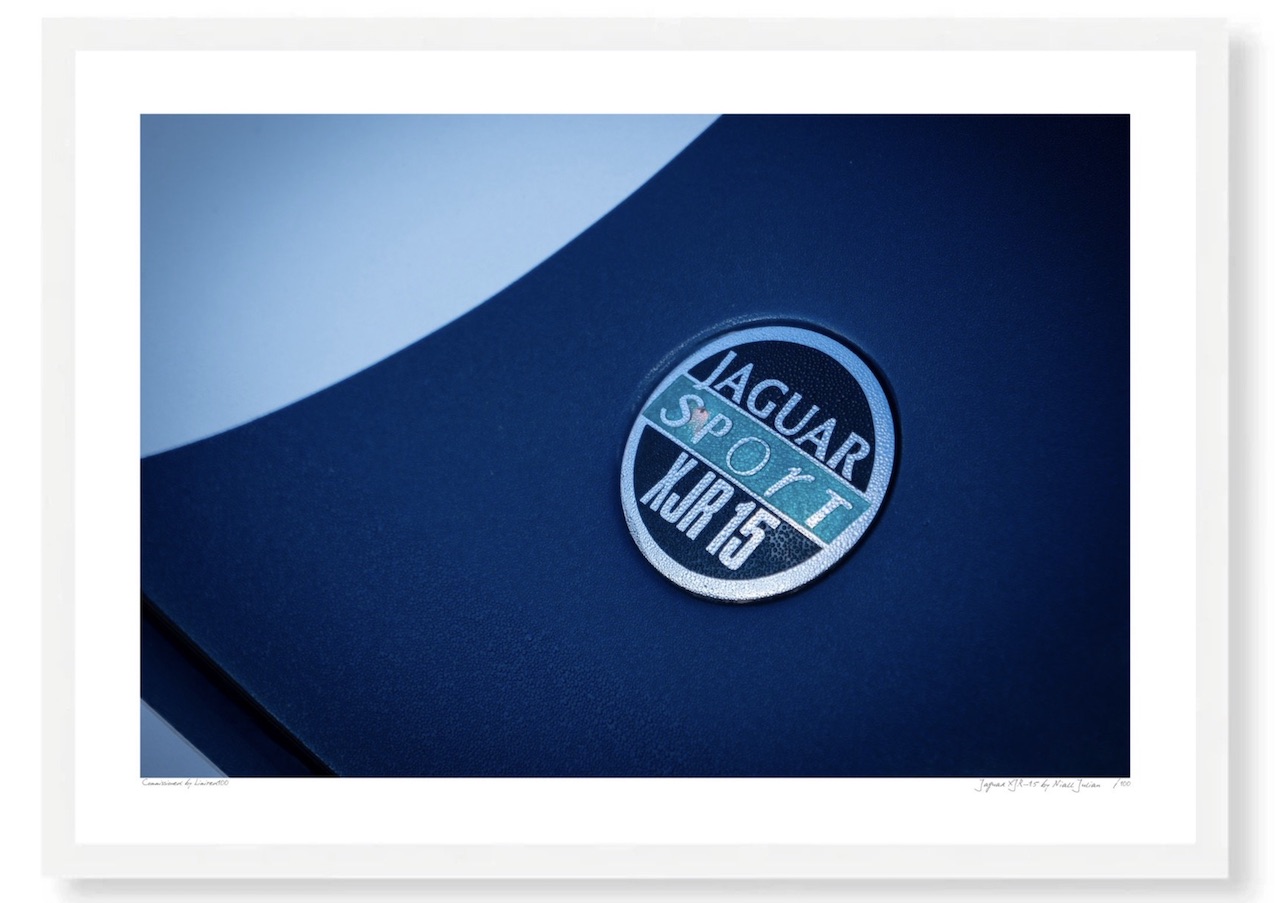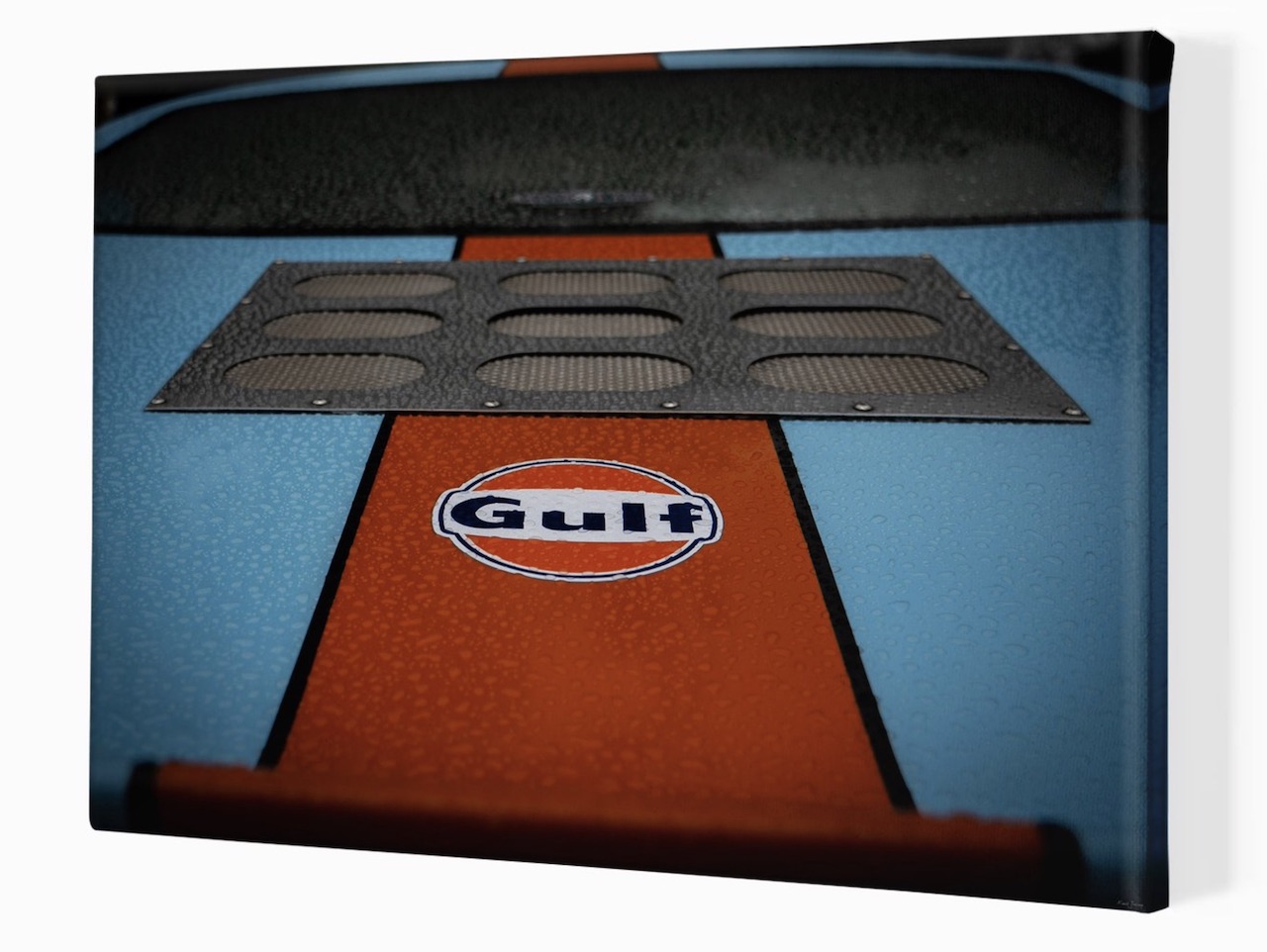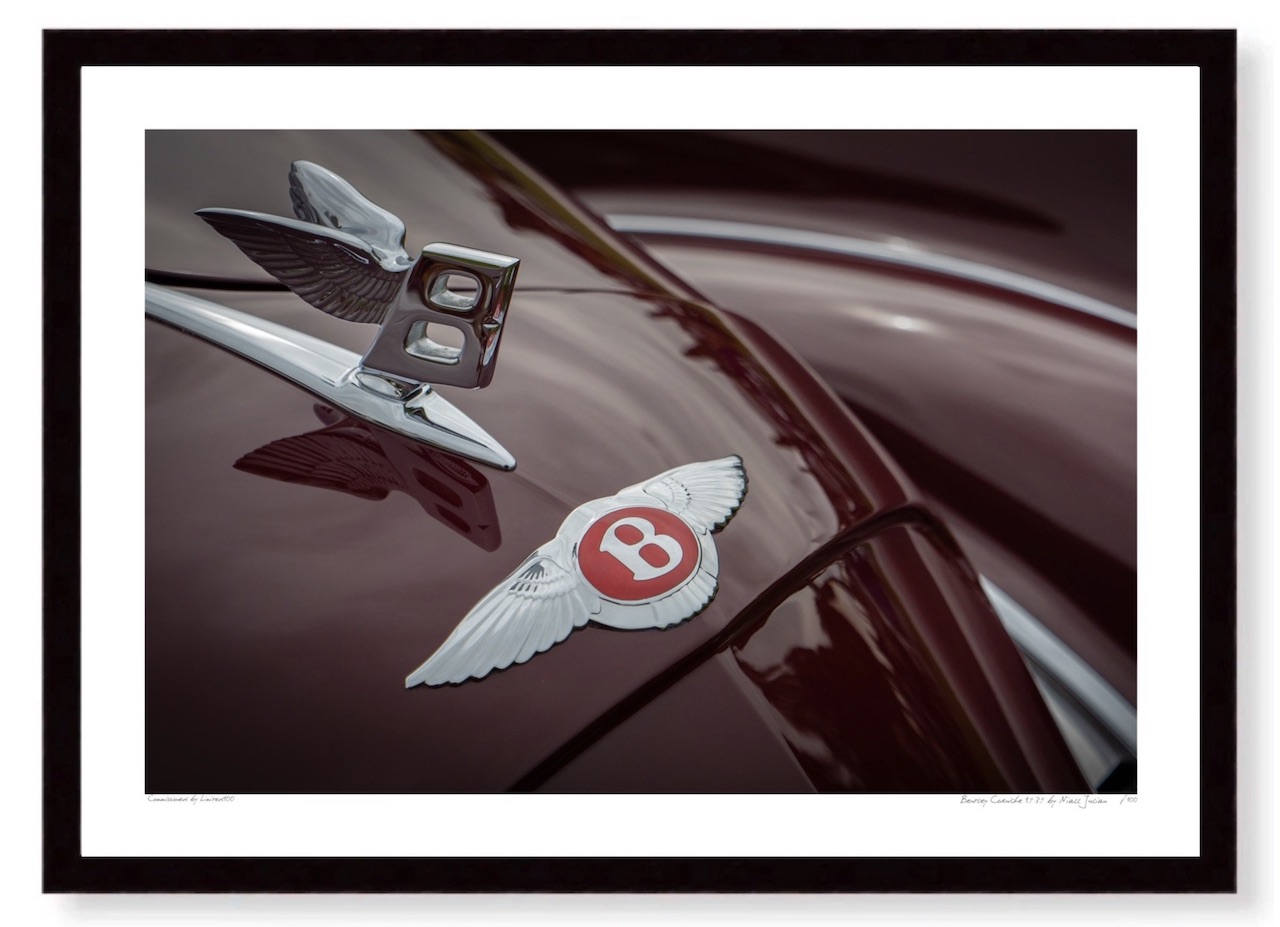 Browse the Niall Julian Collection
Get 10% off Limited100 Prints
To celebrate the announcement, I have secured a special 10% Discount off orders from Limited100.
All you have to do is Sign Up to Take to the Road's Newsletter and you will be sent your discount code. The code is limited to 1 use per customer, but can be applied to more than 1 print.
The discount code is also available to existing Newsletter Subscribers. Simply email hello@taketotheroad.co.uk to get your code.
Order now to get yours just in time for Christmas!