Bill Richardson Transport World, the largest private automotive museum in the world, will be launching a new Volkswagen Kombi exhibition to add to it's already extensive display of historic vehicles. The regional city of Invercargill, tucked right at the bottom of New Zealand, might seem like an unusual home for one of the largest automotive museums in the world, but those in the know are probably familiar with Bill Richardson Transport World. The museum will soon add another feather to its cap, with a spectacular new exhibit dedicated to the German manufacturer. Every marque of vintage vehicle has their own dedicated group of fans – and Volkswagen are no exception, even in the most far-flung corners of the globe.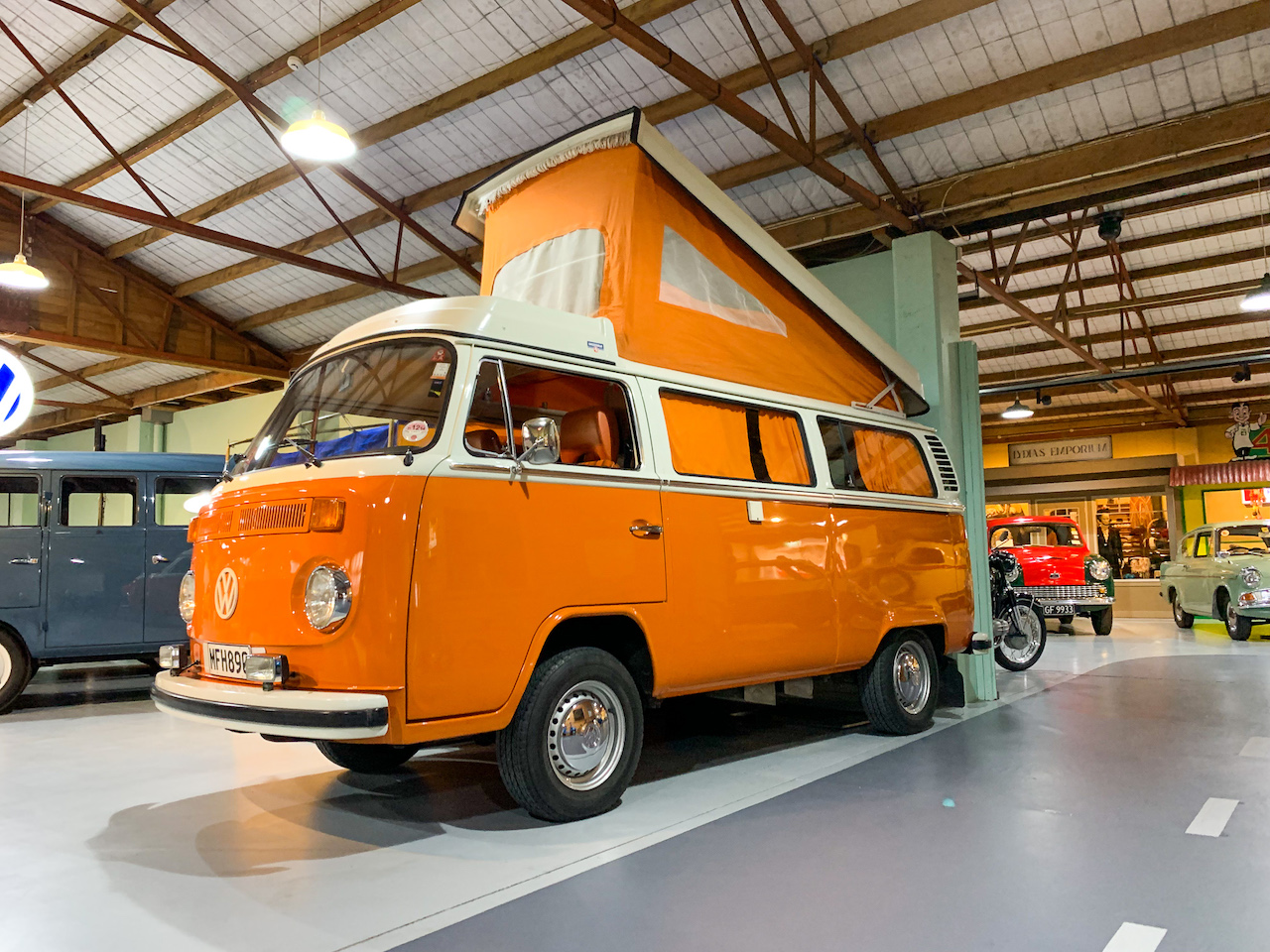 Transport World executive director Jocelyn O'Donnell says she expects the display to garner plenty of attention, with Volkswagen vehicles soaring in popularity over the last decade.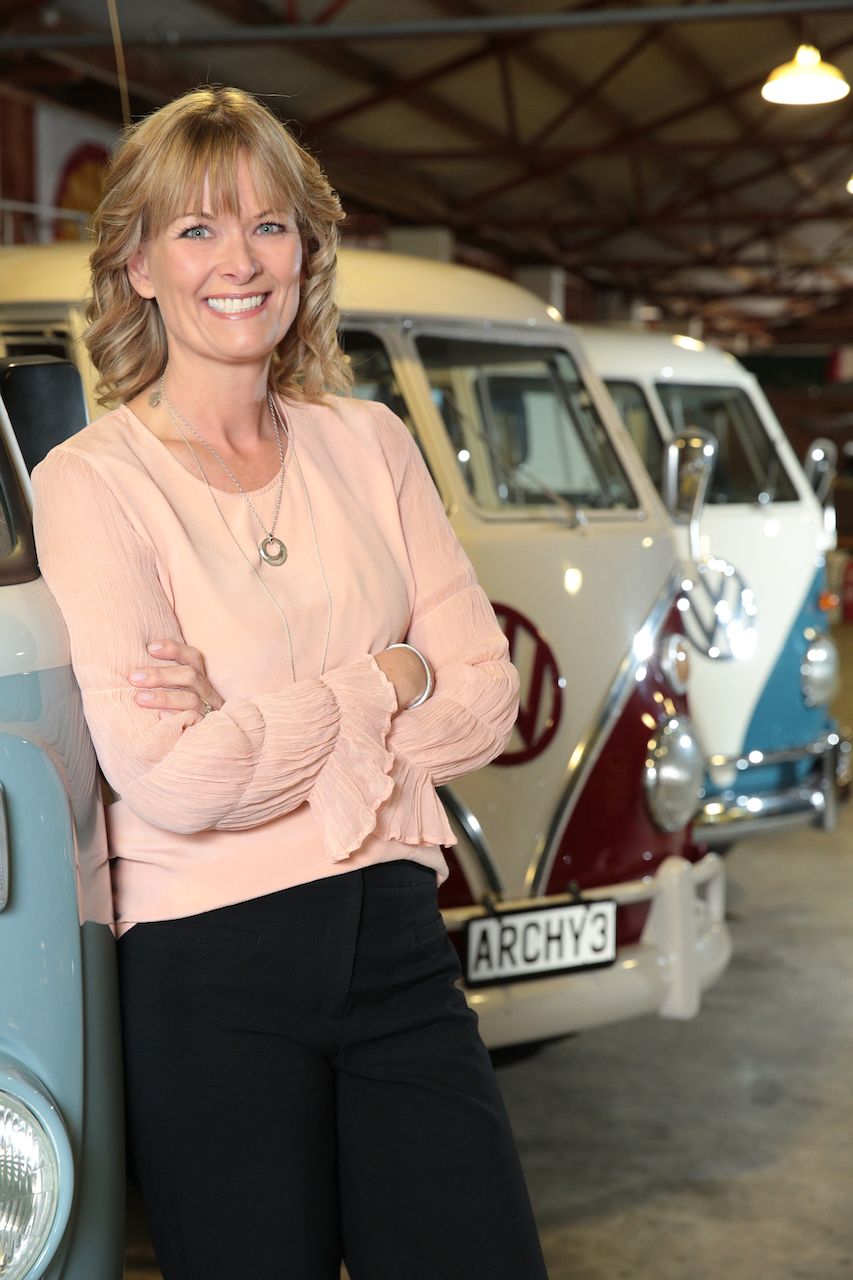 "Vehicles like the Kombi and Beetle are immensely popular around the world, largely because of the sense of nostalgia they evoke particularly in the post-war generation," she says. "You can't help but smile when you see a Volkswagen – and we're looking forward to bringing together a display that will leave visitors grinning long after they leave our collection."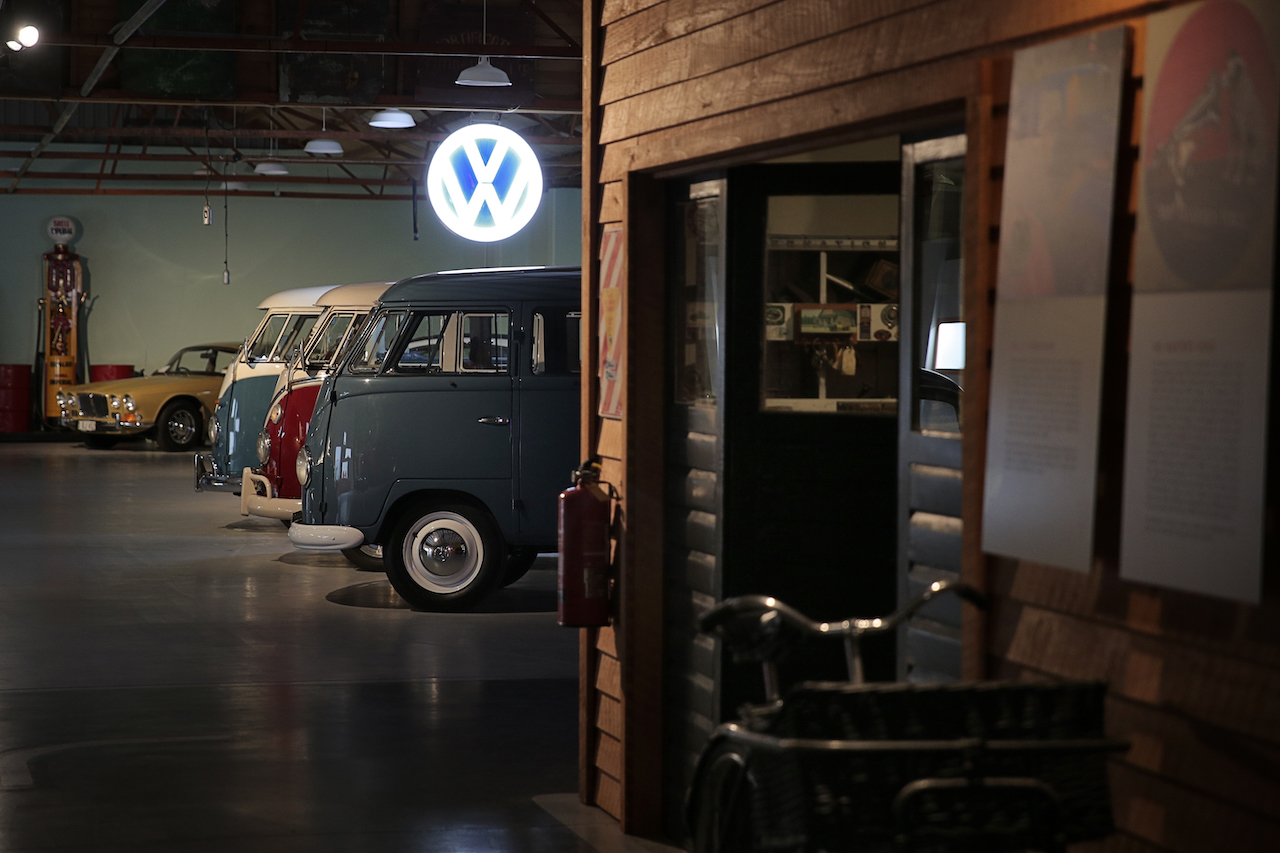 The Volkswagen exhibit at Bill Richardson Transport World will focus on pre-1975 vehicles, and is a truly retro display. Among the vintage vehicles will be an extremely rare 1955 barn-door Kombi (believed to be the only road-worthy one of its kind in New Zealand), as well as a 1961 model of the lesser-known Volkswagen Karmann Ghia coupe (only six were ever sold new in New Zealand).
The exhibit will also be the official launch of Bill Richardson Transport World's 'Florence the Ambulance'. The 1959 Volkswagen Kombi ambulance served the Southland community throughout the 1960s and the skilled Transport World workshop team has been painstakingly completing her renovation and interior fit-out for many months.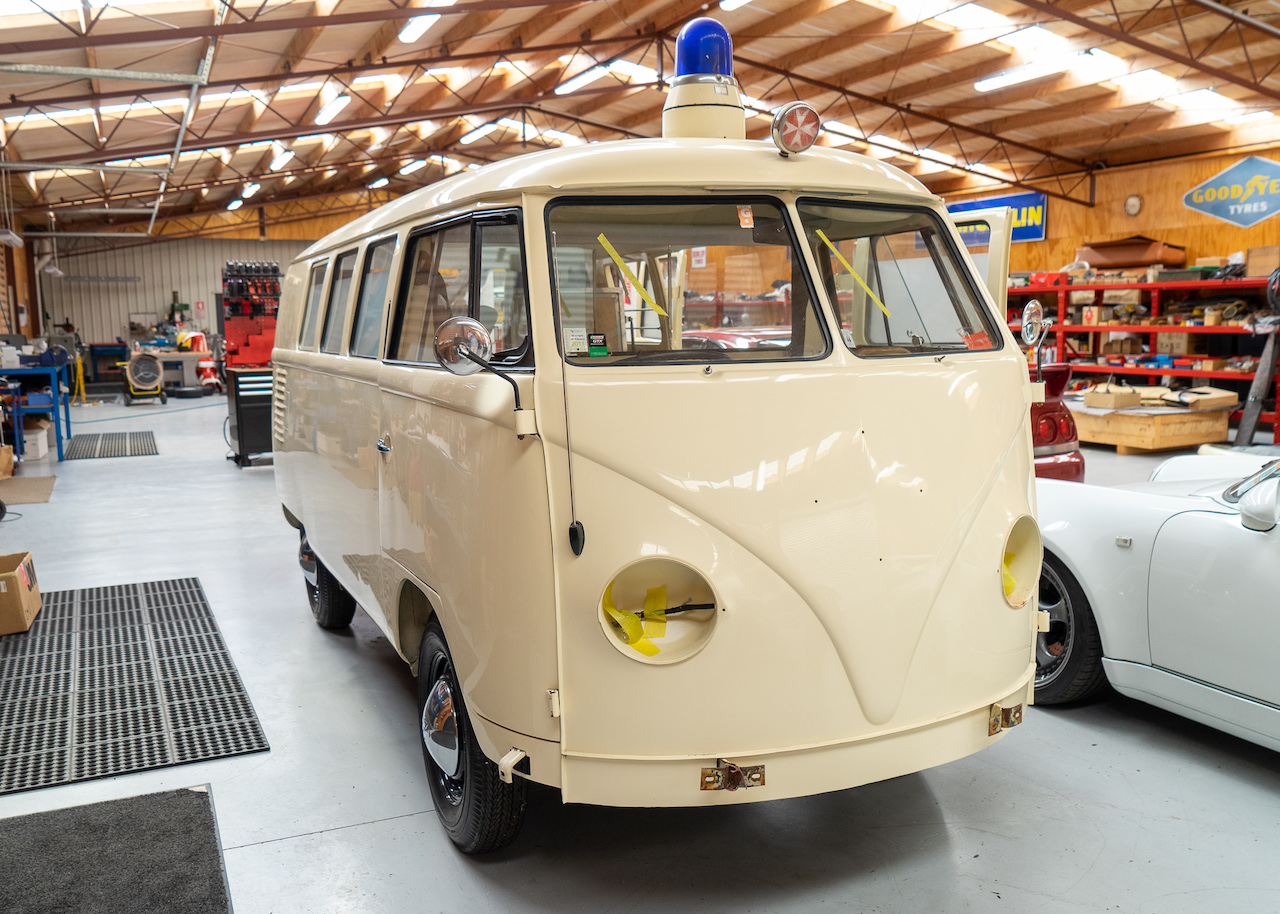 Authentic parts have been sourced from throughout Europe and the fit-out has included using vintage photographs to replicate missing parts. "Each vehicle really does tell a story," O'Donnell says.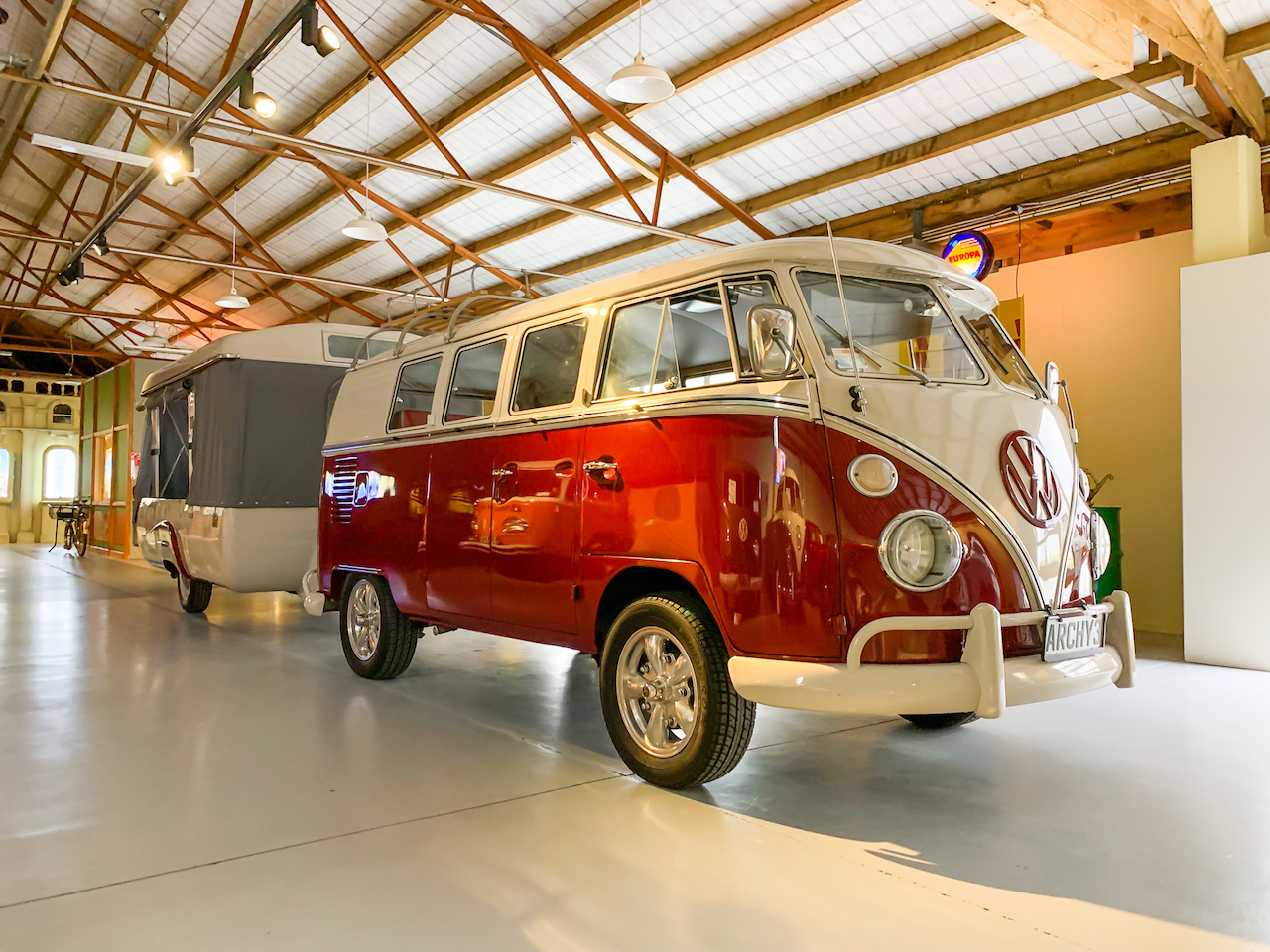 The Volkswagen exhibit will be on display for a limited time only. Visitors will be able to experience the new display at Bill Richardson Transport World between 10 April – 31 July 2020.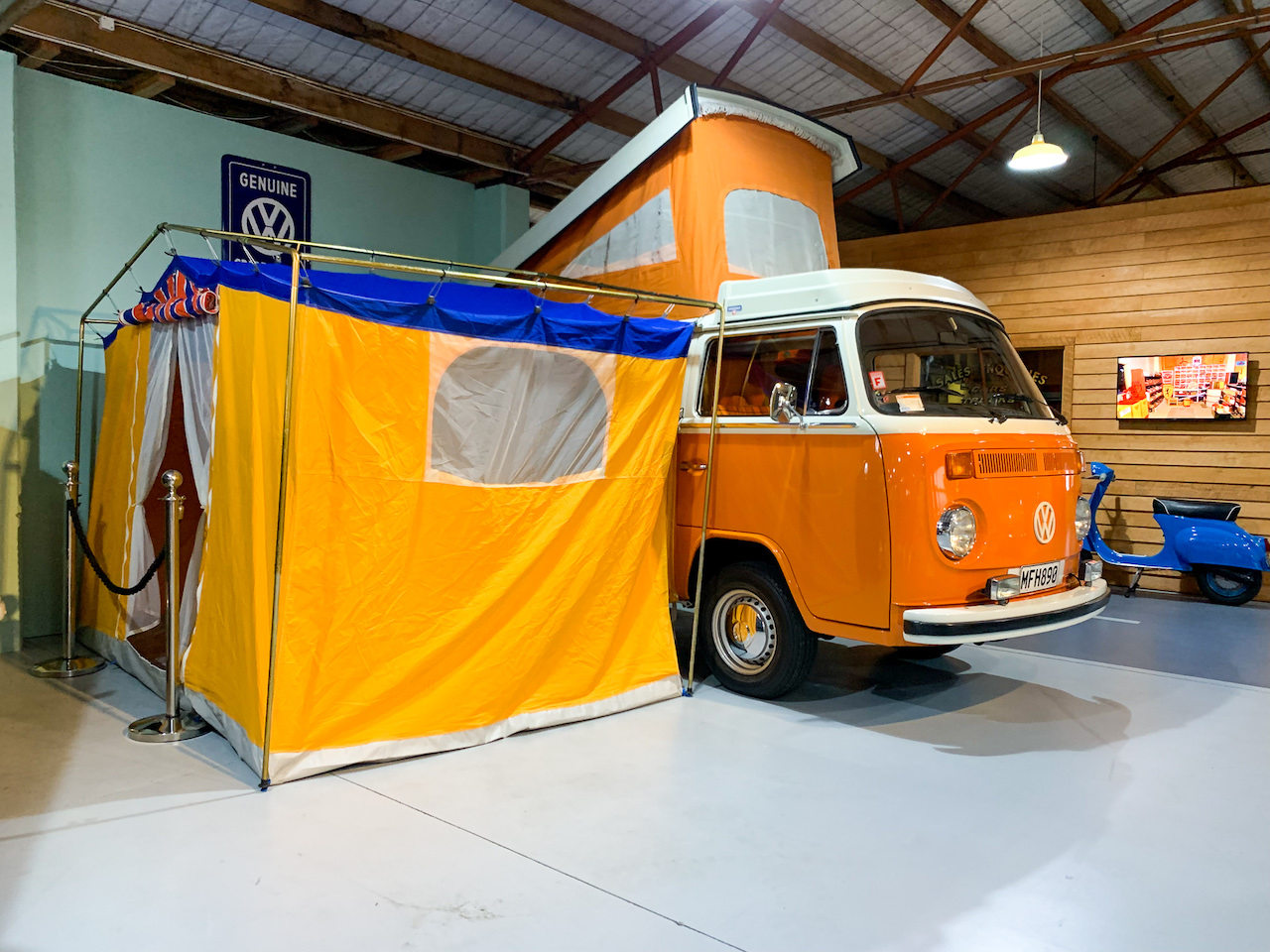 Bill Richardson Transport World was opened in late 2015. The collection began its life in the back sheds belonging to Jocelyn O'Donnell's father, transport entrepreneur Bill Richardson. Richardson was an avid collector of vintage trucks and during his lifetime he amassed an impressive collection of some of the rarest vehicles in the world, which he often showed visitors through on an appointment-only basis. When Richardson passed away in 2005, O'Donnell inherited his immense collection and it did not take long for an idea to blossom.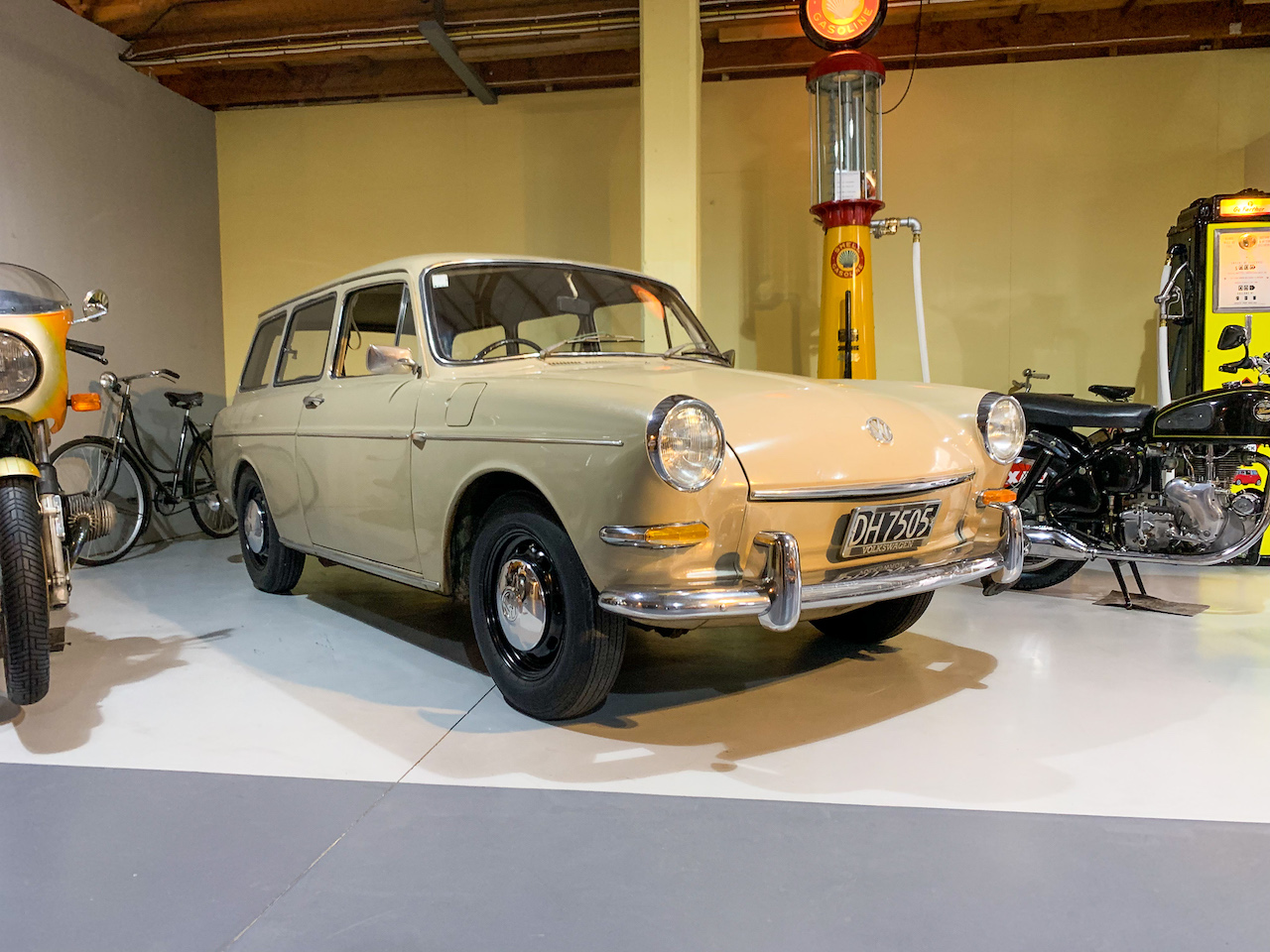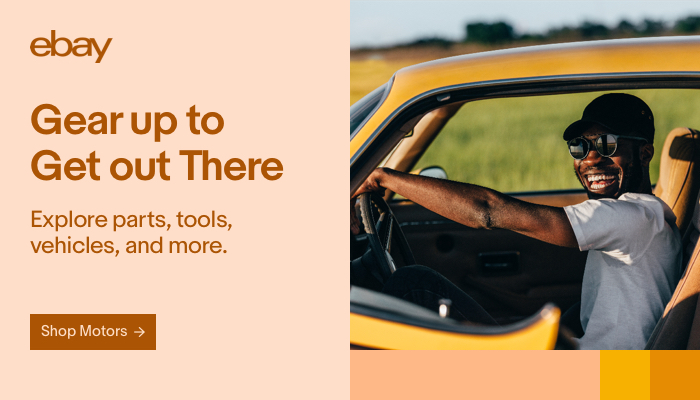 Today, Bill Richardson Transport World is home to more than 300 classic vehicles, including Henry Ford letter cars, 1930s V8s, and a showstopping 1940 Dodge Airflow tanker – Bill Richardson's pride and joy, known fondly as 'Tex'. Richardson's family have continued his love of all things wheeled, infusing his astounding collection with their own automotive passions to create a truly world-class experience. Bill Richardson Transport World is, without a doubt, a petrolhead's paradise. However, the collection is also extremely family-friendly, and a great deal of thought has been poured into making the experience one that will delight and captivate absolutely everybody.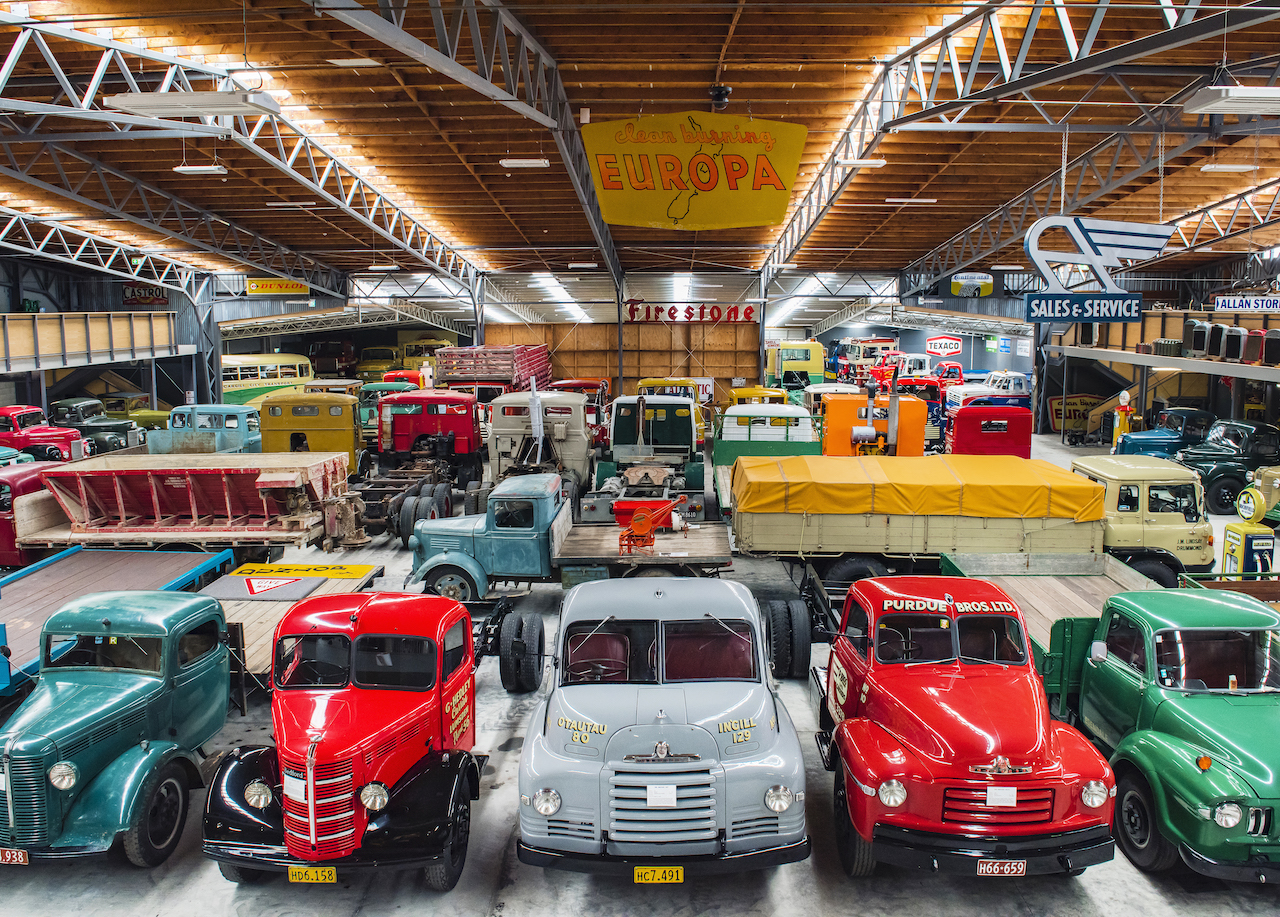 With a growing wearable arts collection, vintage vaults, more than 200 restored vintage petrol bowsers, movie theatre, dedicated children's zones including a LEGO room (complete with a custom-built replica of the Texaco tanker), visitors to Bill Richardson Transport World can expect the unexpected. The collection is also famed for its quirky touches: its bathrooms have been dubbed some of the best in the country!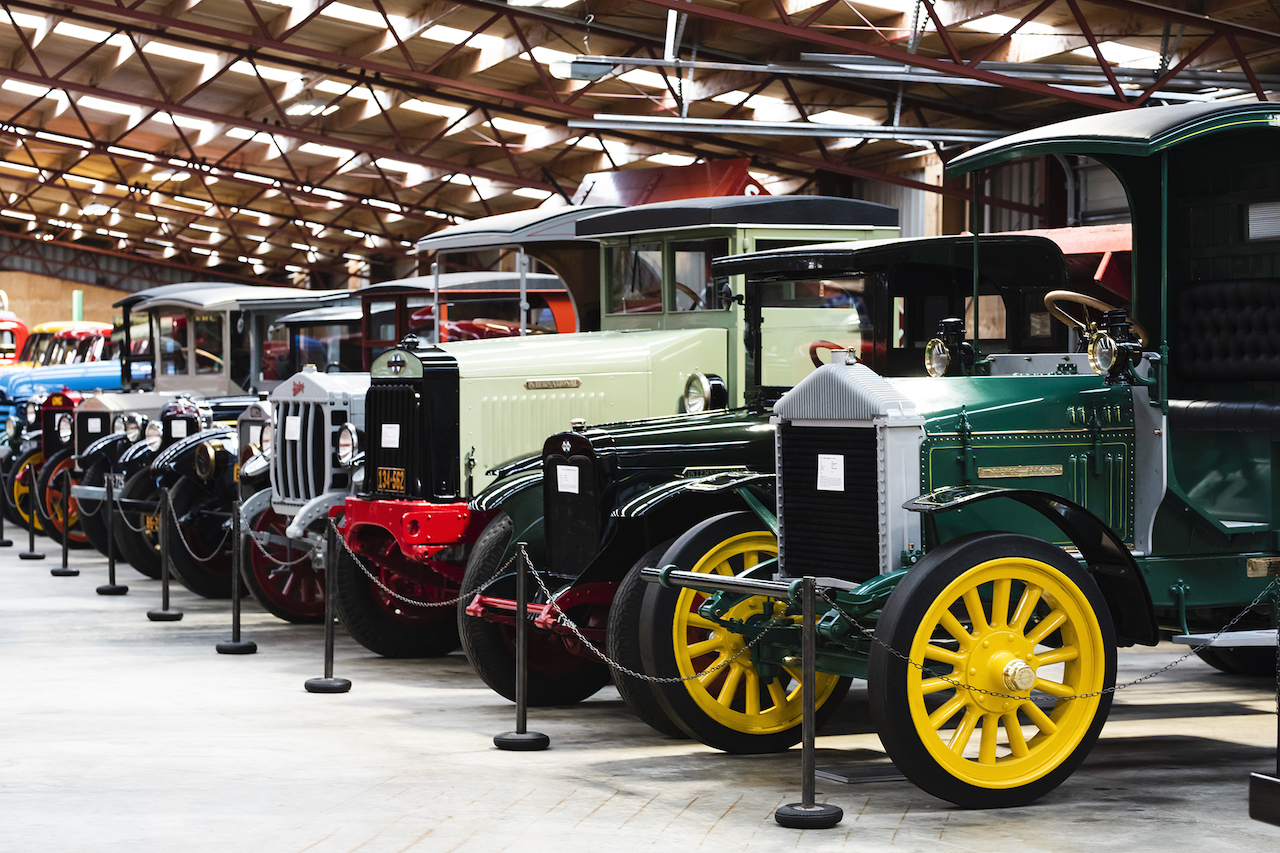 If a trip to New Zealand takes your fancy, Bill Richardson Transport World is not to be missed – and a visit while the Volkswagen exhibit is on display is the perfect time to go. To find out more visit transportworld.co.nz