Radford has announced that its first model, codenamed 'Project 62' will be limited to only 62 examples worldwide. The luxury coachbuilding brand has also confirmed that each exclusive model will be totally bespoke and crafted to customer requirements. The company is now officially accepting applications for the 62 cars from potential owners – and a select few of the 62 cars have already been allocated to future owners.
Project 62 is a mid-engined two-seater coupe endowed with luxurious appointments befitting a high end bespoke coachmaker. Radford state it will be sleek, elegant and cosseting but not at the expense of driver enjoyment. Announced earlier this month, the new Project 62 is being created using Lotus technologies, the car will be mechanical, engaging and poised – a true driver's car. Project 62 will be very distinctive. It will be the world's first modern Radford.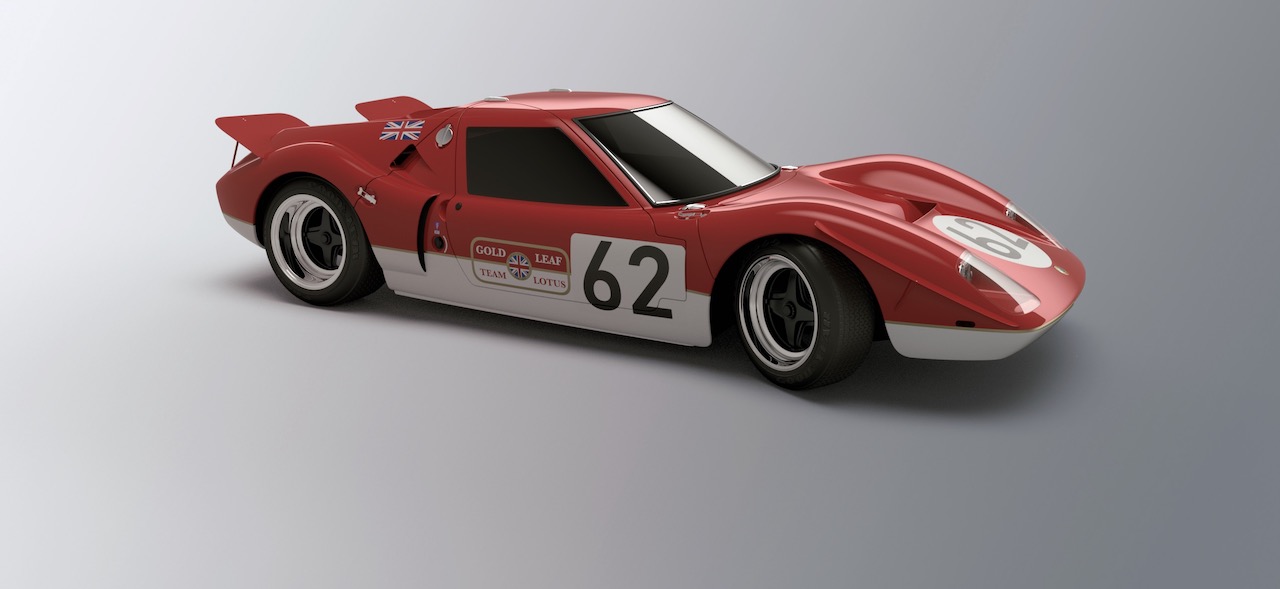 Former F1 Champion Jenson Button stated: "For me, a key purpose of Radford is to celebrate iconic automotive moments by bringing them back to life for a new, modern audience. Our first car, Project 62 embodies that ethos to a tee. As a British car lover I am excited that Radford has the honour of working alongside Lotus to pay homage to the truly stunning original Type 62 from 1969. With the dynamic development of our car already well underway, we are working hard to ensure we do this car justice, and I can't wait to put it through its paces on the Radford Track before inviting today's Project 62 owners to come and do the same."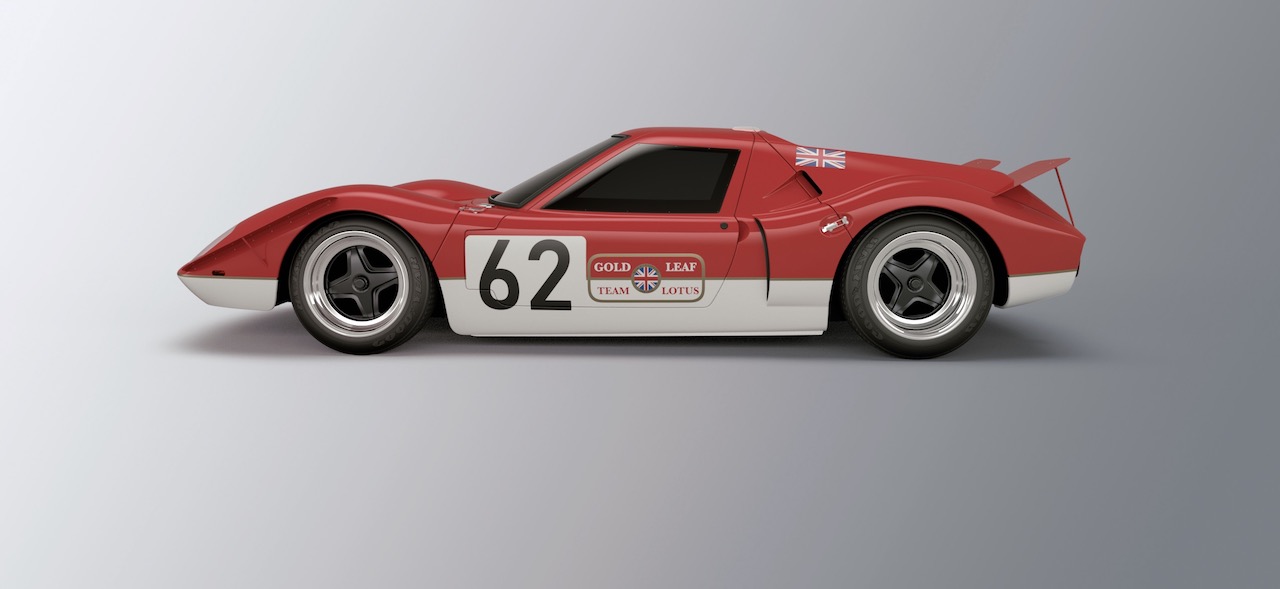 Designer Mark Stubbs added: "Our first model is unique, it harks back to the iconic Lotus 62 project from the late 60s, and evokes the passion that project brought with it – and what it signified for Lotus. We're only making 62 of these cars, meaning they are already ultra-rare and exclusive. We have already had significant interest in the model but are only today accepting applications from potential customers."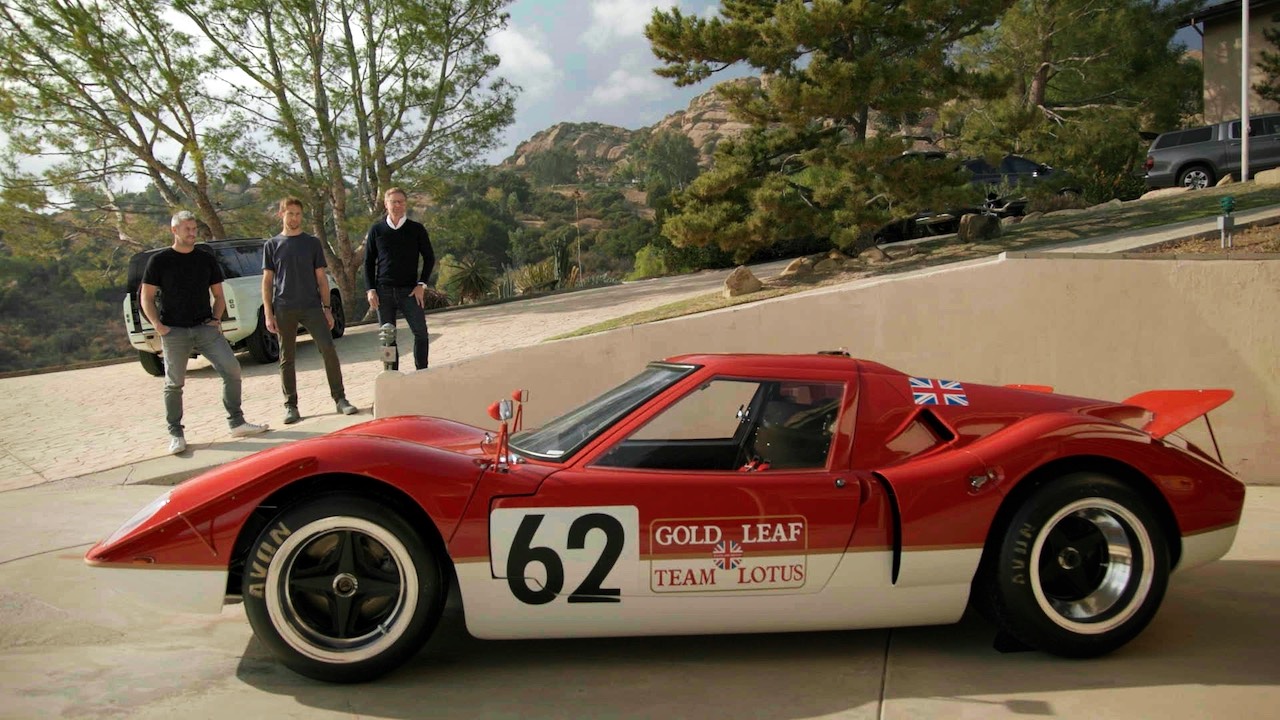 Ant Anstead said: "The opportunity to buy a Radford hasn't been around for many years, and when Radford was last a force to be reckoned with, the clientele that bought the cars was distinguished to say the least. Radford has always been a special, exclusive and well-respected luxury brand. And now we are bringing the spirit of Radford back with the Project 62 – which completely embodies the historic attributes of the brand – it is coachbuilt, luxurious and exclusive.
"Radford draws upon a strong history of design, including creating the bodywork of the original Ford GT40, one of the most iconic sports cars in history. That wealth of design heritage is what informs Radford today. The craftsmanship bestowed upon each build and the level of personalisation available position 'Project 62' among the best of the British luxury brands."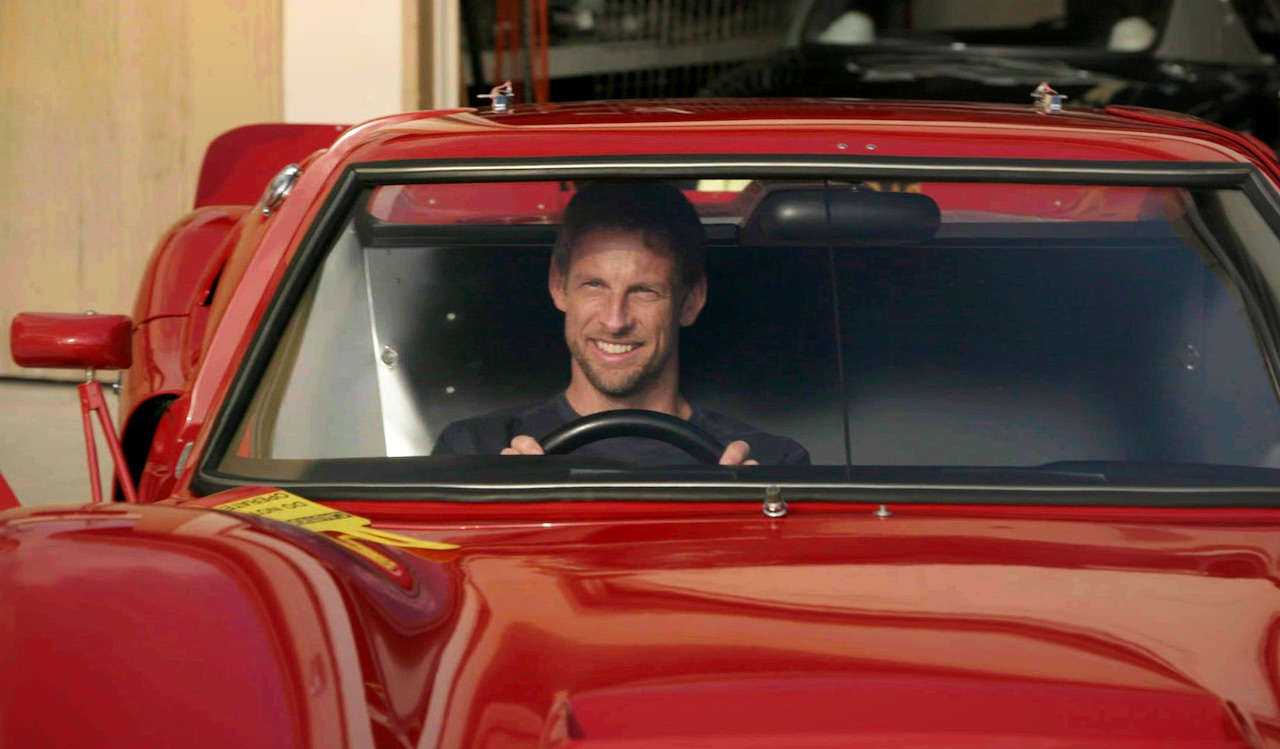 All Radford owners will be invited to attend an exclusive one-day track event with Jenson Button. The FIA Formula OneTM World Champion will demonstrate how owners can get the most out of their Radford on the racetrack on which they were developed.
Radford will create contemporary luxury commissions true to classic timeless designs, bringing a modern and relevant version of coachbuilding, to a new discerning clientele.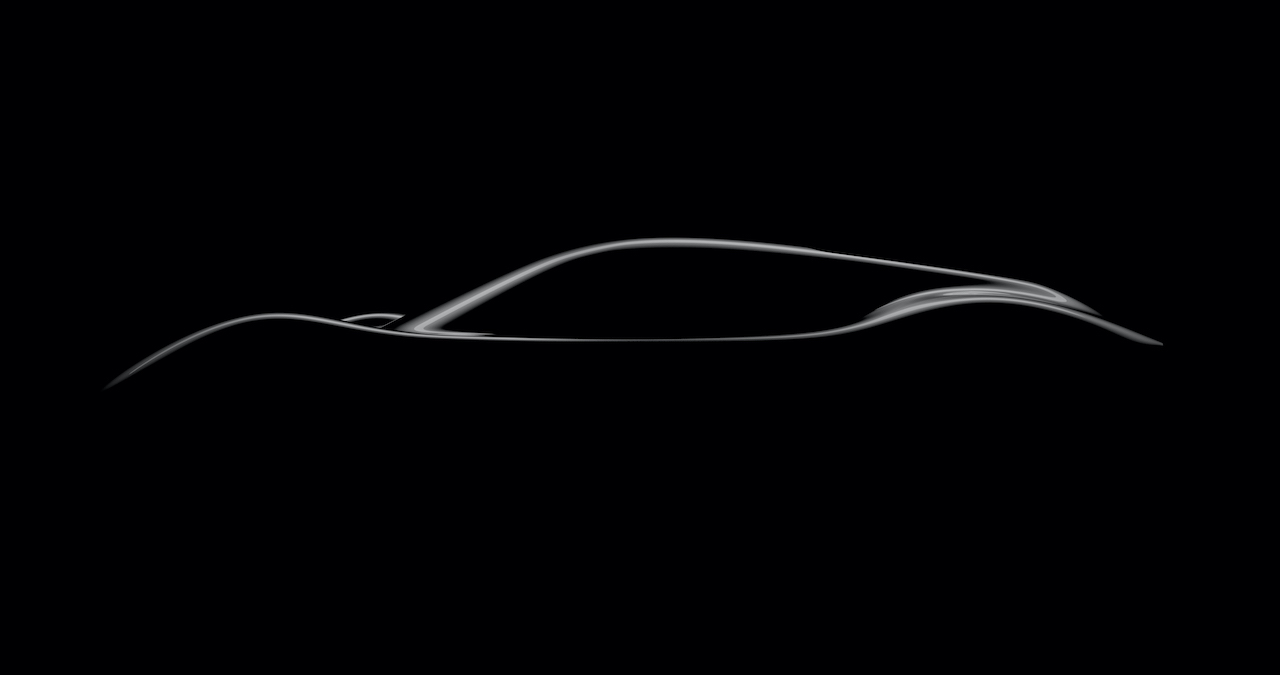 Full details of Radford's first model will be revealed later in 2021 and Radford is now officially taking deposits on the limited run of cars. Potential buyers are invited to visit the Radford website to register their interest.