Two of the worlds most celebrated car designers, Peter Brock & Ian Callum have come together to collaborate on an exciting new EV Hypercar. The new car, which is being dubbed the first "Hyperclassic", will be built by AVA in Wicklow, Ireland.
Peter Brock is one of the most influential designers in American automotive history and has been lauded for his work on the legendary Corvette Stingray. Ian Callum is one of the UK's leading car designers who guided the creation of landmark models at Aston Martin and Jaguar. How heading up his own design agency CALLUM, he has teamed up with Brock and new prestige brand AVA to re-imagine the cars that made the designers icons in their own right.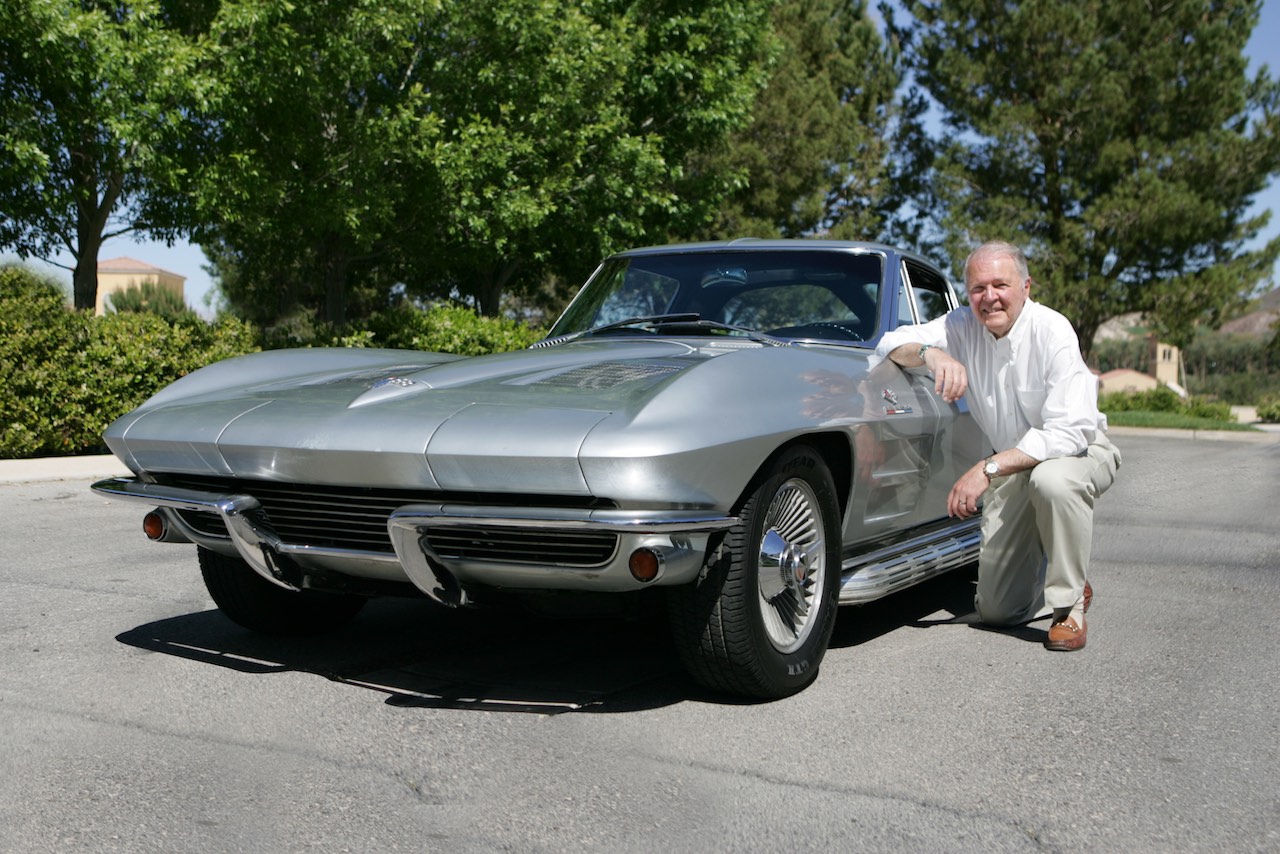 This new four-wheel-drive electric car, the first "Hyperclassic", is currently in development, with teams based in the USA (Nevada), Ireland and the UK. The Hyperclassic will be built in the new AVA Studio at Powerscourt, nestled in picturesque Wicklow mountains of Ireland. Delivering performance in the 1,200-2,000-horsepower range, it will be the first vehicle to carry the new AVA brand. Prices are expected to be in the region of $1.4 million to $2.4 million.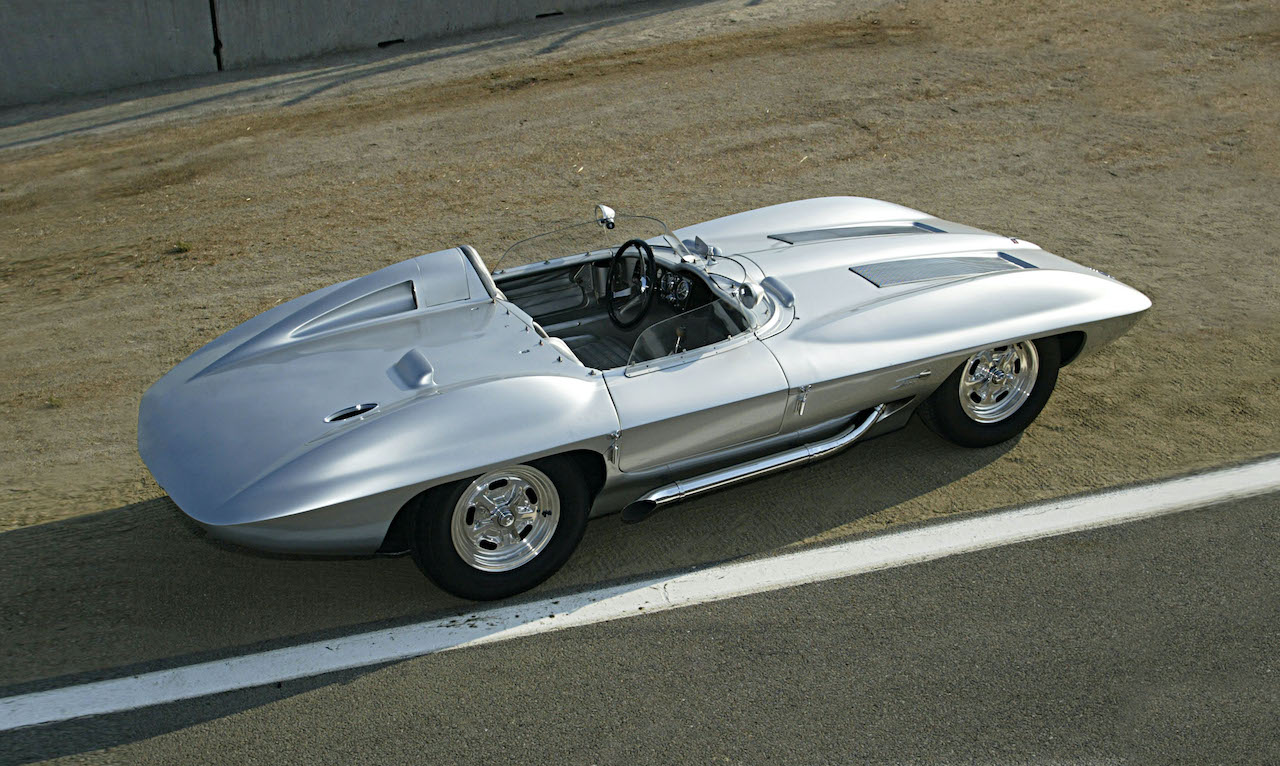 Every detail of the new electric car is being crafted with the very same attention that was given to the original, classic design by its makers, explains Norman Crowley, a global leader in energy-efficiency technology and founder of AVA Studio. He has brought together a team that has steered some of the biggest brands in the automotive industry, from Lotus and McLaren to Williams Advanced Engineering. These engineers have led the prototype design of some of the world's breakthrough supercars, from the Jaguar C-X75 to the Aston Martin Rapide-E.
Says Crowley: "The partnership aims to push the limits of advanced engineering to breathe energy of the future into cars of the past. It will bring together heritage, iconic design and high-performance, to create an entirely new automotive offering."
Peter Brock adds: "To be involved in this project is a tremendous responsibility. The Corvette C2 already an accepted icon in the world of automotive motor design but we want to take all the best aspects of that design and make it crisper."
Ian Callum commented: "Applying next-generation technology to cars that we are fond of and familiar with, is hugely exciting. CALLUM's expertise in translating Peter's concept to a design feasible for production, will support AVA to write a new chapter in this car's story."
The highly anticipated first images from this partnership will be revealed in late February 2021, when the curtain lifts on their high anticipated design. More details can be found on Studioava.com.