The organising team from Lombard Rally Bath, the UK's first and premier Historic Rally Tour with special stages, have announced their new 2021 event, Lombard Rally Festival Newcastle, which is taking place on the 3rd July. Rally Stars in iconic historic rally cars will entertain the crowds, both at Brunton and online, during the day.
With a route over 3 miles long around the historic airfield set out, at least fifty period cars will show their style, six times during the day, with displays also away from the route. Rally Stars will be interviewed on stage, with a large screen also bringing the entertainment to those on site. Catering will also be available on site. The cars will not be timed as the event is a demonstration rally, rather than being a full on competition rally.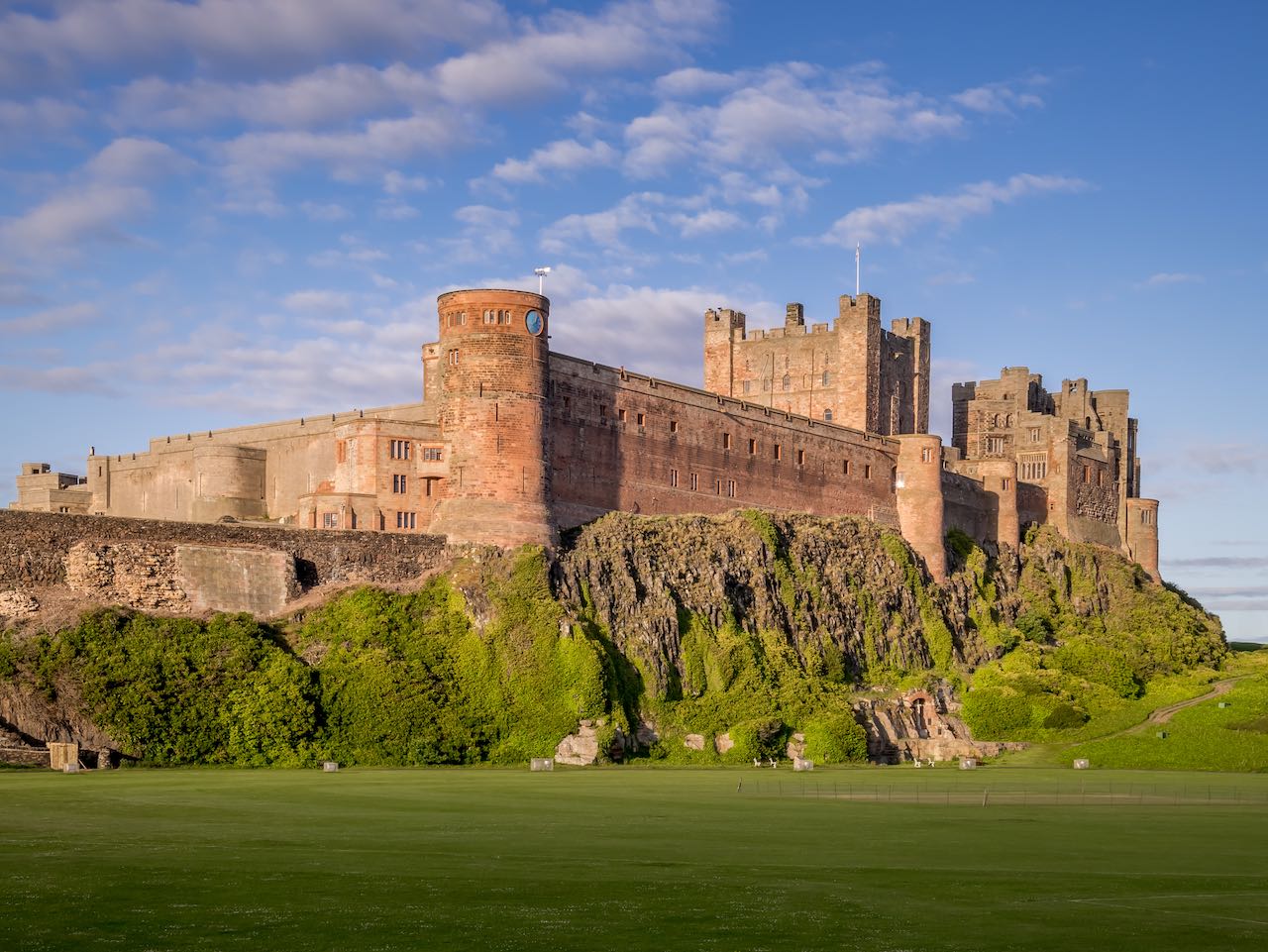 Joining us will be local and international rally stars to drive and recount stories of rally successes to our interviewers.
Set only seven miles away, overlooking the North Sea, the impressive Bamburgh Castle, which doubled as Hogwarts in the first Harry Potter films, will become the event's focus later in the day.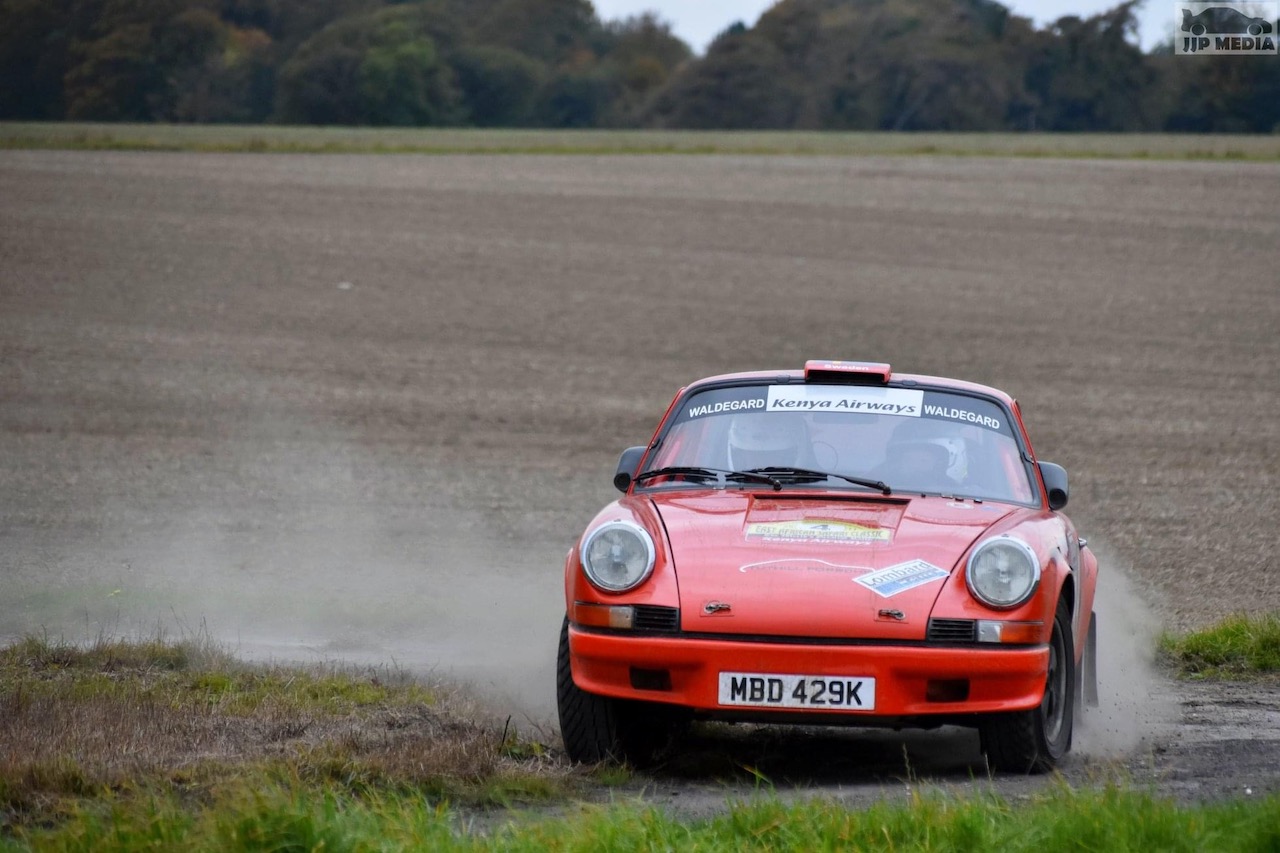 Amongst the star drivers at Brunton will be Barry Lee, who started driving rally and autocross cars for Ford in the late 1960s, before moving to be seven time World Champion at Hot Rod Racing, TV Rallycross star, Truck Racing, Touring Cars, then School Road Safety Campaigner and gave Ayrton Senna his break into Formula 1. During the evening Barry will host an "Evening with Barry Lee and Friends". A display of classic cars will also be lined up at Bamburgh.
To maintain social distancing during the event, at Brunton our spectators will gain access through a dedicated entrance to park facing the rally route, in a 5 x 5 metre bubble, where they will be encouraged to stay. A large screen will be in place opposite the spectator area, where action will be shown live, plus our reporters will visit the displays on site and relay information back. Food stalls will take orders and deliver to the bubbles.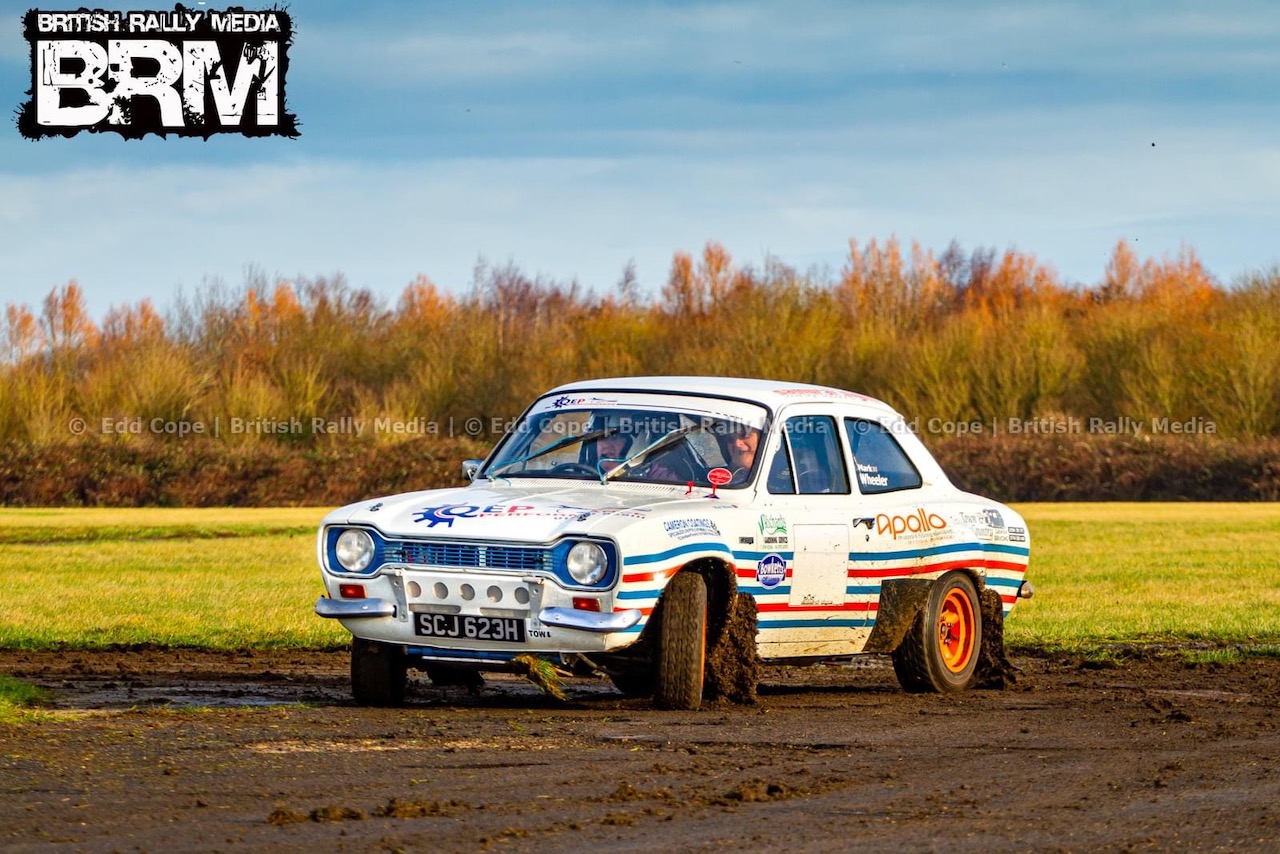 At Bamburgh Castle a similar system will be in place, with a large screen again available to relay the panel to spectators outside. In addition, the live footage can be made available on the internet for those who do not wish to travel to the event.
Obviously, should social distancing regulations be relaxed, a certain amount of closer interaction at Brunton, allowing spectators a closer look at cars at rest and the displays would be in order. This would also mean that the audience could enter Bamburgh Castle as well during the evening.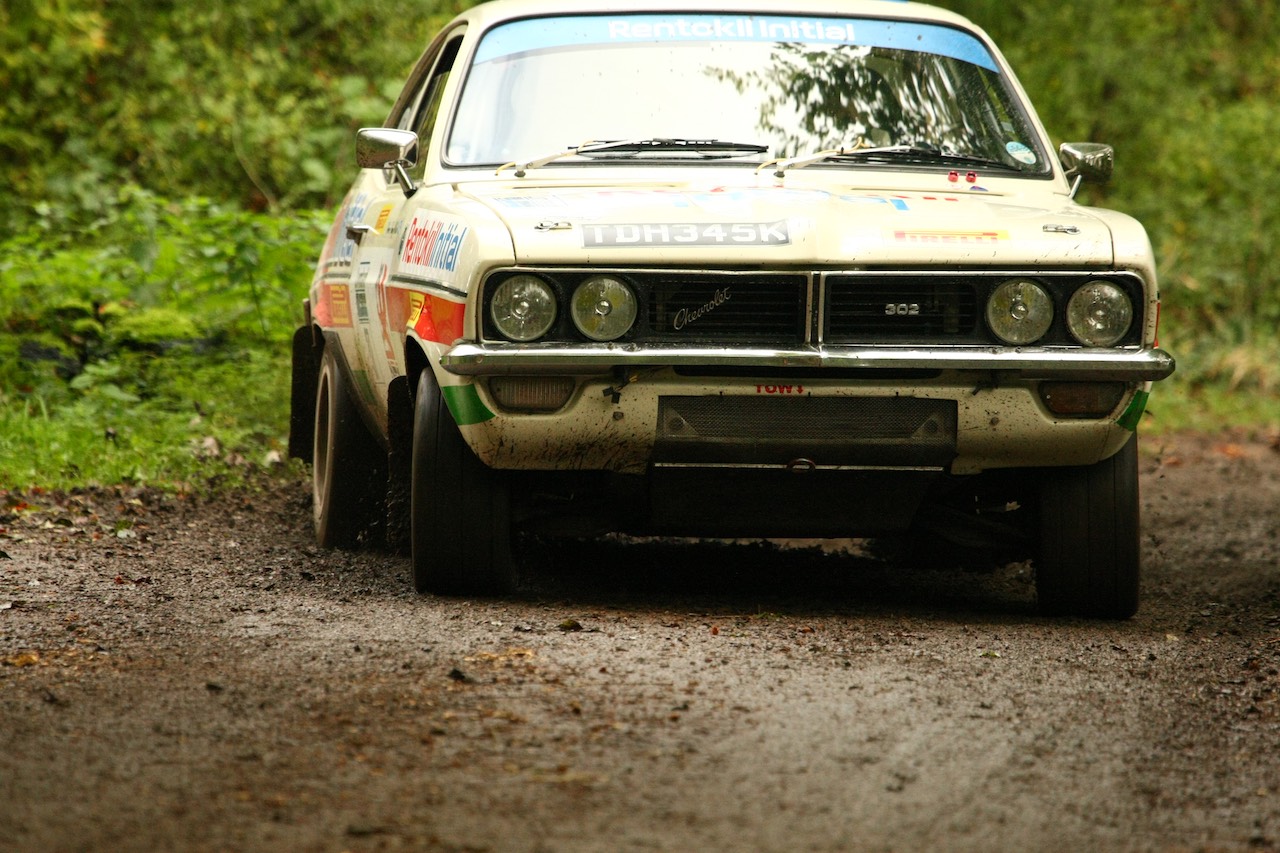 This extraordinary event will be a first in the North East of England, bringing a fantastic day out for the petrolhead and family to the region. Many of the historic rally cars will be ones not seen in action in the North of England for many years – a huge treat for rally fans, particularly as they will be in one place, no chasing to different venues to catch up with them. Some are now too valuable to be driven in full blown competition.
Early Bird spectator tickets are already on sale, with entry by advance ticket only to assist with any social distancing recommendations in place in July. More details on the event and tickets can be found on the TicketCo website.