The National Motor Museum Trust has appointed eight new trustees to help shape its future, following an incredible response to its appeal for volunteers to join its board.
Chosen from more than 100 candidates after a rigorous selection process, the new trustees are offering their expertise and enthusiasm to assist in shaping the future strategy for the National Motor Museum at Beaulieu and its world-famous collection of more than 250 vehicles, telling the story of motoring in Britain.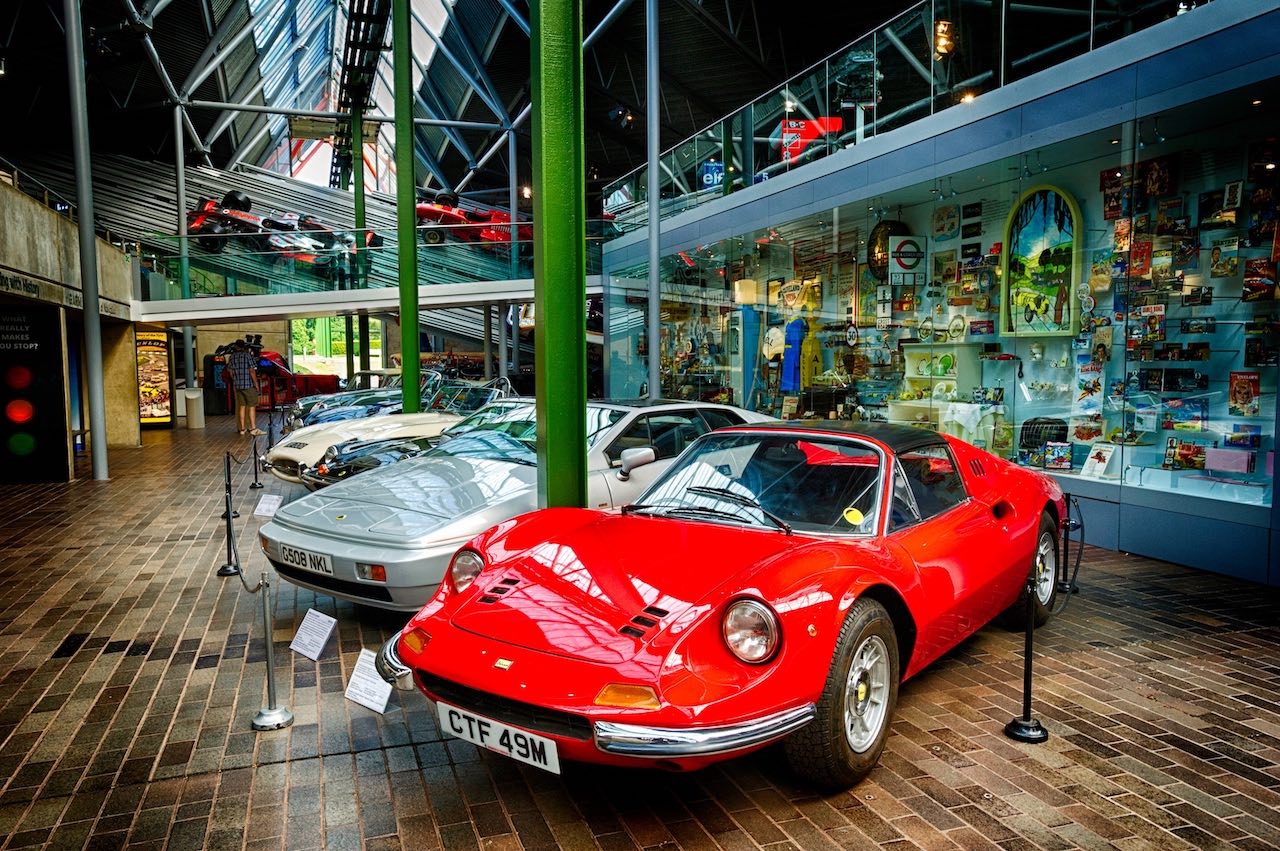 National Motor Museum Trust Chief Executive Russell Bowman said: "When we launched our appeal in September 2019, we never imagined the overwhelming response that we would receive. Now, looking to the future as we approach our 50th year, eight outstanding trustees are joining us to help take us from strength to strength with their fresh perspectives and considerable skills."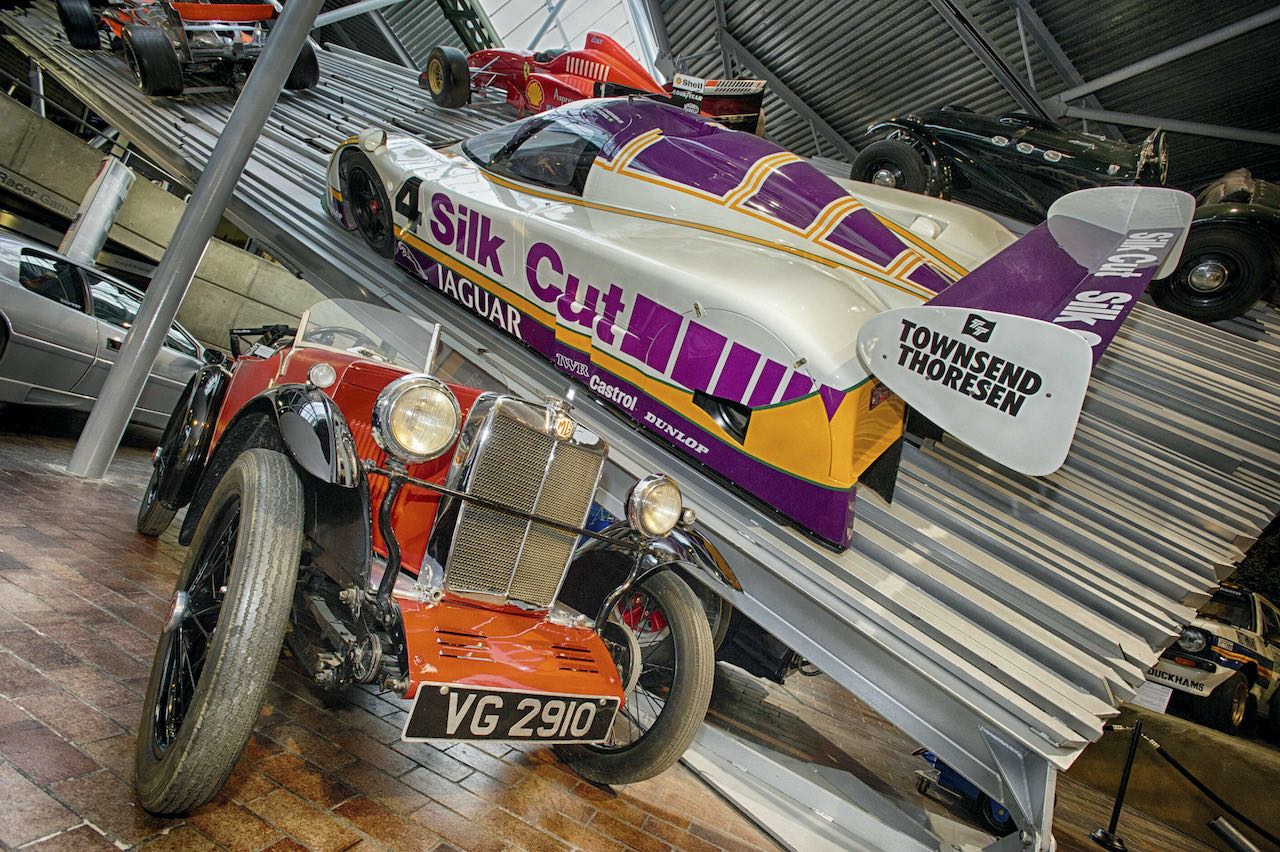 National Motor Museum Trust Chairman Christopher Macgowan OBE said: "The addition of these talented trustees to our board will help us to navigate through the complicated post-pandemic era and make a success of the 'new normal'. People of all ages are fascinated by both the history and the future of personal transport and mobility and the museum will continue to tell this story in a really attractive way."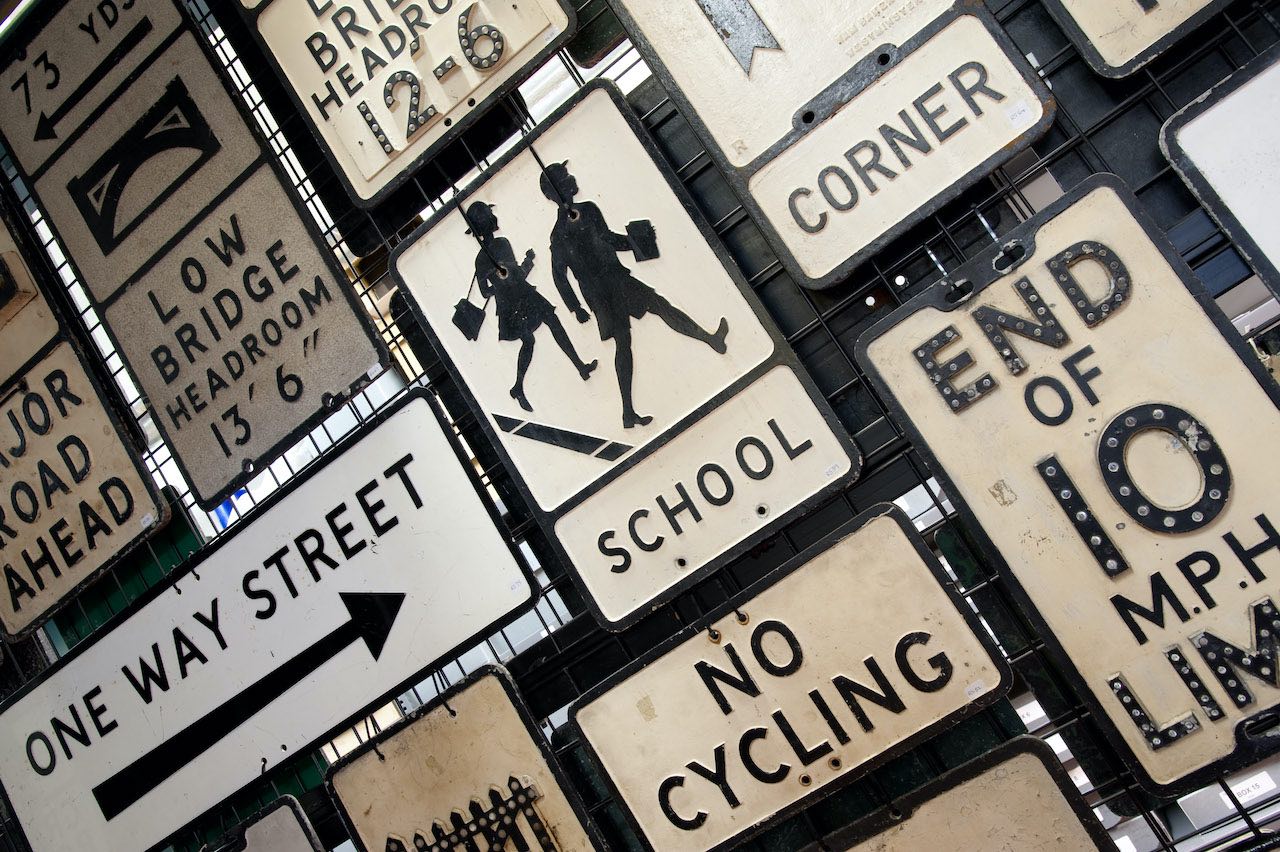 The new trustees are Lord Beaverbrook, Jeremy Boadle, Tom Callow, Andy Goss, Jonathan Hewett, Colin McKenzie, Keira Sewell, and Andrew Thomas. Preparing for the next 50 years, they will help ensure that the Trust has a clear vision for the future, telling different stories from different voices by striving to engage and inspire people with the story of motoring through its world class collections.
They will also ensure that the Trust is governed to the highest possible standards and complies with the relevant legal and regulatory requirements.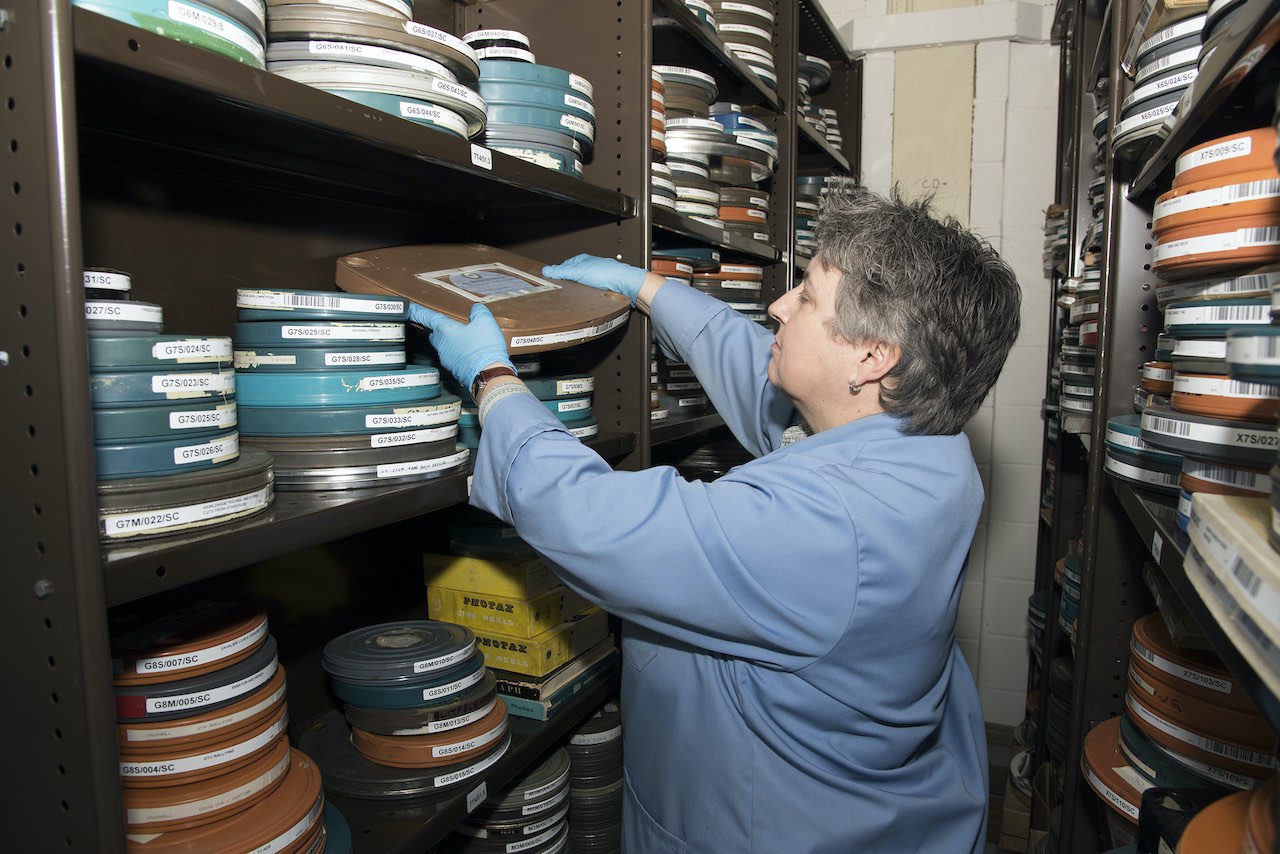 Edward, Lord Montagu founded the National Motor Museum in 1972 and it has grown to become a leading independent museum and charity with a mission to engage and inspire visitors, as well as preserve and promote motoring history. As an Accredited Museum with Designated outstanding collections, the museum adheres to nationally agreed standards of good practice and governance.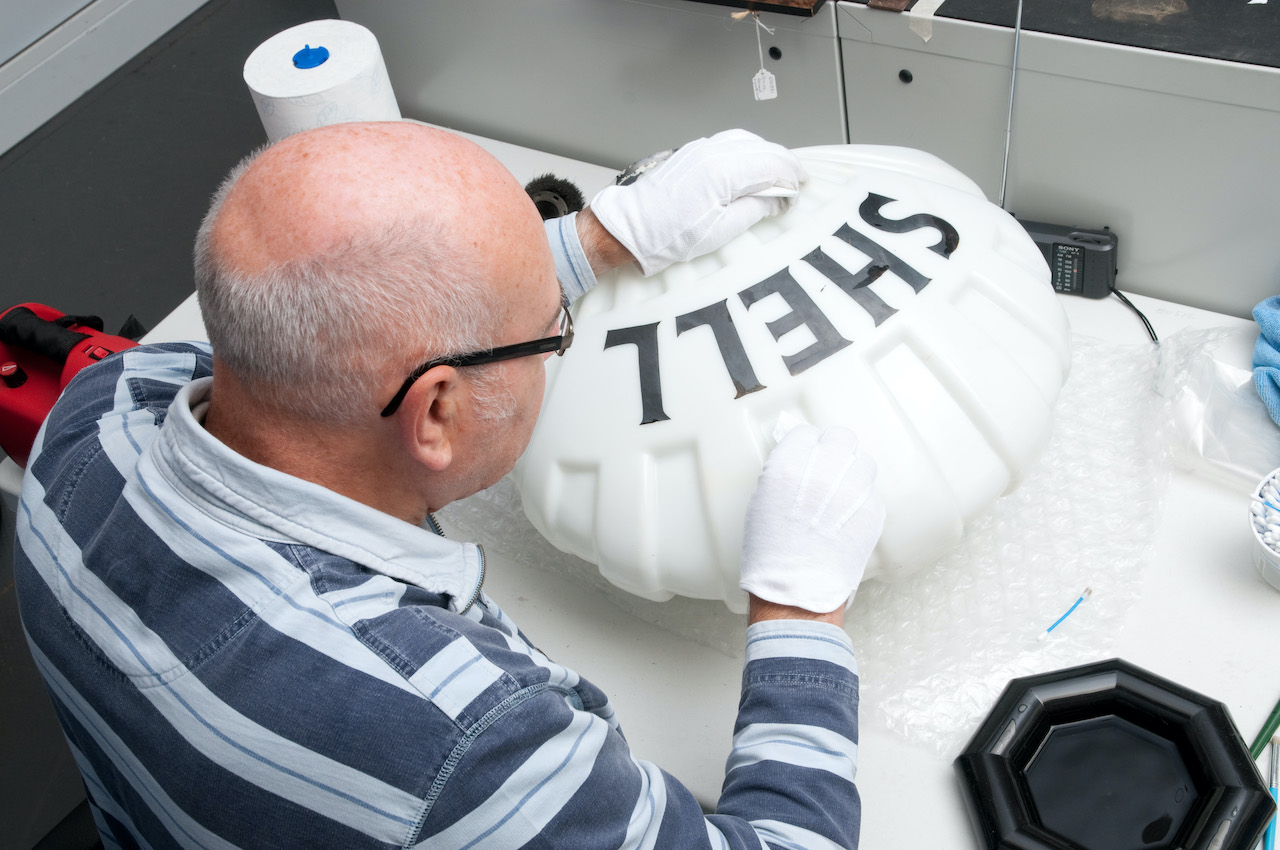 The new trustees will be working with the existing board members, Lord Montagu of Beaulieu (President), Christopher Macgowan OBE (Chairman), Pierre Bonnet, Helen Evenden, Caroline Marcus, Nick Mason, The Hon. Mary Montagu-Scott, Lord Strathcarron and Robert Taylor. Together, they will strengthen the Trust's work in the areas of advocacy, stakeholder engagement, outreach to the historic motoring movement, innovative use of collections, fundraising, financial management, museum and archive management, education and learning, and marketing and income generation.
For further information about the National Motor Museum, its collections, research service and education programme visit www.nationalmotormuseum.org.uk.