Are you planning on moving overseas in the future? If so, you will be feeling incredibly excited. However, there is no doubt that there is a lot that needs to be planned and organised. From sorting out where you are going to stay to organising your furniture to be shipped.
The list is endless. And if you are a classic car owner then there will certainly be one item that is top of the list! Which of course is sorting out how you are going to get your classic car to your new destination.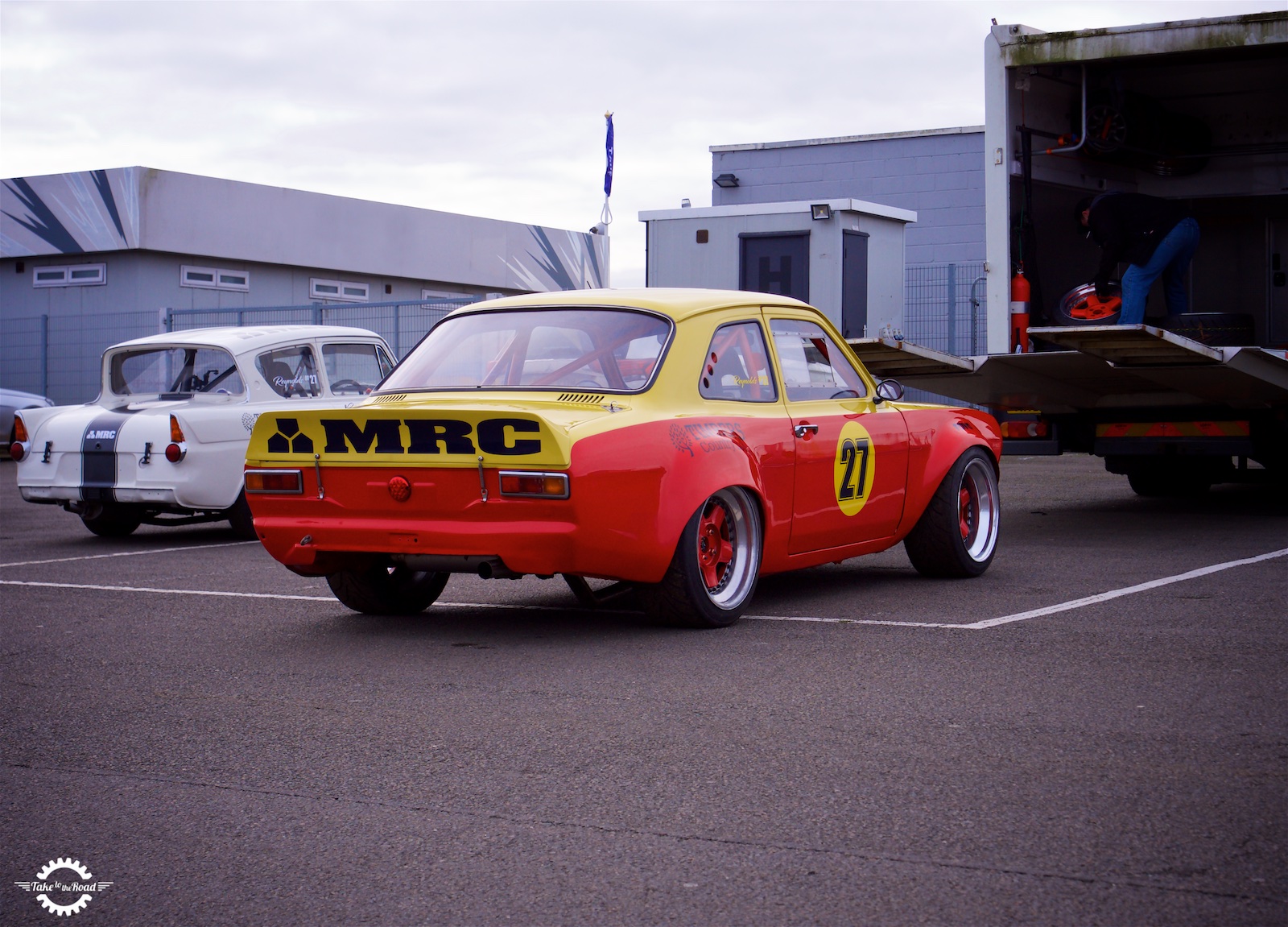 There's also the matter of how you are going to drive over there too. A new country will mean new driving rules and regulations. This may be something you are worried about. But fear not as this post has plenty of useful advice. So, let's get started…
Shipping your classic car
The first thing you need to do is decide whether or not you are going to ship the car you currently own or you are going to buy a new vehicle in the country you are moving to. As a classic car owner, you'll certainly be going for the former, although you may want to buy yourself a little runaround when you get there as well.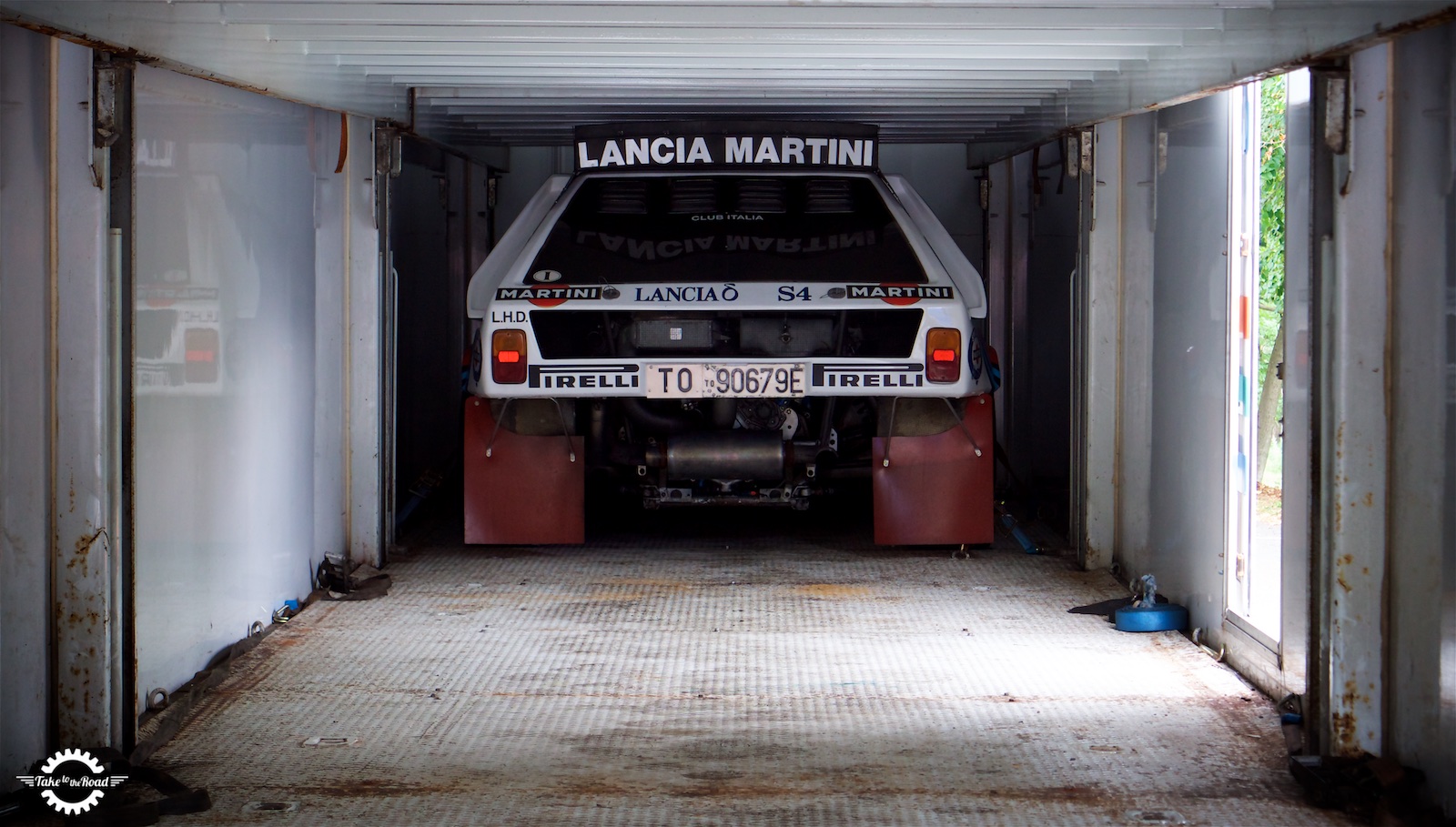 You will need to get a quote from a company that offers car shipping made simple. After all, you do not want any extra hassle when you already have plenty of other things to do. Find out how much this is going to cost you. You should also make sure the company has experience with high-value cars and that they have taken the necessary precautions to protect your pride and joy.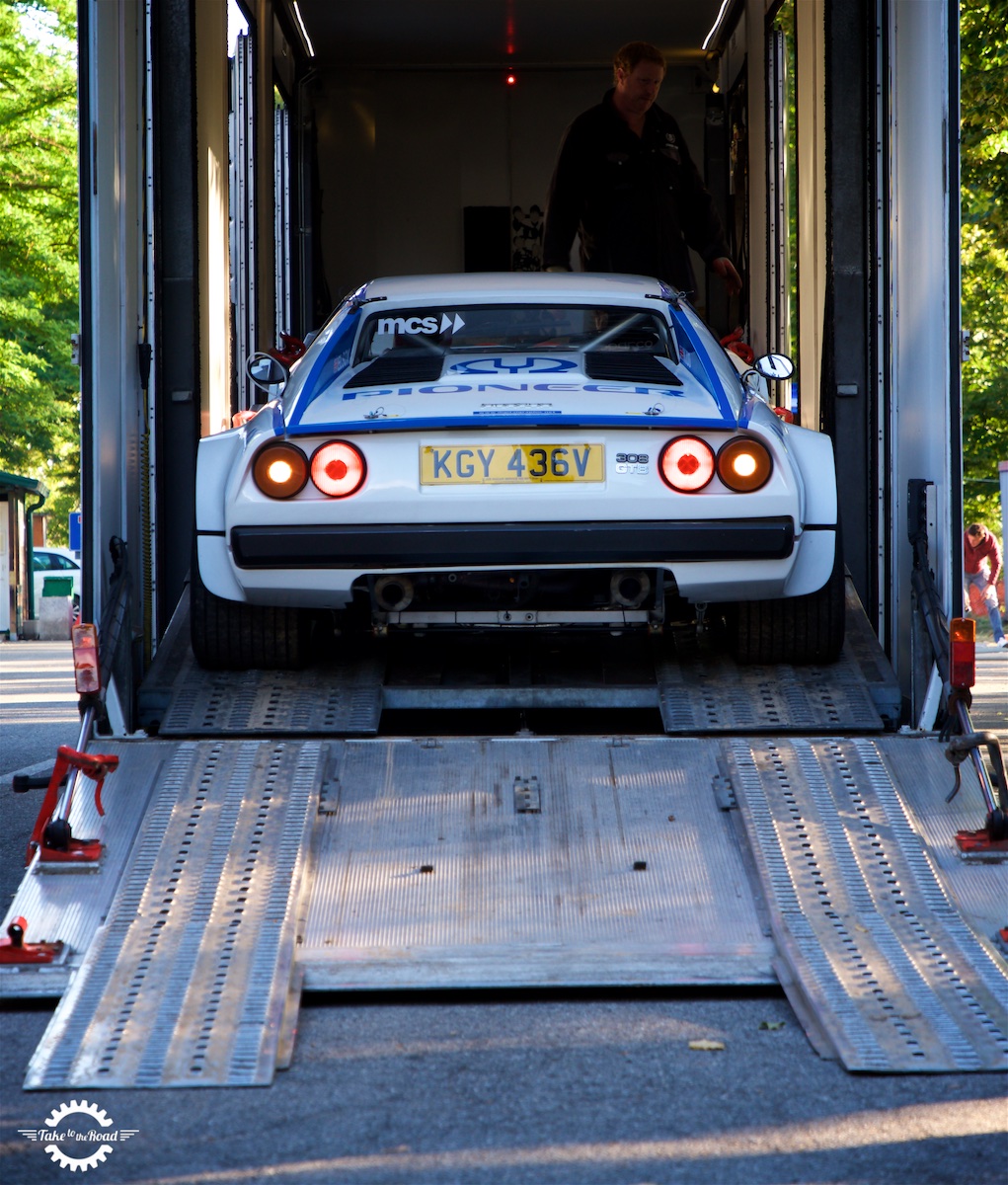 From careful collection to secure loading, you want to be safe in the knowledge that your classic vehicle is in safe hands at all times.
Driving on the right
Unless you are moving to Cyprus, Mauritius, Australia or parts of India, plus a few other places around the world, you are probably going to have to adapt to driving on the right. This can be difficult to get used to.
However, there are some steps you can take to make the transition as easy as possible, including the following:
When driving down a narrow lane, you should pull to the right so that oncoming vehicles can pass you if they wish.
Remember that the overtaking lane is going to be on your life if you are on a dual carriageway or motorway.
When overtaking in your car, go easy. If you are driving in a left-hand drive car and you need to overtake, you may discover that it is difficult to see the traffic around you properly. Do not take any risks.
When you are on a roundabout, drive anti-clockwise and give way to the left. In some countries, you are going to need to be mindful of bikes. Holland is a prime example of this!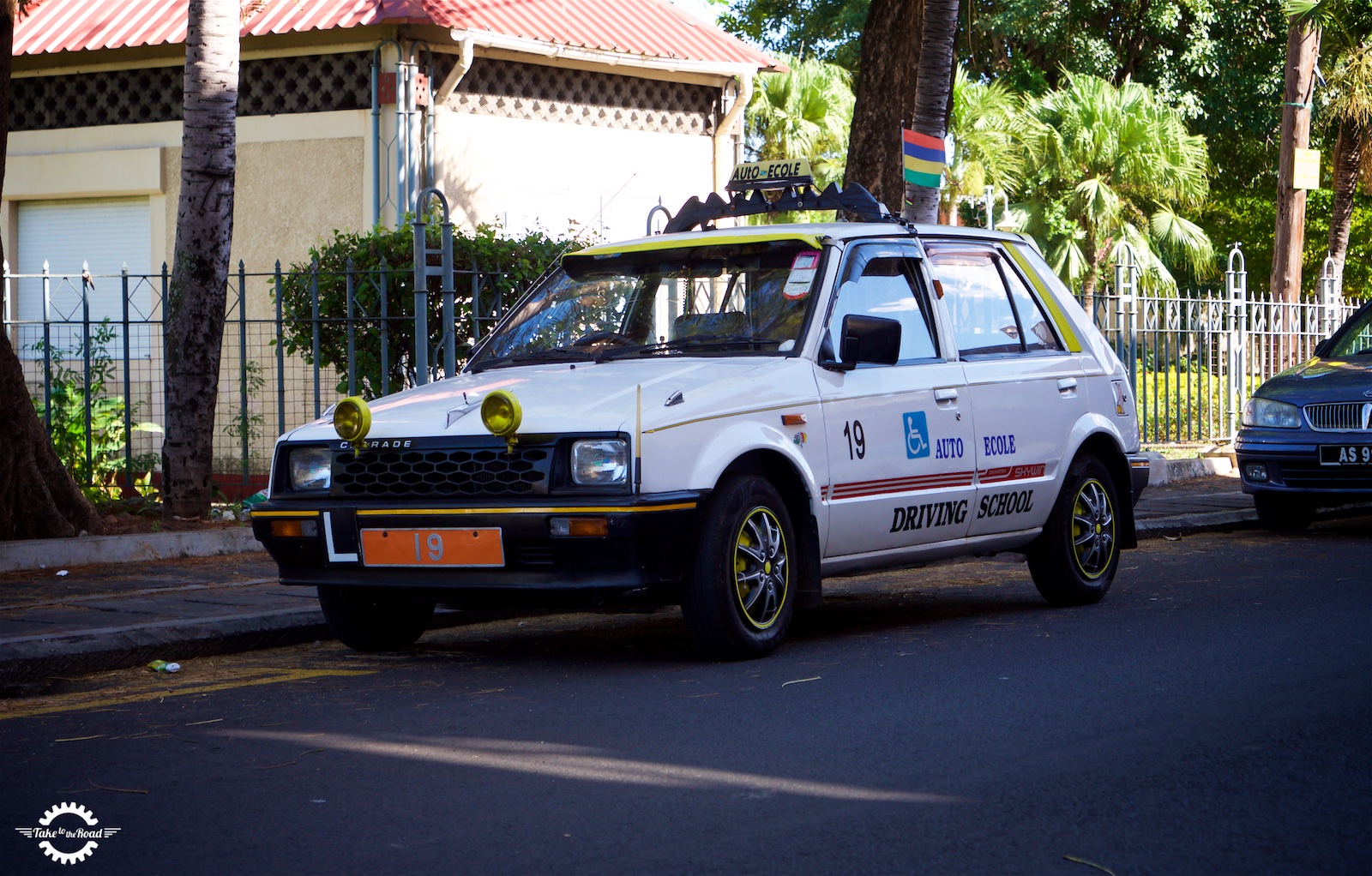 So there you have it: some useful advice to help anyone who is planning to move abroad. While there is a lot that needs to be organised before your big move, shipping your classic car and determining how you are going to drive and getting used to the roads in your new destination does not need to be as stressful as it seems. Good luck!