Goodwood's three flagship motorsport events – the 78th Members' Meeting, the Festival of Speed presented by Mastercard, and the Revival – will be returning in 2021. Even more excitingly, the vital element so very much missed in 2020 – the fans – will be welcomed back to the Goodwood Estate.
First away from the grid will be the 78th Members' Meeting, postponed from March 2020, which will now be held on Saturday 15 and Sunday 16 May 2021. An action-packed weekend of motor racing exclusively for members and fellows of the Goodwood Road Racing Club (GRRC) and their guests, Members' Meeting recaptures the intimacy and camaraderie of the members-only race weekends held in Goodwood's heyday.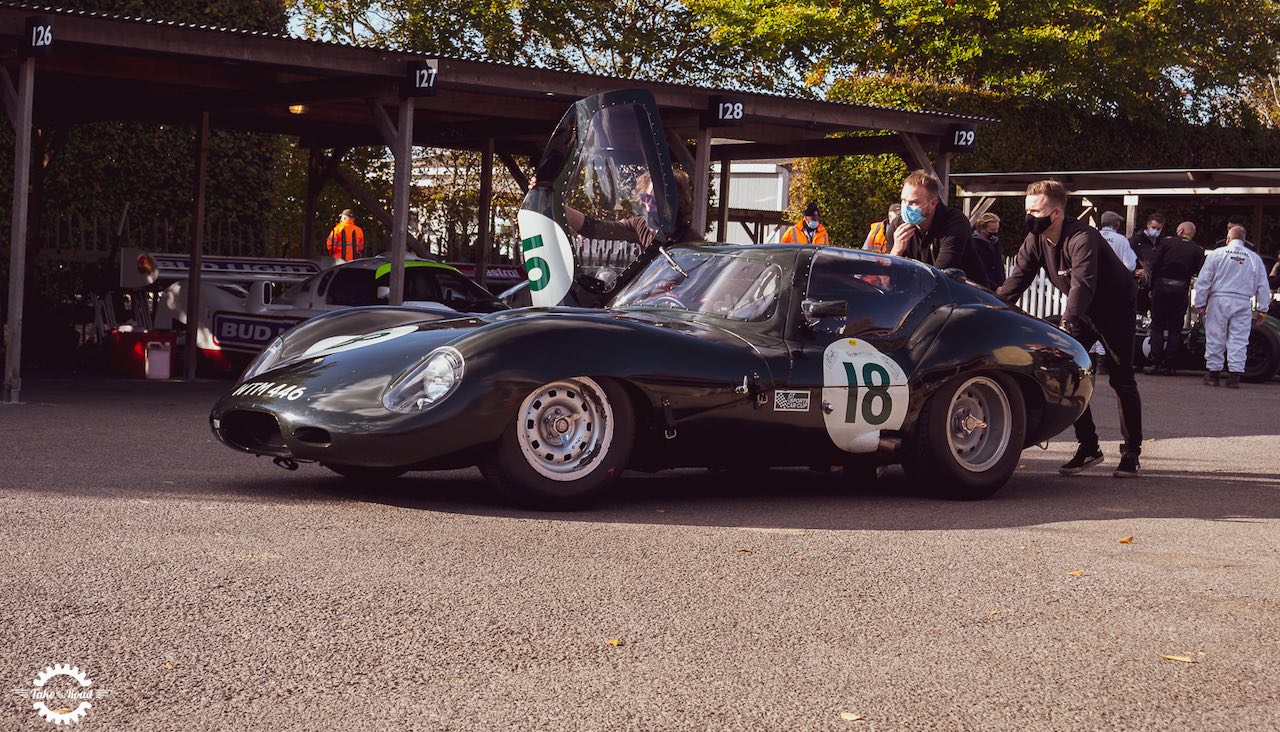 Having looked at the 2021 Goodwood event season as a whole, as well as other key motorsport events, Goodwood took the decision to move the 78th Members' Meeting from April to May. Holding the Members' Meeting in May will allow Goodwood to run an unmissable event and give the team enough time to plan a special and safe experience for its customers.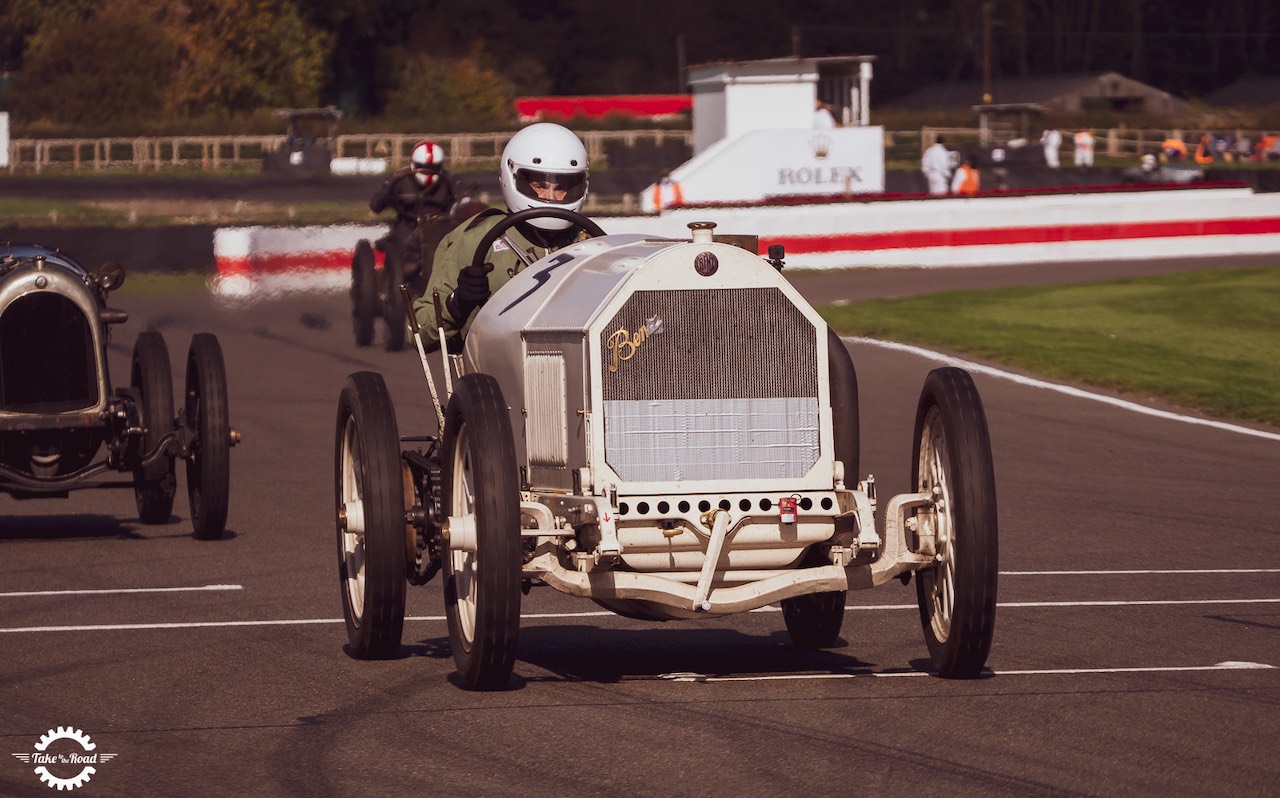 The weekend will be packed with exciting action, including popular races like the S.F. Edge Trophy for Edwardian era monsters and the Gerry Marshall Trophy for Group 1 touring cars from 1970-81. The rally and many of the races that were originally planned for 2020 will go ahead, with two additional special demonstrations, star cars and drivers to be announced in the New Year.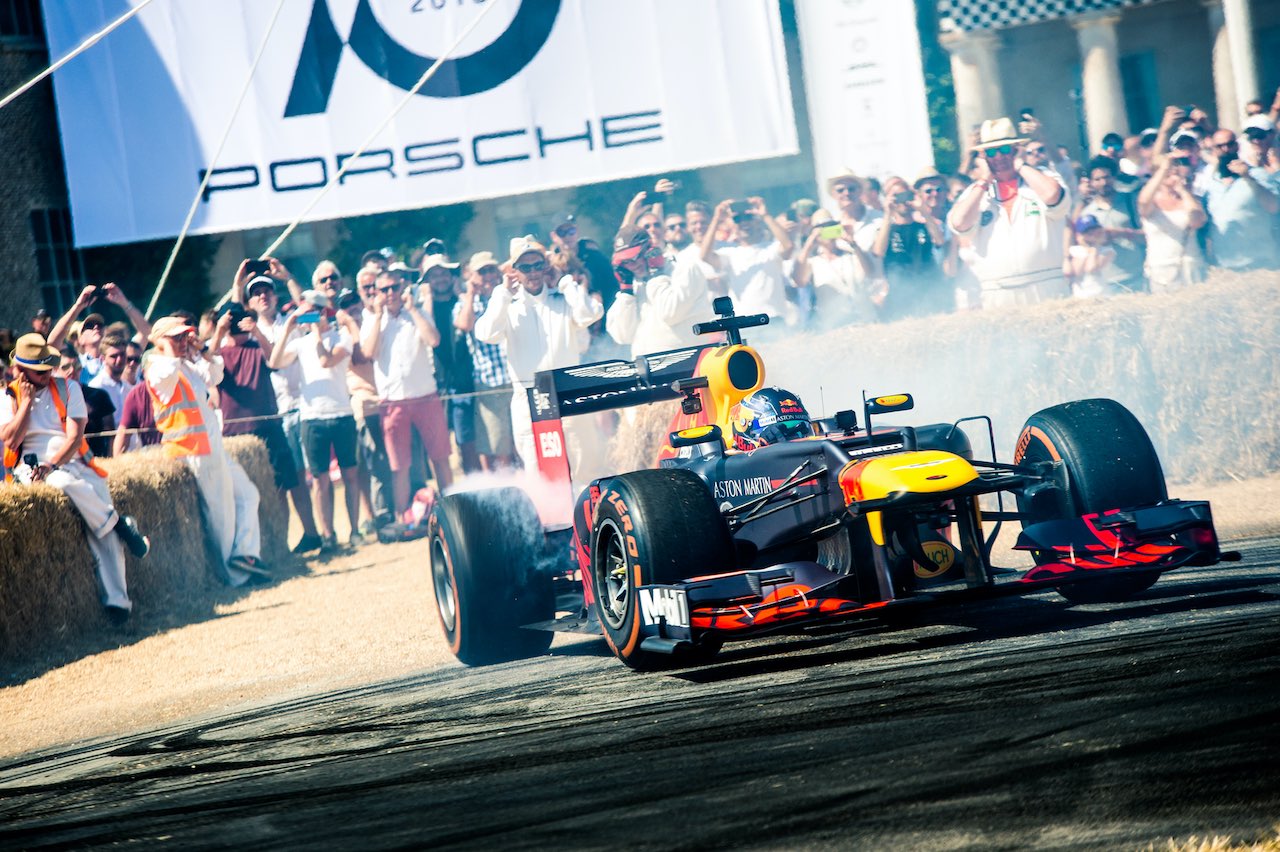 July of course means the Festival of Speed presented by Mastercard, the world's greatest celebration of motorsport, motoring and technology, which will take place on 8-11 July 2021. In 2019 the sell-out Festival of Speed last welcomed guests from around the world to watch the most exciting, important and desirable cars of all eras roar past Goodwood House as they tackled the famous 1.16-mile Hill.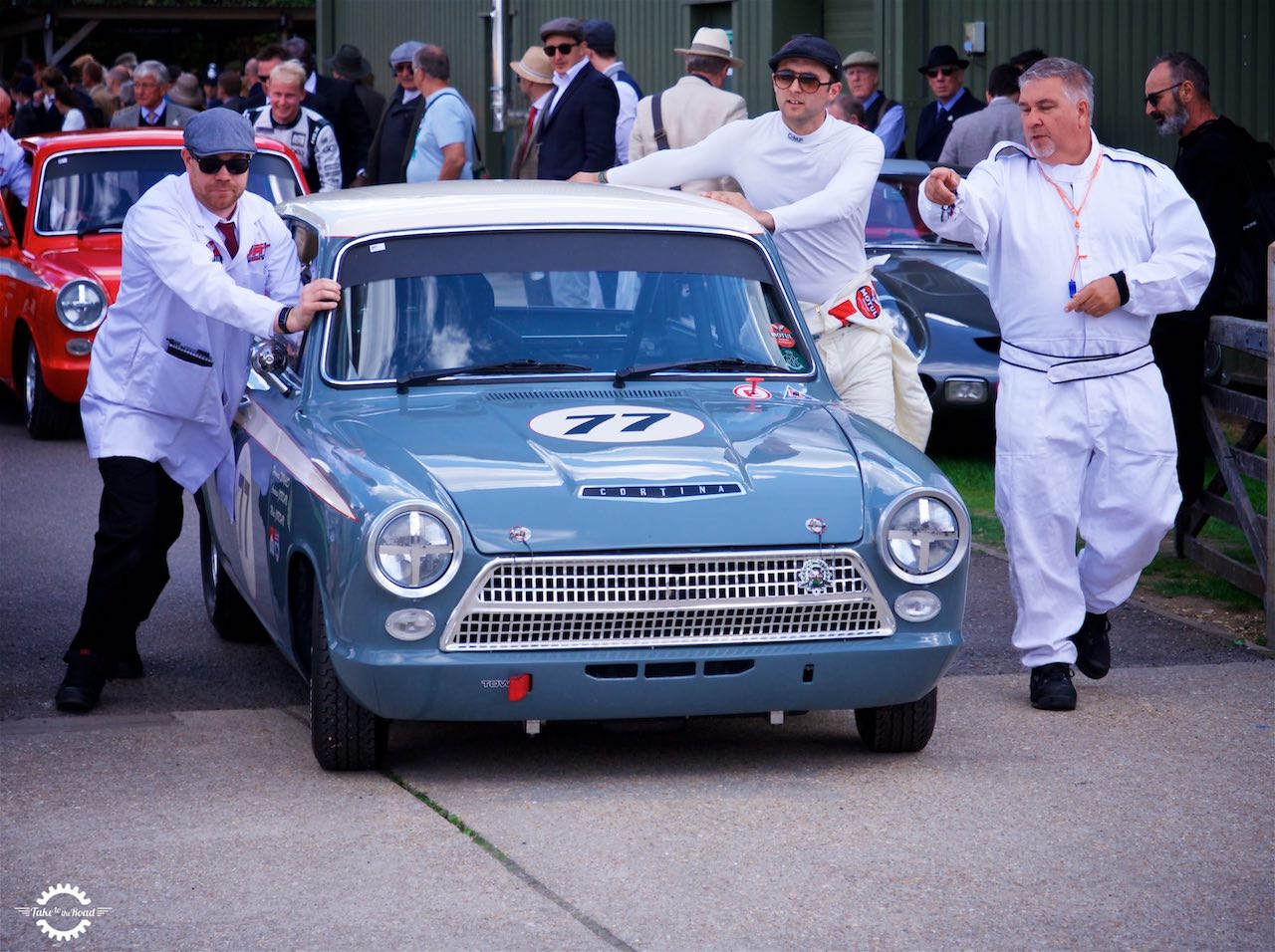 Next year the Festival of Speed will return better than ever, providing the stage to celebrate 2020's planned theme of 'The Maestros – Motorsport's Great All-Rounders', featuring drivers, teams and manufacturers who have shown their true greatness by succeeding across a variety of motorsport disciplines. One very special Maestro, who has already confirmed his attendance, after the pandemic stopped him visiting Goodwood in 2020, is legendary American racer Mario Andretti. Mario said: "Goodwood in July sounds wonderful to me right now.  I welcome the invitation and look forward to being there for the third time.  It is truly one of the most fan-friendly motorsports events.  A very unique jewel.  There is simply nothing like it on the planet."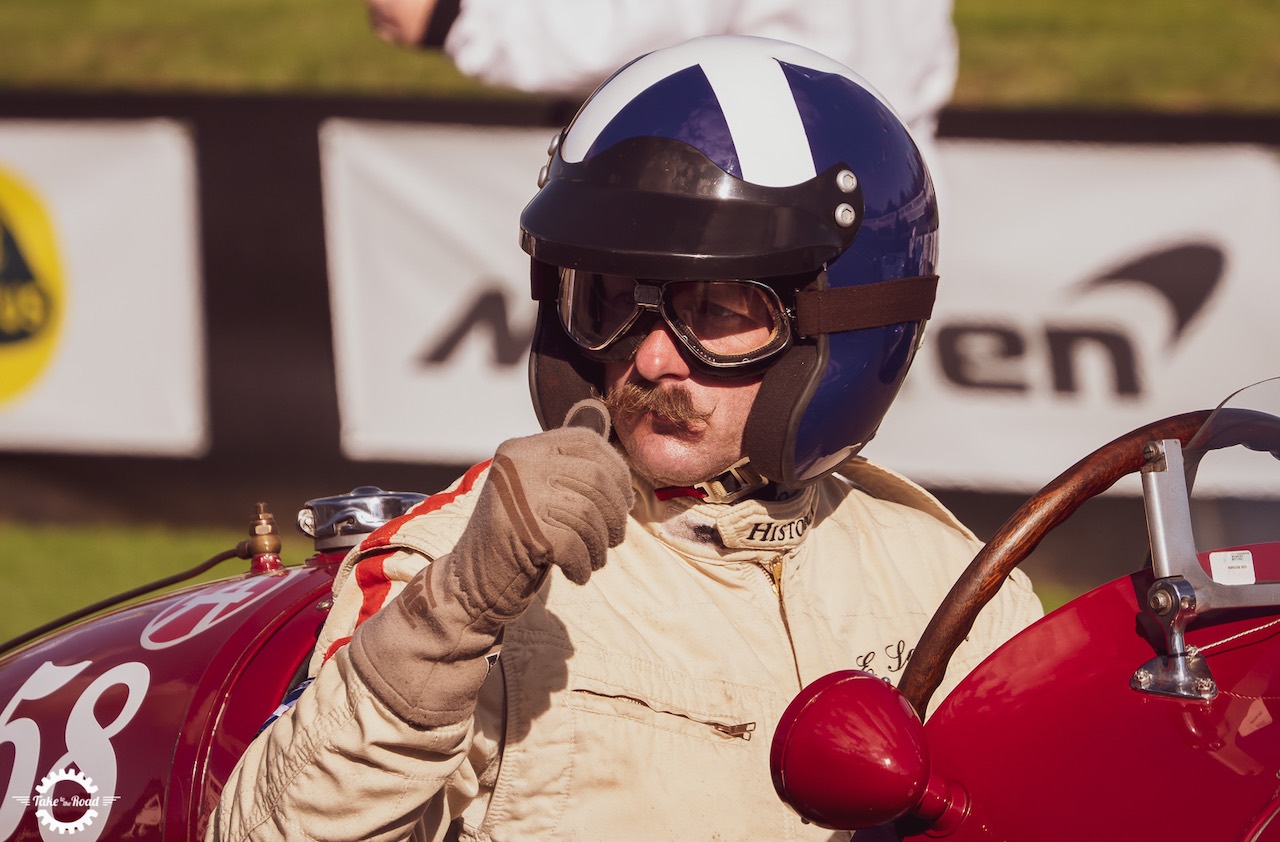 Cars and bikes from all the major motorsport categories, plus the very latest supercars and brand new road cars will head back to the world-renowned event, featuring in a variety of celebrations, details of which will be announced over the coming weeks and months. And following the huge popularity of the Driftkhana competition at Goodwood Speedweek presented by Mastercard, the howling, sliding, over-the-top drifters are planned to be back in action once more.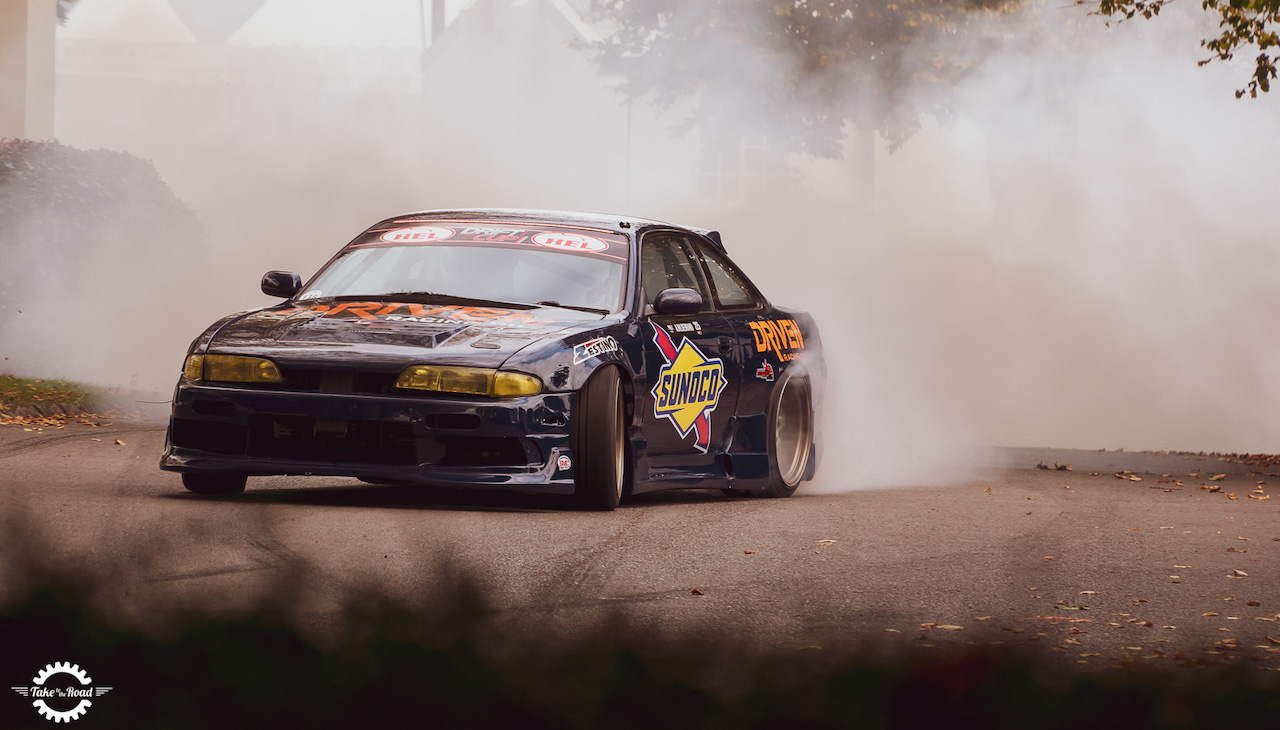 Cutting edge technology remains at the forefront of the Festival of Speed, and never will that have been more appropriate than in 2021. The Festival of Speed Future Lab will showcase more awe-inspiring and thought-provoking exhibits and interactive zones than ever before, as Goodwood explores the future of mobility and brings it to life for viewers in person and online.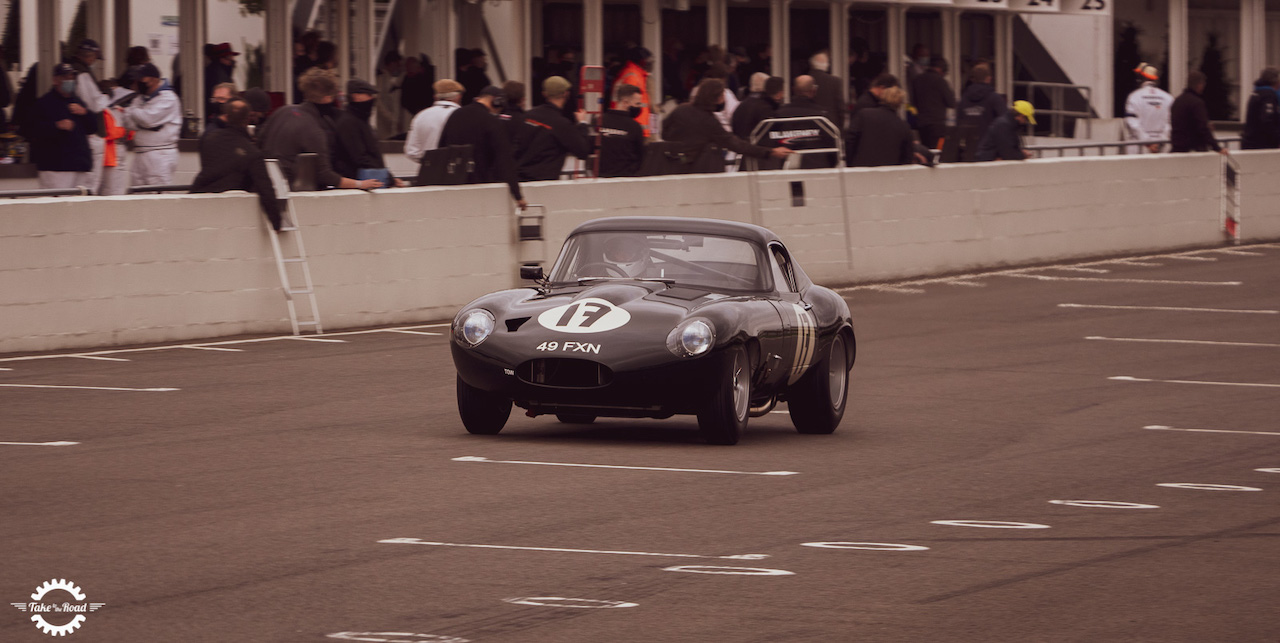 Finally, closing what Goodwood anticipates will be an incredible season of events, will be the much-loved Goodwood Revival on 17-19 September, which recreates the golden age of the Goodwood Motor Circuit between 1948 and 1966, when legends such as Stirling Moss, John Surtees, Jim Clark and Jackie Stewart regularly battled it out on the stunning and spectacular track. Much more than just a recreation of the past, the Revival celebrates the timeless ethos of 'repair and re-use', promoting a spirit of sustainability which is more relevant now than ever. Expect to see some of the most beautiful and valuable cars of all time in genuine, no-quarter-given racing in favourites such as the RAC TT Celebration, and the newly-renamed Stirling Moss Memorial Trophy.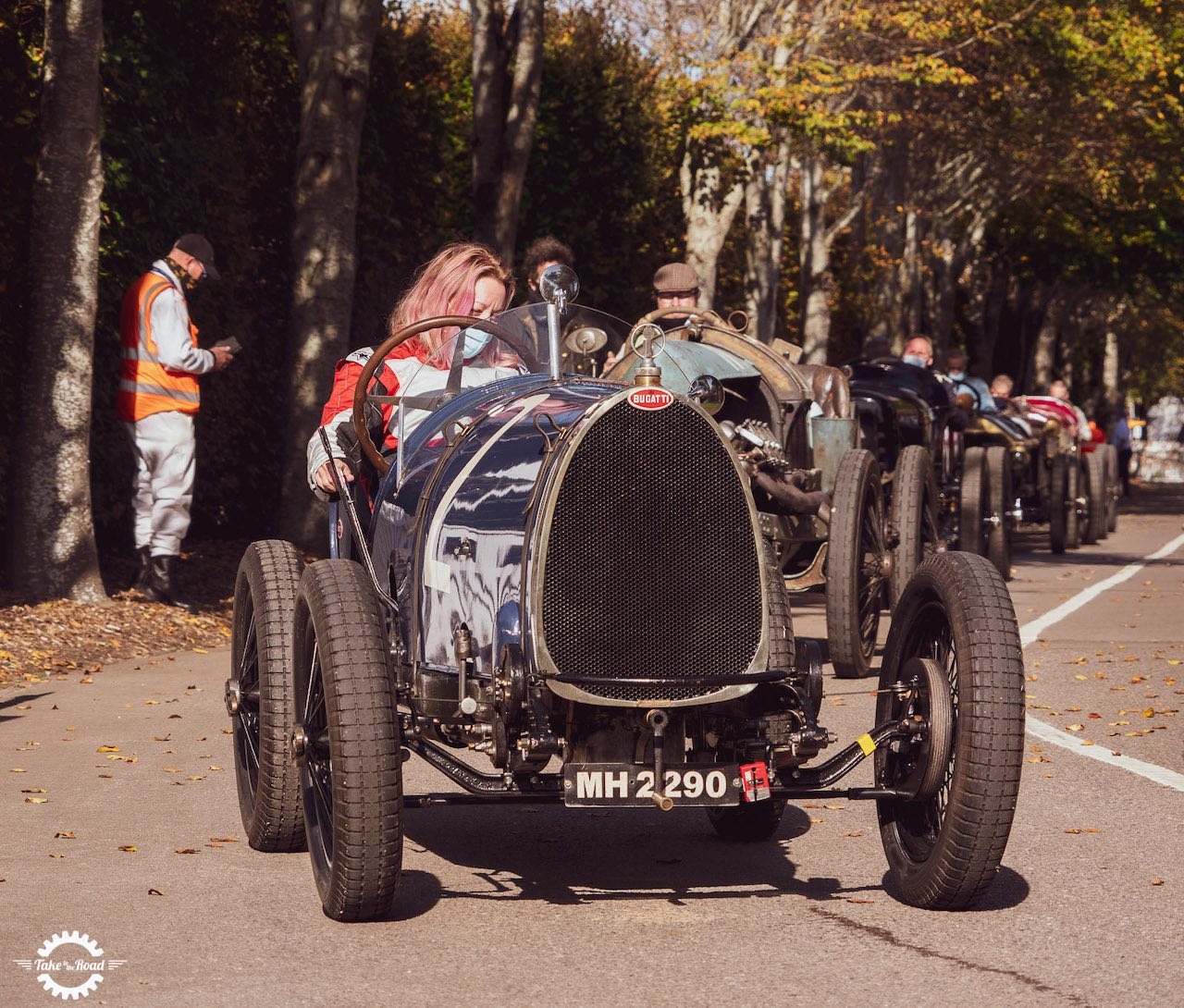 All the events will be run strictly in accordance with the Government's Covid-19 guidelines on social distancing in place at the time. Goodwood's number one priority is the safety and wellbeing of everyone involved, whether working behind-the-scenes, at the wheel, or attending the spectacle. Plans for ensuring this, while still maintaining the atmosphere and excitement that characterises Goodwood's events, are well advanced and spectators will find even more to enjoy in 2021.
Such is the affection of motorsport fans towards Goodwood's events that many elected to carry their 2020 tickets forward to 2021. This means that tickets, which go on sale to the public in February, will be strictly limited. Members and fellows of the GRRC will receive pre-sale access up to two weeks earlier. The Fellowship is open and welcoming new members, all of whom will receive early access to all event tickets as well as a host of other year-round digital and in-person benefits from Goodwood and its partners.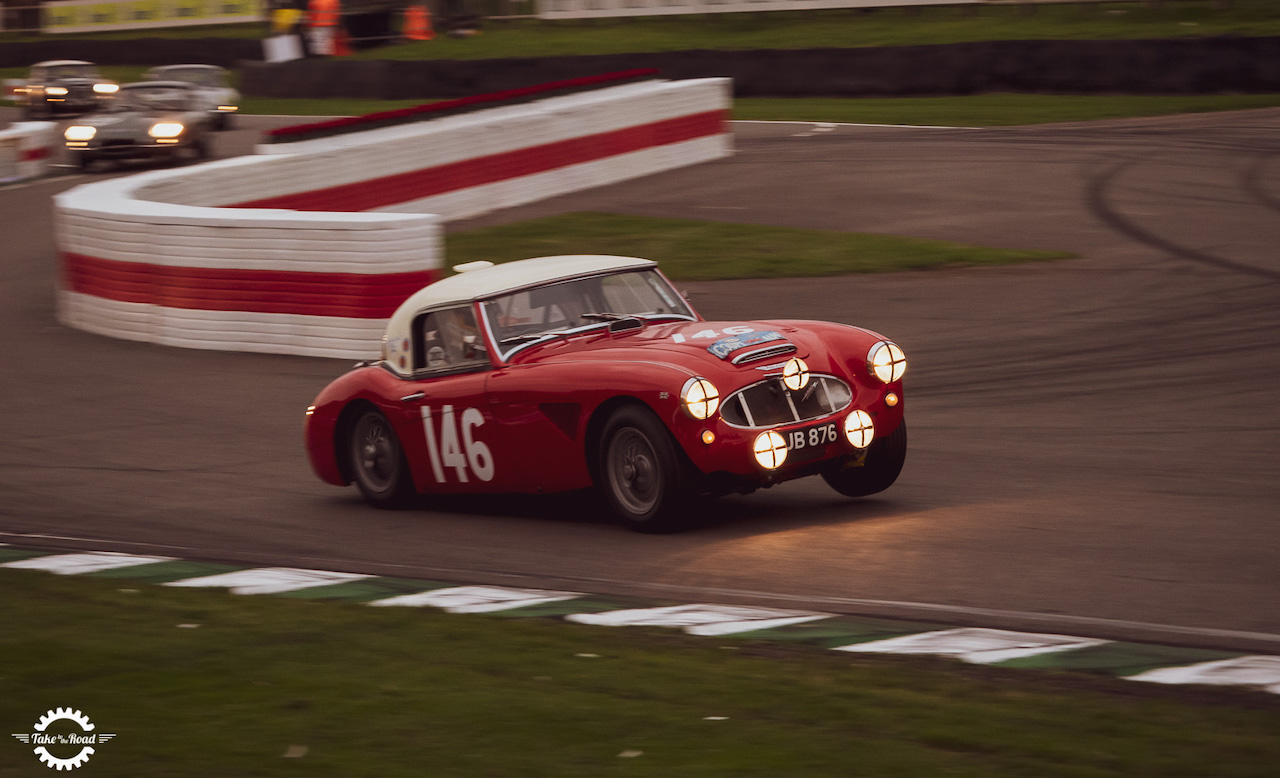 Looking forward to welcoming fans back to Goodwood next year, the Duke of Richmond said: "More than anything else it is the people who make our events so special; the drivers, the teams, our staff and above all the fans. We were incredibly disappointed not to be able to welcome them to our much-loved events in 2020. Now we are thrilled to be able to announce that all three motorsport events are planned to be back next year. Thank you to all our loyal followers who either rolled over their tickets or joined the Goodwood Supporters' Association, which helped us immeasurably in a very tough year. We absolutely cannot wait to see them and plenty of new fans in 2021."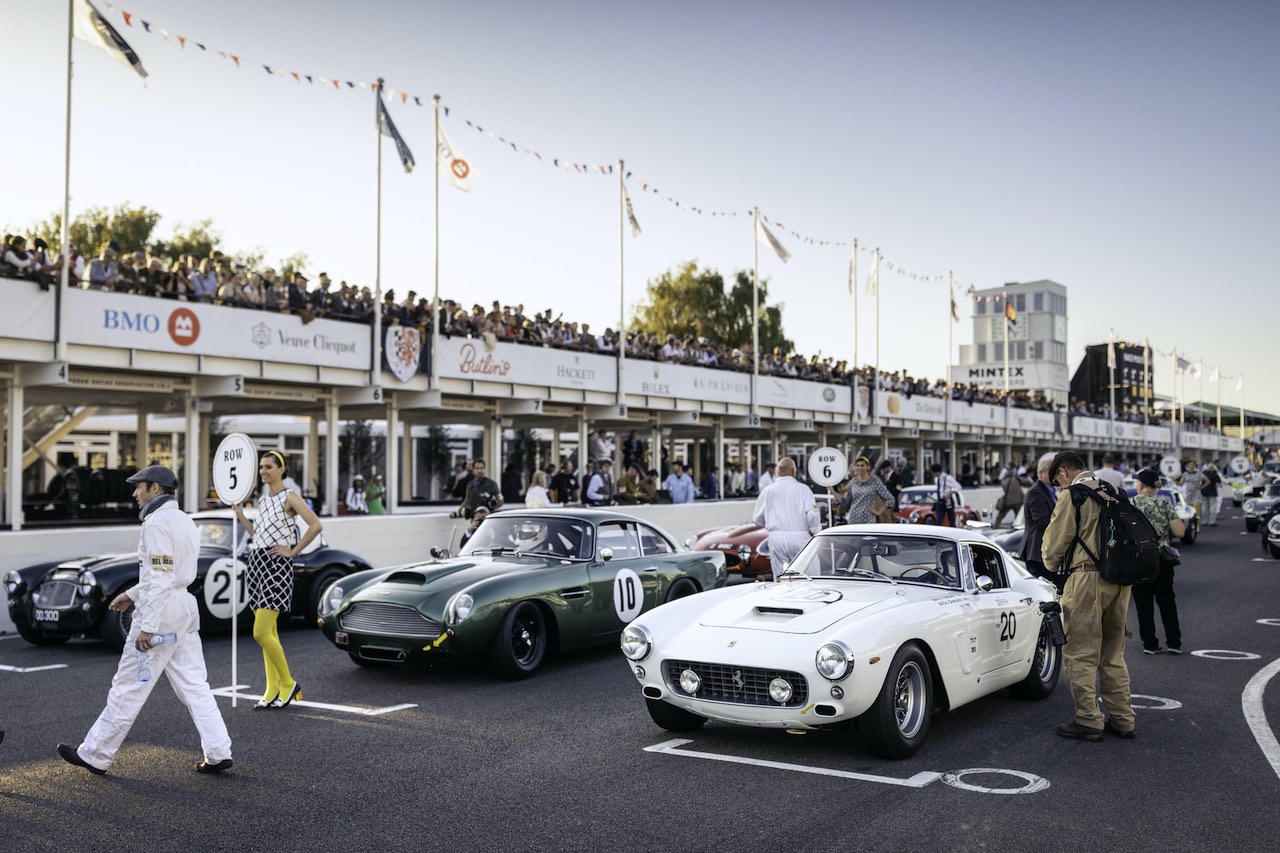 Our huge, global audience is as important to us as the people making the journey to West Sussex and so for anyone unable to attend, Goodwood Road & Racing will be broadcasting all the events on its website and social channels. Following the incredibly successful digital-first Goodwood SpeedWeek presented by Mastercard, our digital audiences can expect to see more action in more formats as well as some new and innovative interactive features to make it feel like they are here in person.
Goodwood Event Dates 2021:
78th Members' Meeting: Saturday 15th & Sunday 16th May 2021
Festival of Speed: Thursday 8th – Sunday 11th July 2021
Goodwood Revival: Friday 17th – Sunday 19th September 2021