On Fathers Day, Sunday 16th June Celtic Manor Resort will be hosting a brand new boutique automotive event where world-renowned Concours d'Elégance classic cars meet hypercars, supercars, race and rally cars in a luxurious lifestyle garden party atmosphere.
Motoring at The Manor will be a celebration of speed, elegance, automotive excellence and performance.
This debut event, a first of its kind in South Wales, will bring together over 200 best-in-class motoring machines with a combined valued at over £60m across five distinct zones.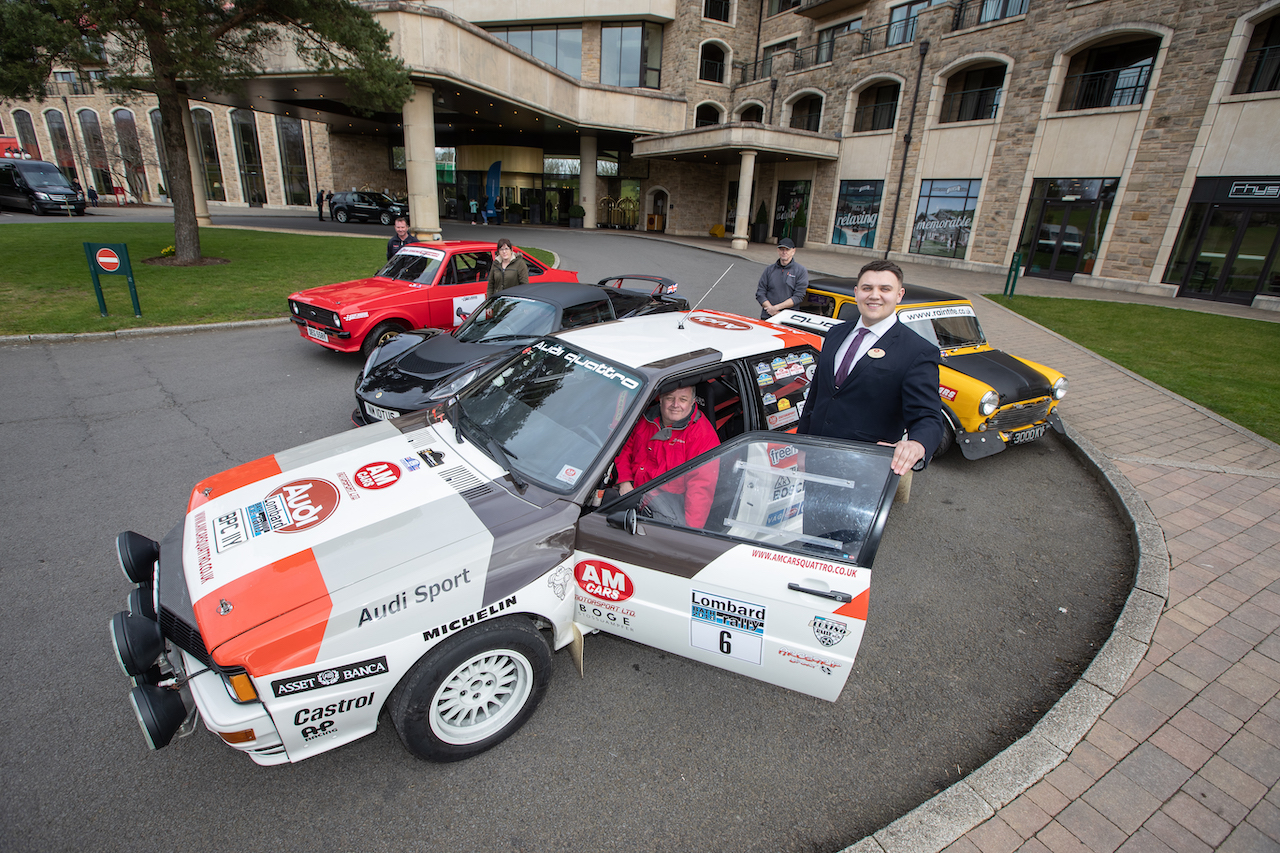 In addition to the static displays there will be demonstration drives throughout the day and a live stage interviewing some of the world's motoring legends. All this will a food court, retail village and live music.
If all that isn't enough why not invest in a once in a lifetime Drive-In Experience sitting next to a pro in one of these magnificent machines to feel the thrill and exhilaration first hand. All proceeds will be donated to Mission Motorsport our charity partner who re-habilitate ex-service men and women using motoring.
Top 10 Pin Up Motors At The Manor
Pagani Huayra ( Hyper Car Zone)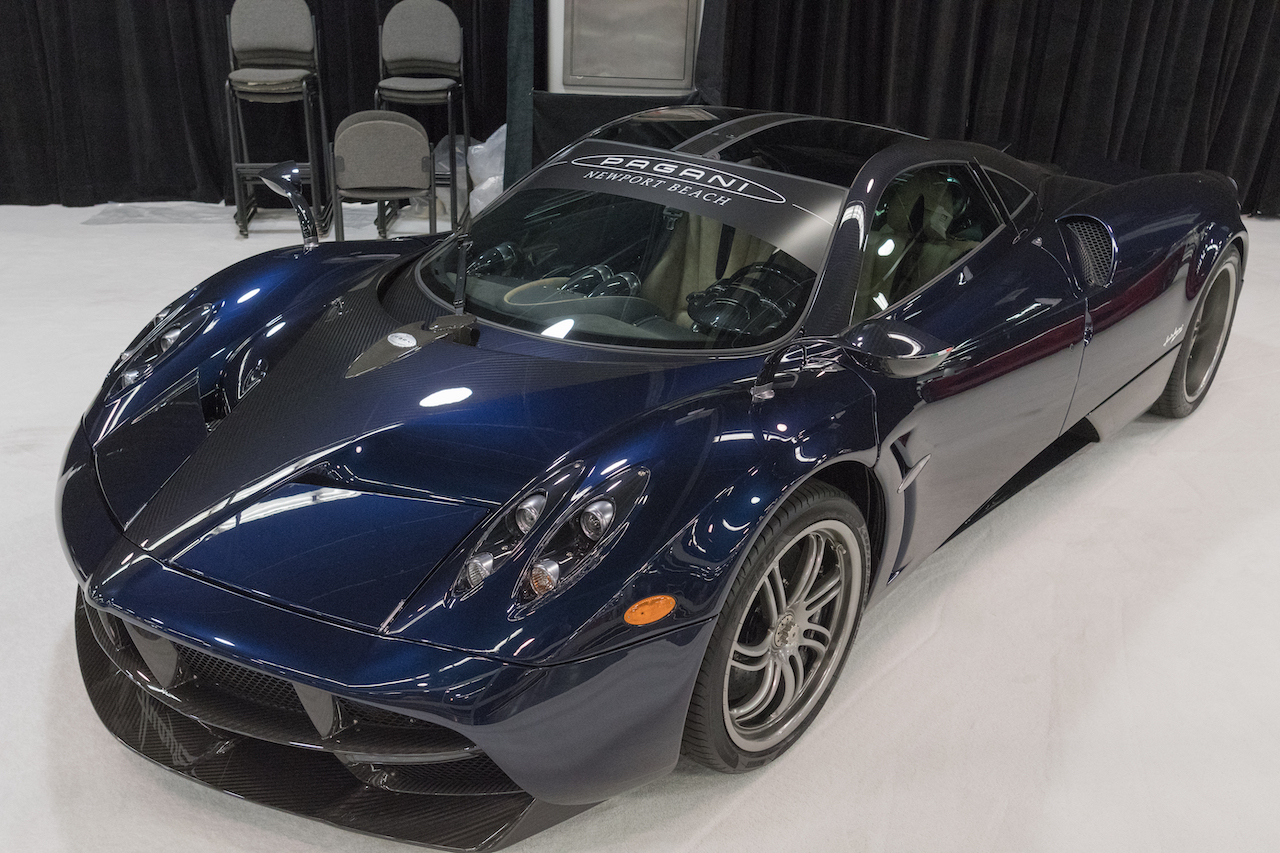 With a titanium exhaust and 0-60 2.6 seconds 238mph top speed from its Mercedes engine, this is no slow coach. Designed and built by Horacio Pagani this is one of the most exclusive hyper cars in the world. Unique in that each car is upgradeable in the future should advances be made in handling, braking, aerodynamic or performance. This gives owners the chance to create 'Individual' cars, the two most famous being 'Da Vinci' and 'Mona Lisa'.
We will have two on display at the event.
Ferrari F40 ( Super Car Zone)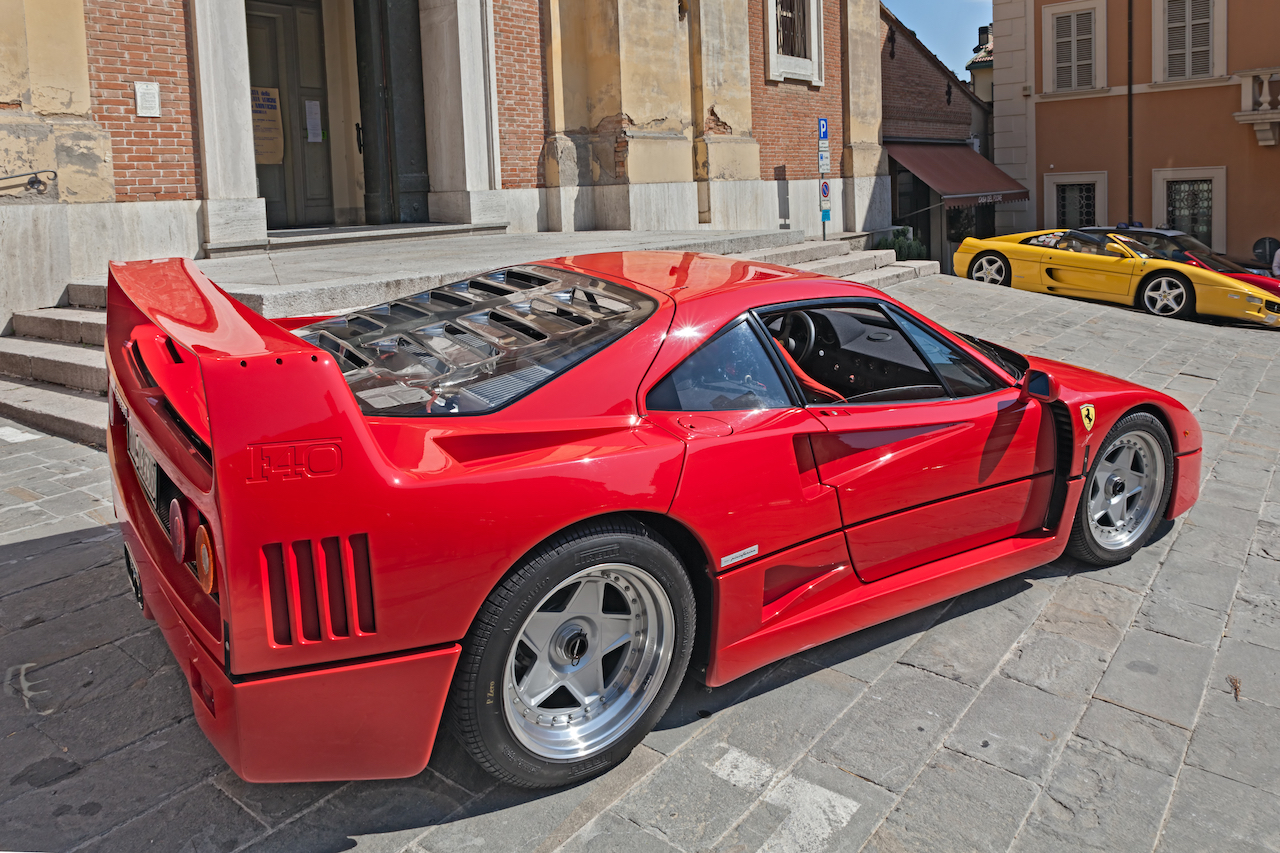 The Ferrari F40 was produced to mark Ferrari's 40th anniversary. Mid engined and highly bespoilered it was immortalized by LEGO in its 'technic' range. A total of 1,311 cars were built with Nigel Mansell's own car selling for one million pounds in 1990. F40's now change hands for £1m plus. Built to race in GT specification, the road going version could hit sixty miles in 4.2 seconds and see a top speed of 197mph.
This was the last car to have a design signed off by Enzo Ferrari himself and it also has one of the most recognisable shapes.
In addition to these poster performers we will also be showcasing Porsche, Lamborghini, Maserati, Aston Martin, Konnigsegg, Dendrobioum in the hyper and super zone.
Pre War Vauxhall 30/98 (Concours d' Elegance)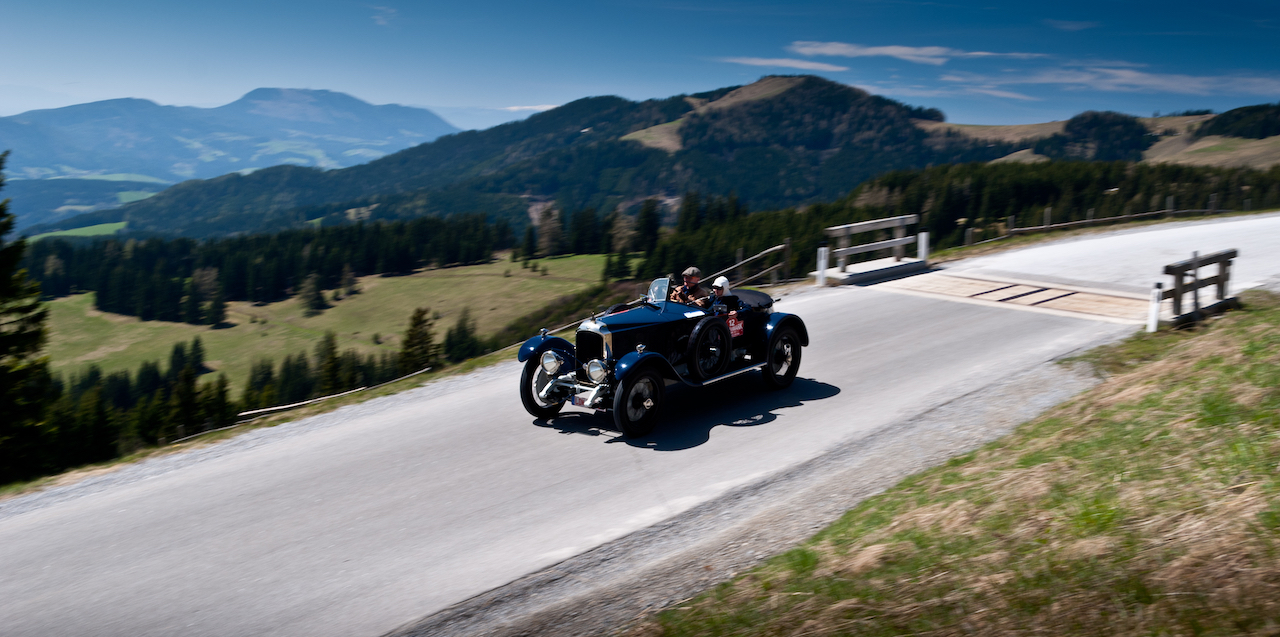 The 30–98 name is believed to have been coined because the car had an output of 30 bhp (22 kW) at 1,000 rpm and 98 bhp (73 kW) at 3,000 rpm; but another explanation is that it had an RAC horsepower rating of 30 and a cylinder bore of 98 mm though perhaps the most likely of all is that there was then a popular but heavier slower Mercedes 38/98.
The car was guaranteed by the manufacturer to do 100mph. This was often proved by stripping the owners car down and it being tested at Brooklands on the famous banking.
Bugatti Type 35 ( Concours d' Elegance)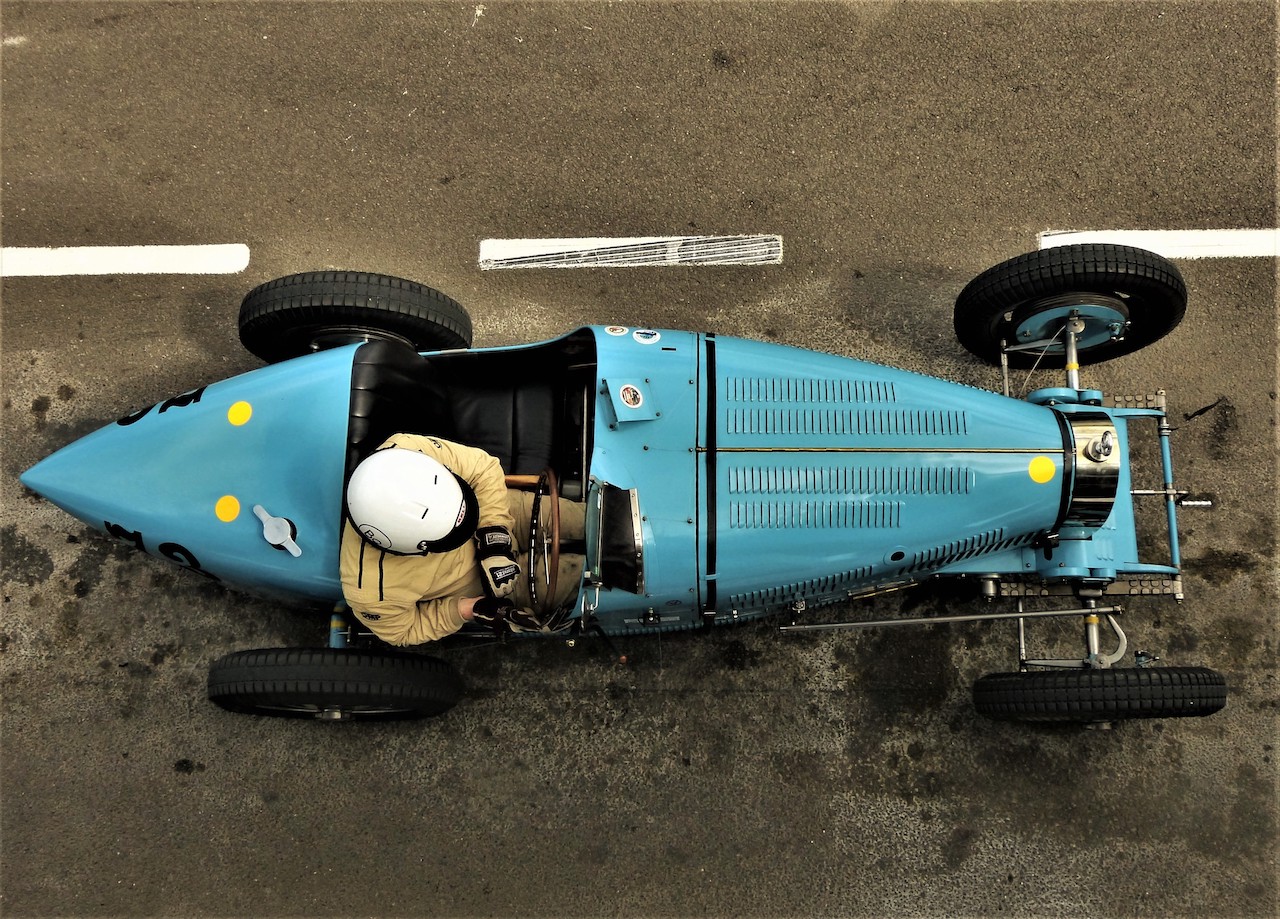 The Type 35 was the most successful of the Bugatti racing models. This version of the Bugatti arch-shaped radiator was to become the one that the marque is most known for though even in the ranks of the various Type 35s there were variations on the theme.
The Type 35 was a phenomenal success, winning over 1,000 races in its time. It took the Grand Prix World Championship in 1926 after winning 351 races and setting 47 records in the two prior years. At its height, Type 35s averaged 14 race wins per week. Bugatti won the Targa Florio for five consecutive years, from 1925 through 1929, with the Type 35. Type 35's have sold for £2.5m
Gilbern T11 ( Concours D'Elegance)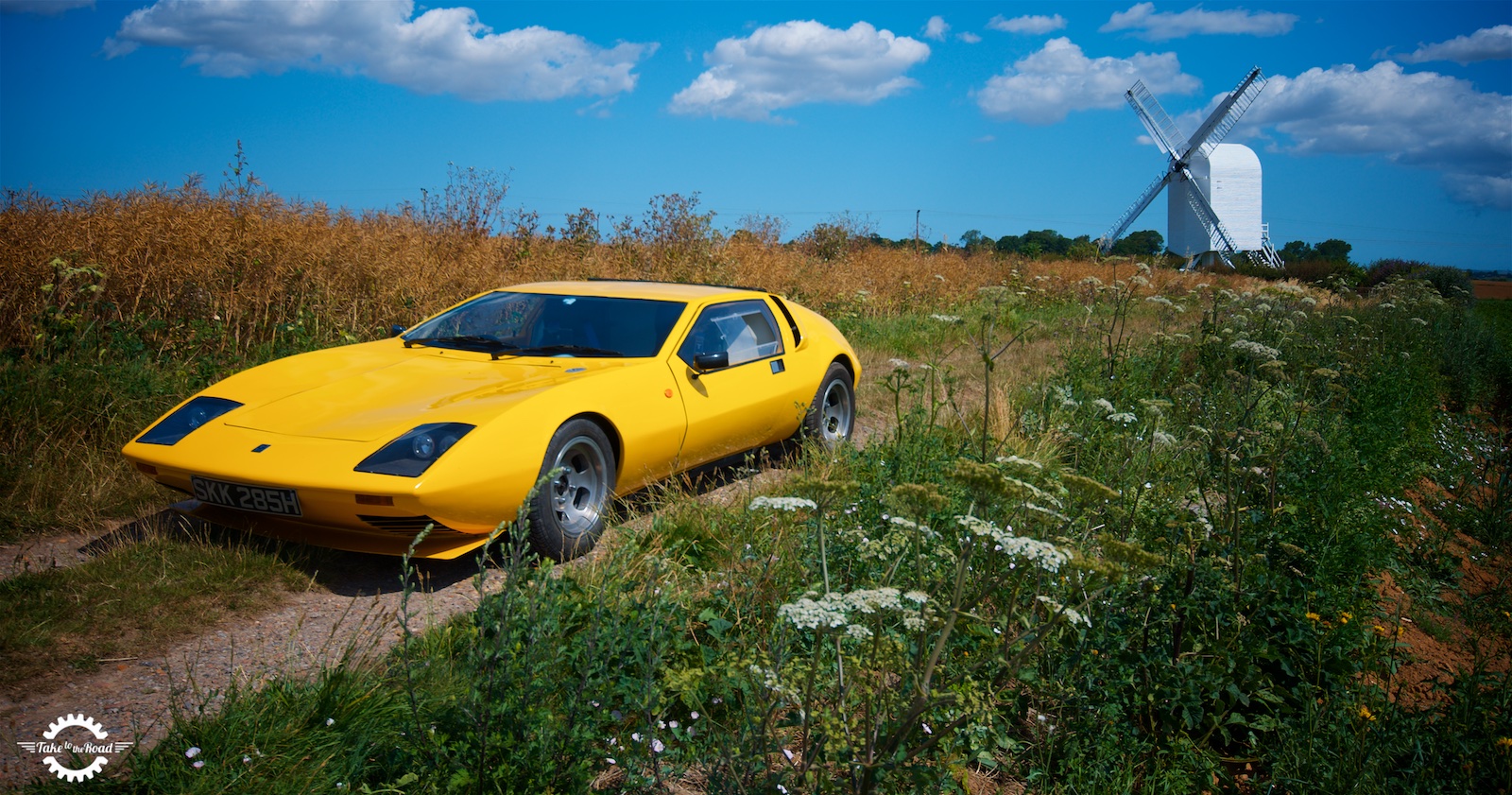 Judged in the Welsh Wizardary category, Gilbern Sports Cars (Components) Ltd was founded by Giles Smith and Bernard Friese, a German engineer with experience in glassfibre mouldings. It was one of the few cars to be made in Wales at the time. Friese had made a one-off car for himself and the two partners used this as the basis for the first Gilbern car. The premises were a tiny workshop in Church Village, Pontypridd but when production started they moved to a new location at the old Red Ash Colliery at nearby Llantwit Fardre. The cars were initially available as kits but later complete cars were also sold.
The name Gilbern was a combination of the first three letters of the name of founder Giles and the first four letters of the co-founder Bernard.
Designed by British designer Trevor Fiore, the T11 was built in 1970, and was due to show at the 1971 Geneva Motor Show. However the company recalled the project. The one example produced was restored and completed in 2009-2010.
(See Take to the Road's feature with the Gilbern T11 here)
Allied Polymer Ford Escort ( Rally Zone)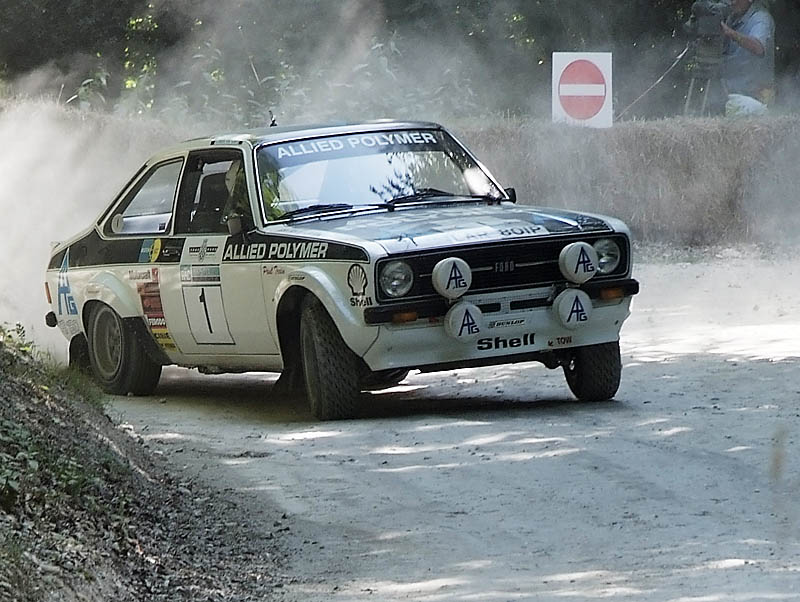 From 1972 to 1979 Ford Escorts won the prestigious Lombard RAC Rally every year, thought at the time to be the World's toughest rally. In 1975 the Mark 2 Ford Escort triumphed for the first time in the hands of rally legends, TImo Makinen and Henry Liddon. This was their third win in a row and their car LAR801P will be on display at Motoring at the Manor. In what became iconic Ford Escort colours, sponsored by Allied Polymer, the car became even better known when during 1976 when driven by the up and coming Finnish star, Ari Vatanen.
Group B Audi Quarttro ( Rally Zone)
In 1981 Audi introduced four wheel drive to front line rallying with the first Quattro. When in 1983 the rallying rules were updated and loosened, the Quattro moved into the Group B area also with this car. The car on display at Motoring at the Manor is an exact replica of the car driven by Stig Blomqvist to win the 1983 Lombard RAC Rally.
1958 VW Beetle ( Rally Zone)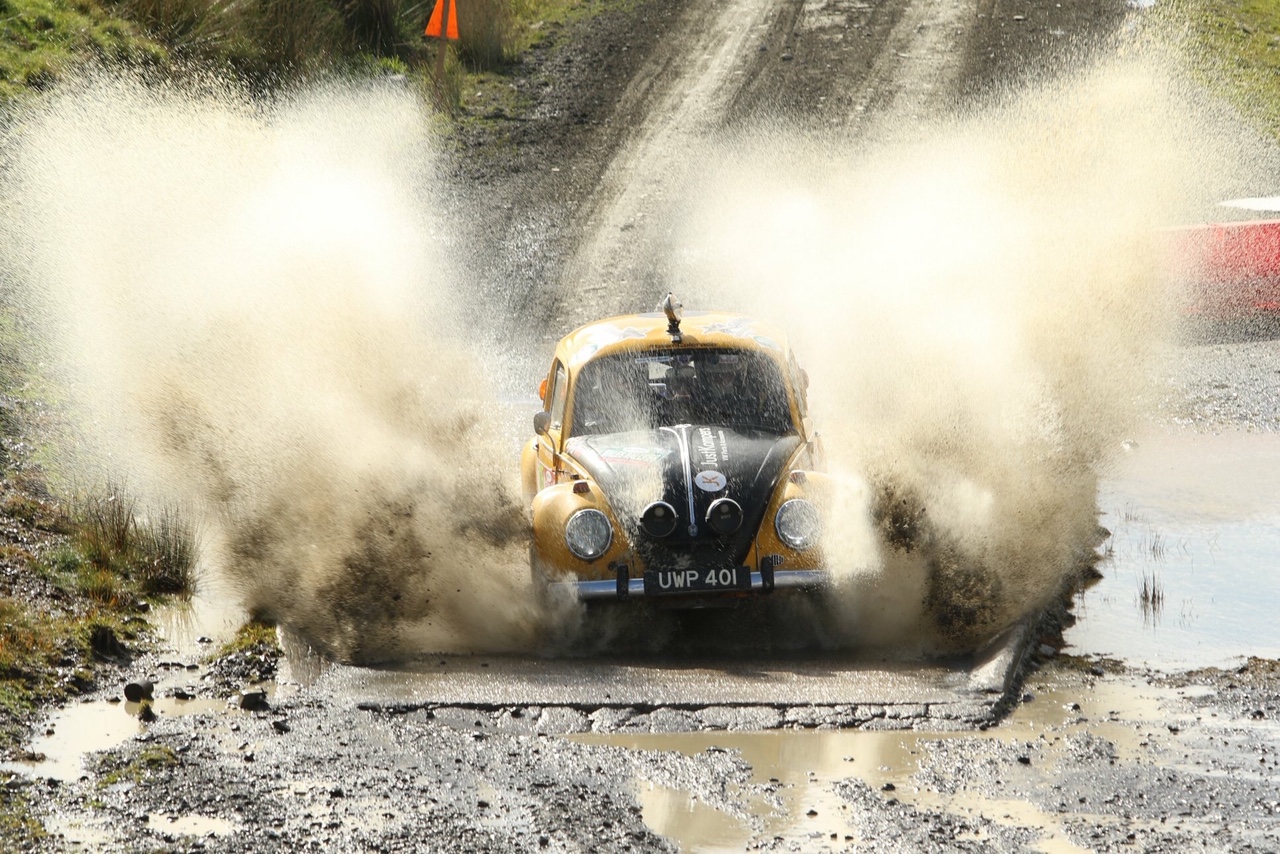 The oldest rally car on display at Motoring At The Manor Bertie, a 1958 VW Beetle (Kafer) Delux Original is quite the celebrity in the rally world. Bertie the Beetle was only acquired after a taxi firm managed to damage the car in an accident. Bob Beales repaired and retained the car to use as a backup for his championship winning red Beetle. With a Porsche 356 engine and German modified disc brakes, Bertie went on to have several wins and took part in the First Historic Monte Carlo Rally. Bob had a 1300cc Oettinger engine built and with this engine the old Beetle won the Historic Rally Championship whilst competing in a number of national and international rallies. In more recent years, Bob has showcased Bertie at the Race Retro Show, raced at the Goodwood Festival and Speed and has also won Rally Wales GB.
Darrian GTR ( Rally Zone)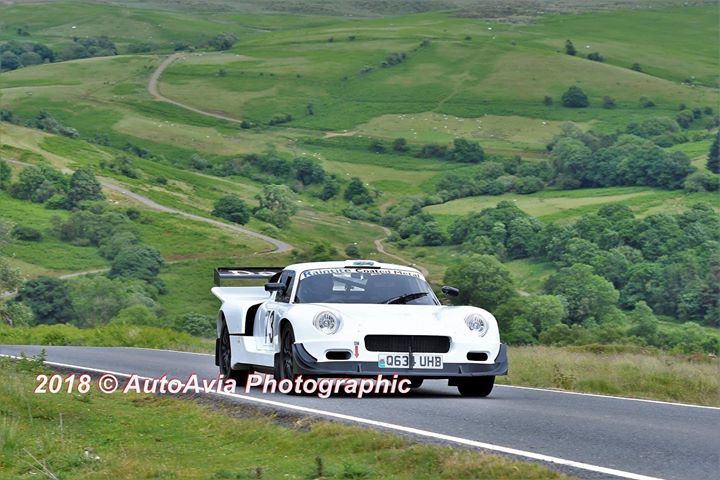 Manufactured in South Wales, this ex-factory rally car features a 2.5 litre Millington racing engine producing over 320 bhp, with a six speed transmission driving the rear wheels in a carbon fibre and kevlar chassis and bodywork. Total weight of
750kgs makes it an incredible weapon on tarmac rallies.
Shadow F1 ( Race Zone)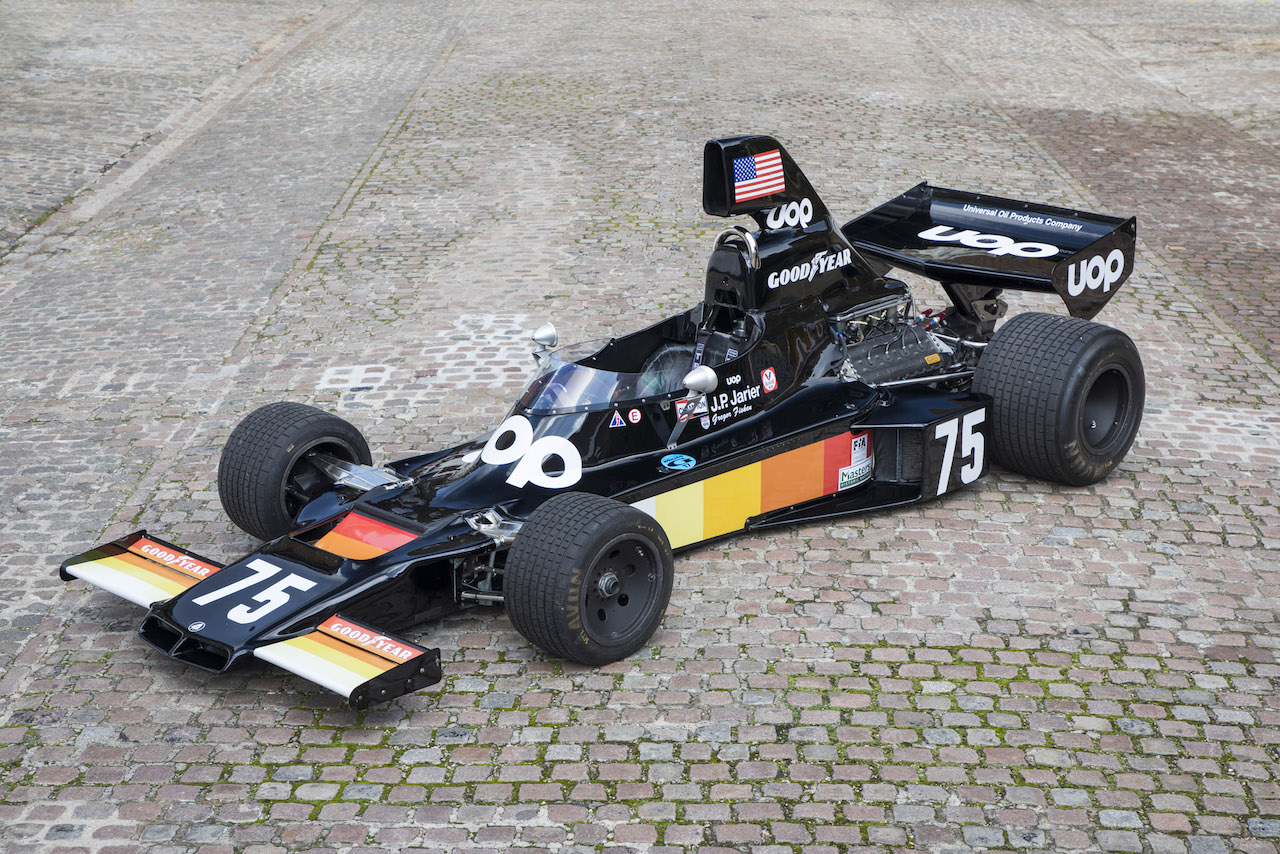 Between 1974 and 1977, Thomas Maldwyn Pryce – a shy, Welsh-speaking tractor mechanic from rural north Wales – lit up the gladiatorial years of James Hunt and Niki Lauda in F1. Highlights included a front row at Monaco, heroic drives in Germany and Italy and a podium in Austria. Most notably at Brands Hatch Pryce stunned the F1 world in the Race of Champions ( a non-championship race at the time ). Battling snow and heavy rain, Pryce dominated the race, beating the likes of John Watson, Fittipaldi, Peterson and Jody Scheckter to become the only Welshman to date to win a Formula One race – albeit a non-championship one.
Later that year, Pryce claimed an audacious pole position for the British Grand Prix at Silverstone before crashing out due to weather conditions. It was in this Shadow F1 car in The 1977 South African Grand Prix that the world watched horrified as this talented young driver's light was extinguished in a fatal crash. His giant-killing performances, combined with his friendly, unassuming persona, cemented him into the vanguard of British talent.
Our Speed Kings and Queens at Motoring at The Manor
Motoring at the Manor will also be attended stars from the motorsport world, including Nicky Grist, Dai Llewellin, Rosemary Smith, Patrick Watts, Graham Robson, Matt Edwards and Anthony Reid.
What better way to spend Fathers Day than at Motoring At The Manor. More details can be found on the Celtic Manor website.