Motor Racing Legends has revealed it has been appointed by Jaguar Classic to run the Jaguar Classic Challenge for the 2021 season.
Open to Pre-'66 E-types, C and D-types, XKs and Mk 1 and Mk 2 saloons – the highly regarded series, founded by Jaguar Classic in 2015, is looking towards its seventh season with renewed vigour as it joins the Motor Racing Legends stable of historic race series.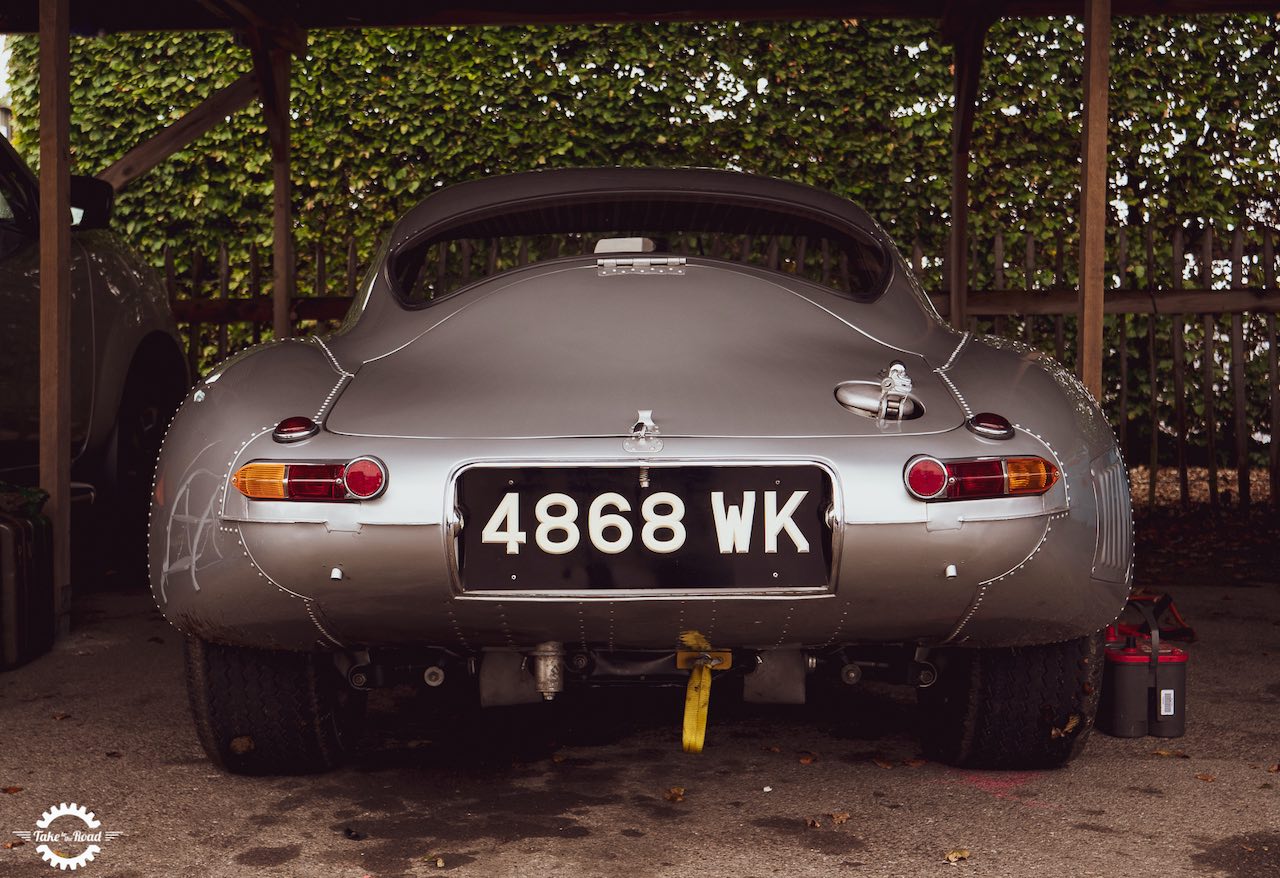 The 2021 season will feature UK races at Donington Historic Festival, Thruxton Historic, the new Motor Racing Legends end-of-season soiree on Silverstone Grand Prix circuit; and into Europe for the Spa Six Hours Meeting in Belgium, the 'must do' event for the Autumn season. Further details and additions this calendar will be announced in the coming weeks.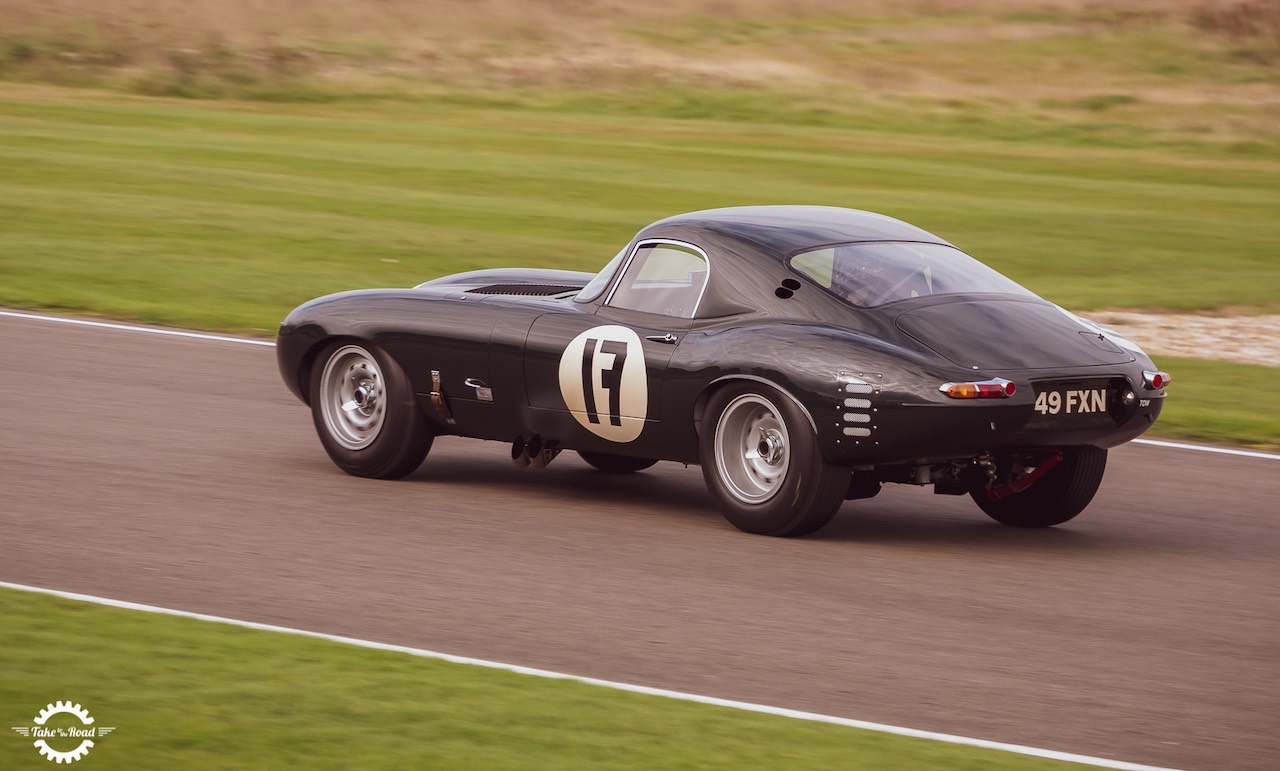 Following on from last weeks Ford GT40 Amon Cup announcement, Motor Racing Legends has added another prestigious racing event to its calendar. It is a natural home for racing Jaguars with many of the outfits racing series already catering for the marque.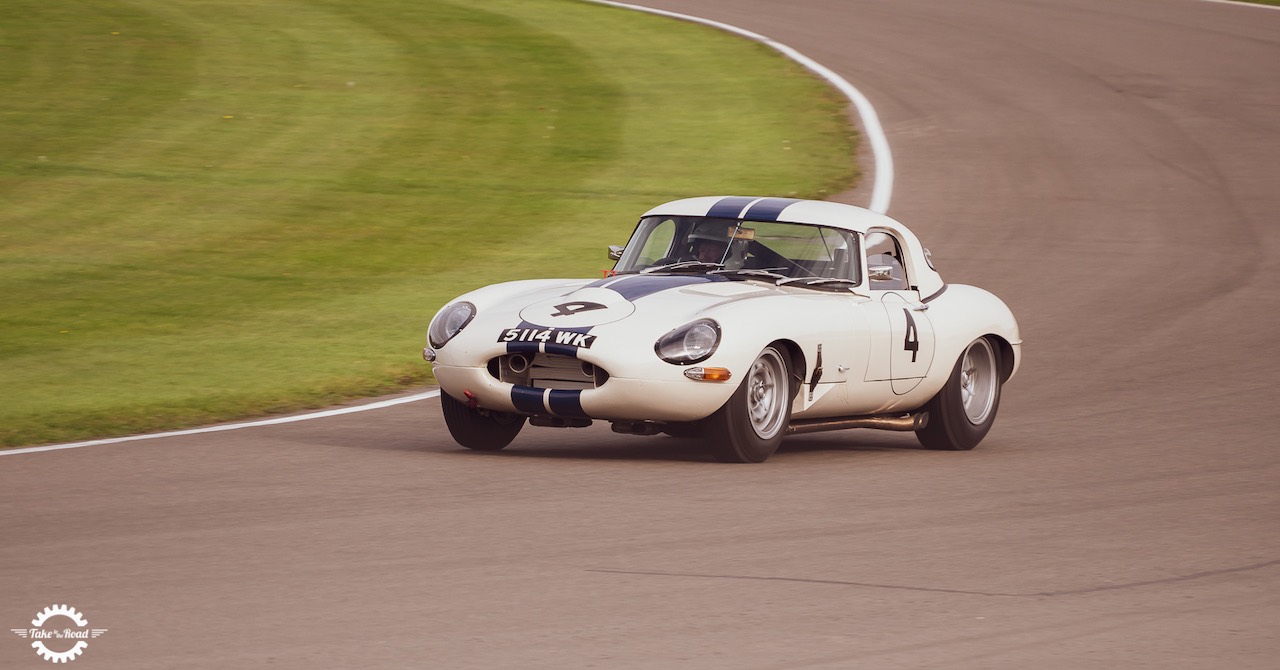 The addition of the Jaguar Classic Challenge will now see nine historic race series on their books following the well-received announcement of the Amon Cup exclusively for Ford GT40s earlier this week.
Owners of eligible Jaguar racing cars are requested to register with Motor Racing Legends through the Jaguar Classic Challenge web page.