In the UK, it's a legal requirement that, once a car has been on the road for three years, it undergoes an annual MOT test. This test is actually a series of smaller tests, going through everything from brakes to tyres to windscreen wipers to headlights. If you take your car in for an MOT and it fails, then you could find yourself having to pay extra.
As such, anything you can do to give your car a better chance of success is worth doing. Let's take a look at a few of the more common points of failure, and what you can do to avoid them.
Emissions
If your car is putting out a lot of dirty air, then it might fail its test. If you're worried about it, you might buy a special fuel-treatment pack designed to flush the system, or you might take the car on a lengthy drive before the test, just to burn off any lingering debris.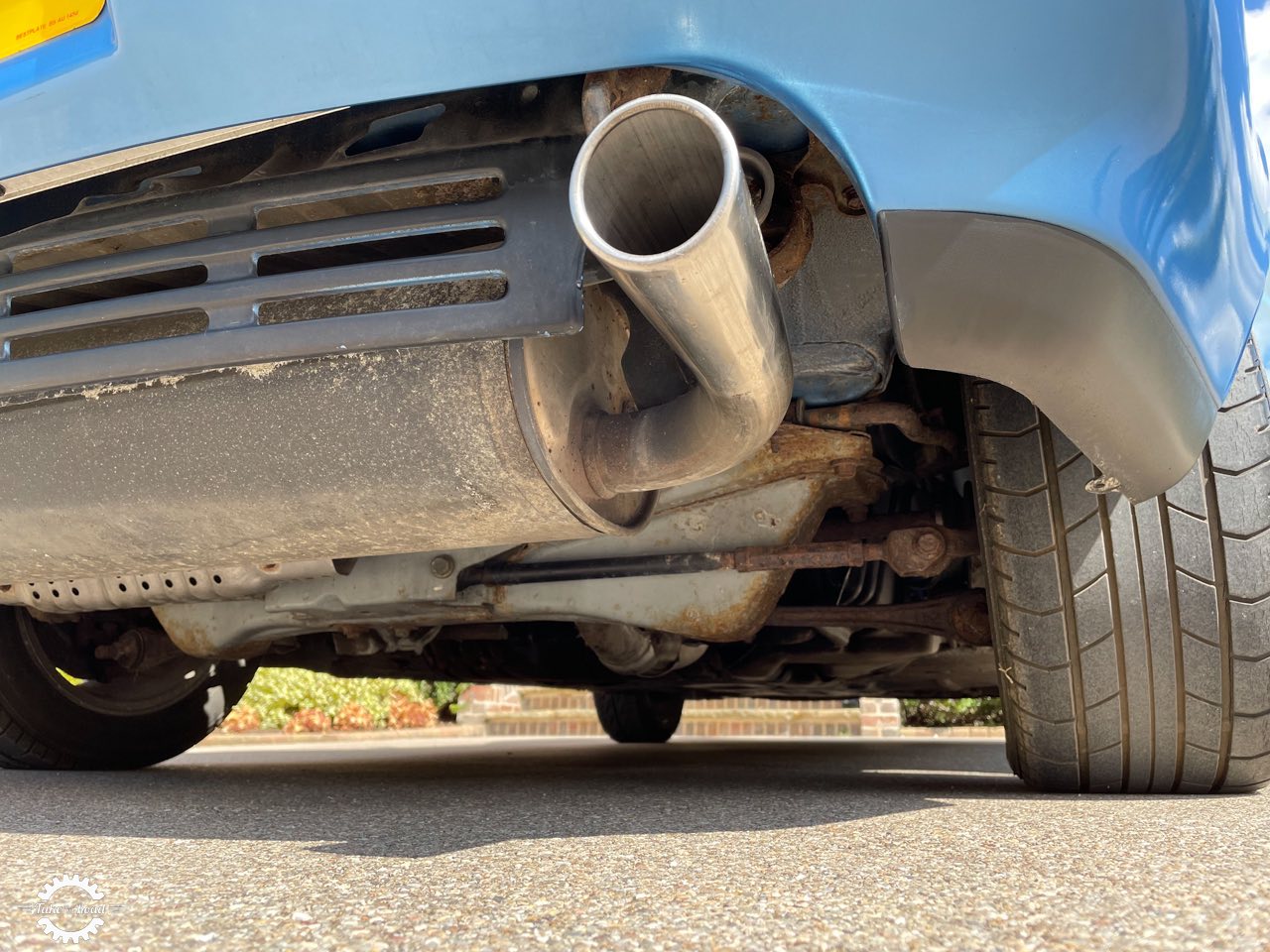 If this is an ongoing concern, however, it's worth swapping out the car – since emission standards aren't going to get any less stringent in years to come. Look for used cars online, and get a replacement before the next test.
Brakes
If your brake pads are excessively worn, then your stopping distance will be hugely increased. This creates a definite safety issue, and it's grounds for failure. You can check your brakes by simply giving the pedal a press.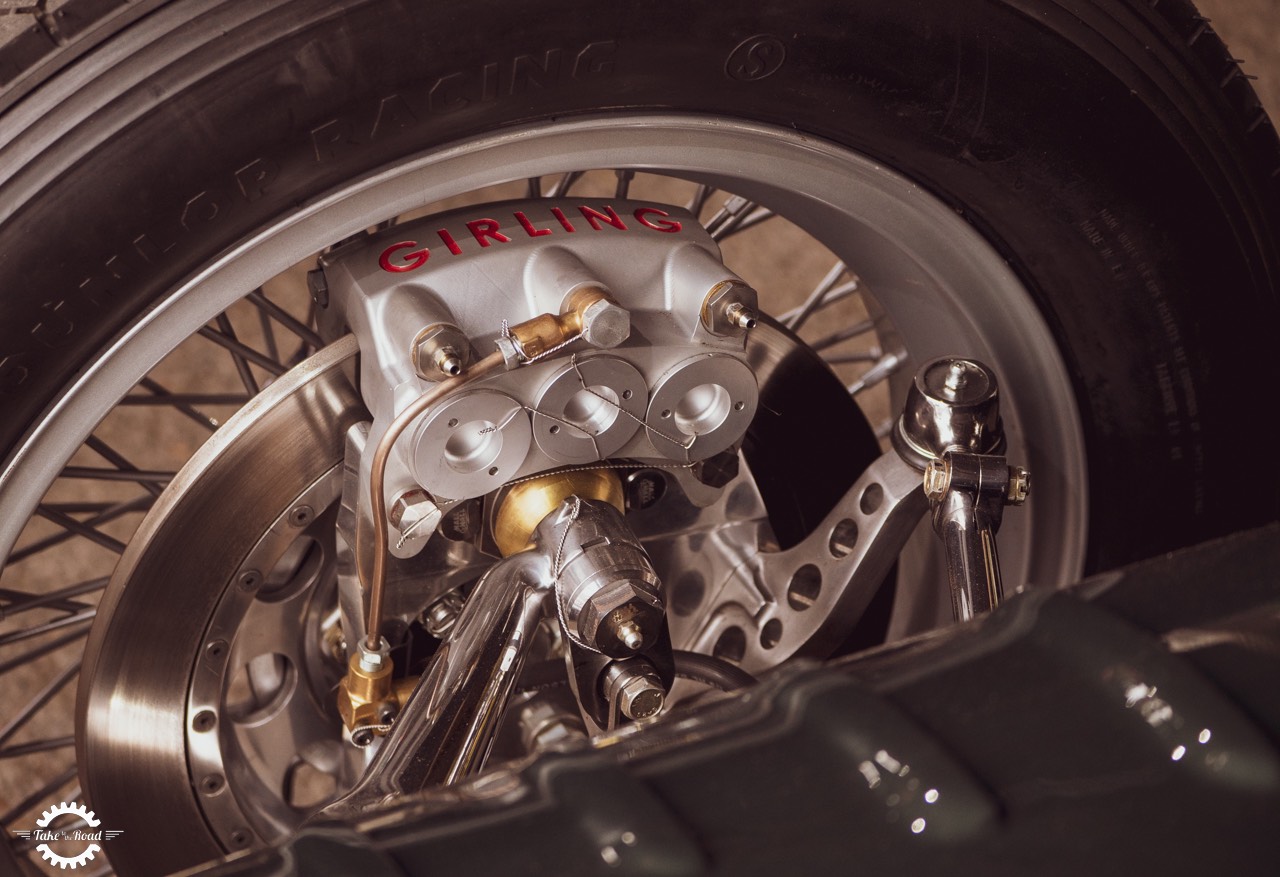 If they haven't been in use for a while, then they might start to feel a little spongy. This is a sign that the brakes need a service. Make sure that you get this replacement booked in before your MOT; this way, you can be sure that your brakes aren't going to be a cause of failure.
Tyres
The legal minimum when it comes to tyre tread depth is 1.6mm. This is around the same thickness as the border on a twenty-pence piece, which means you can check your tread depth conveniently in just a few seconds.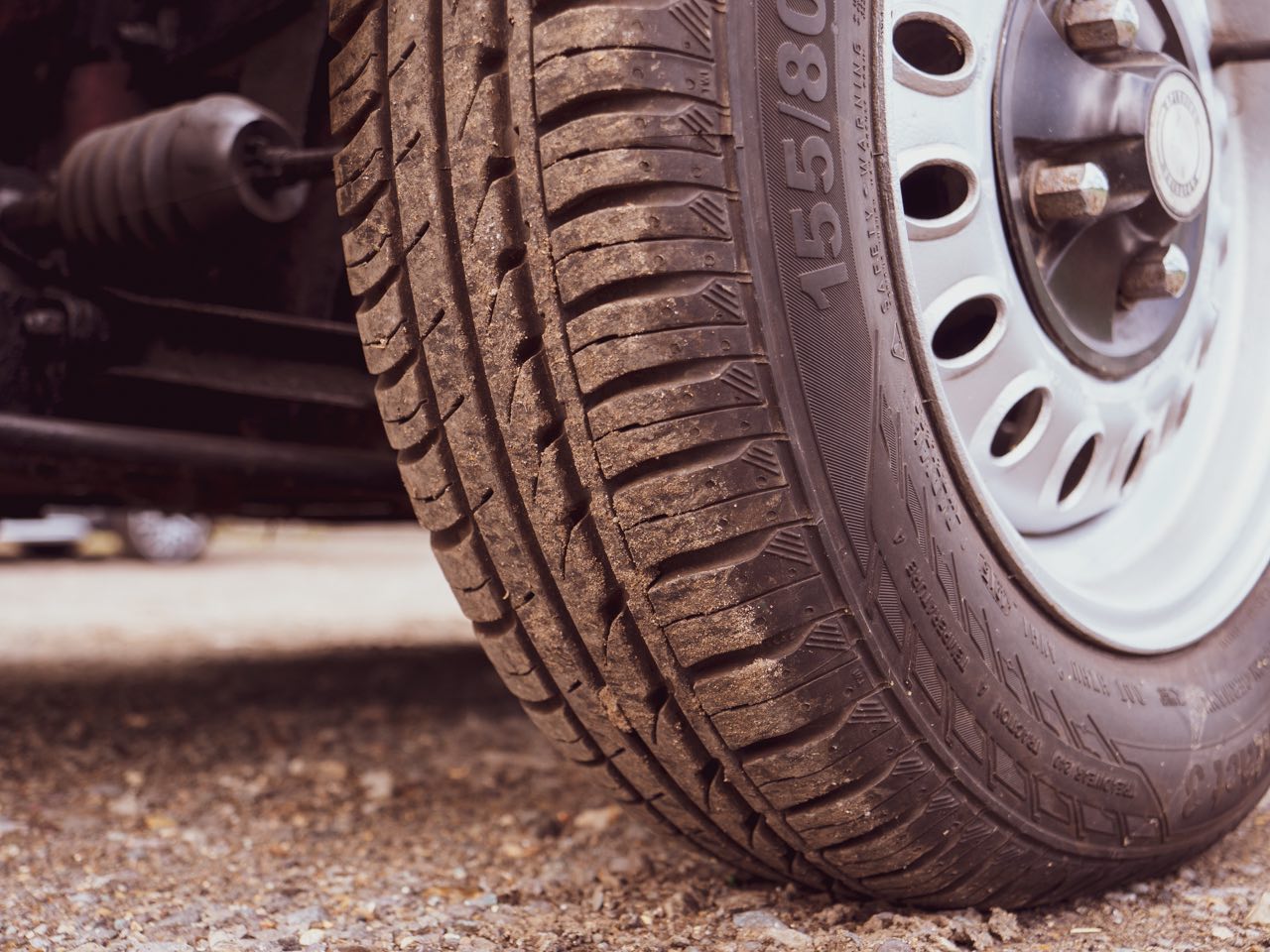 It's worth bearing in mind that, if your tyres are improperly inflated, or your wheels are misaligned, you might see inconsistent wear across the tyre. Make sure that you check several spots. Ideally of course, your tyres will be well above the legal minimum level, since you'll start to see a marked dropoff in performance before you reach this point.
Windscreen visibility
One potential fault that's often overlooked is windscreen visibility. If there are any chips or cracks in the glass, then they might spread to the point that they obstruct the view. The same applies to any dirt and grime that might be covering the windscreen, front or rear. It's therefore a good idea to get chips repaired promptly, and to clean the entire exterior before you go in for the test.It is also a good idea to check the wipers as well as if they don't work, that will be an MOT fail.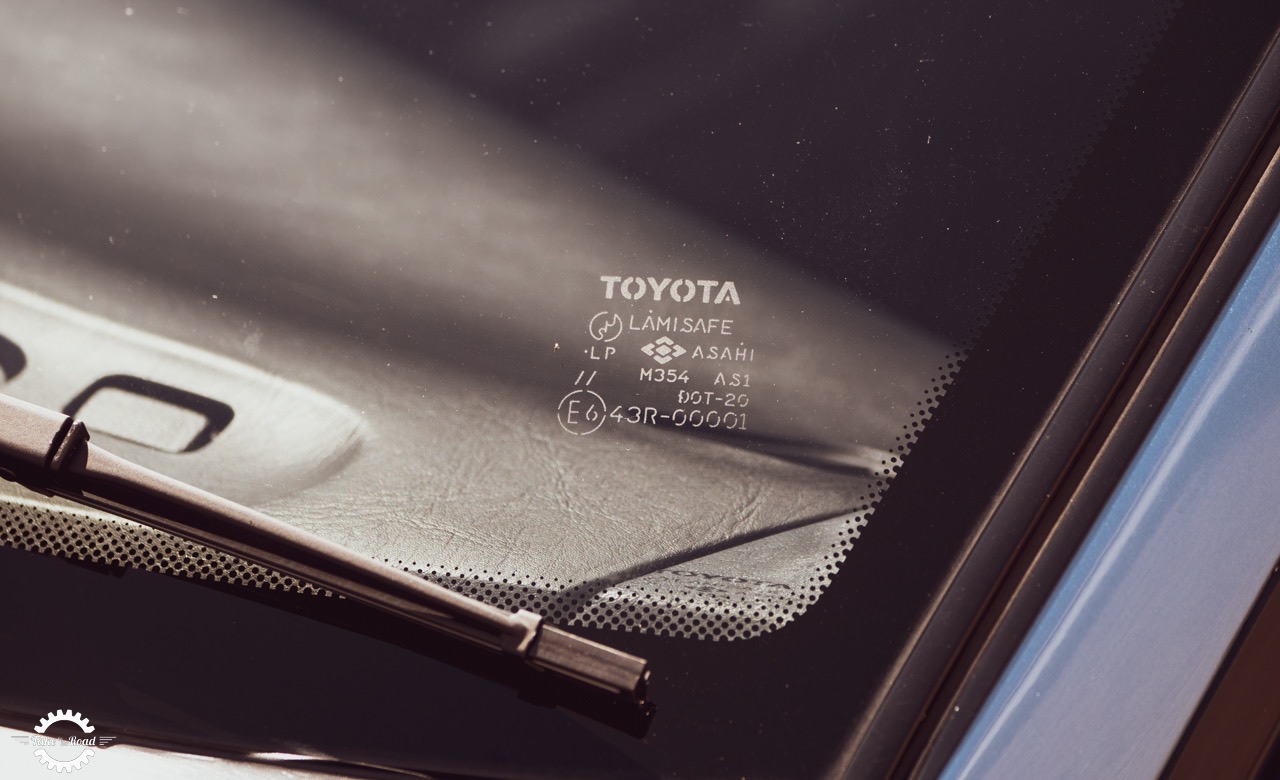 And don't forget to fill the washer fluid bottle… this is often missed and can lead to a MOT fail if the bottle is empty.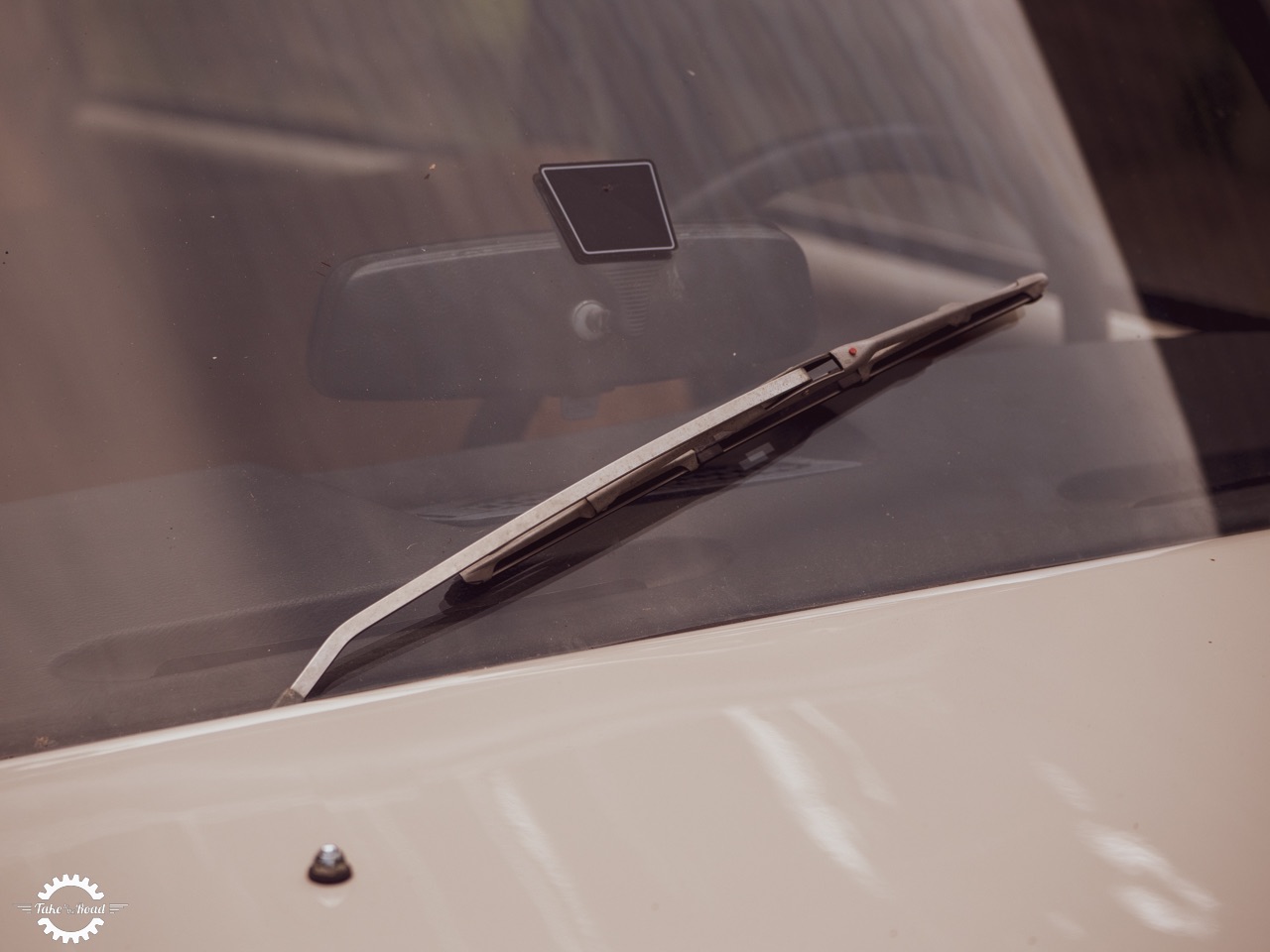 The same applies to your registration plate – if it is covered in dirt and it's not readable, you'll fail the test.
This is a Take to the Road Collaborated Post