More than 30 classic Morgans gathered recently at Great British Car Journey in Derbyshire. The meeting of Donington Centre Morgan Sports Car Club made it the first single marque group to hold an event at the attraction since it opened in Ambergate in May of this year.
Utilising the attraction's central location on the A6 edge of the Derbyshire Dales, the Morgans, along with a classic Bristol, set off from Great British Car Journey, for a scenic drive as part of the club's belated Drive it Day event.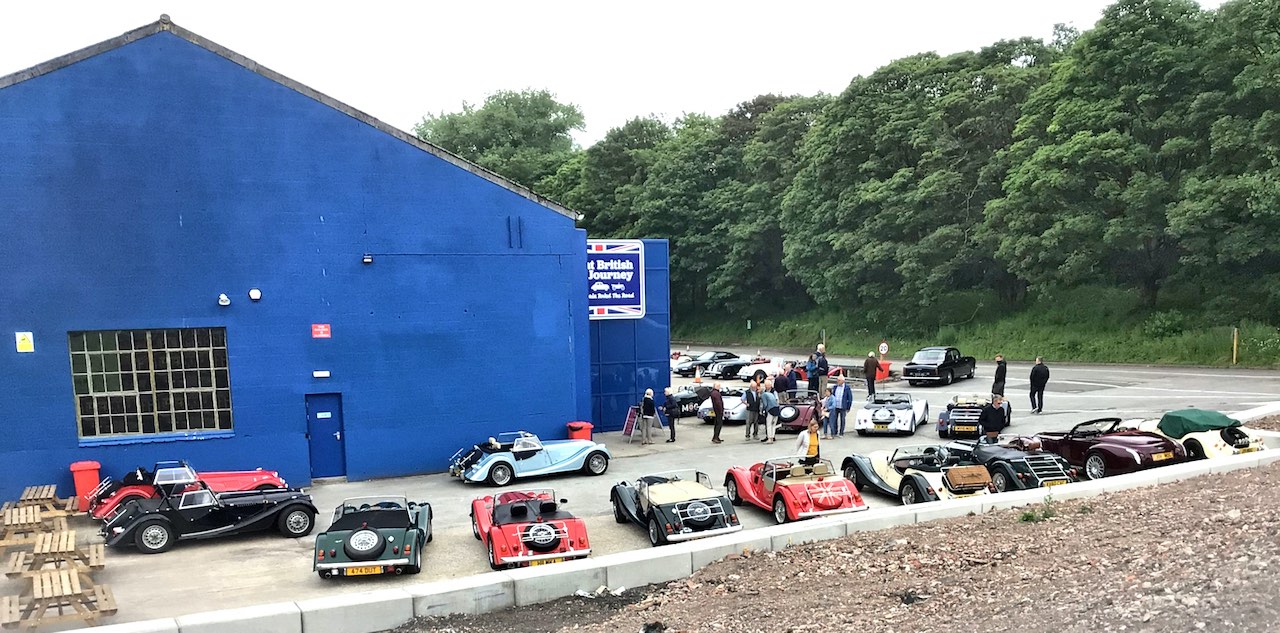 Following the drive, club members toured around the classic car attraction which also boasts its own Morgan 4/4 and Bristol 401 cars.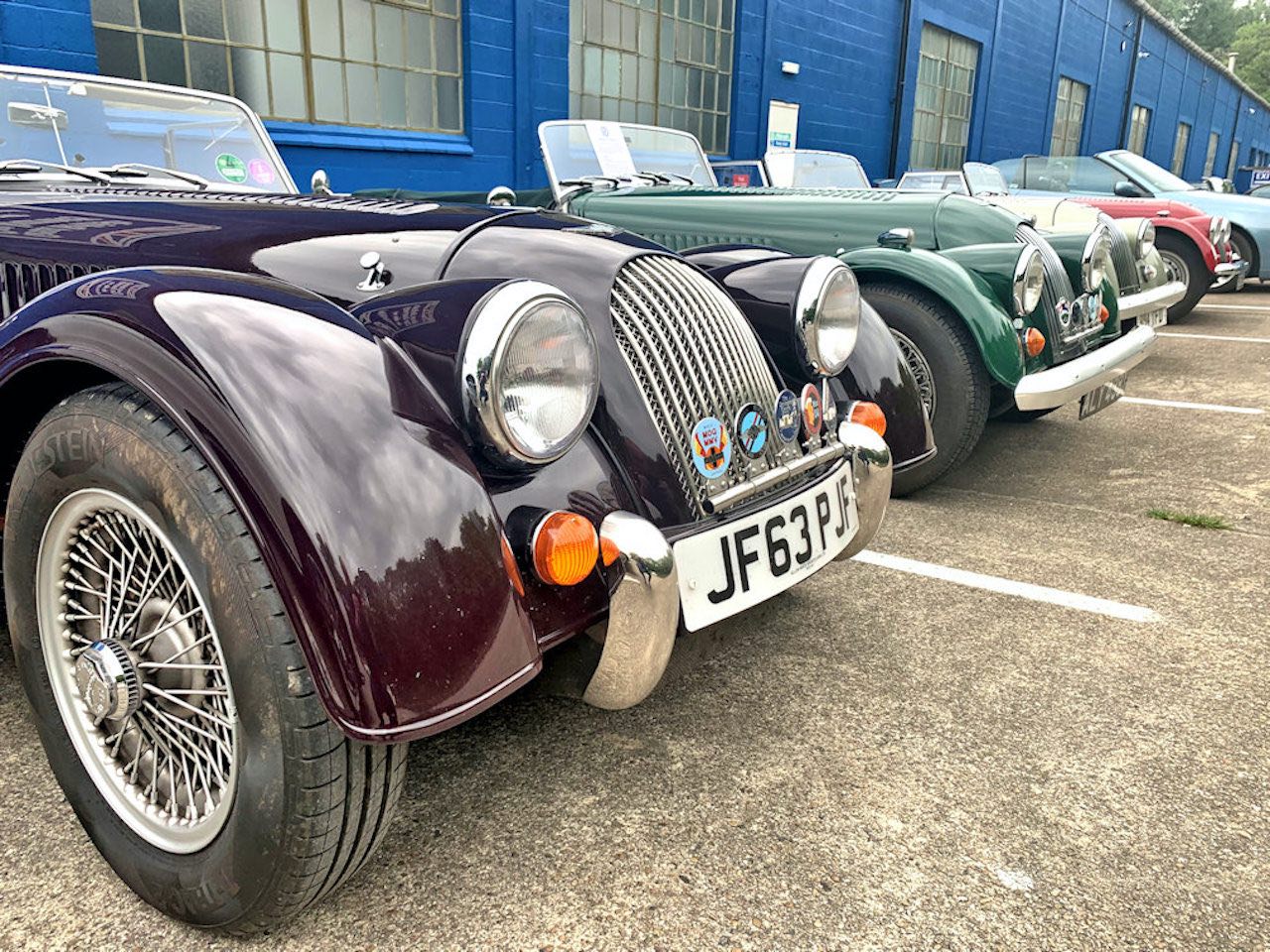 Phil Royle from Donington Centre Morgan Sports Club, and organiser of the event, praised Great British Car journey, saying: "The Great British Car Journey is an ideal venue for our belated Drive It Day as it reflects our enthusiasm for British cars. The venue is very easy for us to access, and we have additional club regional centres lining up to join the Donmog Centre."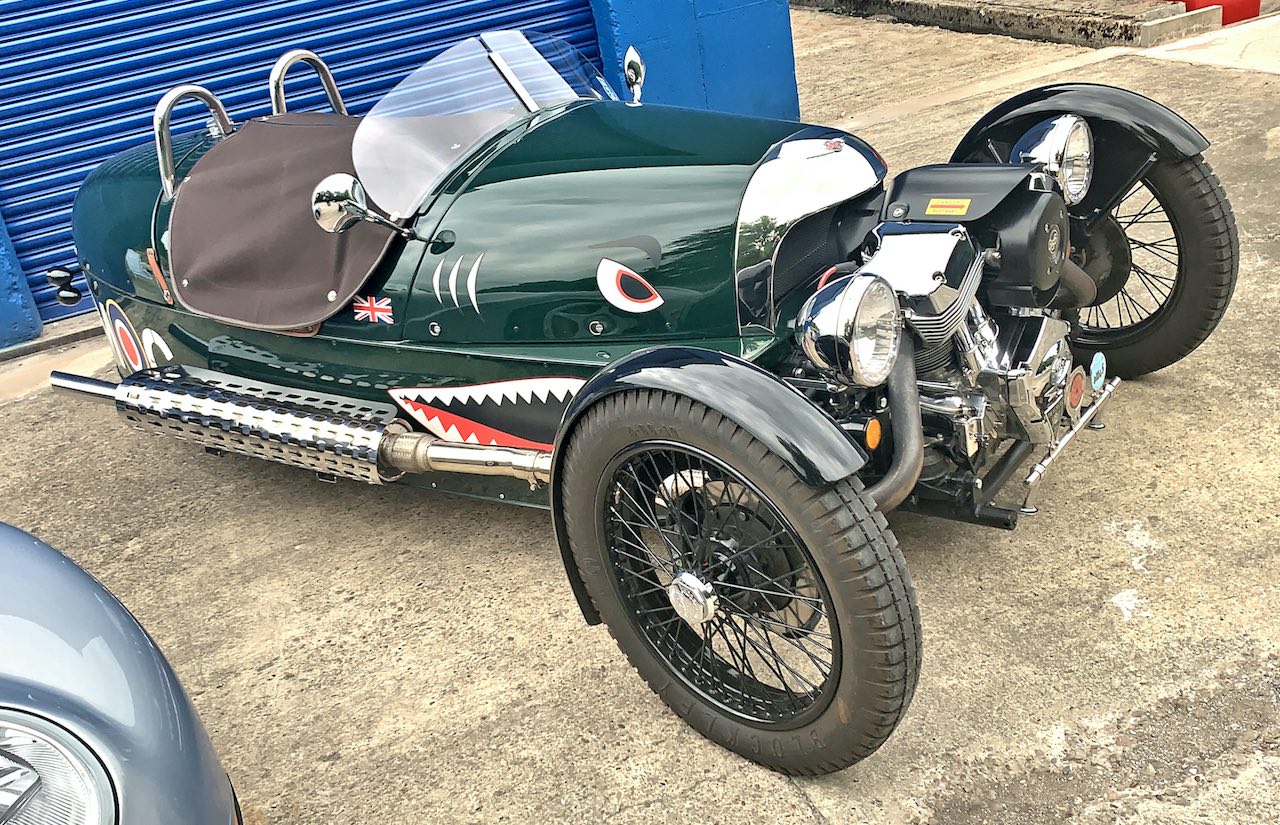 "We are pleased that we are the first single-marque club to hold an event at the attraction. As organiser I appreciated the support of Richard Usher and his team who made the special arrangements for us and went more than the extra mile to help us to make it a memorable visit."
Richard Usher, CEO of Great British Car Journey added: "It was fantastic to host Donington Centre Morgan Sports Car Club Drive it Day. The attraction is brilliantly placed on the A6, on the edge of the Peak District National Park and Derbyshire Dales, so we're an ideal location for classic cars to meet and tour around the spectacular scenic roads that wind through the region".
"Now that we are fully operational, my team and I are looking forward to welcoming and working alongside many more car clubs in the future. It's fantastic to see so many more of the wonderful working examples of car design and engineering alongside our own collection."
Phil added: Following the year-long restrictions, it was great to have the opportunity to meet up face-to-face with club members again – even if we were socially distanced."
Great British Car Journey is home to one of the largest privately owned collections of British designed and manufactured cars in the country. Its location in a former wire works factory in Ambergate, is a working attraction, chronicling British car design and production since 1923.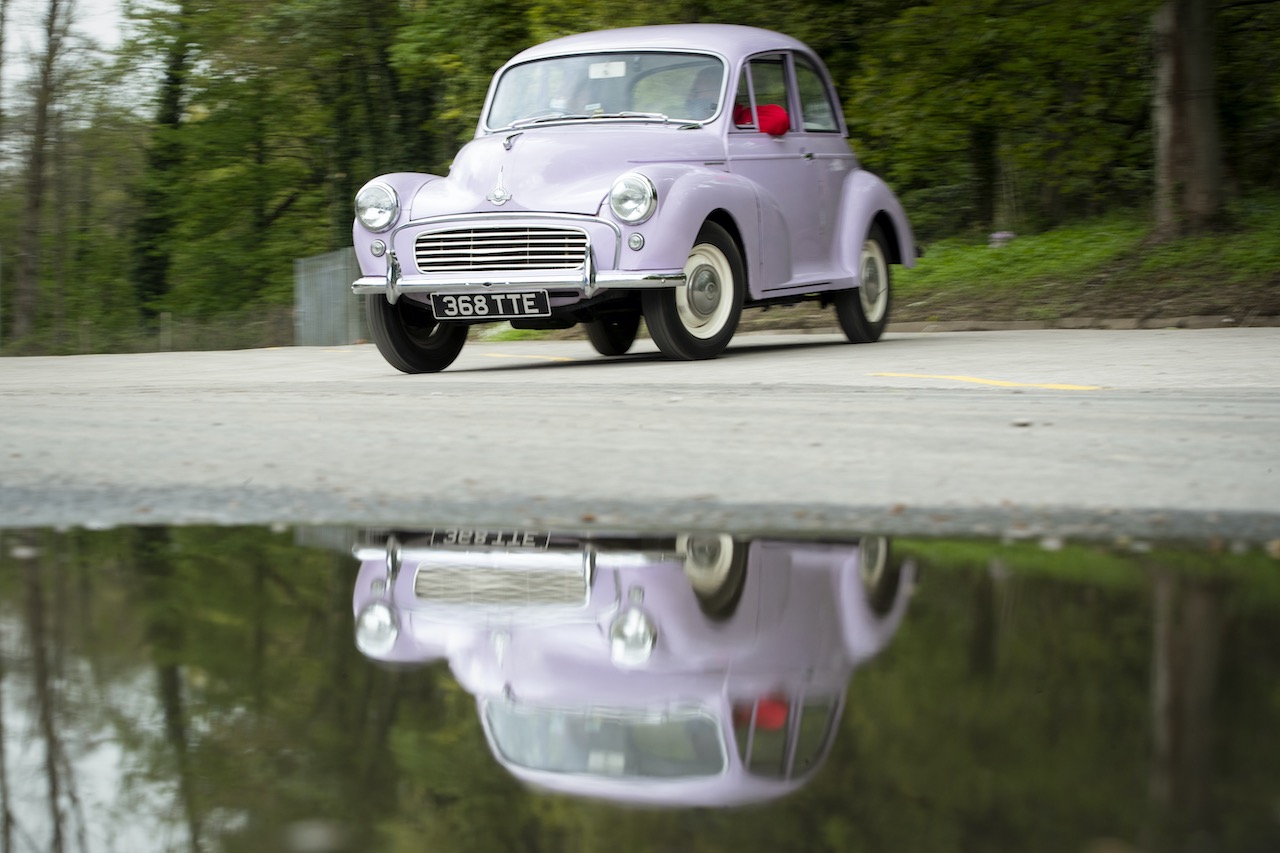 The impressive automotive collection opened its doors on Saturday 22 May amidst the pandemic. In its first month of opening, more than 5,000 people from all over the country have flocked to the attraction which also boasts a driving experience – Drive Dad's Car – where visitors can take more than 30 British classics for an instructor-accompanied drive on the on-site driving route.
Open seven days a week, visitors to Great British Car Journey are guided round the exhibition with a handheld audio device taking them on a journey spanning many decades.
To book a car club event at the attraction, please contact jason@greatbritishcarjourney.com or call 01773 317243.