If you love the look of a classic car and want to combine it with the power, economy and technology of a modern car, there are plenty of models to choose from. Some have a retro look that pay homage to older classics, but have a modern twist. Here are some options at different price ranges for anyone who wants a modern car with great classic styling.
Alpine A110
The Alpine 110 is a sports car with a superb retro look, and it uses a name with a lot of racing history. Last used in 1995, the Alpine name has been worn by many cars and became synonymous with race and rally tuned Renault's. The original Alpine A110 was first manufactured in 1961, and it's from that iconic and ground breaking model that the new car takes it's inspiration.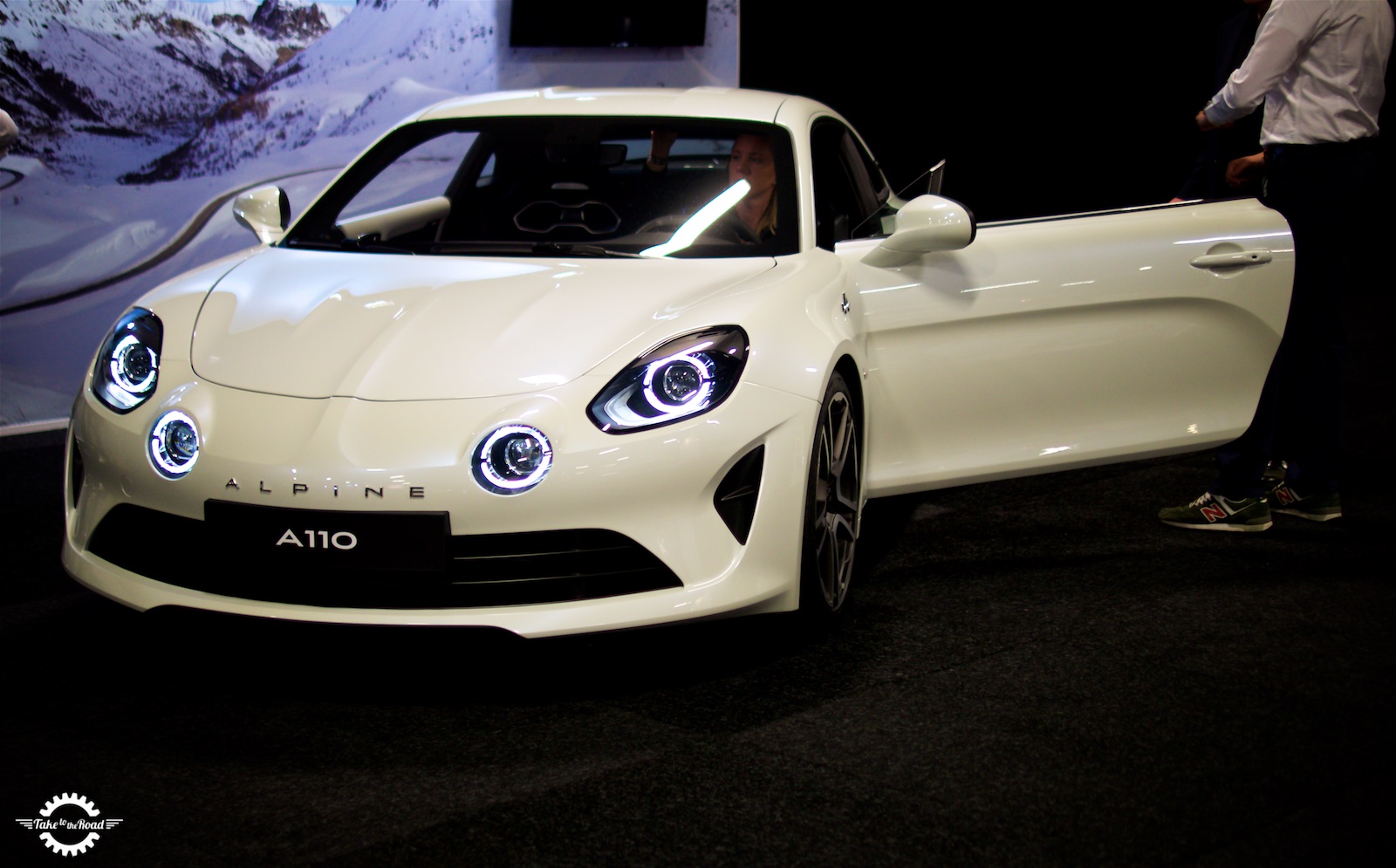 There are some key elements that give the design a classic look that harks back to the original, including the hood and nose, and the Porsche-style vents. Then there's that turbo charged engine which delivers amazing performance over the original 1960s rally car. But it is the Alpine name that means so much to fans of the rally legend. The modern A110 is a relatively compact sports car that looks sharp but doesn't forget its historical roots.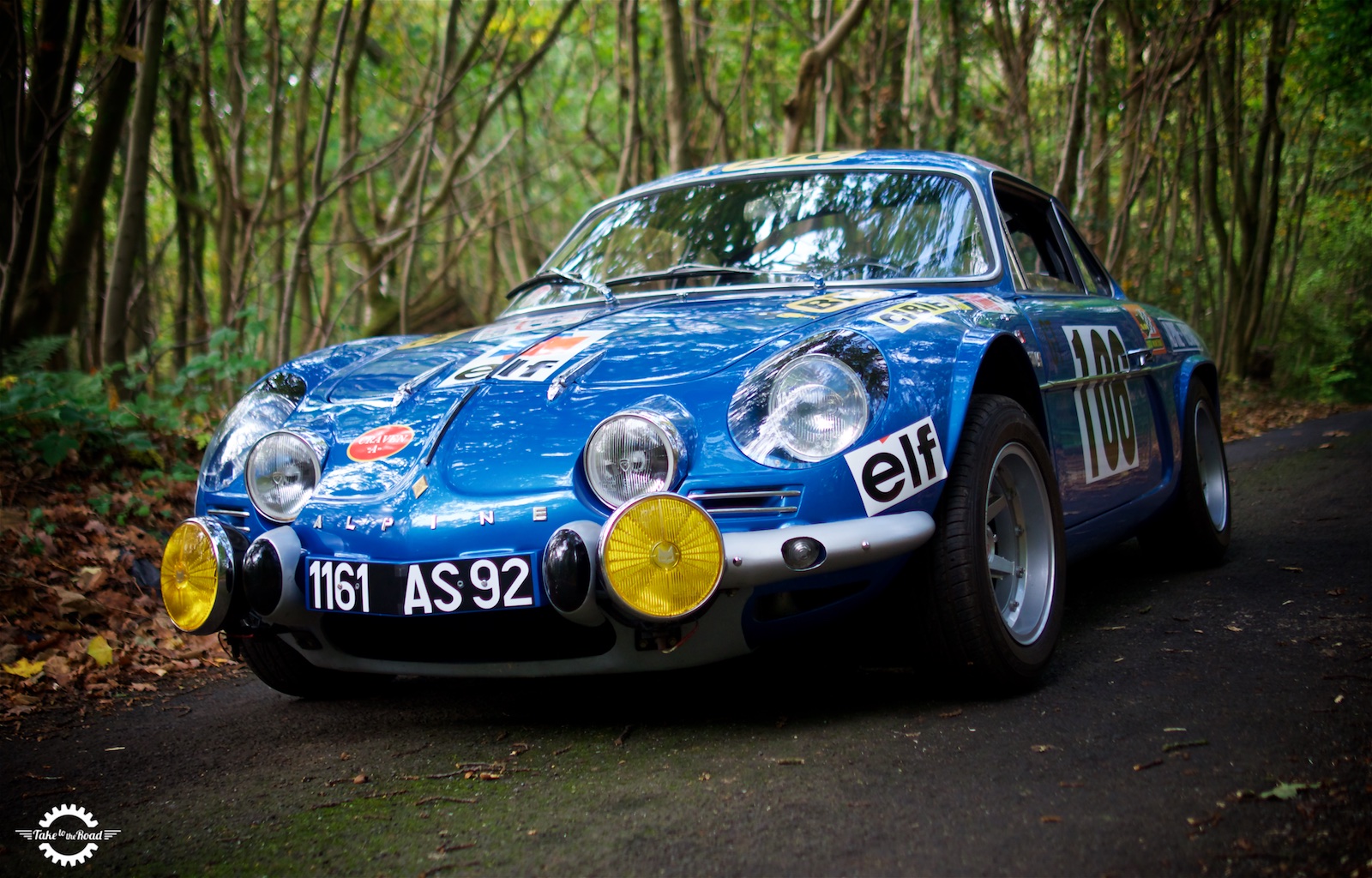 Mini Cooper
The Mini is a car that both has and hasn't changed since it was first released on the market in 1959. The original Alec Issigonis design was the real car of the people and championed frugal motoring for the masses. The shape is still instantly recognisable with the modern day Mini, but there are definitely some noticeable differences.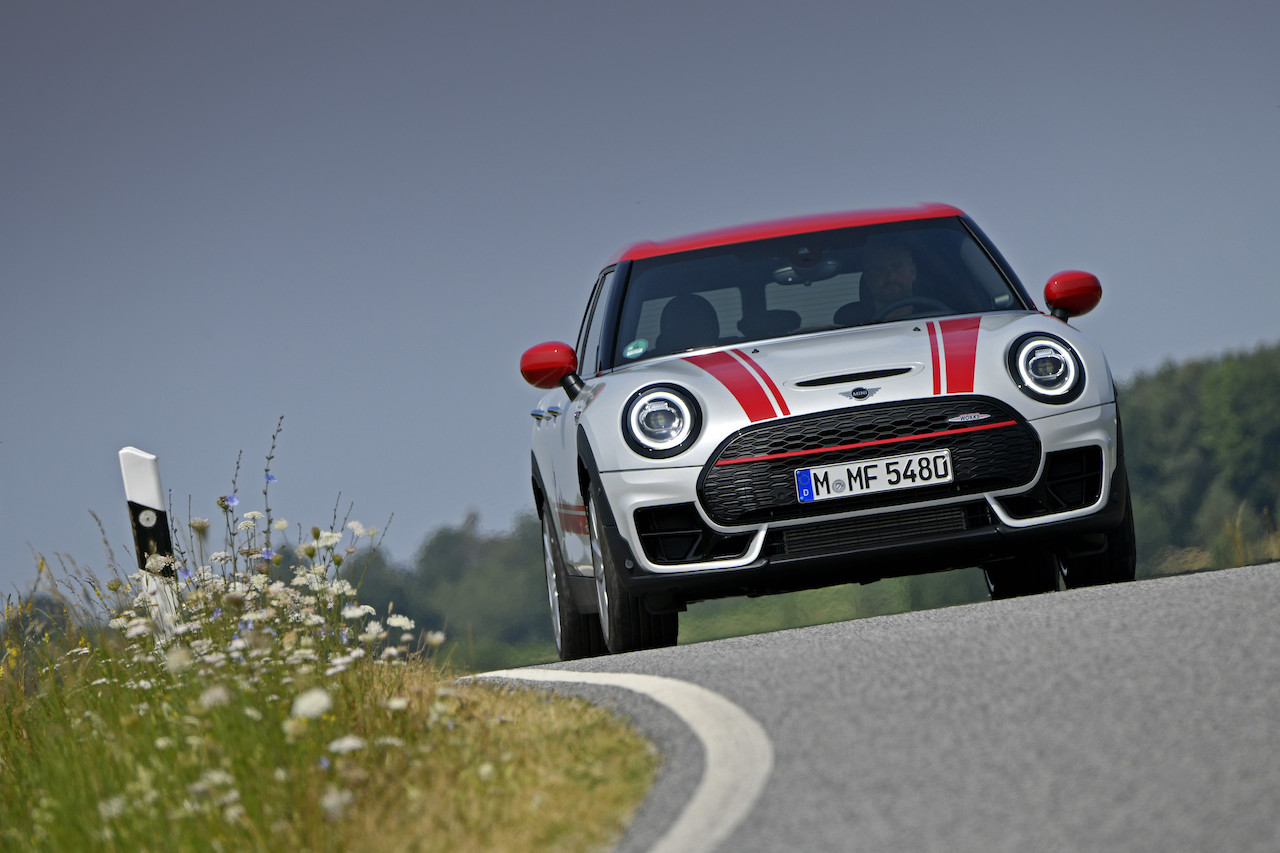 For one thing, they're not quite so mini any more, with Clubman options available for those who want some more space. But for those who like the original Mini Cooper and want a modern car that emulates the look and heritage of the original performance Mini, today's models really come through. Plus, Mini models of all types are easy to find second hand from dealers like Trade Price Cars. You can save a lot of money by buying a Mini used instead of brand new.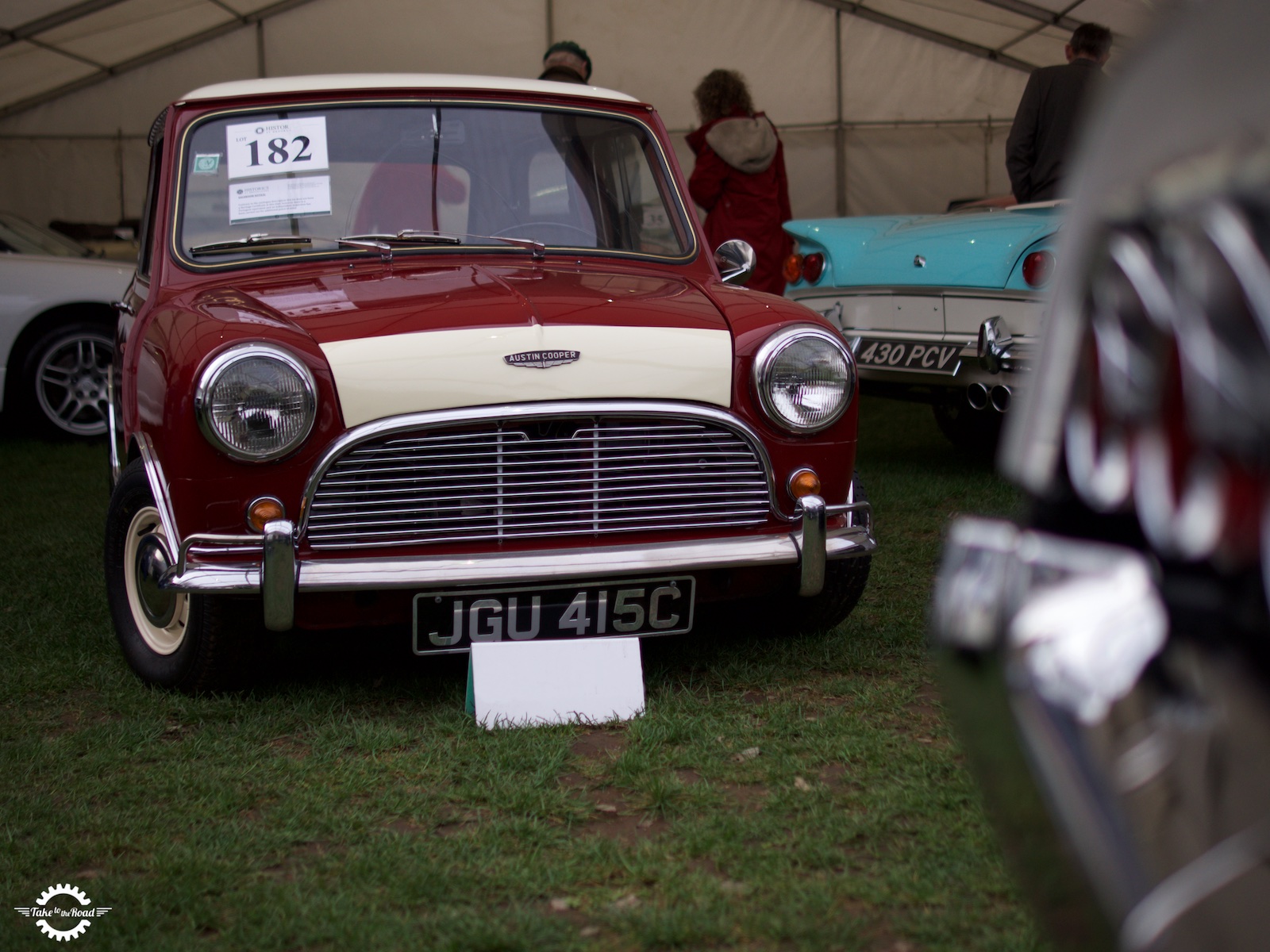 Fiat 500
The current Fiat 500 model has great retro styling and probably is the best modern re-imaging of an original classic. It has great style and is very cute and chic. Plus thanks to it's popularity and affordability, it's a car that you can easily spot several times a day. While it has been updated, this retro design has been around for over a decade now.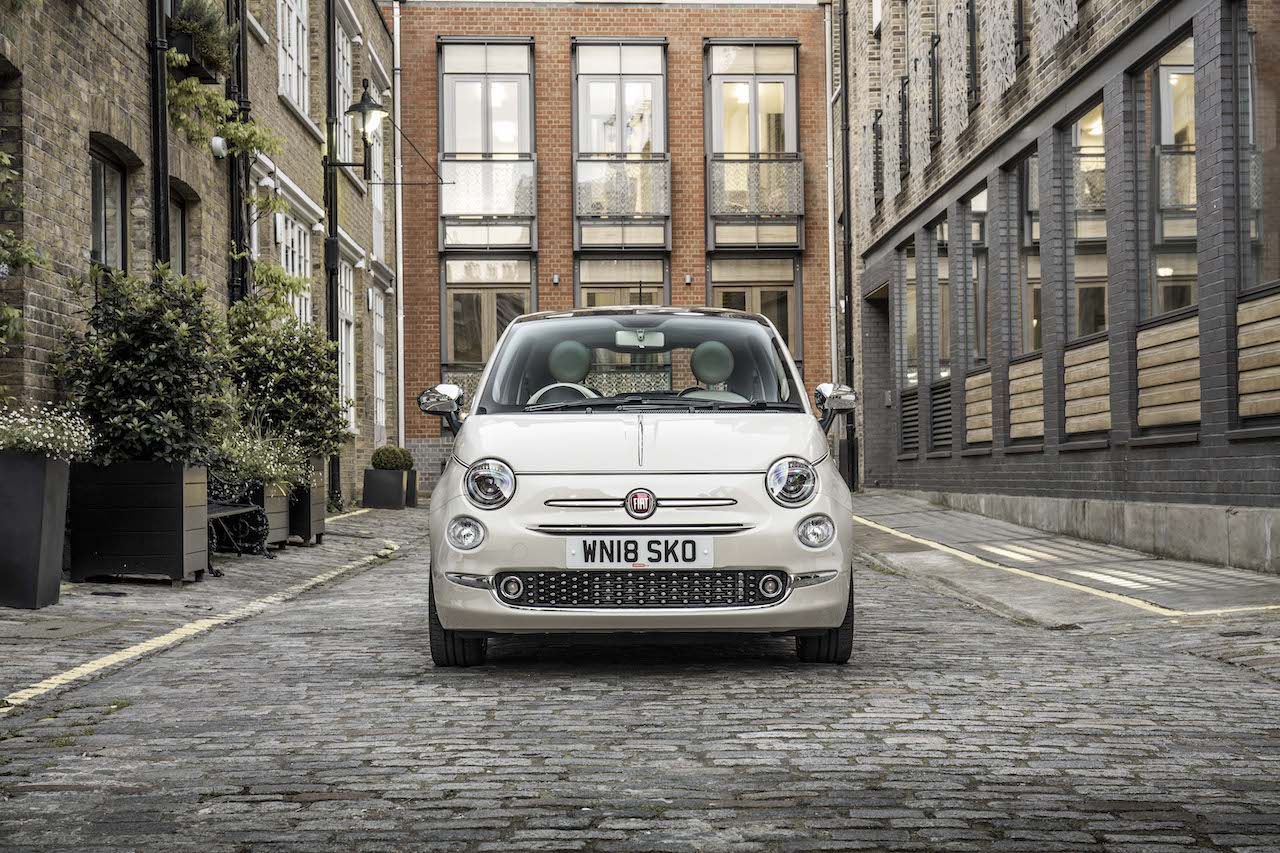 Not everyone wants a classic-looking car for the performance that it offers and the original Fiat 500 was certainly not the quickest car even built. You could even say its performance was glacial. But if you want a reliable runaround or commuter vehicle, the modern day Fiat 500 offers heaps of performance and style.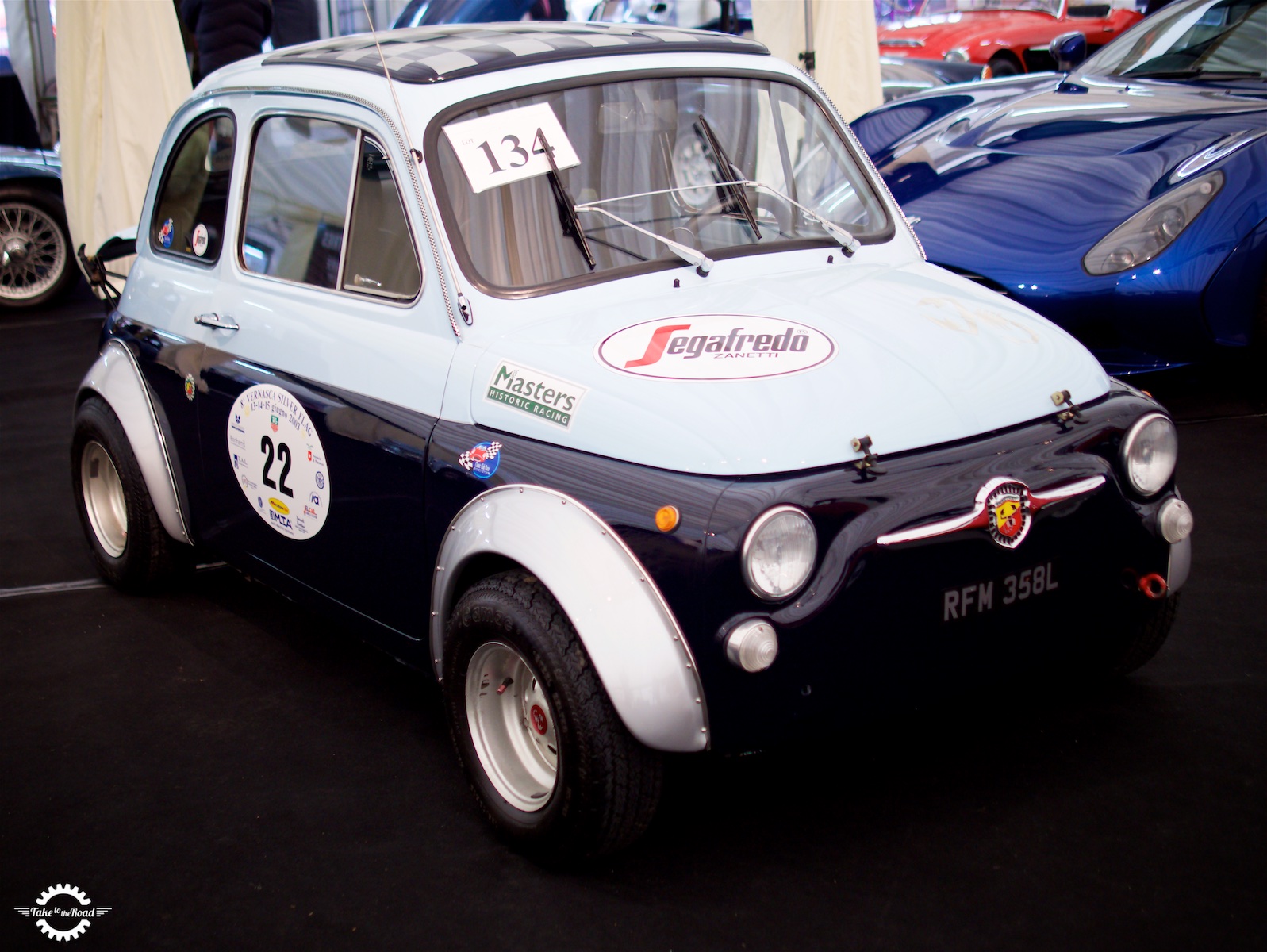 Volkswagen Beetle
The Volkswagen Beetle is another retro car that was brought back and given a modern look. The makeup of the modern day Beetle is essentially based on a Golf, but it has a beautiful Beetle exterior that pays tribute to one of the most famous Wolfsburg cars of all time.
Anyone who's a fan of the original iconic classic Beetle and wants one of the modern iterations needs to be quick or start looking for them second hand. Sadly Volkswagen will no longer be making the current model, which has been in production since 2011.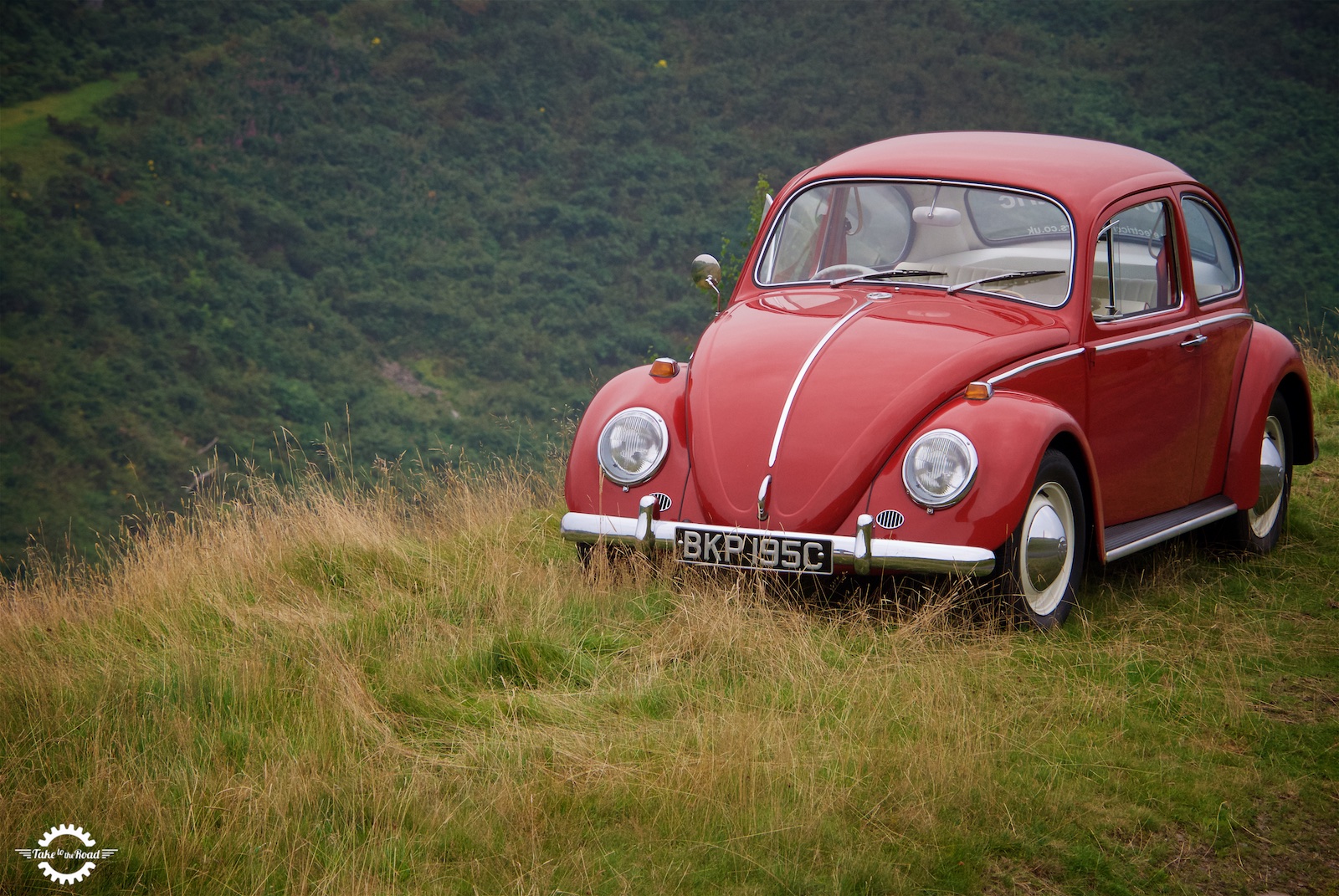 If you'd love a classic car but want the reliability and flexibility of a modern car, then one of the above retro modern classics could be the next best thing.
This is a Take to the Road Collaborated Post