Go large with miniature mayhem at Beaulieu this October half-term, as fun family activities celebrate new exhibition Motoring in Miniature – the Toys of Your Childhood and Little Beaulieu, an enchanting new play area modelled on Lord Montagu's ancestral home of Palace House.
Begin your big family day out in the National Motor Museum with new fun-filled exhibition Motoring in Miniature – the Toys of Your Childhood. Visitors of all ages will love displays packed with more than 800 toy cars and pedal cars from the 1920s to the 1990s, as these much-loved playthings of the past bring small-scale motoring memories to life.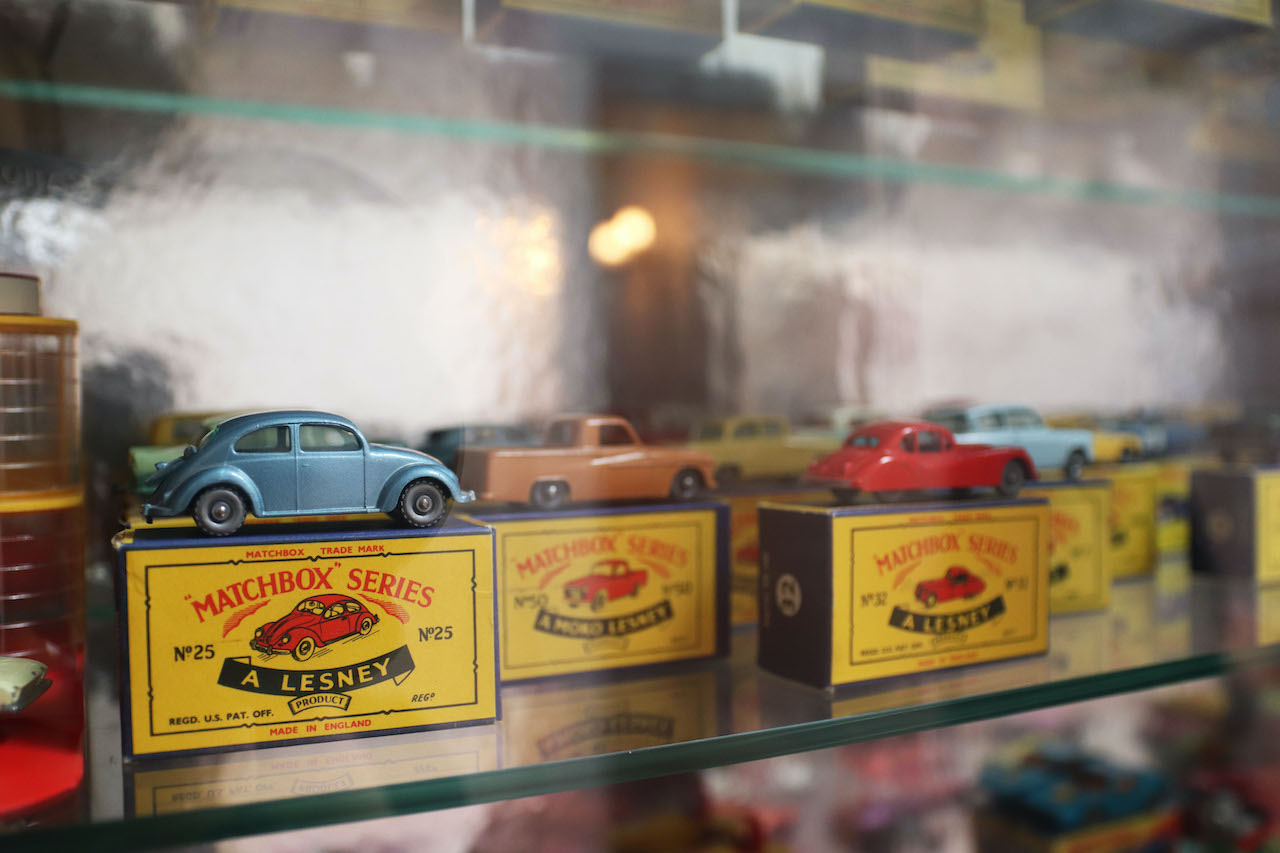 Then let your imagination run wild in Little Beaulieu, with carefully managed Covid-19 safety measures making this fun fantasy play area the perfect place for younger visitors to let off steam. From hidden staircases, challenging climbing frames, spiralling slides and an exhilarating zip wire, to a family-friendly picnic seating area, this new addition is a must-see. Little Beaulieu has received high praise from visitors since opening, with one visitor saying "it's the best play area they've ever seen!"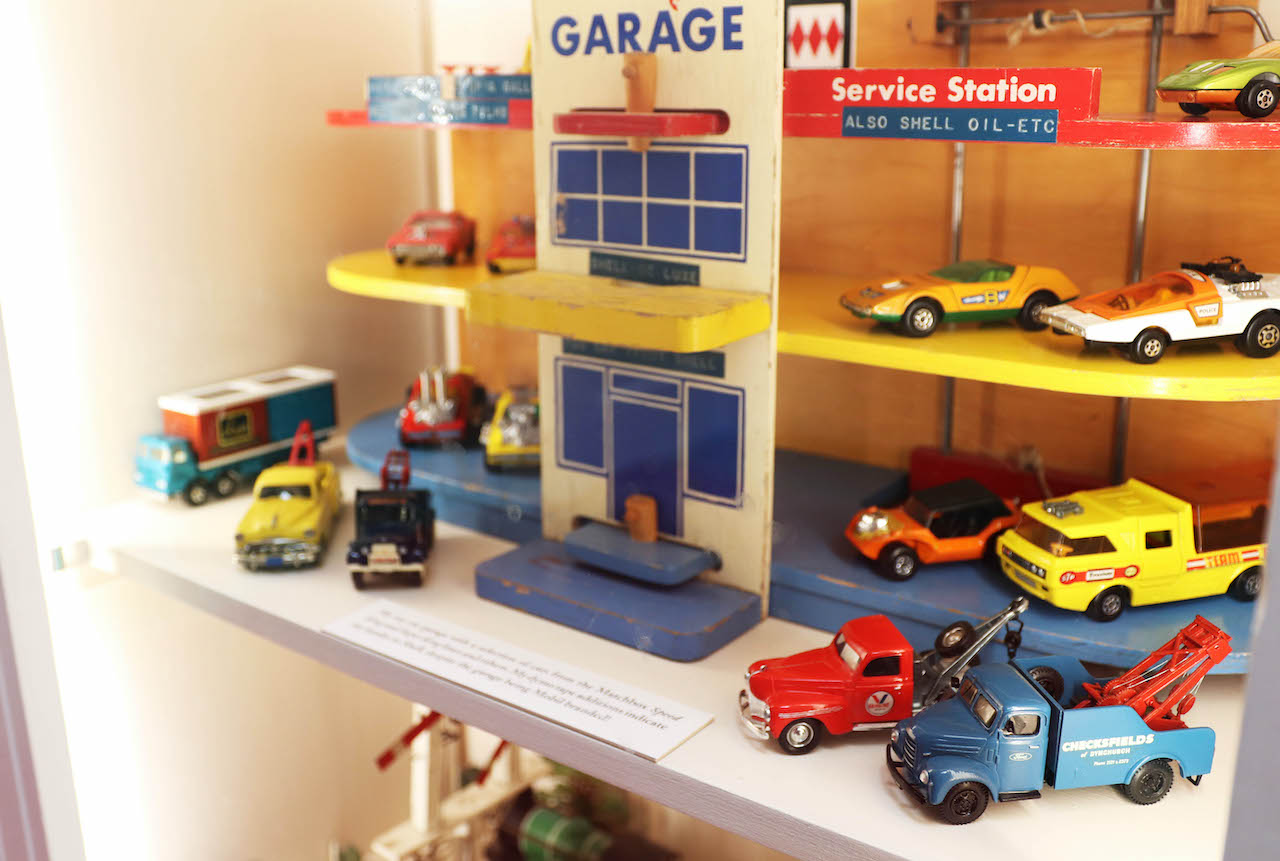 During October half-term, from October 24th to November 1st, the miniature mayhem theme continues with a family activity trail. Rumour has it that some of the toy cars from Motoring in Miniature have mischievously motored their way around the Beaulieu attraction after closing time, even venturing as far as Palace House and Beaulieu Abbey. Following their trail map, kids can keep their eyes open to help track down these missing models – how many will you find?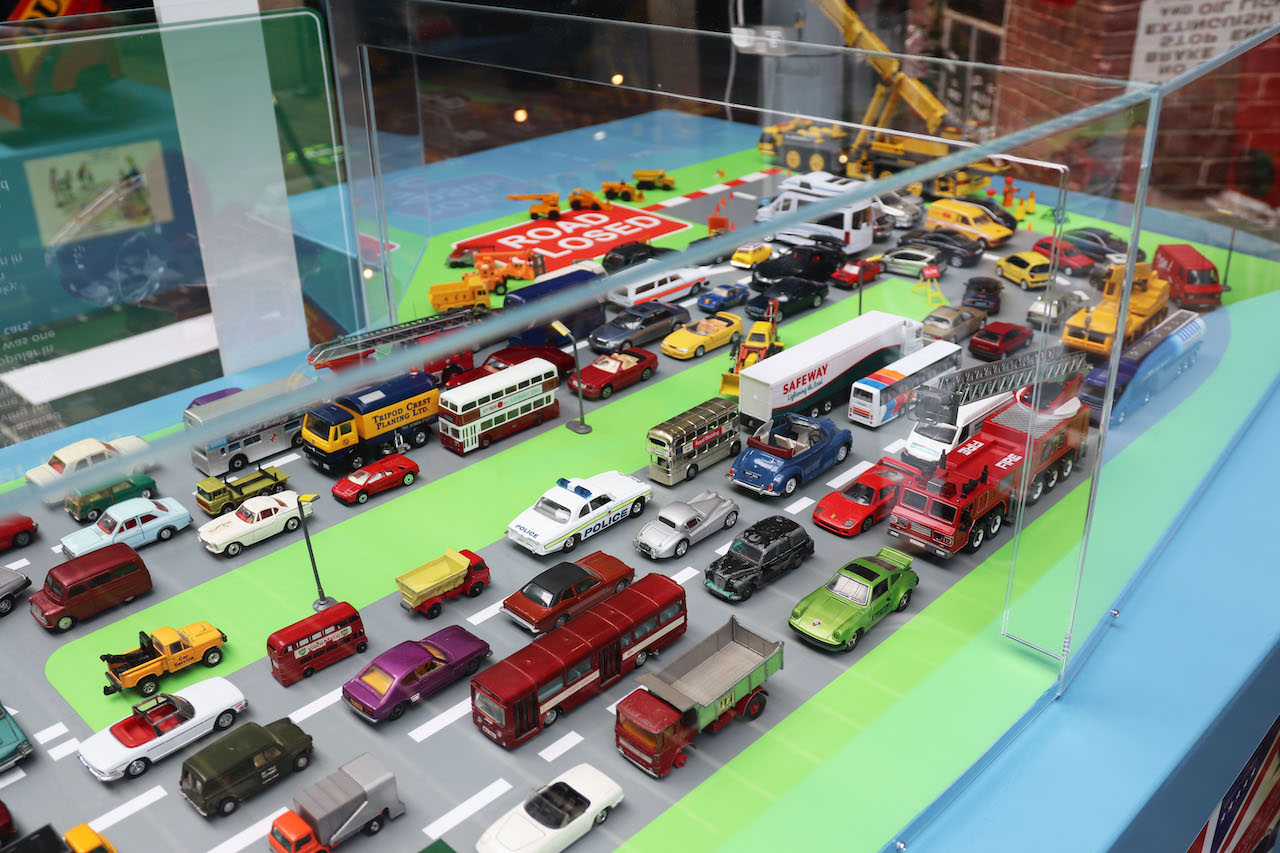 Beaulieu is proud to hold Visit Britain's 'We're Good to Go' industry standard, with Covid-19 safety measures as part of our visitor safety promise meaning that all visitors can safely enjoy their day out. Visit www.beaulieu.co.uk for more information.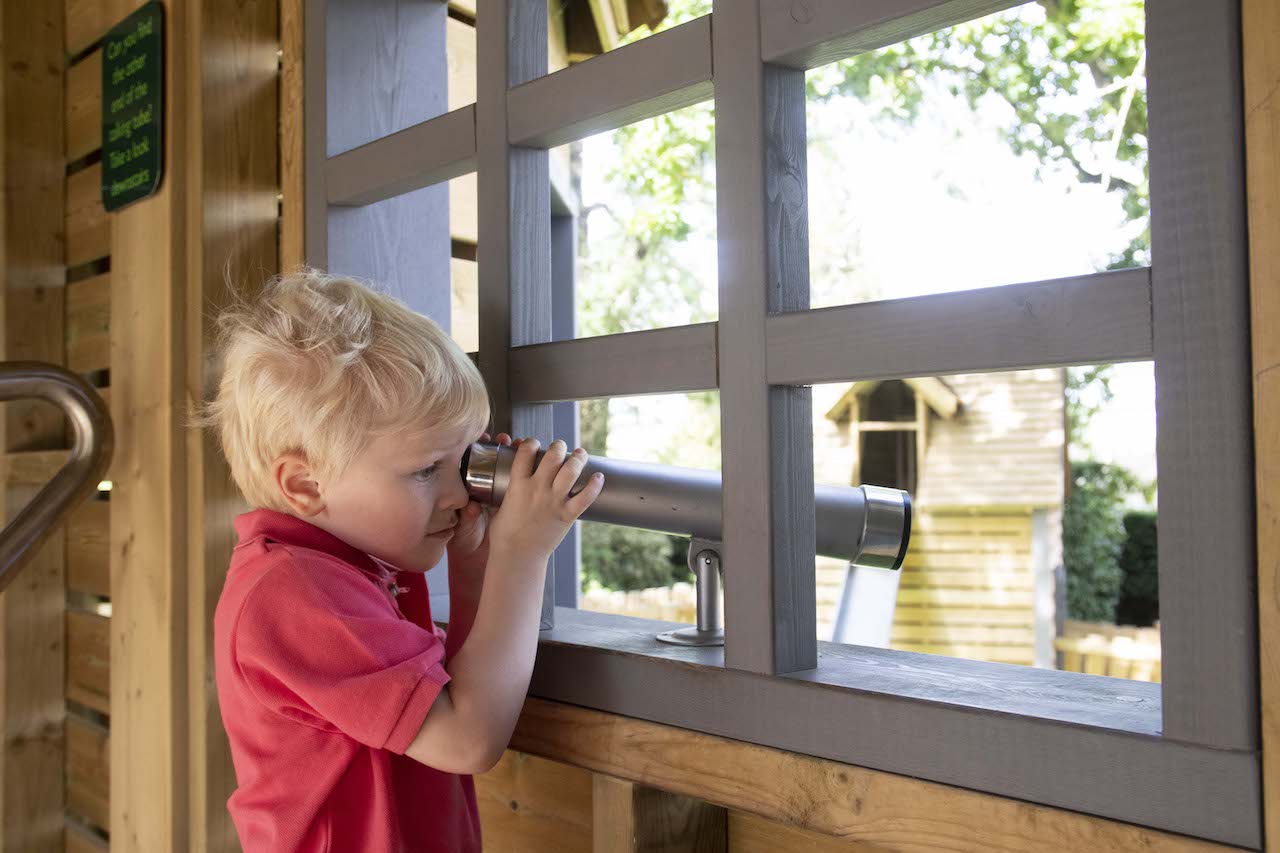 Motoring in Miniature – the Toys of Your Childhood, Little Beaulieu and the October half-term activities are included in your general admission ticket to Beaulieu, which also includes entry to the National Motor Museum, On Screen Cars, World of Top Gear, the ancestral Montagu home Palace House, Secret Army exhibition, Beaulieu Abbey and its grounds and gardens.
Advance tickets are now on sale for the October half term period. Visitor numbers are still limited each day to ensure that our spaces never become crowded. We therefore request that you pre-book your tickets online ahead of your visit at www.beaulieu.co.uk.