The trend setting Mini Cooper will celebrate its 60th Anniversary at E-type 60 Shelsley Walsh, which is to take place 12-13 June 2021. The Mini, in all its forms, will feature throughout the fun-packed weekend. Petrolheads can look forward to exciting racing action, star cars, demonstrations and movie-scene reenactments to music, op art, films, fashion and more!
First launched in 1959, the ground-breaking Mini not only revolutionised small car design forever, but became a British style icon of the Swinging Sixties. No other car has become such a huge part of the fabric of our society, fashion, popular culture and film in the way that the Mini has. From scene-stealing lead roles in The Italian Job to boasting the likes of the Beatles and Peter Sellers as ardent owners, the Mini has enjoyed unrivalled success.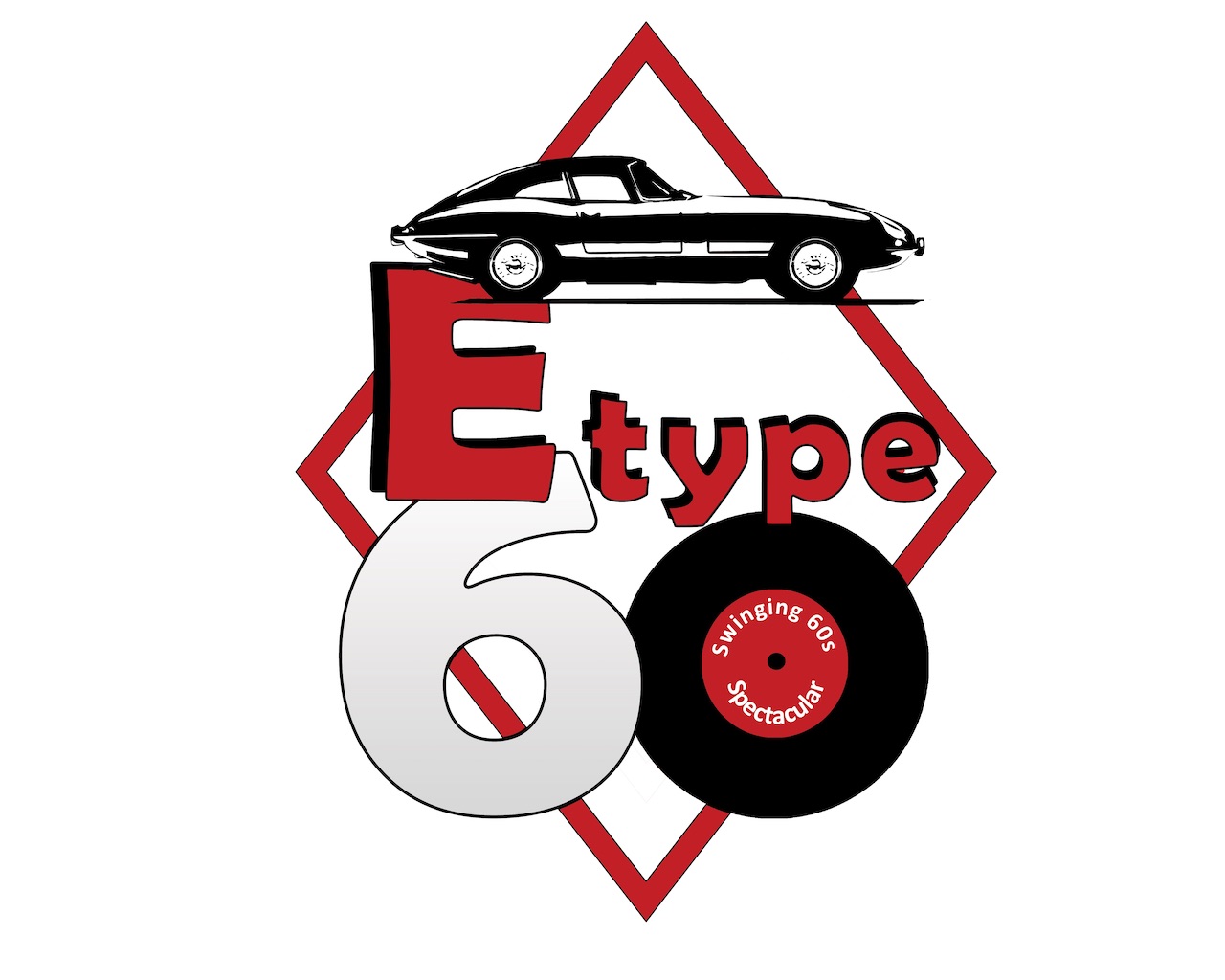 In motorsport, the Mini Cooper shot to fame winning countless trophies in the hands of legends such as John Fitzpatrick, Sir John Whitmore, Paddy Hopkirk, Rauno Aaltonen and Timo Mäkinen. Six decades later, it continues to be a popular competition car thanks to its diminutive size and its ability to be tuned to make the most of its handling qualities.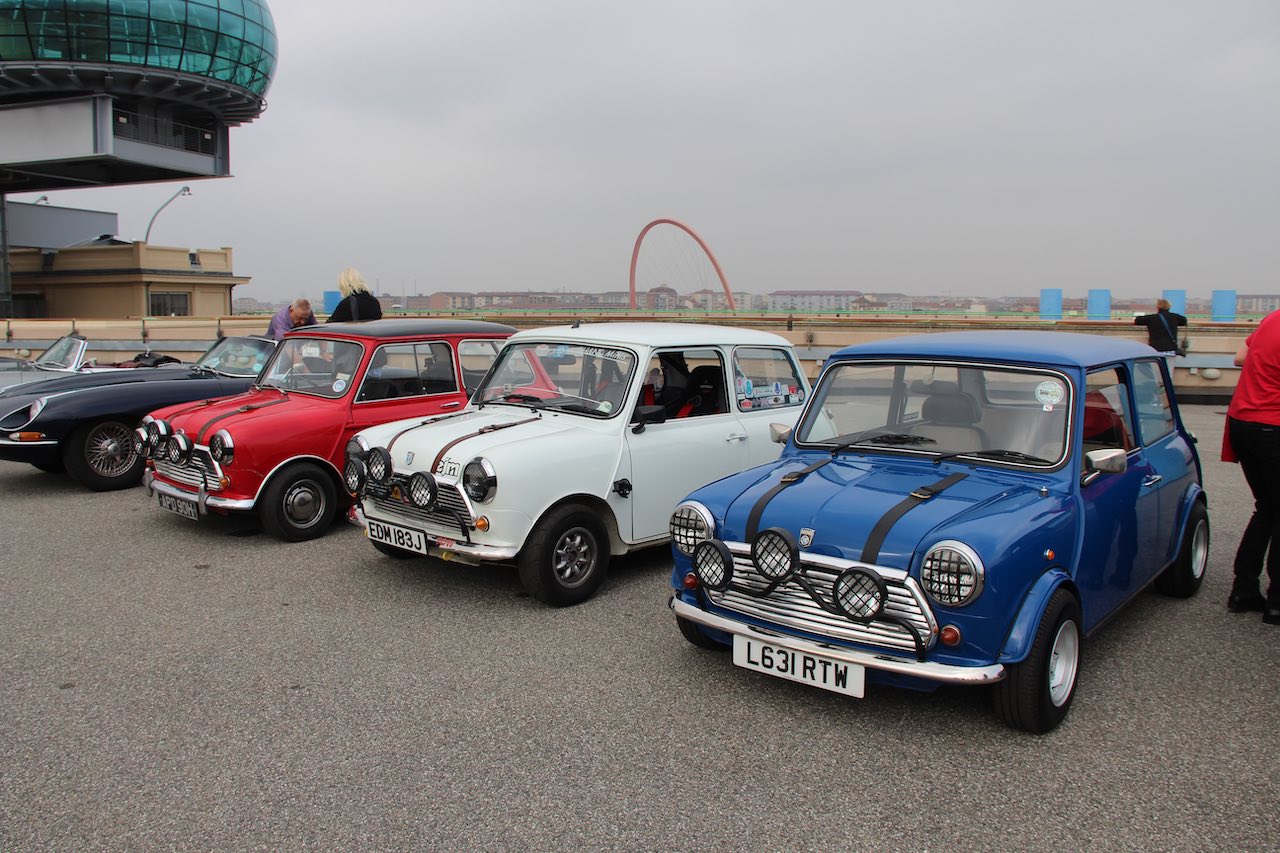 Philip Porter said: 'We are delighted that rallying legend Paddy Hopkirk will be joining us along with former racer John Fitzpatrick. The E-type 60 weekend will celebrate both the Mini and the Jaguar E-type anniversaries with a super display of historic and special cars. Add to that some great 60s music from tribute band The High Tones, hillclimb action on both days, Mods and Rockers scooter fun, top-notch specialist exhibitors, fashion, dancing and much more… we are gearing up to having one hell of a celebration.'
Paddy Hopkirk said: 'I know that I'm not the only one who holds the Mini in great affection, and I hope you will join me in raising a glass to a true motoring icon'.
Mini mayhem on the hill – want to take part?
Shelsley Walsh is the oldest motorsport venue in the world still using its original course, and is considered the jewel in the crown of hillclimbing.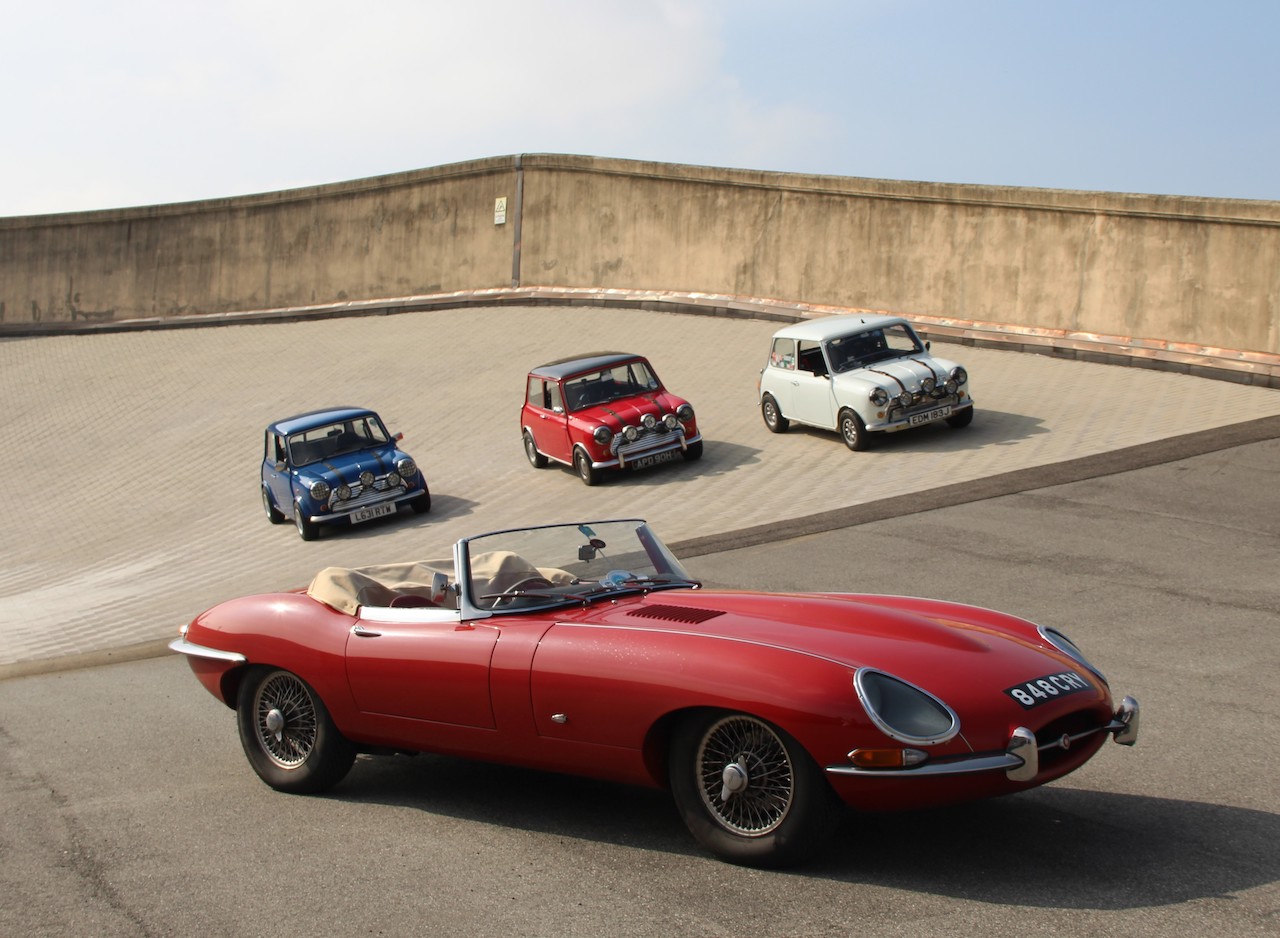 Entries are now open for hillclimb classes, giving you the unique opportunity of driving the challenging 1000-yard hillclimb course in your classic Mini!
On Saturday 12 June, there will be an action-packed day of Mini mayhem on the hill, with practice sessions in the morning and timed runs in the afternoon, plus Mini demos throughout the weekend.
Notable entries already include a 1964 Austin Cooper S that was taken to victory at the Snetterton 500 in 1965 by British saloon-car legend Gerry Marshall. The car has recently been beautifully restored to its original 1964 Aurora Gear Racing colours. There will also be a delightful Mini van affectionately known as 'Miss March' – the first commercial vehicle to race competitively since the 1960s.
Visiting Mini car clubs welcome
Mini car clubs are actively encouraged to take part in the 60th anniversary celebrations. All registered car clubs can reserve their own designated club display area right in the heart of the event and brand as their own.
More details and tickets for the Mini Cooper 60th Anniversary at Shelsley Walsh can be found on the E-type 60 website.