Car dealer Mike Brewer and multi-talented mechanic Ant Anstead return to our TV screens on Monday 31st August with a brand-new series of Wheeler Dealers, broadcast exclusively on Discovery Channel.
In the new series, the dynamic duo continue their mission to track down classic and iconic vehicles in need of some TLC, with each episode challenging the pair to restore neglected motors to their former glory, before selling it on for a profit.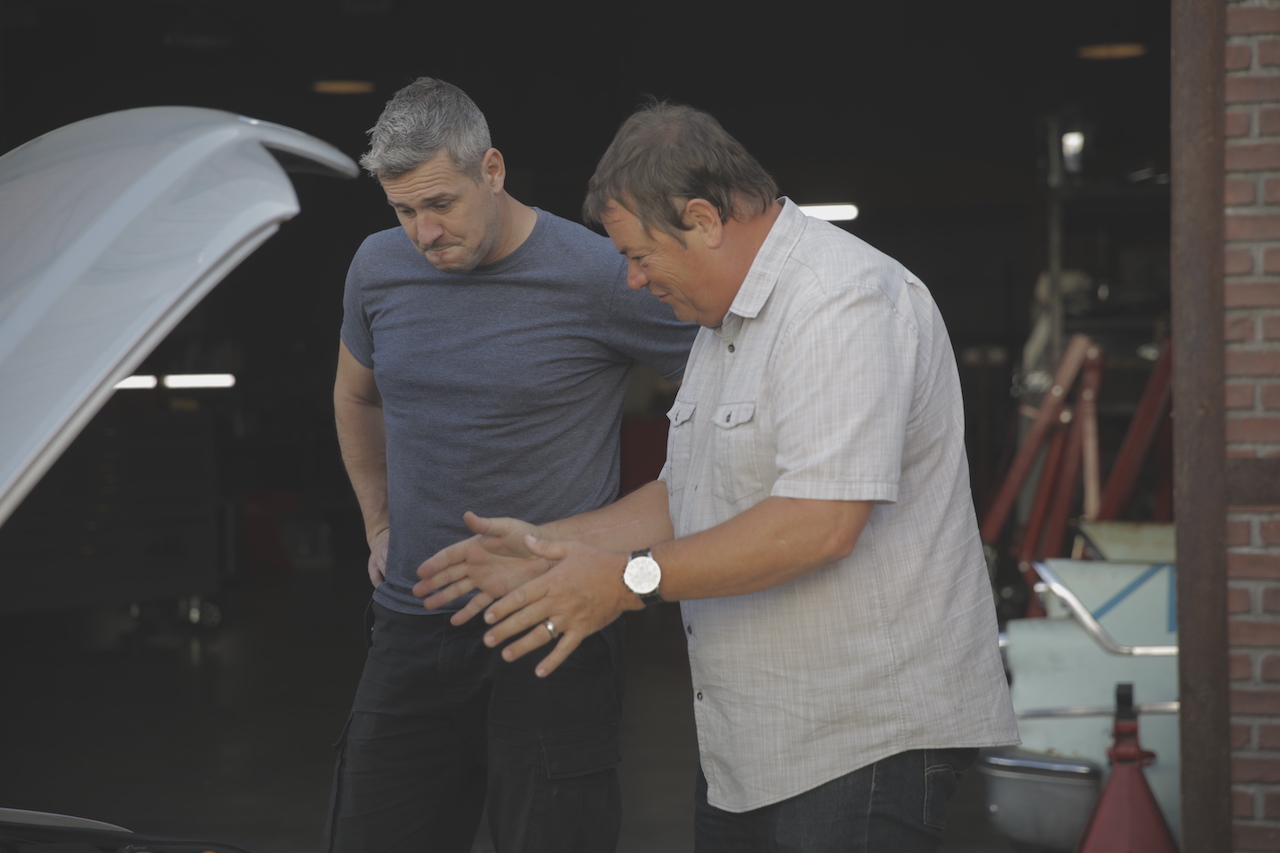 Mike is charged with finding vehicles that have money-making potential, while master mechanic Ant beavers away in the Wheeler Dealers workshop, working on everything from bare metal resprays to gearbox conversions.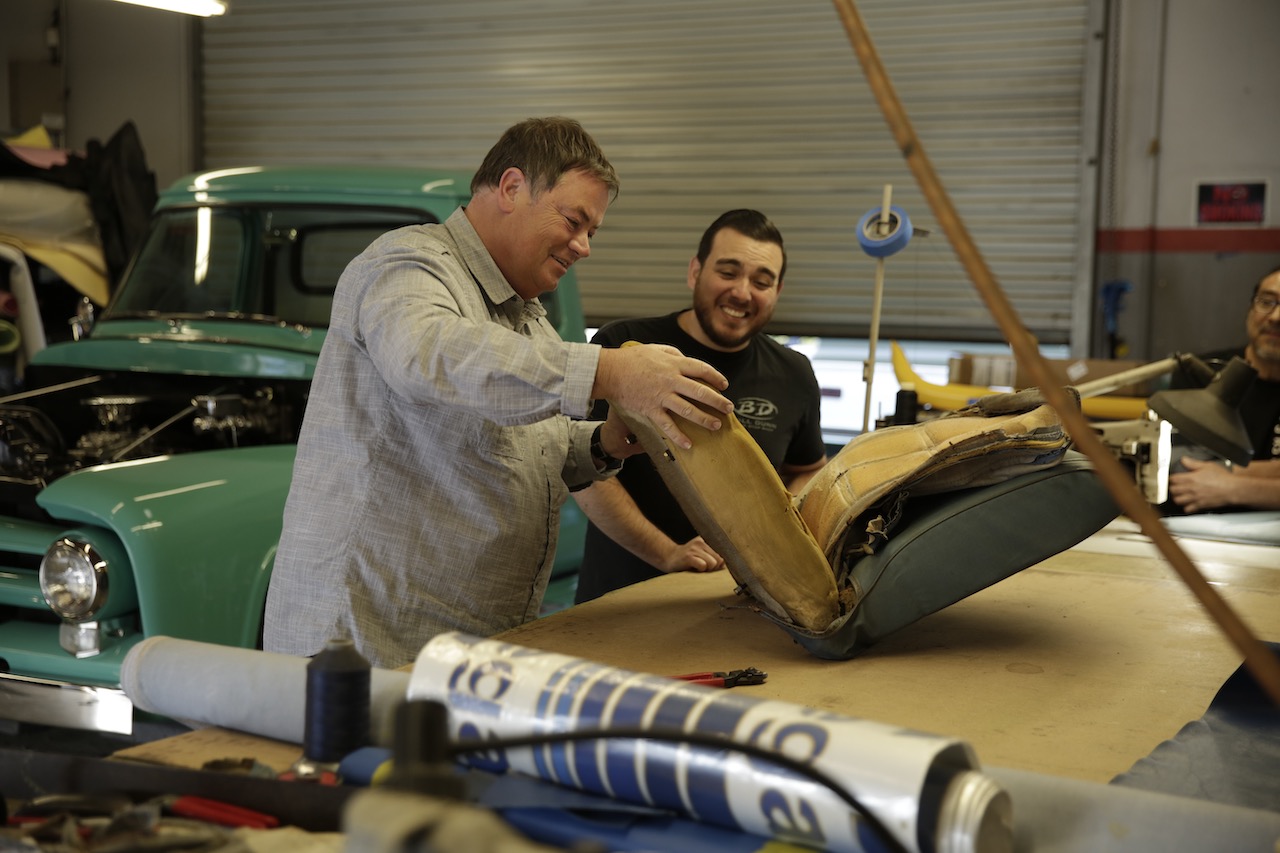 This season zips from the sunny beaches of southern California to the coldest edges of Maine as the diverse used car market of the United States is combed for the best vehicles to buy, restore, test and eventually pass on to enthusiastic new owners.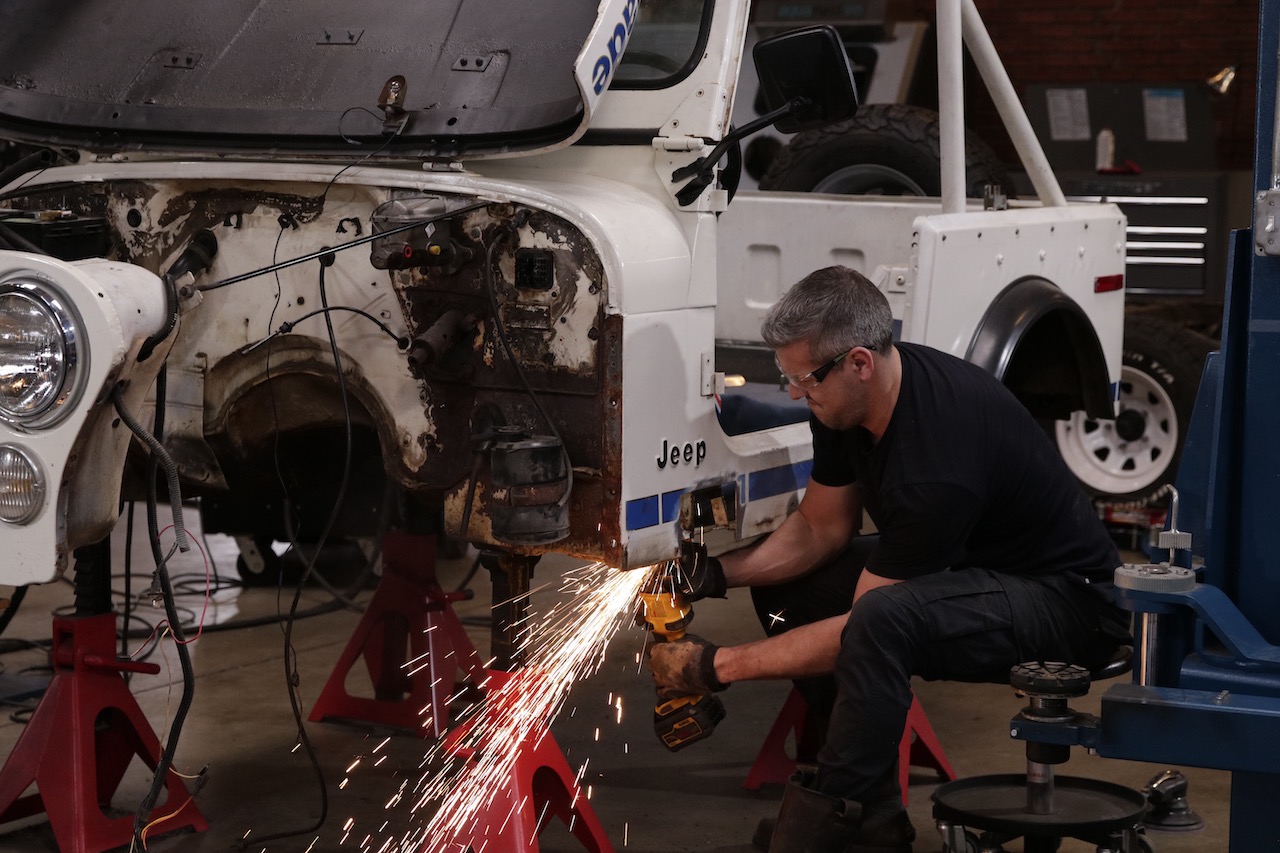 Here is a taste of some of the classic motors bought by Mike and fixed up by Ant in the new series.
1969 Datsun Sports 2000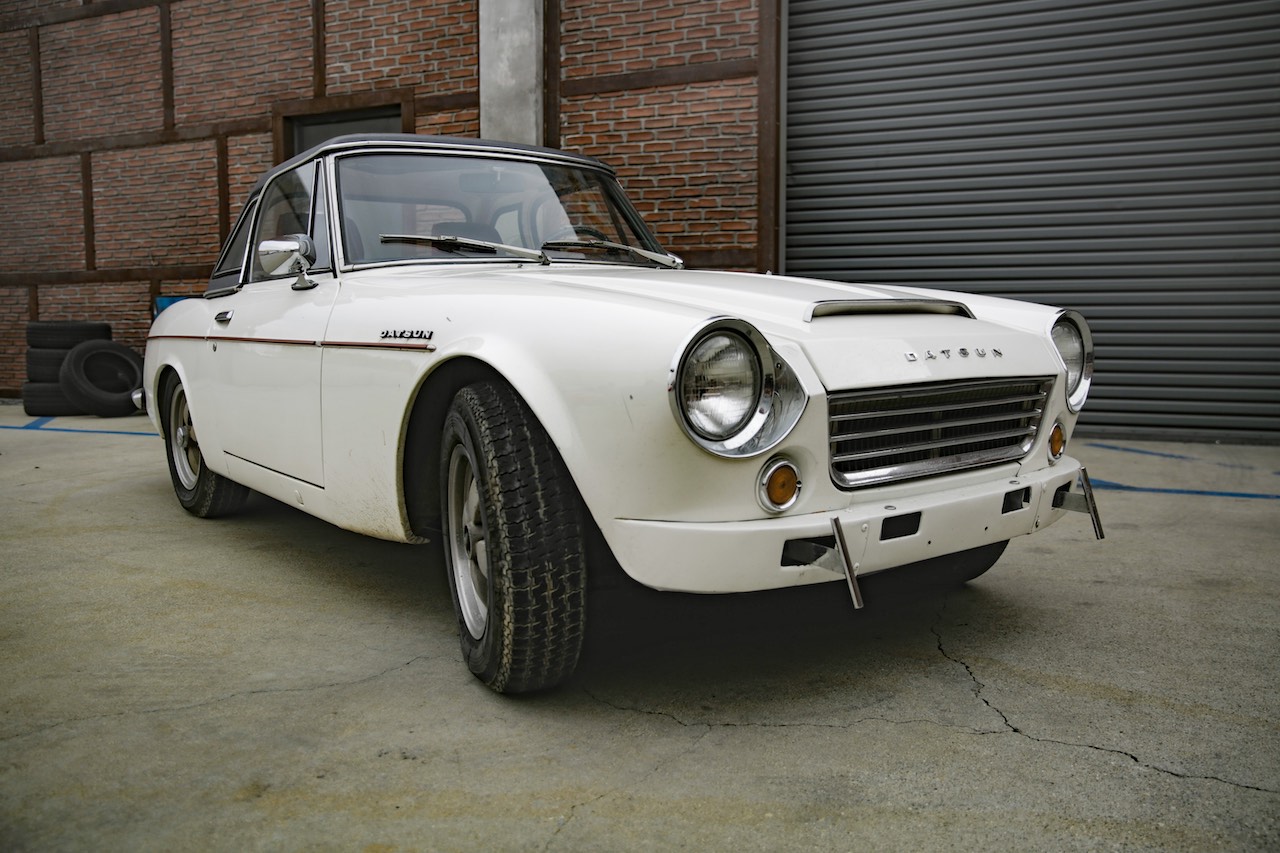 Predating Datsun's popular Z-car line, the classic Datsun Sports roadster was arguably Japan's first blue-collar export market sports car, and its sporting prowess was underlined by an enviable race record.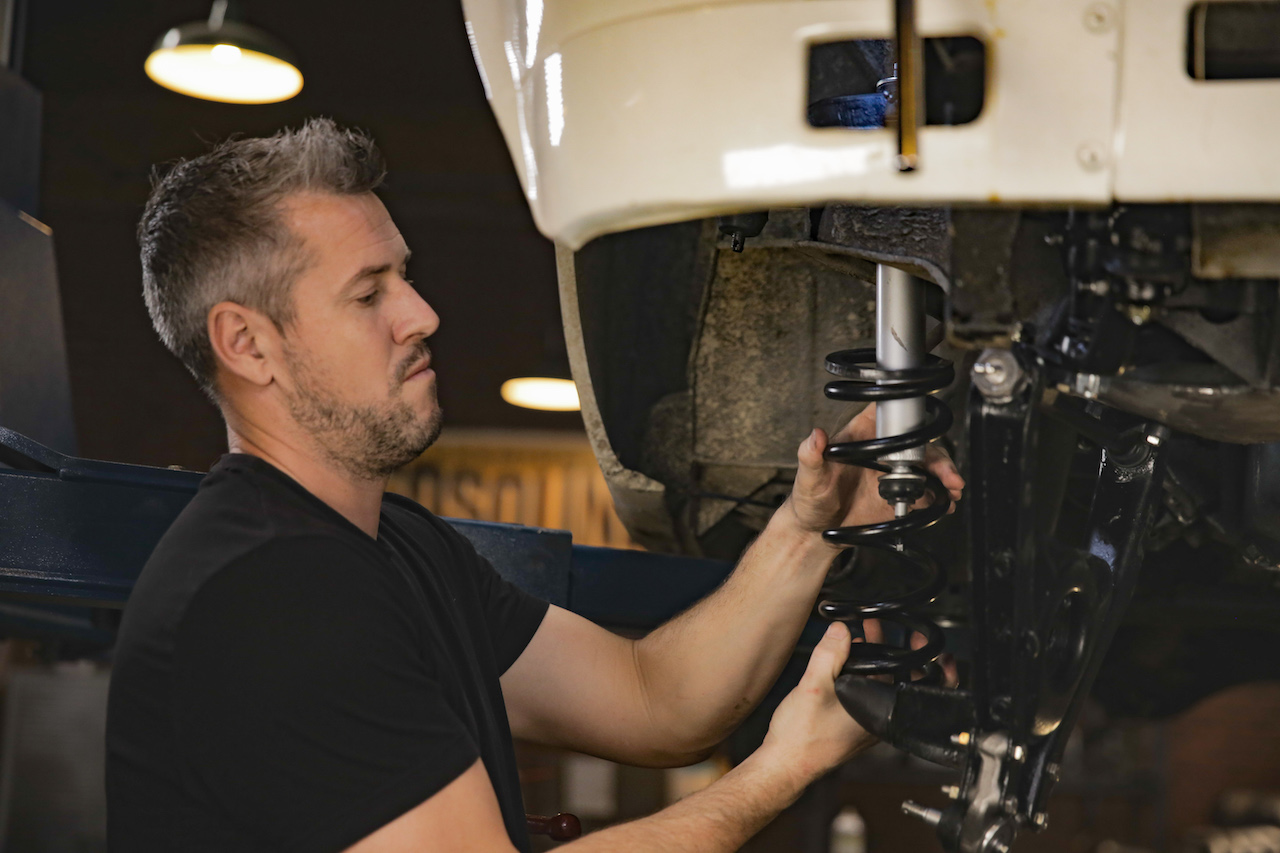 While this cute and plucky convertible sports car looks the part, the list of jobs for Ant to tackle are lengthy. While Mike sources all the bits, Ant gets his teeth stuck into overhauling the front suspension, sorting out the brakes and lots of other detail jobs that help turn around this cracking little Datsun.
2001 Saab 9-3 Viggen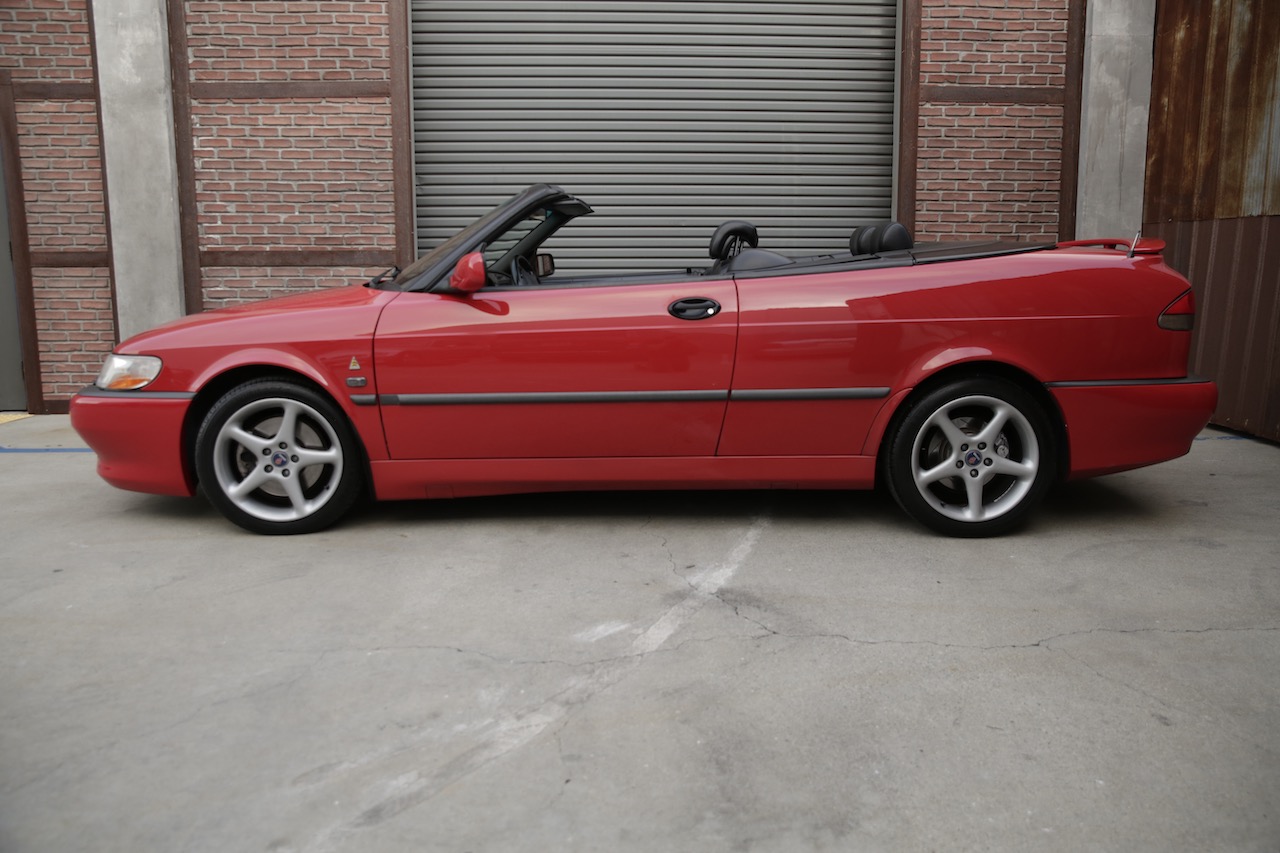 Inspired by the Saab 37 Viggen fighter jet, the 9-3 Viggen was the sporting flagship of Saab's 9-3 line and represented the Swedish manufacturer's first real attempt to launch an in-house performance division.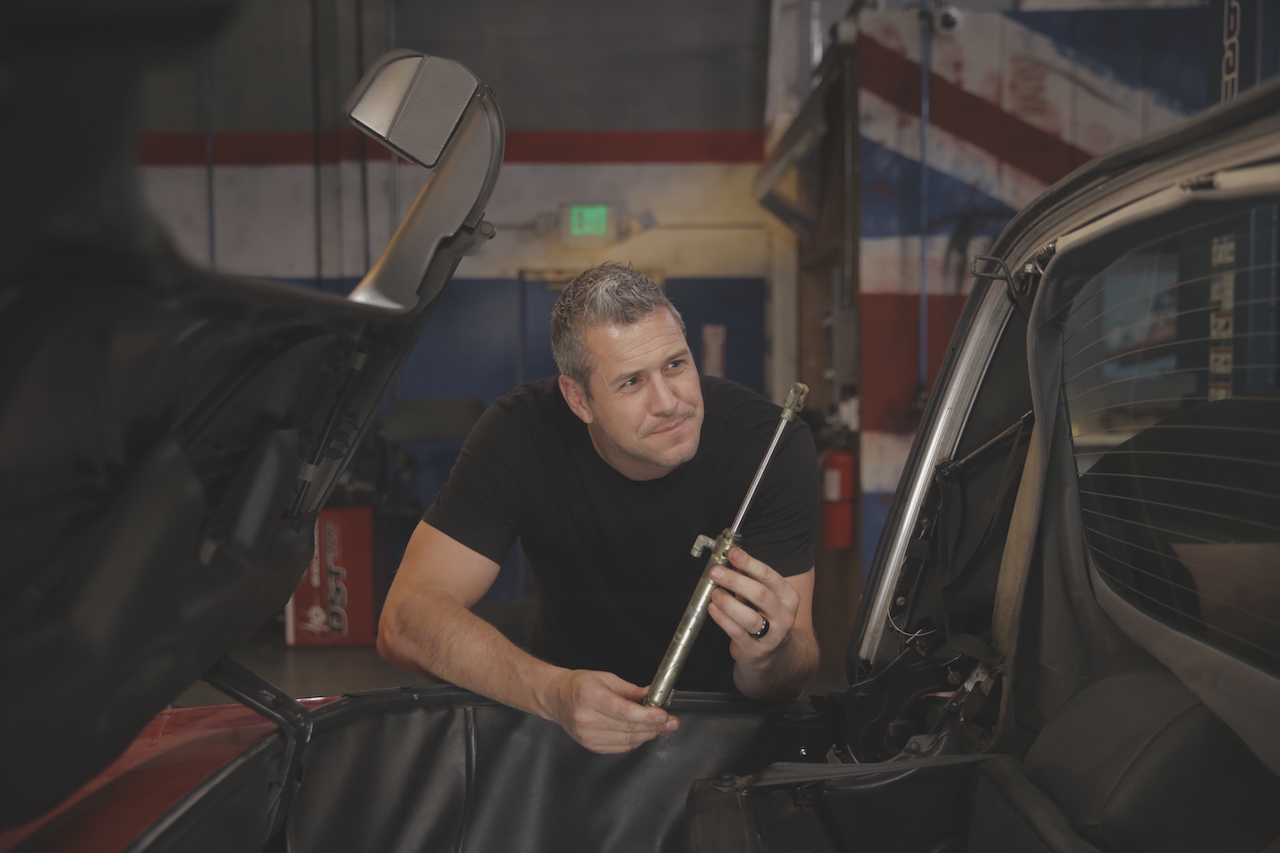 The mighty turbo powered Saab may tick lots of boxes, but it needs Ant's skills to repair damaged body panels, track down a pesky coolant leak and a worrying head gasket problem. Then there's the seats, damaged exhaust studs, suspension mounts, new hood rams… Mike sure does find them for Ant!
1991 Nissan 300ZX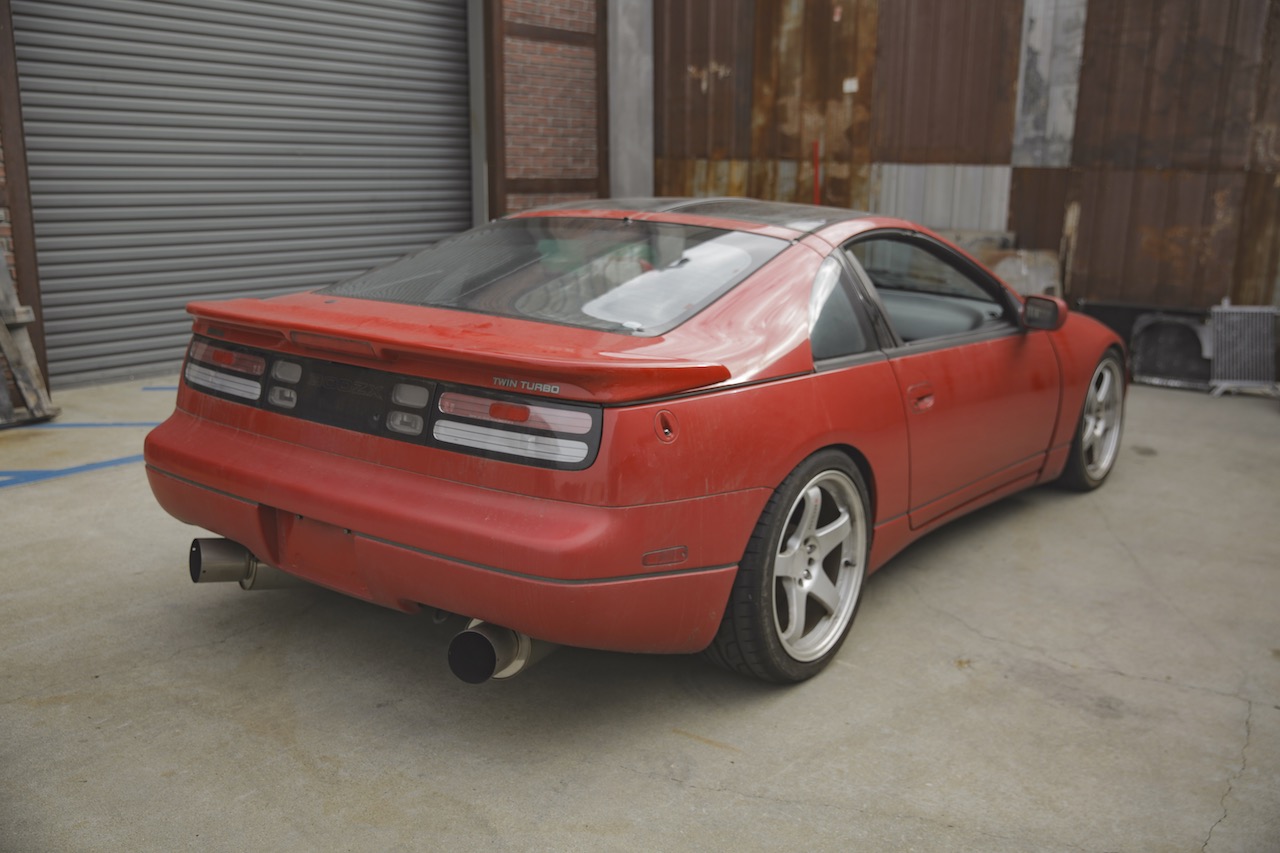 Launched at the height of Japan's bubble economy, when optimism was sky-high and Nissan's engineers chased their dreams, the second-gen 300ZX was a technical marvel… and an engine plumbing nightmare.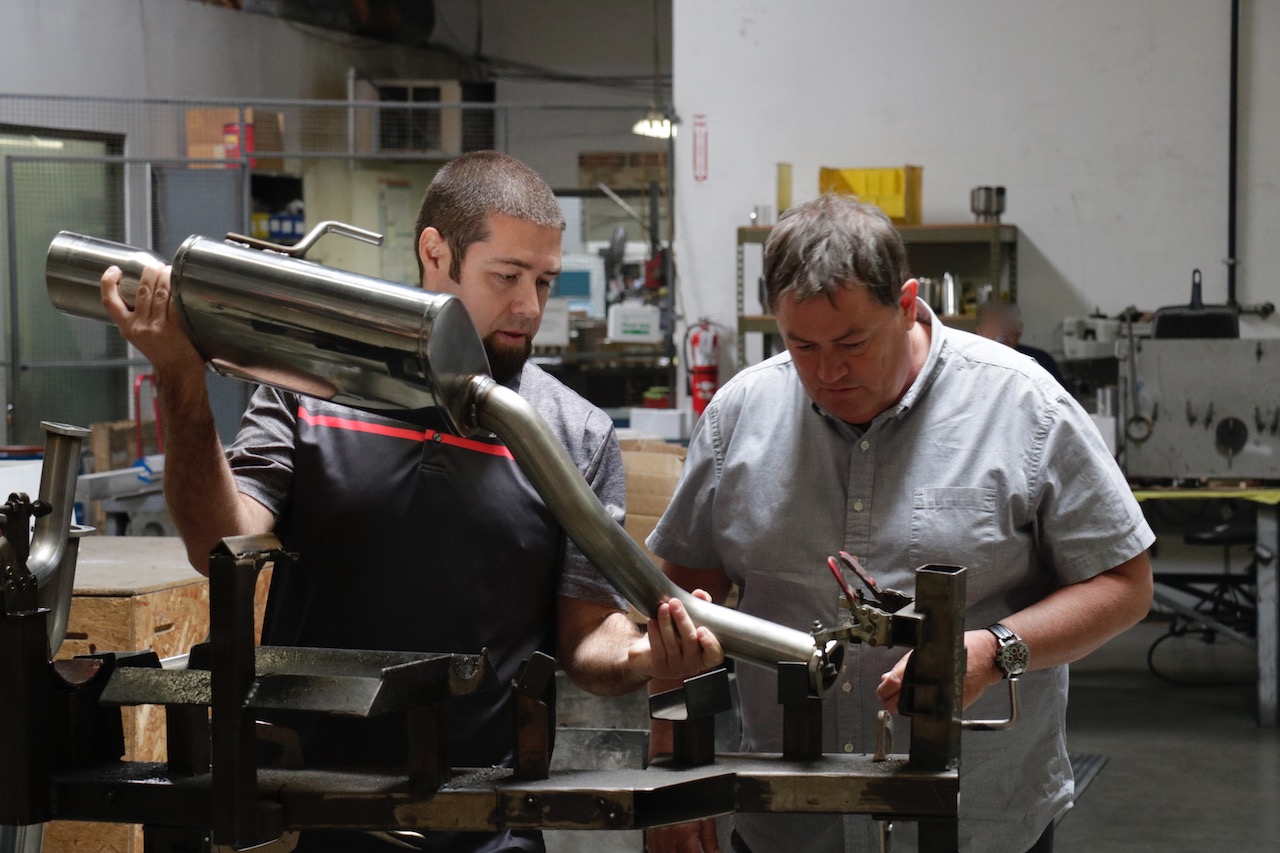 The twin Turbo Nissan packs lots of power into a stylish GT package that has aged so well and is on the rise again. But this one needs some tlc to bring back that Nissan magic. In comes Ant with the fun job of removing the whole engine, just to fix some hard to reach parts. While Mike heads off to sort out a new exhaust system that will help transform the cars over the top modded look.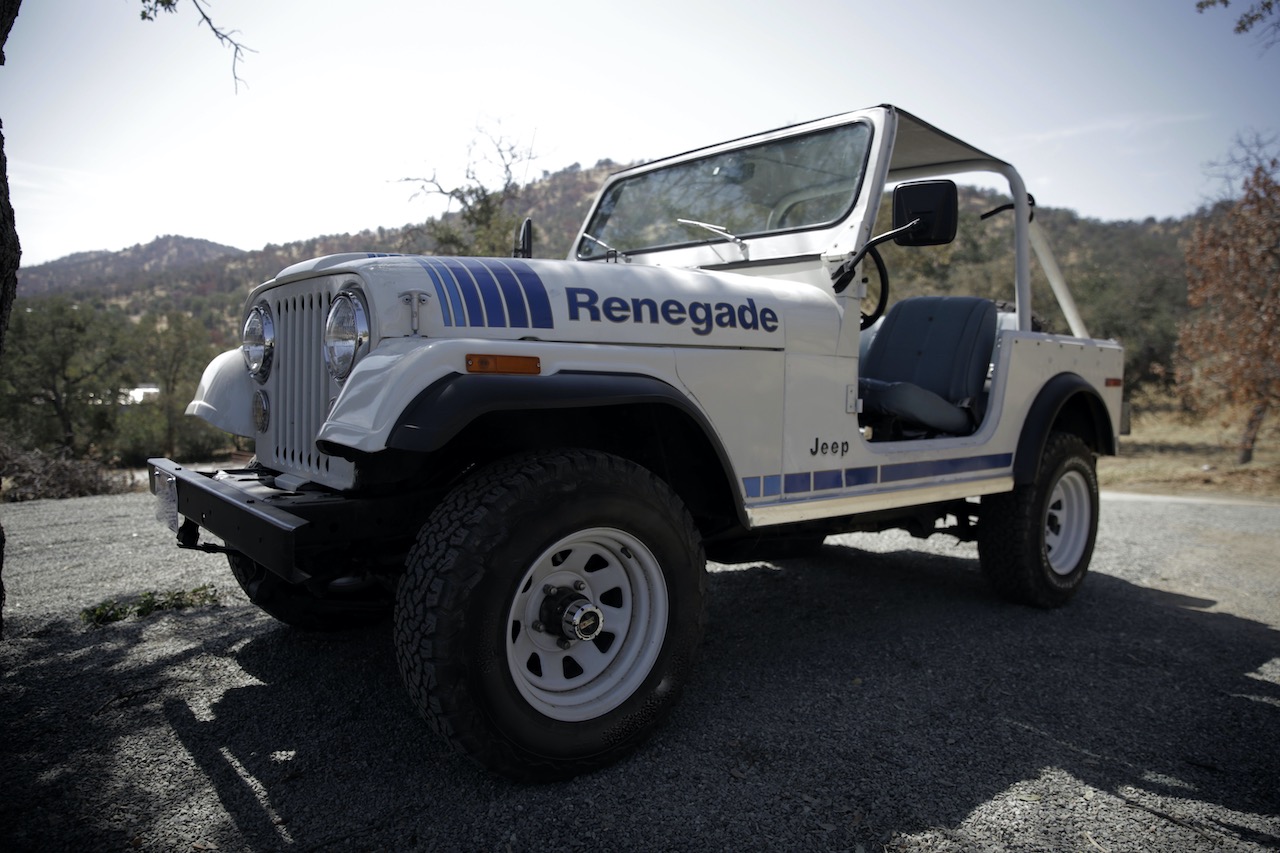 Also passing through the Wheeler Dealer garage in this new series is a 2001 Audi S4 Avant Quattro, 2006 Porsche Cayenne Turbo S, 2004 Mazdaspeed MX-5 and a 1979 Jeep CJ-7 Levi Edition. A superb lineup one motors once again for fans to look forward too!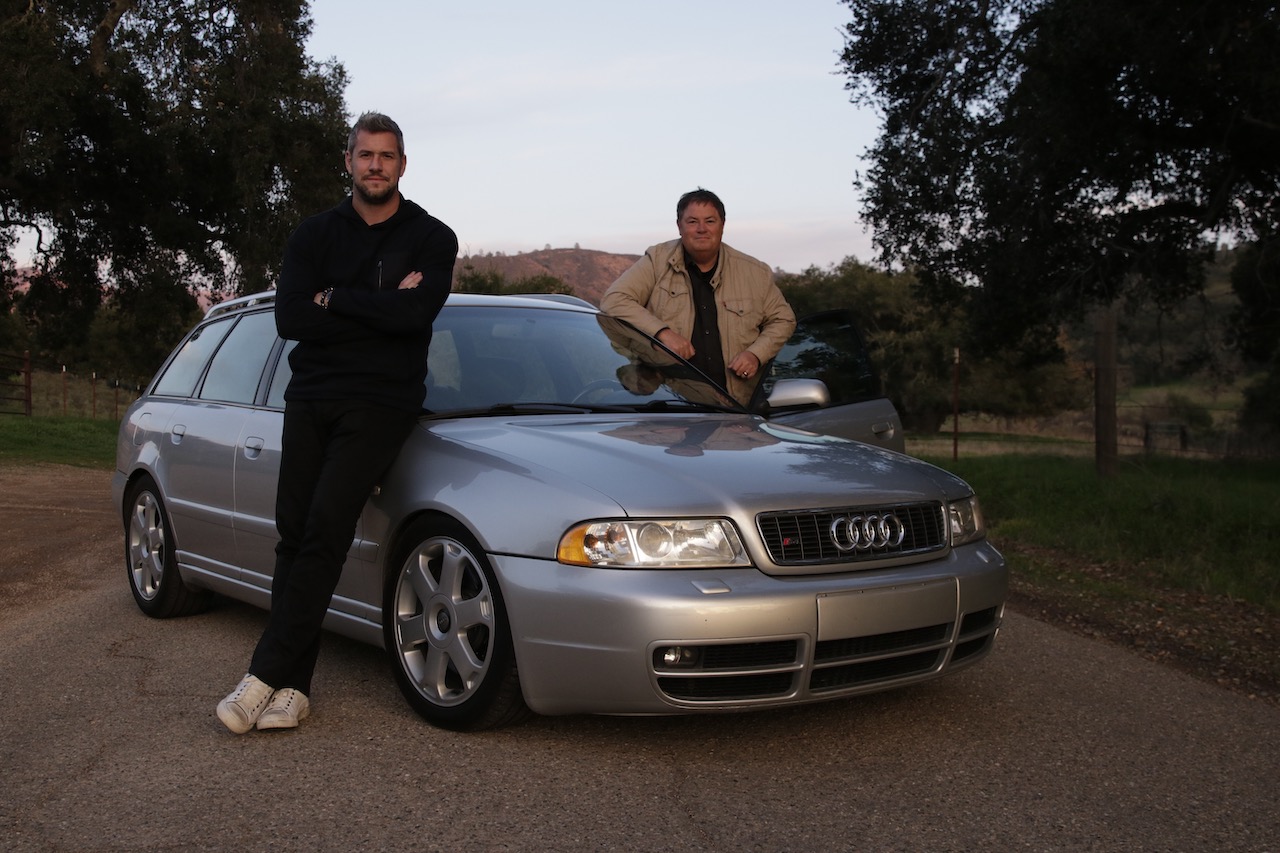 Wheeler Dealers returns exclusively to Discovery Channel on 31 August 2020 at 9:00pm.