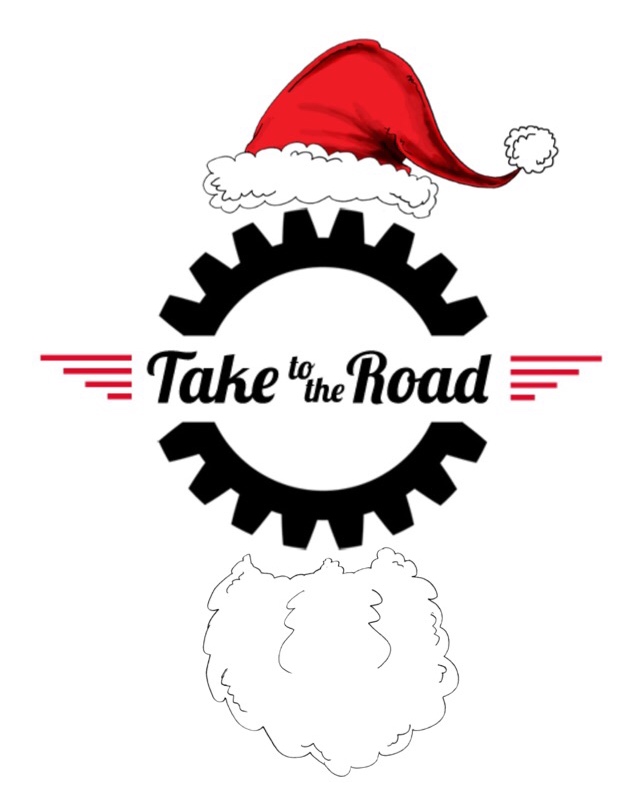 Take to the Road would like to wish everyone a Merry Christmas. 2016 has been a great year for the site and our YouTube Channel and we want to thank you all for your support this year.
Now its time to site back and enjoy the holiday break.
We hope you all have a lovely holiday season and that it is full of family, friends, festive fun and of course, lots of classic car prezzies!
See you all after the Christmas break and have a Happy Classic Car Christmas!