Salon Prive has announced that a trio of pre-war greats, representing the best of Mercedes and Jaguar, are set to star at Blenheim Palace in September. These icons of their era join a growing gathering of over 100 of the worlds finest cars.
The first of the confirmed pre-war icons is the Mercedes-Benz 540K. Launched at the 1936 Paris Salon, the 540K was the German marques flagship model and was considered 'a car for the connoisseur'. It also delivered impressive performance thanks to its 5.4-litre supercharged straight-eight engine, which offered genuine 100mph performance as well as a luxuriously appointed interior.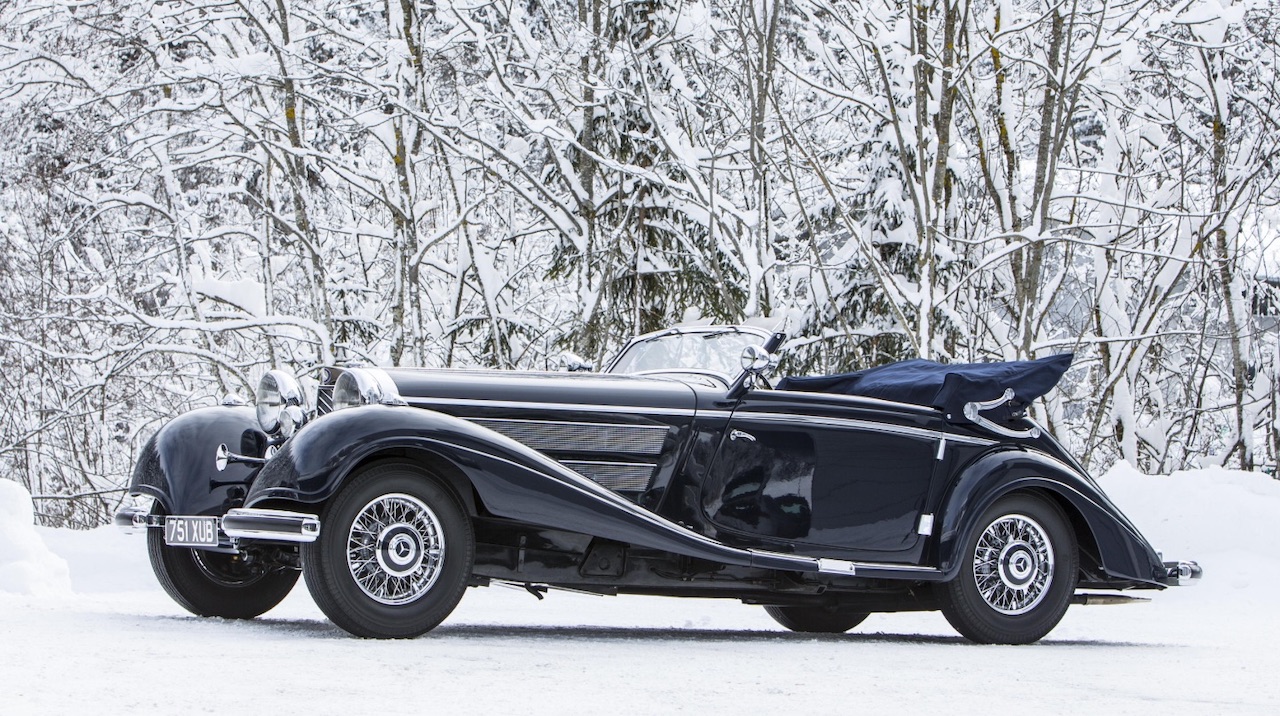 The launch of the Mercedes-Benz 540K was a landmark achievement and road-testers were universal in their praise of it's blend of speed and comfort. The Autocar recorded a top speed of 104.65mph at Brooklands – complete with three passengers – and its writers were mesmerised by the sound of the supercharger coming in on full throttle.
One of only 98 cars thought to have been built during 1938, the 540K Cabriolet A that will grace the South Lawn at Blenheim Palace was uniquely specified by its first owner. Chassis number 154076 was delivered on 5 February 1938 to Tauentzien-Verlag, a Berlin advertising agency whose proprietor was Georg Niedermeier. Its one-off configuration combined the two-seater Cabriolet A coachwork with the longer-wheelbase chassis, and an engine and gearbox that were set back by almost 20cm.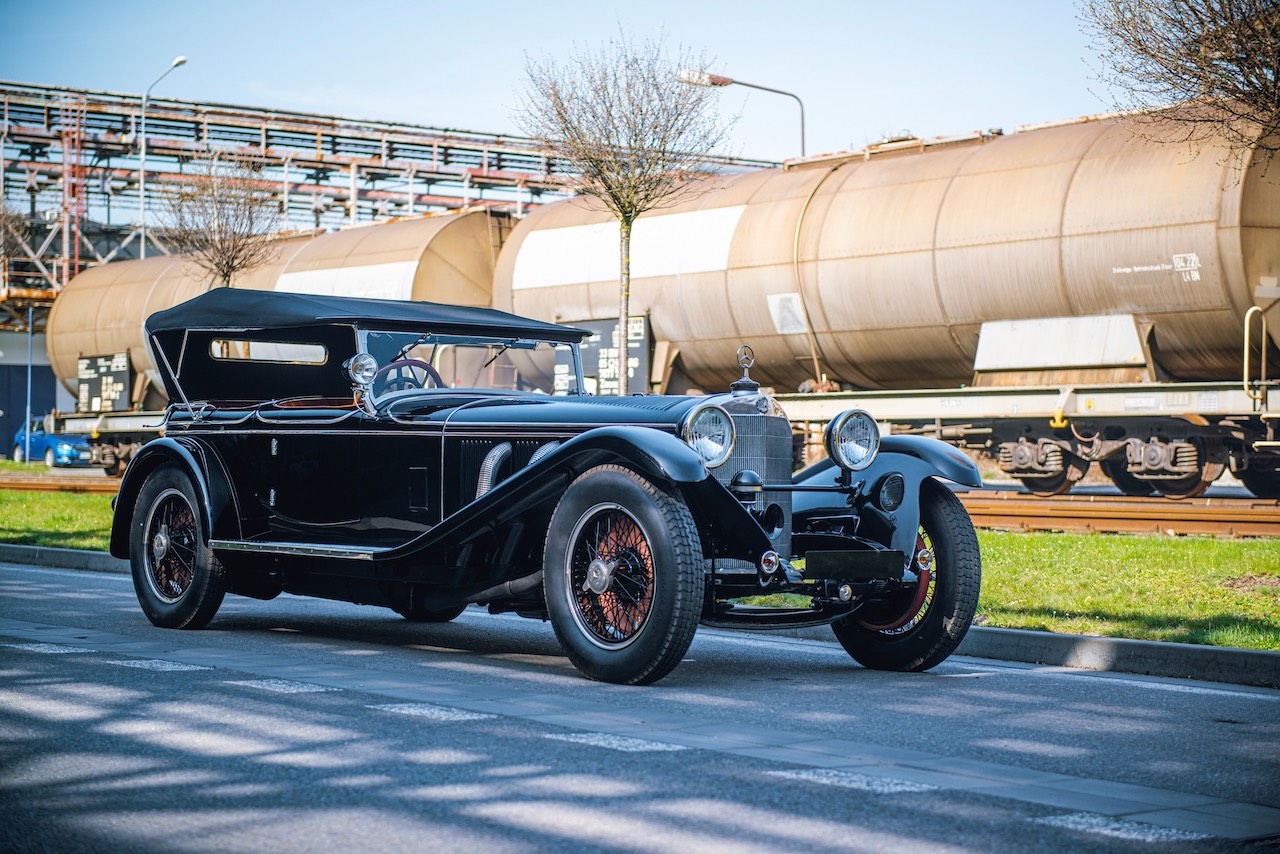 The 540K will be joined at Blenheim Palace by a fabulous 1929 Mercedes-Benz 680S that was bodied by renowned coachbuilder Gangloff, which produced coachwork for the era's finest marques – among them Rolls-Royce, Hispano-Suiza, Isotta Fraschini and Bugatti.
Chassis number 35979 was delivered to the Swiss carrosserie in October 1928 so that it could be fitted with a Sport 4 body. In early 1929, the finished car was displayed at the Copenhagen Motor Show, where it was admired by Prince Axel of Denmark, before being sold to its first owner – Hermann Schreiber of Grenchen, Switzerland.
During the 1950s, the 680S was modified into two-seater form, but much of the front half of the bodywork was retained. More recently, it has been treated to a ground-up restoration that has returned it to its original appearance, using photographs that were taken in period at the Mercedes-Benz factory.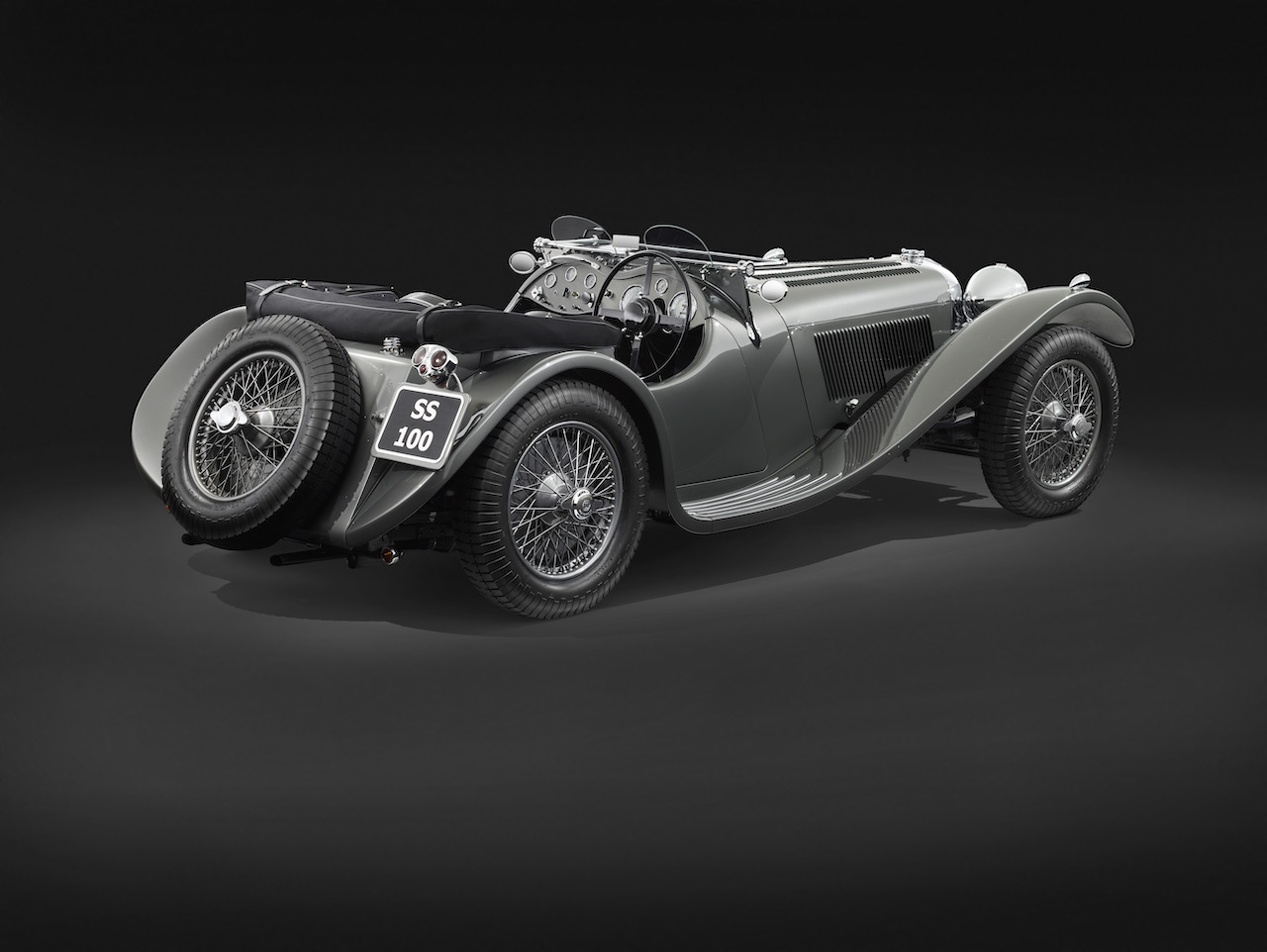 Joining the two pre-war Mercedes at Salon Privé will be one of England's most beautiful pre-war sports cars. The SS 100 was built by SS Cars Ltd, which had been founded by William Lyons and would change its name to Jaguar following World War Two. In 3.5-litre form, the SS 100 established the core principles of what would become Jaguar, strong performance and good looks at a relatively low price.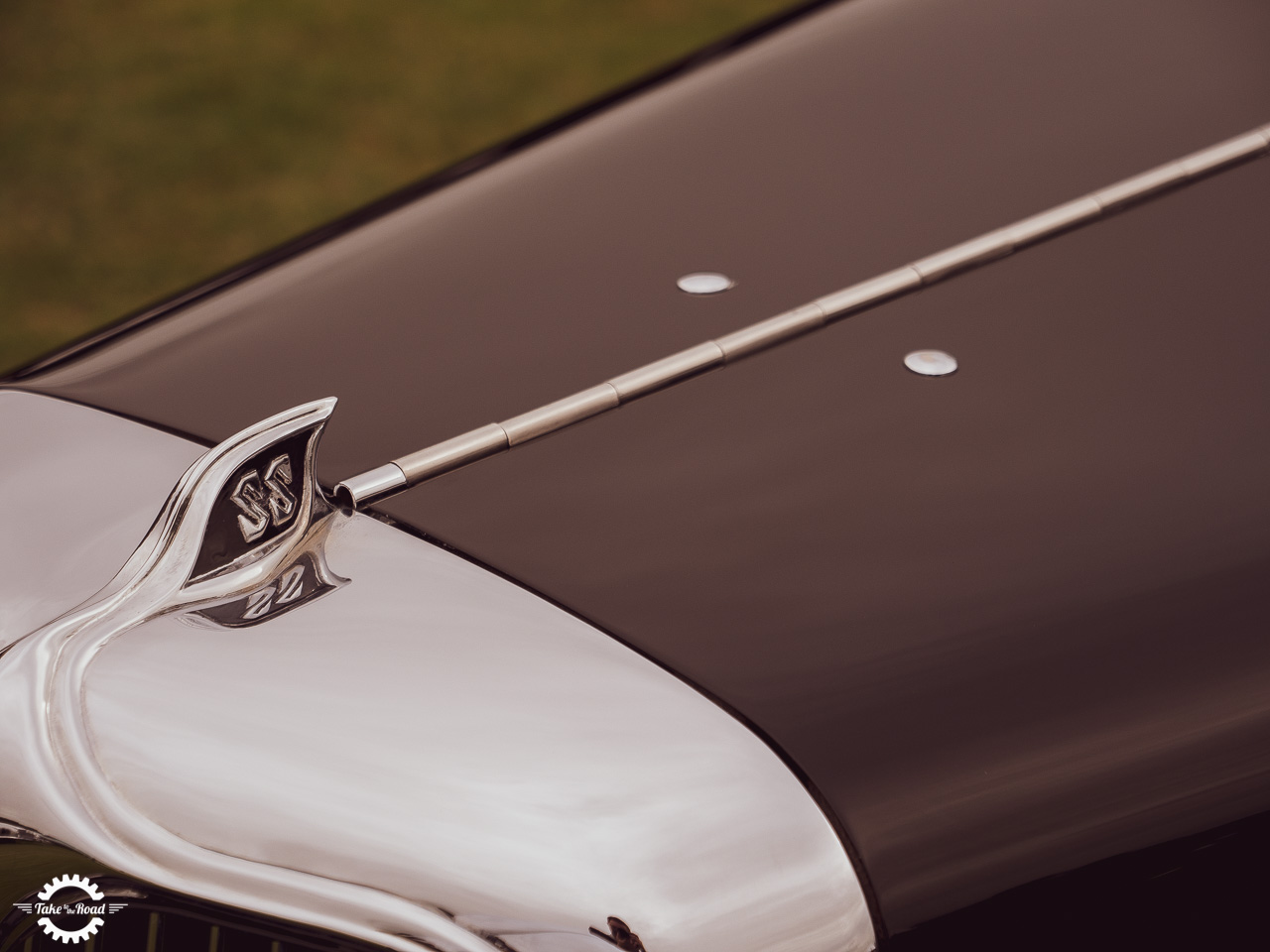 Chassis number 39080 is one of only 118 3.5-litre SS 100s built, and was sold to first owner JMF Hilton in 1938. In 1951, it made its way to Australia with new custodian Frank Lobb, and over the next 10 years the car enjoyed a sporadic competition career Down Under.
After being dismantled in the late 1960s, the SS 100 remained in bits for more than 40 years until being acquired in 2012 by renowned authority John Clucas, who immediately embarked on a painstaking restoration. The end result is recognised as perhaps the finest example in the world, and the project was documented in a book that is now regarded as the 'bible' for future SS 100 restorations.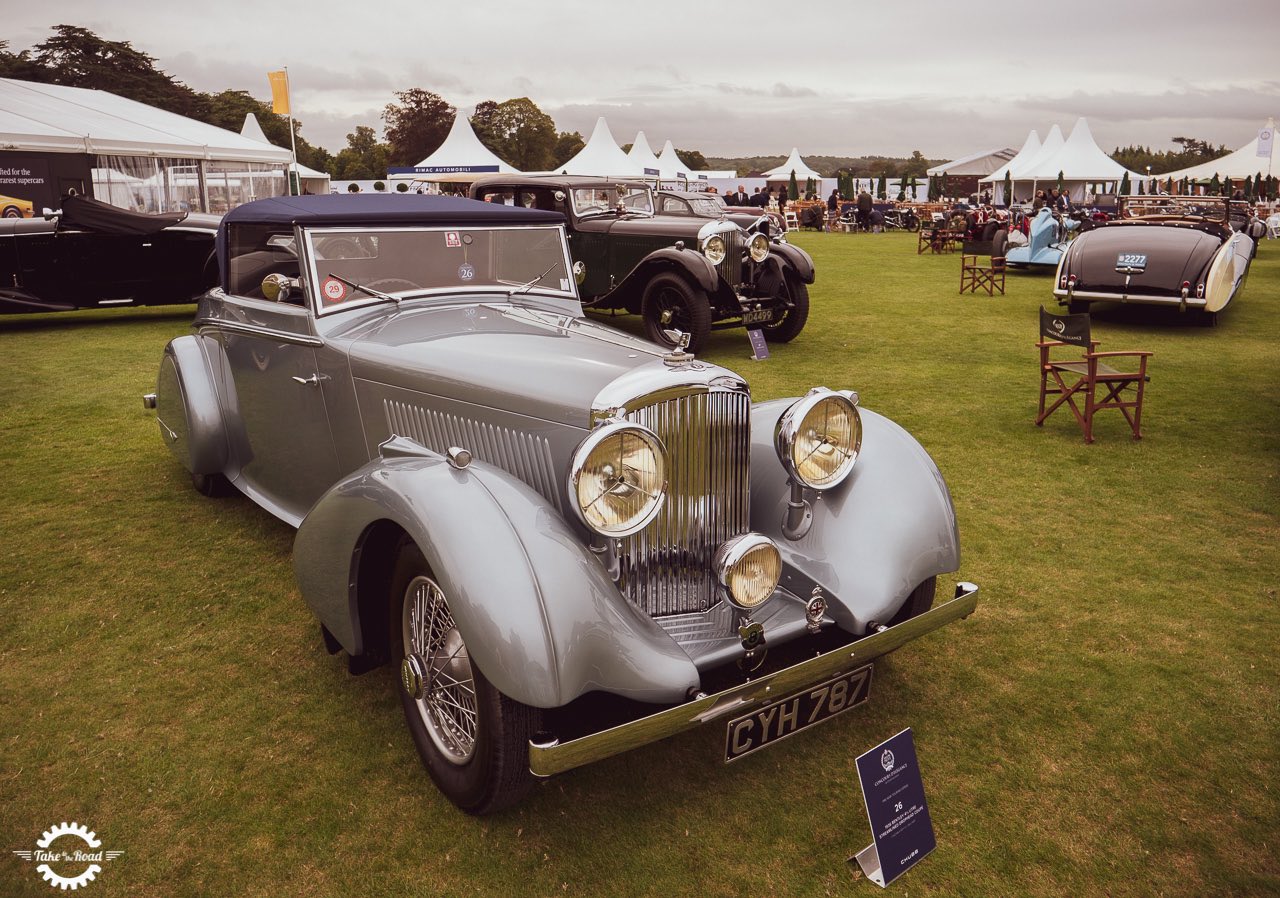 The Concours d'Elégance is the traditional curtain-raiser for Salon Privé week and is presented over three days. Awards are judged by an ICJAG jury and invited specialist judges, with a special few awarded by the Duke of Marlborough, Chairman Andrew Bagley, and the guests of Salon Privé.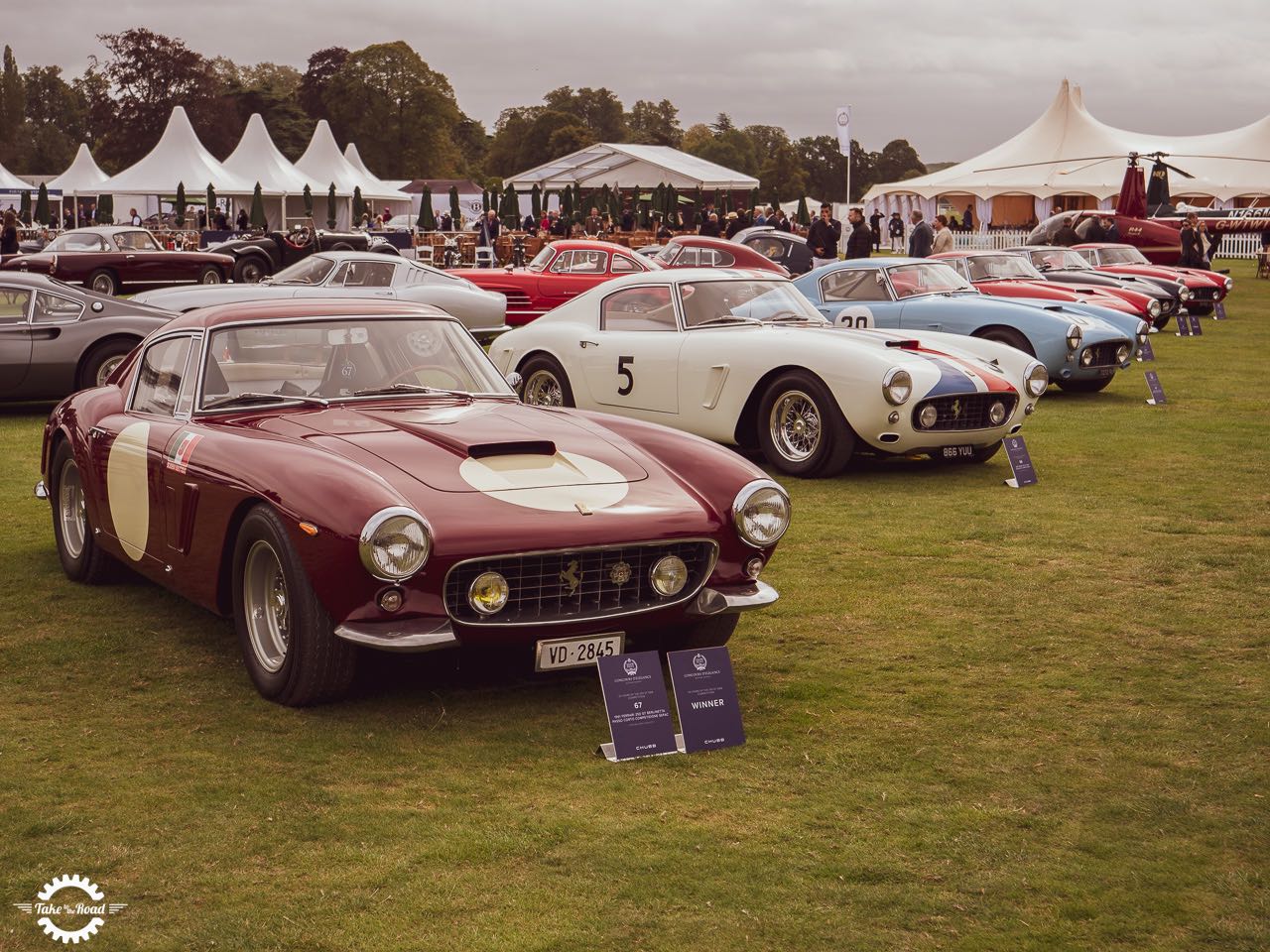 The finale of Salon Privé Week is Sunday's Classic and Supercar event, which this year will be celebrating the 60th anniversary of the legendary Jaguar E-type.