Maserati has officially launched its new Classiche department which will offer Certification of Authenticity services for owners of its classic models. The first road car to receive the new Maserati certification of authenticity is a 1969 Mistral 3700.
Maserati Classiche is the department that protects and promotes the preservation and originality of the company's automotive heritage. It is an exclusive assistance service customers and collectors of the Italian marque and it now includes a process to certify authenticity of classic and significant models.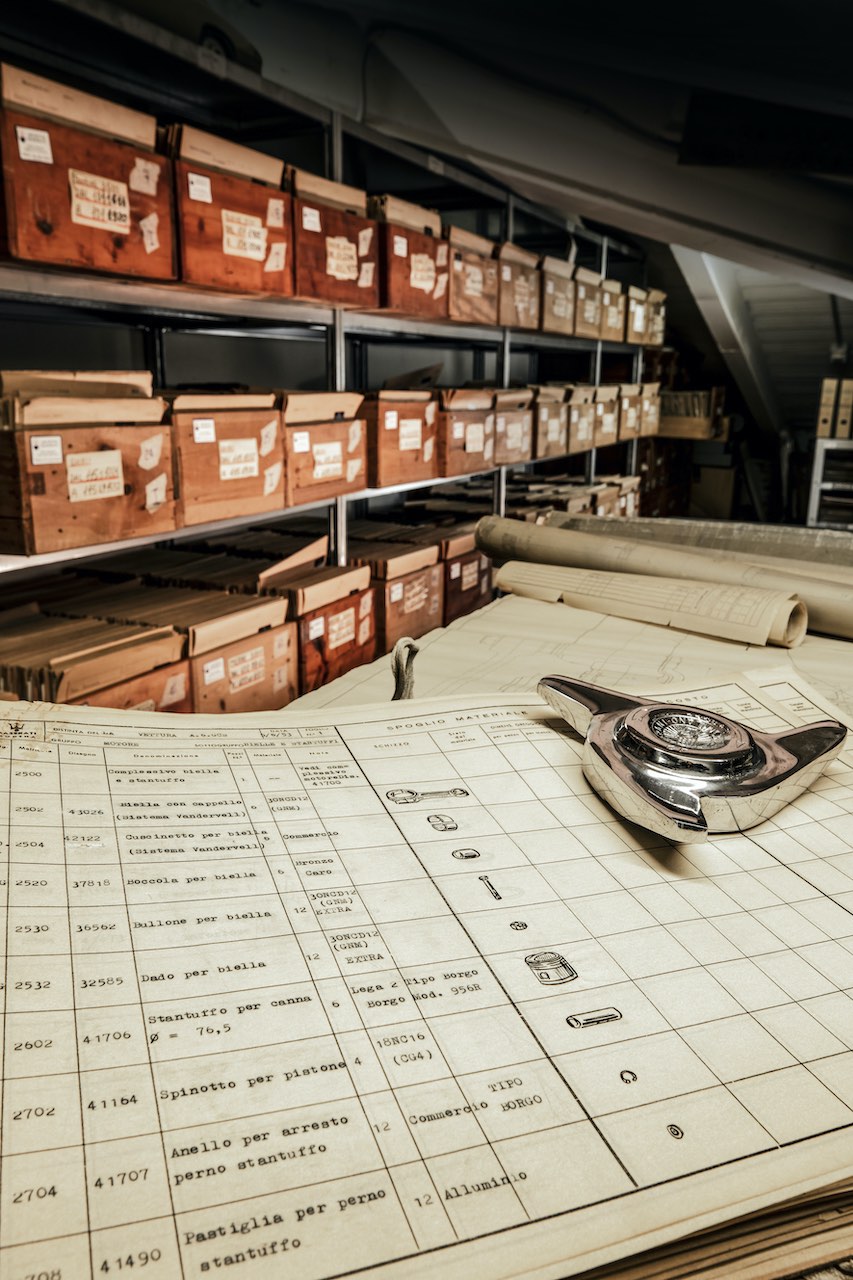 The first road car certified by the Maserati Classiche program is a Mistral 3700, was built in March 1969 and was finished in silver Auteuil. This particular Maserati Mistral received a certificate of originality after a thorough verification of the car, a process that involved over 300 checks, which were matched against all the documents held by the Historical Archive.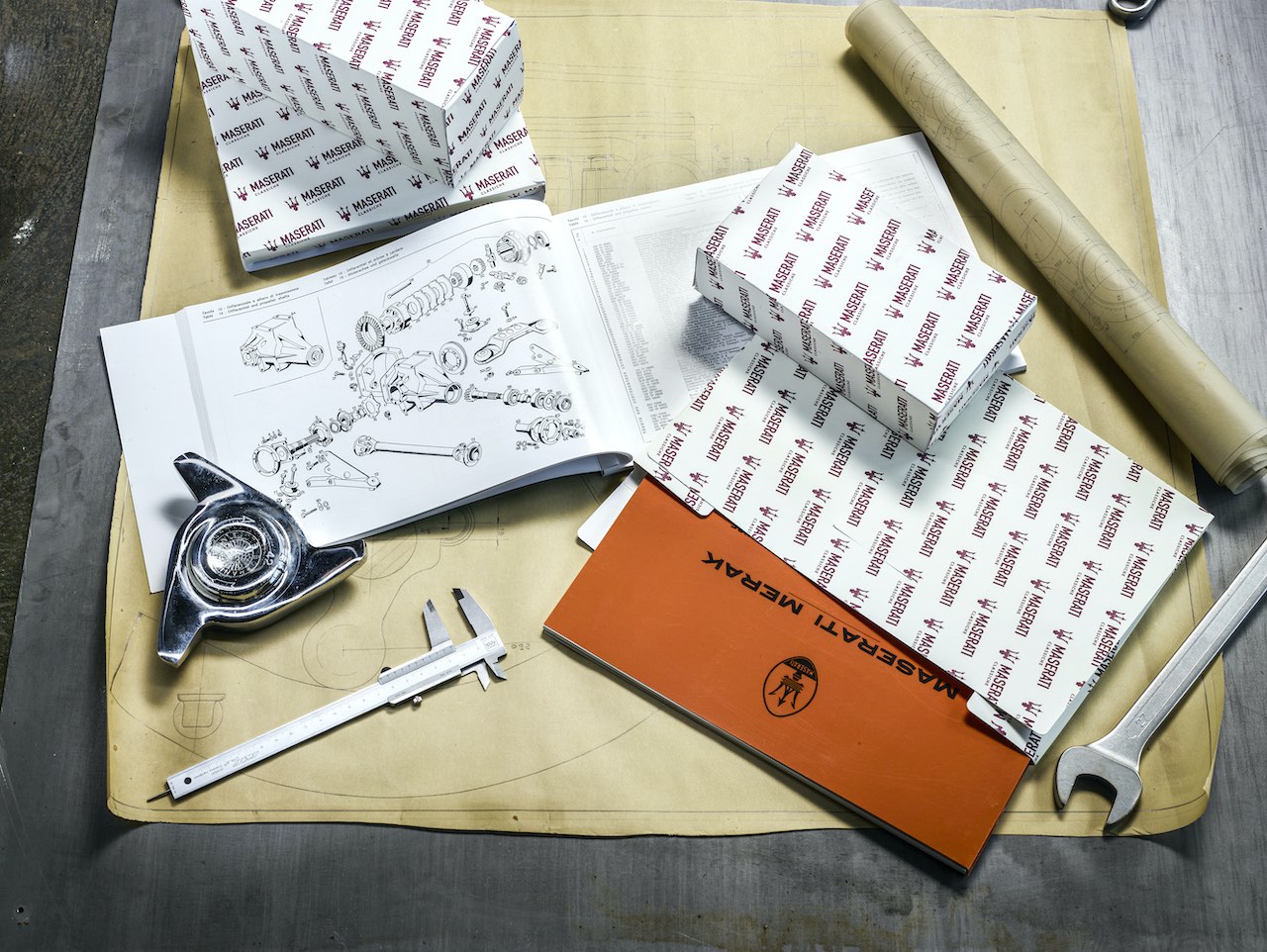 The Certification process is guaranteed by a committee of experts and is offered for Maserati cars over 20 years old such as the Ghibli, the Mexico and the Bora. It is also available for significant Maserati's such as the MC12 and the Quattroporte limited editions. Also included in the programme is a maintenance service for in-house minor repairs and routine maintenance, as well as an on-demand Car Detailing service.
Alongside Collectors and Customers, the programme provides a service to support the preservation of the cars and the restoration of every detail to match the original. A dedicated service plan offers owners of Classiche, Youngtimer and Speciali cars follow-up in the various stages of the maintenance or restoration work done.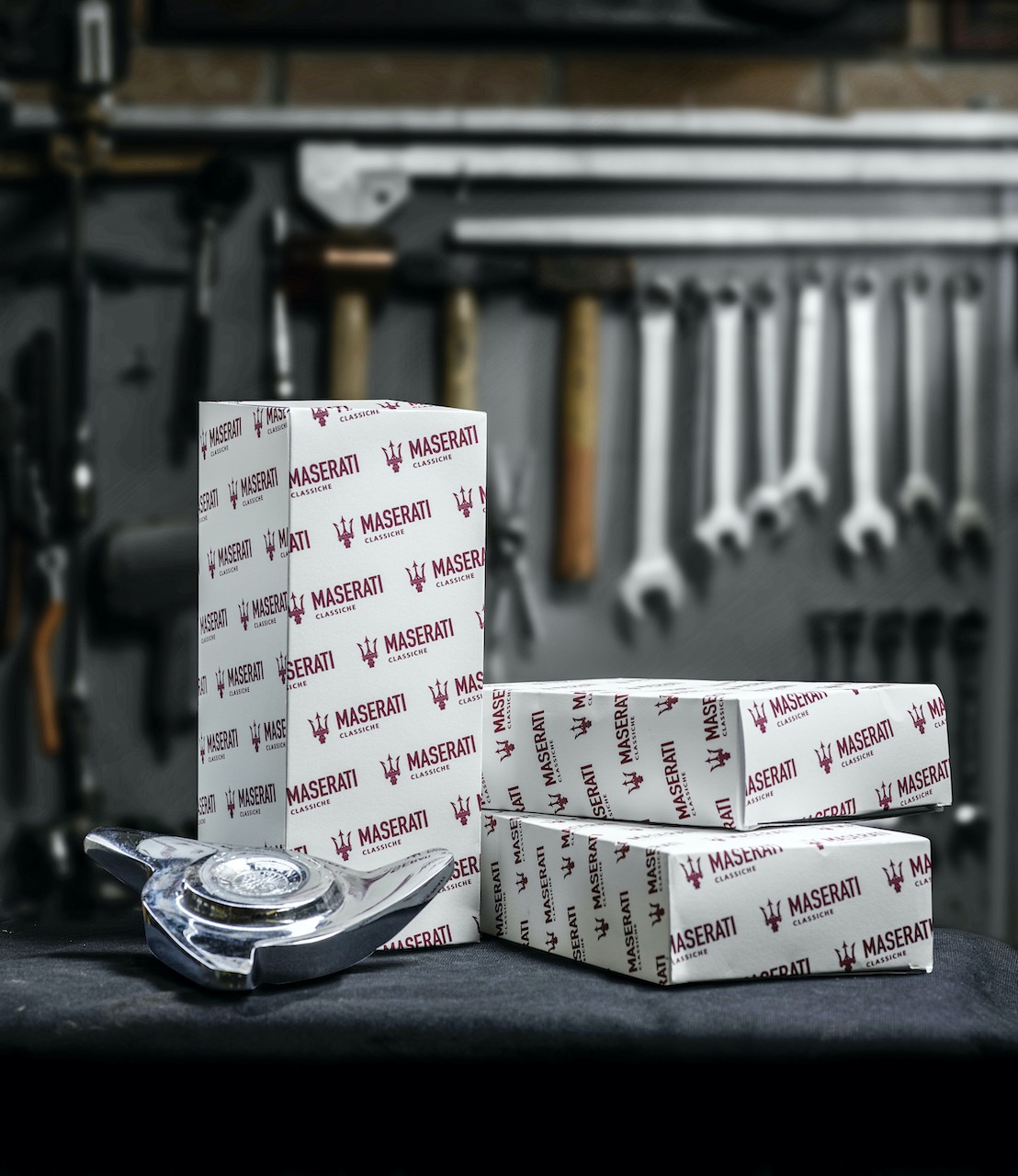 Also scheduled for 2022 is a series of major assistance services, which will include "Classiche" spare parts management and it will also offer assistance and support with restoration of a classic Maserati.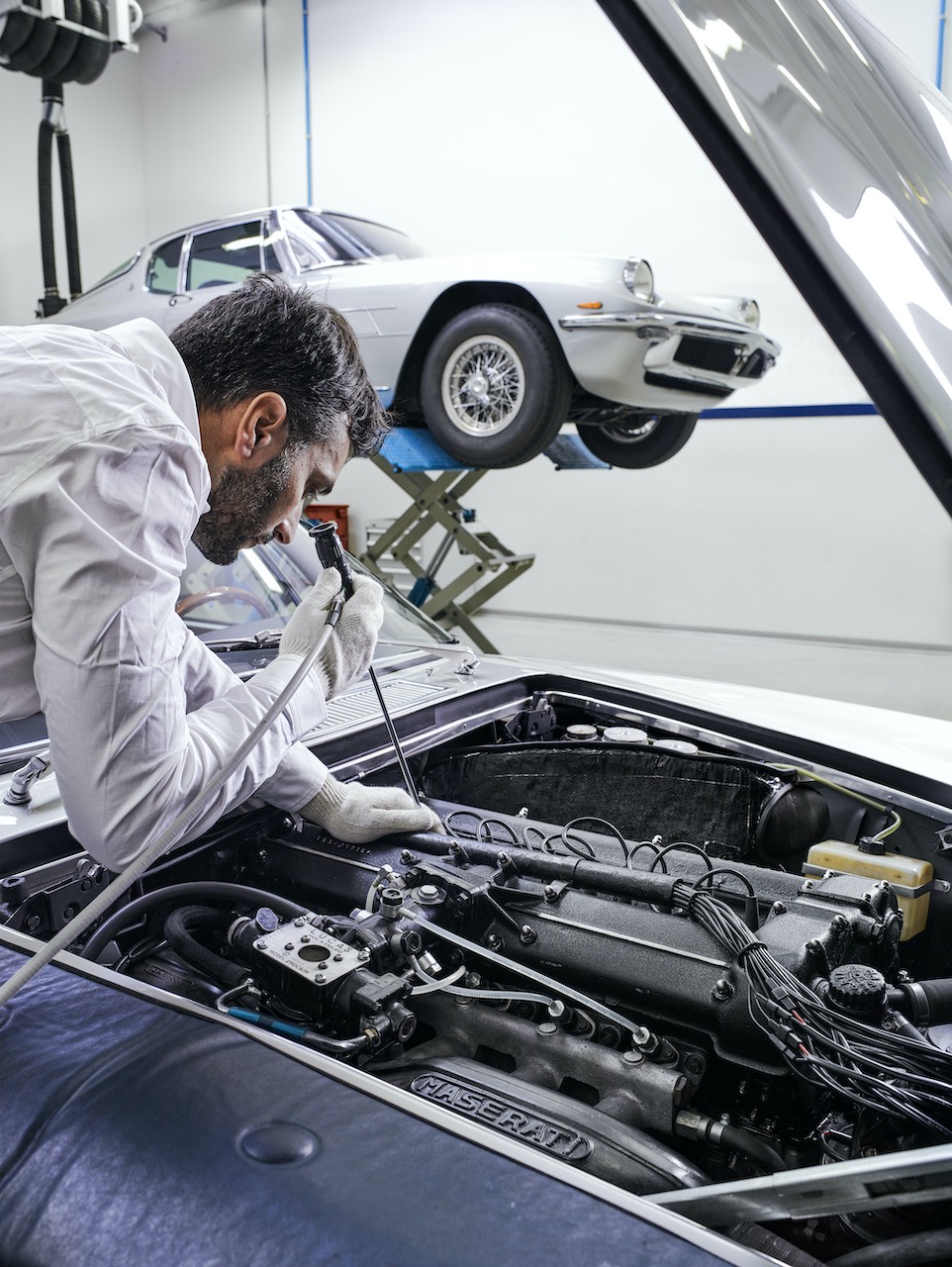 The primary tasks of Maserati Classiche include the manufacture of spare parts no longer available on the market, which will be reproduced from original designs. The process uses the best technology there is to improve the reliability and functionality of the components, with no changes to their aesthetic appearance.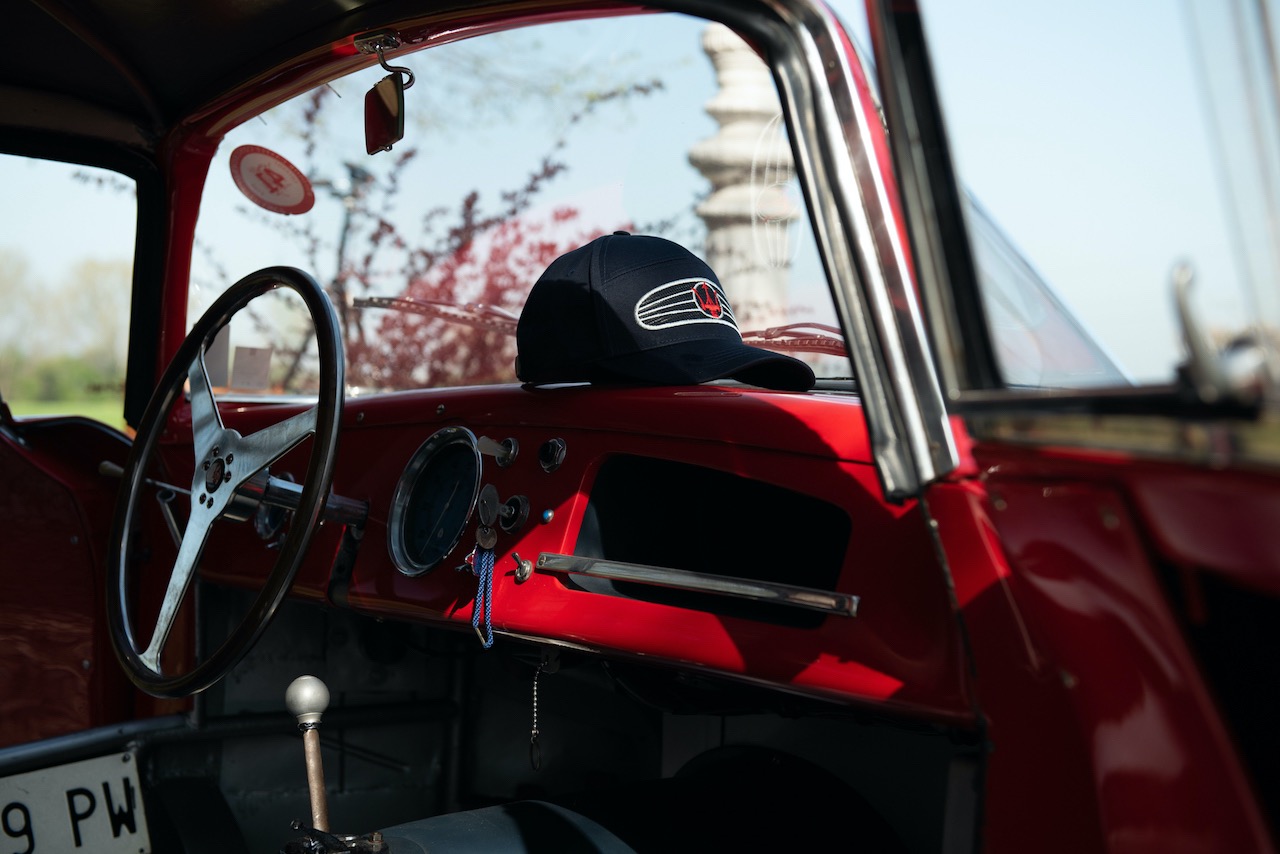 In addition to the launch of the Maserati Classiche programme, a new Capsule Collection of clothing and apparel is also now available. The collection combines style with tradition and includes garments for men, women and "mini-me" versions. The design pays attention to the smallest details, and to customisations that reflect the hallmarks and traditional colours of Maserati Classiche.
Maserati owners can find out more about the Certification of Authenticity programme and the range of Classiche services on the Maserati Classiche website.