One of the joys of browsing the classifieds is stumbling across rare automotive gems. And for this weeks Market Pick Monday I have selected this fantastic survivor. A 1983 Toyota Celica 2ltr ST. When did you last see one of these on the roads? Exactly!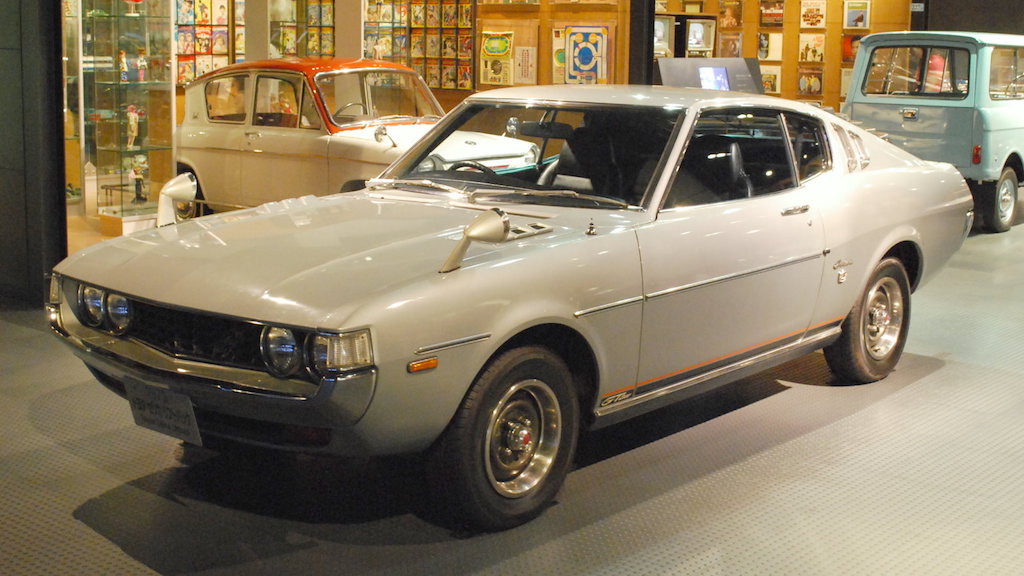 The Toyota Celica is a name that will bring back many fond memories for those of us who grew up in the 1980s. For me they were an exotic sports car from the far east, with sharp styling and loads of cool features that were usually extras on their European rivals. Of course anything coupe shaped for a kid is going to be sporty. Those were the rules. Coupe = Sport!
Admittedly the 4th and 5th generation (T160 and T180) were much more common back then (from memory anyway). So when I spotted this very rare 3rd generation A60 Toyota Celica, I knew it deserved a feature. And it ties in very nicely with another Celica 2000 GT Liftback Market Pick that I featured back in 2016.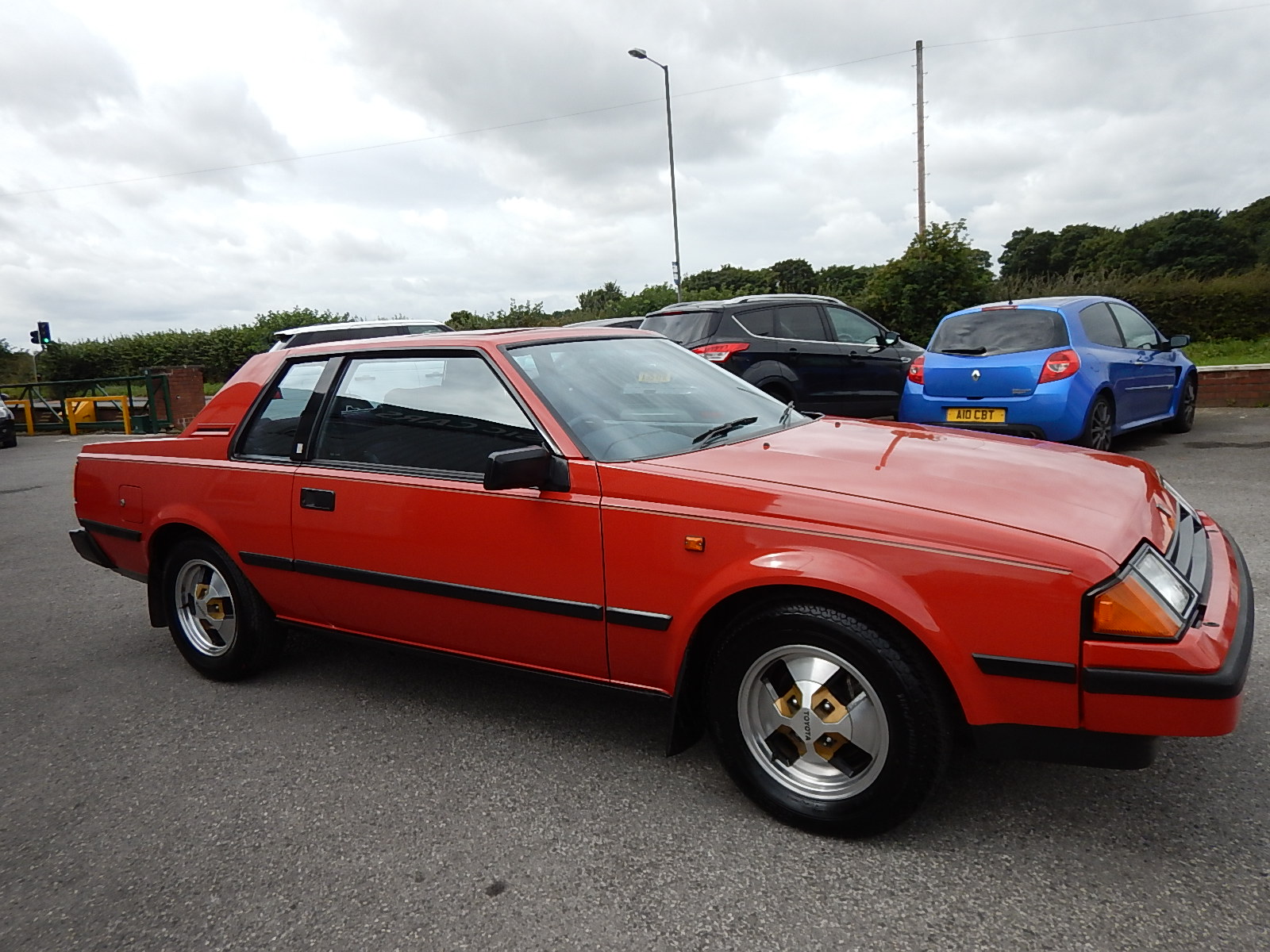 This very rare 1983 Toyota Celica is described as being a genuine UK model with the 2.0ST engine, five speed manual gearbox and a factory fitted sunroof. It is said to have covered just 20,537 genuine miles from new, which is exceptionally low.
This pre 1984 facelift coupe is a two owner car, with the second owner using it very sparingly over the years. The listing states that the Celica spent much of its time since 1996 in storage, which certainly helped preserve the car in its current condition.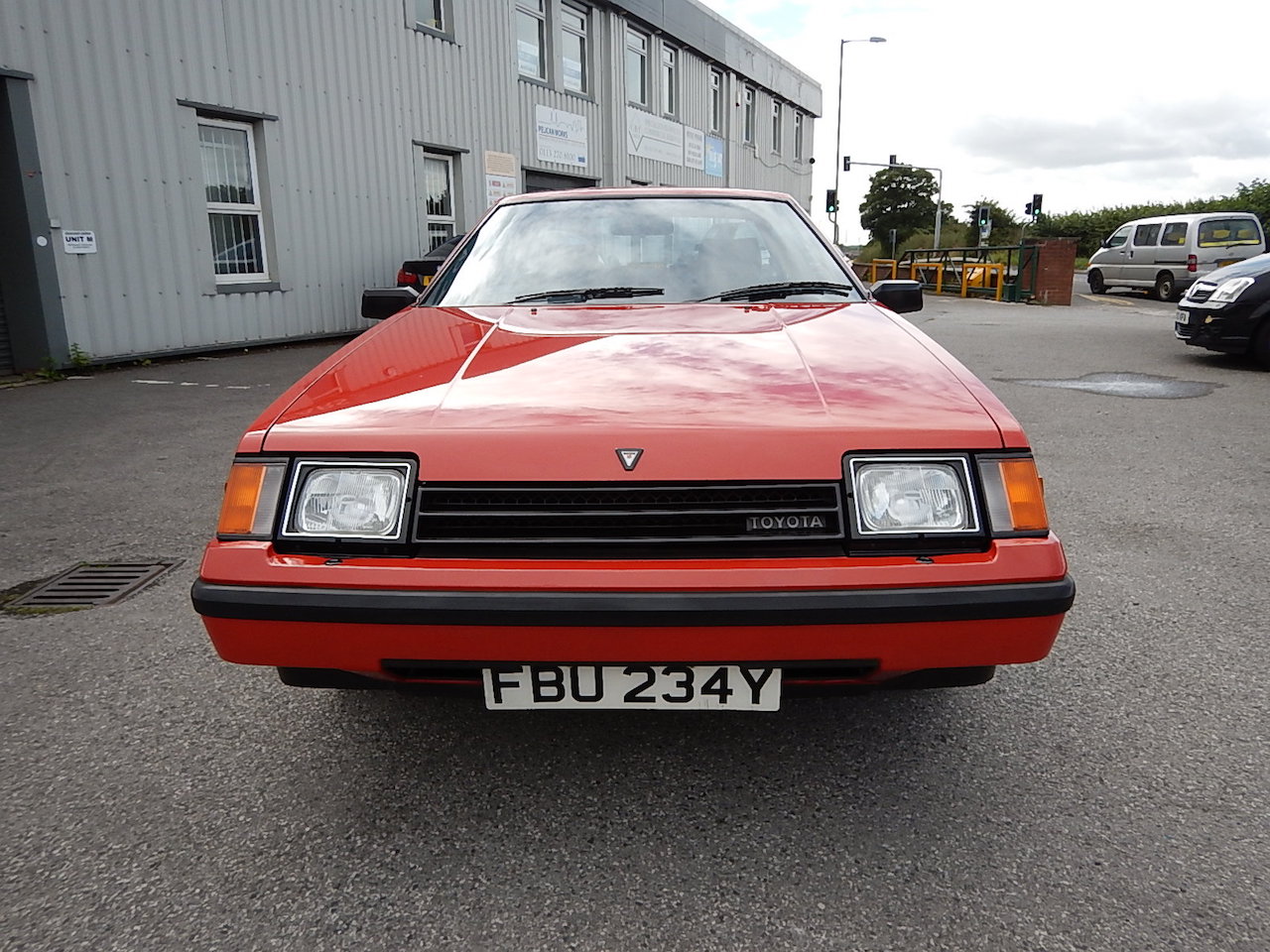 The Celica was then revived from its slumber in July 2017 and was recommissioned. It then passed it's MOT with no advisories.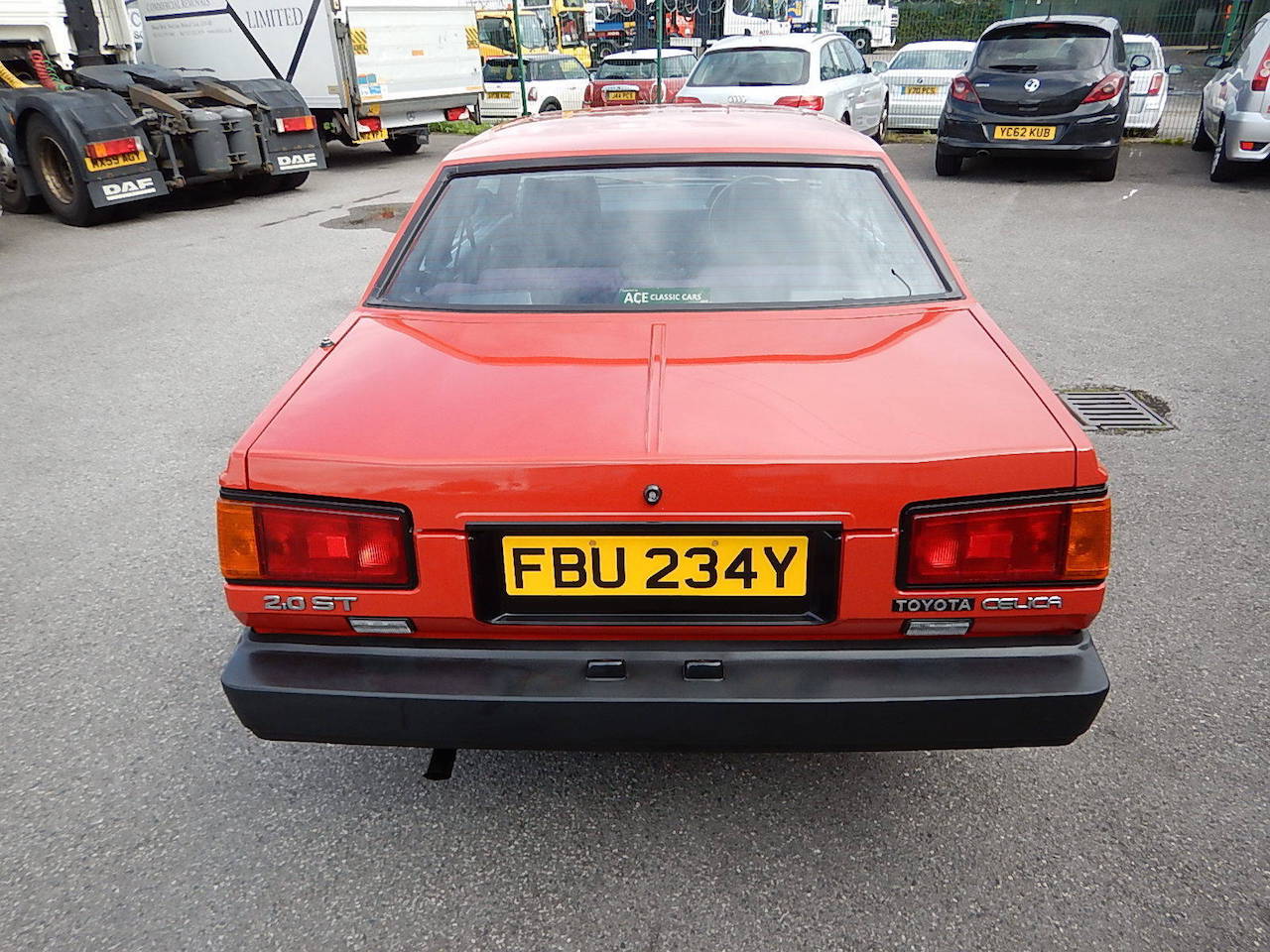 What is impressive about this A60 Celica is that it presents itself as a genuine unrestored car. I actually have never seen one in the flesh before. The fact there are only nine left on the UKs roads means they are a pretty rare sight these days.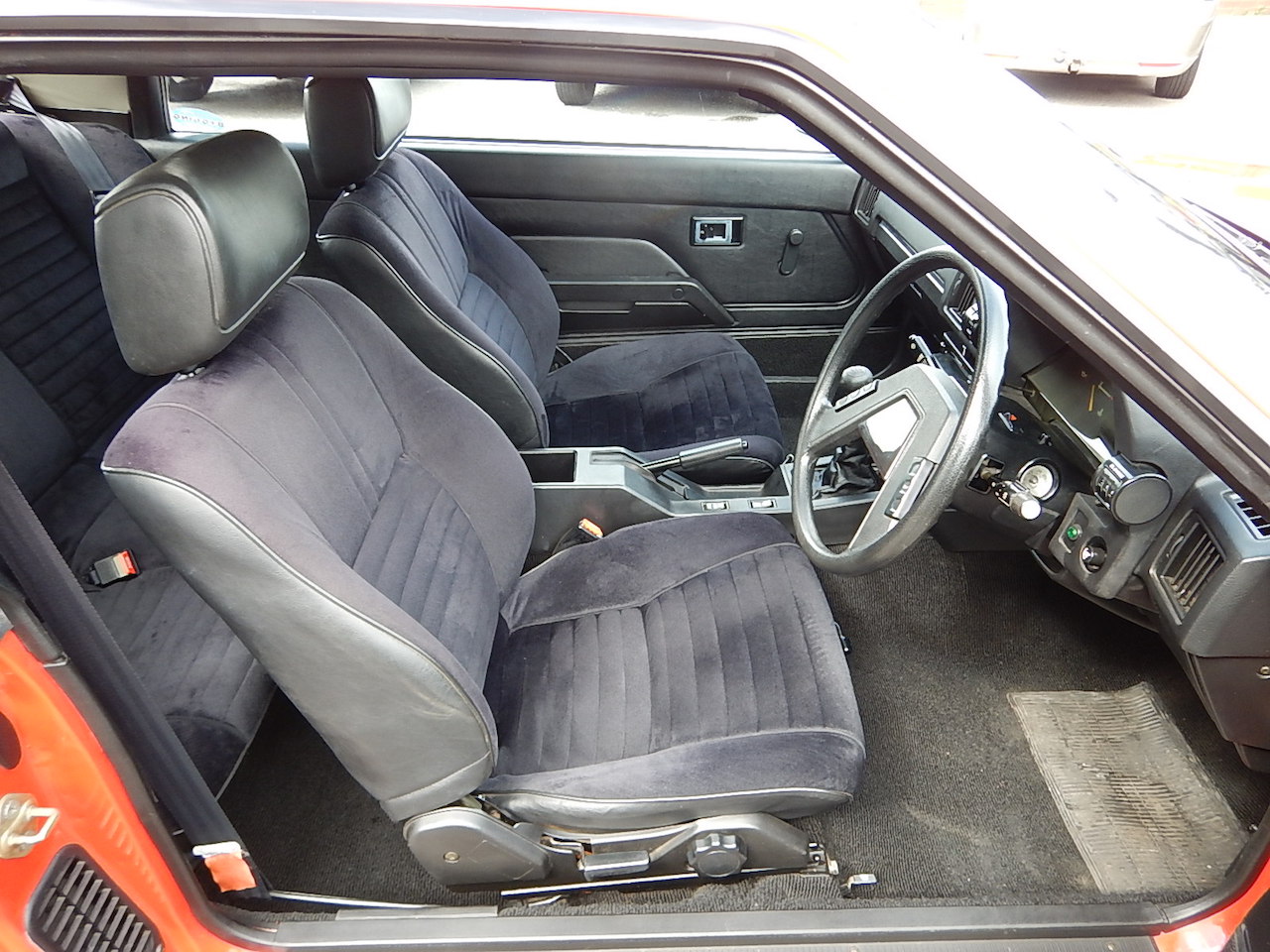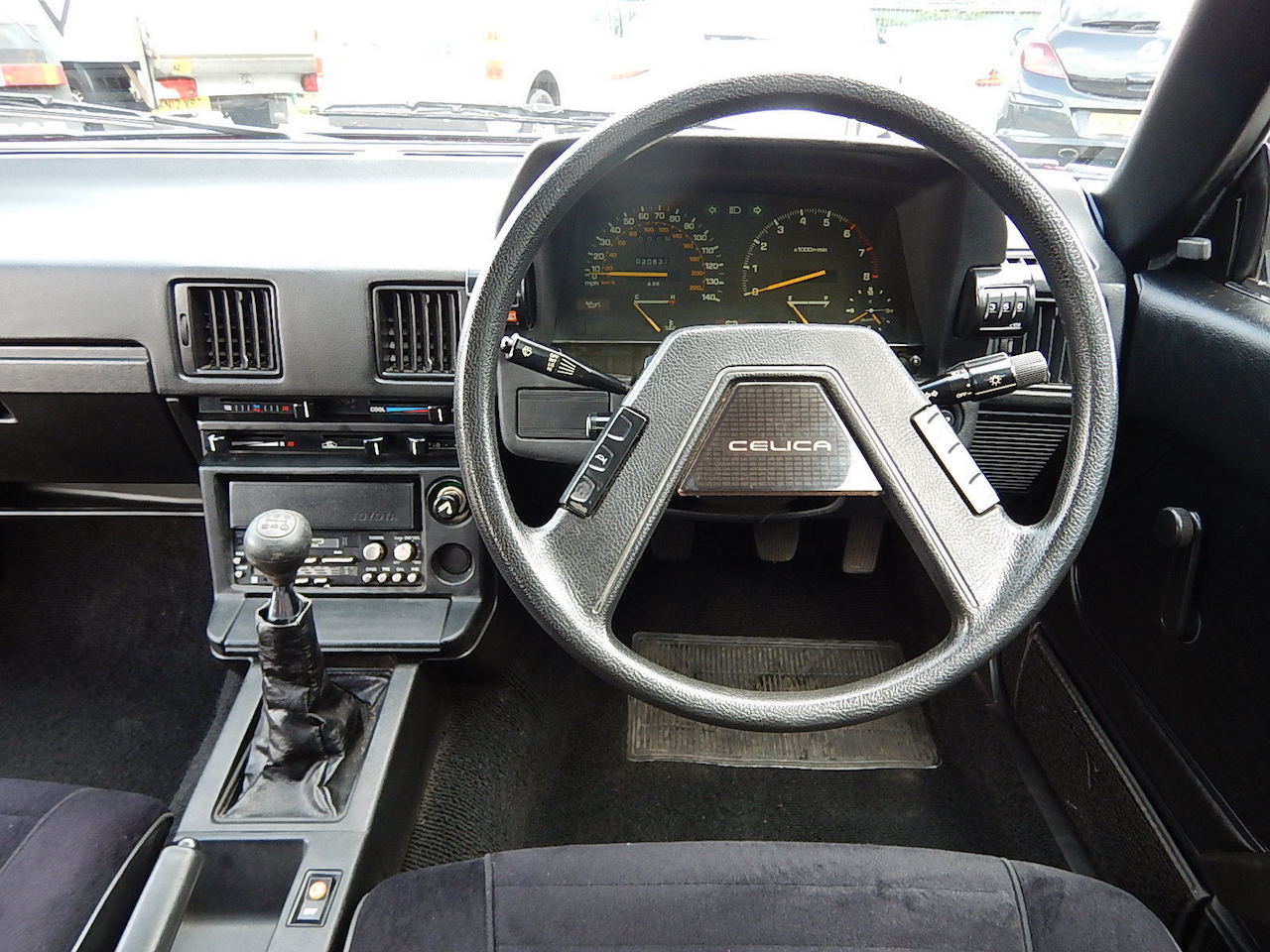 Looking through the sellers extensive list of photos (other sellers take note… this is how you document a rare classic car for sale), it really does look fantastic. The classic Toyota red shines. The alloys appear to be unmarked and the interior is about as retro as it gets.
Under the bonnet the single overhead cam, 105BHP 2.0ltr 21R engine looks factory fresh. The listing states that the original dealership had the car under sealed in 1983, which certainly helped preserve it. I doubt it would take much to detail the engine bay up to show standards. But it already very presentable.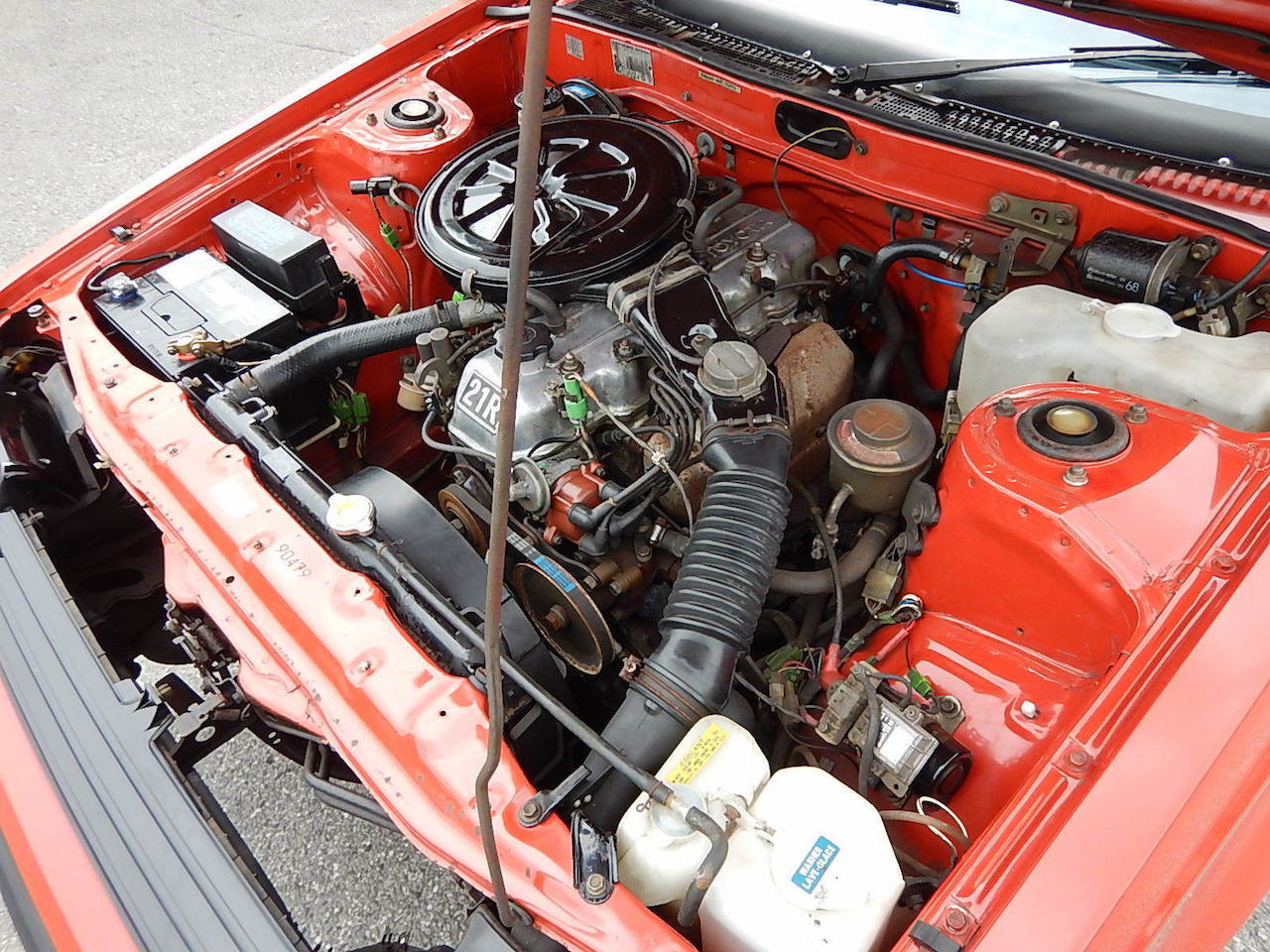 One interesting feature of the A60 series Celica are the headlights. The seller doesn't show it in the photos but the lights actually pop forward when switched on. They are not traditional pop up headlights like on the later T160 model. But is is quite a cool and unique feature.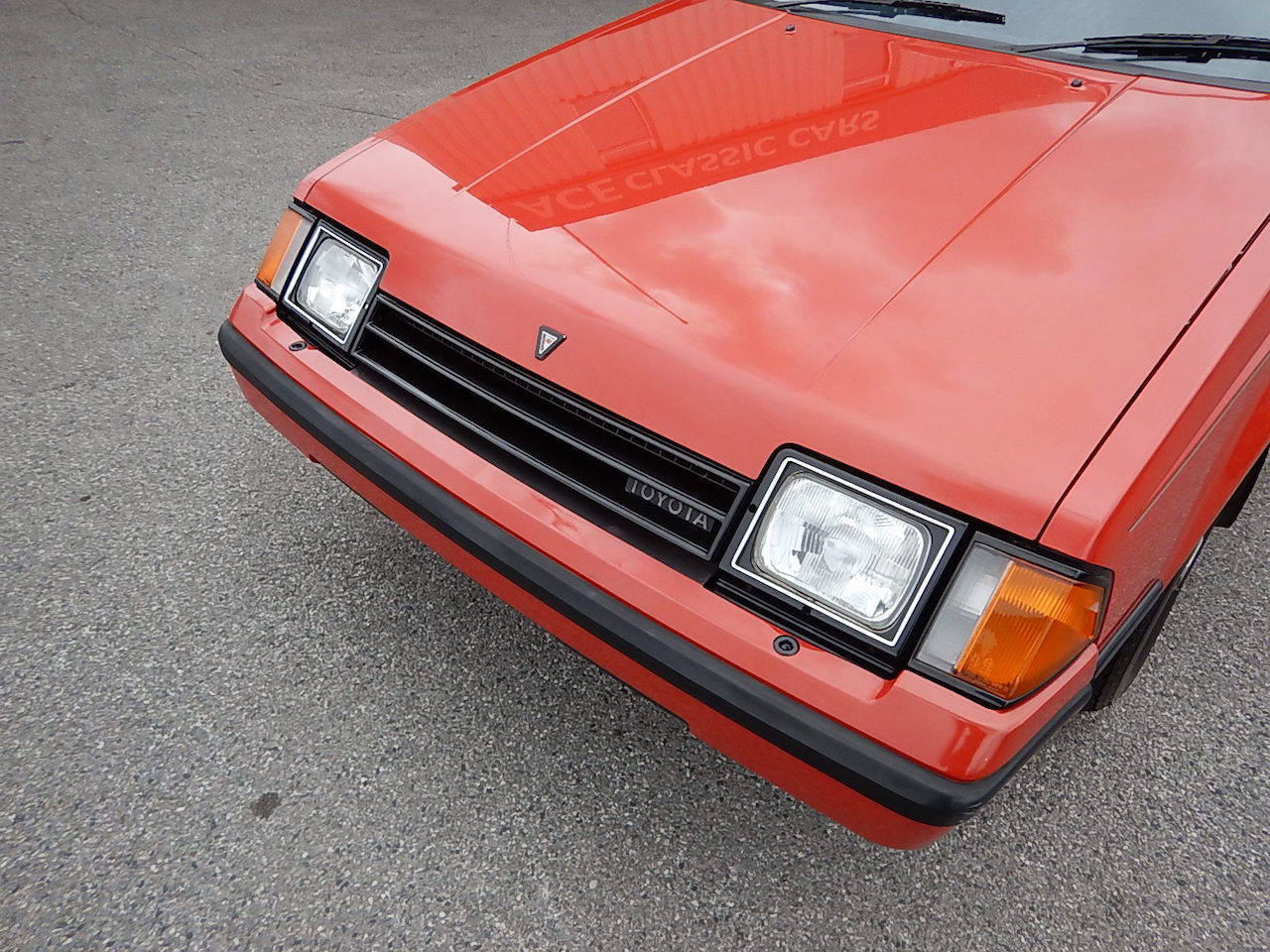 Looking at the sharp, wedge like profile of the A60 Toyota, it is interesting how it looks very similar to the Buick Regal Grand National coupe of the same era. It is doubtful that this is a coincidence as many of Japans manufacturers drew inspiration from their western rivals in order to attract customers.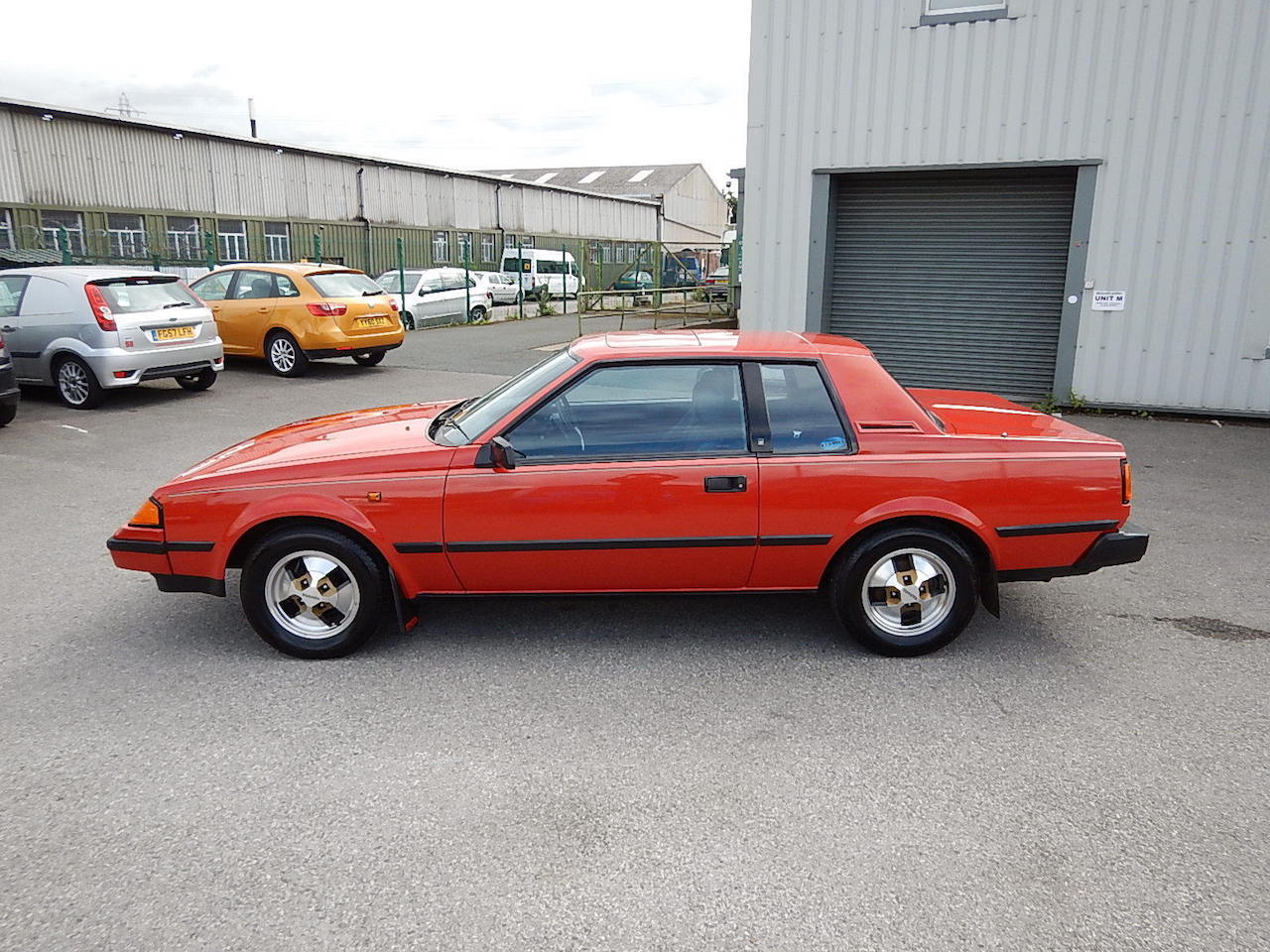 With an asking price of £14,950 this Toyota Celica A60 Coupe is priced very high indeed. But it reflects the rarity of this model here in the UK. What are the chances of finding another unrestored and original A60 Celica like this one. Not very likely! This would be a fantastic purchase for a JDM collector and likely wouldn't take much to turn it into a show winner.
More details on this 1983 Toyota Celica 2ltr ST can be found here.
Additional Photos of the Toyota Celica 2ltr ST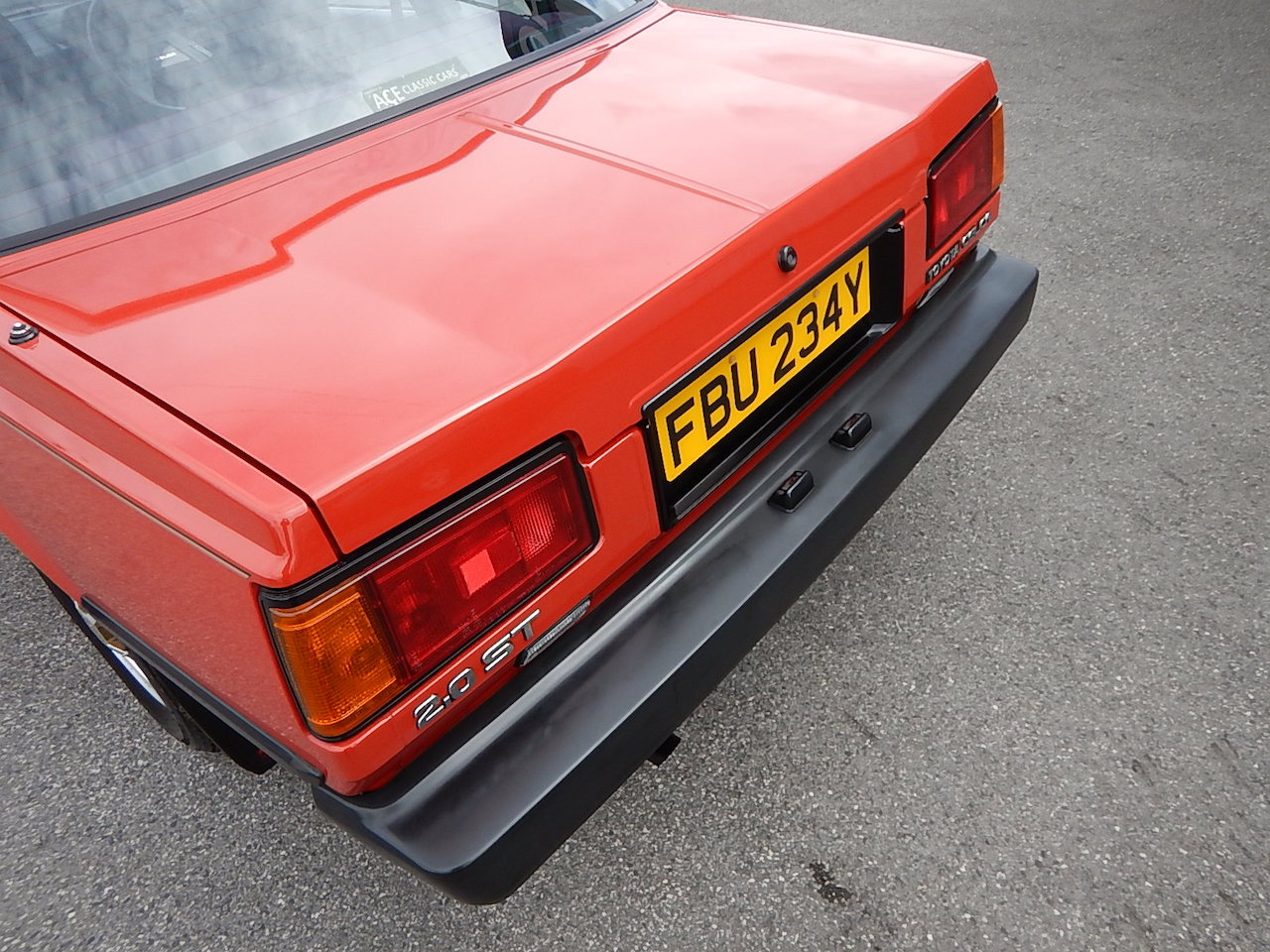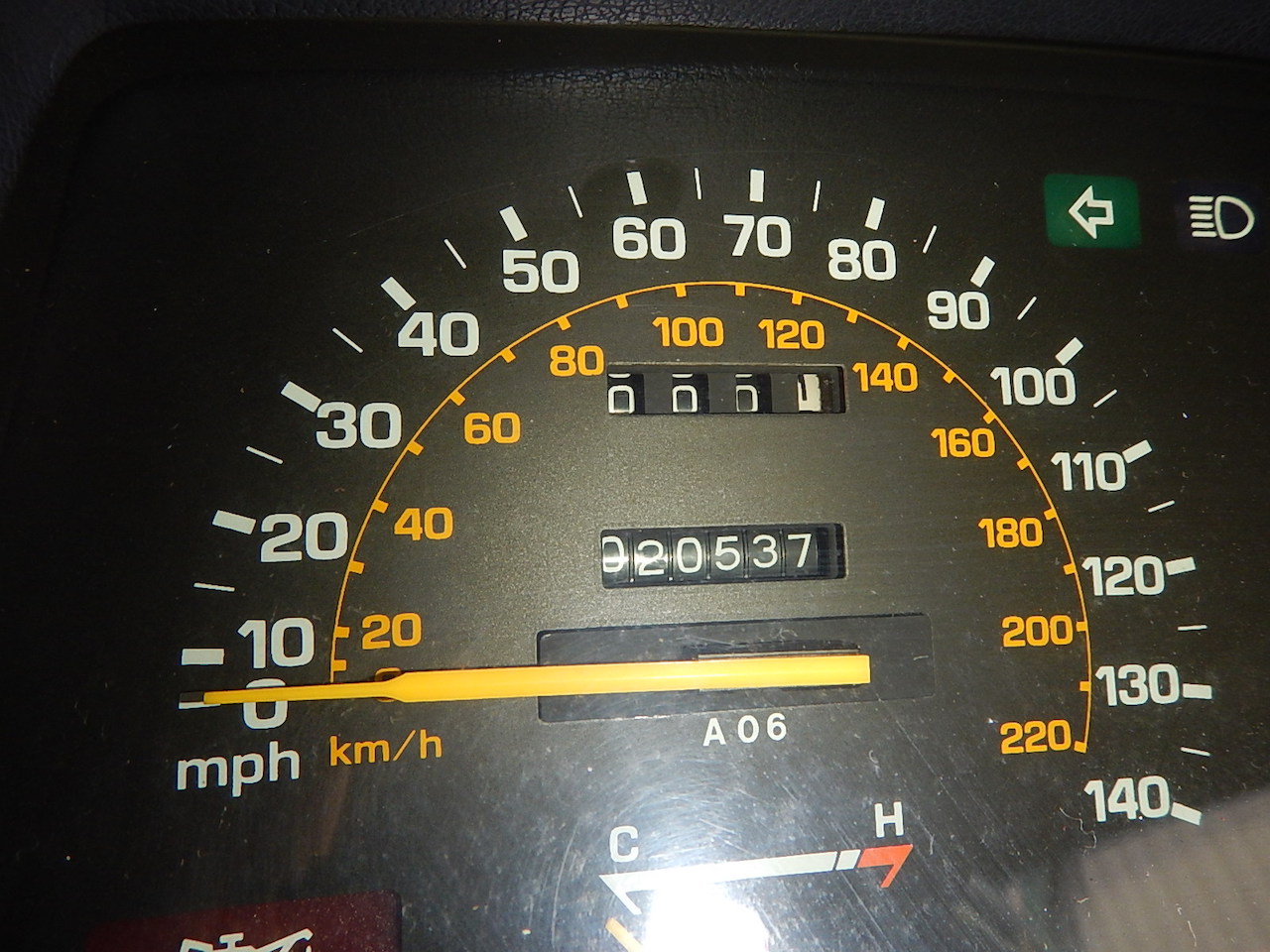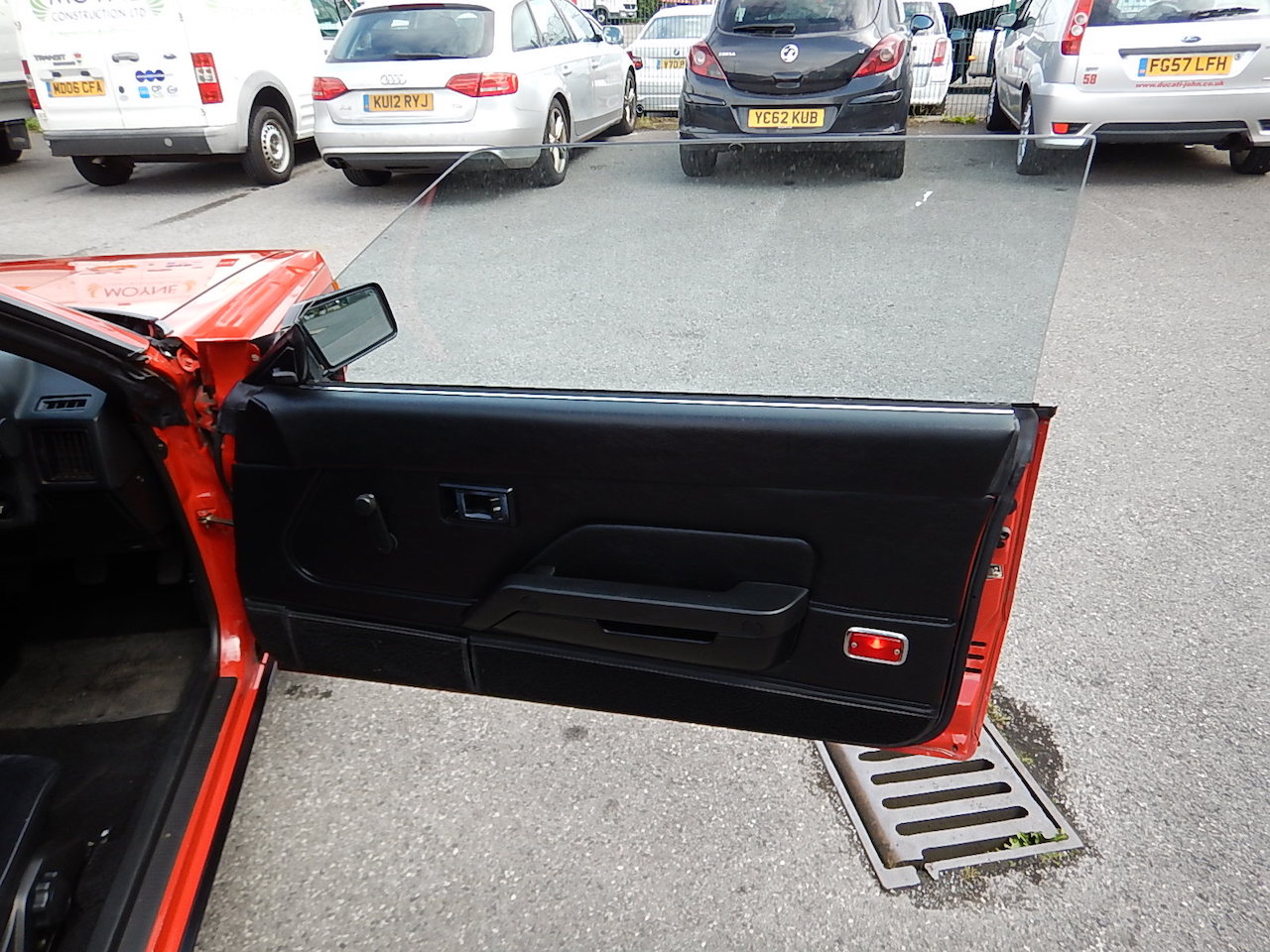 Check out our MG Midget Lenham Le Mans Market Pick