It has been a while since Take to the Road shared a Market Pick, which makes todays one a bit special. No it's not a rare Ferrari or Maserati but instead a fascinating survivor from the 1980s. And is a 1983 Talbot Samba GLS.
Now I can imagine many of you are saying "Wow I remember the Talbot Samba when they were new!". A statement quickly followed by "and I haven't seen one in decades!". And that's because there are not very many left. According to every classic car enthusiasts favorite website How Many Left, there are no known Talbot Samba GLS models left on the road in the UK. Which likely means this survivor is the only one!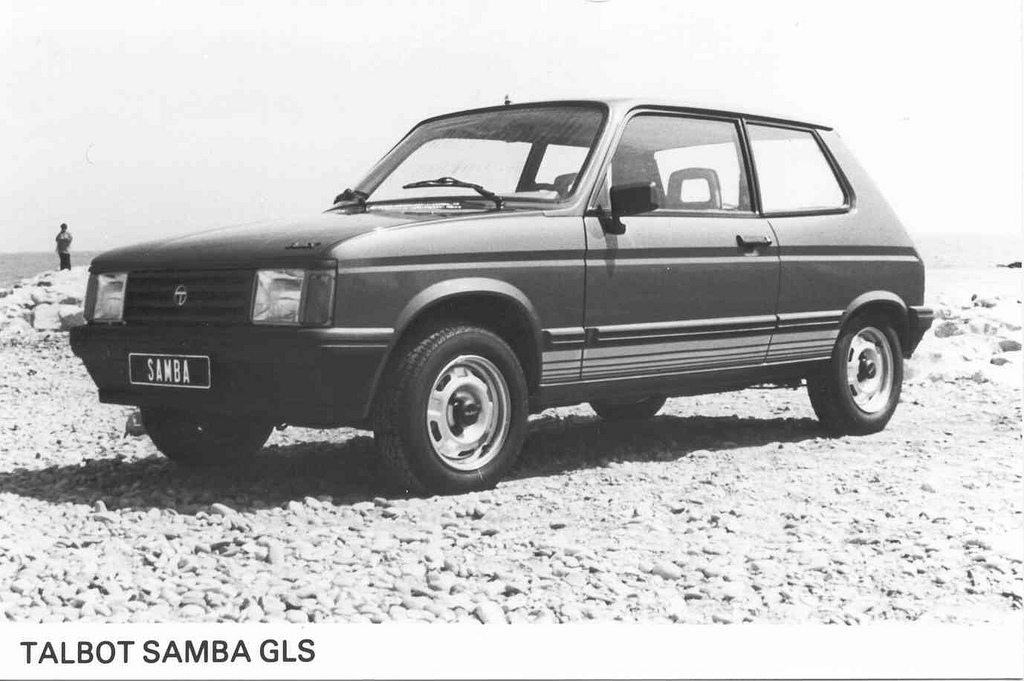 The Talbot Samba was born out of the French take over of the ailing Chrysler Europe division. The still relatively new PSA Group (which formed in 1976 when Peugeot bought Citroen), took over the American films European operations in 1979. Chrysler had already been developing a compact version of the Chrysler Horizon at it's Scottish Linwood factory.
PSA decided however to rework the Peugeot 104 as a new compact model for the Talbot brand. Which lead to the development of a compact three and five door hatchback. A Pininfarina design convertible was also offered.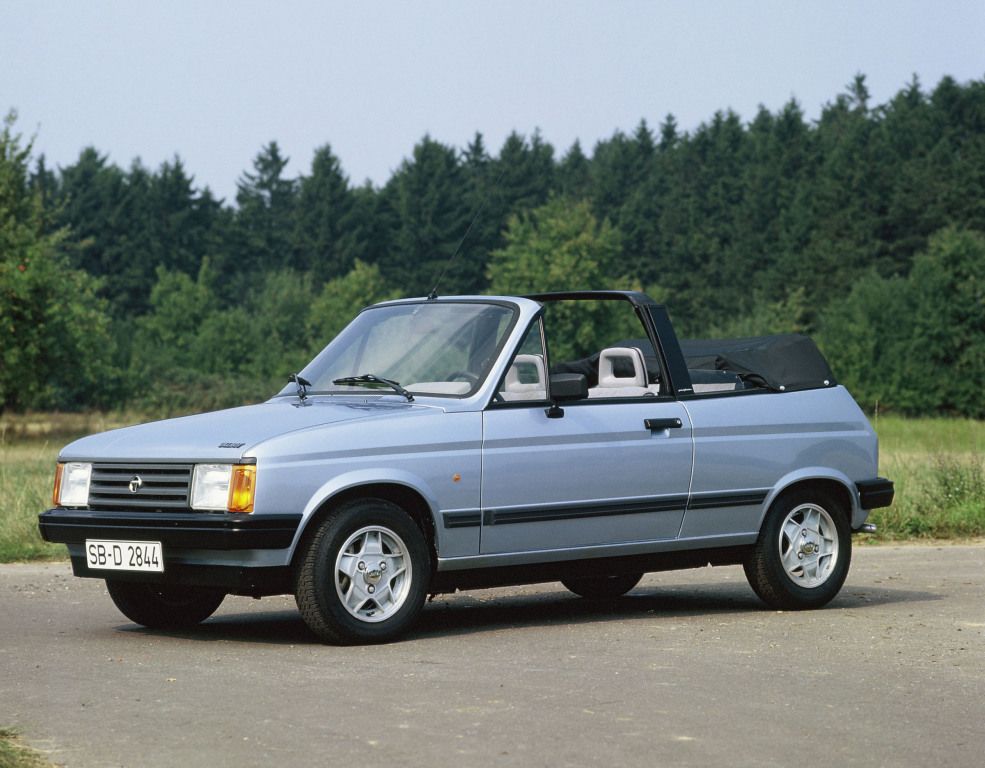 Code named the C15, the new Talbot Samba looked very different to the 104, but shared many of its mechanical components. Engines ranged from a tiny 945cc 4 cylinder unit all the way to the range topping 90BHP 1360cc, which was fitted to the Rallye. The twin single choke 72BHP version of this engine was fitted to the Talbot Samba GLS, which is the car featured here today.
I have to say my eyes lit up when I spotted the listing for this Talbot Samba GLS. As a child of the 1980s I remember Talbots running around. I don't recall every coming across a Samba, but I expect back then they were a rare sight in the Irish countryside. You see for me this ticks all the boxes. It's rare and different And I do have a thing for car brands that now extinct. I'm starting to sound like I'm trying to sell it to myself!
Nack to the Samba, according to the listing this amazing survivor is said to have been sold by Bentalls of Kingston. It was optioned with electric windows, a rev counter and a clock. It even has a sunroof and it's original wheel trims still attached.
The seller states that it has just 33,000 and is running and driving. There is no V5 present but the seller has a key and will provide a full receipt on purchase.
Looking through the photos it is clear that surface rust has started to attack the panels. The left side of the car looks better than the other. The dreaded tin worm hasn't attacked every surface yet but it has set it, so hopefully it is just surface rust. Other details to note are a slight ding on the front wing and a missing door trim on the left.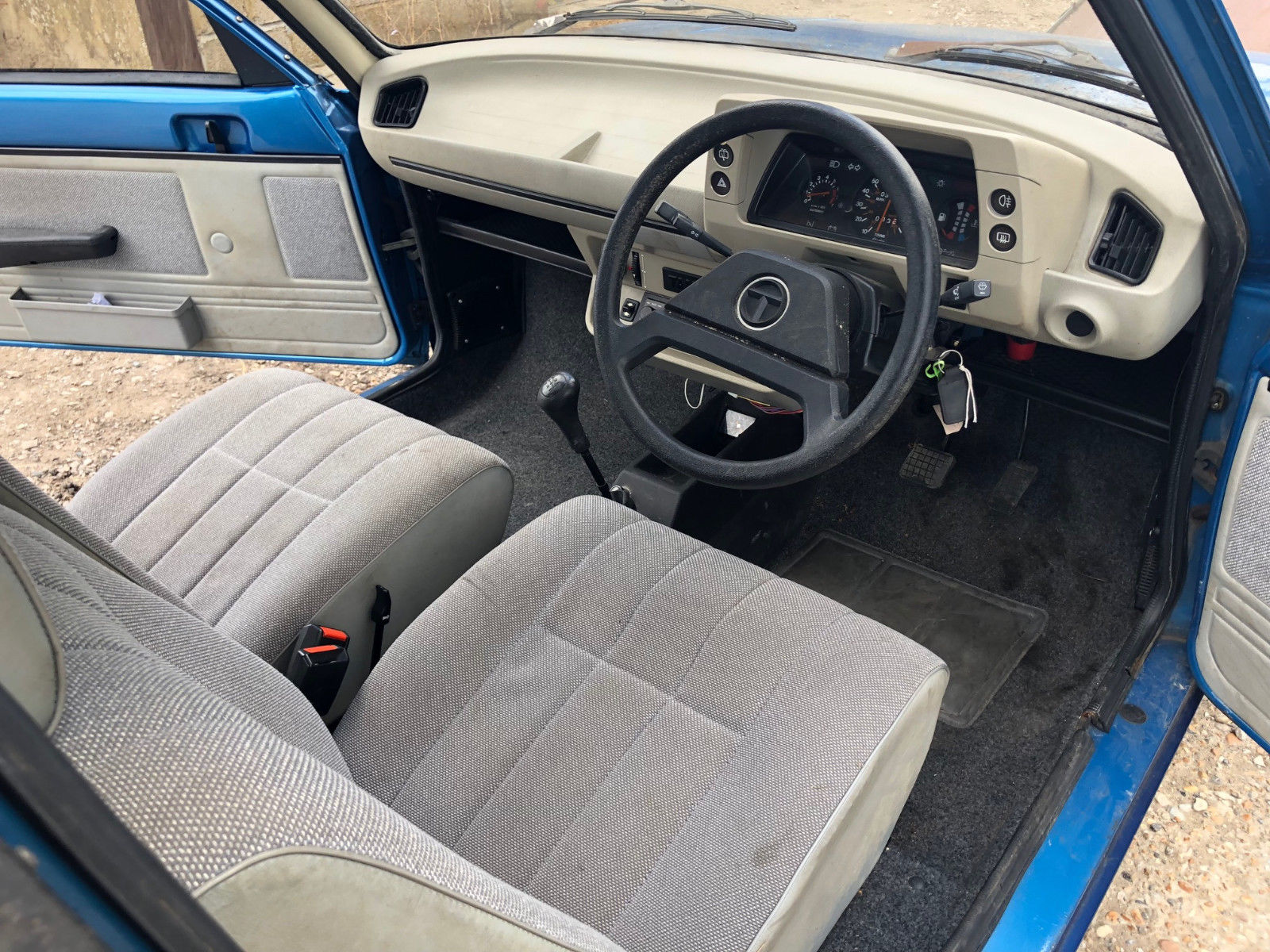 Moving on to the interior, it is remarkable how well preserved it is. Everything from the dashboard to the seats and carpets look to be in really good shape. A sympathy detail would turn this interior almost back to factory. And with electric windows, it would feel positively luxurious.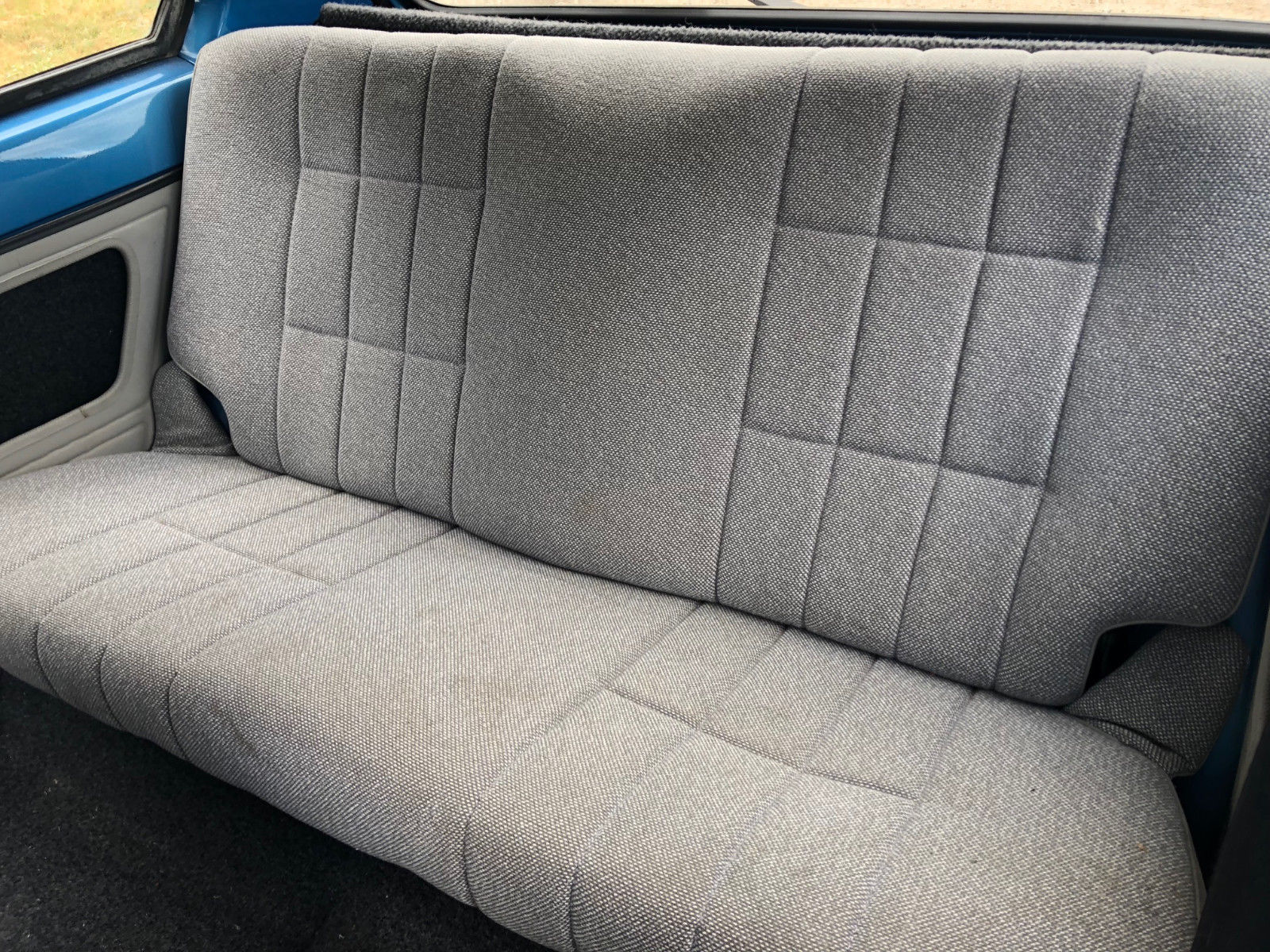 Unfortunately there aren't any photos of the engine bay. And one would assume that items like the carb, fuel lines and petrol tank will need checking. It would be wise to have a good look underneath as well. Everything from the underside to the brakes and exhaust will need to be gone through to get it back on the road. It will take a bit of work but given how rare this car is, it will certainly be worth it.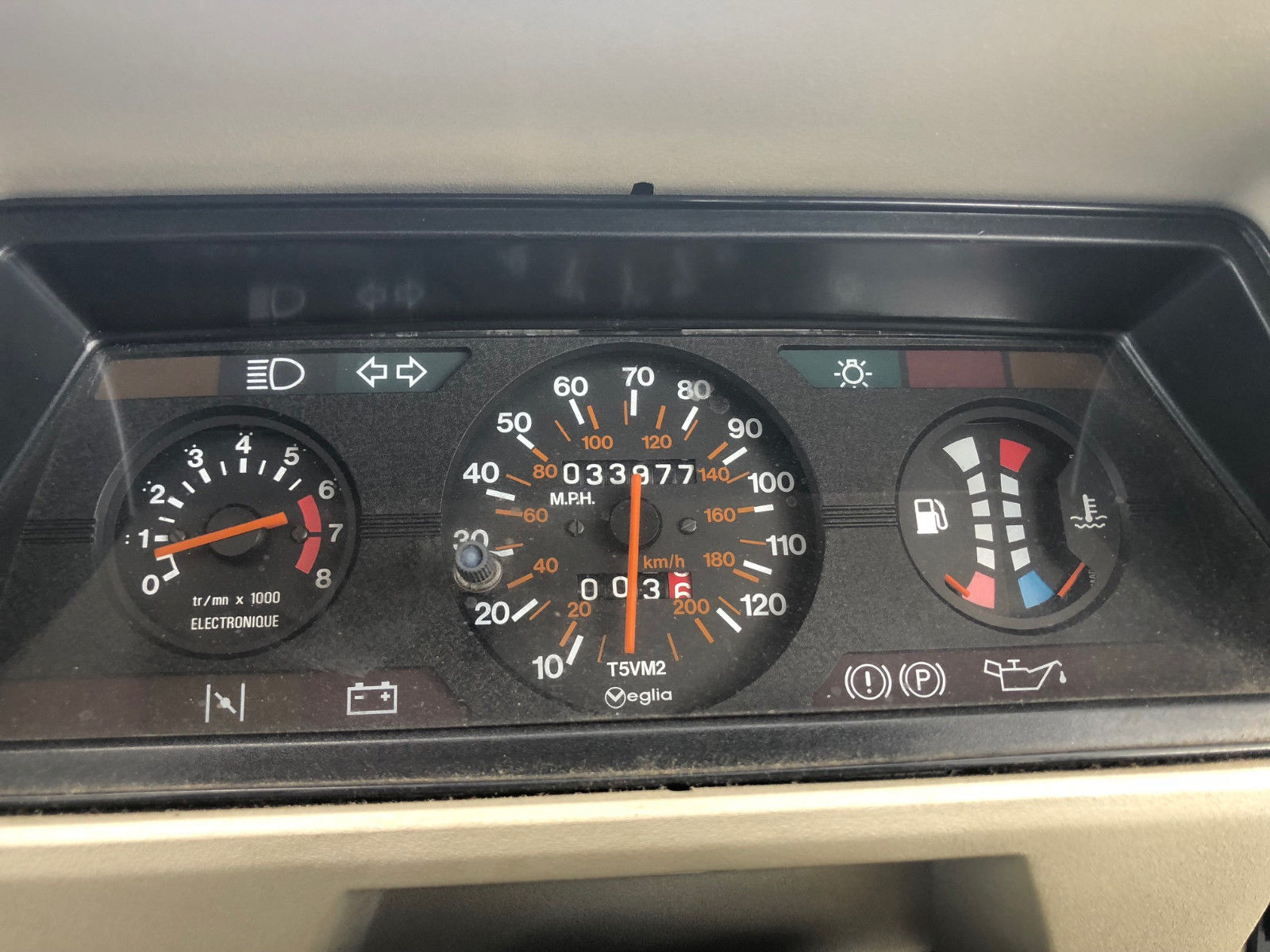 For me this Talbot Samba GLS is brilliant! It is a fantastic survivor of a brand that vanished from UK roads decades ago. It's also a fascinating slice of 1980s French automotive engineering, a model that had a brief spell of popularity before the Peugeot 205 helped kill off the Talbot brand. Which is all the more important considering prices for mint Peugeot 205s have been climbing very rapidly of late. This is no 205 1.9 GTi but it is special.
This little Talbot would make be super cool classic to add to the collection. The frustration for me is I want this car… and it isn't that far away from me either… which adds further to the frustration. If only I had the space to store and restore a little gem like this. It sure deserves to go to a genuine enthusiast.
More details on this Talbot Samba can be found here.
Market Pick Update 03-08-2018
It would appear the seller has fallen fowl of "one of those eBay bidders". So the Talbot Samba has been relisted once again with bidding currently at £102 and nine days remaining.