The Fiat Dino is one of the most holy of all holy grail Fiat's. Launched in 1966 and styled by Bertone, it offered discerning buyers a taste of Ferrari V6 power, without the cost of the Prancing Horse badge. After spending many decades flying under the radar they have become very collectable. And online auction experts Car and Classic are currently offering a freshly restored 1971 Fiat Dino 2400 Coupe. This one ticks a lot of boxes!
When the Fiat Dino first debuted it was powered by a 2.0 Ferrari V6 engine which produced 158BHP. From 1969 this grew to a respectable 2.4 litres, which increased the power output to 178BHP, making it quite a capable sports coupe.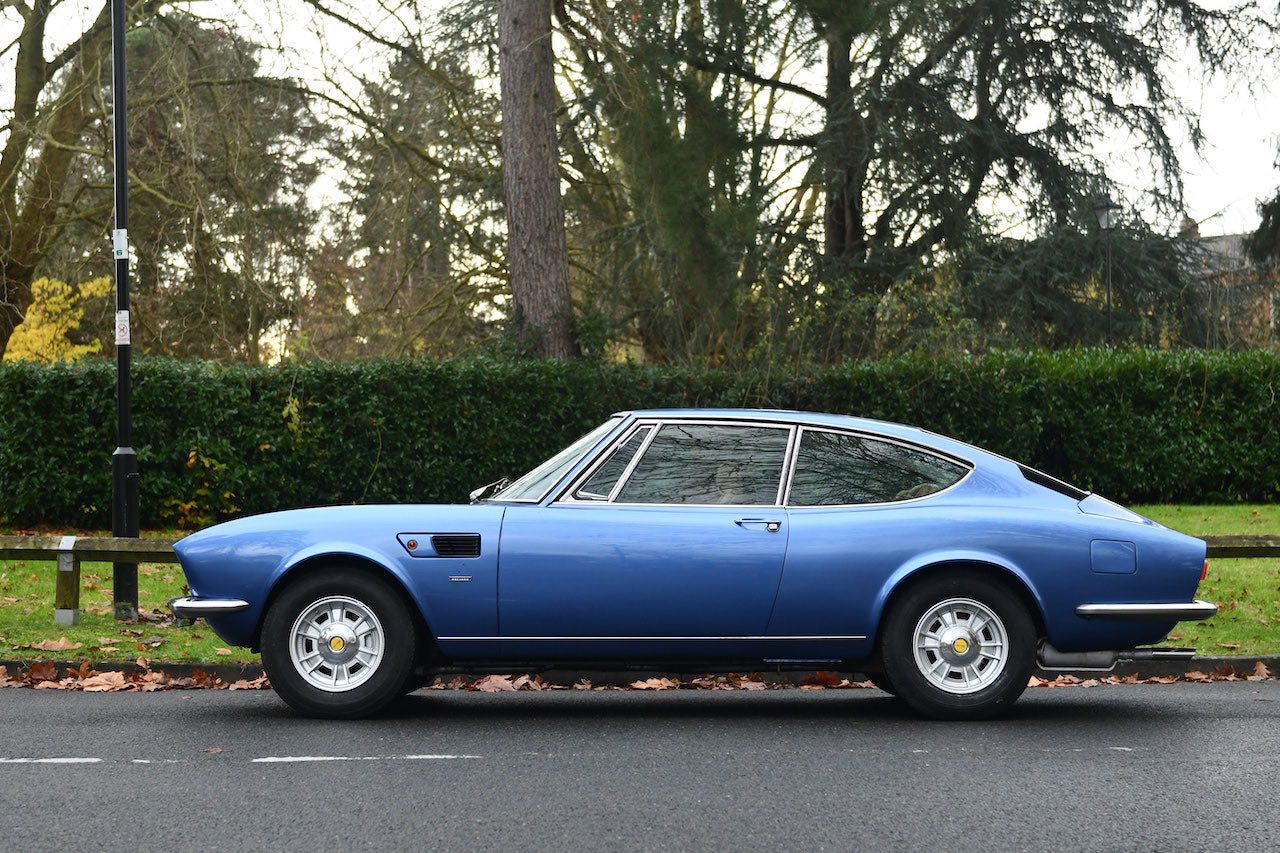 The car being offered on Car and Classic has the 2.4 V6 and was built in Turin in 1971. It was first registered in Germany in 1972, where it remained until around 1979. It arrived in the UK in 2016 and was later treated to a full restoration by noted Italian experts Autofficina in 2020.
Finished in a striking Ferrari Azzurro Blue with a tan interior, the Dino looks very sharp indeed and ready for the next owner to enjoy.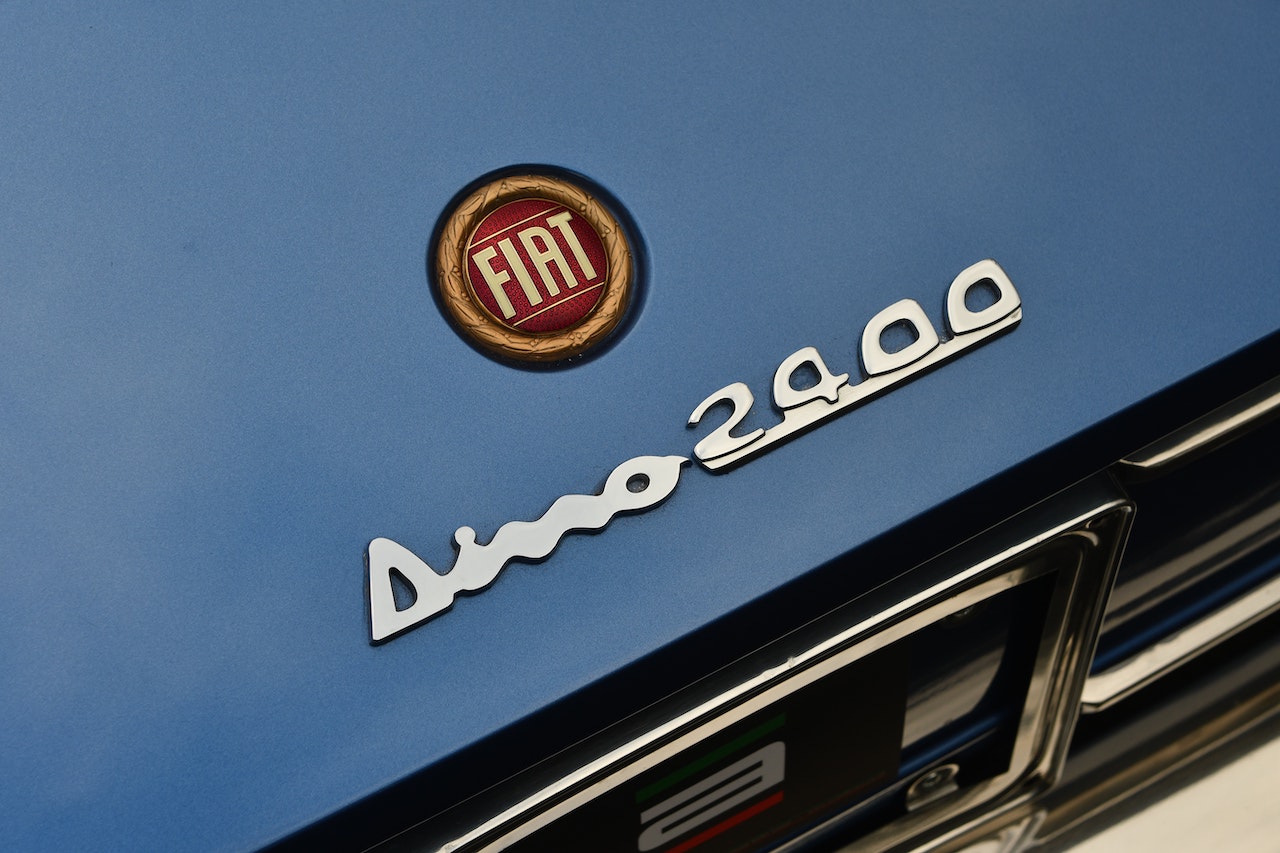 As classic sports coupes go the Fiat Dino ticks so many boxes. First of all its a drivers car with a sorted suspension that allows you to enjoy the sonorous V6 up front. Which is of course the key component of the Dino. While Fiat had offered its own v6 engines and indeed for a very short time produced its very own jewel like V8, the exotic element that is the Ferrari V6 just adds to appeal.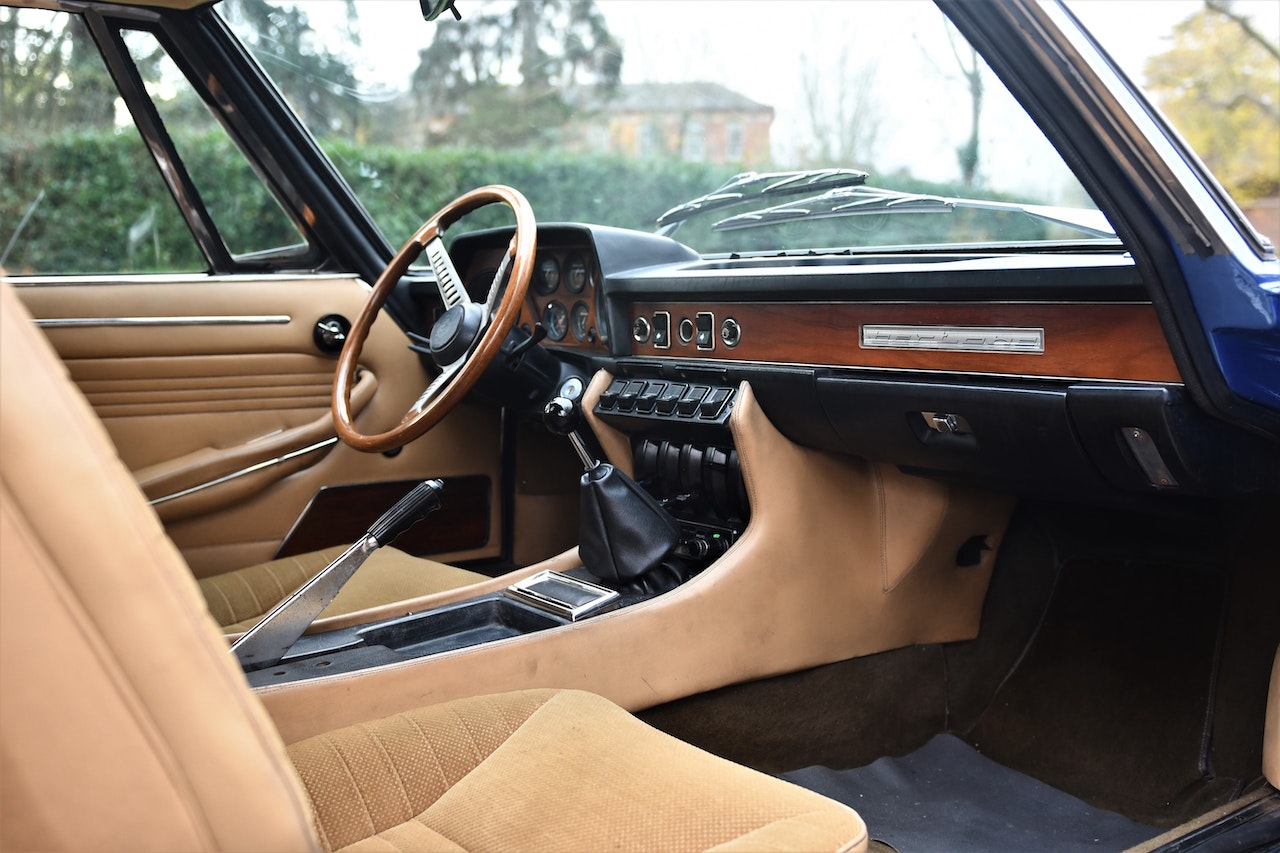 You see the Fiat badge gives the Dino a sort of wolf in sheep's clothing aura, making it almost legendary. Then of course there's the drop dead gorgeous shape that was penned by the equally legendary Giorgetto Giugiaro. It is a superb example of Italian 2+2 GT styling, with an air of elegance that matches its sporting pretenses. Its a very pretty car and in Azzurro Blue, it just goes so well with the Bertone coachwork.
It is easy to forget as well that this is a luxury Fiat. This is no spartan Fiat 500 with minimal everything. Its a fully kitted out GT with attractive velour seats and a dashboard and wood rim steering wheel that you can only find in an Italian sports car. The listing states that while the restoration focused on returning the Fiat Dino to its former glory, the interior has been preserved. This is good to hear and it should mean the interior should retain that evocative smell that is sadly lost when a classic is over restored.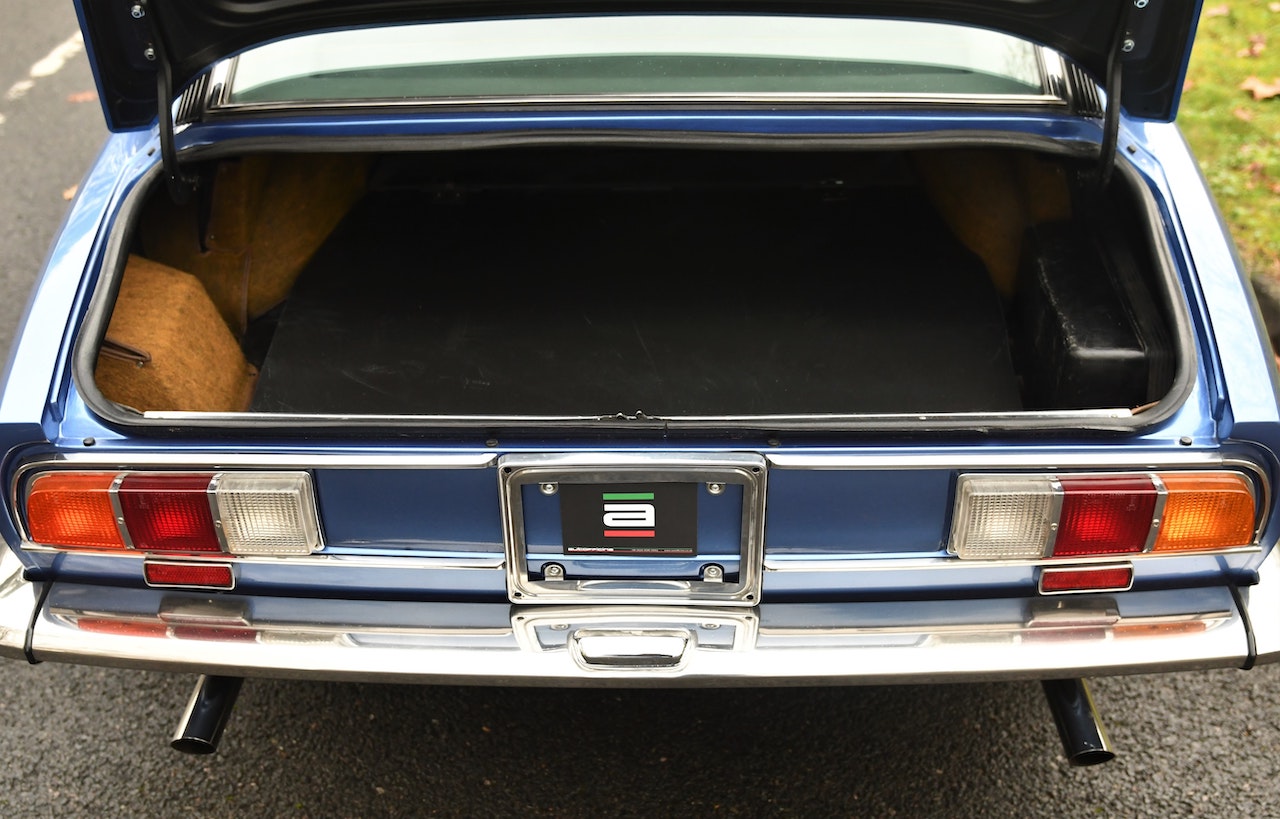 Then of course there's the engine… yes it is hard to ignore it really, especially when the V6 looks this good. Just looking at the photos shows the V6 engine bay to pretty much spotless, as you'd expect after a full restoration. There is a saying that springs to mind… "one can eat their dinner off it"… but it is so clean and shiny it would be a shame to get it messy!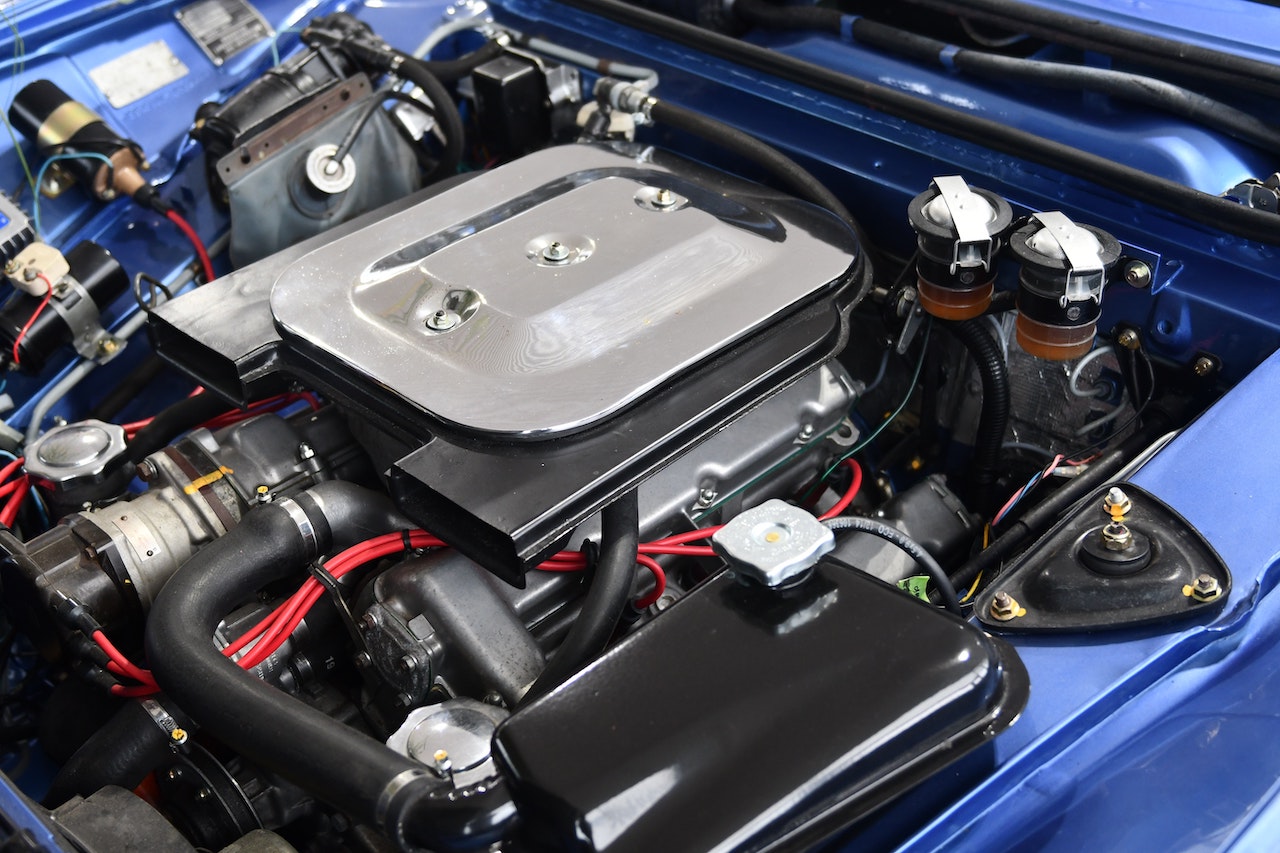 Being Italian of course, the V6 loves to rev, which is what makes the Fiat Dino such a joy and such a holy grail car for Fiat fans. Coupled with that is the 5 speed gearbox making it one of the all time great drivers coupe. As the revs build and you work your way through the gears, the Dino V6 is just stunning. It is at that moment that you realise that you have a Ferrari engine up front, which makes it very special indeed. The new owner is going to be one very lucky driver!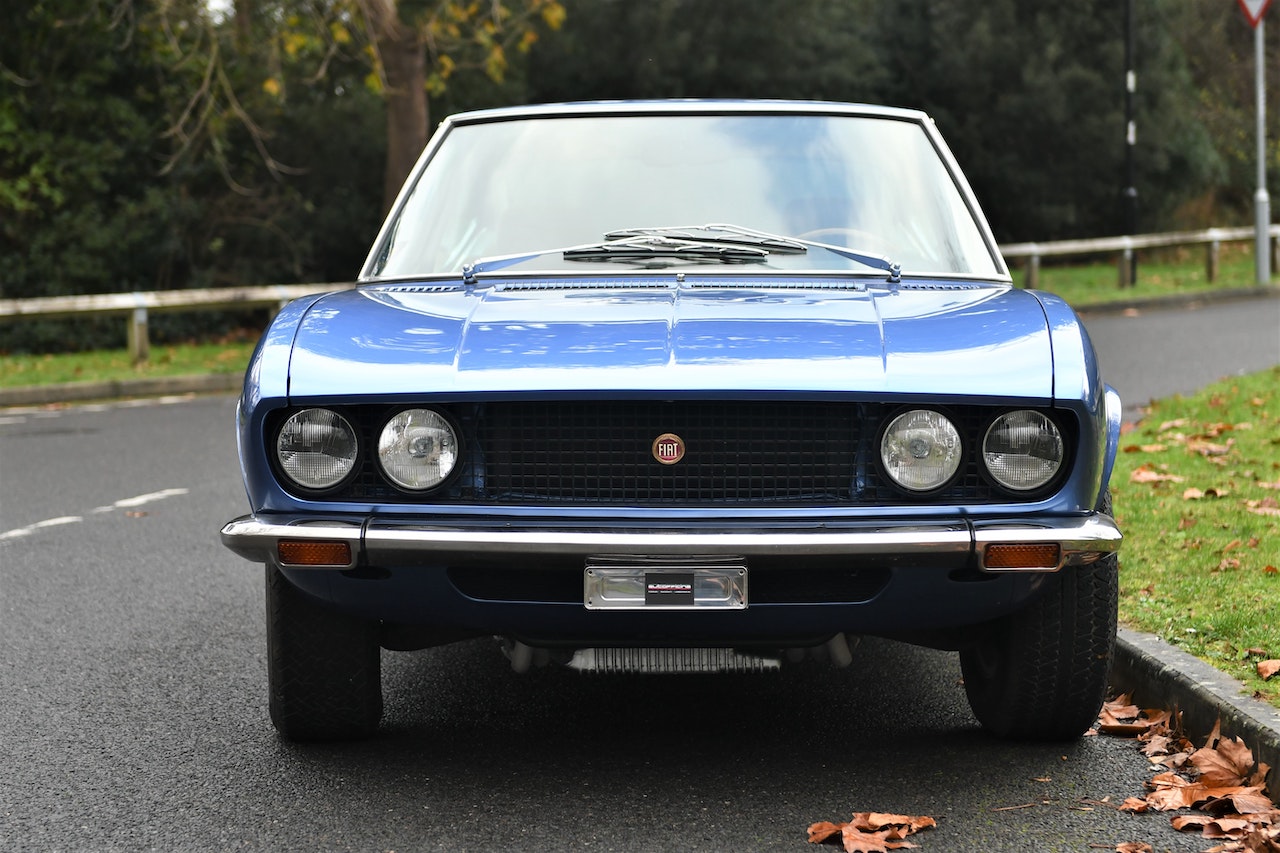 This particular 1971 Fiat Dino 2400 Coupe is being offered with a good history file, along with invoices from its recent restoration. It has an auction guide of between £50,000 – £60,000. The guide price shows how much the market has finally woken up to the appeal of the Fiat Dino 2400 Coupe. And when they look and sound this good, it is amazing it took so long!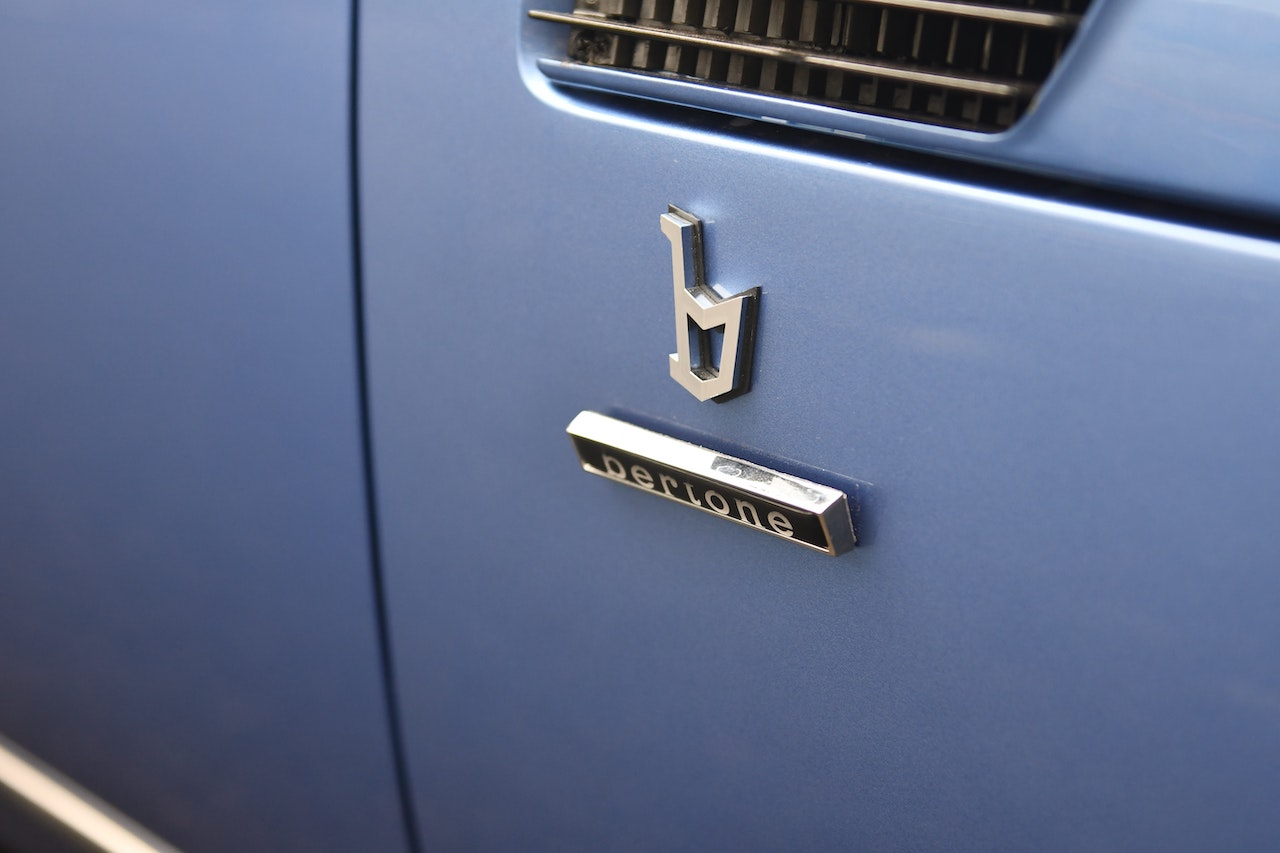 More details on this 1971 Fiat Dino 2400 Coupe can be found on the Car and Classic website.