Renault and Gordini are two names that evoke images of the glory days of French rallying. The innovative engine tuner helped produce some iconic examples of French road cars over many decades. And this 1966 Renault 8 Gordini, which is coming up for sale with Leclere Motorcars on the 24th March at the Avignon Motor Festival, is a very fine example indeed.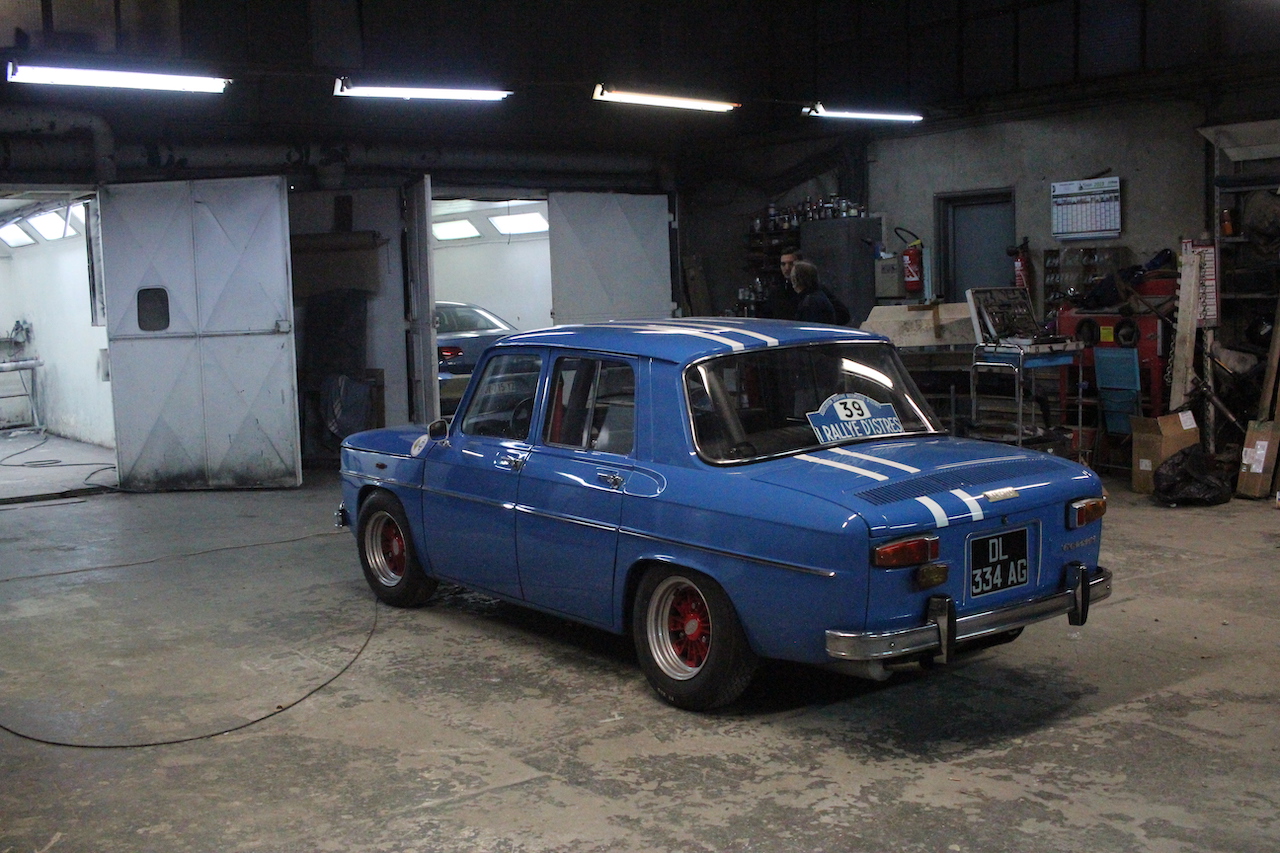 Unveiled in June 1962, the Renault 8 succeeded the popular Renault Dauphine. It continued with its rear mounted 956cc engine which produced 48 hp. While some of its mechanics remained unchanged, the new Renault 8 featured 4-wheel independent suspension and 4 disc brakes.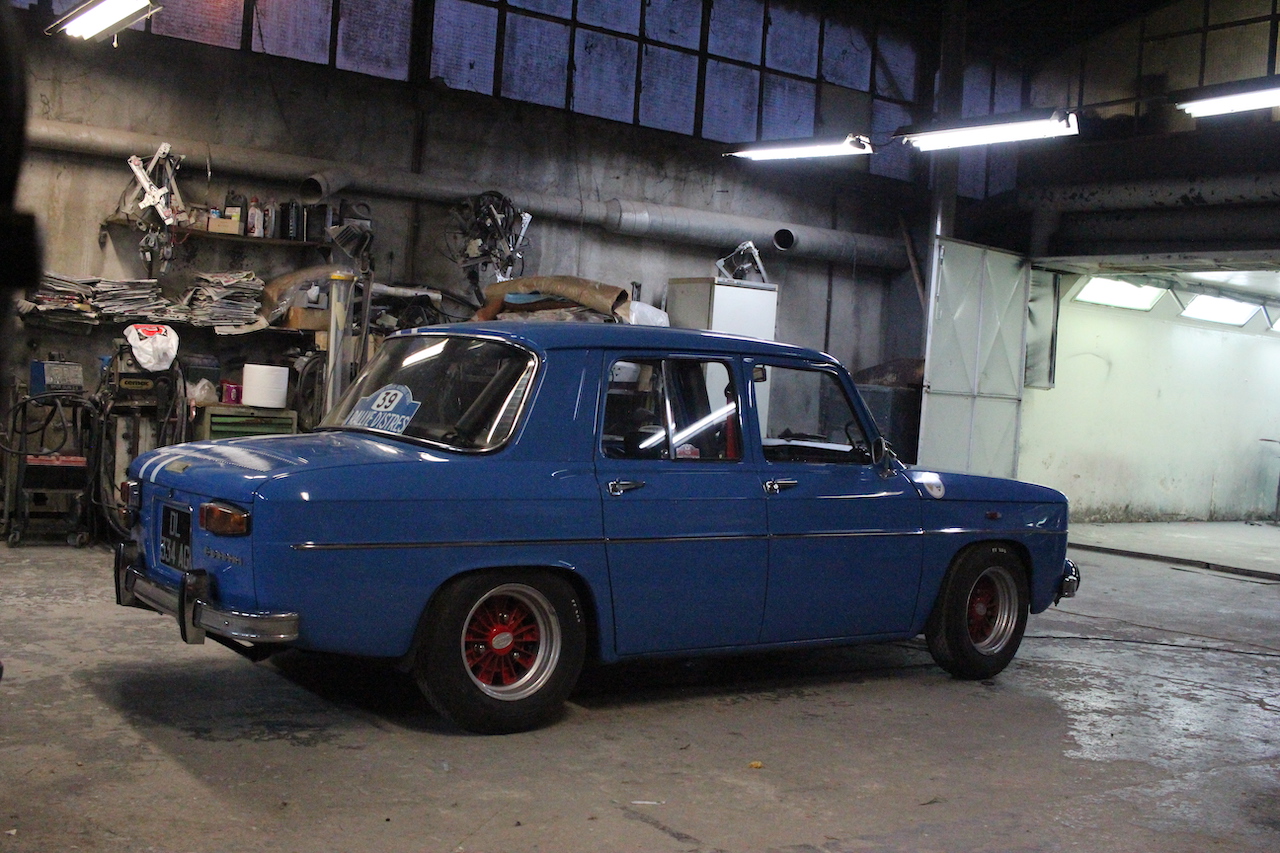 Pierre Dreyfus, the CEO of Renault was convinced of the sporting potential of its rear-engine models and after the successes of the 4 CV, appealed to Amédée Gordini to design a sporting version of the Dauphine in 1958. This ultimately lead to the Renault 8 Gordini.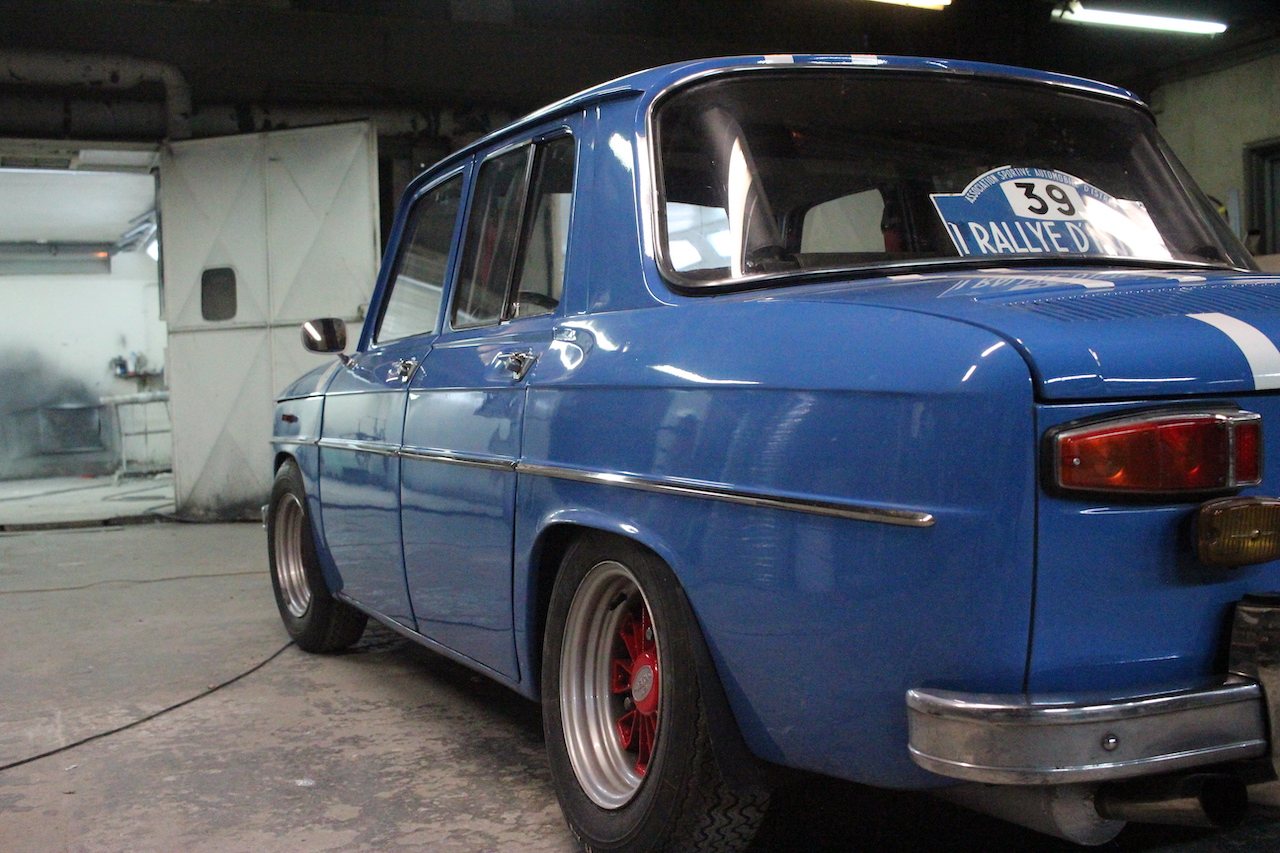 The rear engined sports saloon featured a 1100cc unit in 1965, which then grew to 1300cc in 1967. The Gordini version of the Renault 8 proved even more successful than the Dauphine and lead to a remarkable motorsport career. In particular, it allowed a whole generation of French drivers to race in the famous Gordini Cups.
The R8 Gordini's 4-cylinder in-line side camshaft has hemispherical combustion chambers, 50 ° V-valves and, thanks to a compression ratio of 10.4 to 1 and two Solex carburetors, developed 96 hp at 6500 rpm. Externally the Gordini is recognizable by its blue-only livery of France, underlined by two parallel longitudinal white bands on the driver's side.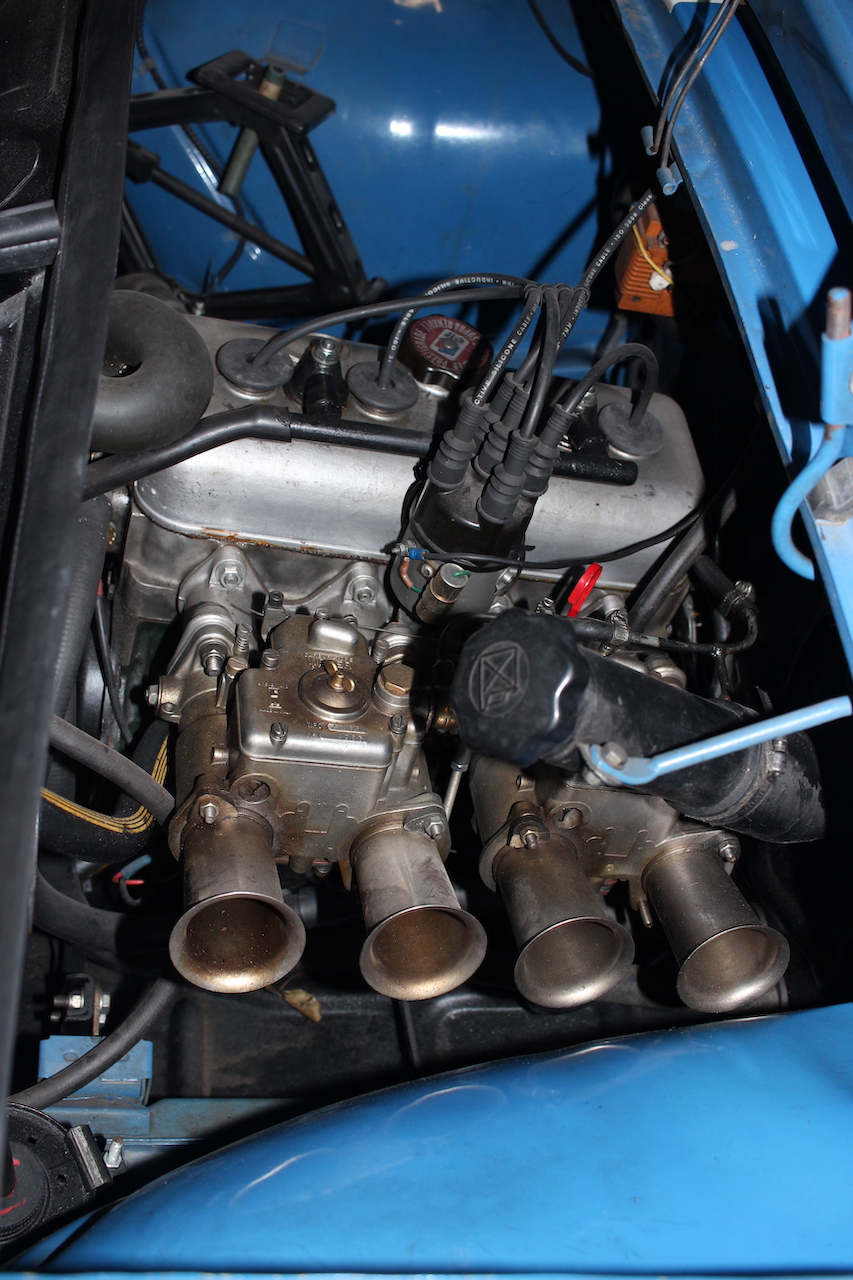 The first R8 Gordini (R 1134) appeared at the Salon de l'Auto in Paris in September 1964. It immediately triggered the passion of a whole group of budding young drivers. Such was the saloons popularity it picked up the nickname "Gord" .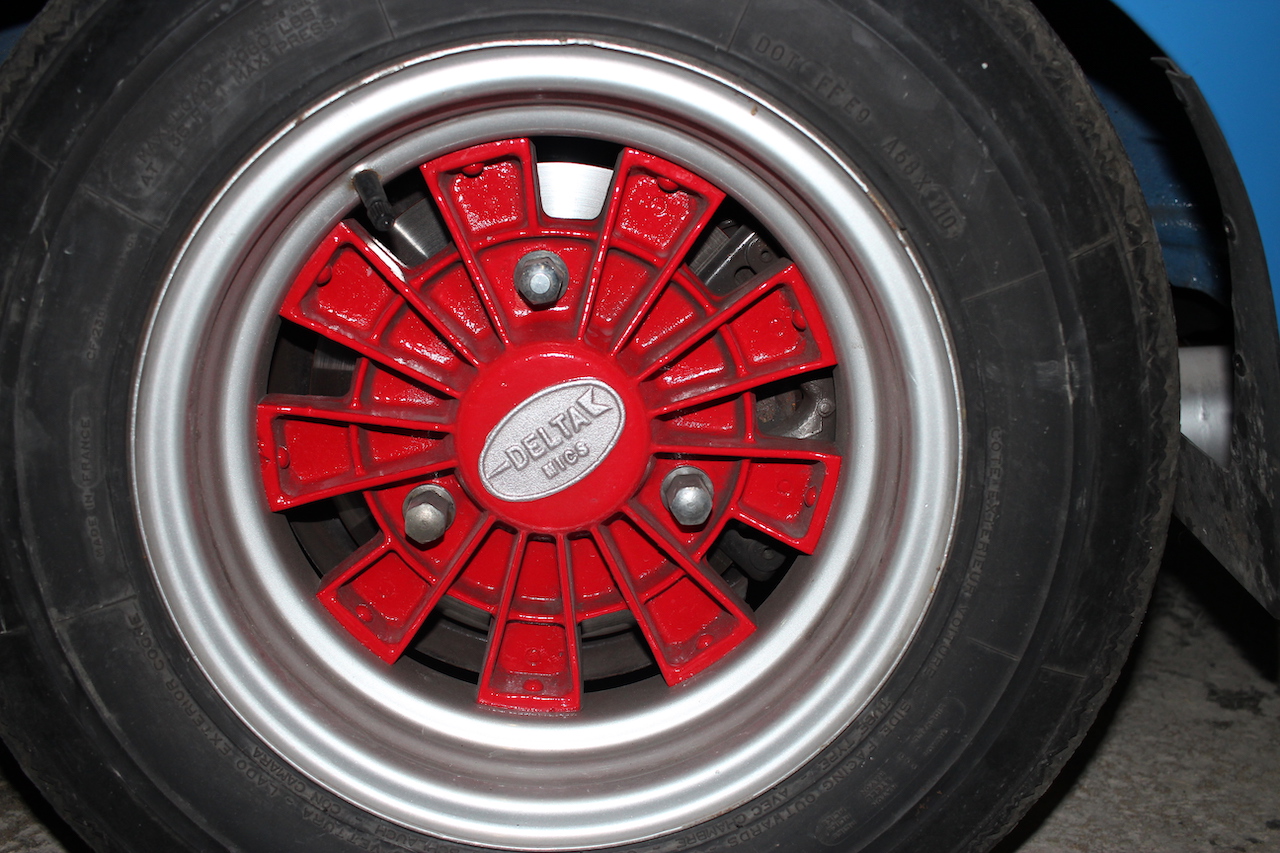 In 1967, the Gordini went from 1108cc to 1255cc thanks to a bore of 70 to 74.5 mm and received a 5-speed gearbox. Power climbed to an impressive 110 hp at 6750 rpm, with a top speed of 175 km/ h. Pretty impressive numbers for what was a small family sedan.
This 1966 Renault 8 Gordini is a 1300 model and is only on its second owner. It was the personal car of a garage owner from Marseilles, an old driver and a passionate amateur. It underwent a complete restoration during his ownership. This restoration is well documented and there is a report of the works and invoices in the history file.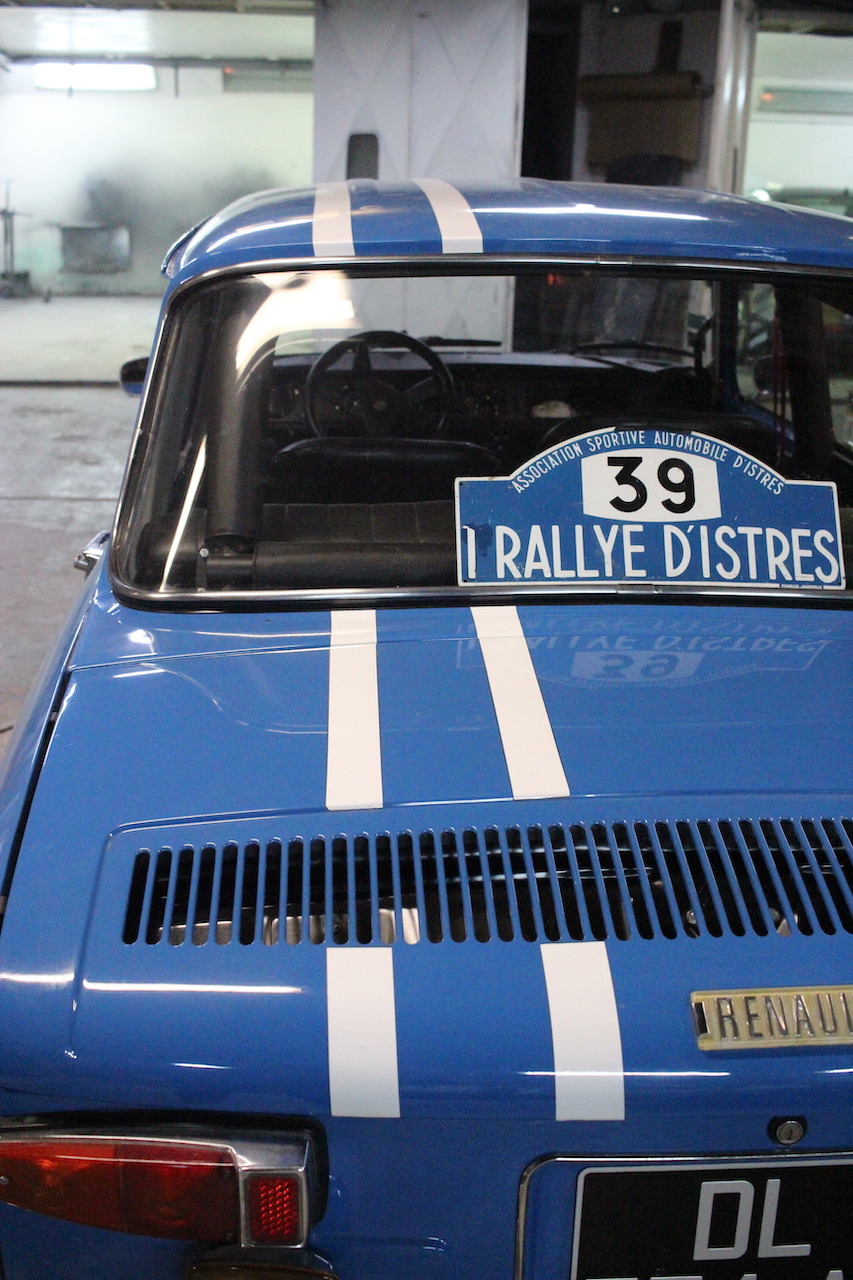 The blue paint 418, known as "Bleu de France", is perfectly in line with the original from the period. Its Gordini powertrain is said to be in perfect condition and has received its Renault certificate of authenticity. Bodywork, interior, mechanics, are said to be impeccable. This beautiful "Gord" is a very rare example indeed and is hard to find in unmolested condition. It is a very nice example that is not to be missed.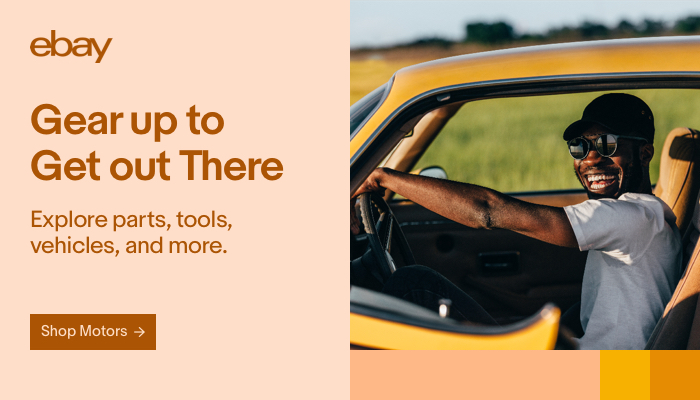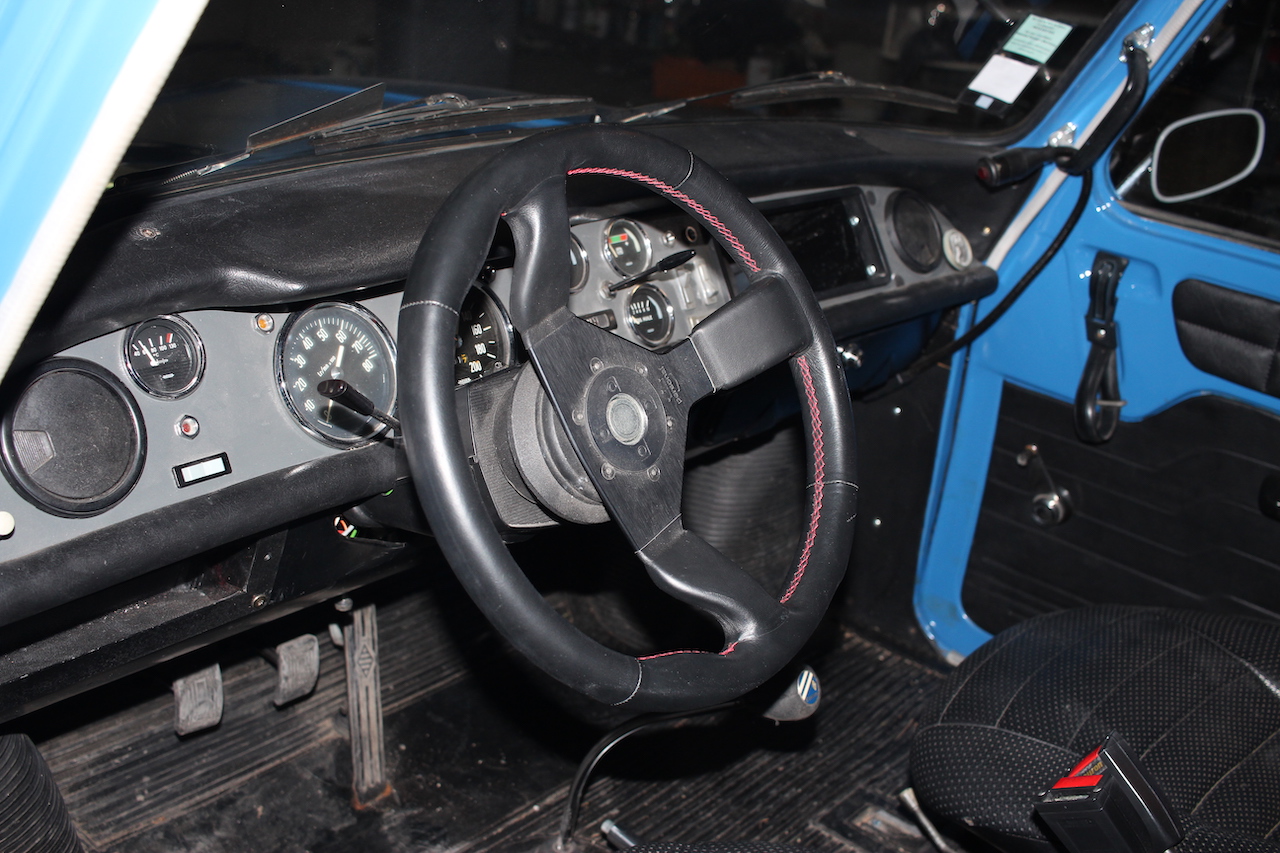 As 1960s French sport sedans go, this R8 Gordini is about as good as it gets. The famous French blue with the white stripes is enough to excite fans of French rally cars. And the Gordini unit with twin Webers sitting at the rear is what this car is all about. This is something that would fit very nicely in the Take to the Road dream garage.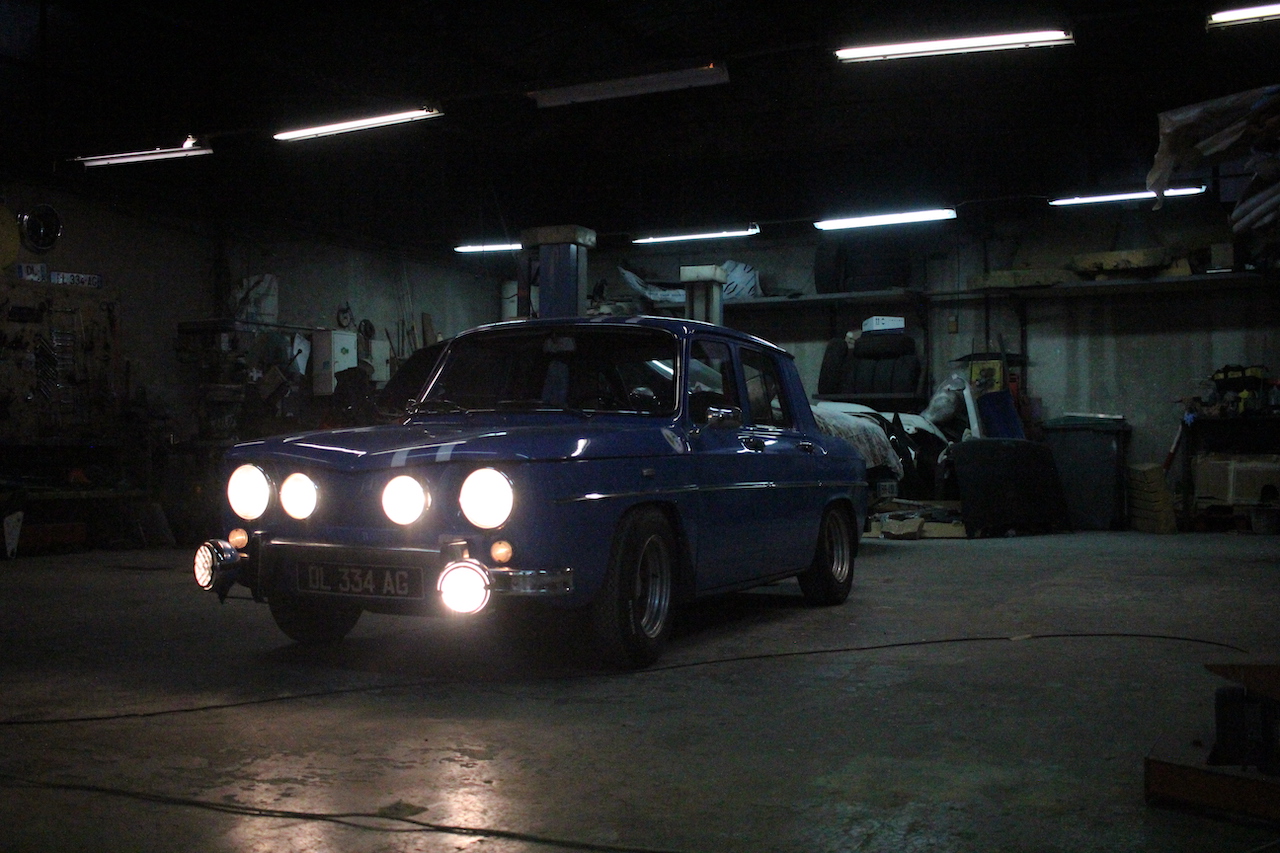 This 1966 Renault 8 Gordini carries an estimate of between €43,000 – €49,000. More details of the sale can be found on Leclere Motorcars website.