Uttering the name Le Mans in conjunction with any classic era race car stirs the emotions. It is hallowed ground, a place of pilgrimage and devotion. So when you see a classic for sale with the name Le Mans mentioned, it is always going to get attention. And that is exactly what happened when I spotted this MG Midget Lenham Le Mans for sale.
Racing in the 1950s and 1960s was traditionally the domain of the wealthy. Running Ferrari 250 GTOs and Aston Martin DB4 Zagato's is a costly business. This naturally saw a rise in the number of self funded privateers, who saw the opportunity to run relatively inexpensive roads cars. Cars like the Austin Healey Sprite and the MG Midget provided the perfect platform. They were small, light and with highly tuned engines, they proved highly effective on the track. The Sprinzel Sebring Sprite's driven by Stirling Moss, Pat Moss and Ian Walker immediately spring to mind.
One name synominous with both the Sprite and MG Midget is Lenham. They produced kits that transformed a little convertible Midget into a very attractive hard top GT car. The very first Lenham GT was drawn up by Dr John Curry. Inspired by the likes of John Cooper and Colin Chapman, Curry wanted to build his own race car. He acquired a race prepared but damaged Midget and approached car restorer Julian Booty with his plan.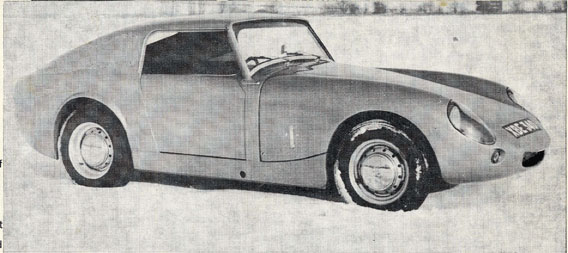 The end result was the Lenham GT, a very attractive, streamlined closed coupe with a Kamm tail. Made from fibreglass, the body was very light which made it ideal for racing. In 1964 both Sprite and Midget designs were modified, resulting in the MG Midget Lenham Le Mans.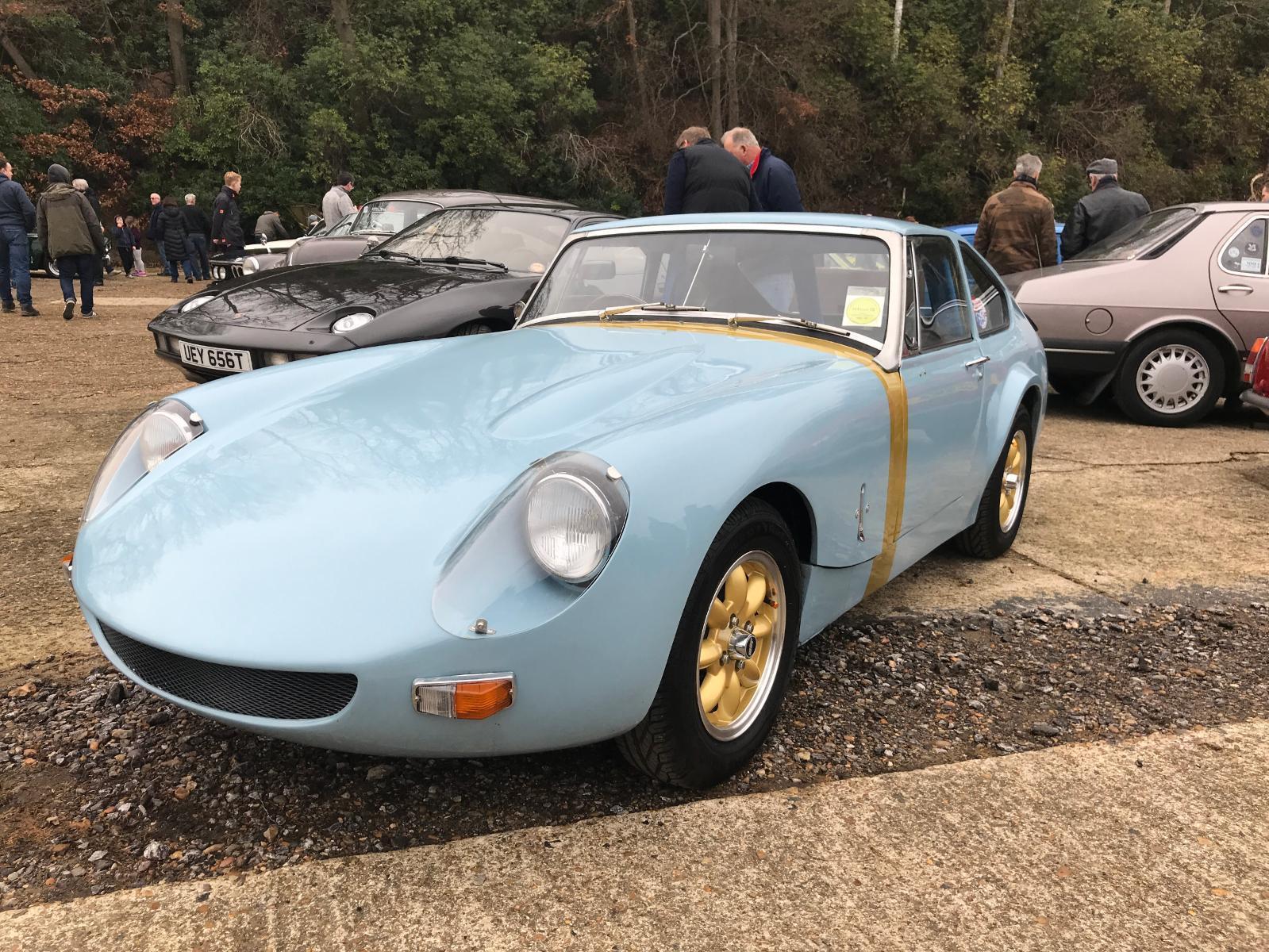 The car spotted for sale is a 1965 MG Midget Lenham Le Mans, which is described as having been subject to a rolling restoration over the past 20 months.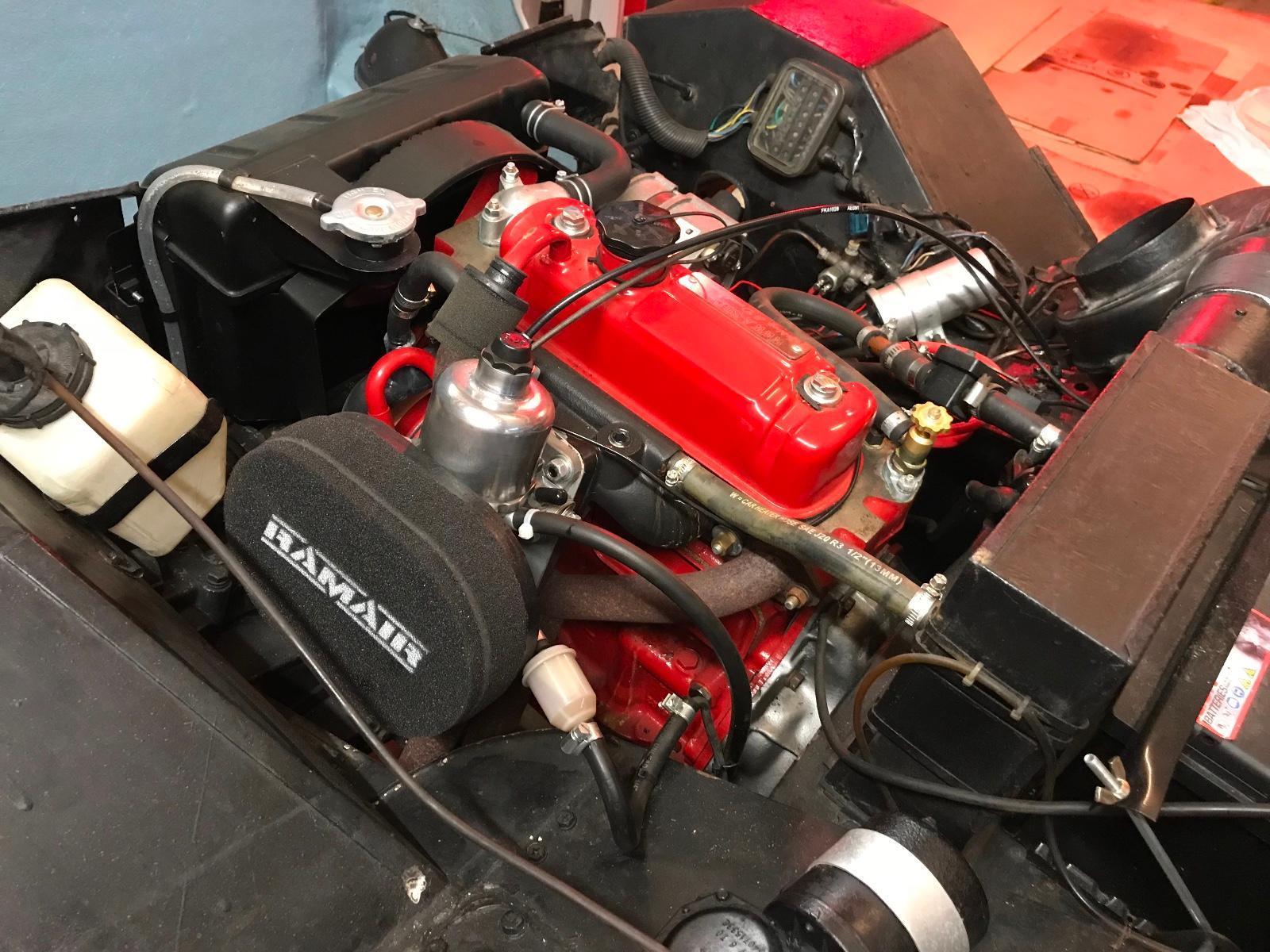 The listing provides a long list of all the mechanical upgrades added during the restoration. It is said to be running a new A Series engine which is Stage 2 race prepared. It has been bored from 1098cc to 1150cc and is mated to Heathrow Transmissions racing gearbox and clutch. Other items of note are nigh compression pistons, a balanced crankshaft and a Camalot 4 Performance Road Camshaft. An original roll cage is fitted and it comes with spares which includes a hill climb style bull nose bonnet.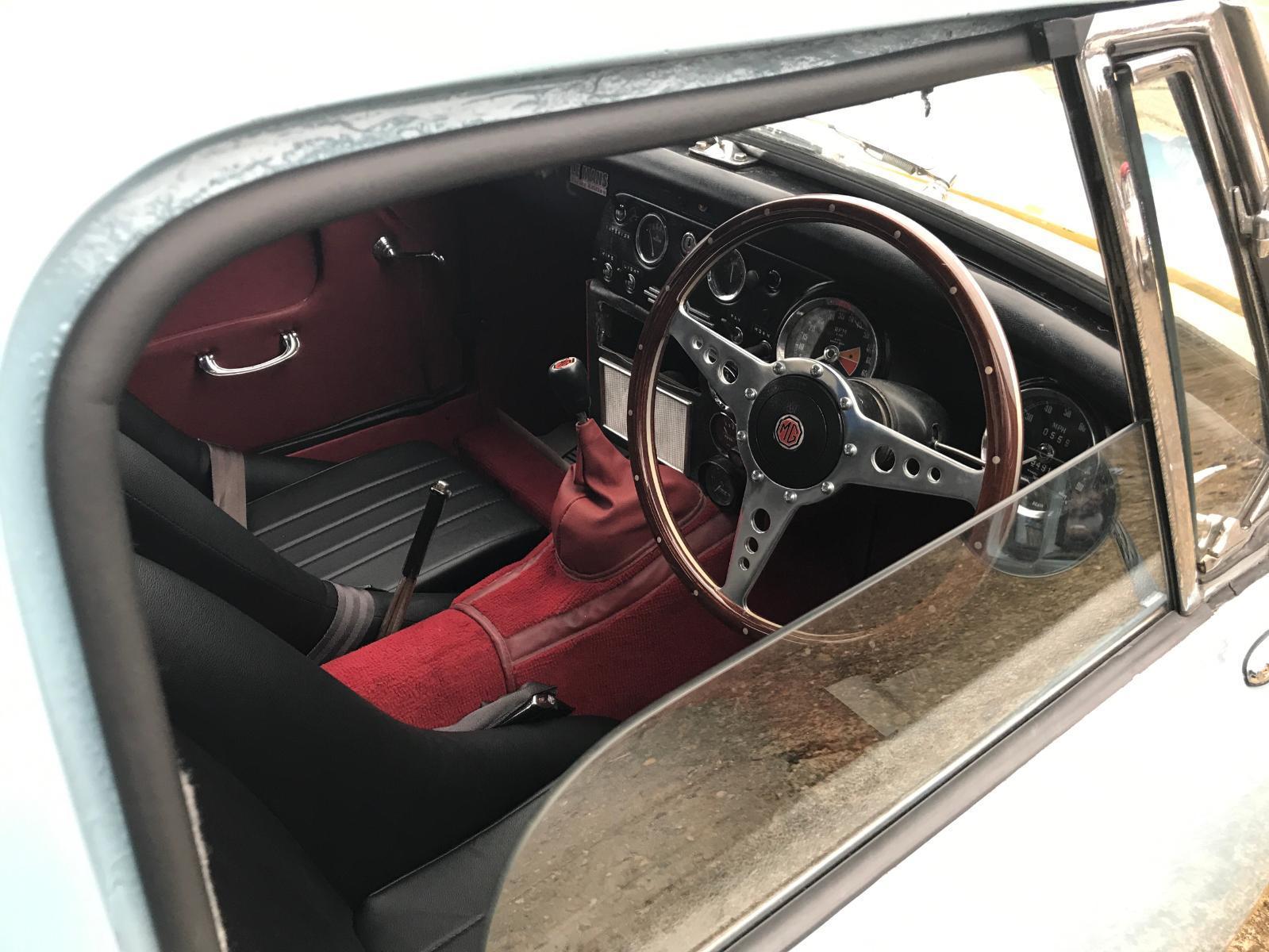 The seller states that it goes like a little rocket for its age and drives with a very light an positive feel.
The MG Midget Lenham Le Mans is a very pretty car. And this one looks stunning in Speedwell Blue. It is also a very happy looking car, the position of the low grill and the headlights give it a very cheery face. Nothing something you would normally associate with a potent little racer.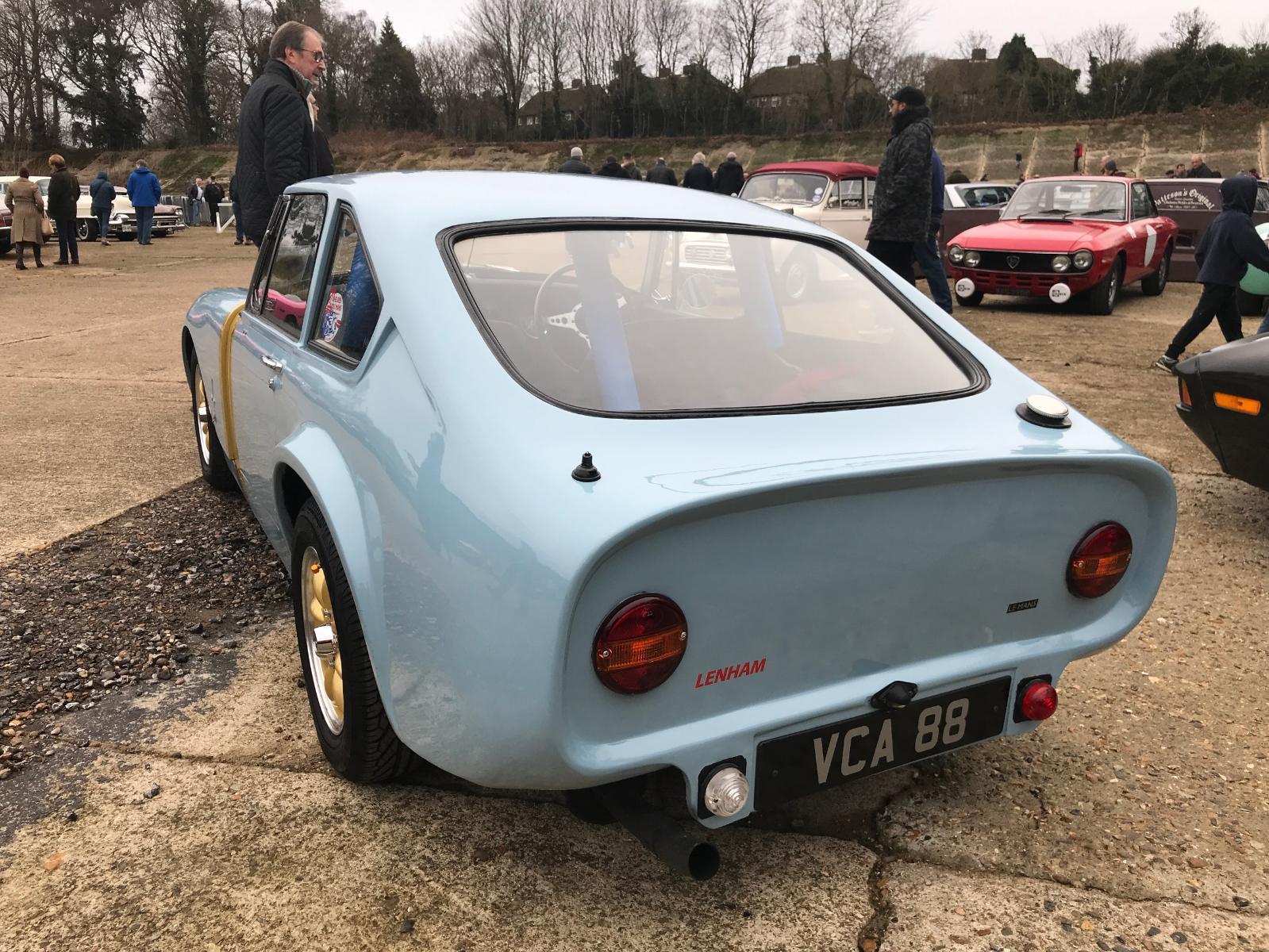 The centre gold stripe might not be to everyones tastes but it works for me. But the Lenham body does look superb. The smooth Kamm tail and the round tail lights work so well. They really transform the look of the original MG Midget on which this is based.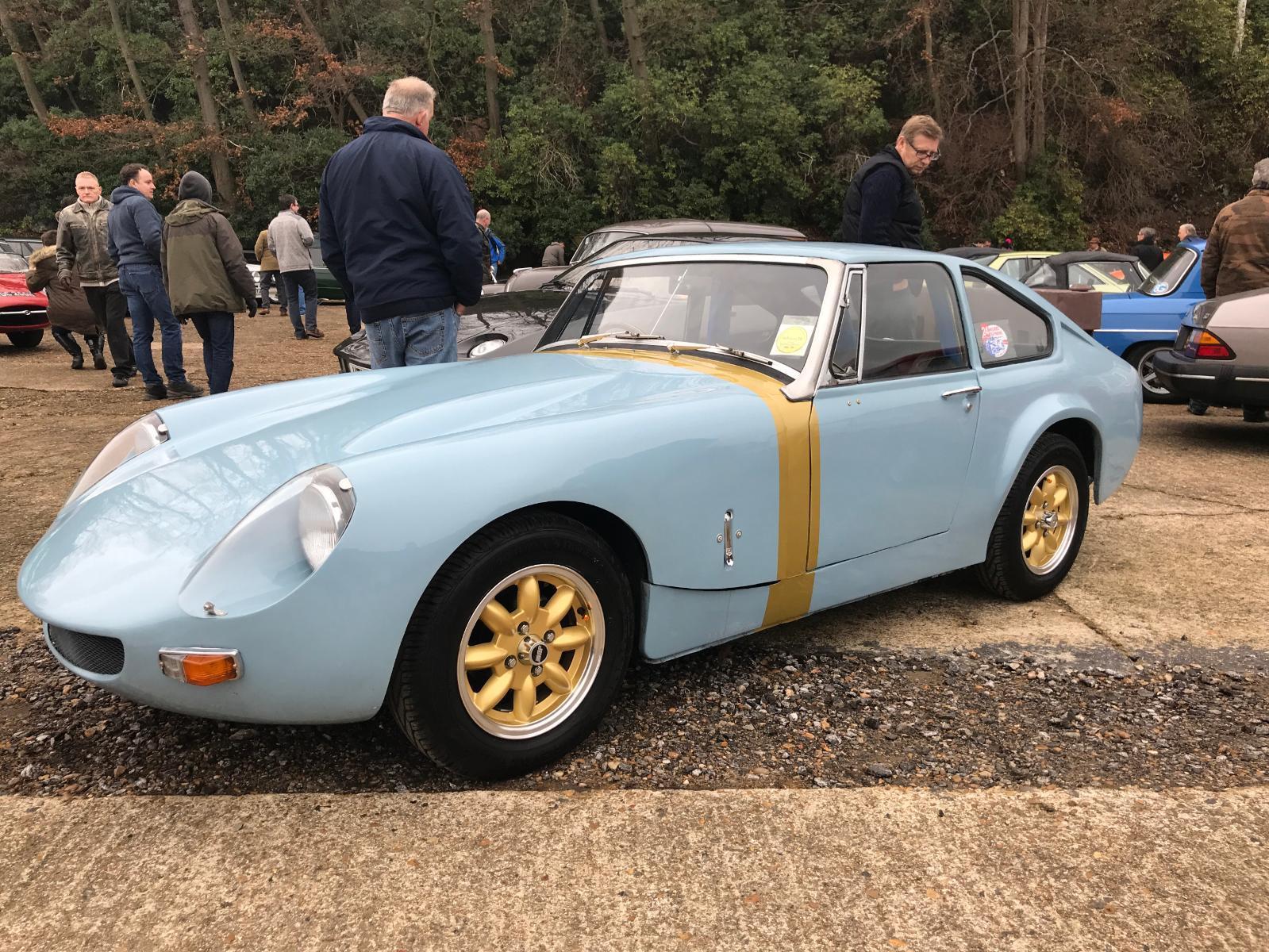 With an asking price of £15,000 is isn't cheap. But considering this is a rare Lenham GT and with the list of work carried out during the restoration, this would make for an ideal track or hill climb car. It certainly looks the part. This MG Midget Lenham Le Mans sure would be a fun purchase for the summer!
More details on this 1965 MG Midget Lenham Le Mans can be found here.
Market Pick Update 03-08-2018
The Lenham GT is still available and has been listed once again. The asking price remains £15,000.