Kicking starting the new year and the very first Market Pick of 2021, Take to the Road has spotted a superb 1953 Volkswagen Beetle Kabriolett which is coming up for auction with Car and Classic.
The classic Beetle is one of the most popular and iconic people movers of all time. It is a car that Take to the Road is very familiar with, having previously featured a cool custom 1968 VW Beetle and driven a 1965 Electric Beetle conversion. The Beetle Kabriolett however is a bit of a rare beast, which is what makes this one very special indeed.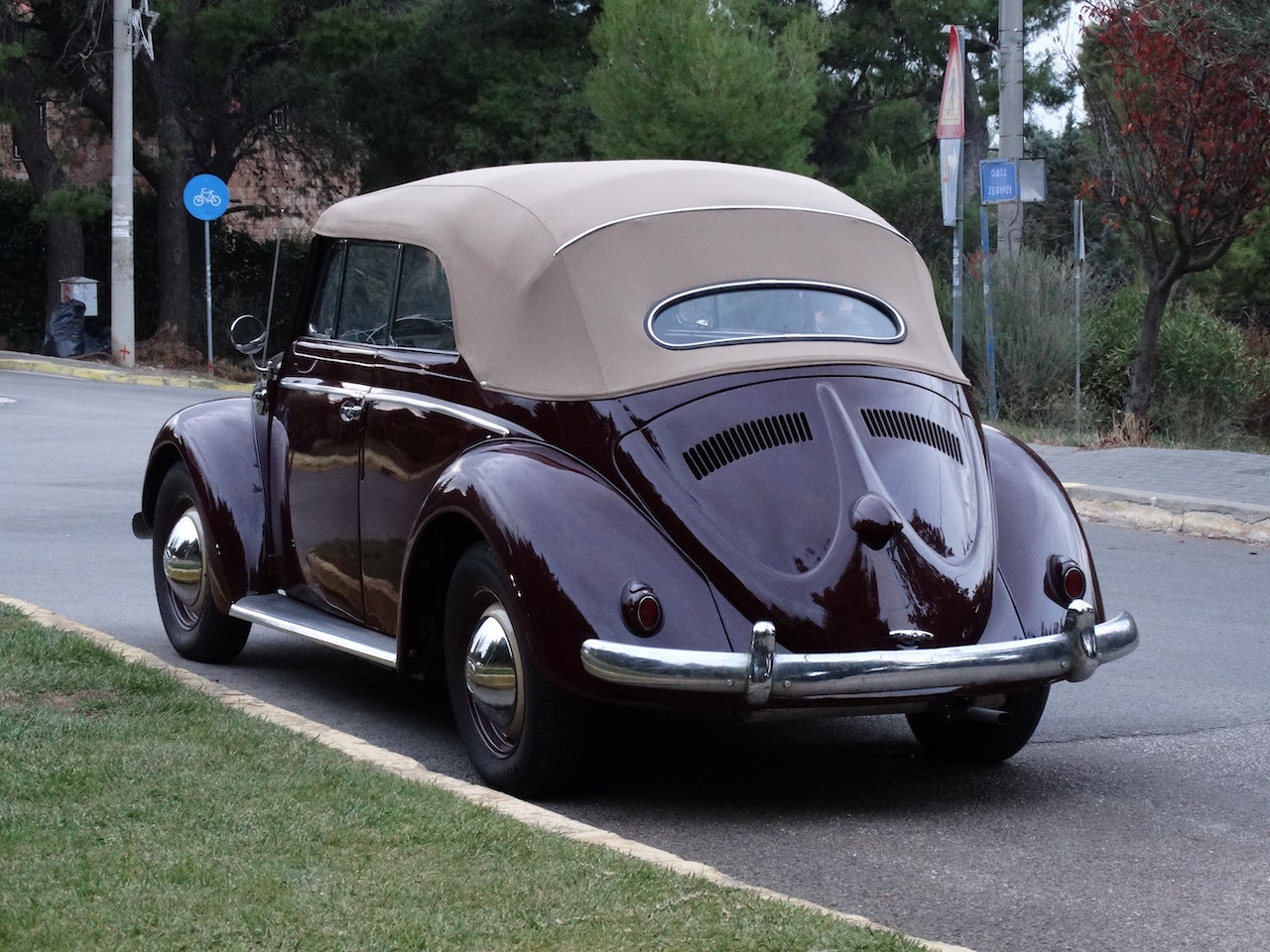 The 1953 Volkswagen Beetle Kabriolett being offered for sale is an early oval window example. It was dispatched to Greece in July 1953, where it is believed to have resided all its life. And has been the subject of a body off restoration with its current owner. The work is said to have been carried out to a high standard and the Beetle comes with a Certificate of Authenticity from the Siftung AutoMuseum Volkswagen.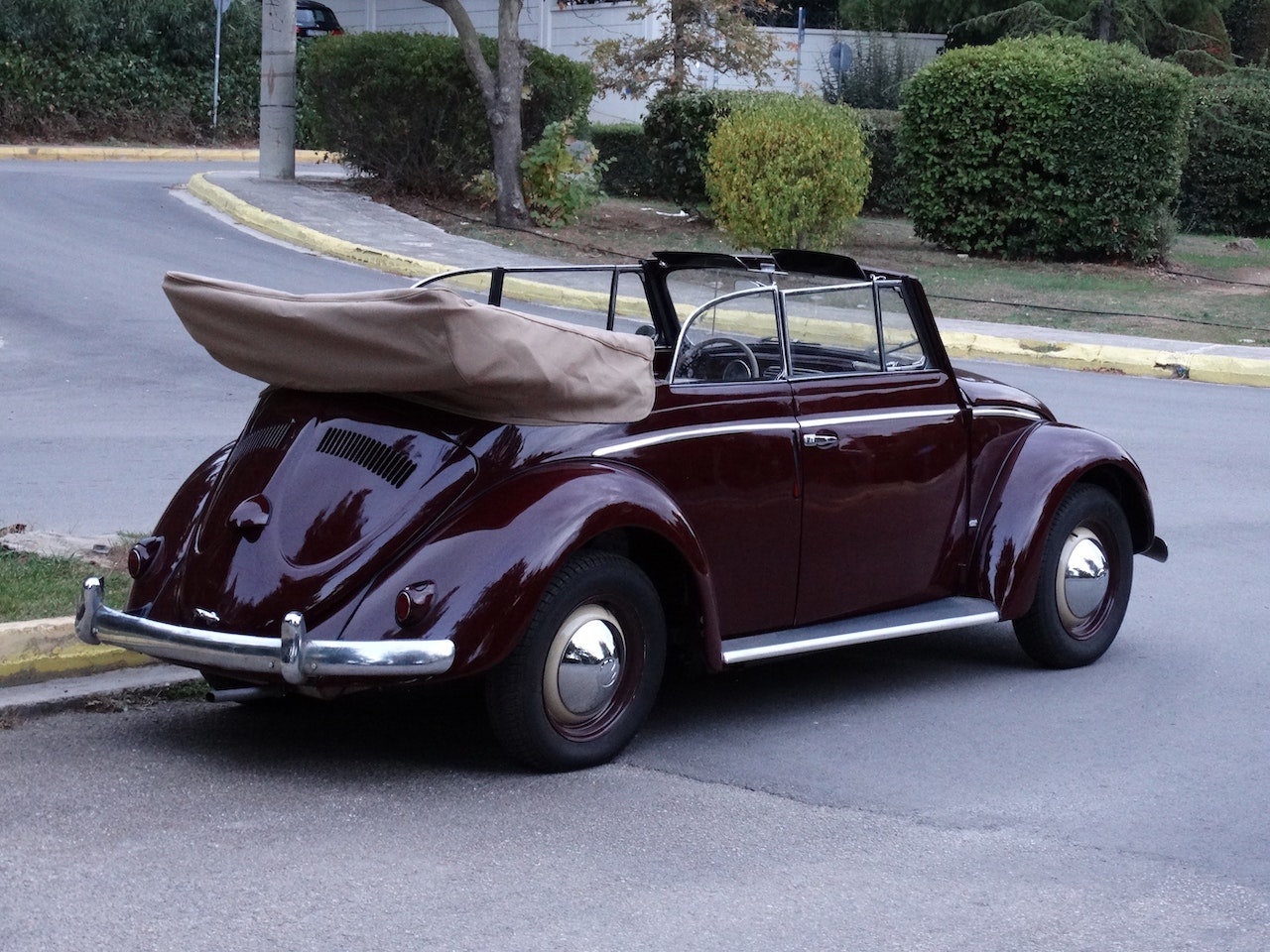 Thanks to living in a warm climate, the Beetle's bodywork has escaped the worst of the weather that rusted away so many classic Beetles in northern Europe. As a result it retains its original chassis and bodywork along with it's gearbox. The original engine is no longer with the car but a period correct VW industrial 1200cc engine has been fitted instead.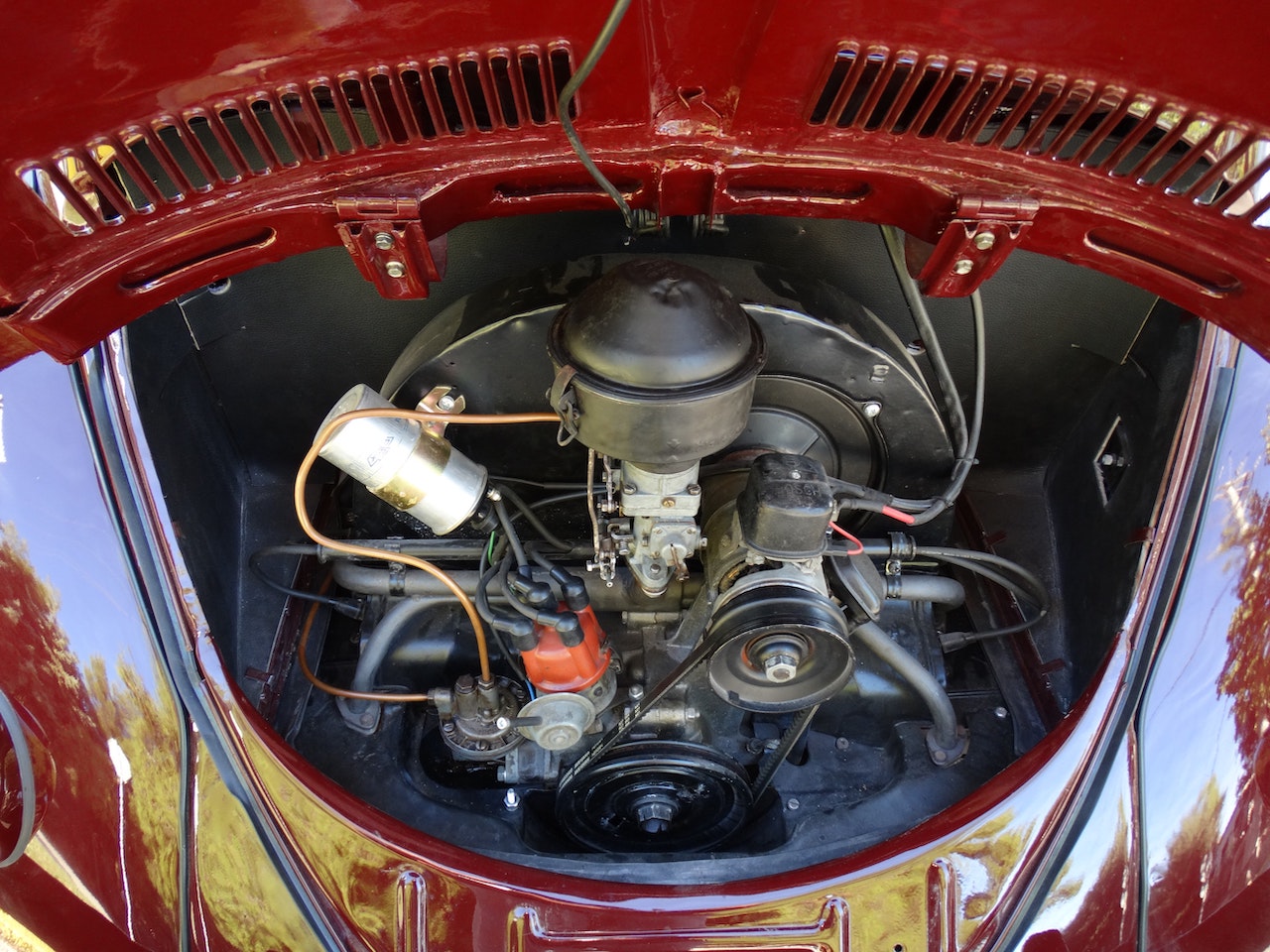 Any early Beetle is a highly sought after car these days but this particular Karmann built Kabriolett is even more interesting because of its colour. It was painted in L55 Maroon at the factory, which was only offered by VW for two years. Only 16 of the total 1,300 cars build were finished in Maroon and with the survival rate of early Beetles low, it makes this car very rare indeed. At total of 330,000 Beetle convertibles were built during the models production run, which also helps to emphasis the rarity of this particular open top Bug.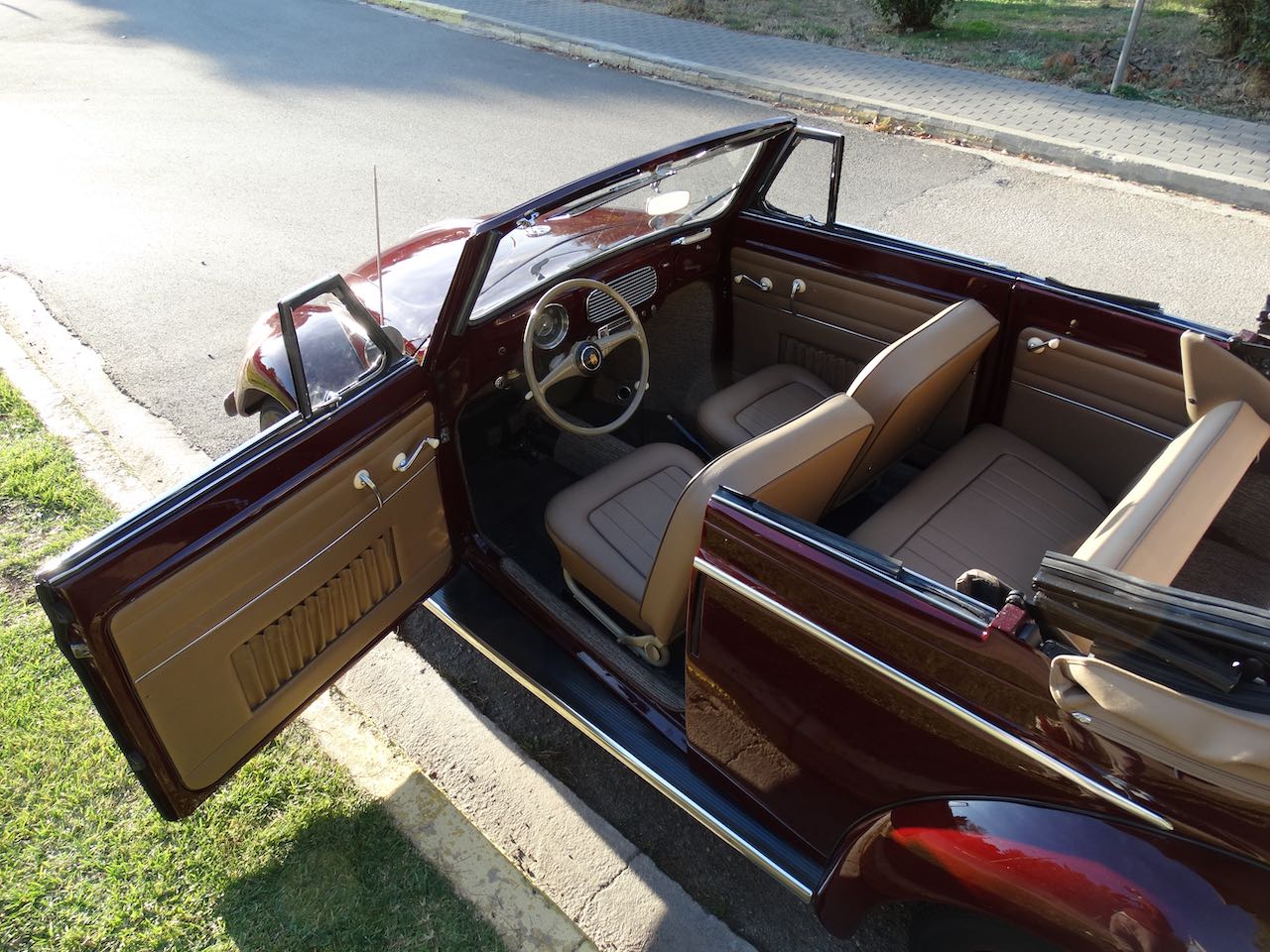 The listing goes on to state that the interior has been renewed with the original seat frames re-trimmed in leatherette with red piping to tie in the Beetle's colour scheme. New carpets were fitted and the original steering wheel was restored. The rest of the dashboard, which was repainted in maroon, retains lots of original features such as the speedo and what could very well be its factory radio.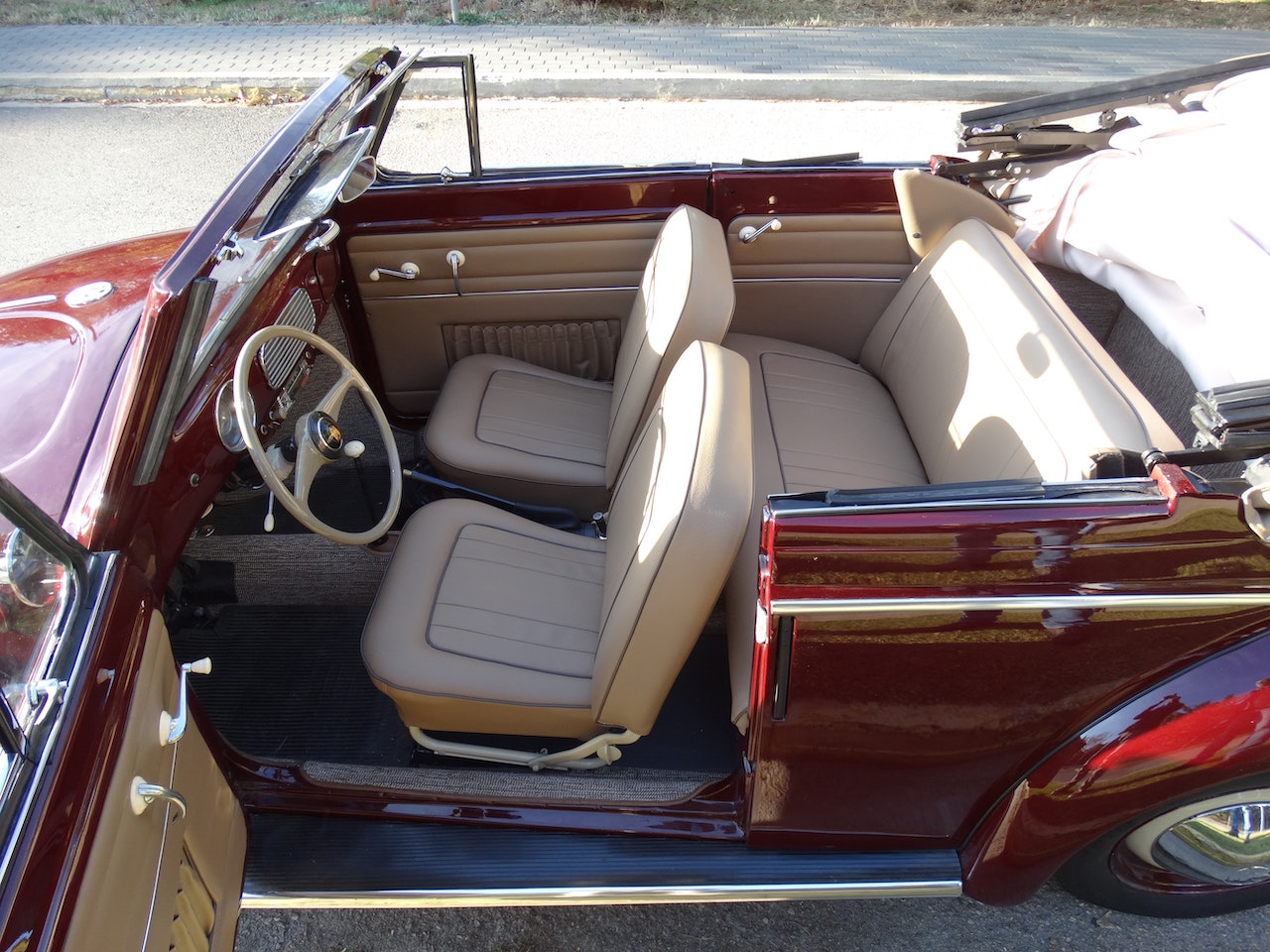 Karmann Beetle Kabriolett's really are pretty special. You've got the retro looks of the iconic Beetle, all combined with the benefits of top down motoring. It is also a very practical classic with enough room for four, making it perfectly usable in the summer months. Plus there's the subtle detailing like the flat top windscreen that are a nice nod to the pre-war prototype.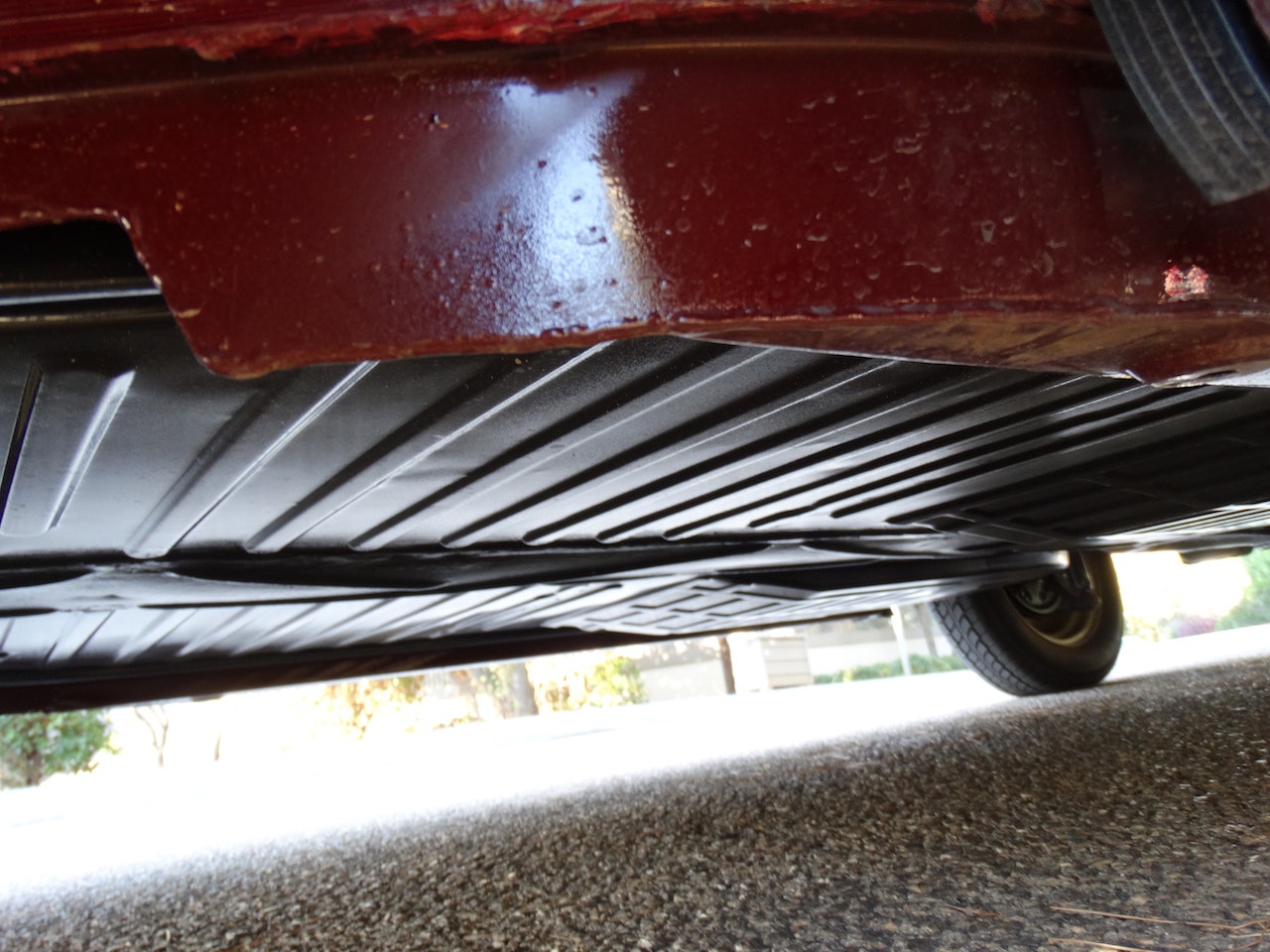 There's also the charm of the interior, which is magnificent in its simplicity. There are no distractions here, just a single gauge, the single speaker grill in the dash and the large stylish steering wheel. It doesn't get more basic than that. It is this simplicity of design that makes these early Beetle's so special.
In fact Karmann described it as " the embodiment of common sense in economy and functional design, of engineering leadership and discreet yet fasionable elegenace". And this one just happens to be an original Karmann built Kabriolett, created in the same year that the split window Kabriolett production ended, which just makes it even more desirable.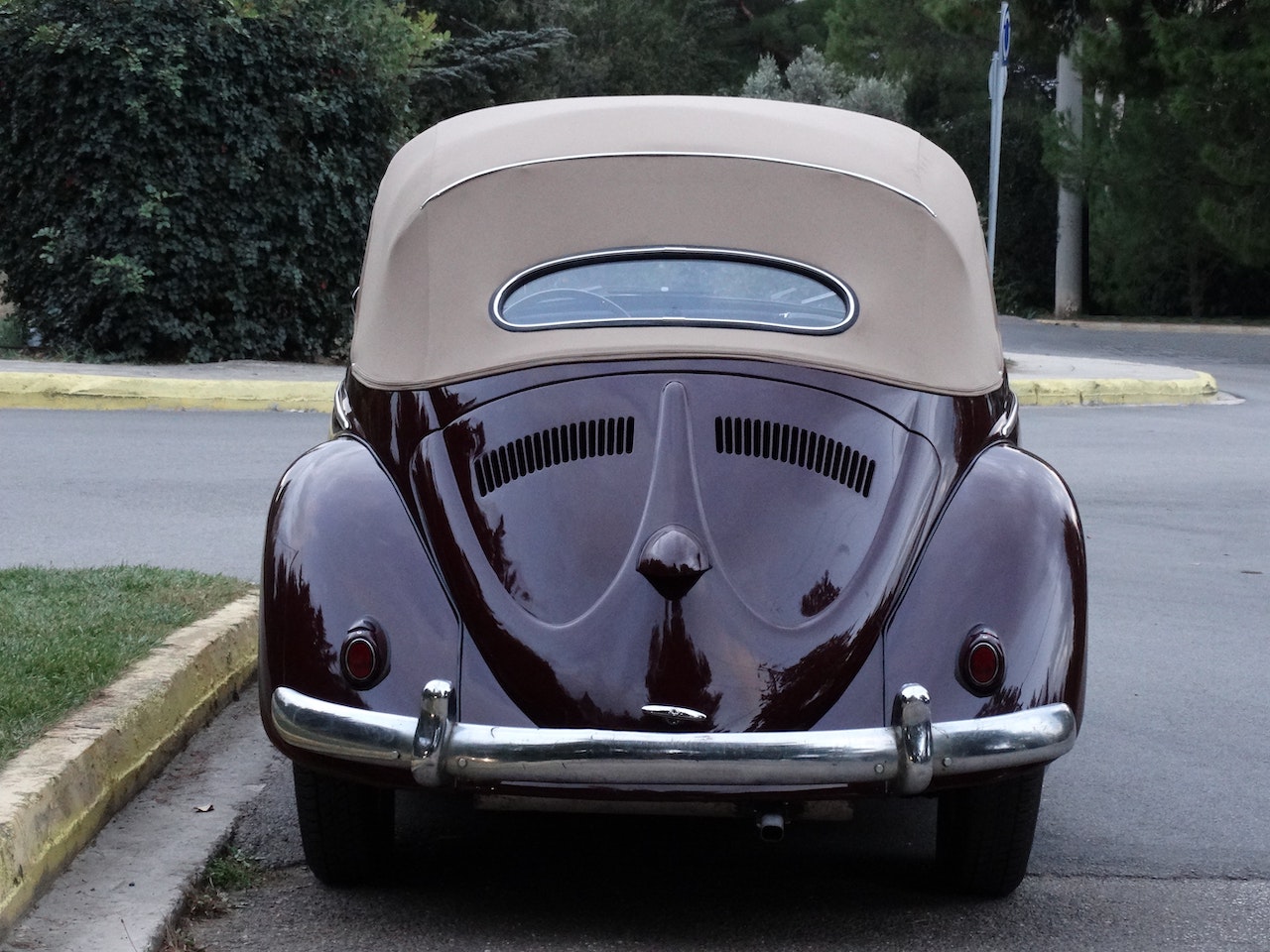 This particular 1953 Volkswagen Beetle Kabriolett is located in Athens, Greece and has an auction guide of between £55,000 – £65,000. The guide price reflects the rarity of these early Beetle convertibles and this one looks an ideal acquisition for that discerning VW collector.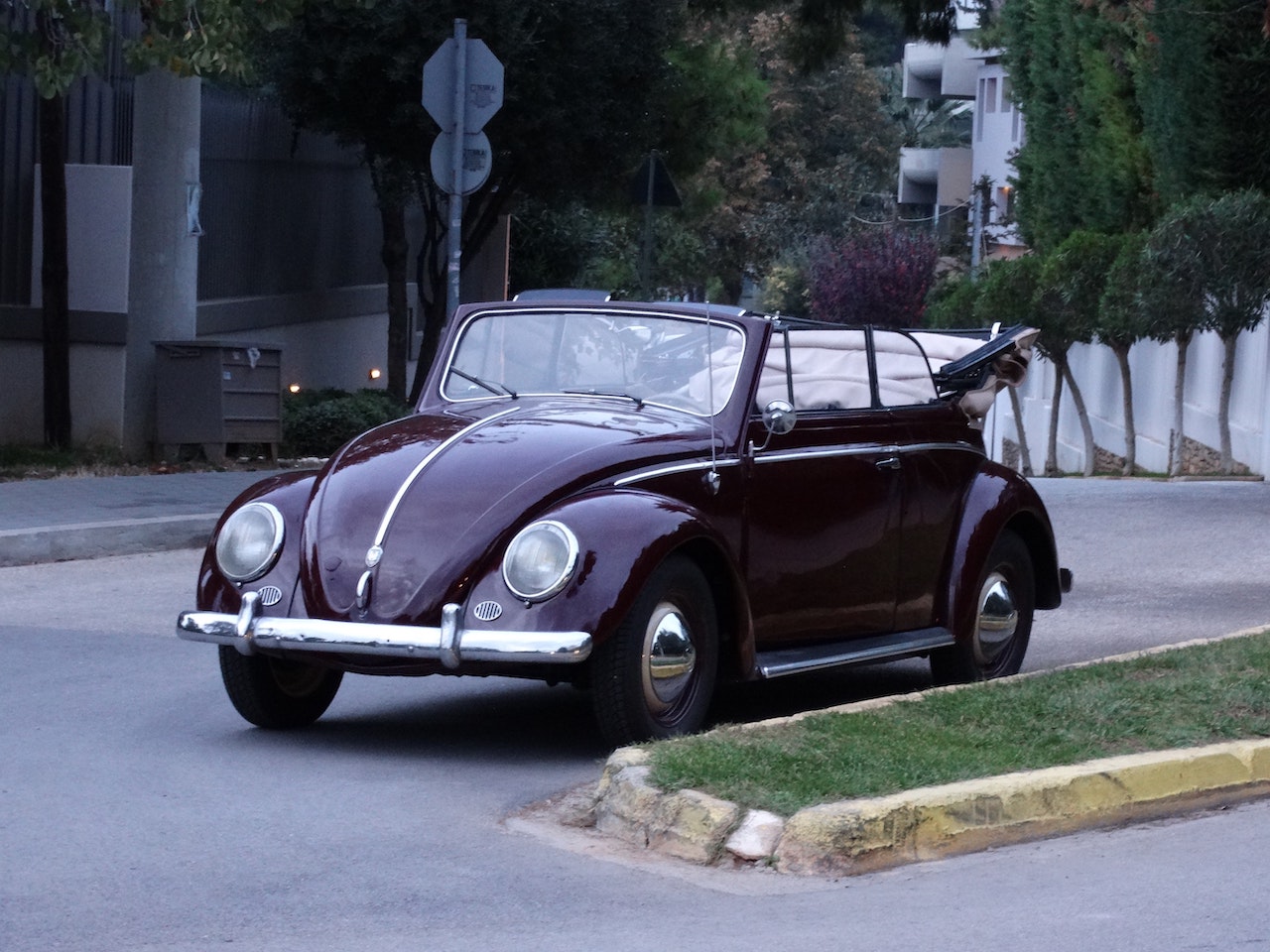 More details on this 1953 Volkswagen Beetle Kabriolett can be found on the Car and Classic website.