If you're a petrolhead, chances are you're used to keeping your pride and joy confined to a garage, away from the house, and relegated to a place where you can enjoy it privately and at your leisure. After all, the idea of car culture doesn't automatically marry to the usual home environment. But what if we told you there's a way you can enjoy the beauty of some of your favourite cars of all time as a part of traditional home decor? Well, now you can.
Classic Car Art from Rear View Prints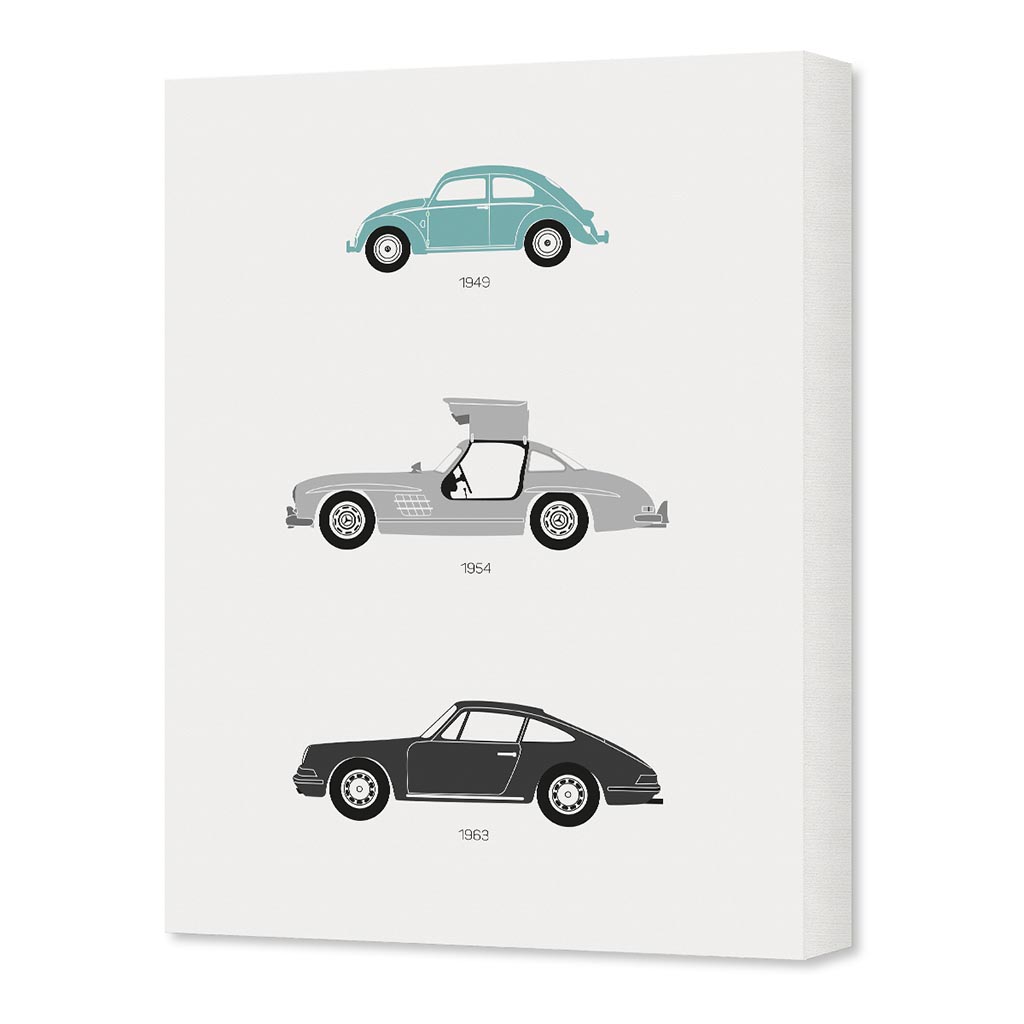 Rear View Prints is a website that specialises in automotive art, specifically prints that can be framed and displayed in various locations, as well as high-quality canvas displays. There's absolutely no compromise for top standards, with all your favourite classic cars available to print on smooth, fine art paper with archival quality. If that's not enough, there is an optional upgrade to a finely textured art canvas, depending on what suits your needs best.
Classic Sports Cars, Rally Giants, F1 Racing Behmouths and More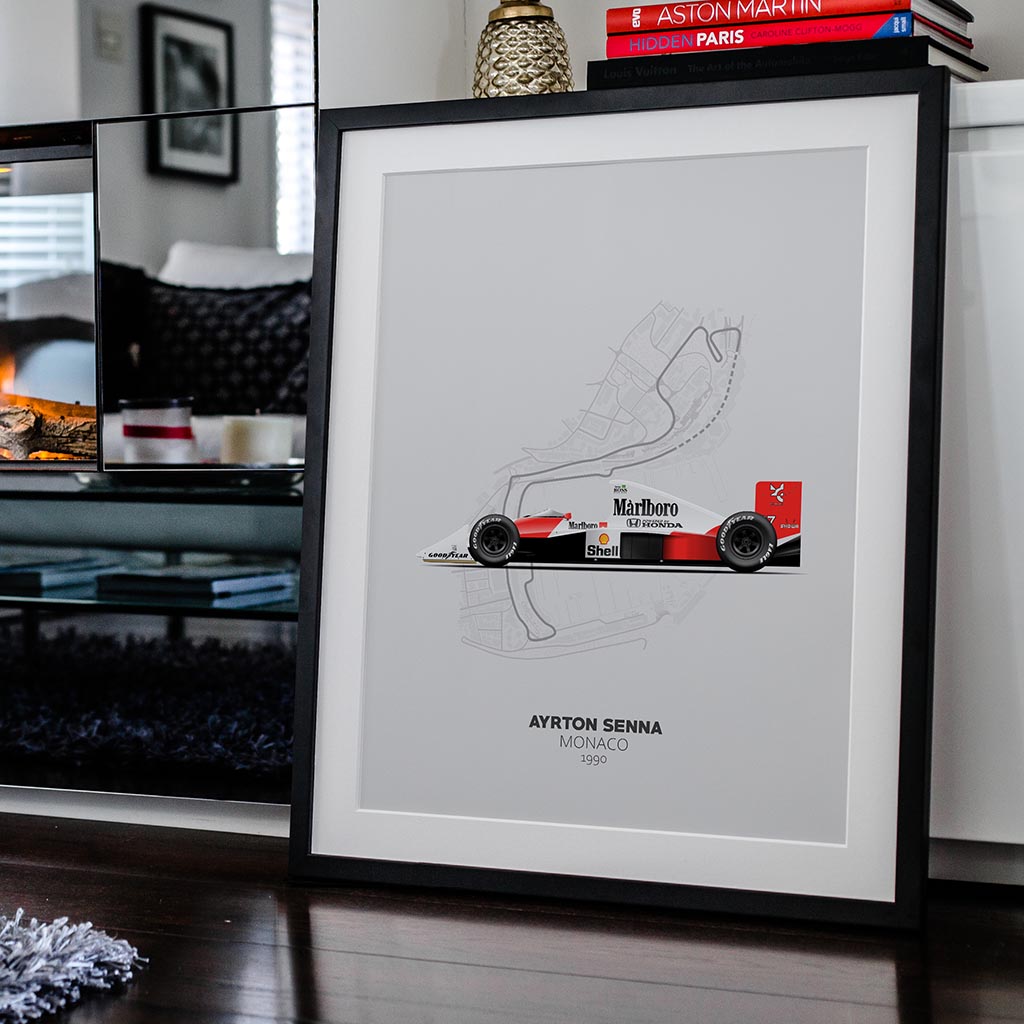 There is a vast variety of prints to choose from at Rear View Prints, making sure no petrolhead is left unsatisfied. Explore the race car classics like Mazda 787b, Jaguar D-Type, and the Ford GT40. If rally's more your bag, you can celebrate the exhilarating Group B era with its very own dedicated print, or grab a canvas of an assortment of some of the best ever rally cars to take to the track. Failing that, you can find a healthy mix of traditional and modern Formula 1 machines too.
Make Yours a Porsche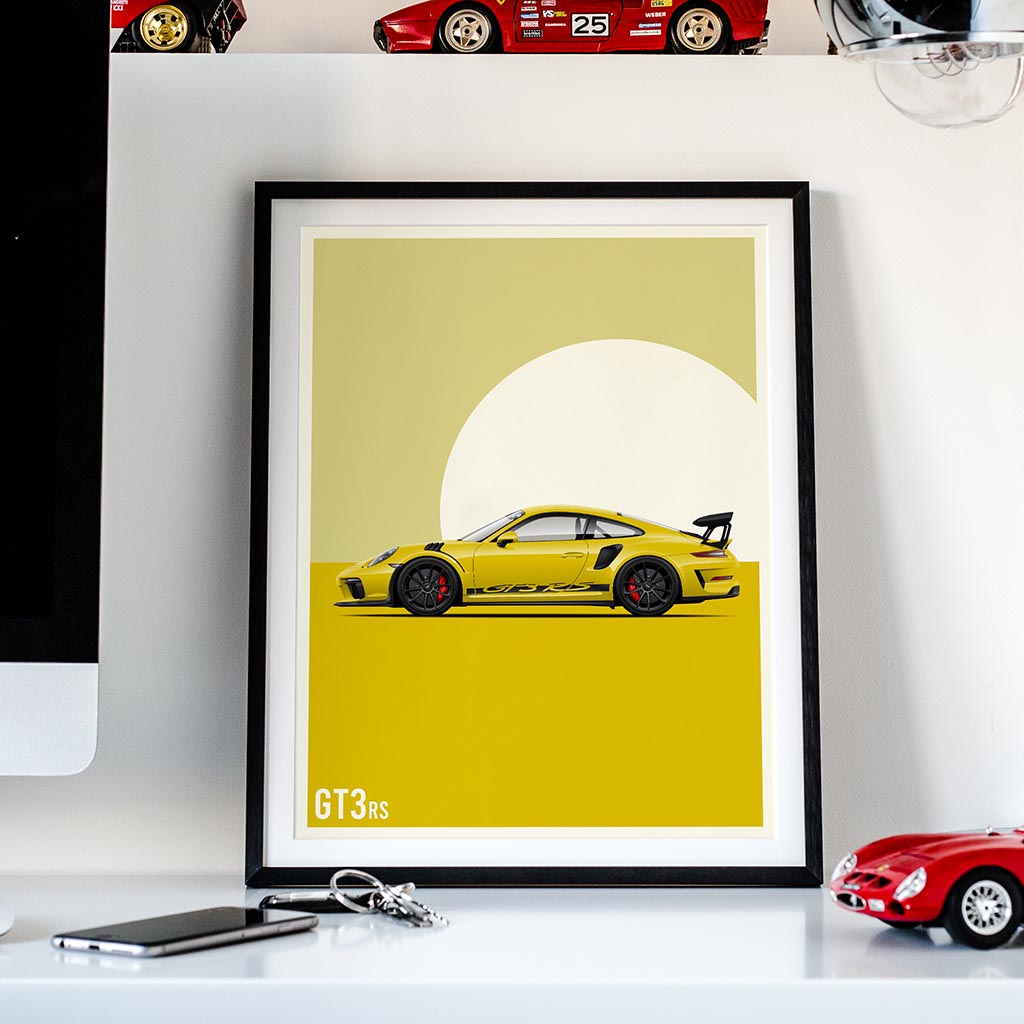 As well as being home to a healthy mix of classic cars, Rear View Prints has its very own Porsche section for all you fans of the legendary brand. Choose from a vintage 356, or a more modern 911 GT3 to whet your appetite. Add the finishing touches in your own style with the choice of an added frame mount, perfect for a home living environment.
Treat Yourself, and the Petrolhead in your Life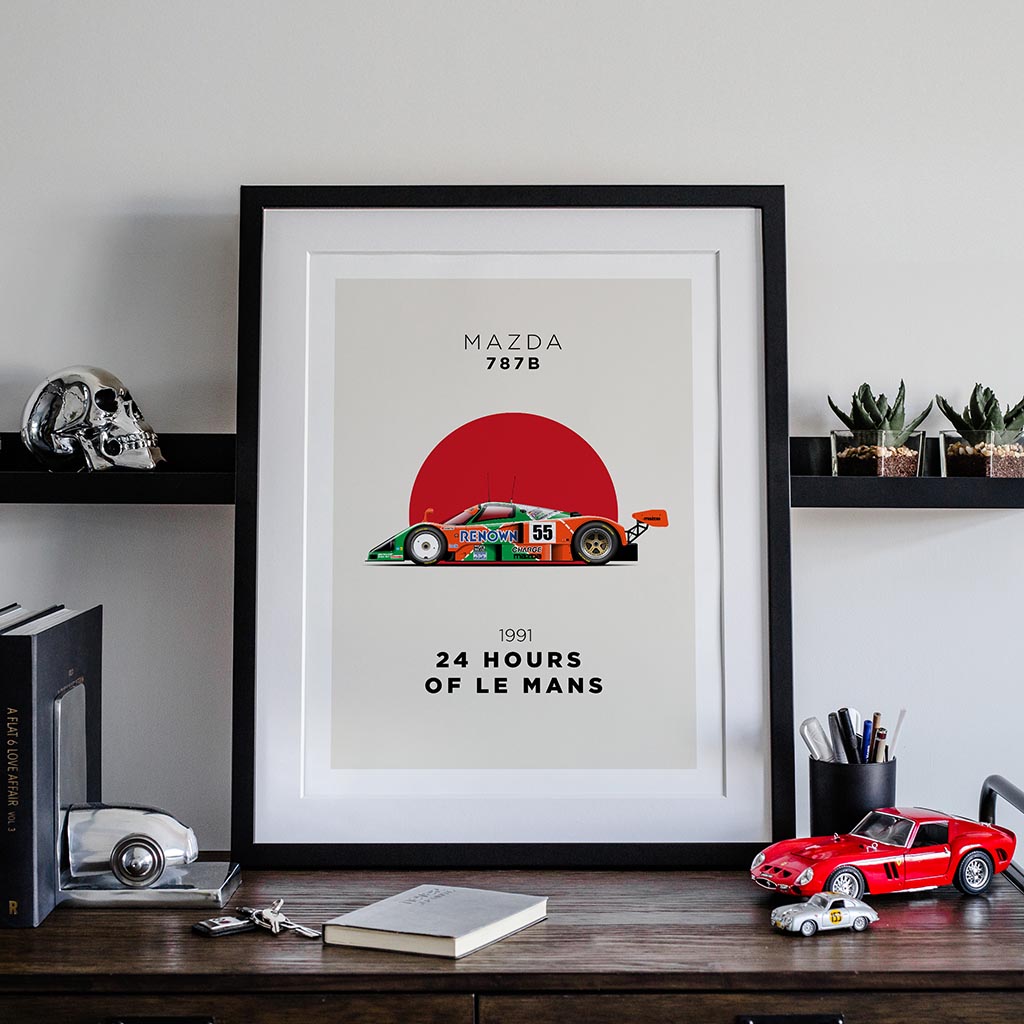 It might not be just you who wants to adorn your walls with these beautiful quality prints and posters either. They can make excellent gifts for all types of events throughout the year. Father's Day, Christmas, birthdays, you name it. Their versatility means they'll look right at home on an office desk, a home wall, or even inside a secret man cave. With the holiday season fast approaching, why not visit Rear View Prints today and treat yourself and the petrolhead in your life.
Get the Special 10% Discount for Take to the Road Readers
The team at Rear View Prints have kindly prepared a special discount code. All you have to do is Subscribe to the Take to the Road Newsletter. Once you have subscribed, you'll be sent the special discount code which you can use to buy some cool Rear View Prints artwork.
If you have already subscribed to the Newsletter, simply drop me an email (hello@taketotheroad.co.uk) and I will send you the discount code.