Simply Vauxhall is set to return to Beaulieu on Saturday 17th July, with a large array of Luton's finest motors gathering in the parkland that surrounds the National Motor Museum. It promises to be a grand day out for all and the family.
Returning to Beaulieu's busy events calendar for 2021 due to popular demand, the Simply Vauxhall rally is always a favourite with fans of the cars and vans that proudly wear the famous Vauxhall griffin badge. All models of Vauxhall are welcome to take part, making the show the perfect opportunity for owners and enthusiasts to catch-up and talk cars.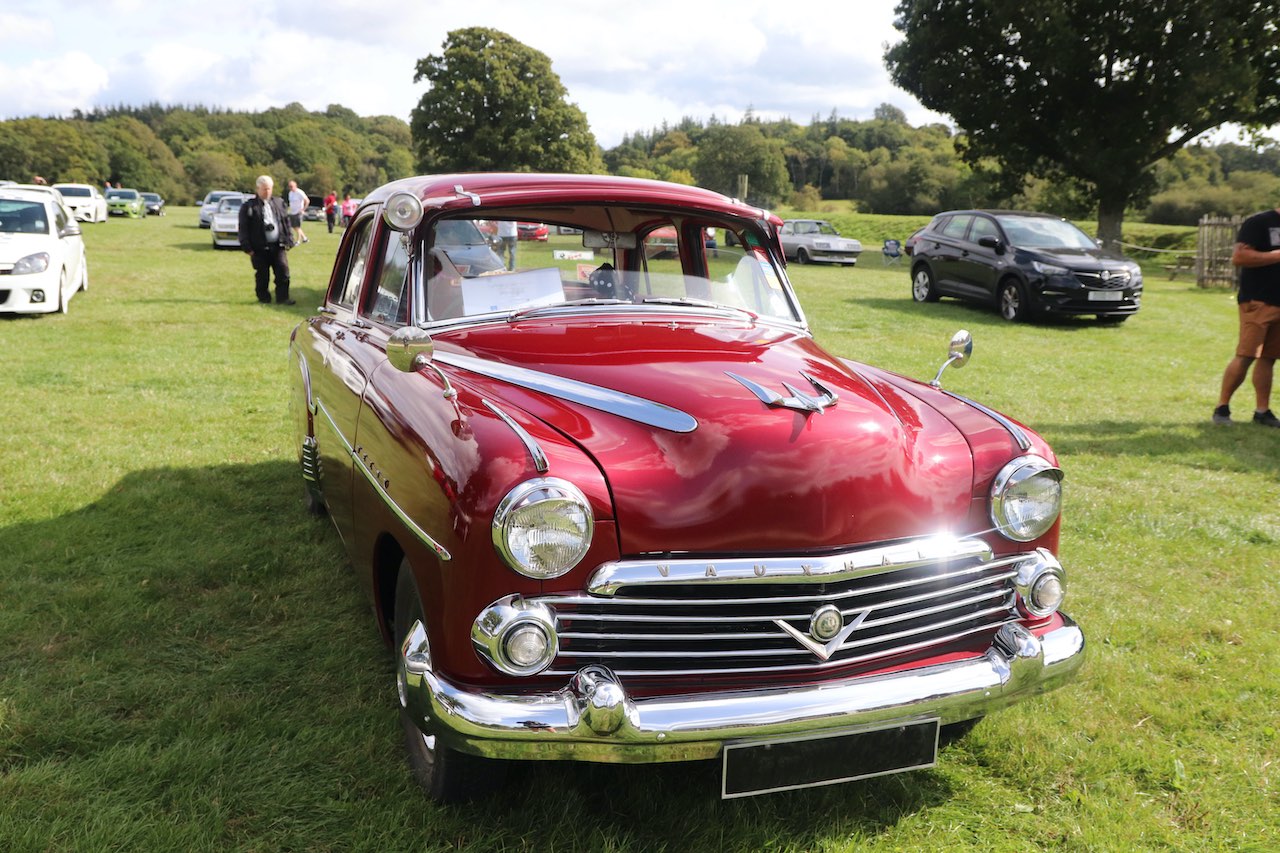 Last year's event saw a wide variety of classic and modern machines park up together for a diverse display, from standard and modified Insignias, Astras, Vectras and Corsas to a 1950s Velox and Cresta, sporty Firenzas, a rare 1976 Chevette van and even a 1965 Bedford CA Minibus in the livery of a local bus company. This year's event is sure to bring together an equally impressive selection.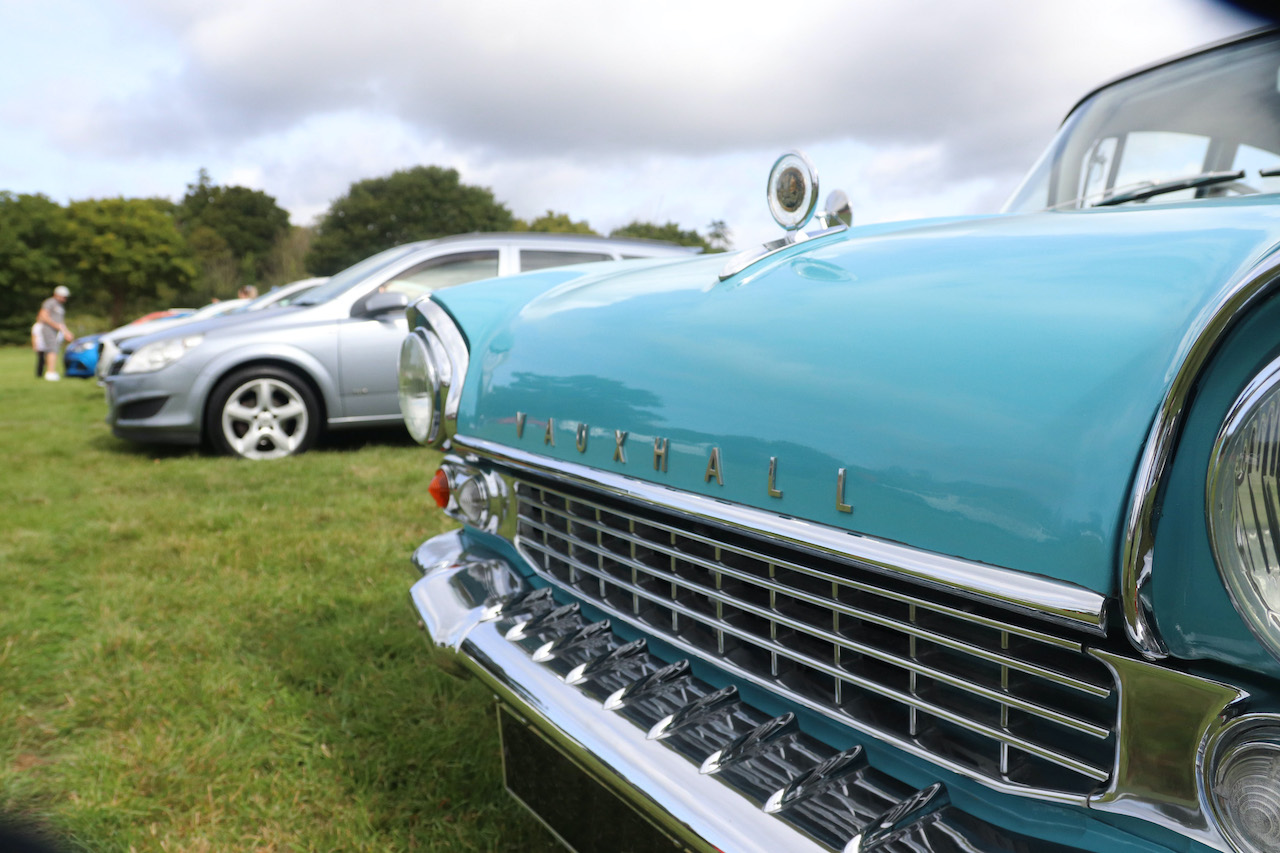 Adding further to the activities on the day, event-goers can vote for their favourite Vauxhall of the show in the People's Choice Award, with the winner receiving a prestigious Beaulieu trophy. Voting is open until 1pm on the day so make sure to get your vote in early.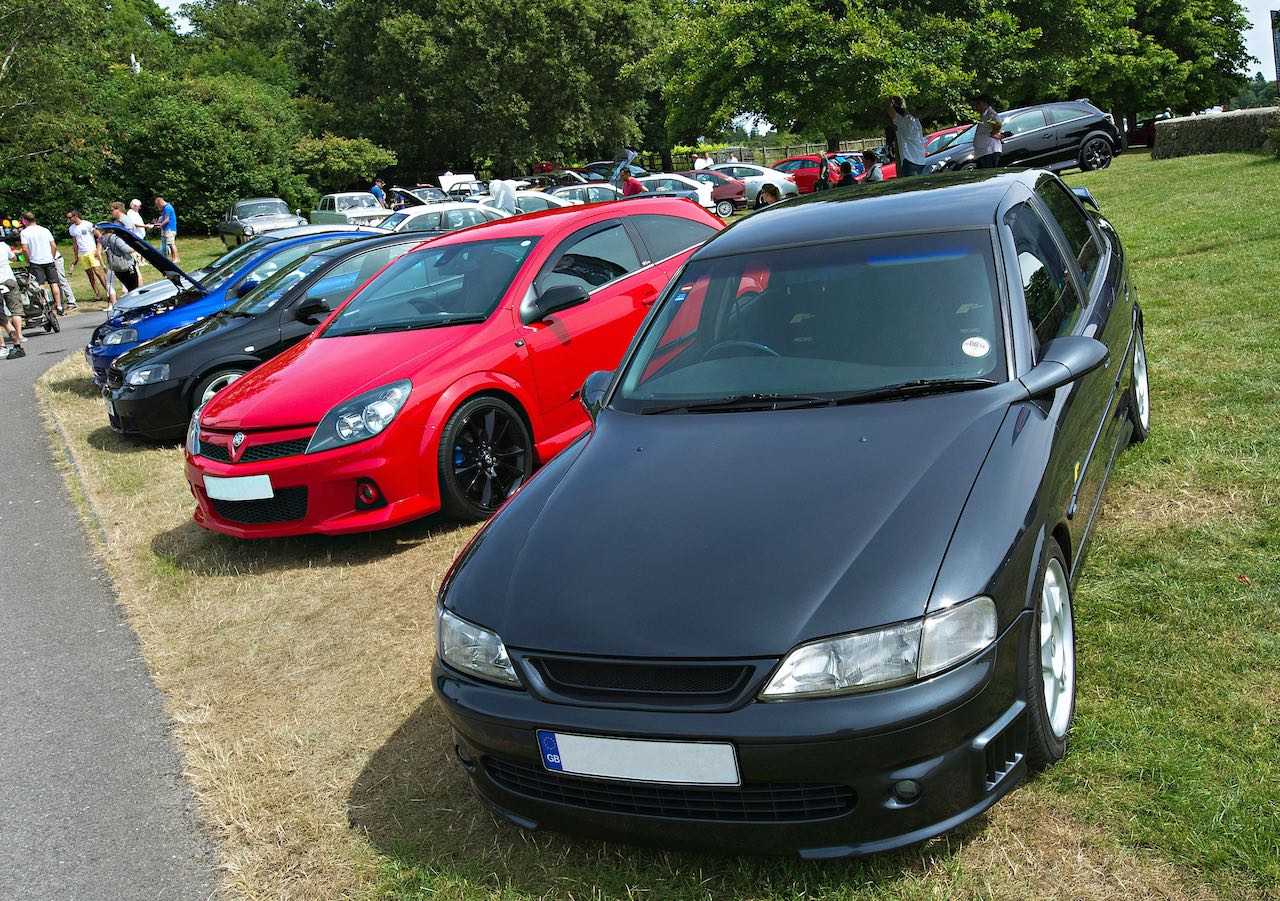 As well as admiring the motors on display in the showground, enthusiasts also have the opportunity to visit the recently reopened National Motor Museum to see more even historic Vauxhalls, including a legendary 1914 Prince Henry, one of the first true sports cars. Also on display is a charming 1939 Ten-Four H-Type.
For those looking for small-scale nostalgia, there is the chance to see the fun-filled exhibition Motoring in Miniature – the Toys of Your Childhood. The display is an enchanting new play area modelled on Lord Montagu's ancestral home of Palace House. It houses more than 800 toy cars and pedal cars, all parked just feet away from full-size motoring marvels. It will be the most see exhibition for both young and old and promises a wonderful trip down memory lane. More details on the Motoring in Miniature can be found here.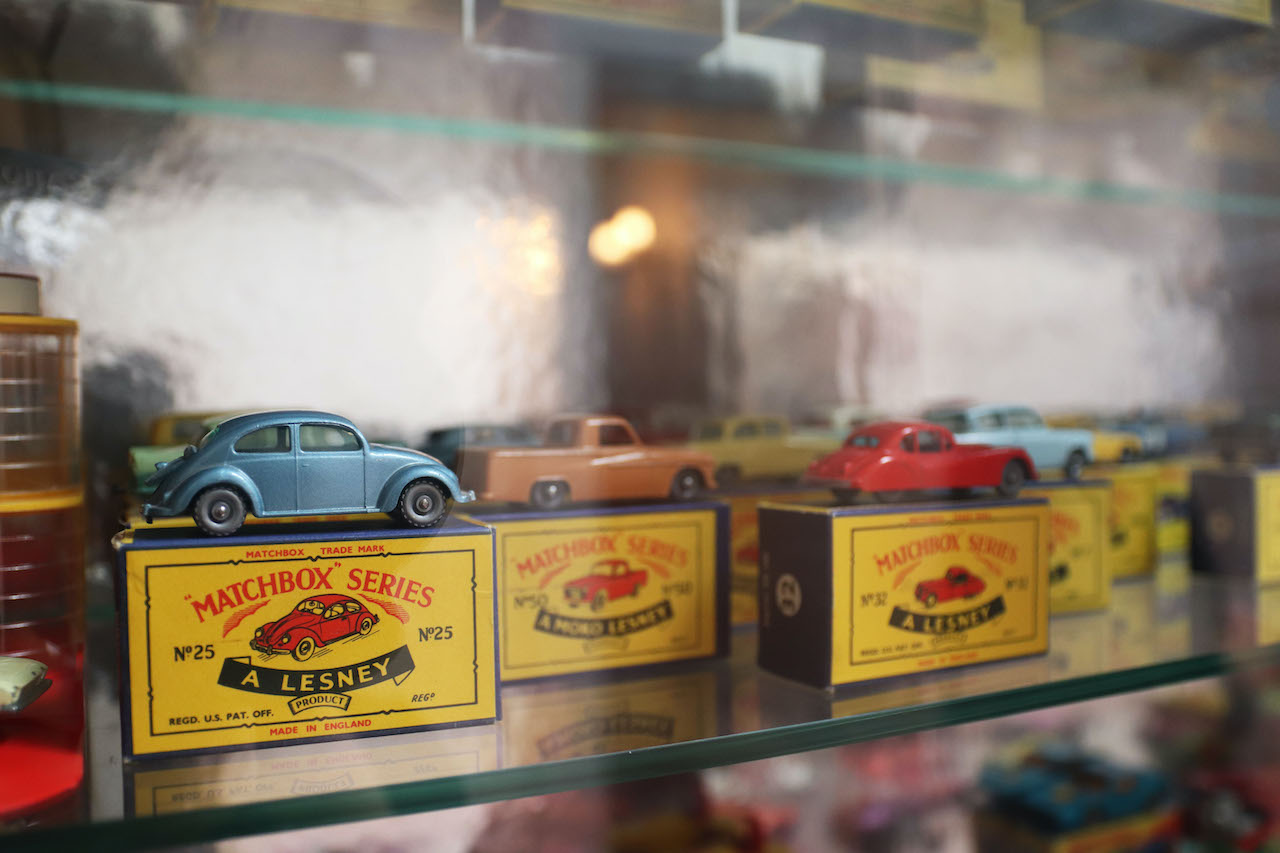 All tickets must be bought in advance, with carefully-managed capacity limits in place. Rally participants, planning to take part in the show with their Vauxhall, Opel or Bedford, can book their tickets with confidence thanks to Beaulieu's Covid-19 refund policy*.
Visit the Beaulieu Simply Vauxhall website for further details and to buy your participant tickets.
*Book with confidence, knowing that we've got you covered with our Covid-19 refund policy. If the event is unable to take place due to Government guidance, we will happily transfer your ticket to a future event or issue you with a full refund.