Lunaz Design has unveiled the first of its electric Aston Martin DB6 cars. The new classic EV is a fully restored and re-engineered version of the iconic British sportscar and will be available as a limited production series. Aston Martin joins a growing list of British brands electrified by Lunaz, which include Rolls-Royce, Bentley, Range Rover and Jaguar sportscar models. Highly limited build-slots will also be made available for Aston Martin DB4 and DB5 cars.
The client driven project has focused on carefully selected examples of the marque, with an emphasis on rare and significant examples. The programme has been overseen by the Design Director from Aston Martin Q-Branch and Engineering Director, both of whom worked across James Bond Aston Martin projects.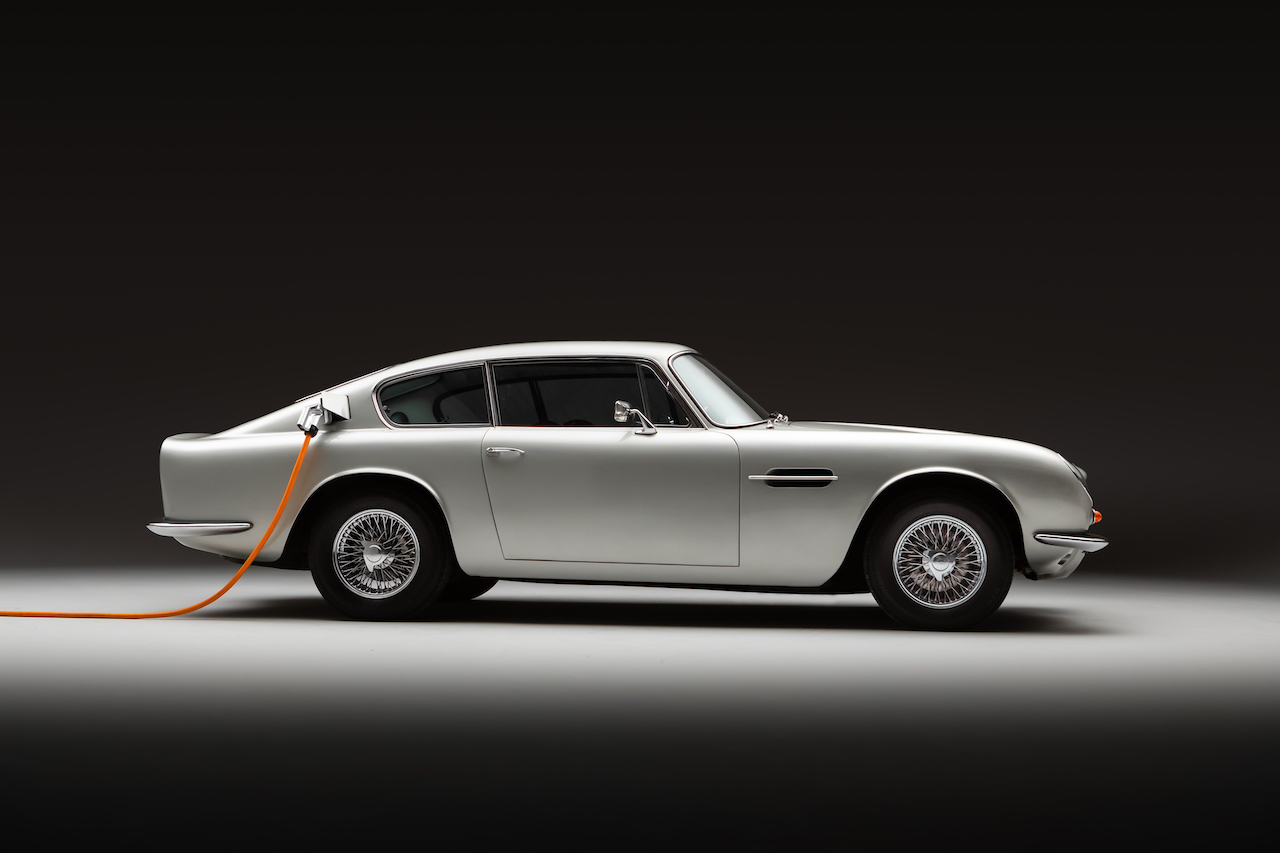 Lunaz takes extraordinary care in the selection of the marques it chooses to apply its restoration, re-engineering and electrification process to. In the case of the Aston Martin DB6, there is no purer or striking evocation of the British Gran Turismo. However, the decision to move into production was not driven by beauty and rarity alone, but by the firms clients.
Commenting on the firms new classic EV, David Lorenz, Founder and CEO of Lunaz Group said: "The introduction of electric Aston Martin DB6 cars has been driven by sustained demand from our existing clients. It also reflects the desires of an entirely new classic car buyer. These women and men have been drawn to Lunaz because for the first time they are presented with the powertrain and modern conveniences of today, clothed in a design that speaks of an era when aesthetic purity was the only requirement."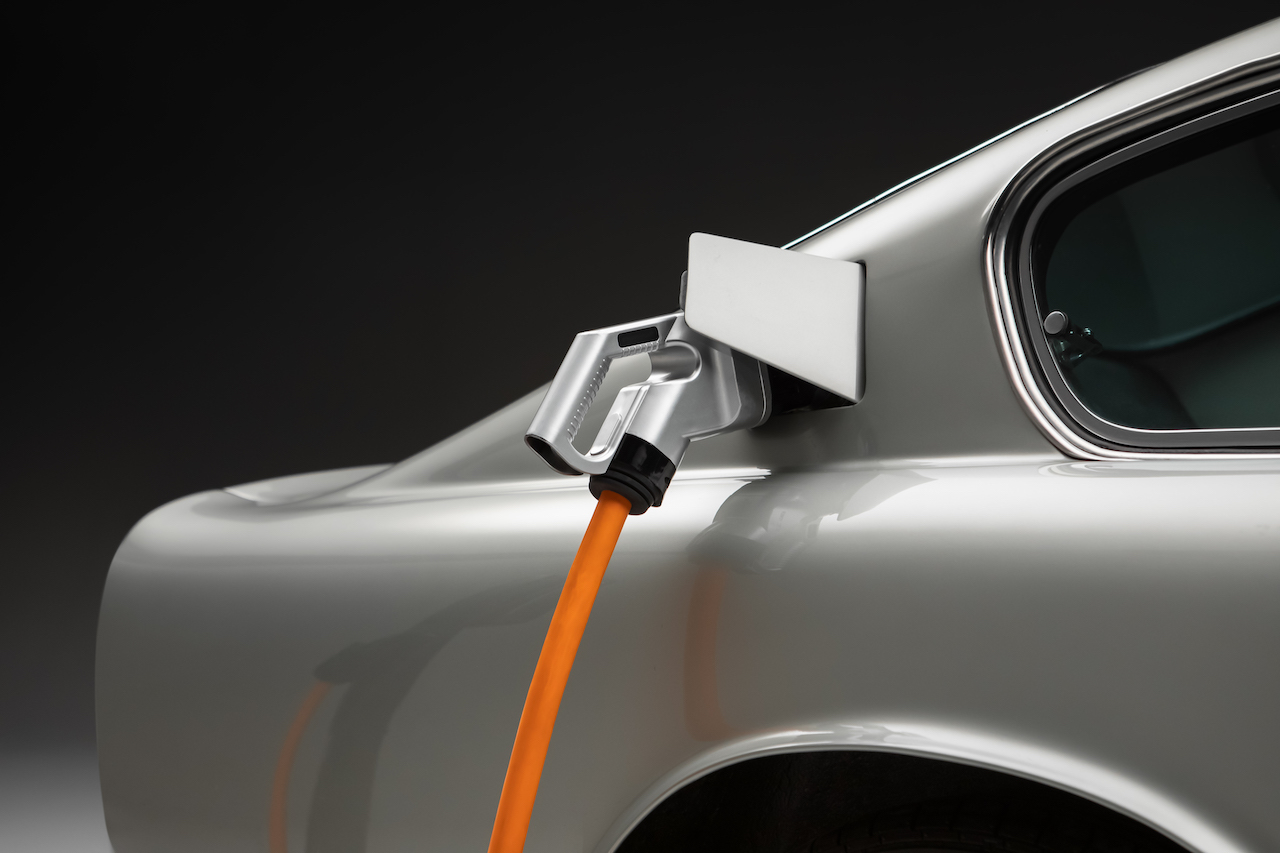 Following the confirmation of orders for these first cars, Lunaz will now offer to clients across the globe a highly limited production allocation of Aston Martin DB6 cars in both Left Hand Drive and Right Hand Drive configuration. Exact prices will be communicated privately on application but exceeds $1million + local taxes. Prices for rare DB4 and DB5 model cars will be available strictly on application.
Each electrified Aston Martin DB6 created by Lunaz will undergo an exhaustive bare-metal restoration and re-engineering process. This means clients are presented with a concourse-level vehicle that addresses the key requirements of usability, reliability and sustainability that serves as the foundation for Lunaz' leadership of the electric classic car market.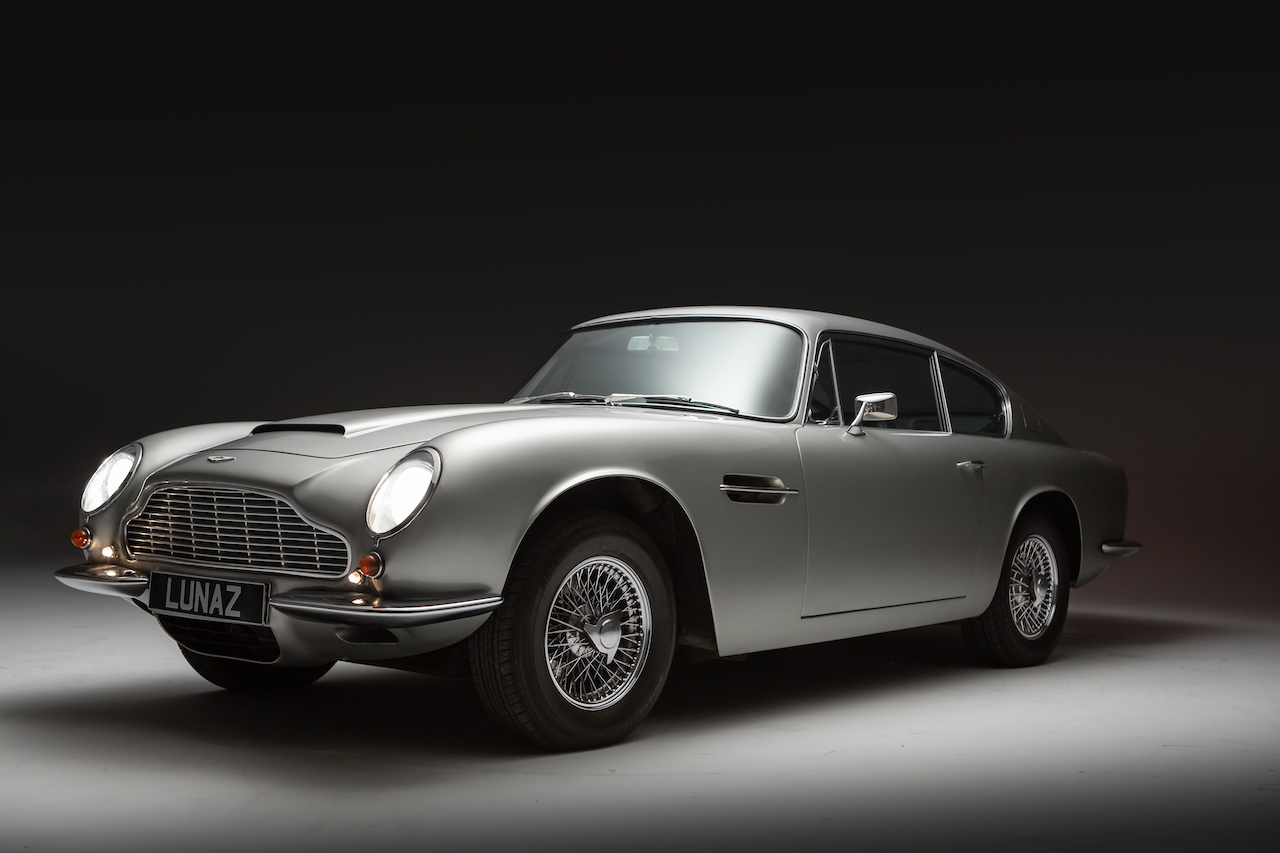 Driveability is ensured through the up-rating of brakes, suspension and steering while interior comfort and convenience is brought up to modern standards through the provision of air conditioning and the sensitive integration of latest infotainment, navigation systems and full Wi-Fi connectivity.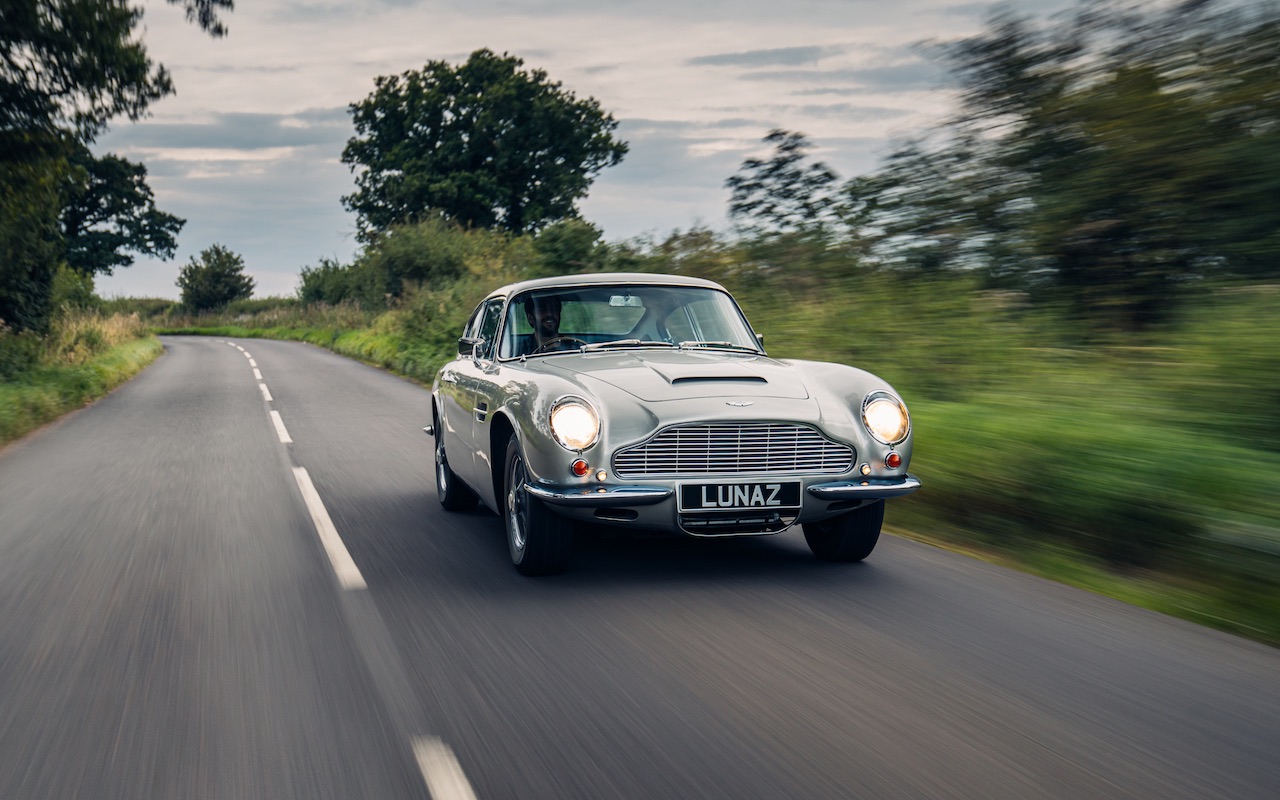 The car will be powered by Lunaz' proprietary modular electric powertrain, developed entirely in-house and comprised of the very highest standard European-sourced Tier 1 OEM battery cells and motors. All current Lunaz vehicles' battery capacity ranges from 80-120 kWh, with a range of 255 miles. Every car by Lunaz is equipped with CCS fast-charging capability.
All electrified vehicles by Lunaz are engineered, designed and crafted at the company's home in Silverstone, England. Lunaz recently announced a significant injection of growth capital from leading institutional investors. This includes the Barclay, Reuben and Dallal families and David Beckham. This coincided with the launch of the expanded Lunaz Group and the wider application of its modular electric powertrain for the remanufacturing and conversion of industrial vehicles.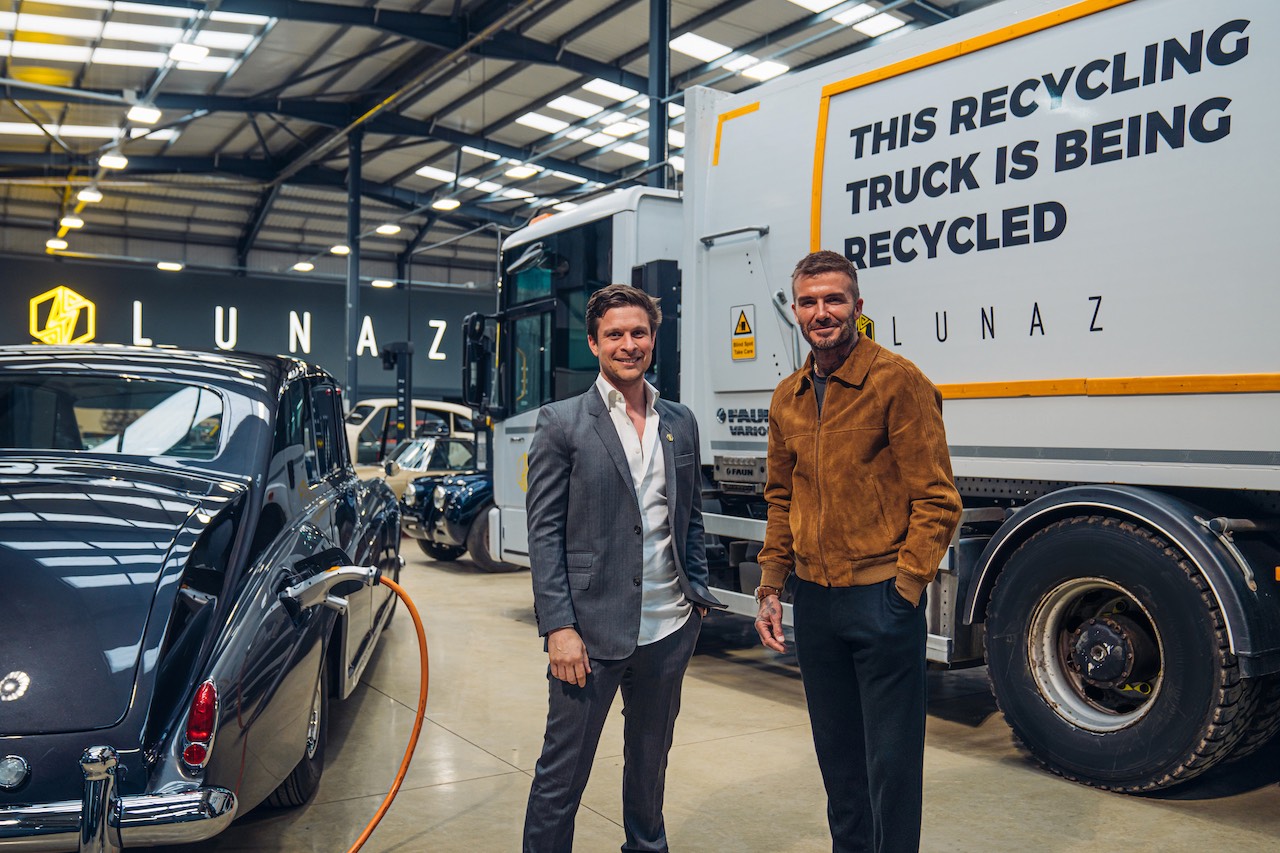 David Beckham, who is an investor with Lunaz Group added: "As an investor in Lunaz and a huge car enthusiast I'm delighted to see this new development which completes the company's line up of British auto icons. I'm proud to be involved with a talented team that is leading the field in creating sustainable solutions."
Order books are now open for the Lunaz Aston Martin DB6 EV, with the first deliveries expected in the third quarter of 2023.