Bonhams is offering a unique online auction for a once-in-a-lifetime chance to be a passenger aboard one of the pioneering pre-1905 veteran cars, at this years London to Brighton Veteran Car Run. All in aid of Movember.
As well as fulfilling the dreams of the three highest bidders, the initiative will raise funds for the only global men's health charity which strives year-round to help men live happier, healthier, longer lives.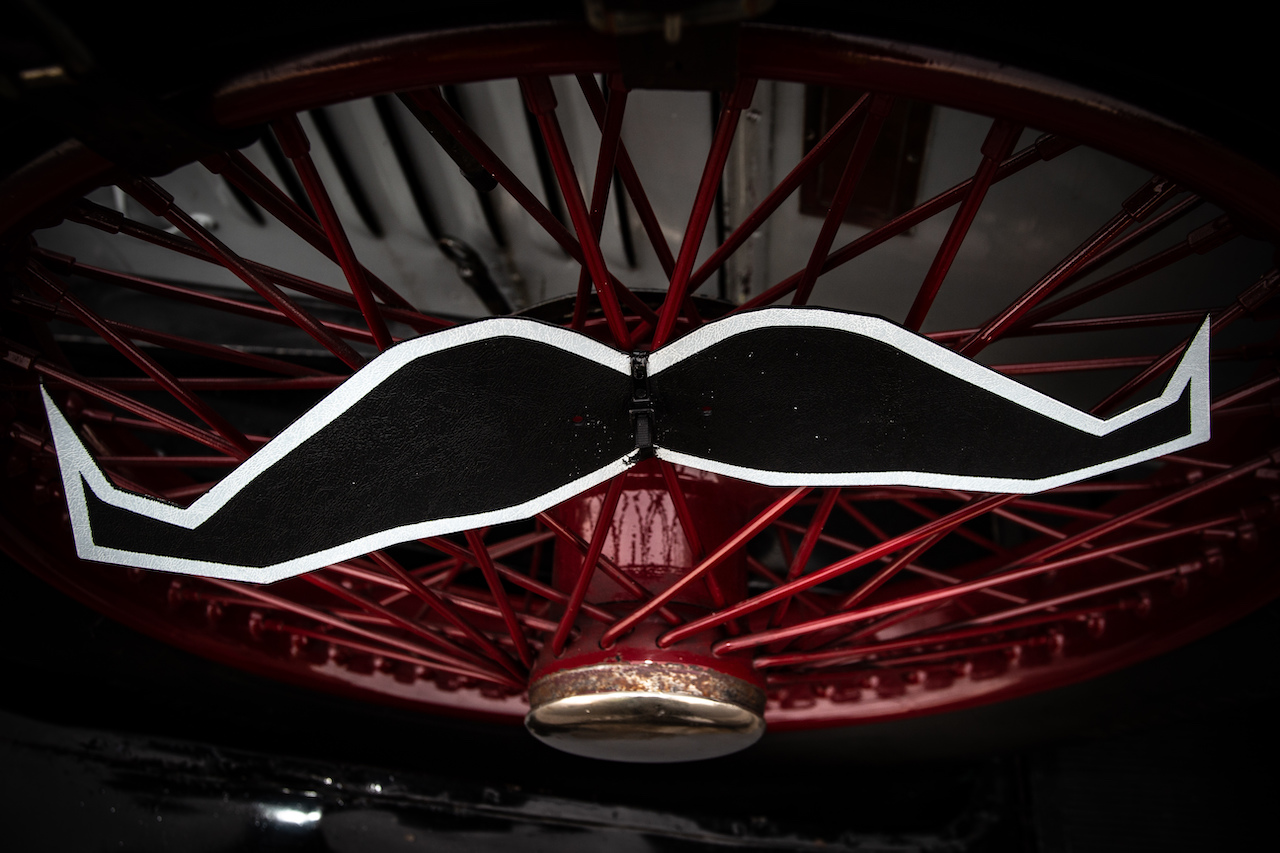 All those wishing to take advantage of this unique proposition must register their bids for a passenger ride on either a 1904 Humber, a 1904 De Dion Bouton, or a 1904 Mercedes via the dedicated website before 20:00 on  Sunday 27 October. More details on each of the cars can also be found here.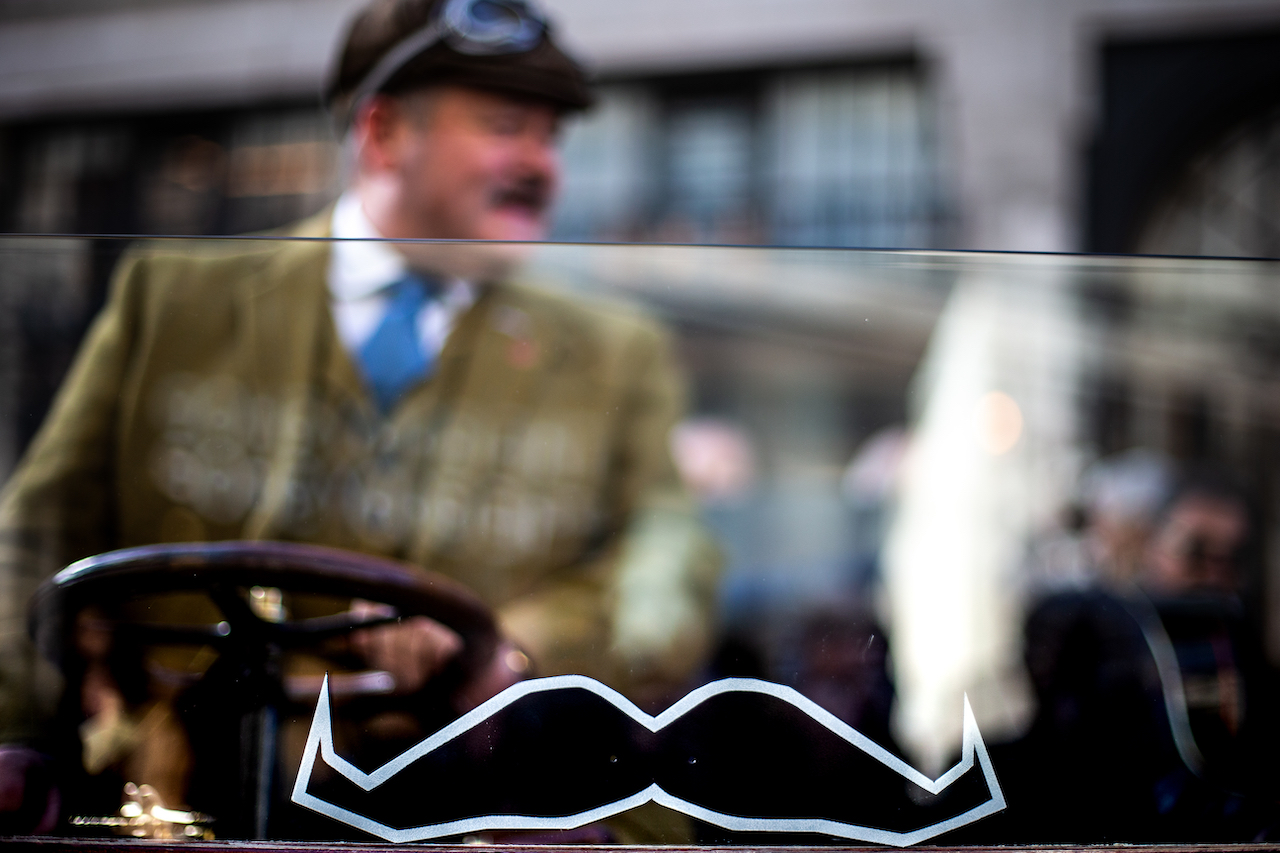 "I am most grateful to the generous veteran car owners who have kindly offered up rare passenger seats in their vehicles for next month's Run, helping Movember's fund raising efforts," said Miles Wade, Club Secretary of the Royal Automobile Club.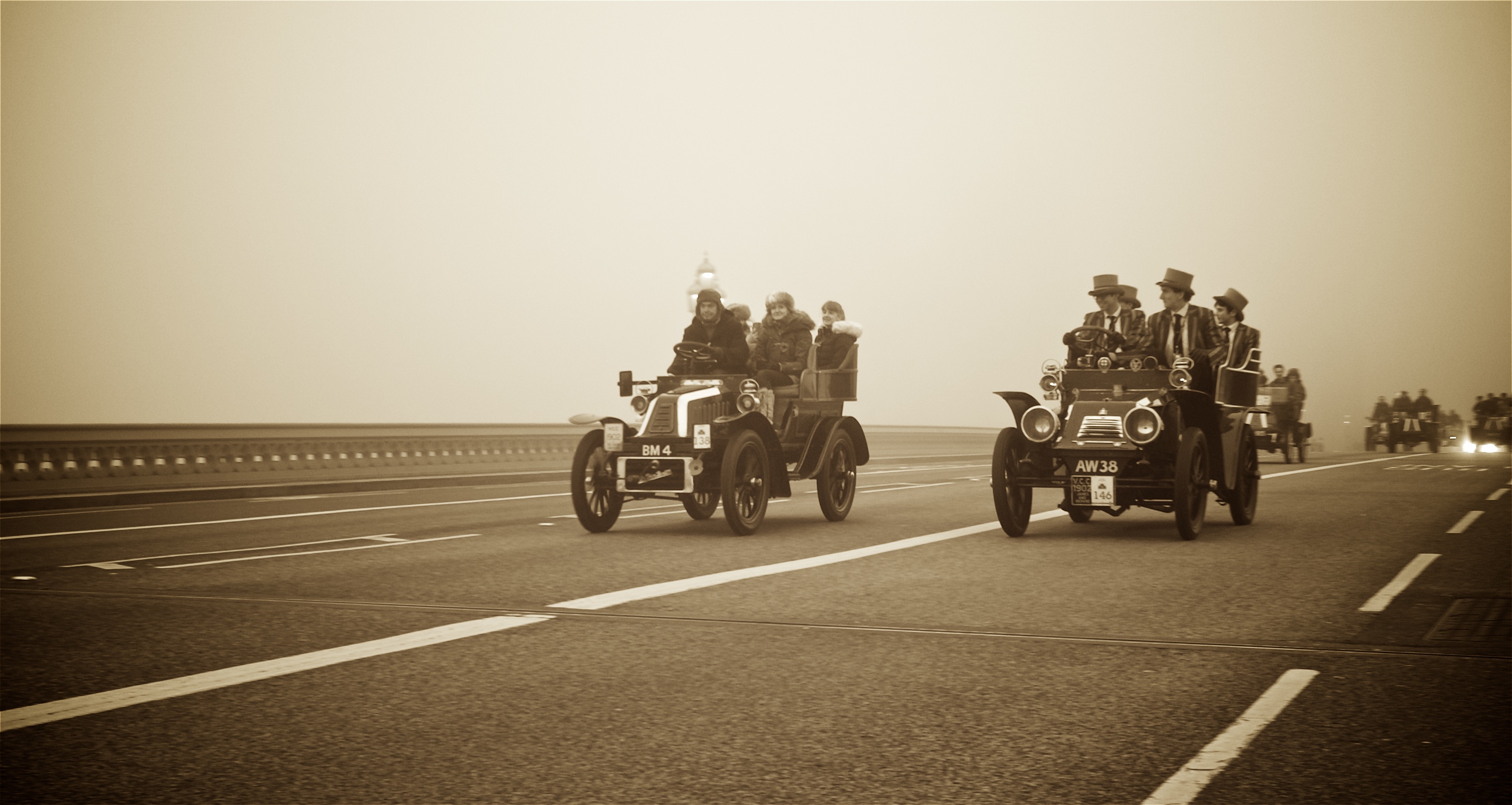 "Every year we receive more and more requests for passenger rides, so we are delighted, not only to offer more people the opportunity to participate in the Run, but also to generate awareness and funds for what is a very worthy and important cause."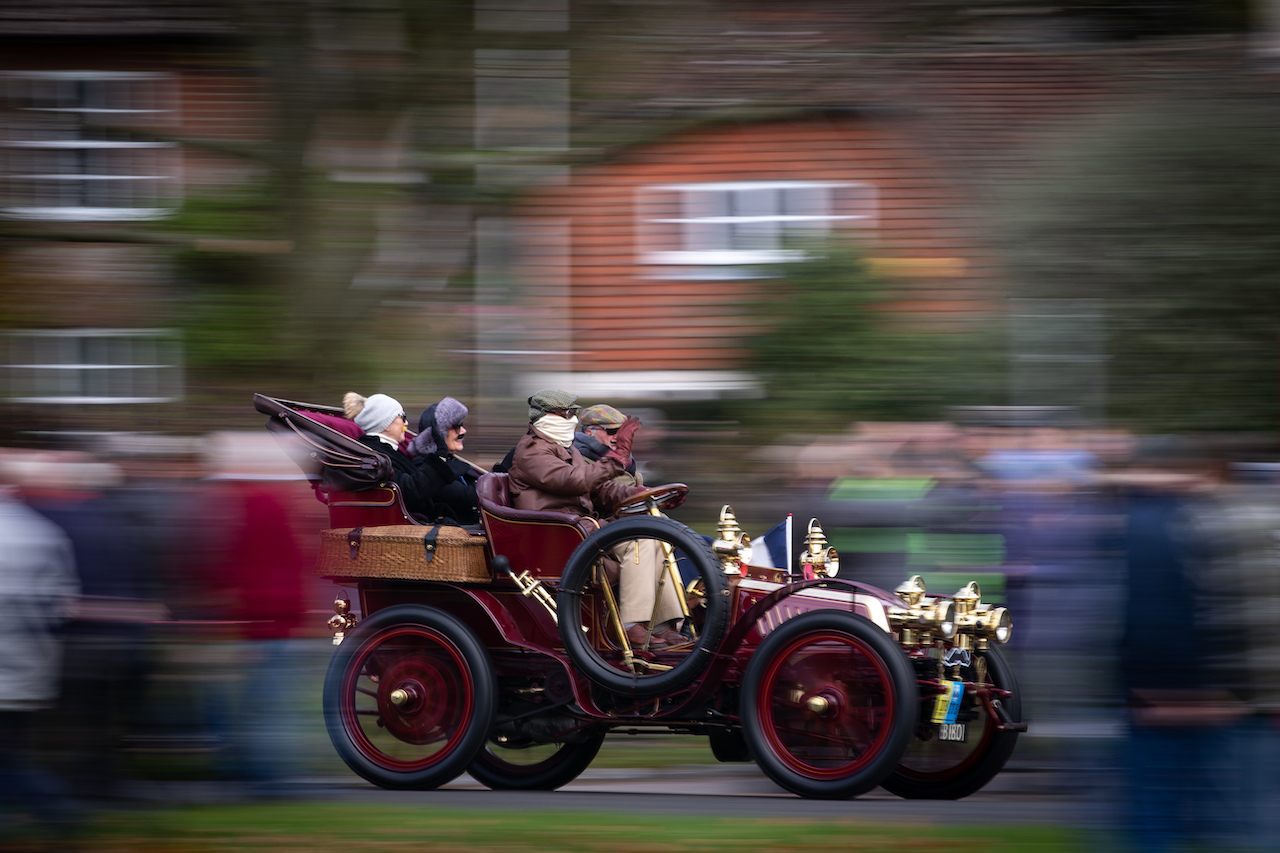 Commemorating the first Emancipation Run of 1896, the iconic event is always staged between dawn and dusk on the first Sunday of November, providing the Movember Foundation with the perfect platform to promote its endeavours at the start of what is its most active month of campaigning.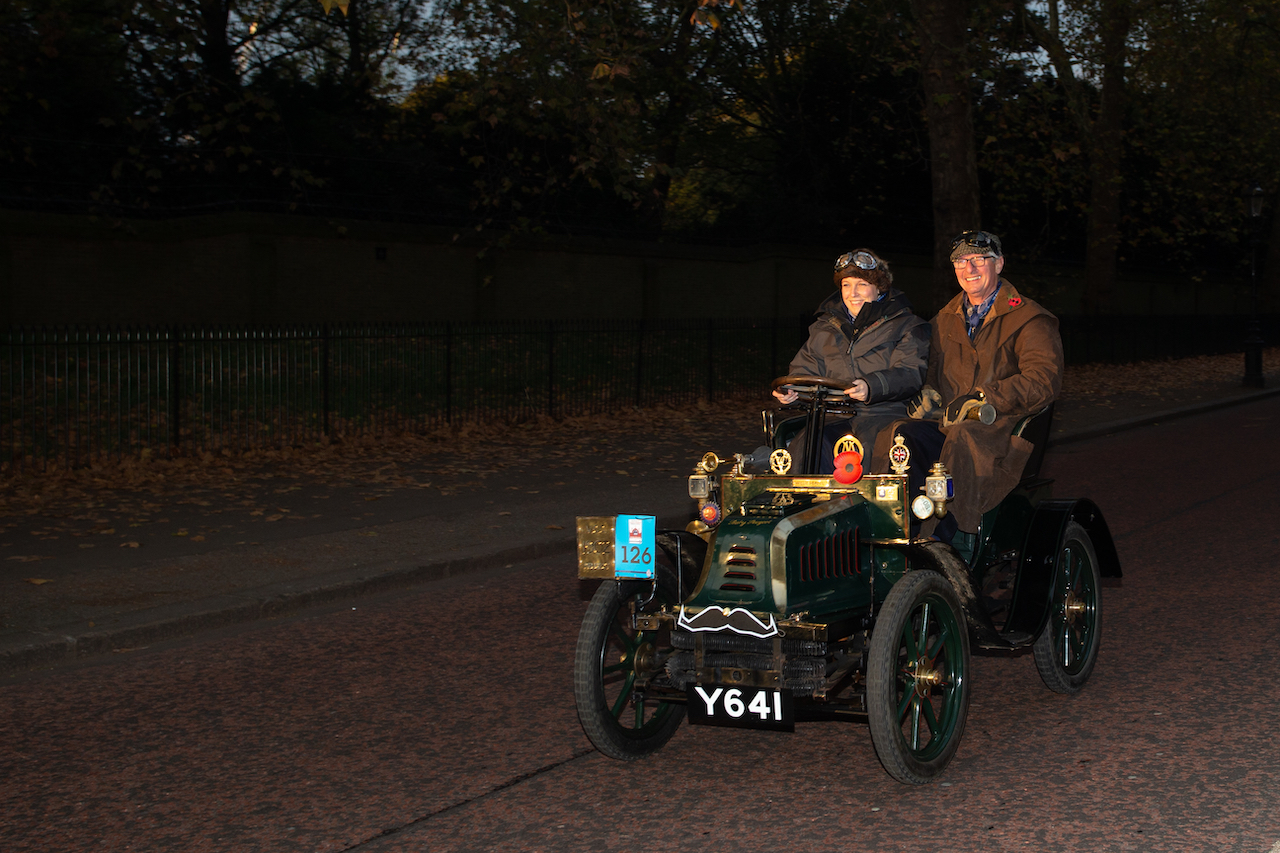 Two years ago Damon Hill, the 1996 Formula One World Champion, teamed up with renowned adventurer Charley Boorman to raise awareness for the charity when piloting a 1904 Rover on the road to Brighton. Last November renowned supermodel Yasmin Le Bon combined her love of cars with support for Movember, driving a 1901 Wolseley on the world's most historic of motoring events.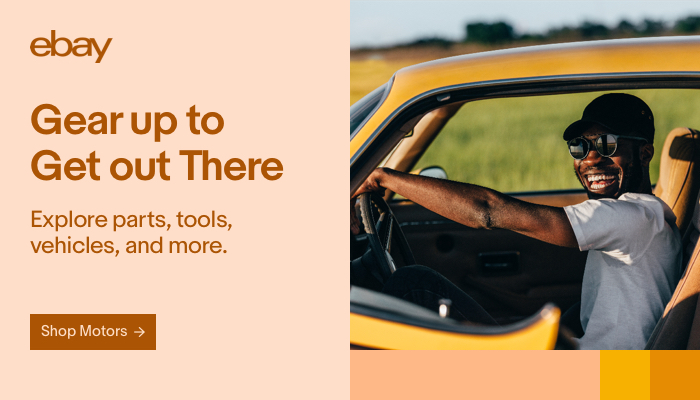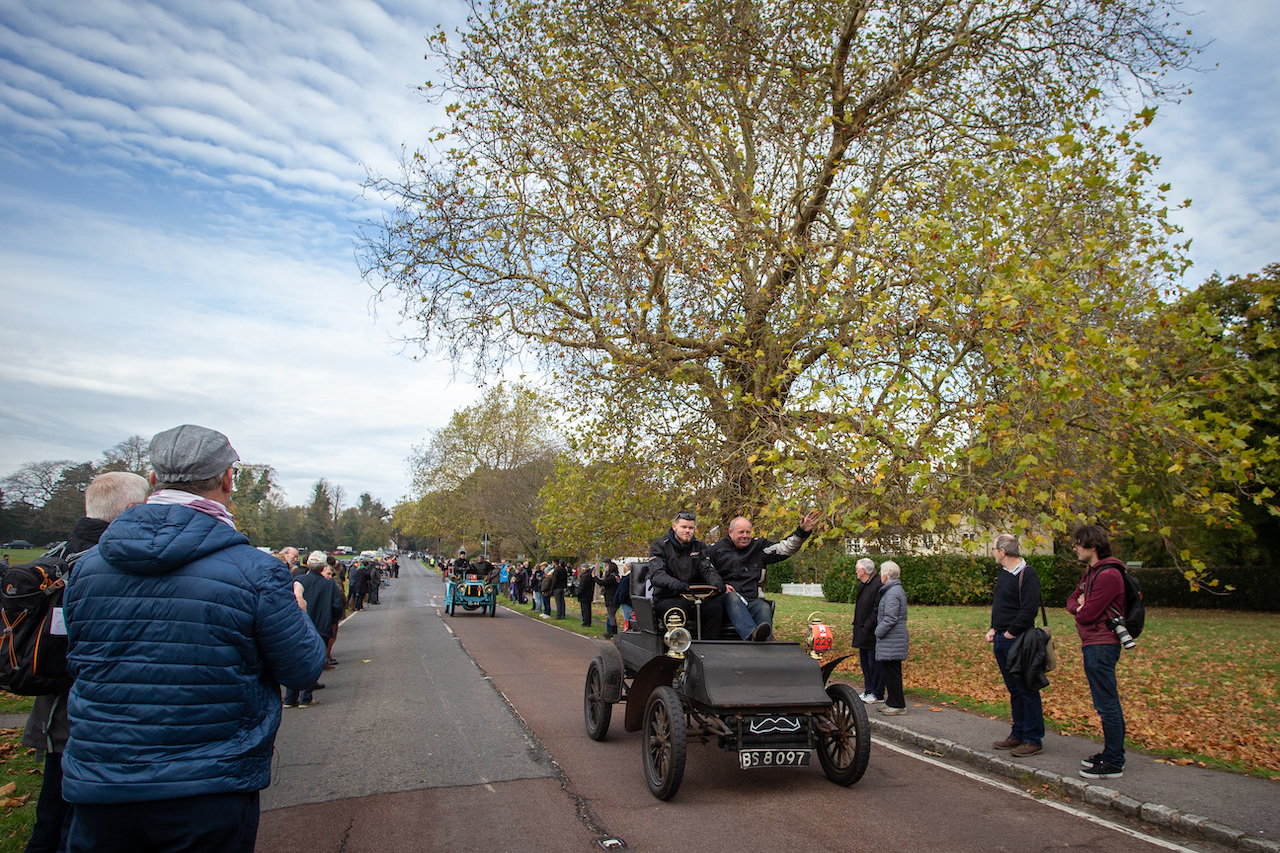 Adding to the occasion and generating further awareness, many of those taking part in last year's Run – both cars and participants – sported moustaches especially for the occasion.
For more information on Movember visit www.movember.com. Further details on the 2019 Bonhams London to Brighton Veteran Car Run – as well as ways to support the charity – can be found via the event's official website: www.veterancarrun.com.