The London Classic Car Show 2021 has confirmed it will now move to a new date in June. Originally scheduled to take place from 16th – 18th of April, the event at London's Syon Park will now take place between 25th – 27th June. Which is ten weeks later that the original date.
The new June fixture will provide the organisers with additional time to curate an even more impressive visitor experience. Also the longer daylight hours and summery weather in June will also be far more welcoming for all those attending what will be a largely open air event.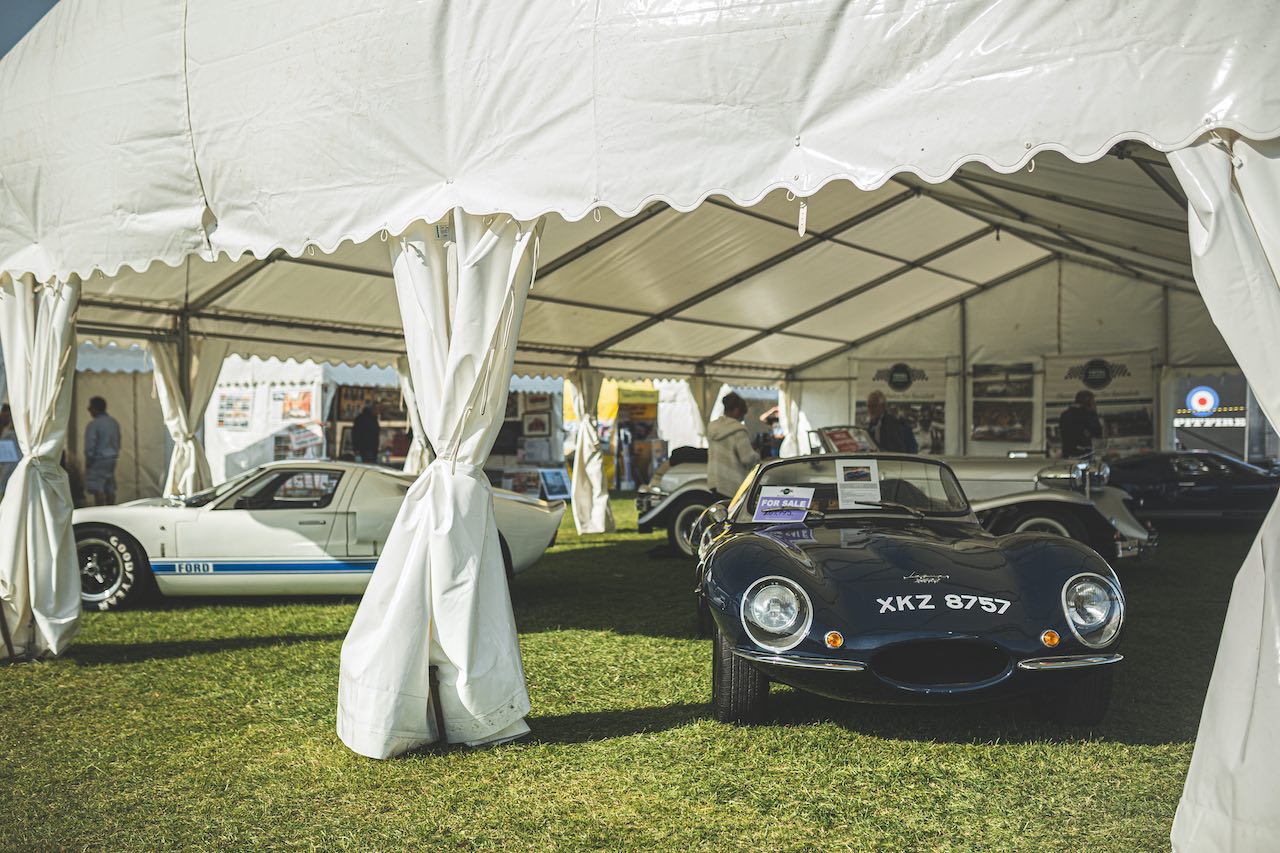 Indeed, the alfresco setting in the splendour of Syon Park – with major displays housed in large, well-ventilated, open-sided structures – was always chosen to provide a safe, Covid-compliant venue for both exhibitors and show-goers.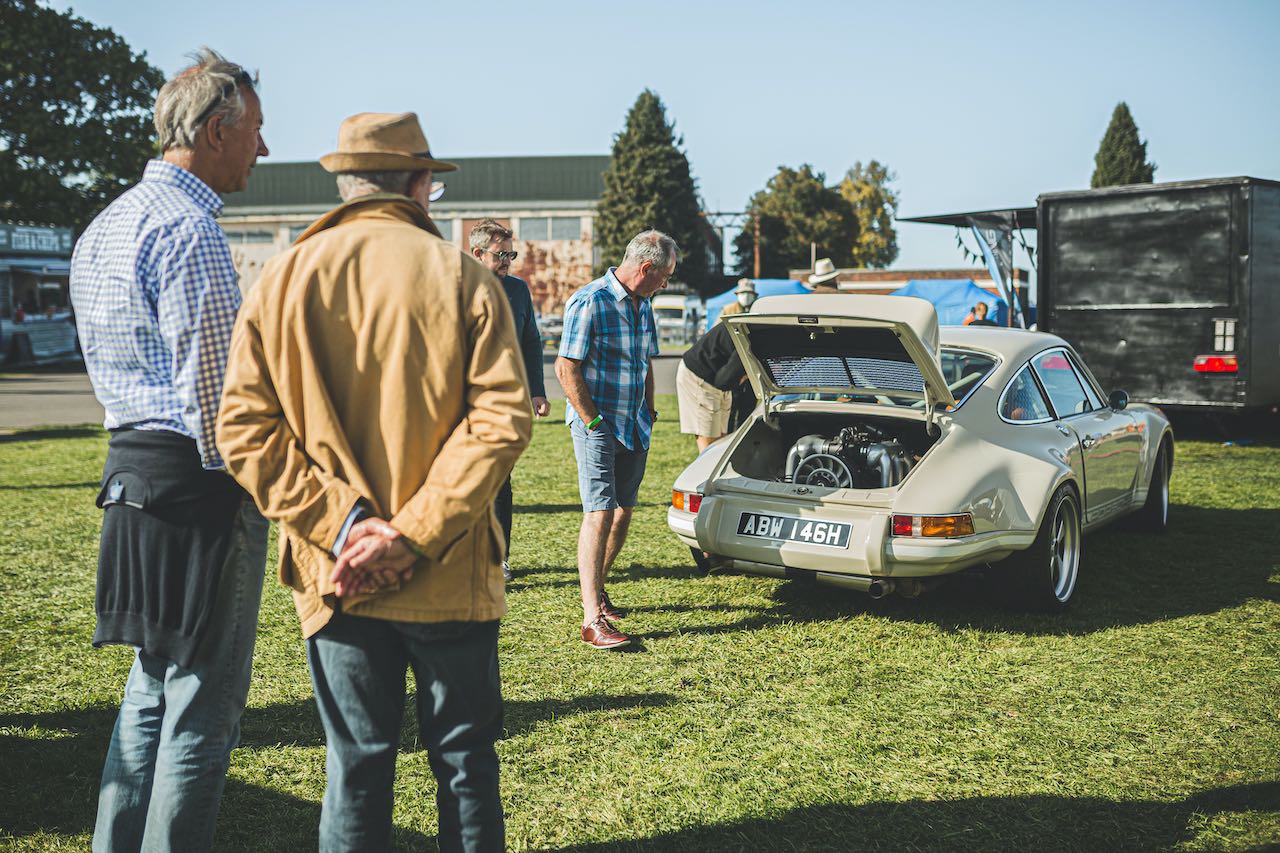 "We are very grateful to those at Syon Park for making these new June dates available to us," explained Mark Woolley, Show Director. "While we are confident that the rolling out of vaccines together with the arrival of spring will bring a lifting of the present day restrictions, in the current circumstances it seems prudent for us to take full advantage of this timely opportunity.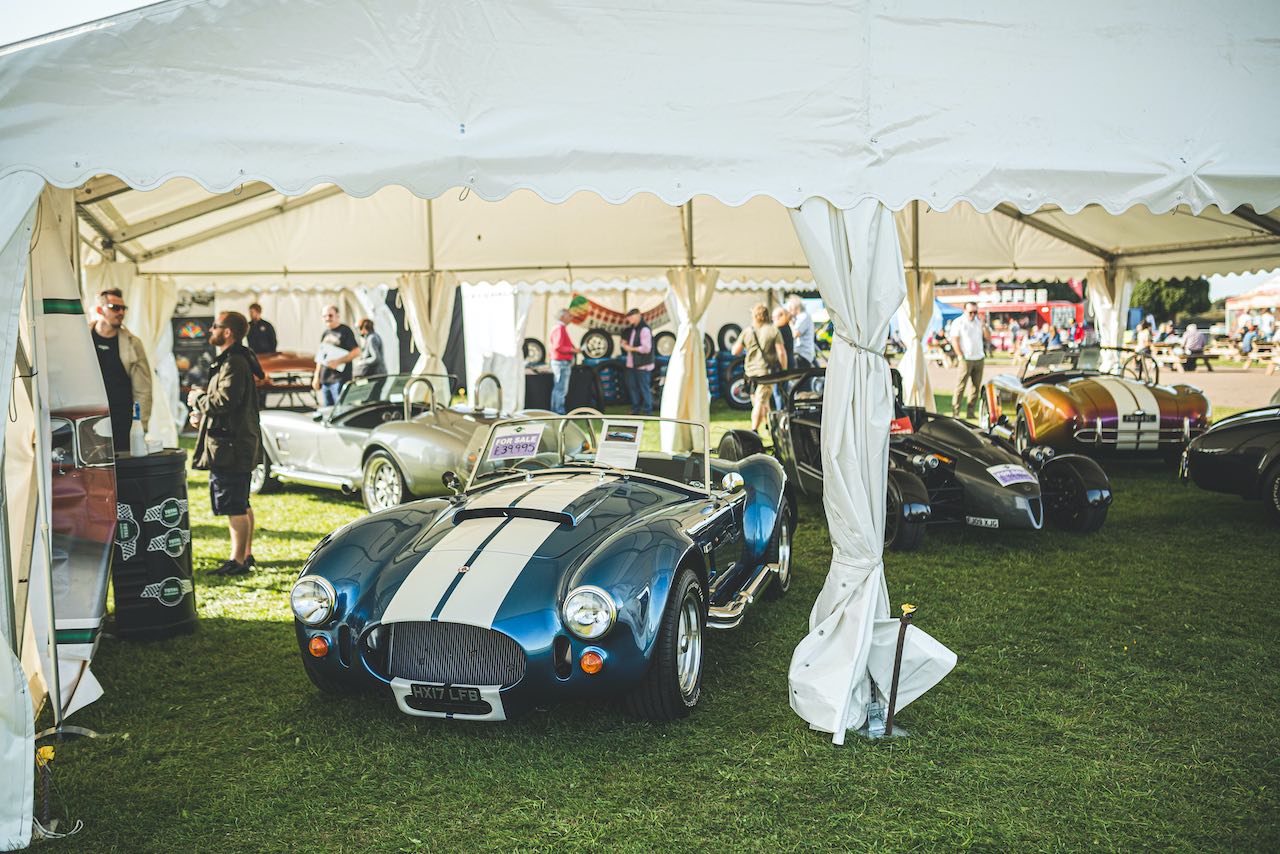 "We have already canvassed many of those in the industry and they have all been absolutely delighted and relieved that we have secured this new June date for what's such an important event. Many have clearly been suffering in recent months and they are really eager to reignite their businesses as well as refuel their deep-seated passions for wonderful classic cars. Now they will be able to do both in the mid-summer sunshine."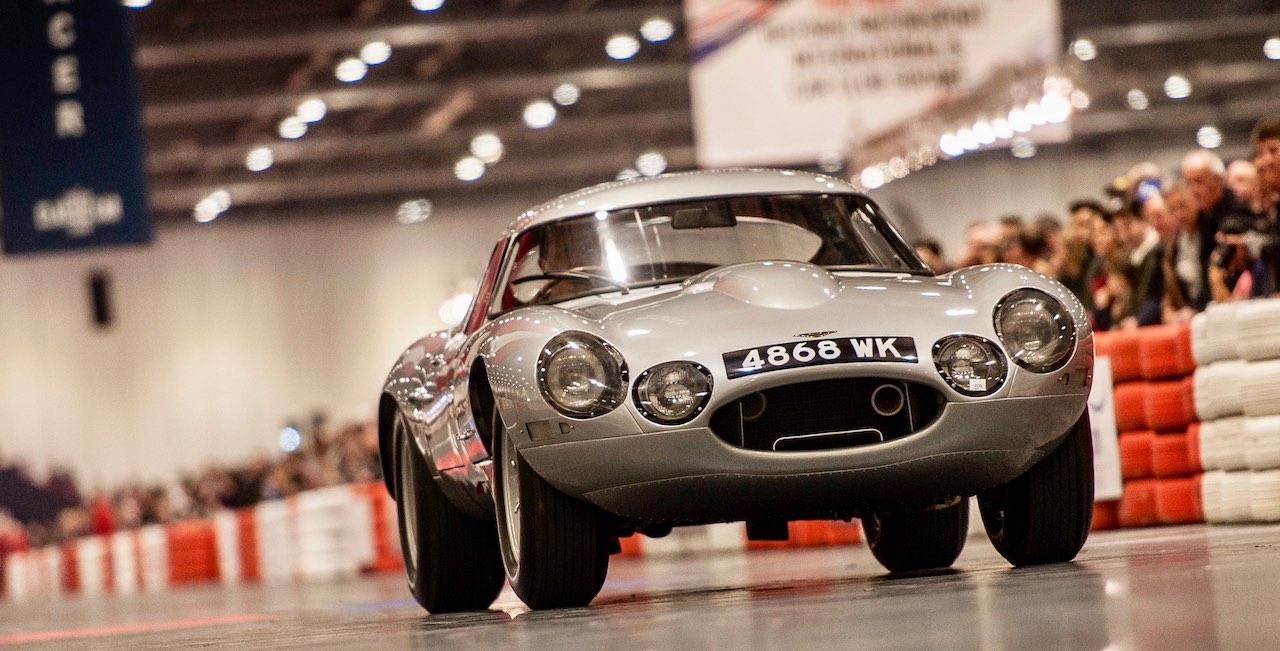 In its new socially-distanced surroundings The London Classic Car Show 2021 will feature a magical journey through the full 135 years of evocative motoring history under the central theme of 'The Evolution of Design'.
Special displays already confirmed include notable milestone celebrations to mark the 100th anniversary of Lancia's pioneering Lambda and the 60th birthday of Jaguar's idolised E-type. A host of further major highlights will be revealed in the coming weeks.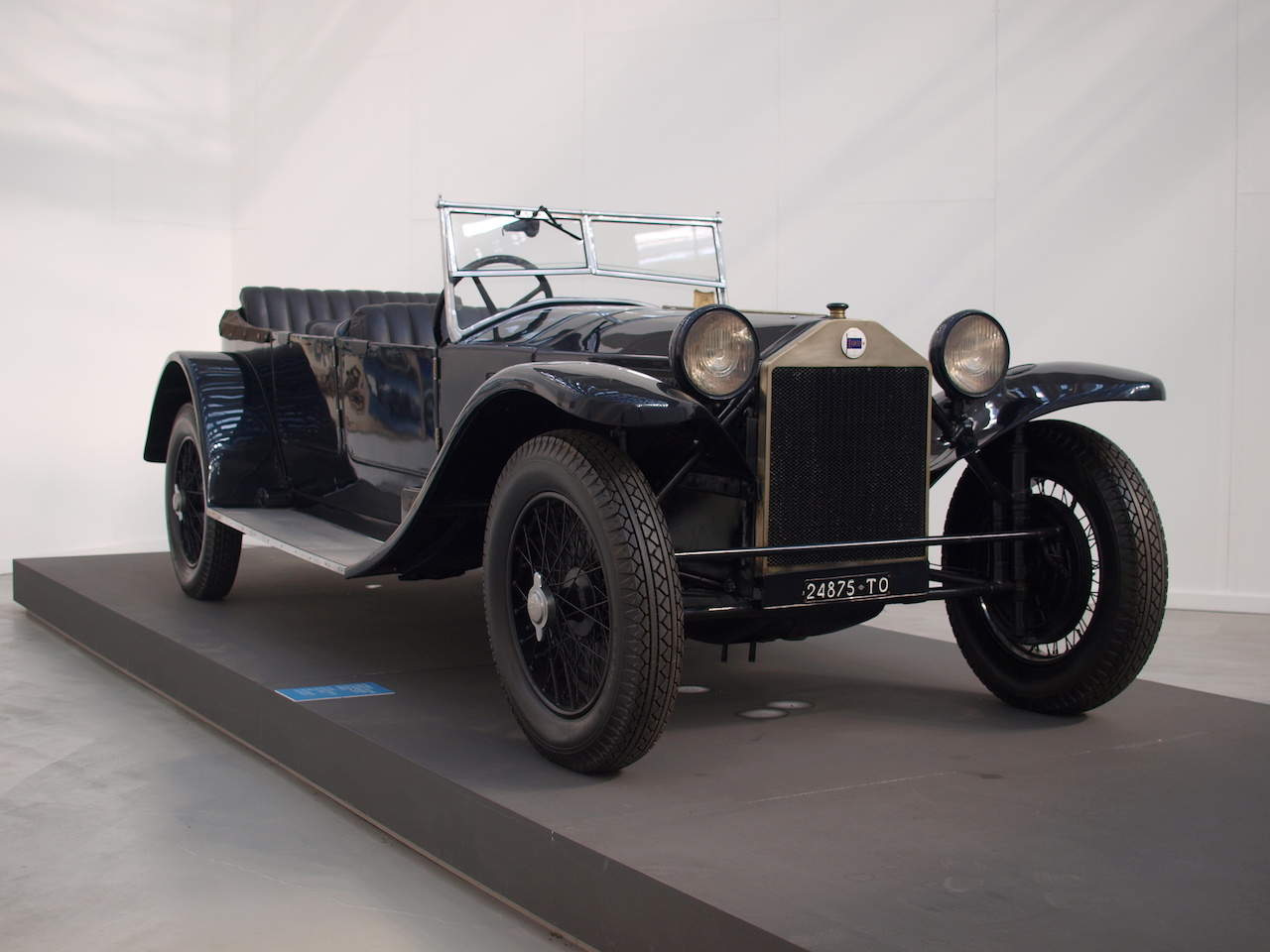 Tickets for The London Classic Car Show are on sale. As in 2020, adult admission tickets are available in advance from £25 (£30 on the day) with a limited number of Premium upgrades also on offer.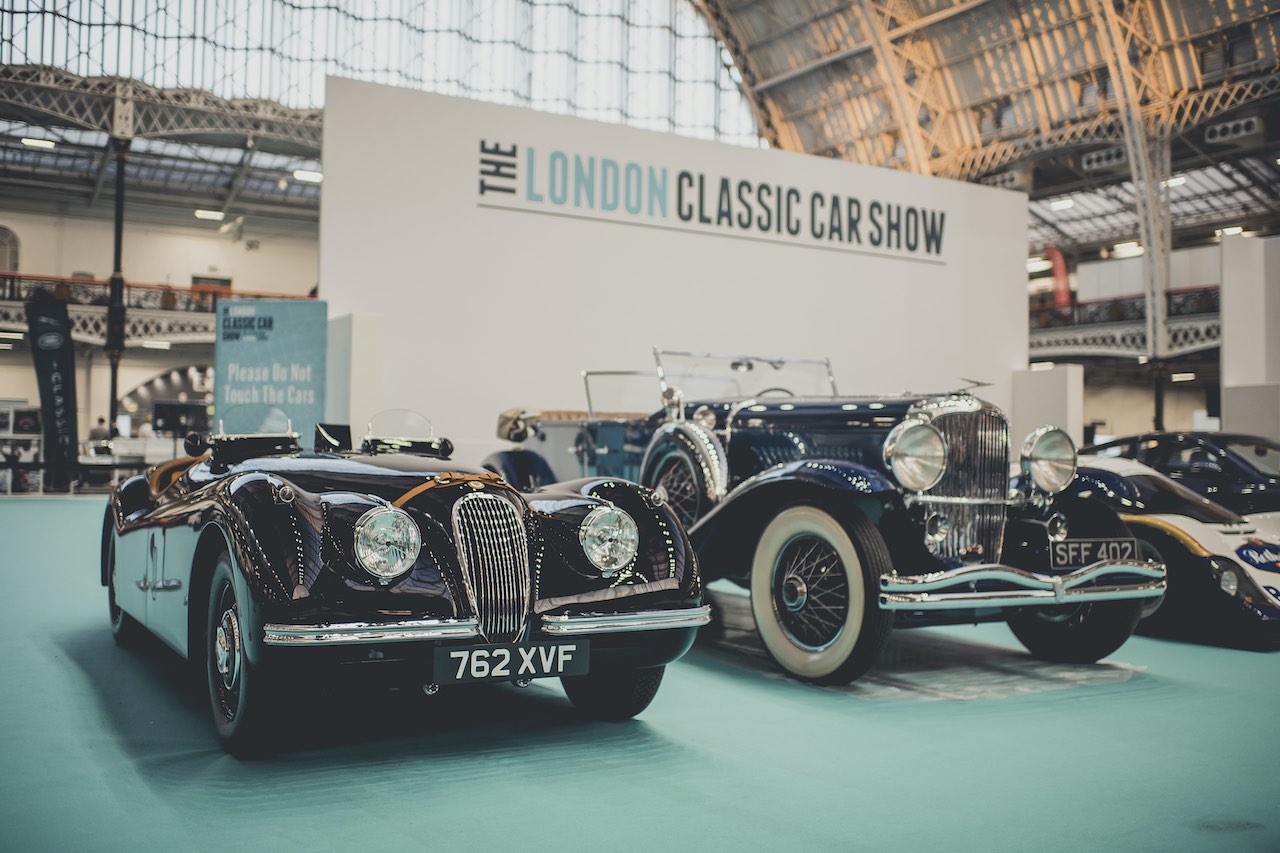 Providing reassurance for all ticket buyers, full refunds (excluding booking and transaction fees) will be offered should the show be cancelled as a result of Covid-19. Similar refunds are also offered for existing ticket holders who can no longer attend the new June date.