The Lombard Rally Festival is gearing for a summer of historic motorsport with a series of special demonstrations taking place at Grimsthorpe Castle in Lincolnshire on the July 10th, as part of the Baston Car and Bike Show.
The special addition to the show brings a fantastic selection of historic rally cars that are set to be demonstrated on the tarmac roads around the Castle. Joining the action will be a Marathon Rally prepared 1953 Peugeot 203, plus a number of Ford Cortinas and Minis from the 1960s, Ford Escorts, Sunbeam and Opel Asconas from the 1970s.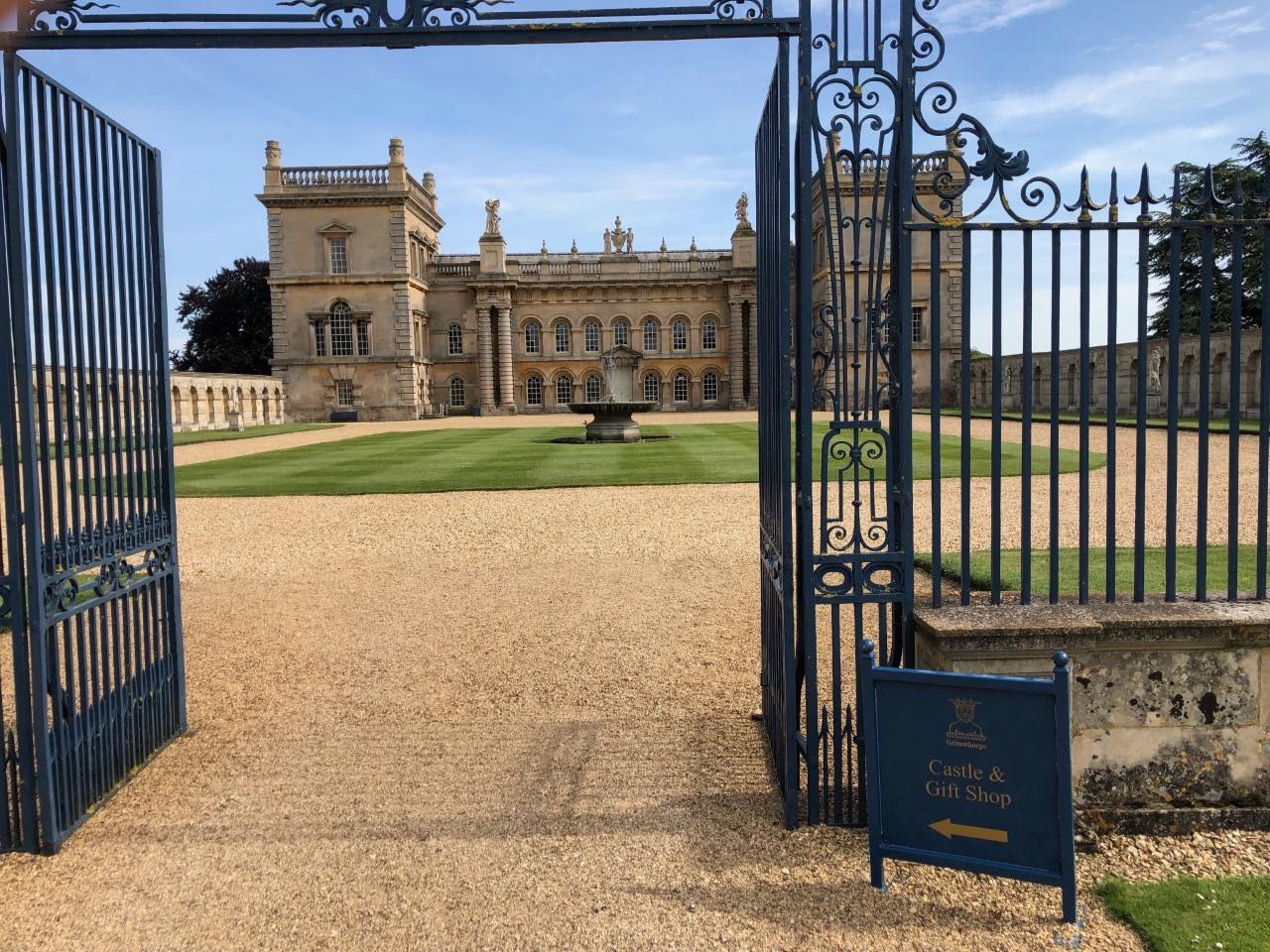 There will also be an amazing selection of Audi, MG and Renault Group B cars, plus a rally Ford Sapphire Cosworth and Fiesta to complete the selection. The event will be the first of many demonstration rally car events over the scenic roads through the picturesque park.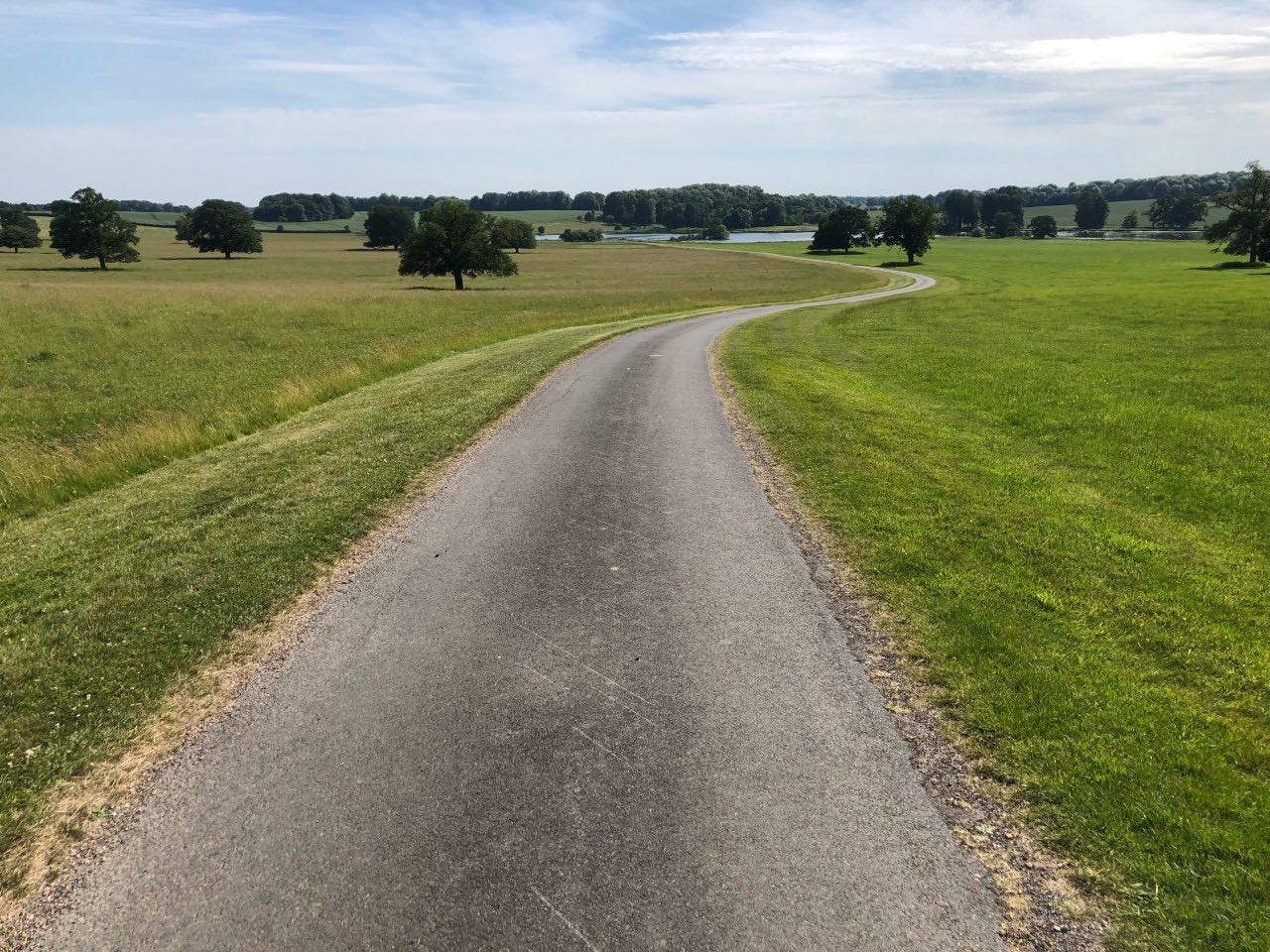 Lombard Rally Festivals continues to tap into the growing interest in historic rally cars and harks back to the golden era of the Lombard RAC Rally, which was once the largest attended sporting event in the UK.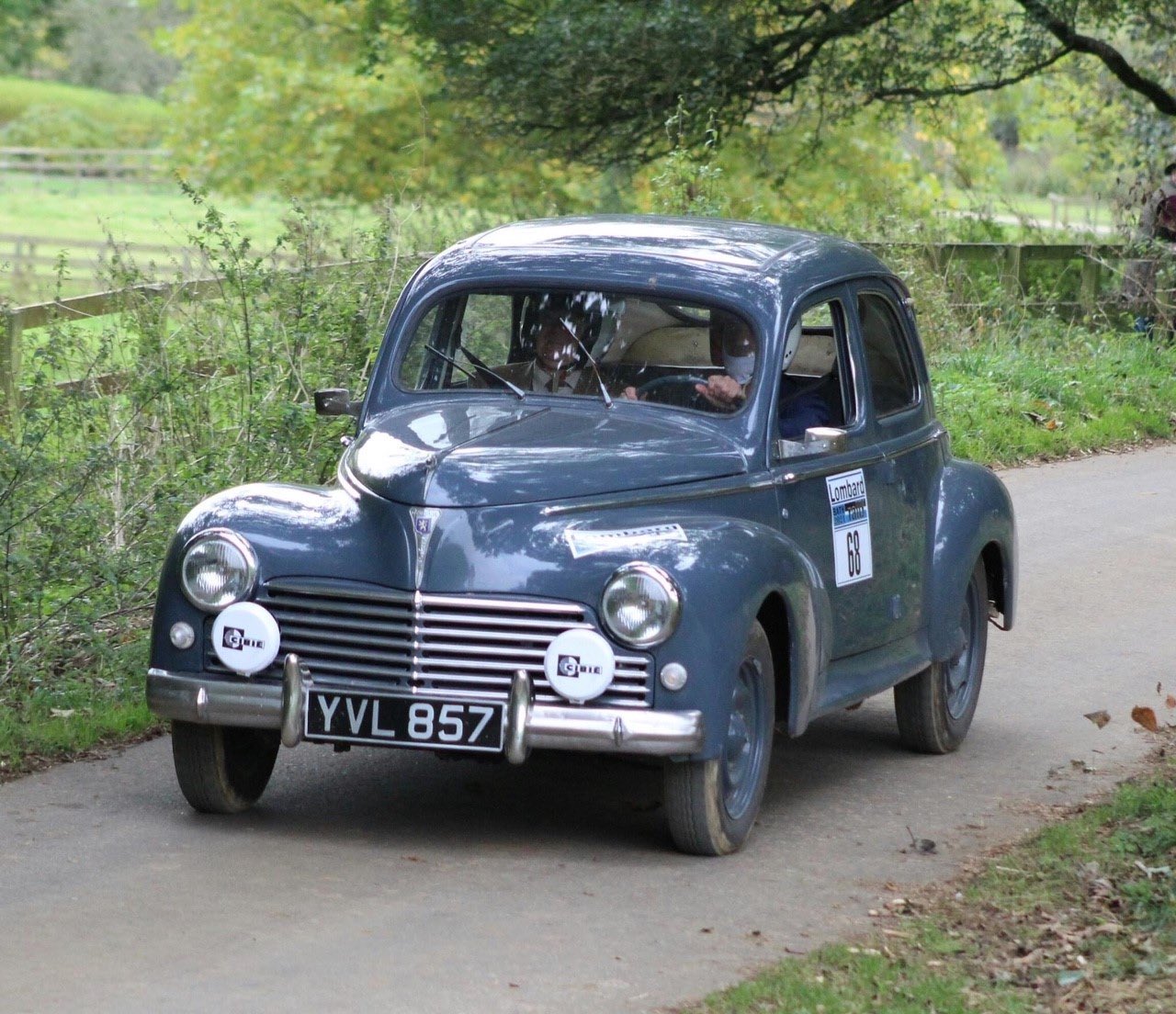 Fans of historic motorsport canook out for cars from the 1960s such as Minis, Ford Anglias and Cortinas, Hillman Imps, from the 1970s such as Ford Escorts, Renault Alpines, Hillman Avengers, Lancia Stratos, Triumph TR7V8s, from the 1980s such Talbot Sunbeams, Porsche 911, Opel Mantas, Rover SD1, Ford Sierras, before moving onto the Group B era of Audi Quattros and MG Metro 6R4, plus many more.
Many of these cars are no longer compete competitively due to their rarity and the high cost of maintaining highly tuned historic rally cars. The Lombard Rally Festival allows the owners and drivers of these special cars to come together to show them off to the public, and while they won't be setting any timed stages, they will fire up their engines for a blast round the tarmac at Grimsthorpe Castle.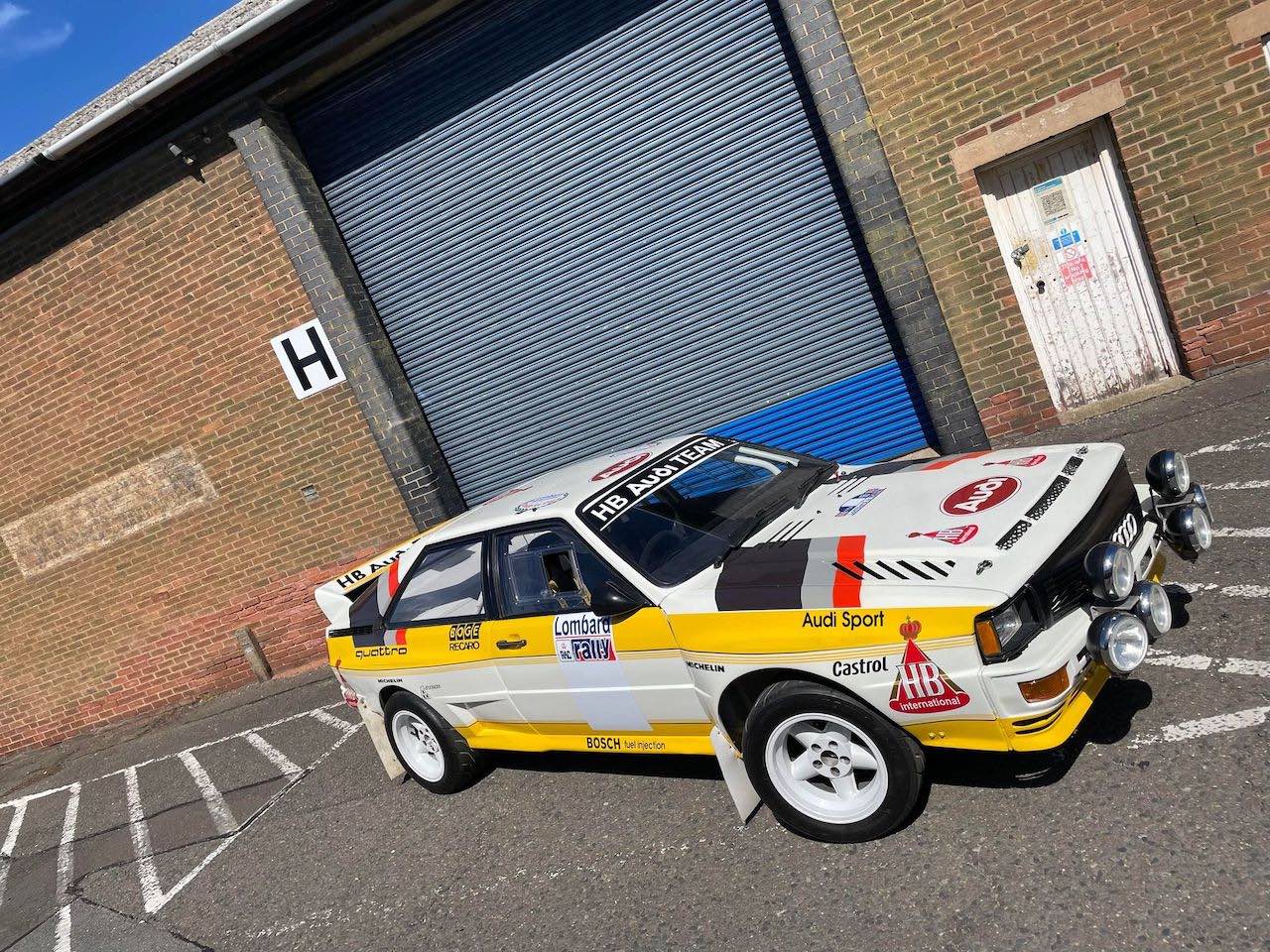 Fans can look forward to meeting the drivers who are always keen to talk about their cars; particularly the older ones who have stories of finishing rallies in cars that they have literally dragged to the finish line. Winning or losing – as the saying goes "the older we get, the faster we were!"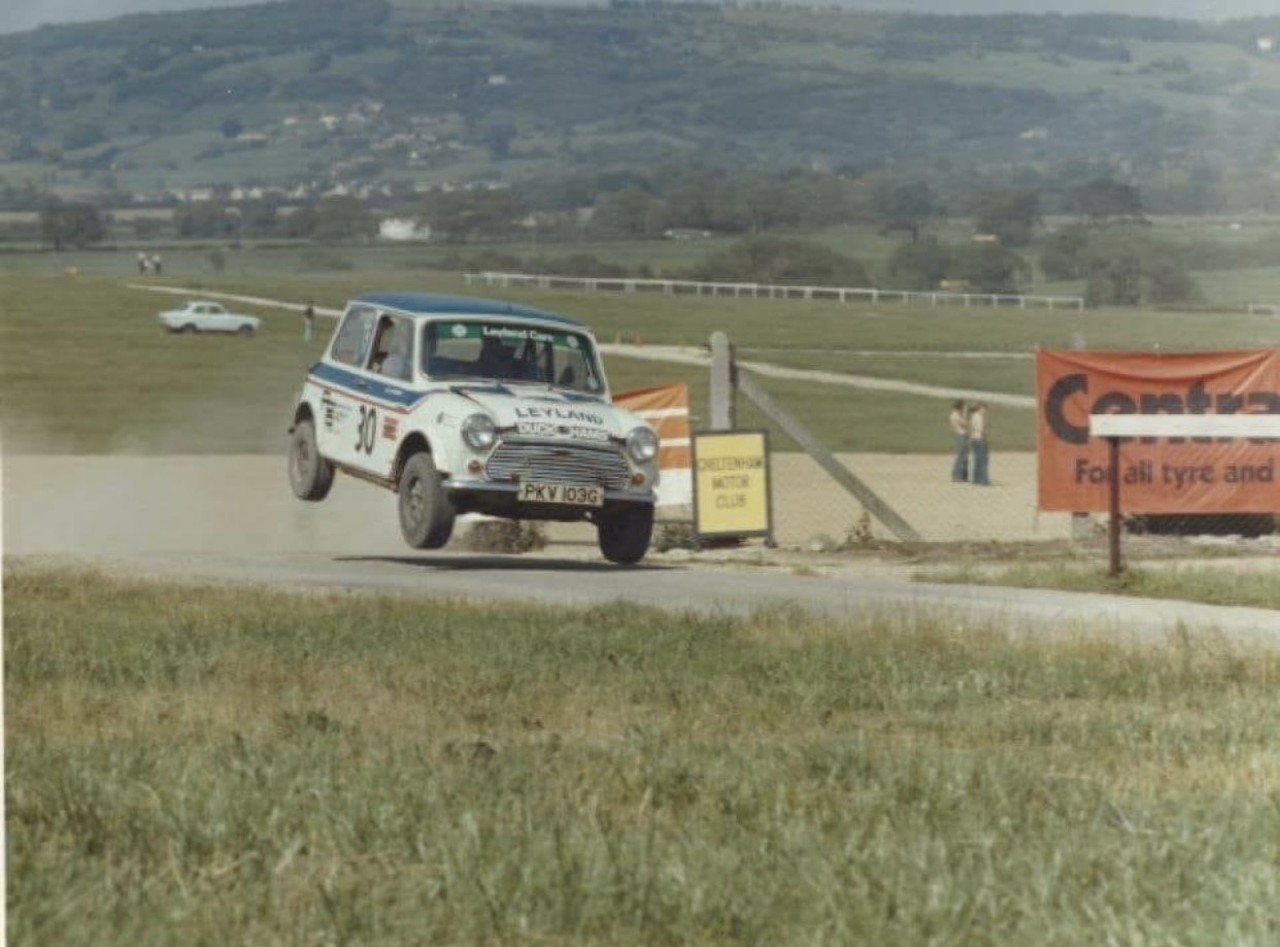 As part of the days racing action, special spectator zones will be set up to allow fans to watch the rally cars sliding around the route, with a commentator reporting on the live action.
After the Baston Car and Bike Show the Lombard Rally Festival have the following historic rally events planned:
August 20th – Cheltenham Racecourse
September 3rd – Albemarle, Stamfordham
November 4th and 5th – Lombard Rally Bath (the fifth running of the year's main event, featuring the Works Minis and their drivers from the 1960s)
More information can be found on the Lombard Rally website : www.lombardrallybath.co.uk