One of the UK's first COVID-19 secure drive-in sporting events will take place when the annual Lombard Rally Bath takes place next month. The rally, which traditionally attracts more than 10,000 spectators, has been granted permission for a reduced capacity for up to 400 rally lovers to attend via a drive-in. And for the first time, the entire rally, which takes place on the 17th October, will reach a global online audience via TicketCo TV's HD quality pay-per-view live streaming service.
The broadcast will include all the action and expert commentary and interviews hosted by motoring journalists Mark Stone and Sarah Hall.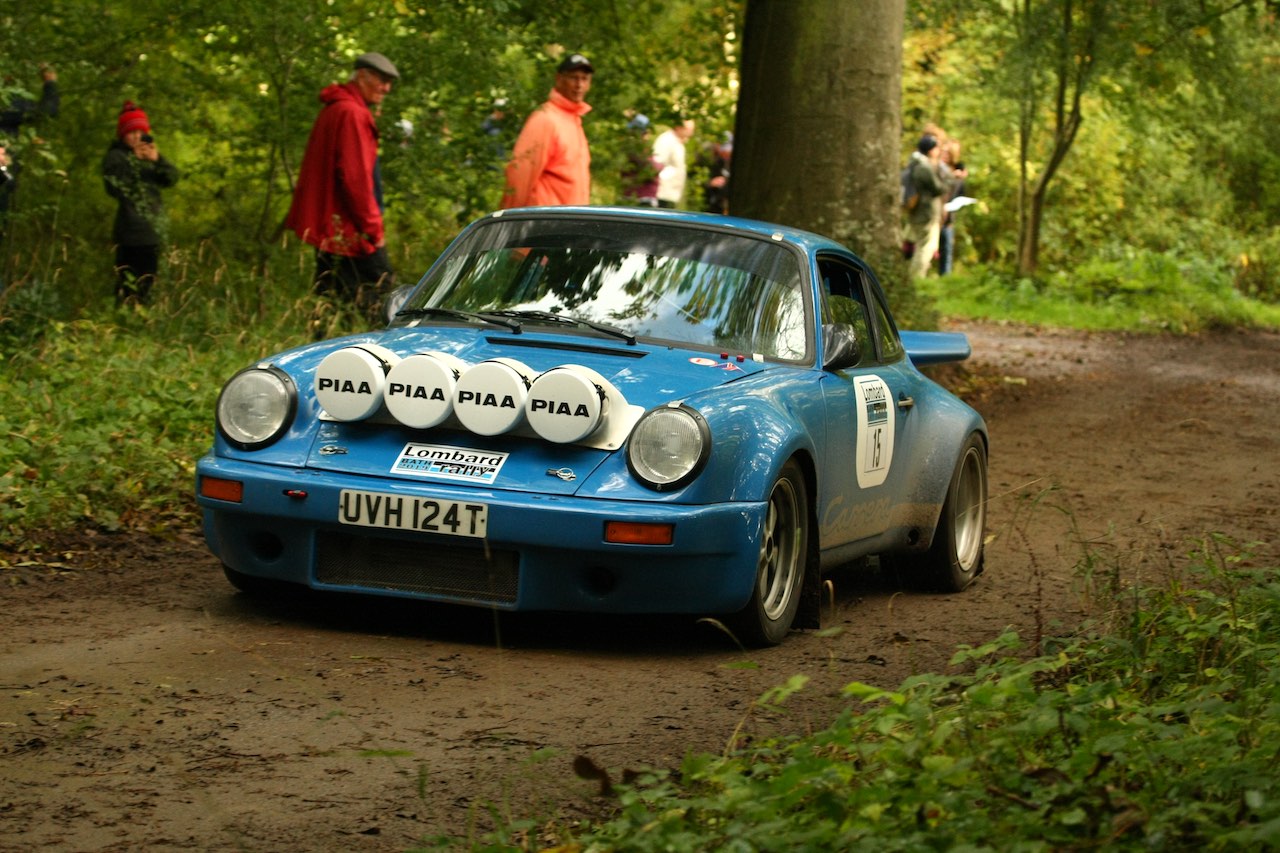 Up to 80 roadside vehicles, with a maximum of five spectators in each, will be able to park up to watch a section of the event near Cirencester, Gloucestershire. Each vehicle which will be positioned within a 5x5metre bubble which spectators will not be allowed to leave. Spectators will be able to pre-order food and drink via the TicketCo app and have it delivered to their vehicles during the event.
Tim Nash, organiser of Lombard Rally Bath, said: "In order for this year's Lombard Bath Rally to take place, we needed to change the way the rally serves its customers to make the event
financially viable.
"TicketCo TV's unified pay-per-view live streaming and event payment solution met our requirements and means this year's rally takes place with sustainability in mind. We're only a small event organiser, and I believe hybrid events, where physical and virtual tickets are sold, is something the public will have to get used to for a long time.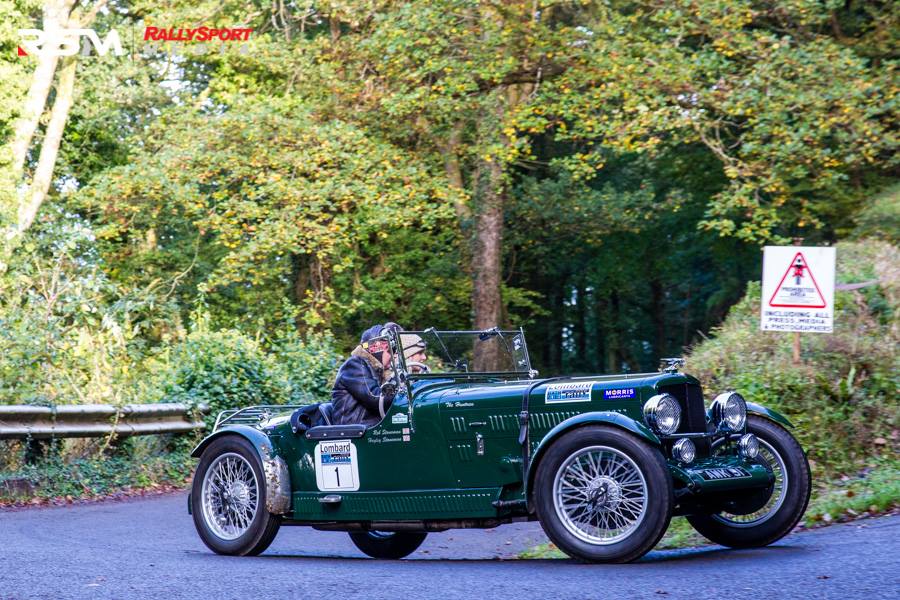 "Hosting a small number of spectators on a drive-in basis aligned with broadcasting the event live is a fantastic alternative for us and something we will adopt in the future too. We are delighted to partner with TicketCo and have been impressed with the versatility of the company's technology after switching ticketing providers in January."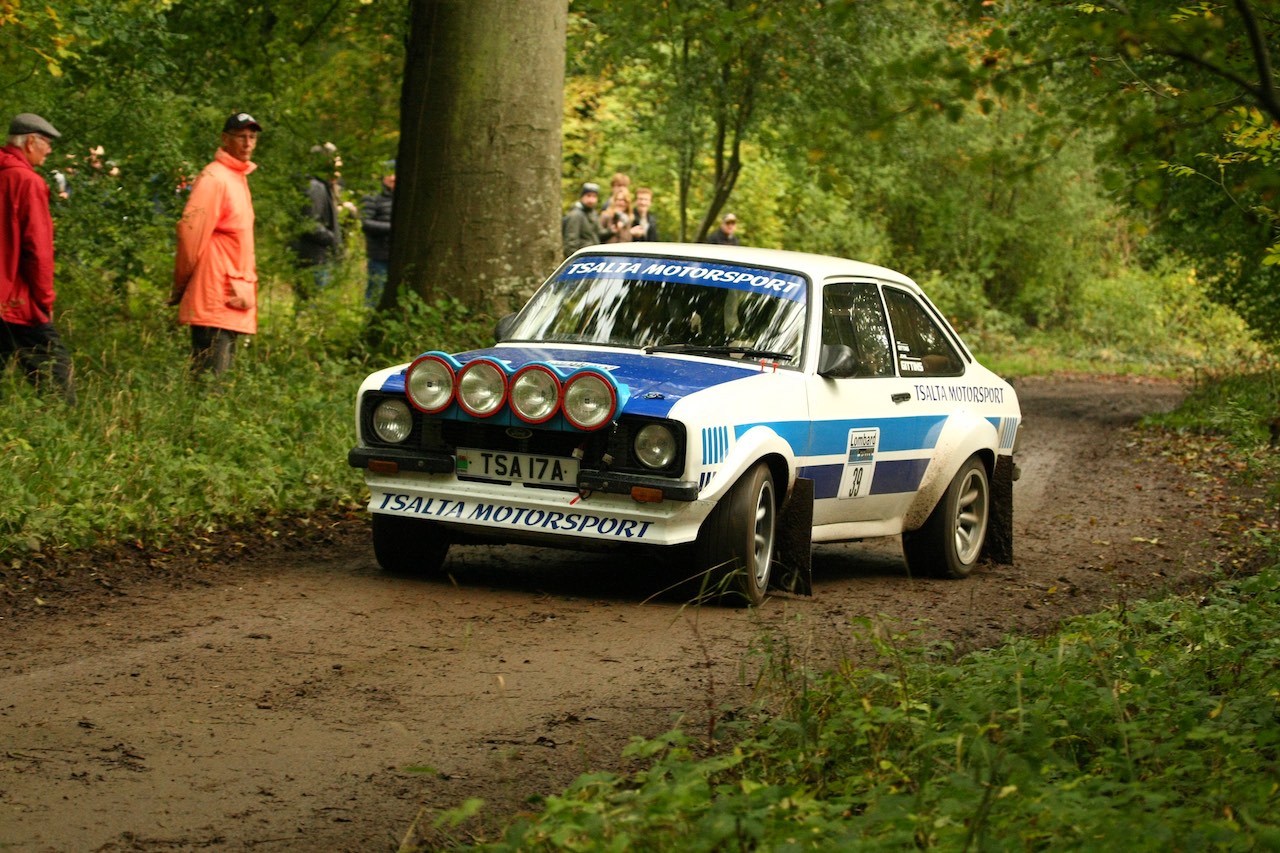 This year, Lombard Rally Bath has partnered with TicketCo TV to provide its pay-per-view live streaming and virtual ticketing for the rally.
David Kenny, UK Country Manager of TicketCo, said: "The sports sector continues to face huge challenges due to COVID-19, particularly in its challenge to welcome back live audiences. Therefore, it's vital organisers innovate and maximise technology to enable them to continue to connect with their audience and generate revenue.
"It's uplifting to know that as many as 400 people will be able to watch this year's Lombard Rally Bath from the comfort of their own car, but those ticket sales alone will not cover the costs of organising such a large-scale event. However, by combining it with pay-per-view live streaming the organisers will be able to deliver the event.
"We're proud to have partnered with such an innovative and forward-thinking company and look forward to supporting Lombard Rally Bath via our platform which combines live streaming with cashless ticketing."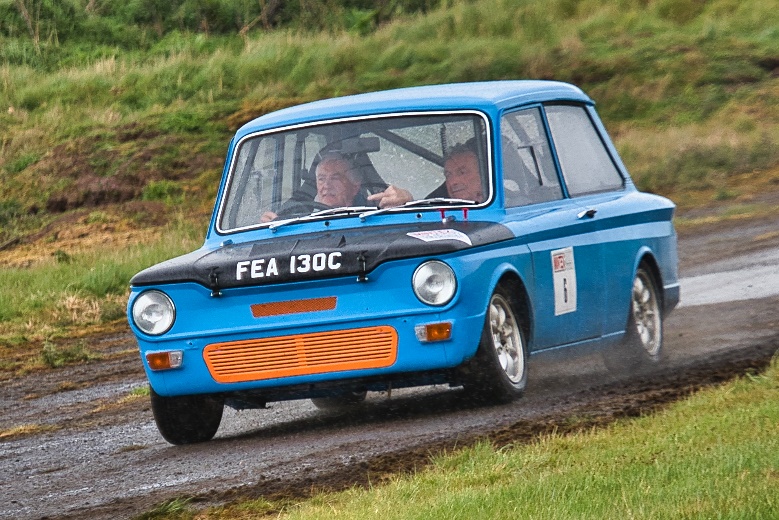 The Lombard RAC Rally boomed across Britain in the 1970s and 1980s and was predominately held in Yorkshire, attracting some of the UK's largest attendance figures of any sporting events at the time. In 1976 the rally made its debut in Bath, and the great Roman city hosted the event three more times before it moved elsewhere in its final years.
Rally enthusiast Tim Nash made it his goal to return the Lombard Rally to its former glory. And in 2018, thousands lined Bath's Great Pulteney Street to watch a host of iconic rally cars depart through the city sector of the nation's great race.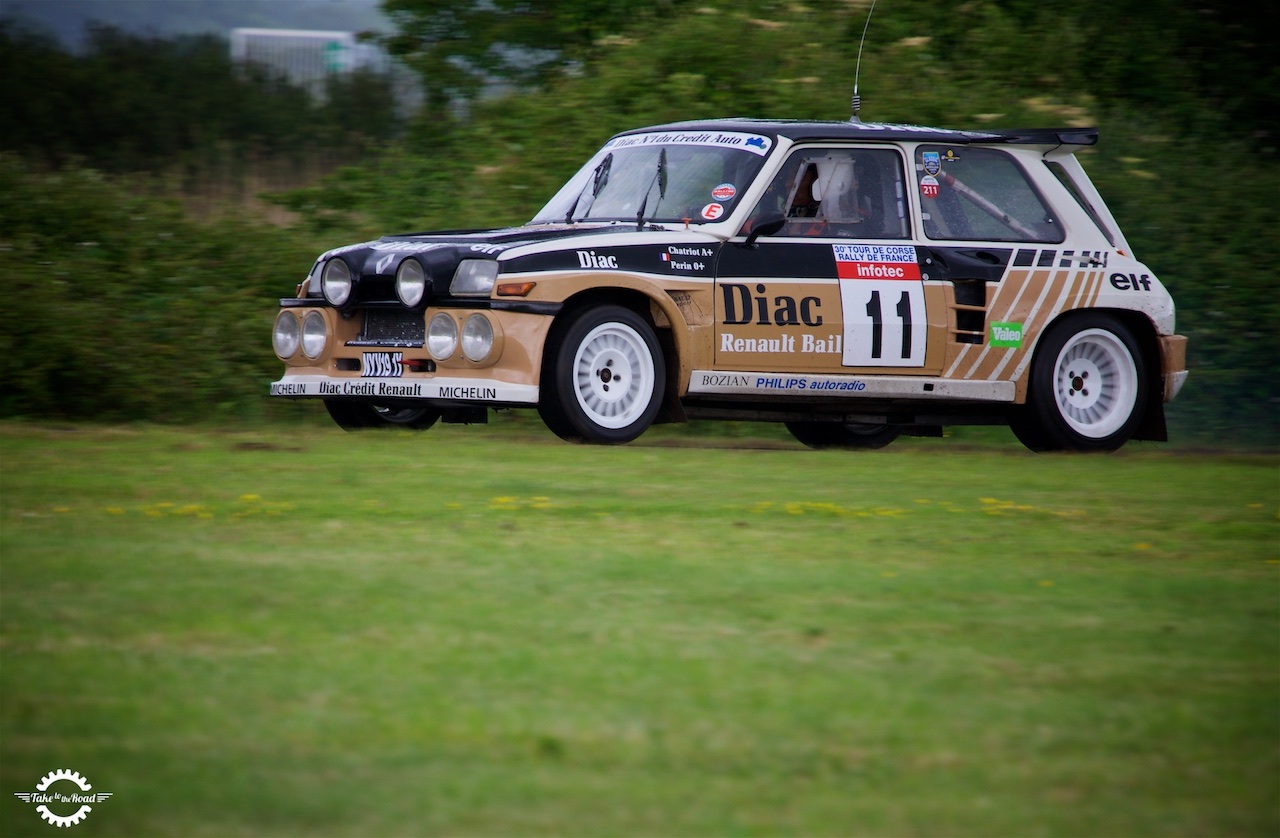 This year's rally, which features un-timed special stages which allow drives to showcase their motors to the camera without the pressure of being timed, will feature the usual historic rally cars from yesteryear including Minis, Imps, Volvos, Citroens, Escorts, and many more.
Tickets to stream the full event online on October 17th live on TicketCo TV are available now. Admission to the live event varies between £8.50 and £15, depending on the number of spectators in each car. Tickets for the live stream are £5.