This Saturday (6th June) sees Lombard Rally Bath host an exclusive interview with two female rally icons, Louise Aitken-Walker and Rosemary Smith. Louise was the 1990 Ladies World Rally Champion and Rosemary is a multiple Outright Rally and Ladies Award Winner. She is also famous for an entry in the Guinness Book of Records as the oldest person to drive a Formula 1 car.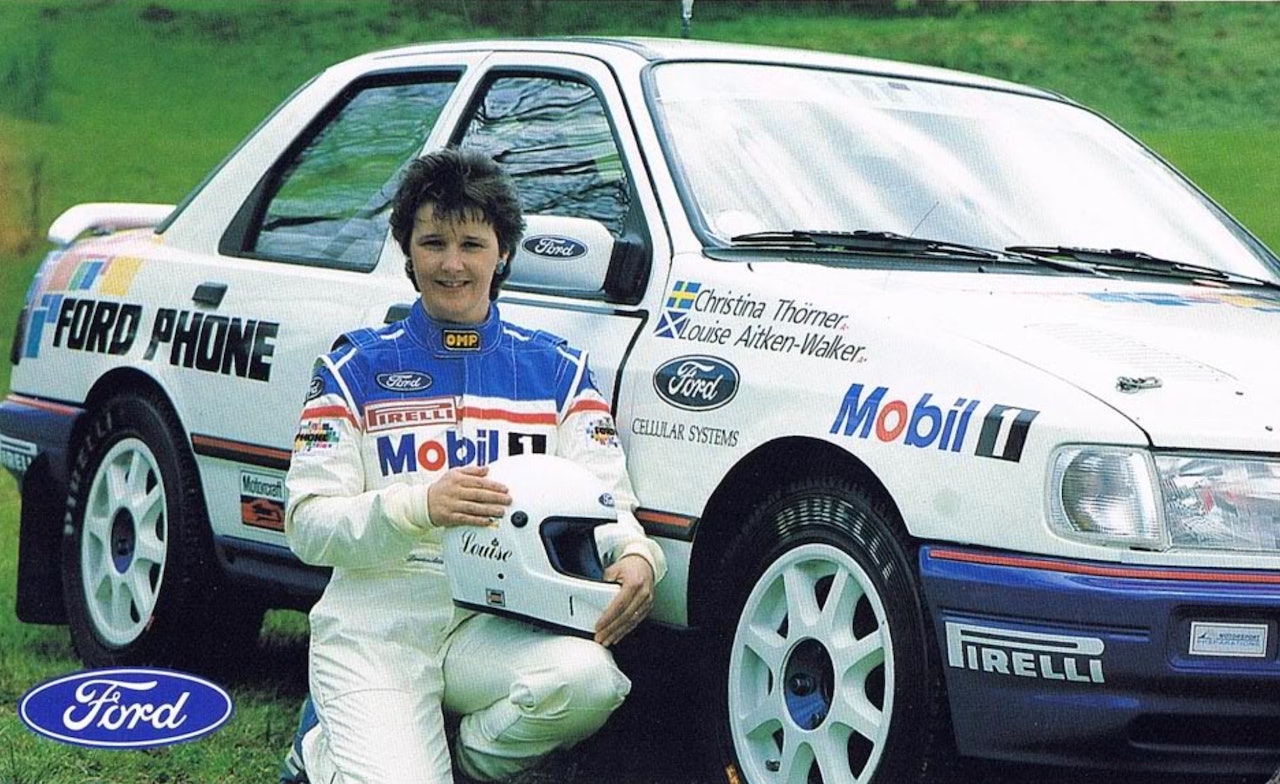 The exclusive interviews with these two stars can be watched this Saturday from 7pm on the TicketCo TV website or on the Lombard Rally Bath website.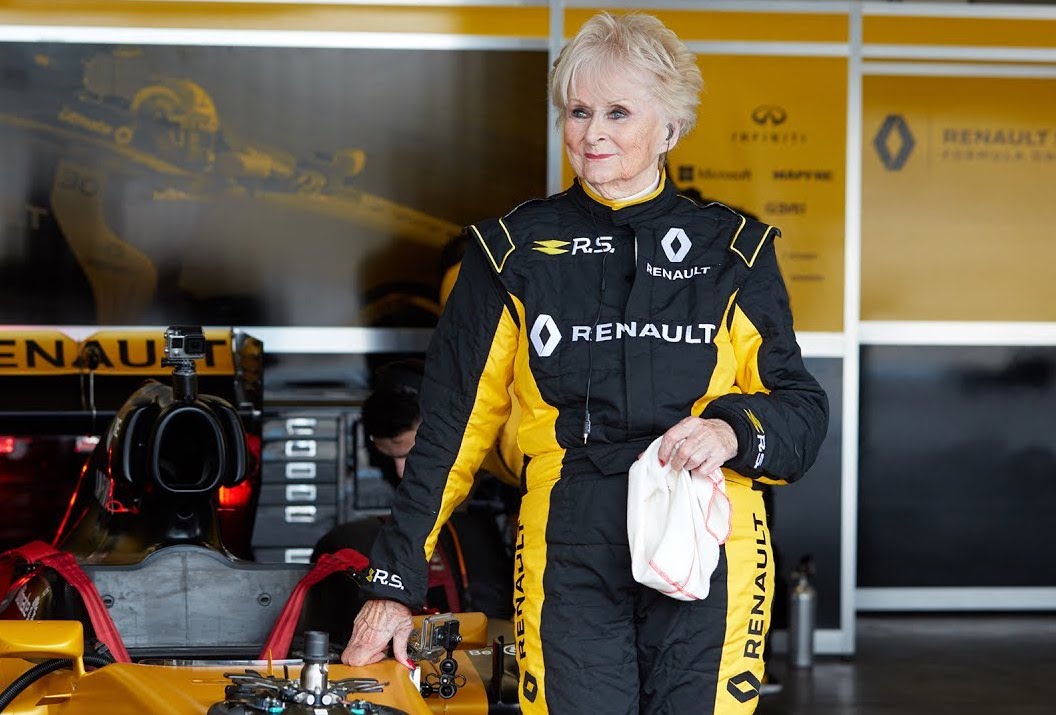 This Saturdays presentation includes exclusive films and rally fans will get to hear about Louise's rallying journey from a Ford Fiesta to the 1990 Championship in an Opel Astra. Plus Rosemary will share her stories from winning rallies in a Hillman Imp, to driving a Renault Formula 1 car aged seventy nine.
And on Saturday 13th June at  7.00 pm motorsport fans can look forward too a 1976 Lombard RAC Rally retrospective with the winning co-driver Stuart Pegg and Robin Eyre-Maunsell, who finished 13th overall and 3rd in class in a Hillman Avenger.
Kemble Rally Festival set for 16th to 18th October 2020
These online shows are helping rally and motorsport fans get through the lockdown restrictions, while organisers prepare for Octobers Kemble Rally Festival, which is part of Lombard Rally Bath.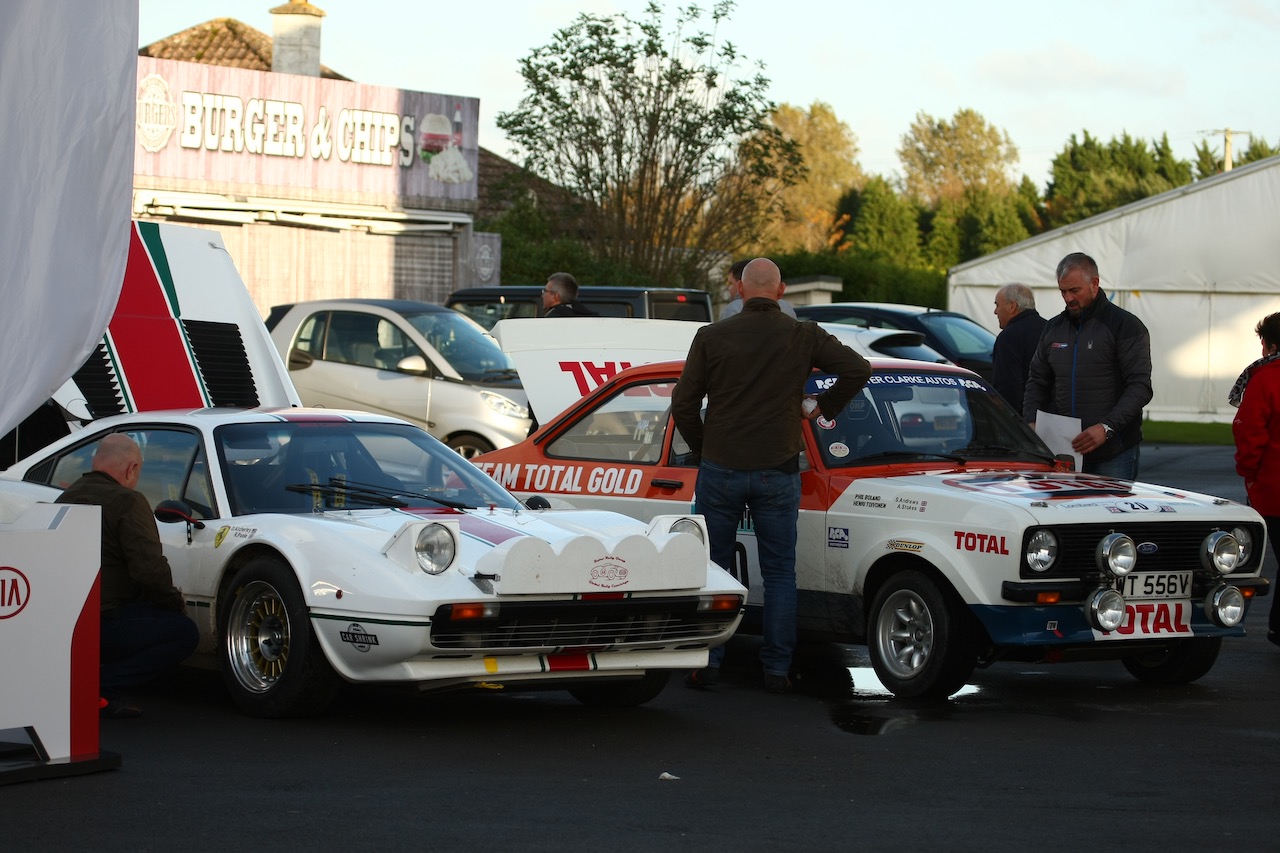 Preparations continue for October's third running of the event, with alterations in hand to deal with any social distancing recommendations in place. The whole event will be live-streamed using TicketCo TV so that the whole spectator experience is available without being at Kemble or other stages. The commentators will talk through the cars and interview entrants at Kemble. The Rally Dinner will be run as "Drive-In" event in front of a large screen for entertainment, if the Assembly Rooms Bath, extravaganza is not able to be run. For spectators who are able to attend the Kemble Rally Festival, the same live filming will be shown on a large screen, plus catering and other facilities will be available all day.
An amazing array of cars have entered the event, with both the 1975 and 1976 Lombard RAC Rally winning Ford Escort RS1800s allocated their correct 1976 running numbers, commemorating the first time that the Lombard Rally came to Bath. At number three will be a 1980 veteran, the Toyota Celica piloted by Bjorn Waldegaard that year in Bath, whilst at number seven will be an ex-factory Alpine Renault A110 1800, the first public appearance since its rebuild following its destructive accident in Africa in the mid-1970s.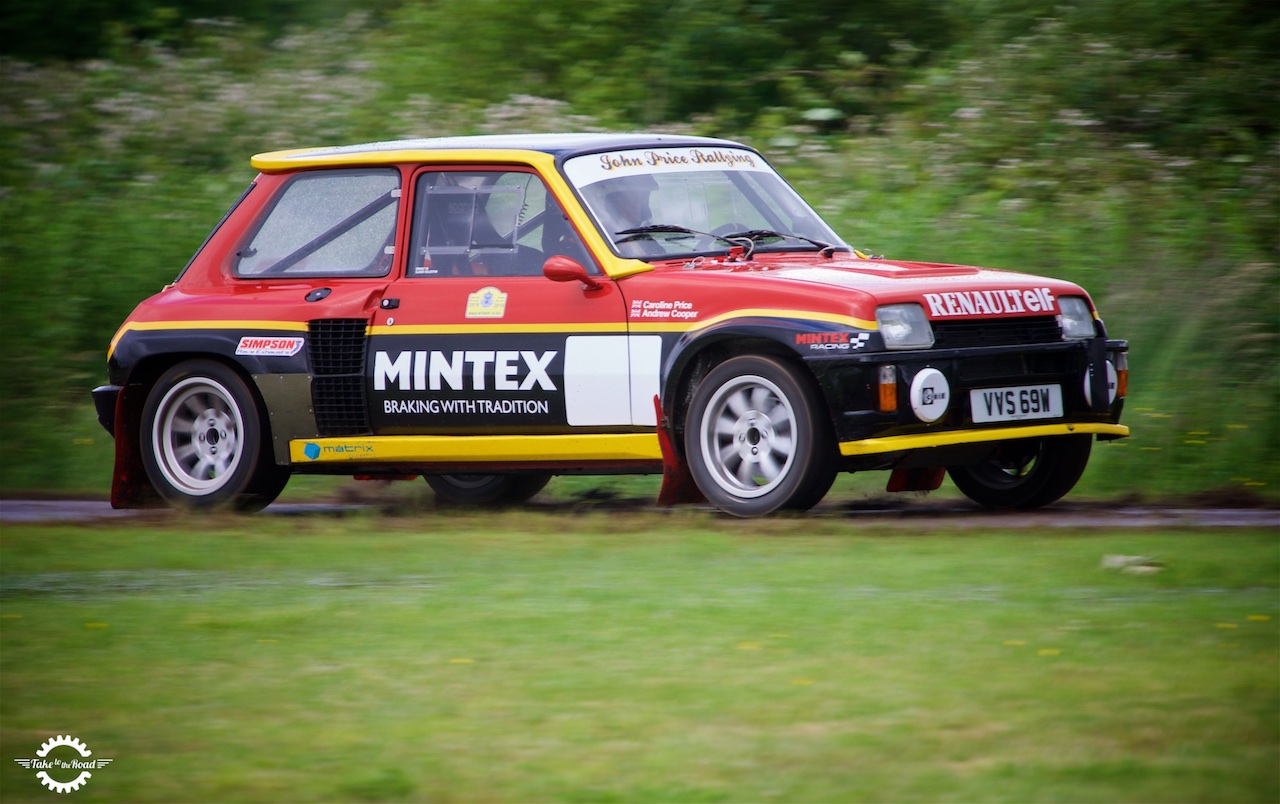 Amongst other non-UK entrants are Bror Danielsson and Ruben Borjesson from Sweden, Harry Martens with a Citroen DS, Roger Simeon with a Volvo PV544, Gotz Phauder with a Mercedes 500SL Rally and John de Heijde with a Mitsubishi Starion Turbo from the Netherlands.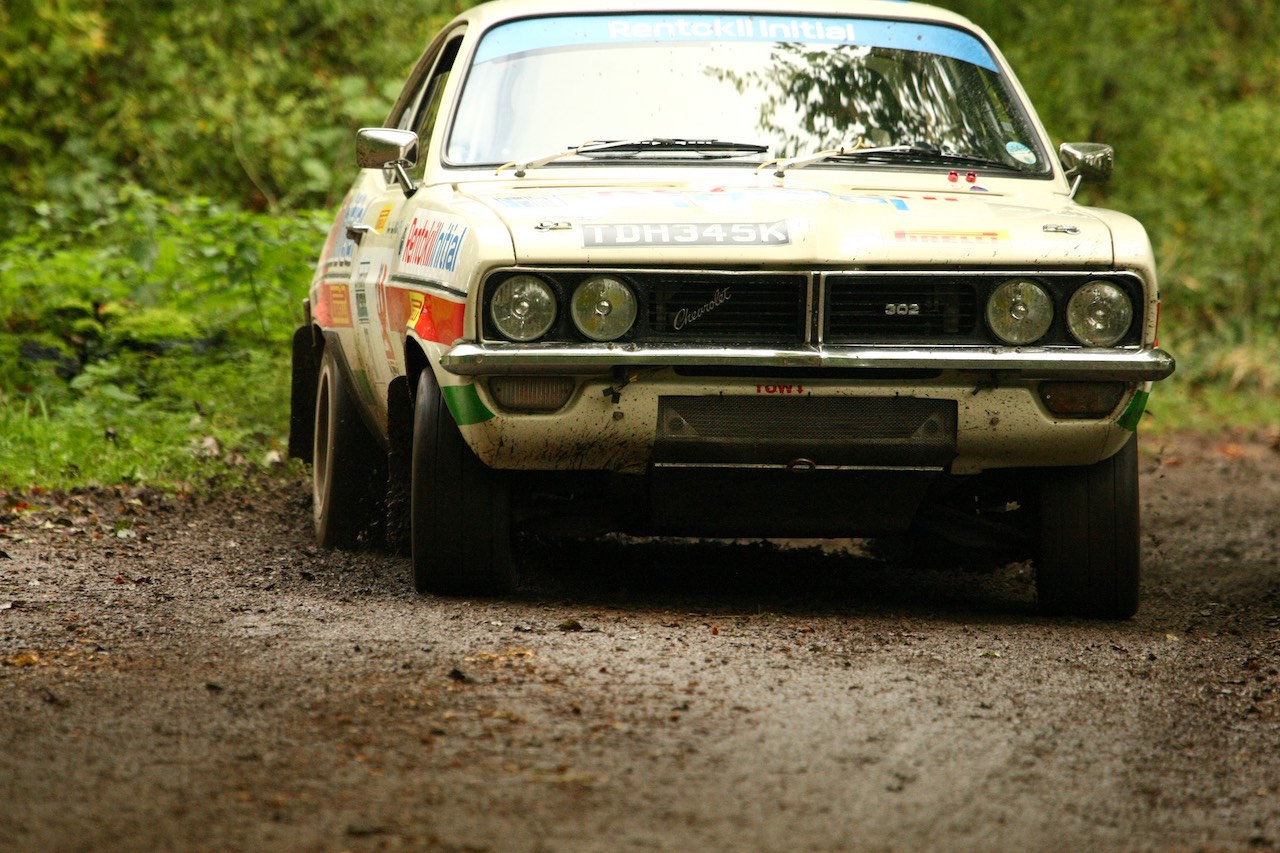 Interesting cars continue throughout the entry list, from a newly rebuilt 1970 London to Mexico World Cup Rally Ford Capri, Group B cars such as Audi Quattros, Nissan 240RS, Renault 5 Turbo and Ford RS200 and many Ford Escorts, Minis, Hillman Imps, Opels, Triumph TR7V8s and of course, Henri Toivonen's car from 1980 – Talbot Sunbeam Lotus.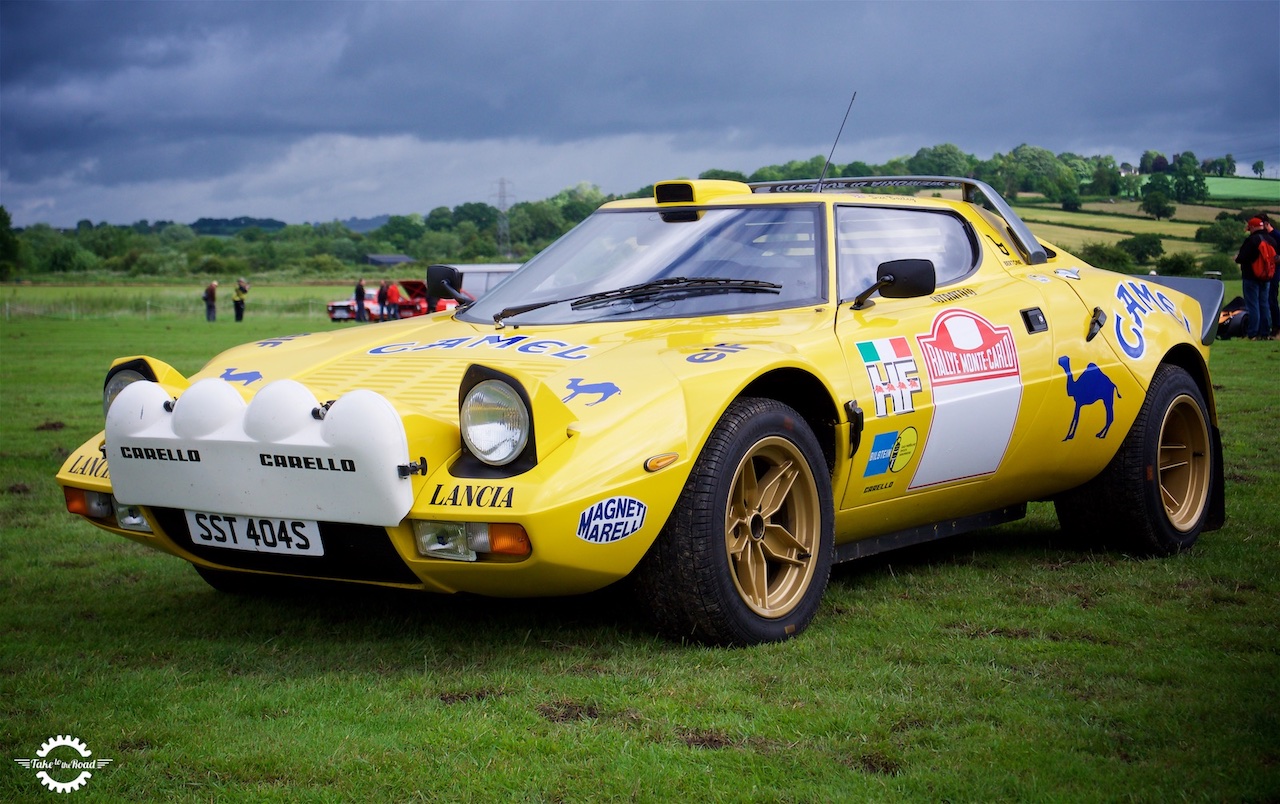 In addition we also have Henri Toivonen's 1979 entry, the Peter Clarke Automotive Escort RS1800, with a selection of Lancias to further signify his connection to the event.
As with our 2019 edition, the event base will be at Bath Racecourse, with the initial route following that from the 1986 Lombard Rally out of Bath, before some twelve sealed surface stages are completed during Saturday 17th October and our optional "Sunday Run" includes the iconic Cheddar Gorge.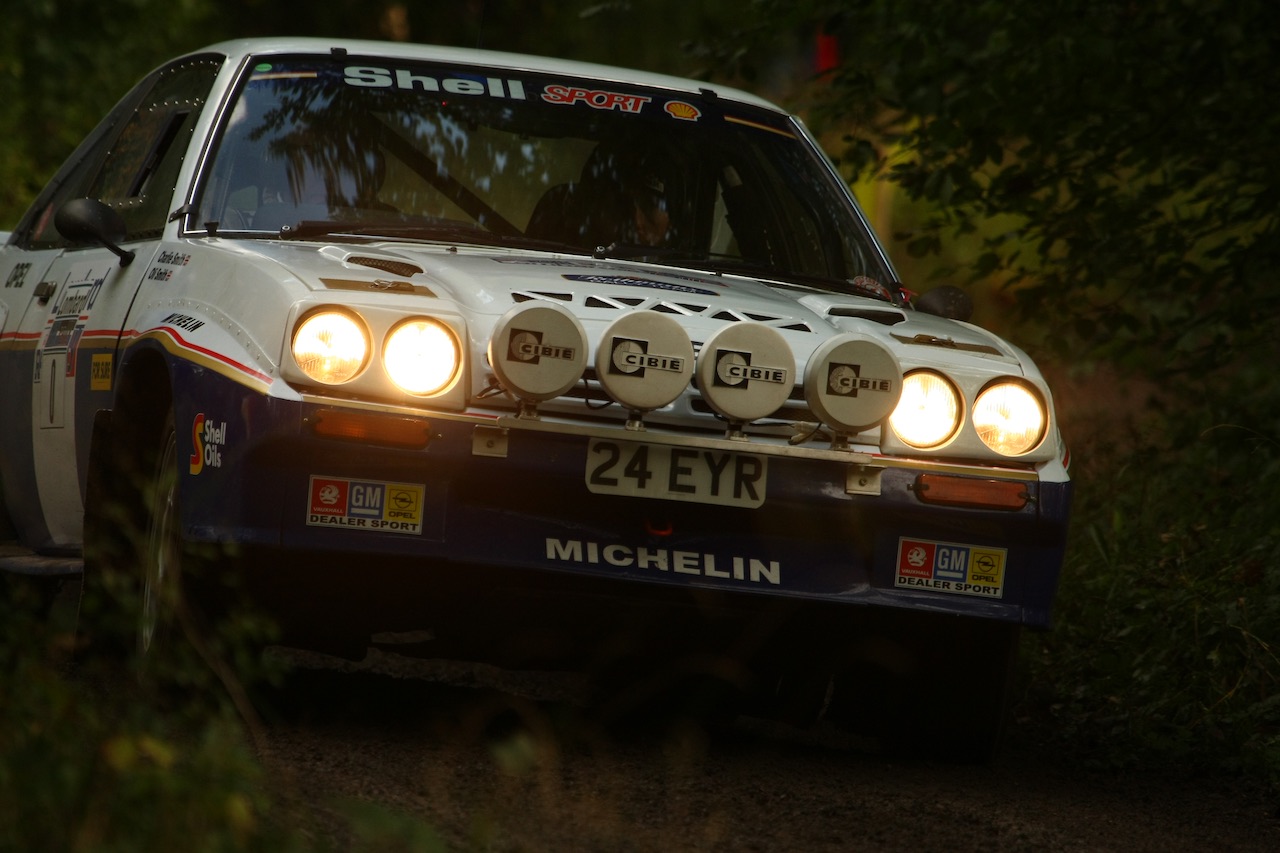 There will be displays of other historic cars at Kemble and demonstrations from rally cars originating from various ages, the 1950s, the Marathon Years, Group B and later, when Lombard Rally Bath entrants are at other venues, although filming will also take place away from Kemble Airfield.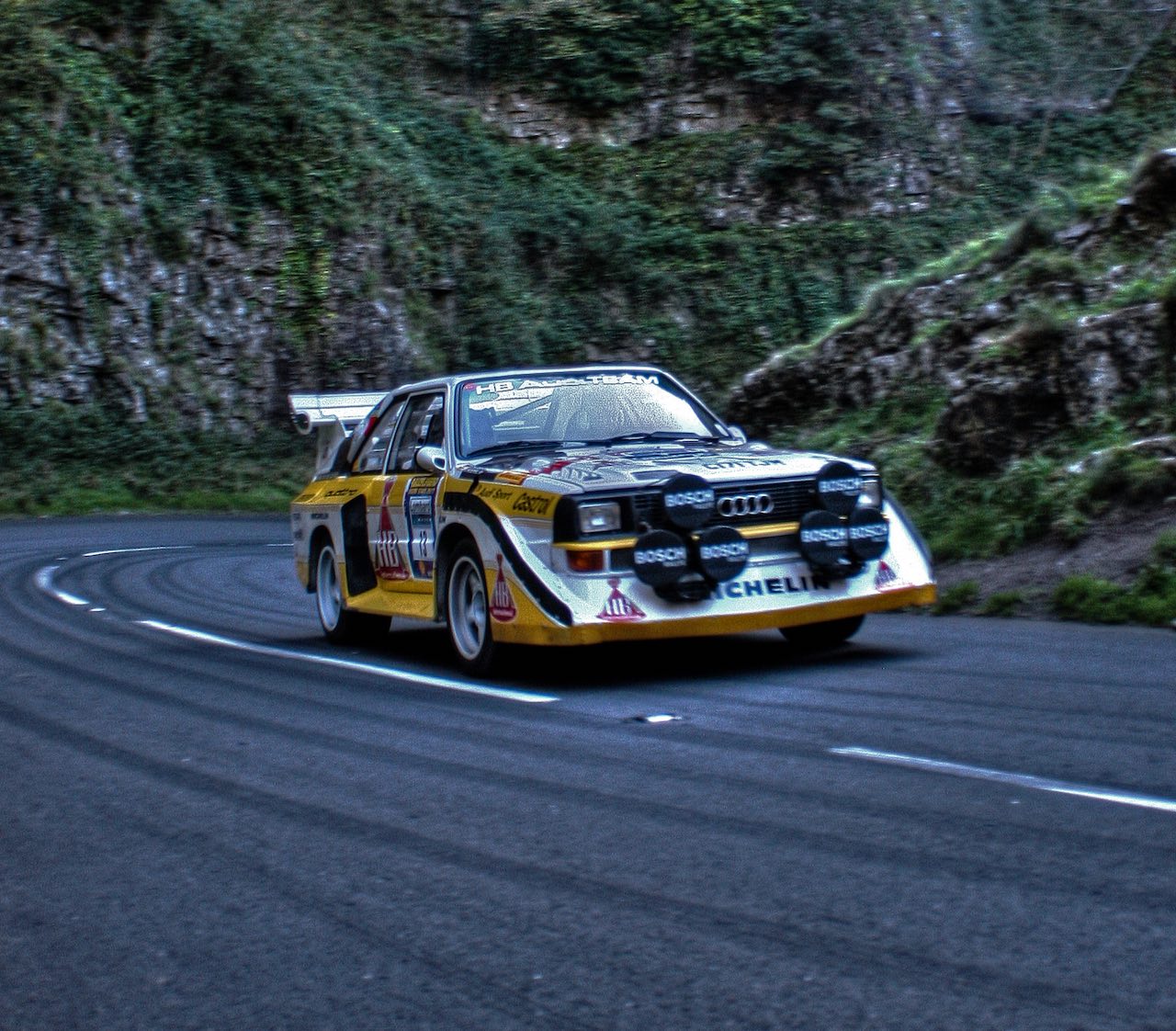 The Rally Dinner will be attended by competitors and teams associated with Henri Toivonen – both the Peter Clarke Autos team who brought Henri to the UK in 1979, the Talbot team from 1980 and 1981 and the Lancia team later.
There is truly no other historic motorsport event to compare to Lombard Rally Bath in the UK.