The organising team behind Lombard Rally Bath has announced the new Festival Bradford rally, which will take place at Bowling Park in West Yorkshire on Saturday July 24. The latest historic rally event to be added to the Lombard Rally 2021 schedule, recreates the first stage of the 1984 and 1985 Bradford based international rally. Some forty to fifty historic rally cars will strut their stuff at the un-timed demonstration event, around the narrow, winding tarmac route inside the park. This event is in addition to the Lombard Rally Festival Newcastle, which is taking place on 3rd July.
'This article is sponsored by Vectorbomb which has a line of motoring-inspired clothing. Why not support Take to the Road by checking out their range as a gift for yourself.'
The historic rally cars will have around eight to ten runs around the park during the day. To make it even more interesting, the cars will run in different directions, morning to afternoon. Rally stars will also be interviewed and shown on a big screen, as will further live footage of what is taking place. Catering will be available on site and a display organised by another well-known classic car event will show off other stunning historic cars. At no time will the cars be timed, it is a demonstration event only.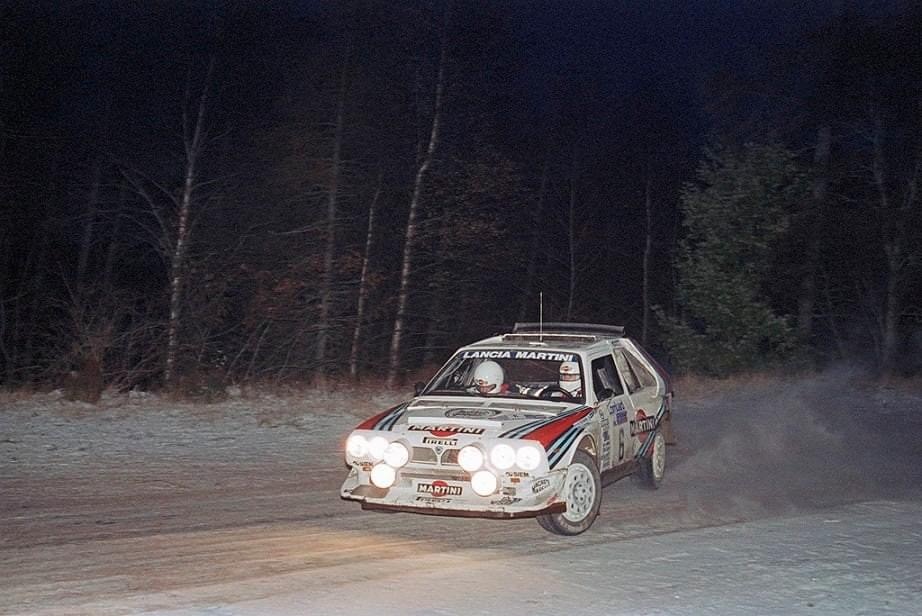 Fans of historic rallying will be treated to Mini Coopers, Hillman Imps and Austin Healeys from the 1960s, through Escorts, Triumphs and Sunbeams from the 1970s to Opel Mantas, Audi Quattros and other Group B cars from the 1980s. All of these legendary marques and models will be in action at Bowling Park on July 24.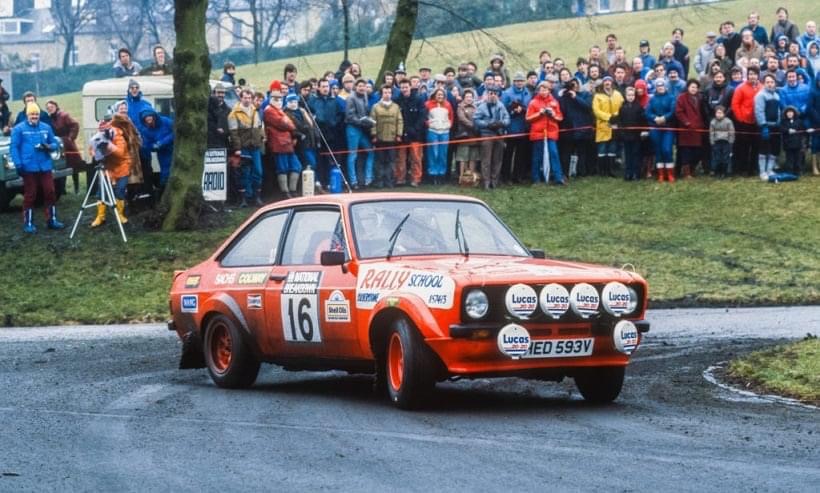 Spectator entry to Lombard Rally Festival Bradford will be from Bowling Hall Road, and although the organisers recommend the use of public transport to attend, if you are travelling by car, there will be parking at both the Bradford Academy and Ostlers School sites nearby.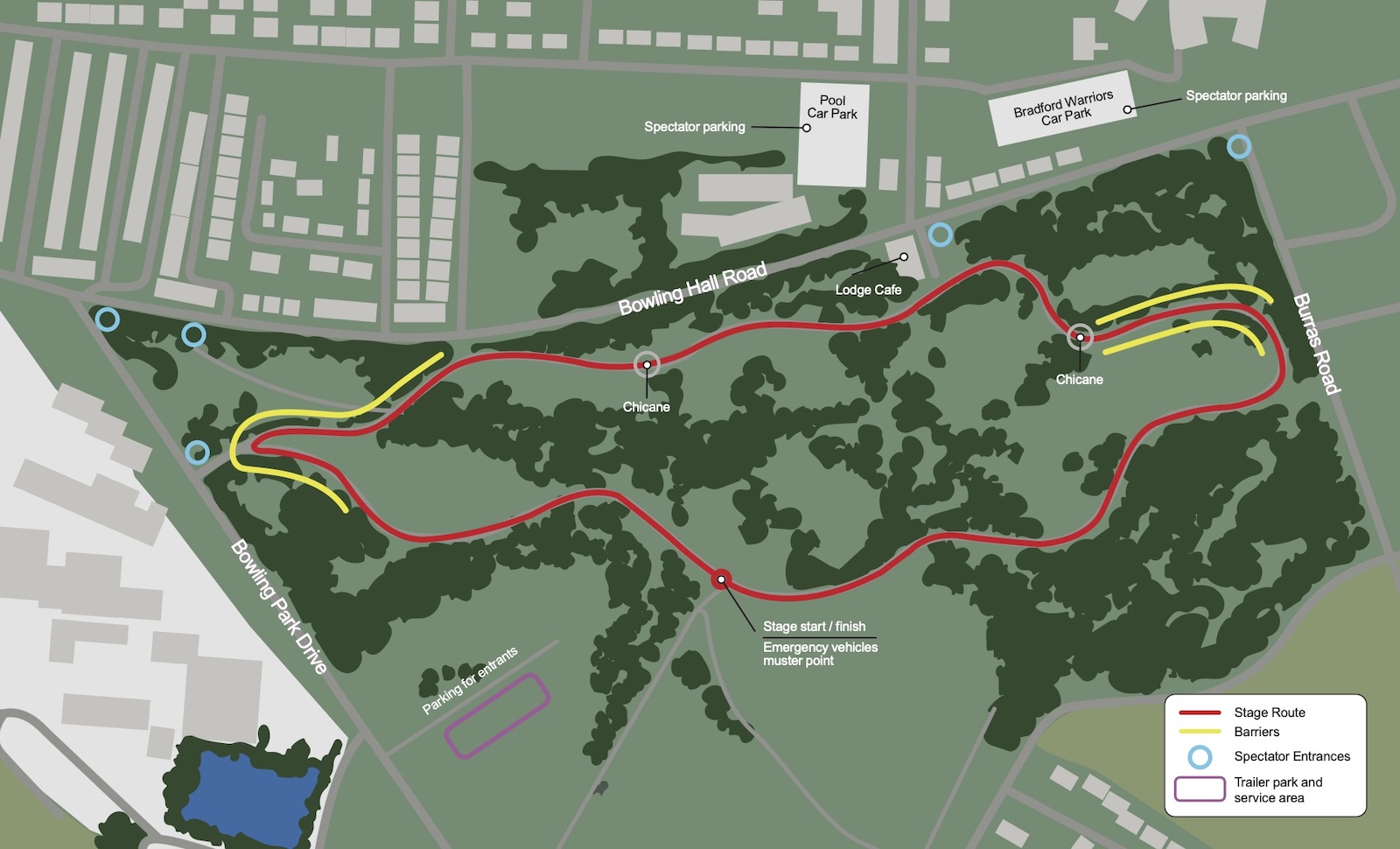 Spectator entry to the barriered areas at Bowling Park will be free of charge, however, there will be a Driver's Lounge area to which there will be a charge, including food. All spectator arrangements will be subject to the relevant Social Distancing rules in place at the time.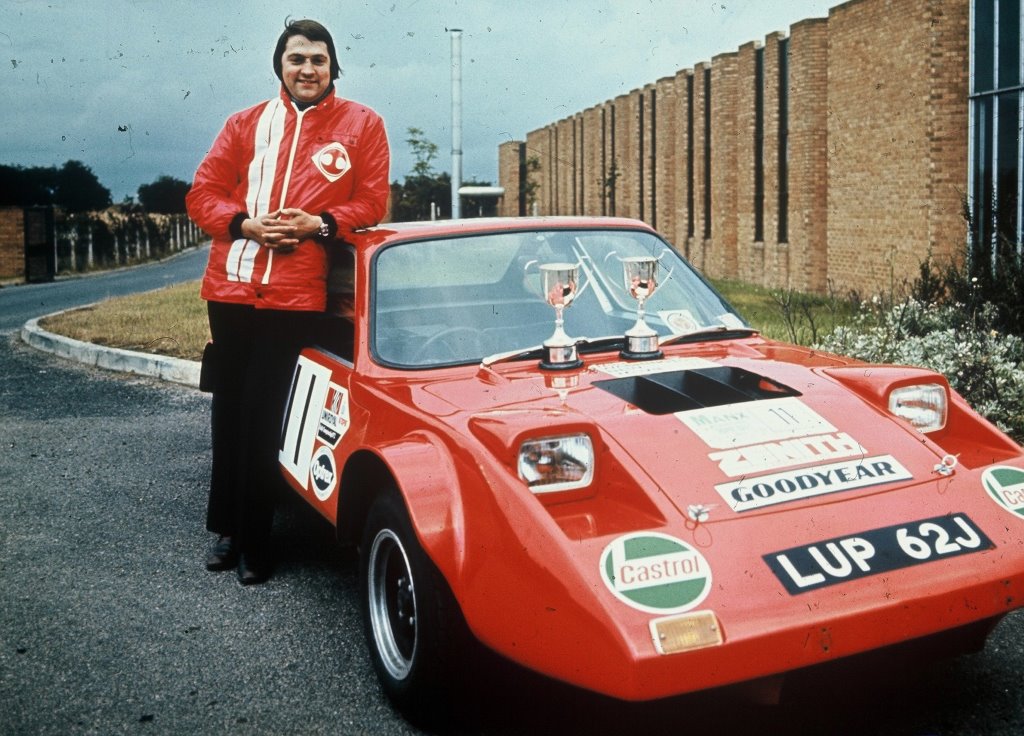 Following the action at Bowling Park there will be a traditional Rally Forum at the nearby Cedar Court Hotel, Ainley Top, Elland, Huddersfield, featuring an array of former rally stars, including 1985 Lombard RAC Rally winning co-driver, Neil Wilson. Also joining will be some well known former rally faces, including factory co-drivers Mike Wood and John Millington, who will be on hand to tell stories of rally wins and fails, of dragging failing rally cars to the finish and much more. In addition, rally films will be shown and a pre-booked buffet dinner will also be available. Entry to the evening events will be by pre-booked ticket only.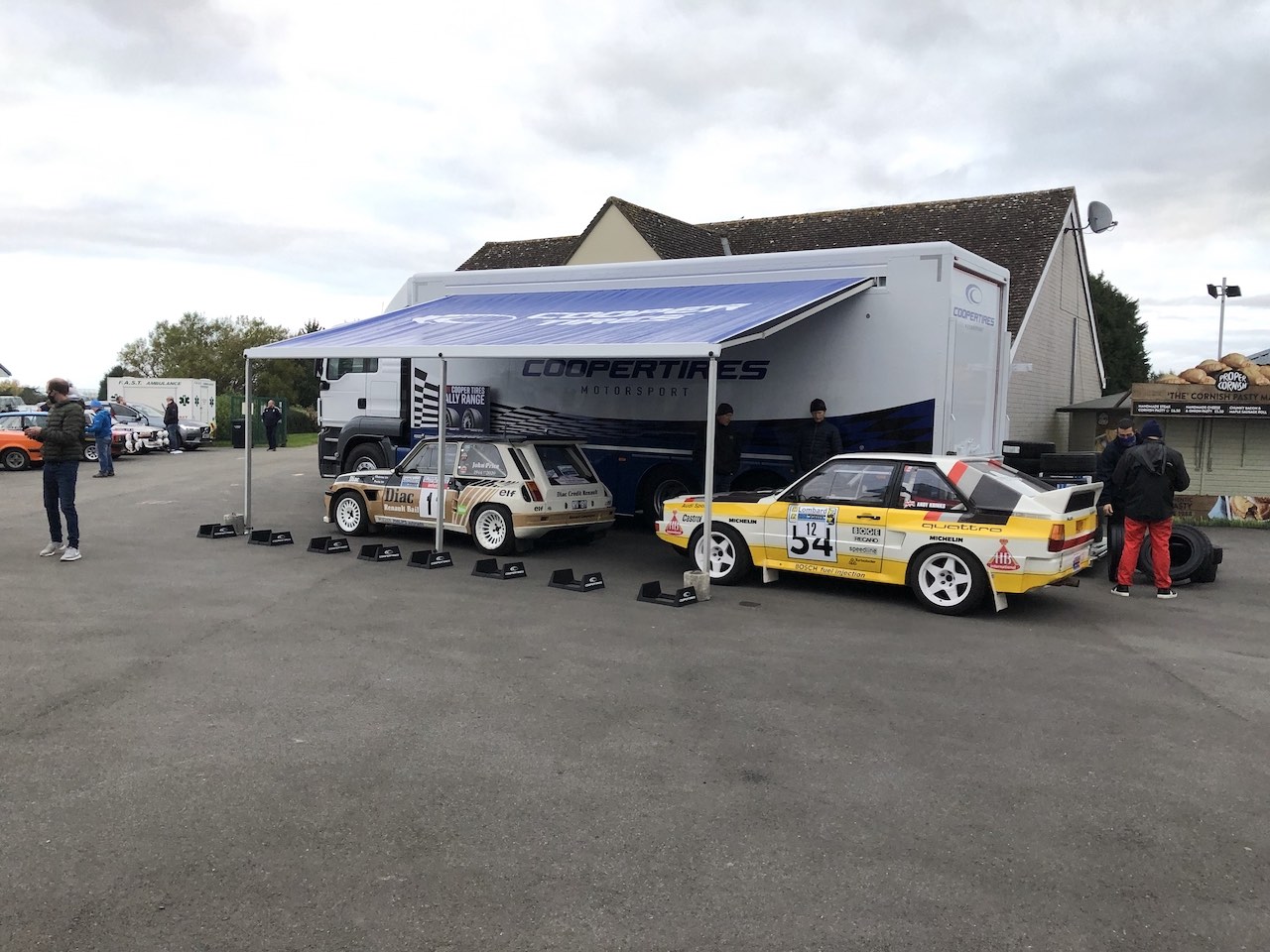 This event will be unlike any other that has taken place in the area in recent times, bringing an incredibly special selection of rally cars to Bowling Park, which will not have been seen in the area, all without rally fans having to chase to different venues to see them. The organisers are grateful to Trackrod Motor Club and Huddersfield Motor Club for their assistance in putting the event on.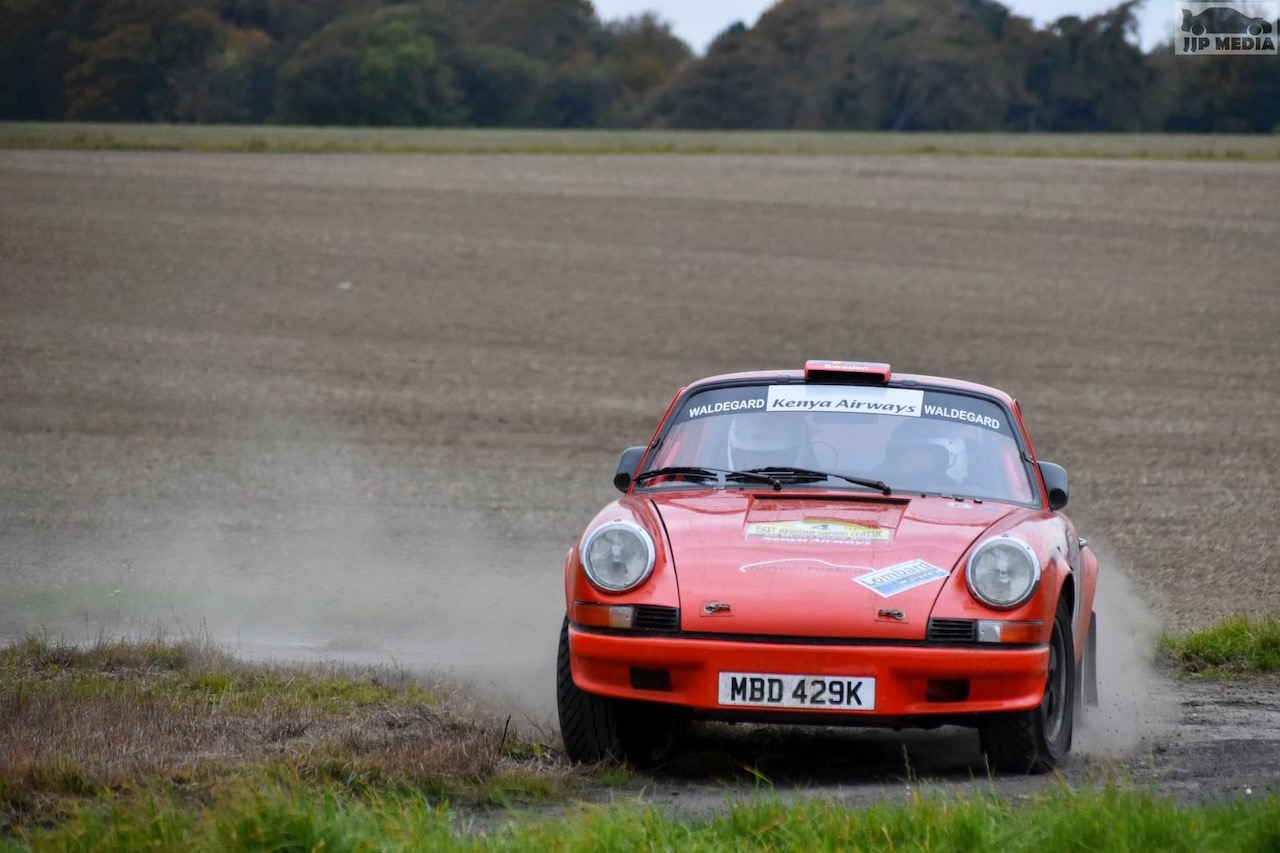 A fantastic array of classic cars will also be on display in a dedicated area, plus spectators will be able to view the rally cars between their runs in their service area.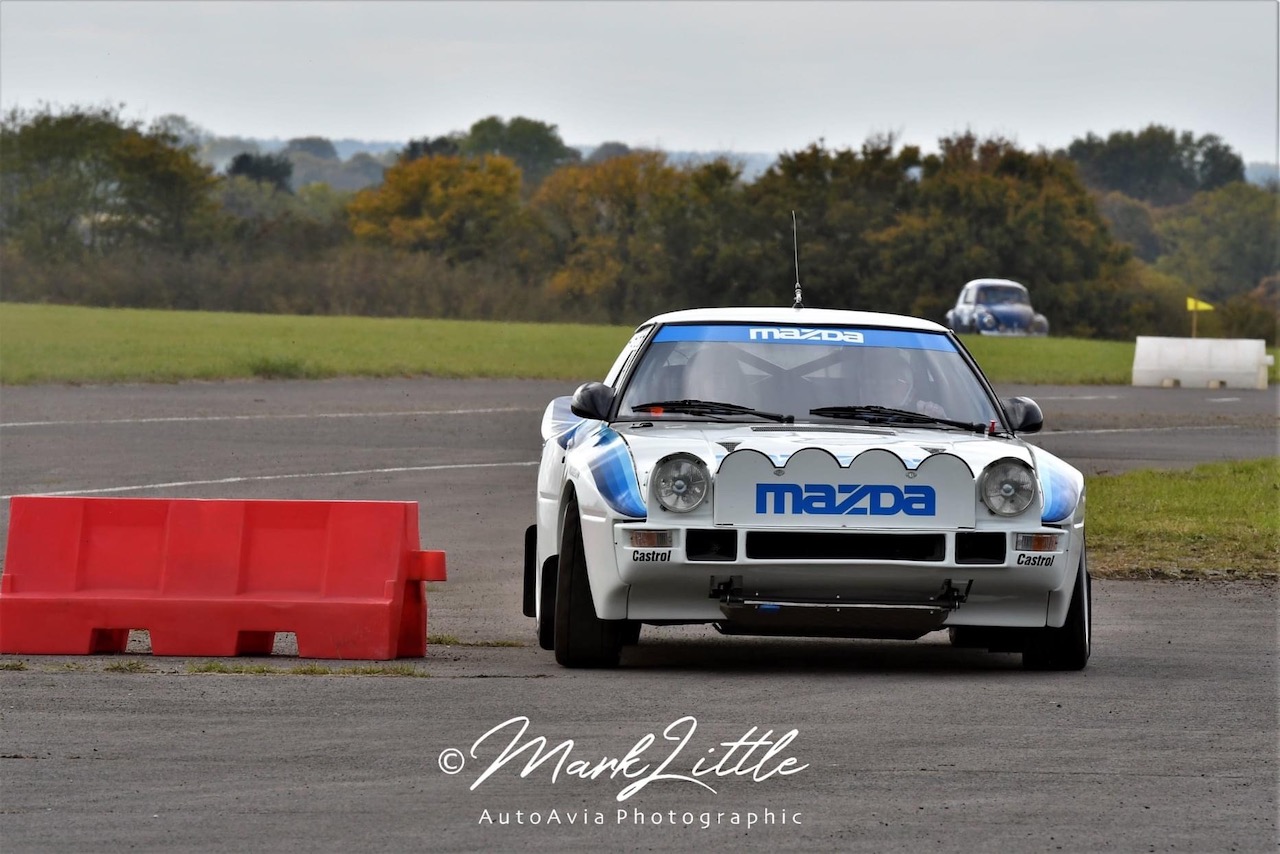 Food and beverages will be available from the normal Bowling Park vendors, with a short lunch break for the cars, there will be an opportunity to get up and close with cars and drivers.