Fifty years after Alvis stopped making cars, the company is back and its order book is open. And the company will have a significant presence at the London Classic Car Show (23-26 February, London ExCeL) to mark the occasion.
Unlike some marque revivals, The Alvis Car Company isn't simply attaching the famous 'Red Triangle' badge to the front of a modern supercar but instead is recreating genuine supercars from an earlier age.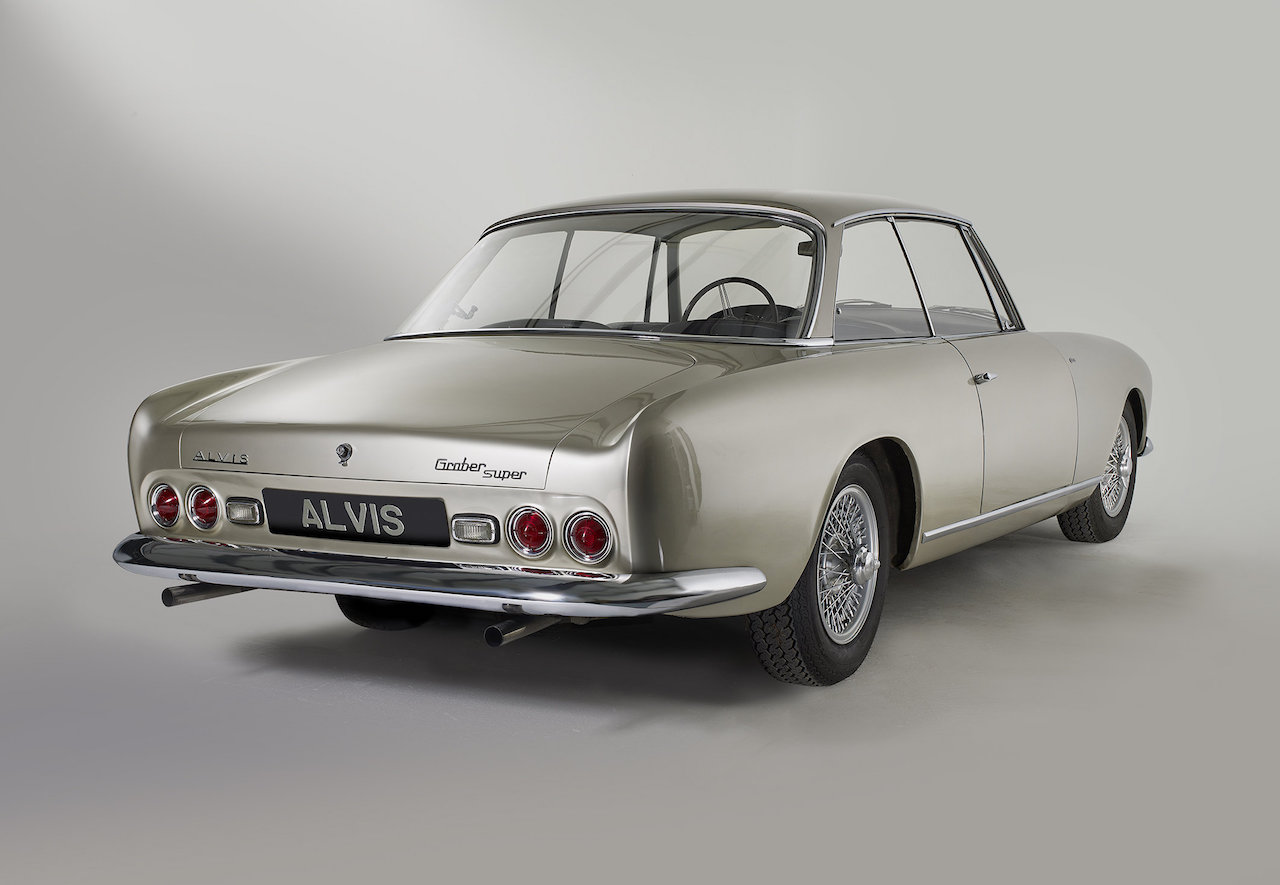 Among the Alvis cars at the capital's premier classic car show will be a stunning 1966 Graber-bodied TF21 (above), made in the company's penultimate year, and a wonderful 4.3 drophead coupé with Lancefield coachwork from 1937 (above). The cars are originals but Alvis is offering hand-built facsimiles of both as part of a limited run of Continuation Models.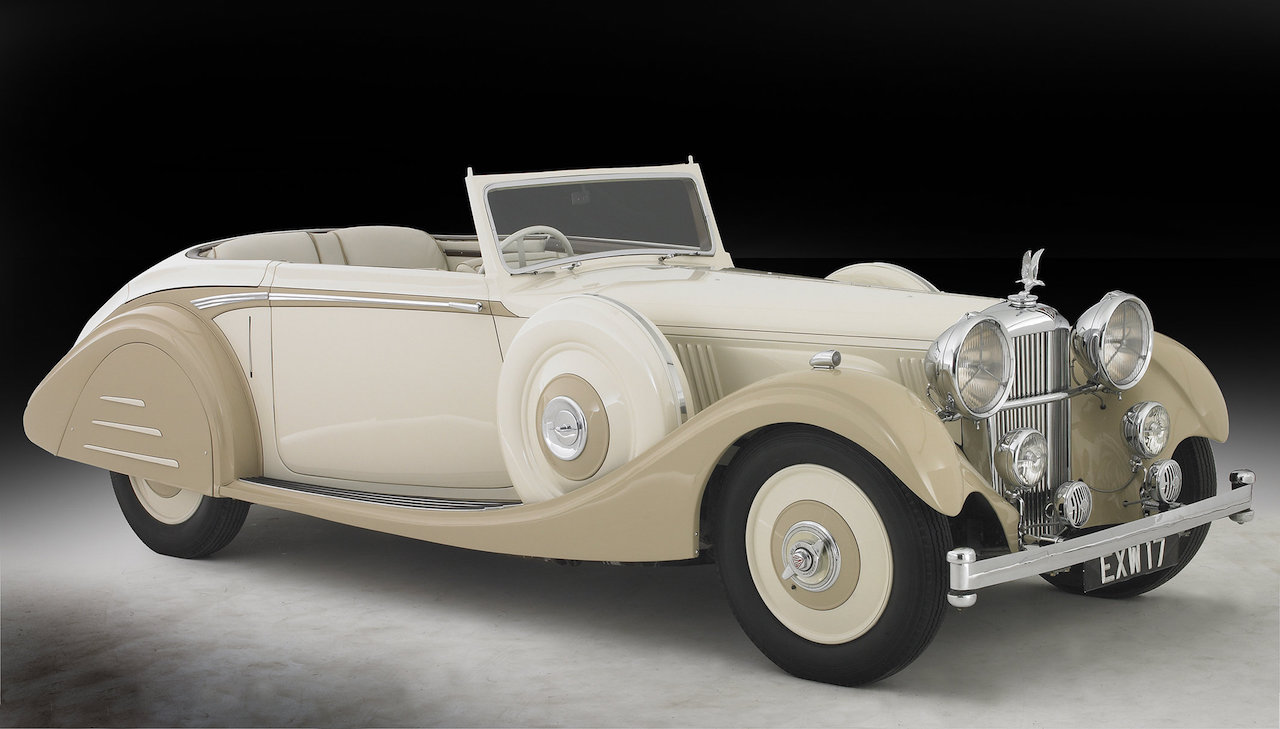 The Graber and Lancefield cars can be seen and heard in action as they will be taking part in one of the show's major displays, The Perfect Ten. Sixty of the world's greatest classic cars in ten categories – saloon, coupé, convertible, sports car, supercar, hatchback, shooting break, sports racer, streamliner and single-seater – will be paraded along The Grand Avenue, an automotive catwalk that runs through the centre of the show.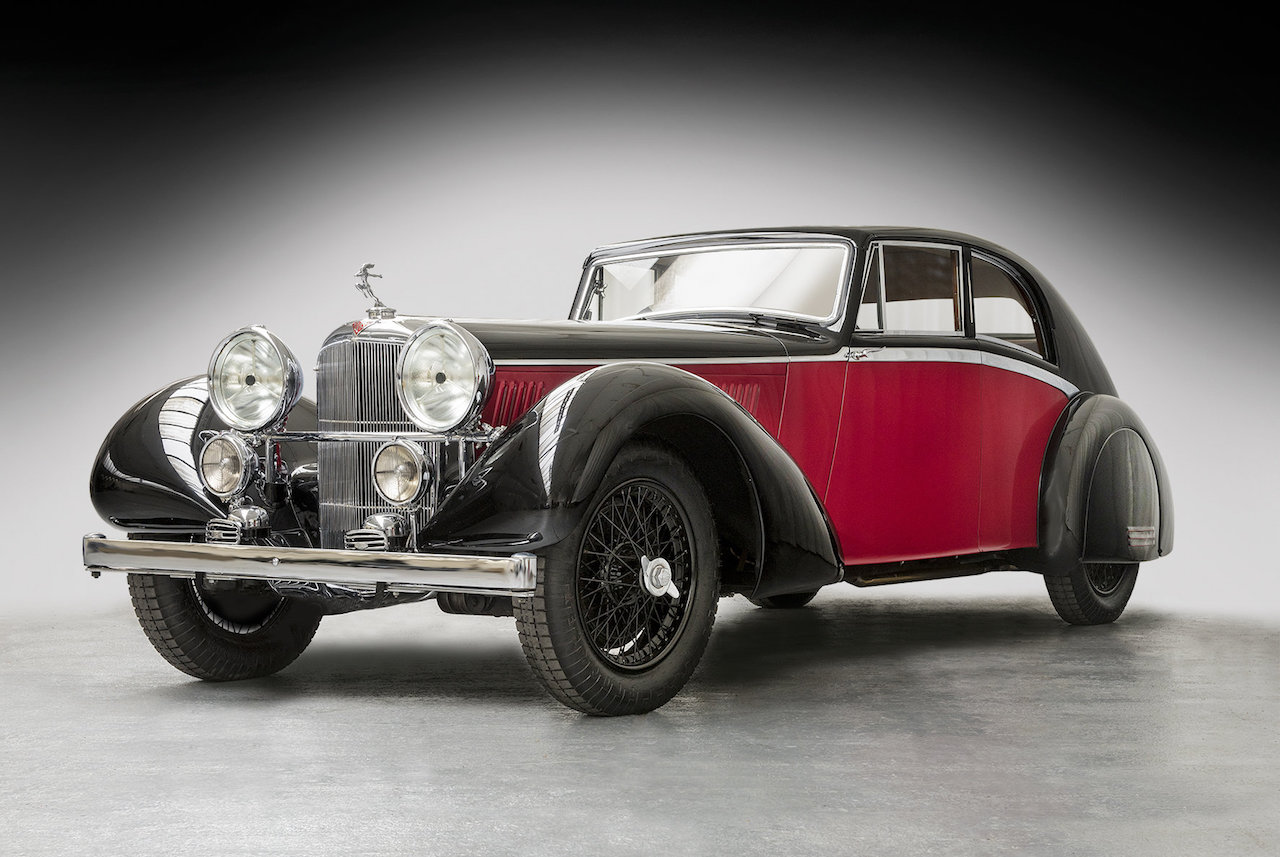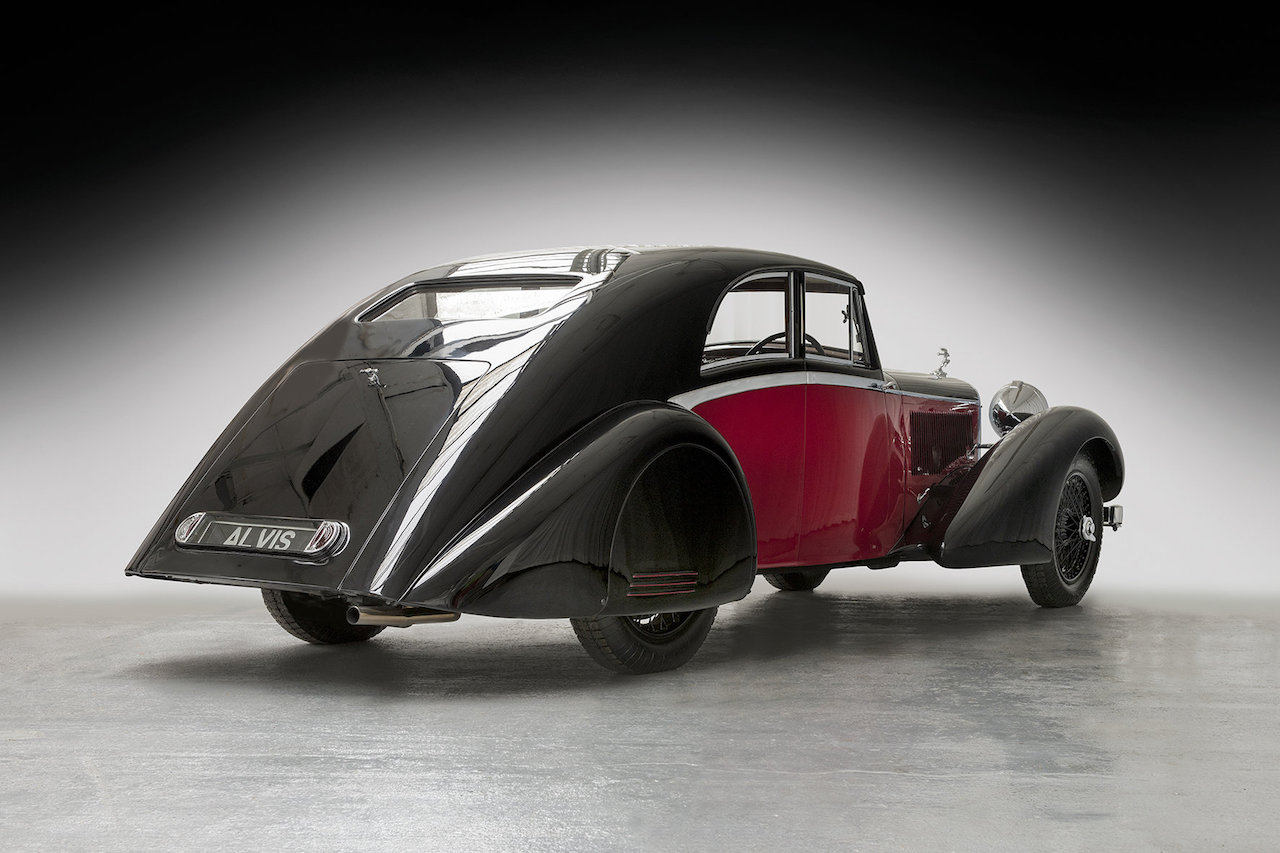 Another original that's also now available as an Alvis Continuation Model, the head-turning Bertelli-bodied 4.3-litre Sports Coupé from 1935 (above), will be shown on the company's display stand.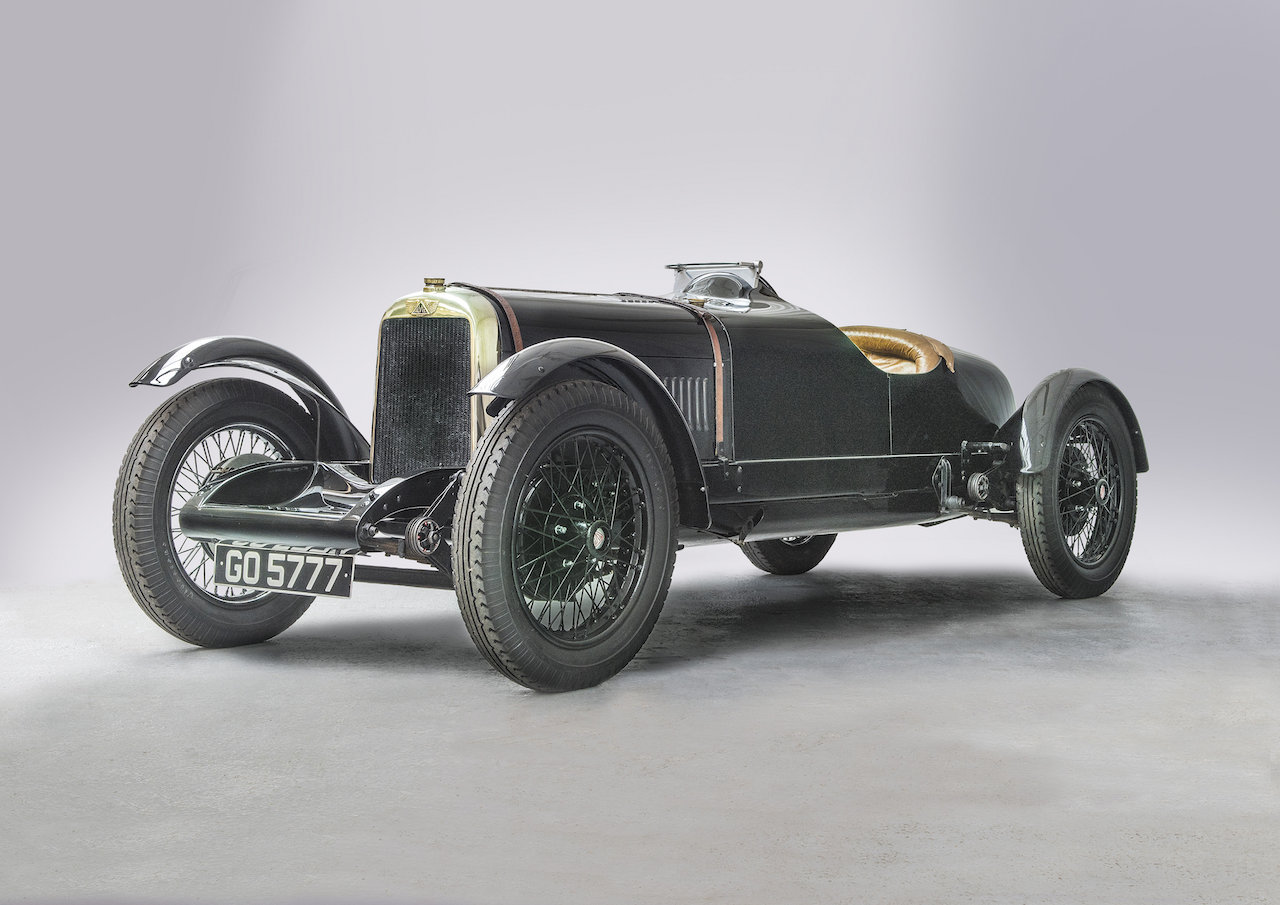 A fourth Alvis, a unique Brooklands racer known as the Powys-Lybbe Special (above) after its original creator, amateur racer Antony Powys-Lybbe, will be a further of The Perfect Ten entrants. Based on a 1931 Alvis 12/60 'Beetleback', it had been given a lighter and narrower body and ran at over 90mph on the outer Brooklands circuit.
Richard Joyce, managing director of The Alvis Car Company, said: "Our Continuation Cars are as close to the originals as we can get. We have had to make some modifications to ensure they comply with current Individual Vehicle Approval regulations but essentially the idea is to give owners the same supercar driving experience that owners had when the cars were new. And when you bear in mind that the 4.3 Tourer had a 0-60mph time of 11.3 seconds back in 1938, there's no denying these were the supercars of their day."
London Classic Car Show 2017
Now in its third year, the London Classic Car Show is bigger than ever and will have more than 700 stunning classic cars on display, some for sale from leading dealers in the classic world. The show has always attracted star names and this year's visitors will include Le Mans Legends Jacky Ickx and Derek Bell as guests of honour.
This year, the London Classic Car Show even incorporates a second show, Historic Motorsport International (HMI), which is devoted to historic racing and rallying.
Tickets to the 2017 London Classic Car Show/HMI are now available from the show website – thelondonclassiccarshow.co.uk – and start at £24 for single adult entry (£27 on the door on the day). Gala evening standard entry costs £42 or for access to the Grand Avenue Club, where the interviews take place, tickets cost £70.
Article Source MPA Creative