Concours Virtual has announced the results in it latest round of judging and public votes. This round focused on Class E: Post War Grand Tourers 1945-1959, Class E1: Post War Grand Tourers 1960-1969 and Class L: A Tribute to Sir Stirling Moss. As expected there were some stand out winners.
Class E and E1: Post War Grand Tourers  – Sponsored by Happy Few Racing
Post War Grand Tourers attracted such a variety and quality of examples of the genre that the organisers decided to split the Class into two eras: 1945-1959 and 1960-1969. Even so, they still proved to be two of the largest and most competitive classes in the Concours.
In the instructions to the judges, Dave Kinney, Chief Judge in the Class, suggested that each of the judges should consider which car they would most like to arrive in at the Hotel de Paris in Monaco after a long drive though Europe. The line-up of cars made such a choice a difficult one to agree on.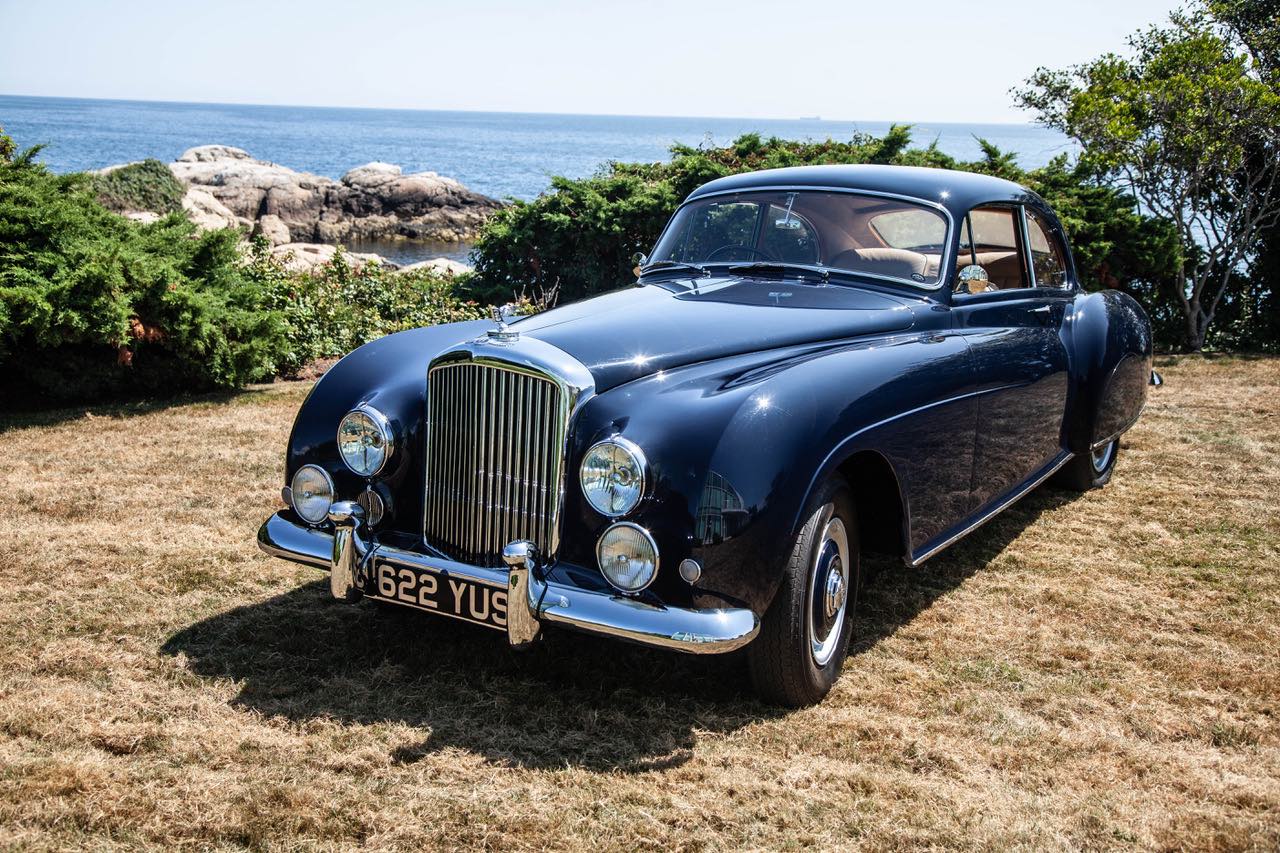 In the 1945-1959 category five beautiful Ferraris, three with coachwork by Vignale and two from Touring, competed with English muscle from Jaguar and Bentley as well as some more unusual entries including a Gaz and a stunning Tatra.
In the 1960-1969 class more Ferraris were on display. A GT class would not be complete without a 275 GTB and this was accompanied by a further four Ferraris (including three 250 models) and a number of other Italian beauties. This was a purely England versus Italy battle with cars from Aston Martin, Jaguar, Alvis, Rolls-Royce and Jensen battling it out against the Ferraris, plus cars from OSCA, Lancia, Alfa Romeo and Abarth.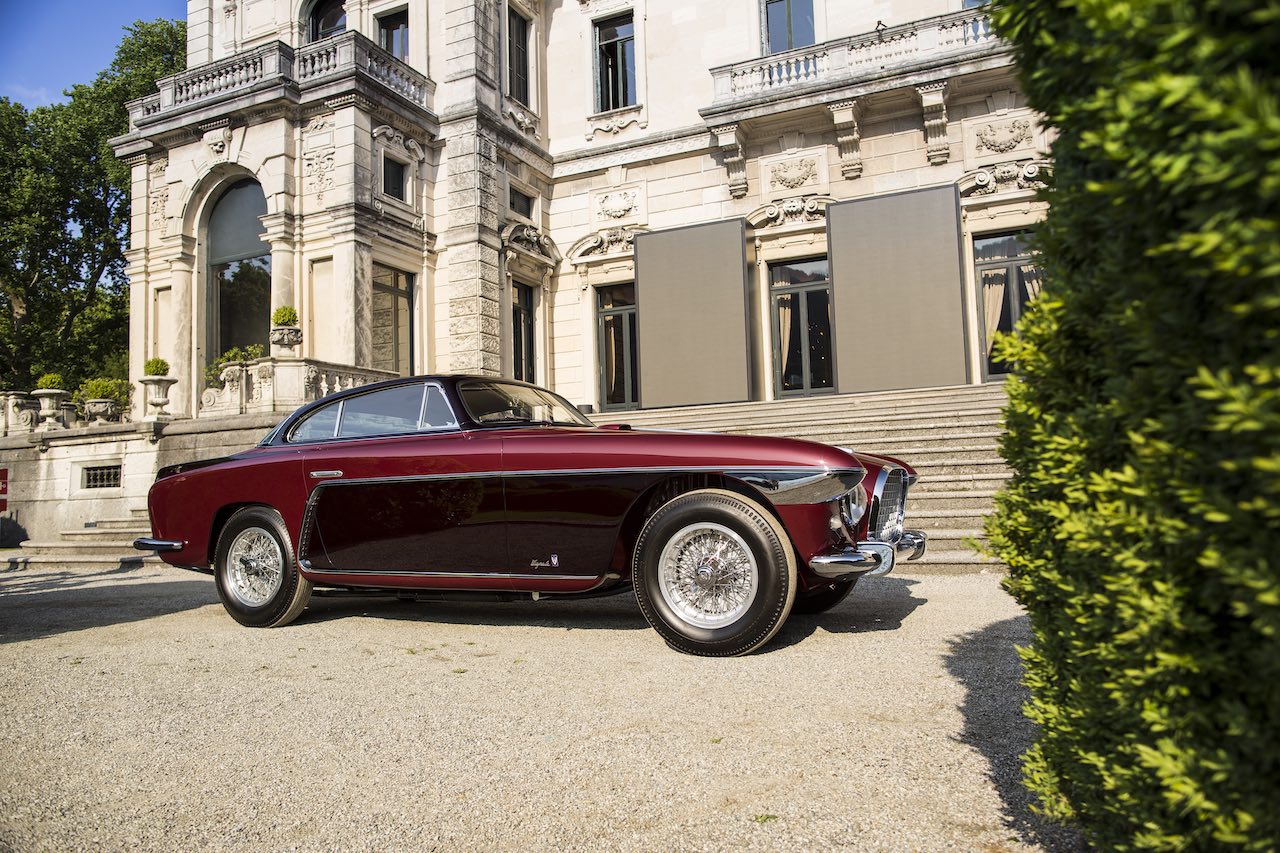 In the end, the Ferrari vote was split, allowing two English manufacturers to win through in both classes. The Best in Class 1945-1959 went to the fabulous 1955 Bentley R-Type Continental Fastback, with the 1960-1969 vote going to the 1961 Geneva Motor Show Jaguar E-Type – a very important car and in stunning condition. These two cars will be moving forward to compete for Best in Show.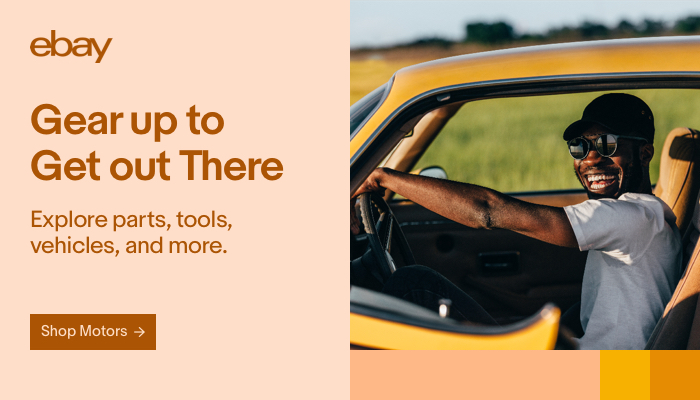 The People's Choice went to the Italian Prancing Horse in both classes with the 1953 Ferrari 250 Europa Vignale winning in the earlier category and the 1961 Ferrari 400 Superamerica SWB Coupé Aerodinamico taking top spot in the later era.
The full results are as follows:
Class E: Post War Grand Tourers 1945-1959
Judges' Vote
1955 Bentley R Type Fastback
1958 Mercedes-Benz 300 SL Roadster
1954 Lancia Aurelia
People's Vote
1953 Ferrari 250 Europa Vignale
1950 Aston Martin DB1 2 Litre Sports
1947 Tatra T87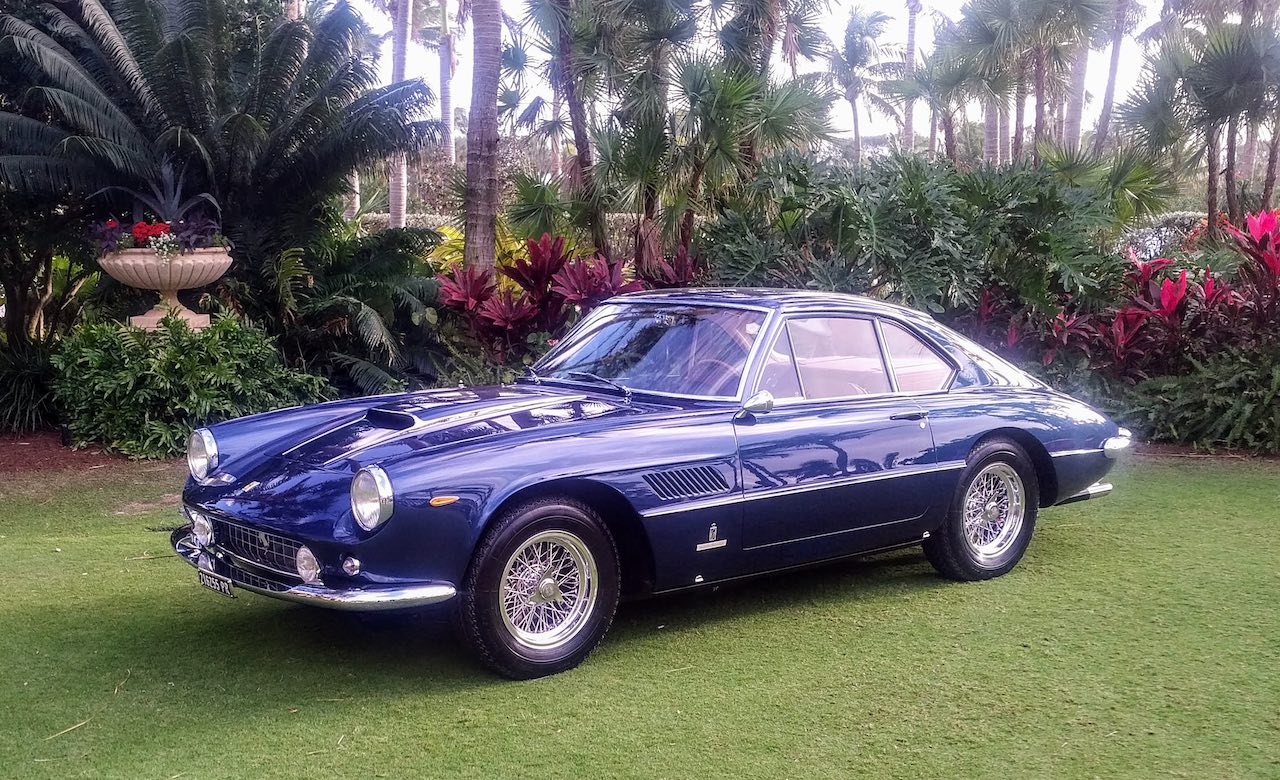 Class E1: Post War Grand Tourers 1960-1969
Judges Vote
1961 Jaguar E-Type Coupé #885005
1961 Ferrari 400 Superamerica
1961 Ferrari 250 GT SWB California Spyder
People's Vote
1961 Ferrari 400 Superamerica SWB Coupé Aerodinamico
1966 Jensen C-V8 MkIII
1965 Rolls-Royce Phantom V
Class L: A Tribute to Sir Stirling Moss Sponsored by EFG Private Bank
The tribute to Sir Stirling Moss class brought out some of the most important cars that helped create the legend. As a celebration of the late, great Sir Stirling Moss, the cars spanned many of his greatest achievements, from Bonneville record cars to rally cars and of course Formula 1. In this, both the judges and the public agreed – the car going through to the Best in Show deliberations is the 1955 Mercedes-Benz 300 SLR '722' that was piloted to victory in that memorable Mille Miglia of 1955.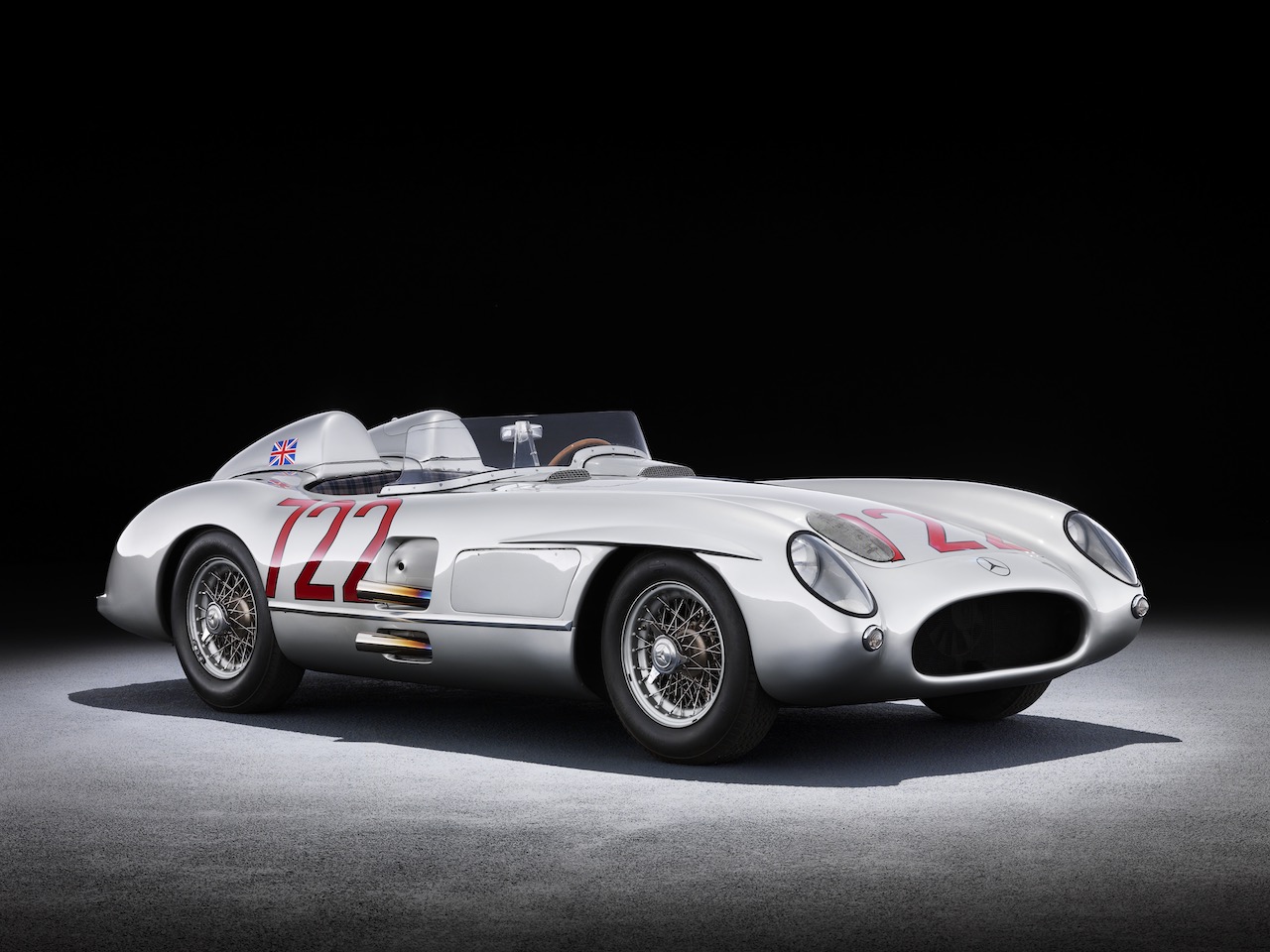 In second place in both votes was the 1960 Ferrari 250 GT SWB. This car, chassis number 2119 GT, is one of the most famous and recognisable 250 GT SWBs of them all. The Rob Walker blue-with-white-stripe livery and the number 7 will forever link the car to Stirling Moss, who campaigned the car with great success.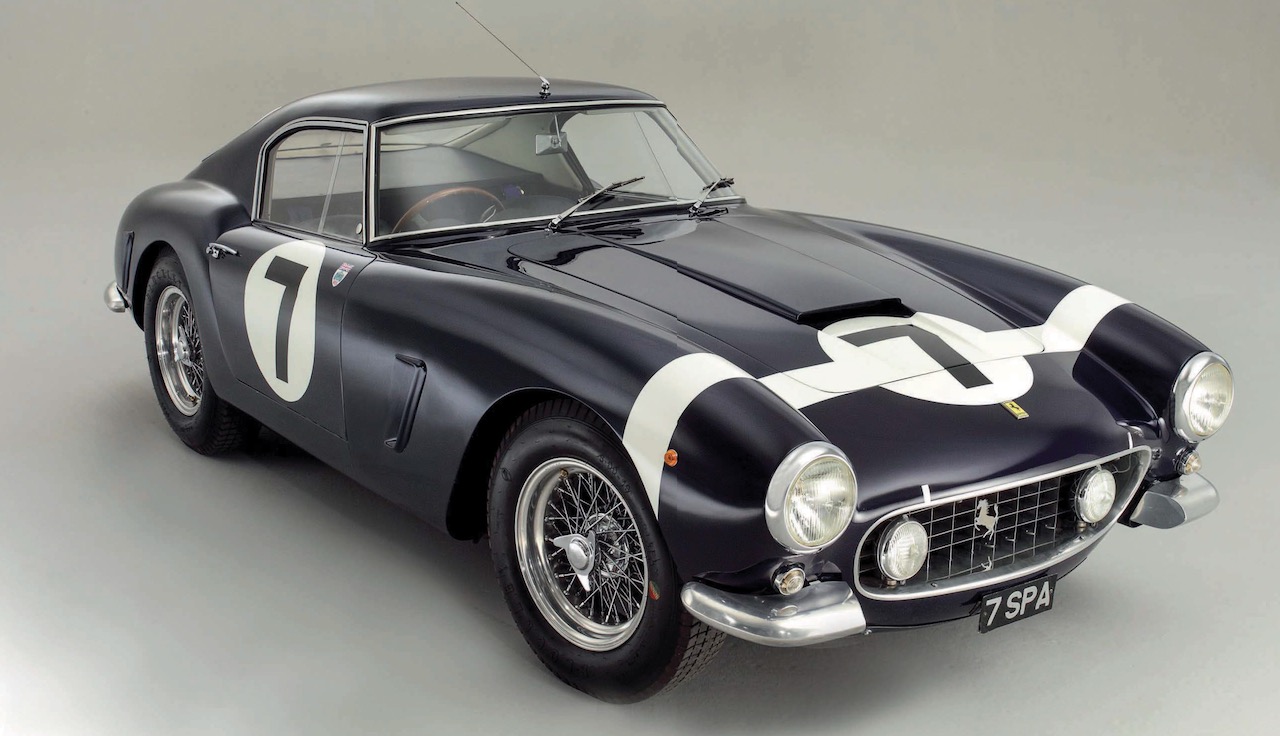 Class L: A Tribute to Sir Stirling Moss
Judges' Vote
1955 Mercedes-Benz 300 SLR
1960 Ferrari 250 GT SWB
1960 Lotus 18/912
People's Vote
1955 Mercedes-Benz 300 SLR
1960 Ferrari 250 GT SWB
1957 MG EX181