At 'Last Days of the Automobile' we've created a graphic range of unisex sweats, tees and art, inspired by classic cars and classic racing.
Let's face it, classic cars are cool and we all love that retro look you can only get with a stylish old automobile.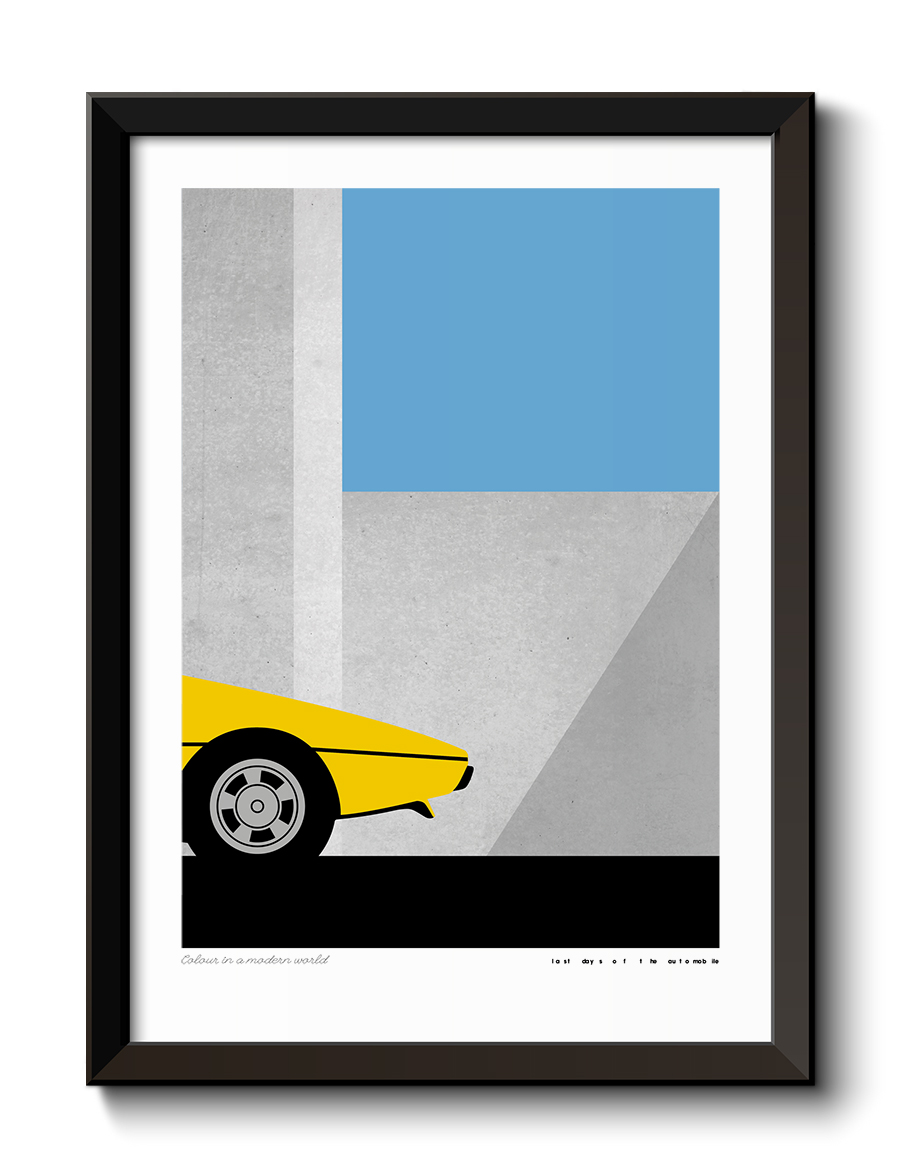 So we wanted to create something different from what's on the market at present. Something more abstract. Something more fashion focused. Something that would appeal to women as much as men – (after all female classic car owners are on the rise).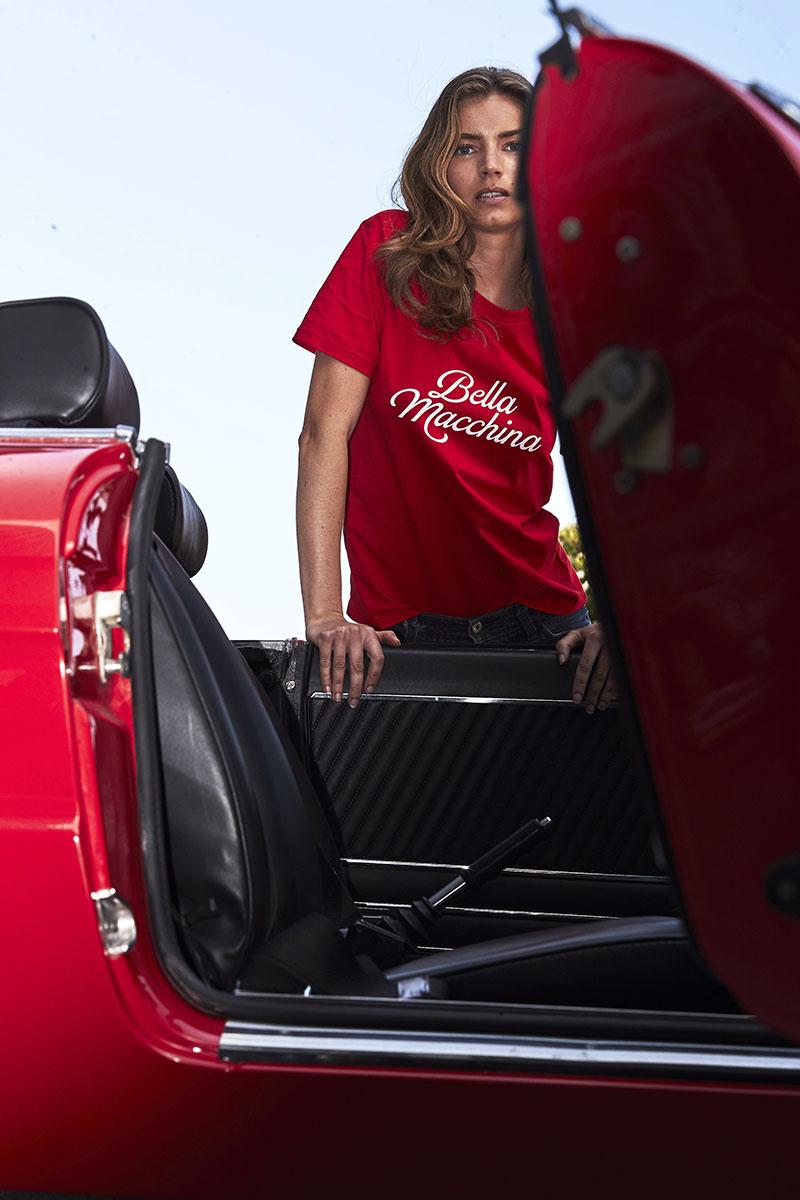 We've got a great range of retro clothing and art products to choose from, all specially designed for petrolheads and lovers of the automobile. Each piece celebrates classic car culture in a bold and abstract way and makes a unique fashion statement about you and your classic.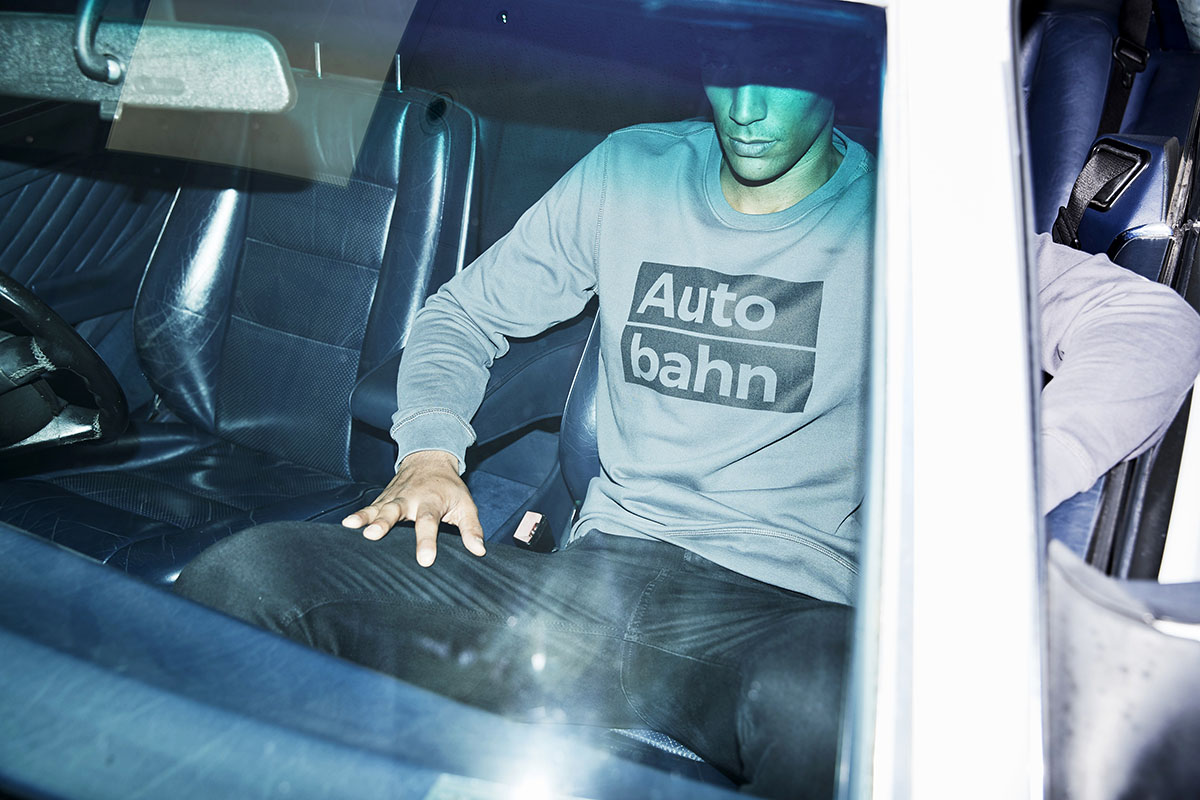 PLUS, to celebrate the launch of Last Days of the Automobile, we're offering 20% off all orders until the end of March 2020.
RRP prices are:
Sweats £50
Tees £28
Prints £20
View our website at: lastdaysoftheautomobile.com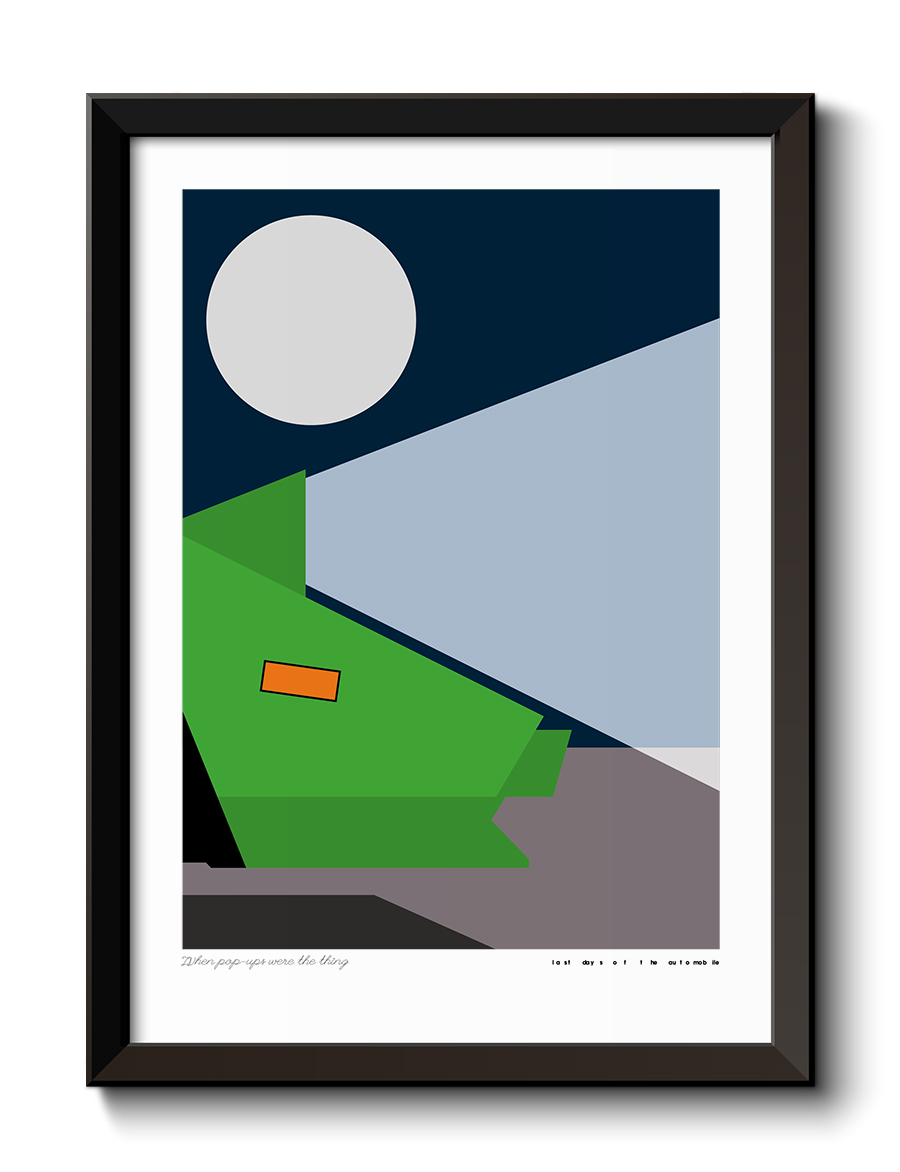 This is a Take to the Road Promoted Post