The Classic at Silverstone will mark the 50th anniversary of the mighty Lamborghini Countach, with a special gathering at the UK's largest classic car show, which is taking place the weekend of 30 July – 1 August. The supercar that was designed by the great Marcello Gandini is celebrating its half century anniversary in 2021 and Silverstone will provide the perfect backdrop.
Ever since the covers came off the first bright yellow prototype, the Countach LP 500 at the 1971 Geneva Motor Show, the sensational wedge shaped supercar instantly became the poster car for an entire generation. Its sharp styling and the signature scissor doors, a favourite for Gandini, triggered an instant reaction from all those who lay eyes on them.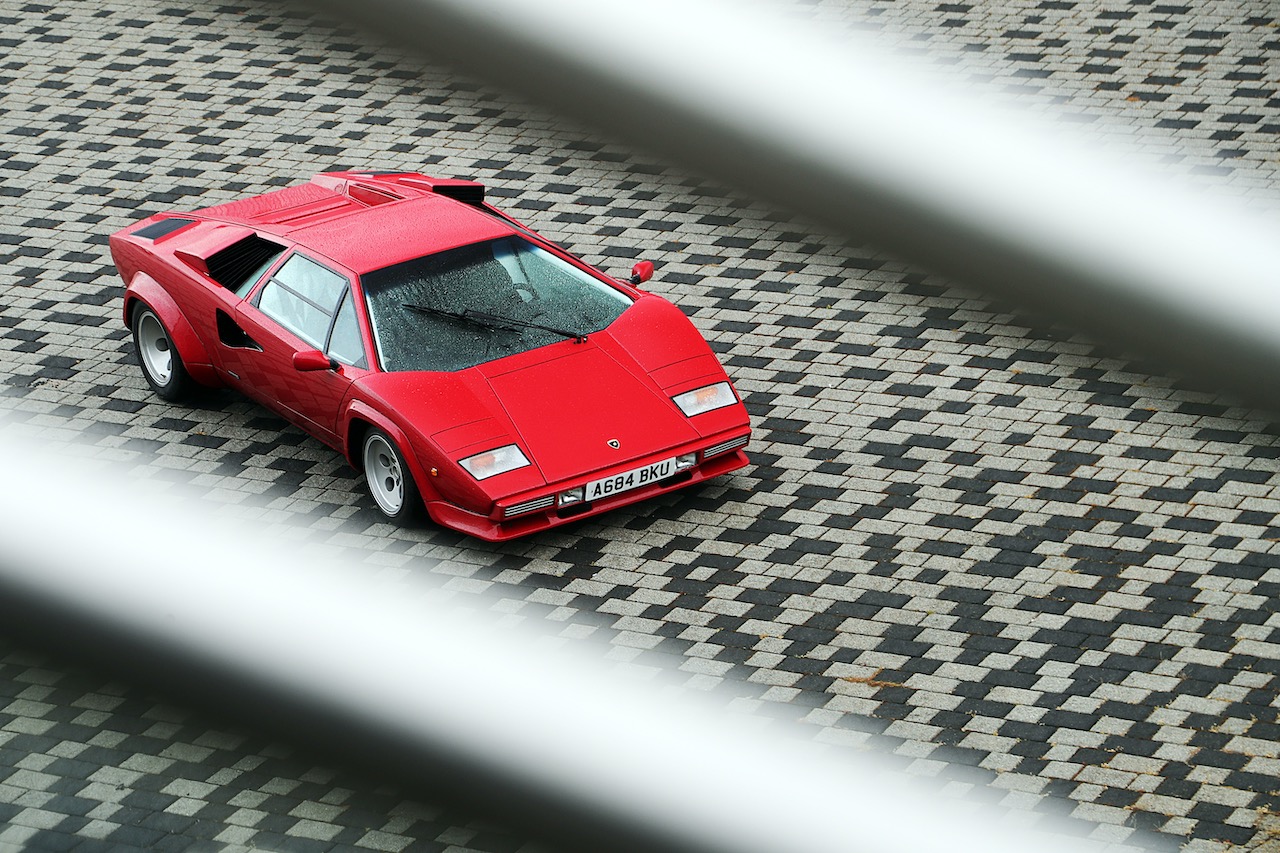 The fast looks were matched by the Italian powerplant, with Lamborghini's mighty mid-mounted, four-litre V12 engine producing a massive 375 bhp. It was enough to take it to a stunning 180mph top speed, even if driving the Countach at such high speeds proved something of a superhuman challenge.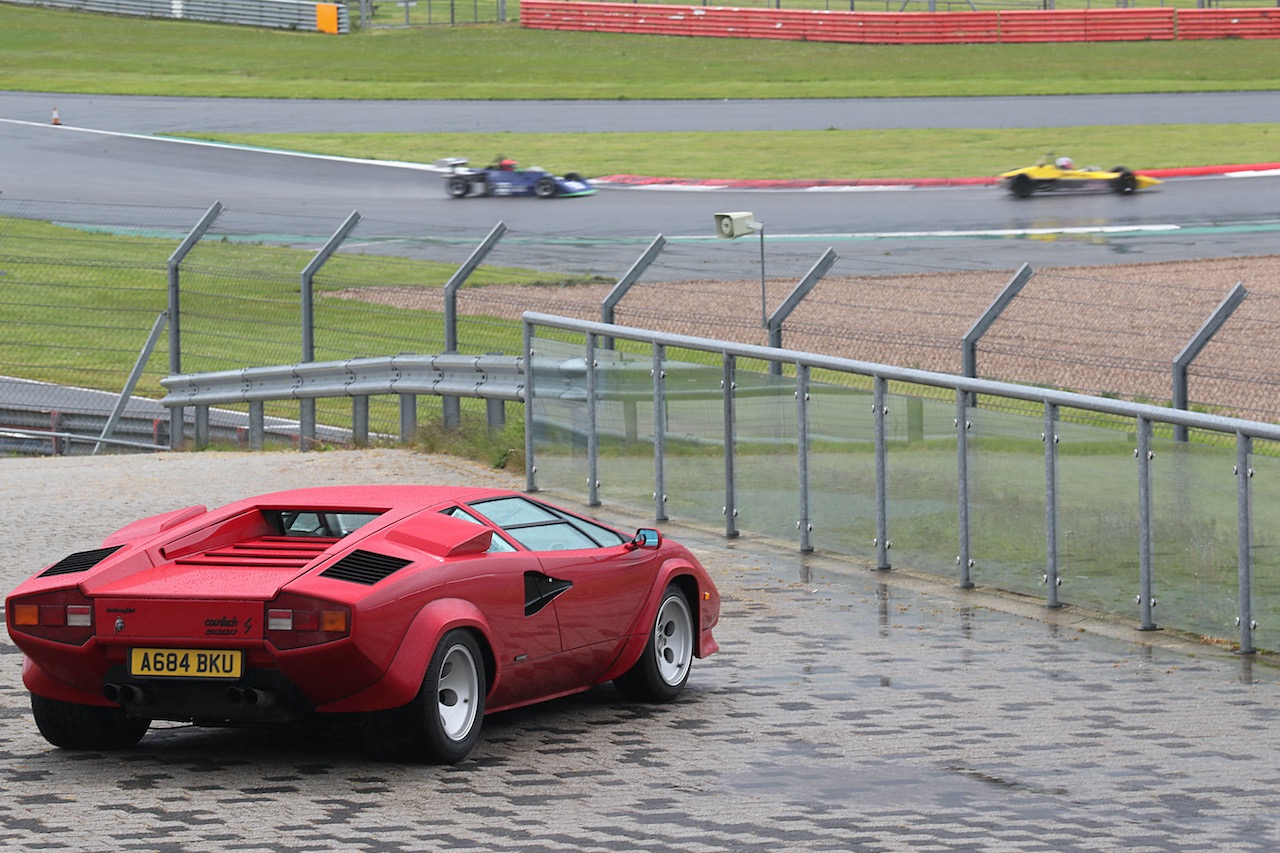 The rest is history with the Countach staying in production for 16 years with a total of 1,999 examples built between 1974 and 1990.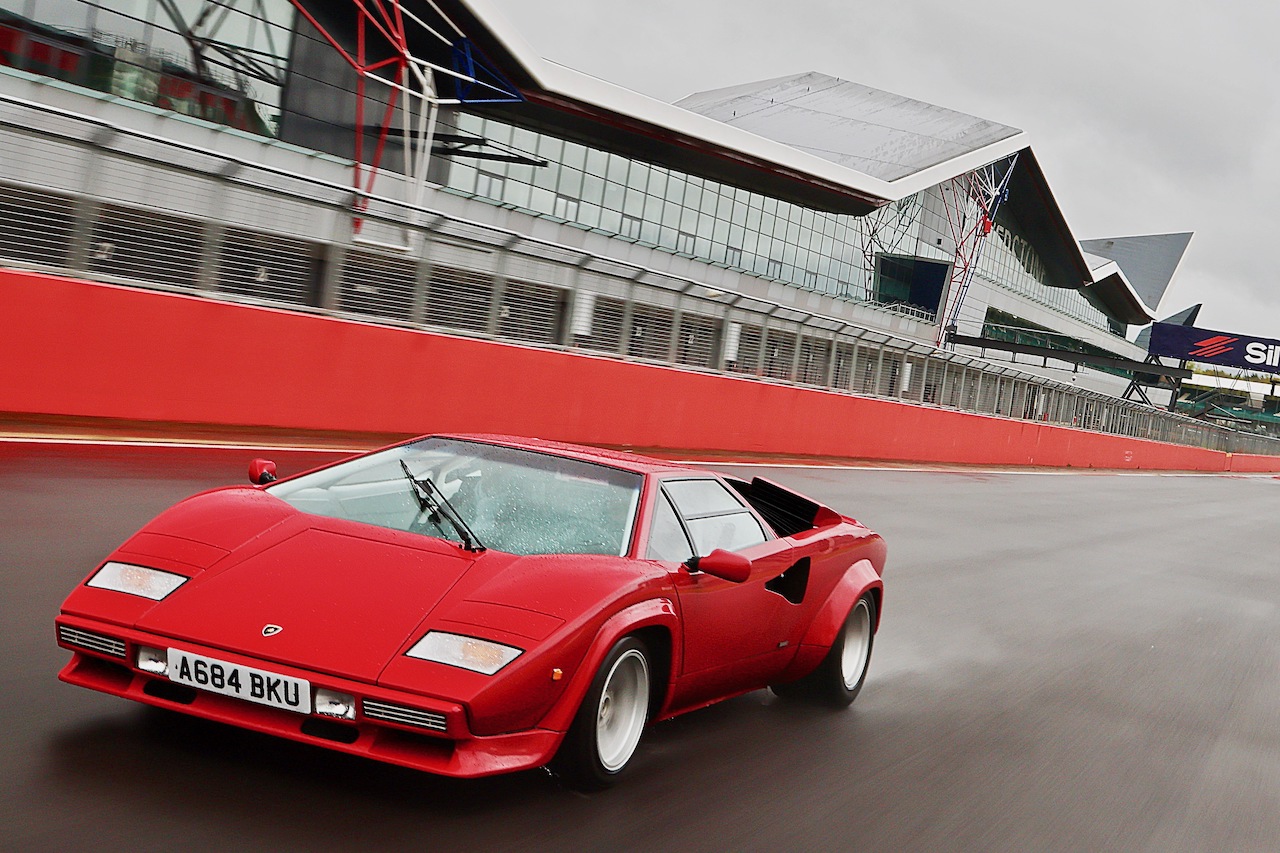 Now to celebrate the extreme machine's milestone 50th birthday, the Lamborghini Club UK is planning a special Silverstone celebration later this month at The Classic.
As ever club members are turning out in force for The Classic with more than 100 car clubs registered for dazzling infield display over the three-day summer festival.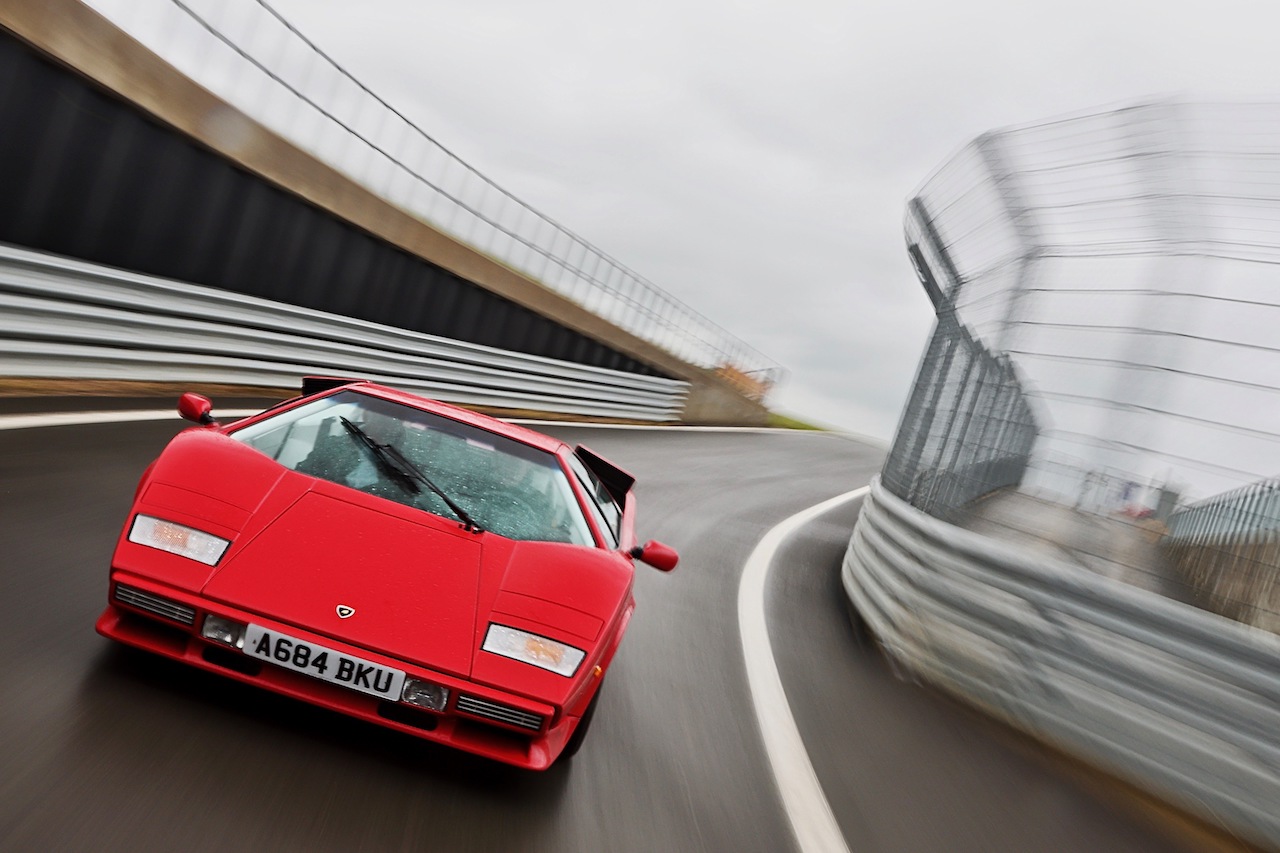 Taking pole position among these will be at least 10 Countachs, a record turn-out that will mark the golden anniversary, with a must-see track parade on the Silverstone Grand Prix circuit. This is scheduled to take place during the Saturday lunchtime break from 12:30-12:50.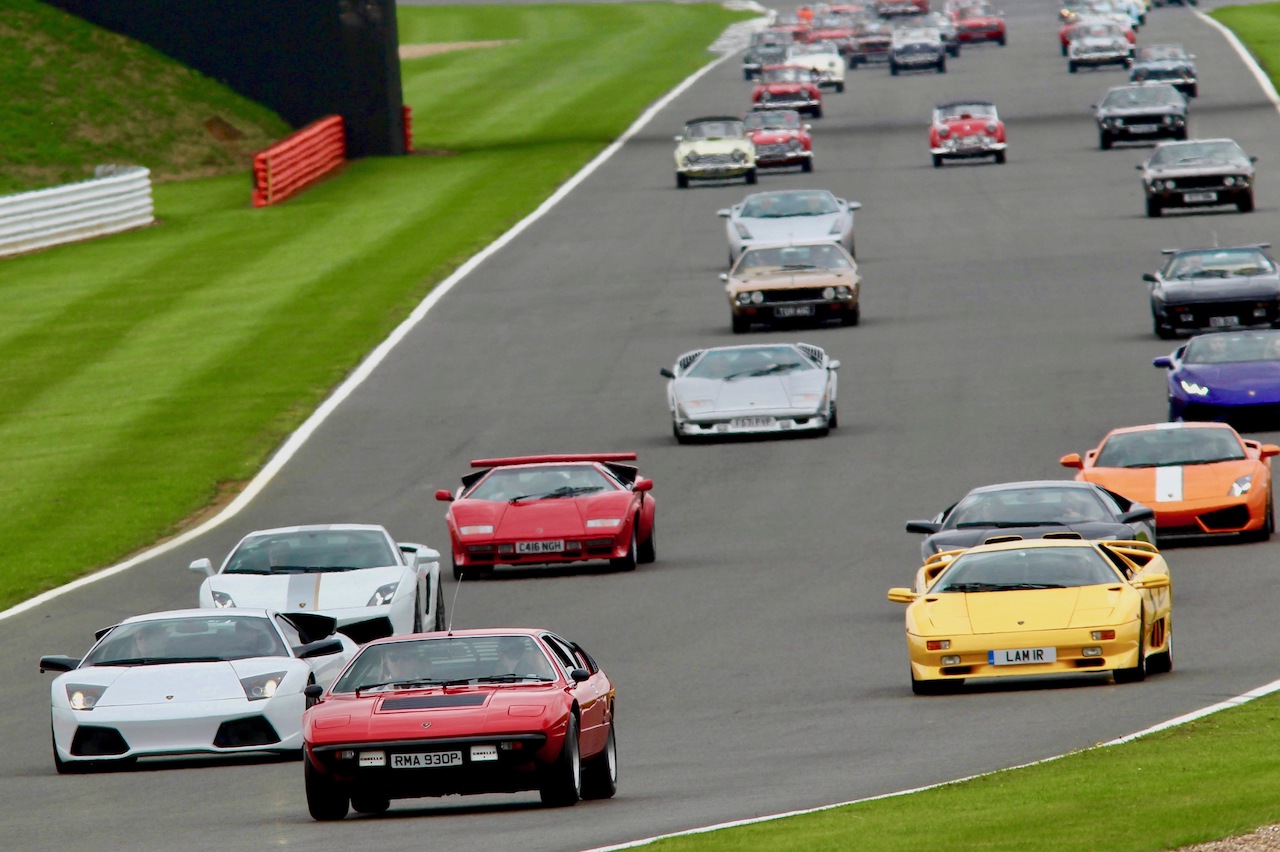 "The Classic is always one of the most popular events on our calendar and this year it will be really, really special," admitted Alan Robb, Chairman of the Lamborghini Club UK. "Over the decades, Lamborghini has created some quite extraordinary supercars and the Countach is right at the top of that list. We are now looking forward to marking its 50th in suitable style with a terrific turn-out at Silverstone."
While the Countach's half century will undoubtedly be a highlight, it is one of many big birthdays being saluted at The Classic which itself is celebrating its own 30th birthday party, which was delayed from 2020.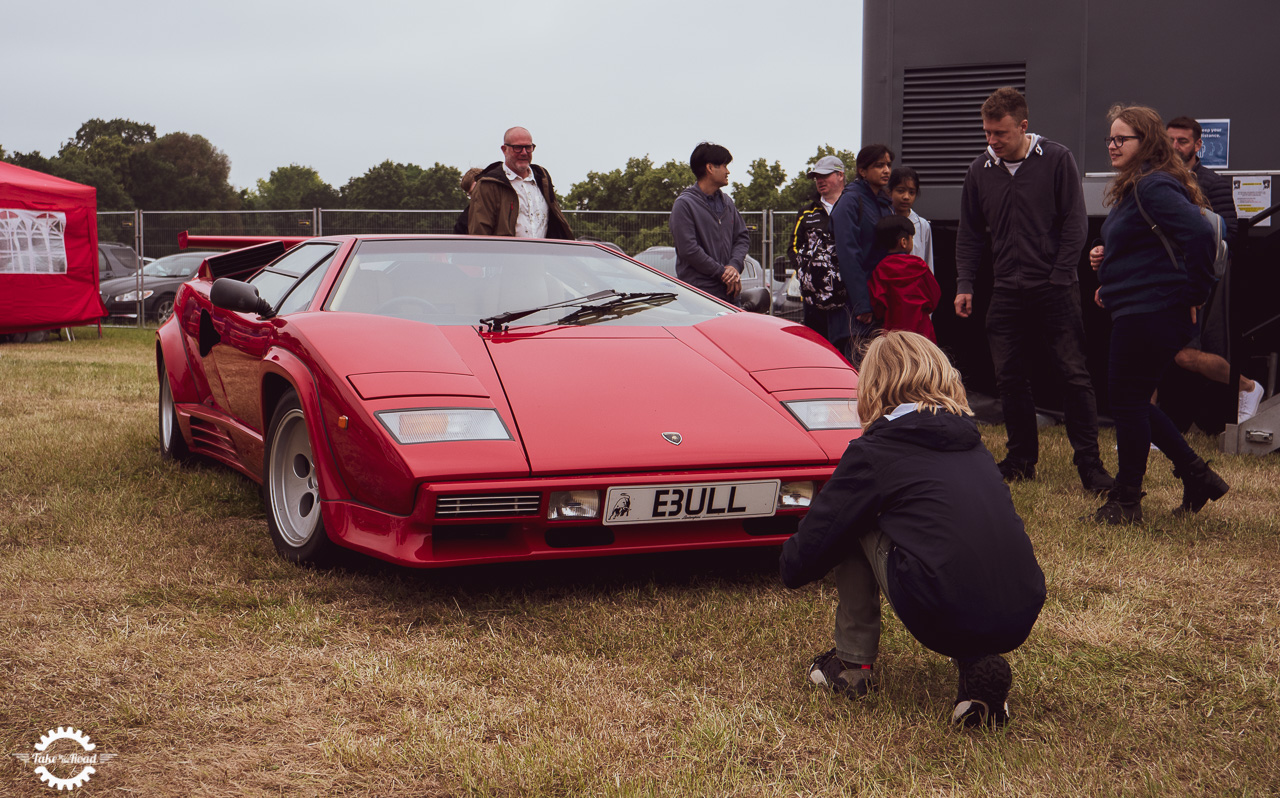 Other notable anniversaries include 60 years of both the E-type Jaguar and Mini Cooper, 50 years of the Triumph Stag and 40 years of the time-travelling DMC DeLorean.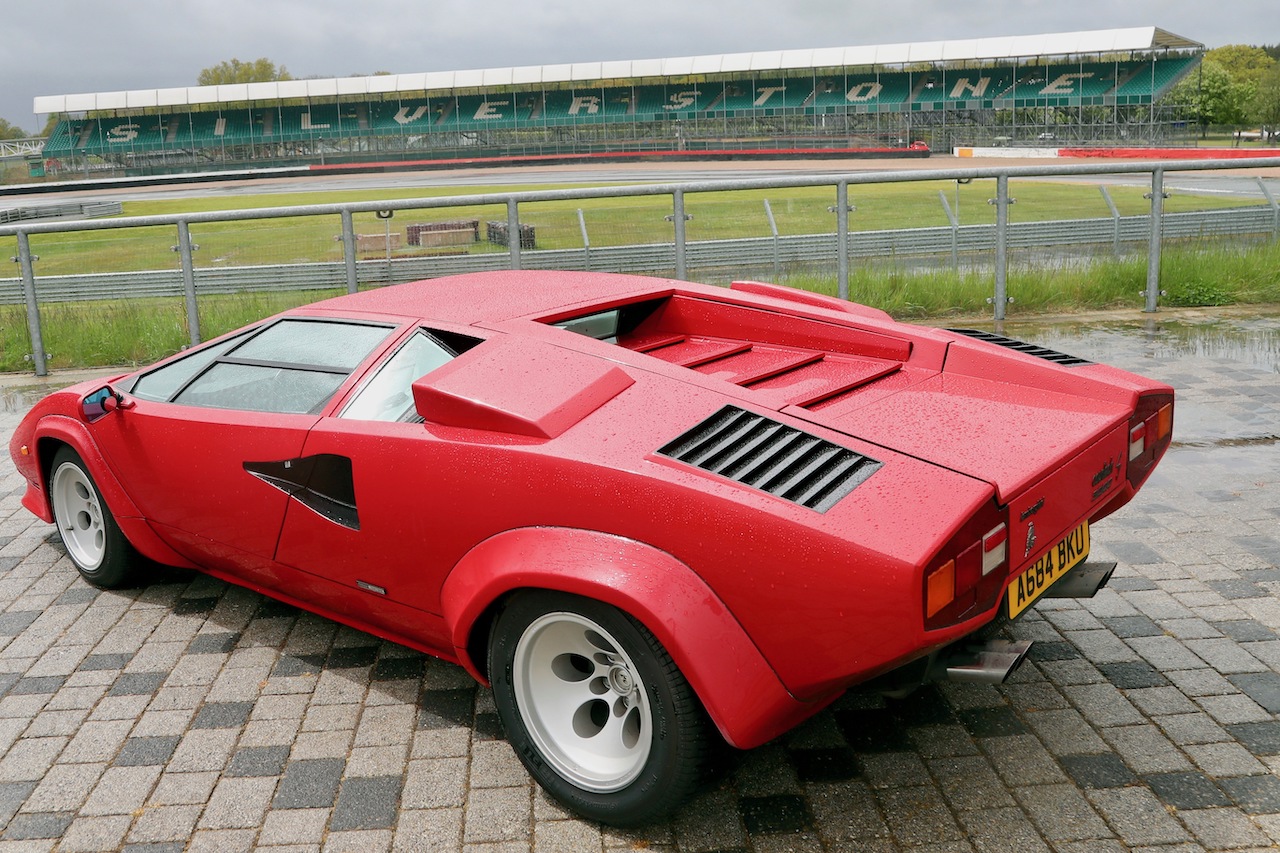 All tickets for The Classic must be purchased in advance with adult general admission currently starting at £47 and the price of a three-day weekend ticket just £125.