Vintage cars are a popular choice for adventurous petrolheads who want to drive a piece of mechanical history and enjoy the perfect driving experience. As a result, classic car collecting is a fun hobby that's enjoyed by many drivers. Some collectors focus on a specific make or model, while others select cars from a certain time period. Whatever your preference, if you're starting your classic car collection or just buying a vintage car for your main motor, you need to make sure you choose the right classic vehicle.
Buying a vintage car is an exciting experience, but when you've got your new car, the hard work isn't over. Once you've found and bought your first vintage car, you need to ensure that you take good care of it, so it makes you happy for many years going forward. Here are some practical tips to help you take care of your first vintage car and get the most out of it.
Consider A Keeping Your Vintage Vehicle In A Garage
Vintage cars need to be kept safe, both from the weather and from local criminals who might want to remove valuable parts or take the entire car to resell it. As such, you should consider keeping your retro car in a garage rather than on the street. A garage will keep your vehicle out of the elements and ensure that it's always safe.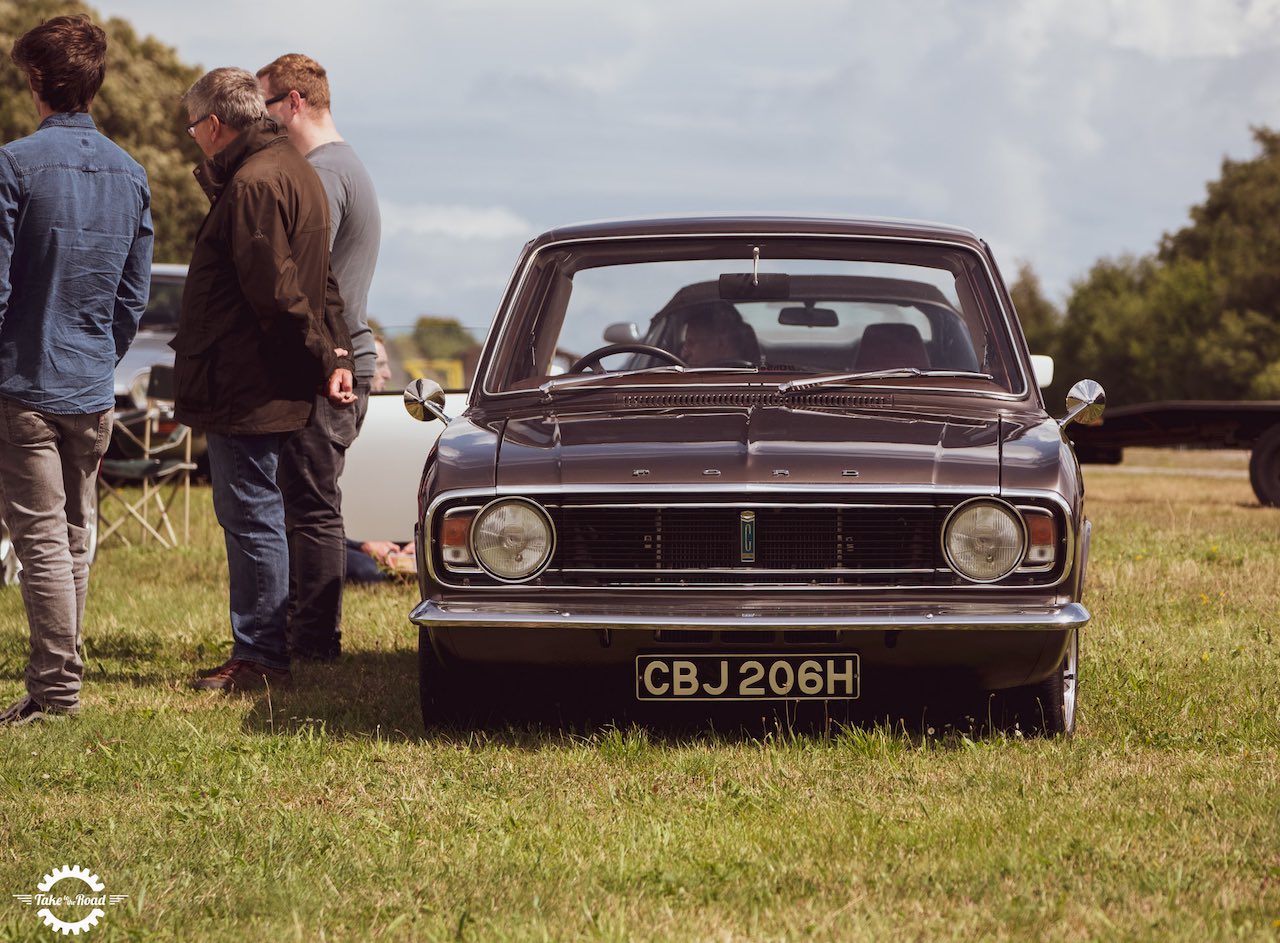 If you don't have a garage at your home, and don't want to pay for a private one, then you should at least keep your car on your driveway. Keeping a vintage car on the street can expose it to more dangers, such as passing vehicles and debris from the road. Finding the perfect place to park your vintage car will give you the peace of mind that your vehicle is always safe and reduce the chances of potentially expensive damage.
Choose The Right Insurance Policy
Vintage cars have unique specifications and needs, so when choosing insurance for your retro vehicle, you need to make sure that your provider can meet your requirements. Thankfully, providers like Reis Motorsport Insurance offer specialist sports car insurance that covers a range of classic and vintage motors.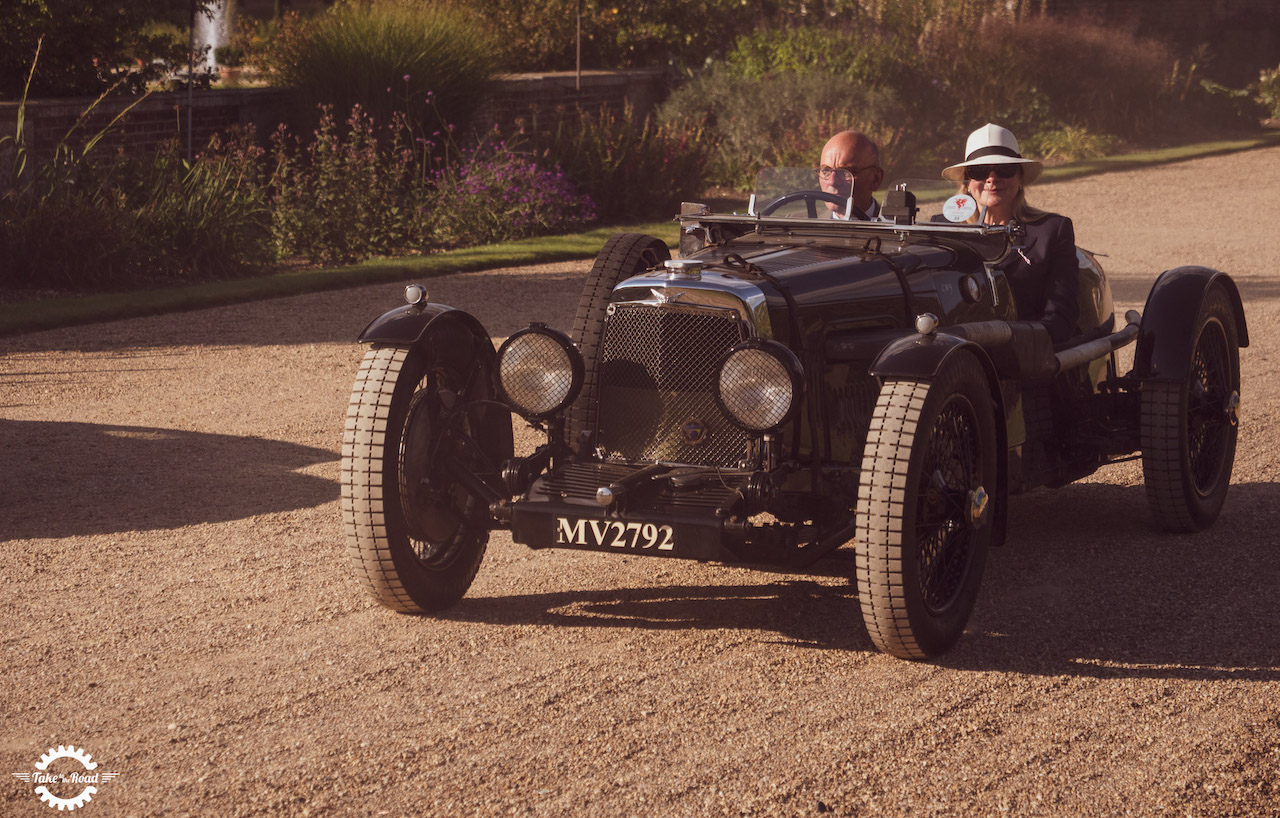 So, you can ensure that your vintage car is covered before you get the keys and take her out for a spin. This provider also offers multi-car policies, which are perfect if you want to grow your classic car collection in the future. When taking out an insurance policy for your classic motor consider whether coverage, such as third-party or uninsured driver for example, meets your needs. You never know what might happen, but with the right insurance policy, you can be covered in case of any eventuality.
Join A Local Owner's Club
One of the major benefits of owning a classic car is that there's a great community out there to support you. There are many classic car clubs and owner's clubs for specific models or makes that you can join to make owning a vintage vehicle more fun. As well as being fun, classic car groups are also helpful, as you can also get loads of advice and support from experienced classic car collectors.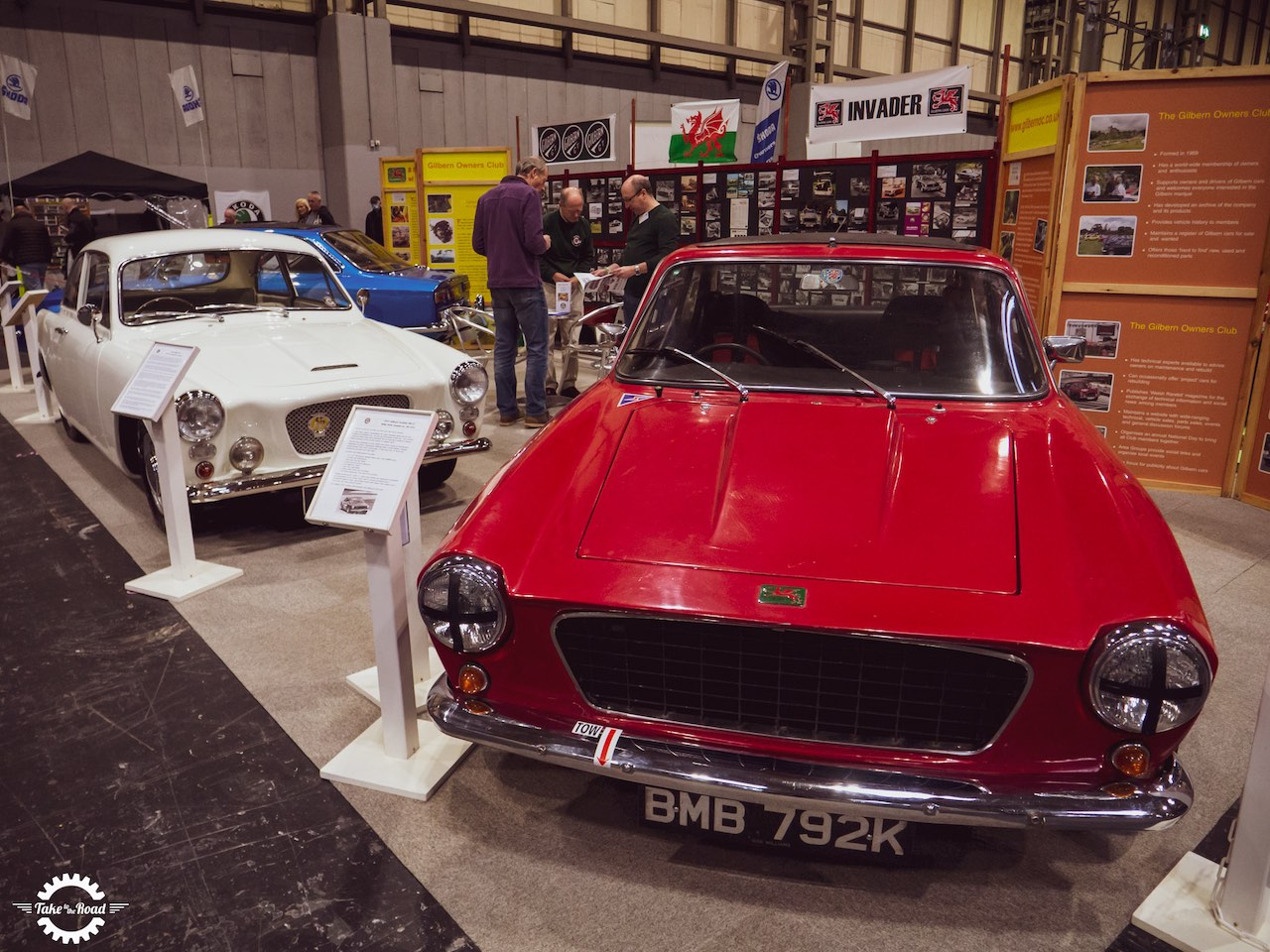 When you're looking for groups and clubs to join, start by using social media and searching online. Also, if you notice anyone in your local area driving a car you're interested in, then talk to them about the groups they're members of. You can then join the classic car community and have fun spending time with like-minded car fans.
Find A Mechanic Who Specialises In Your Type Of Vehicle
While most mechanics will be happy to work on a vintage car, it's worth exploring your options to find someone who has the skills and experience to cope with your specific make and model. Mechanics who have worked on cars like yours will also have contacts to help them get genuine parts.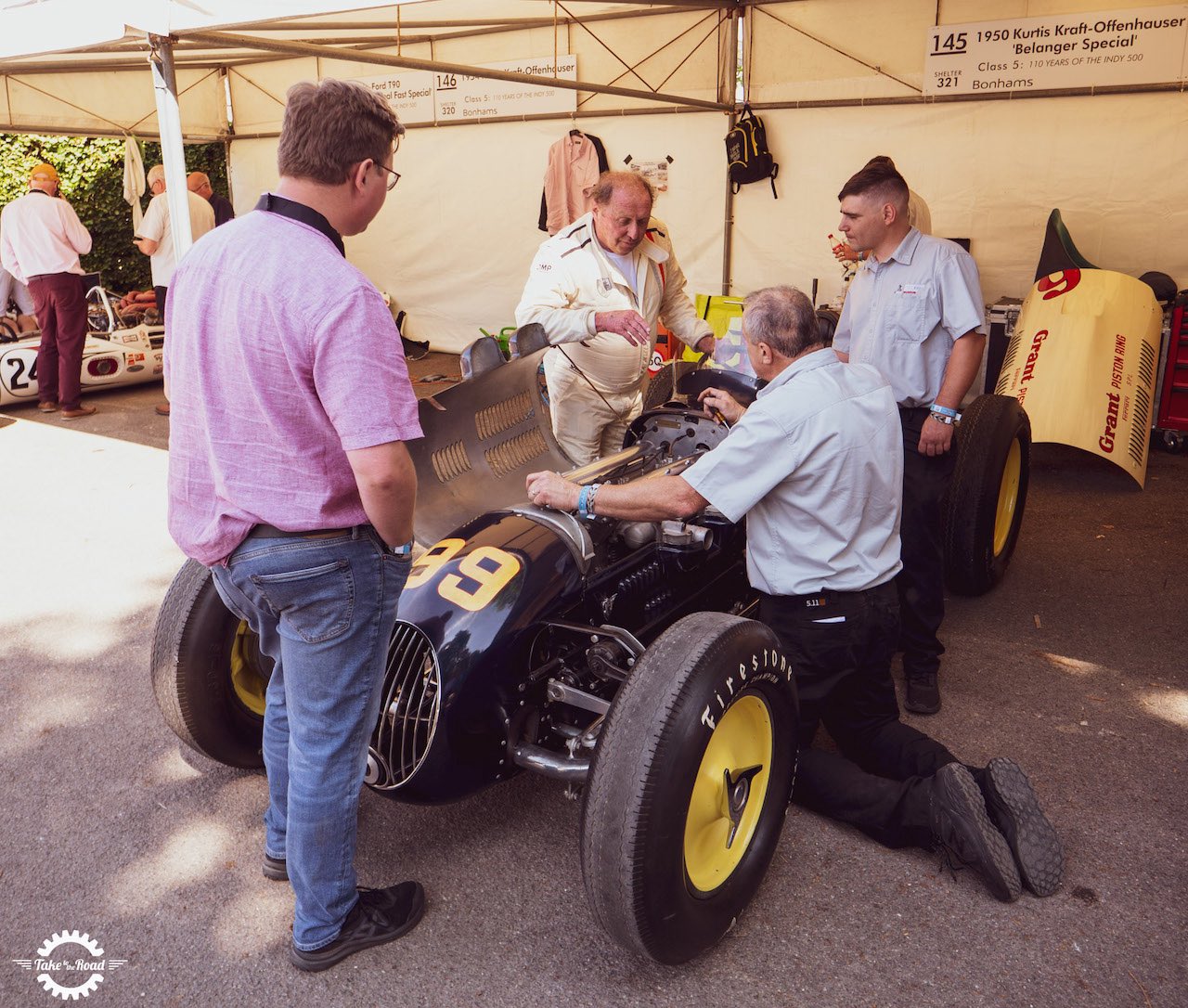 When choosing a mechanic for your vintage vehicle, ask them for insight into their previous experience with this type of car and how confident they are in dealing with your model. As well as reading online reviews and talking to mechanics, you could also network with your classic car groups and use online owner's forums to get first-hand insight into the best mechanics to care for your precious vintage vehicle. By taking the time to explore the mechanics in your area who specialise in classic cars, you can then ensure that your vehicle is always in safe hands.
Learn To Clean And Maintain Your Car
Cleaning and maintaining any car are crucial if you want to get the most out of it, and that's particularly true with an older vehicle. Vintage motors require a lot of care and attention to ensure that they're always in good condition and that any issues are dealt with promptly and don't become more major problems.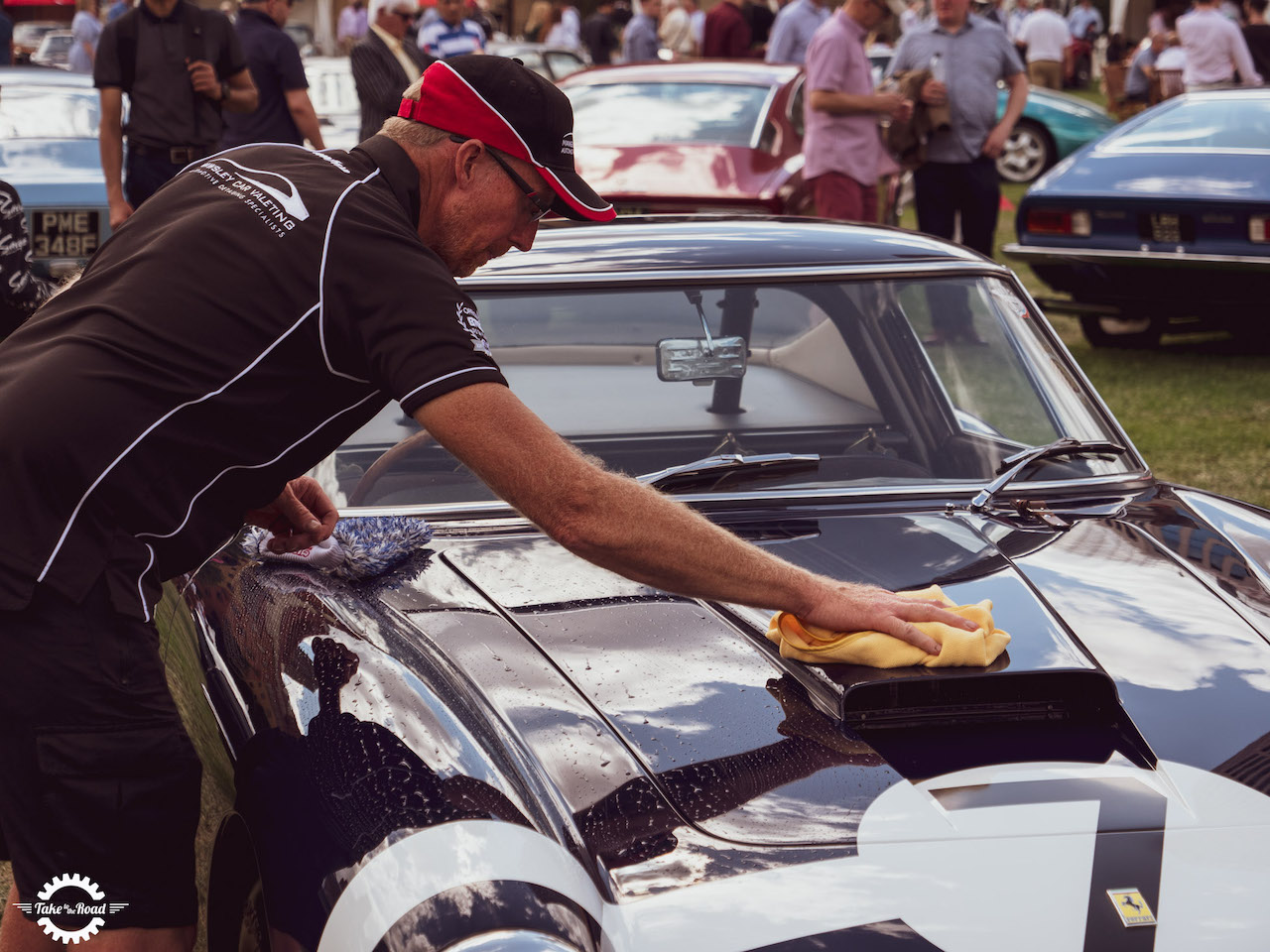 Every classic car is unique, and each make and model will have its own specific needs when it comes to cleaning and maintenance. Still, there are some basic classic car cleaning tips you can follow to ensure that your car is always pristine and runs well on the road. You need to make sure that you don't use abrasive cleaners, and that you choose natural products that will work perfectly with the materials insight and out of your classic car. Read reviews of car cleaning products to find the right ones that will give you the perfect finish for your vehicle.
Enjoy Your New Vintage Ride!
The most important thing to remember about buying a vintage car is why you bought it in the first place: to enjoy it! While it's tempting to keep your car wrapped up in a garage all the time for fear of scratching the paint, you'll never get the most out of her unless you take her out on the open road.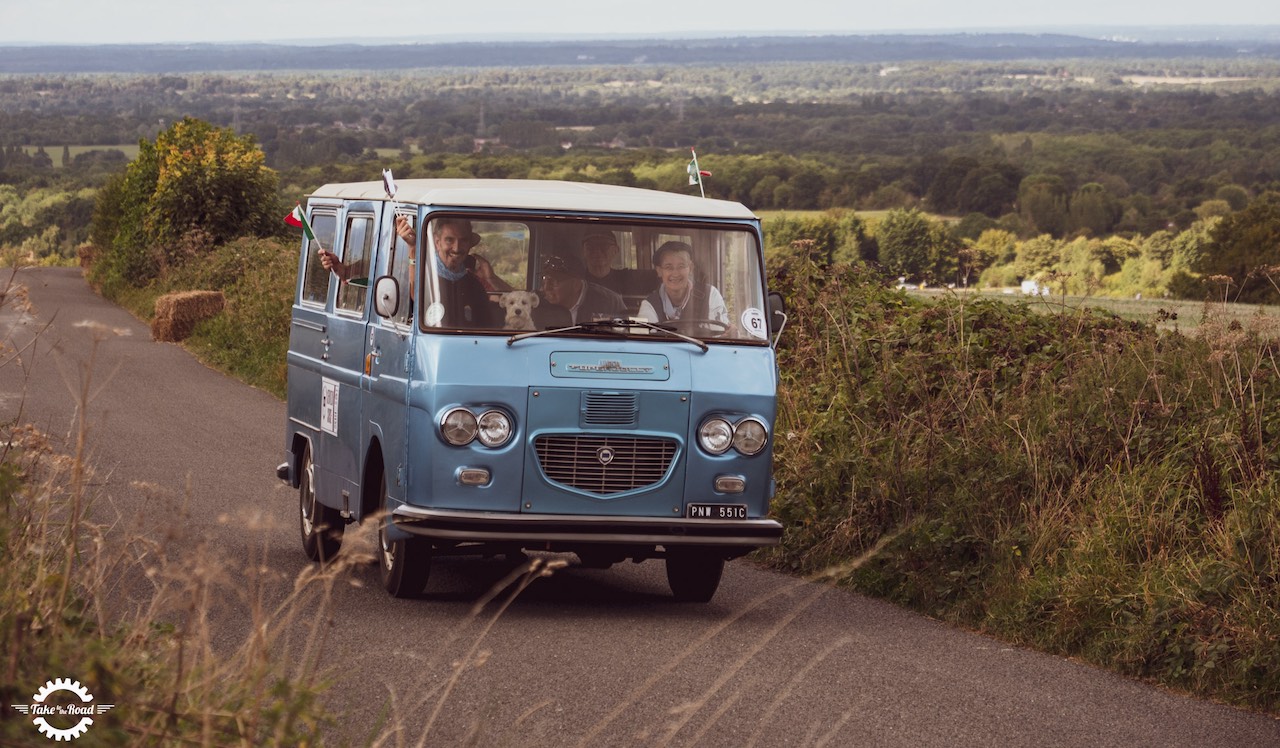 While we're not suggesting that you're reckless, you should be willing to make the most of your classic car. The tips listed in this article should help you to make the most of your new vintage car and take care of it, so that it brings you joy and unique driving adventures for many years to come.
This is a Take to the Road Collaborated Post