Motoring enthusiast, journalist, TV presenter and walking car-encyclopaedia Jonny Smith is taking The Late Brake Show On Tour to the iconic Manchester Central on 6 November.
Following in the footsteps of New Order, Happy Mondays, Oasis and others, a truly diverse range of cars that can definitely hold their own in the shadows of musical greatness will line up in the venue's distinct setting enabling fans of the YouTube channel to see, smell and touch (within reason) the eclectic and electric cars that have featured in the show's films.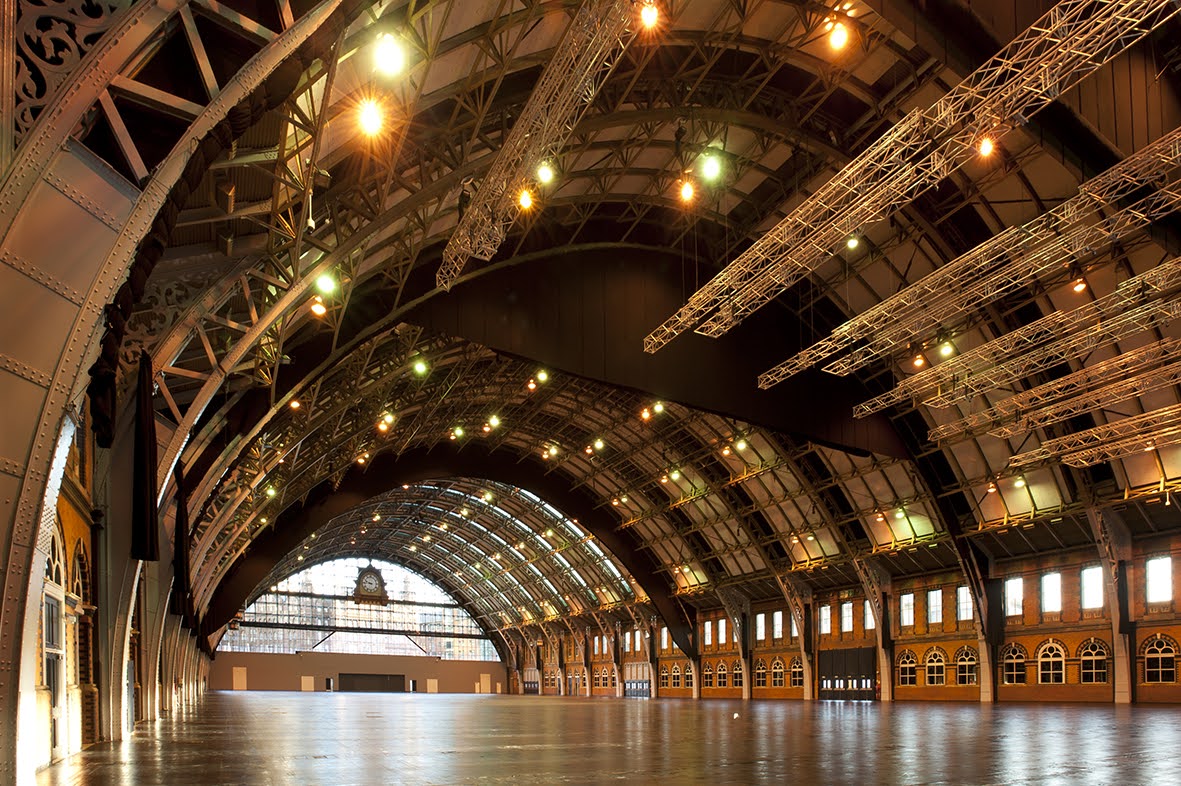 From 'Barn Finds' and 'Projects of the People' through to the very latest hyper cars and electric scooters that bookend the Late Brake spirit, Jonny and his team will bring to life the high and low octane blend of his on-screen love for quirky classics, stunning custom-builds, ambitious projects, lost loves and future car technology.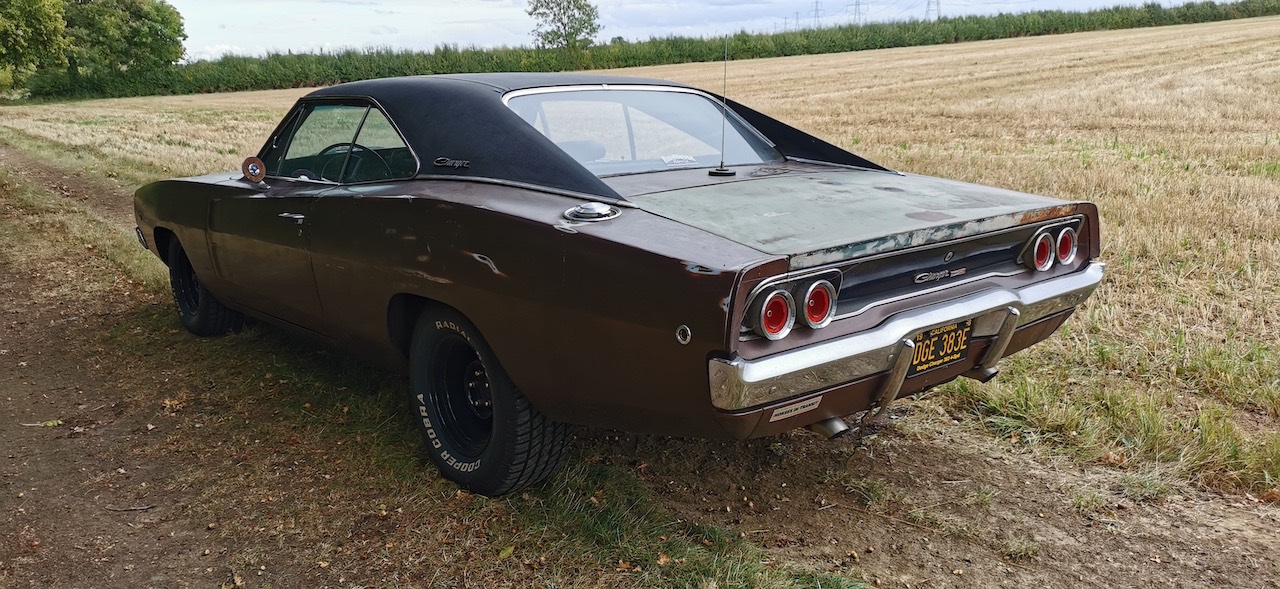 The unique indoors location has been selected to ensure that there is the space to represent the all-encompassing Late Brake car-munity from in and around the north west of England while protecting fans from the changeable autumn weather.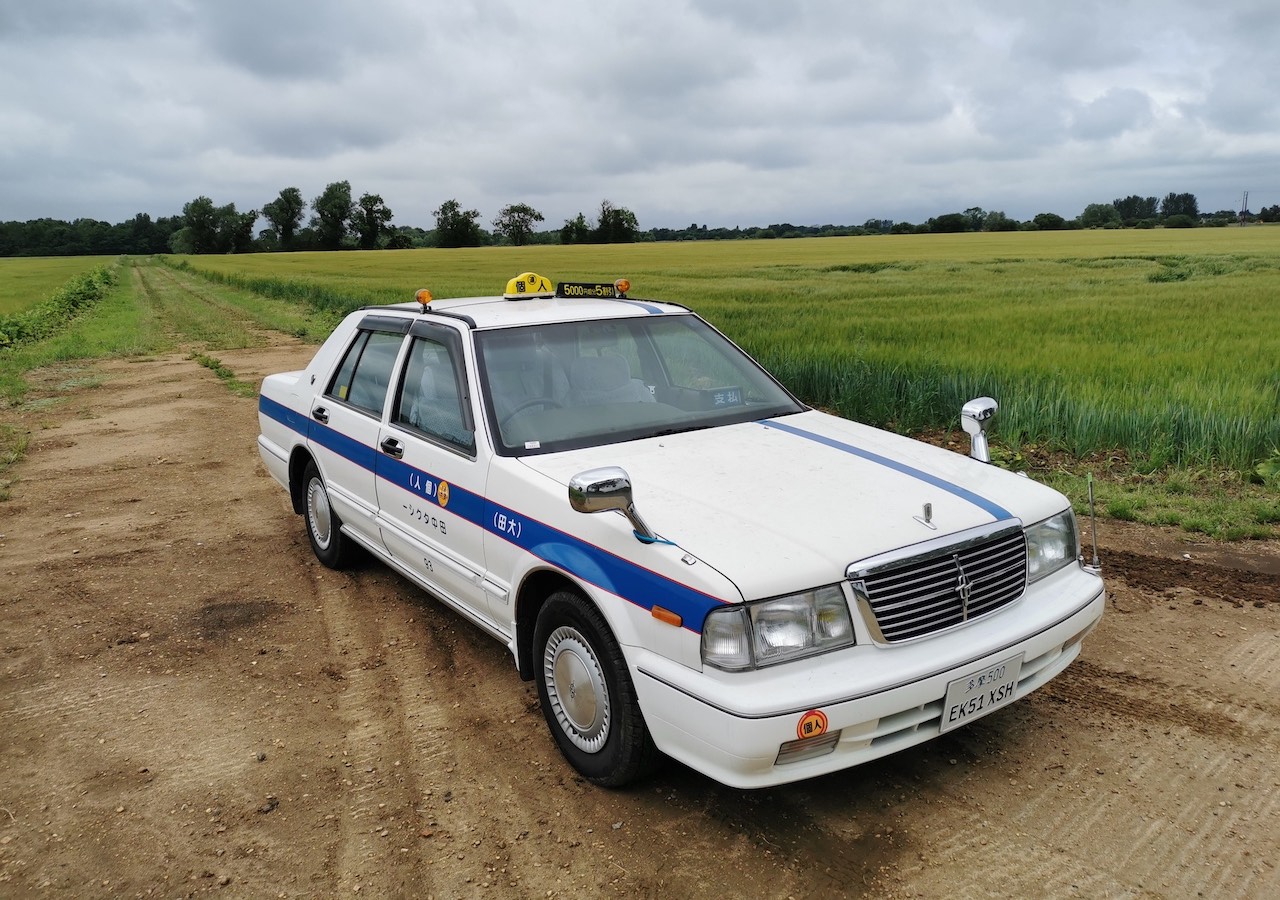 The inaugural The Late Brake Show tour in Kent, which took place in August was followed Tour 2 in Market Harborough in September. Both shows have enabled fans to meet fellow enthusiasts who together help fuel the Late Brake car community. And fan reaction so far has been fantastic. Their support of the show and each other has been a privilege to both watch and experience.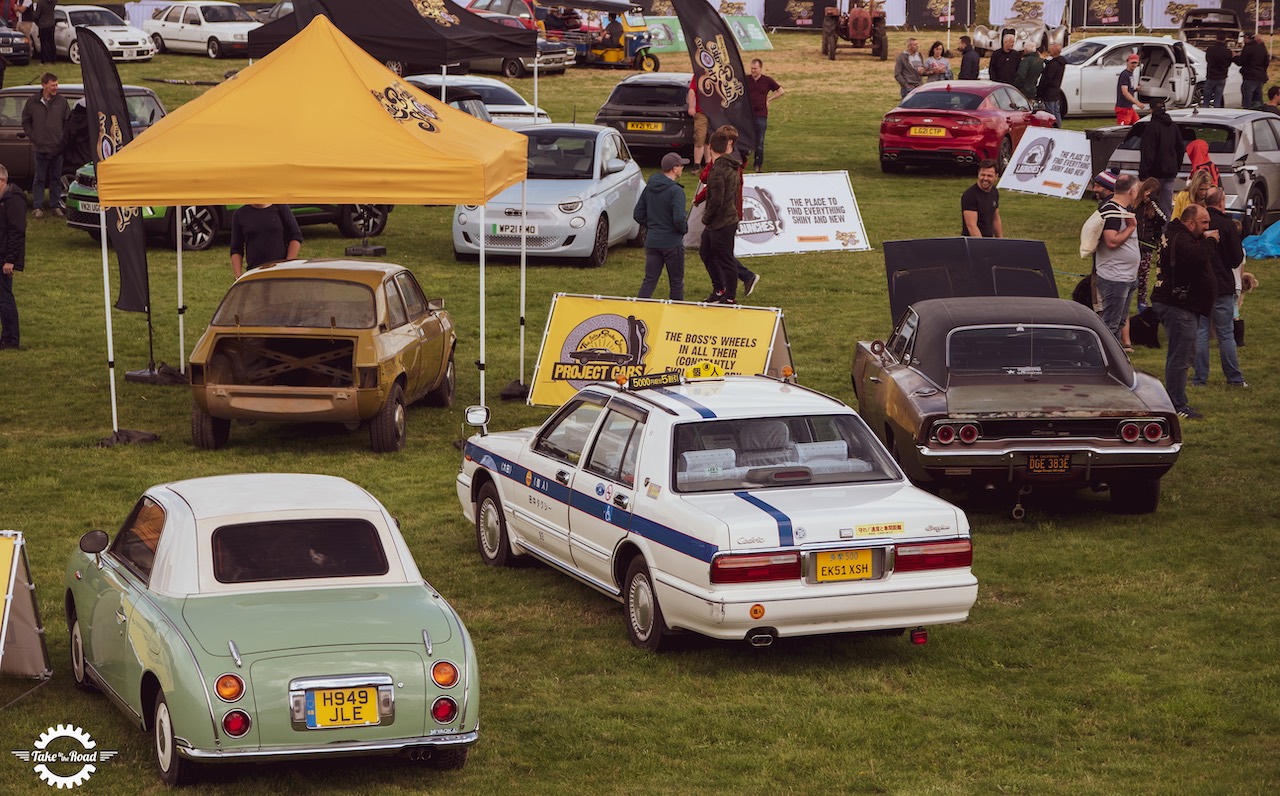 Show cars will be announced on the Tour's webpage and across the channel's social pages over the coming days and weeks, but fans can be assured of a yet another brilliant celebration of auto-eclectica.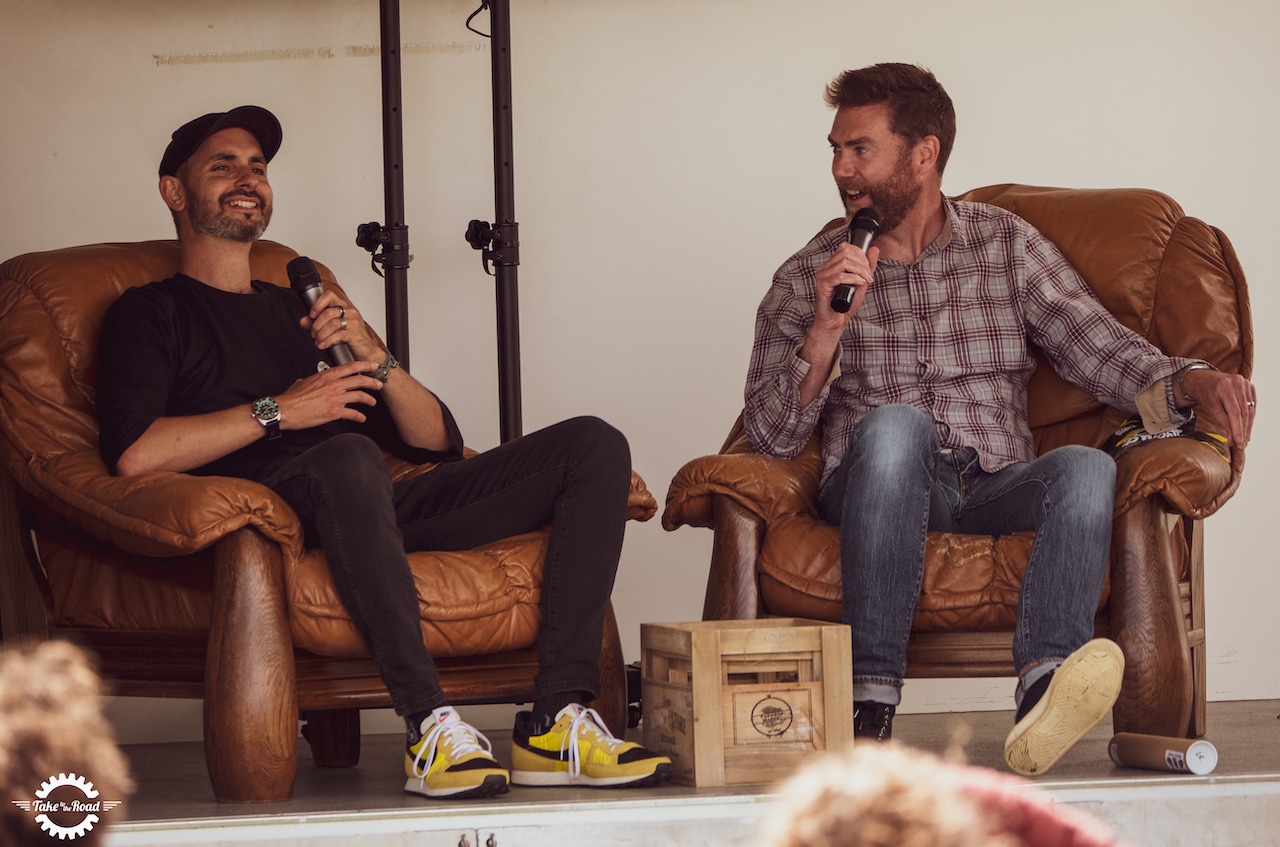 And of course, it wouldn't be The Late Brake Show without the famous 'tatty' brown leather chairs making an appearance, to set the scene and frame the stage for an 'Idol Chat'.  Jonny will be settling down for a Manchester chat with Top Gear and Grand Tour scriptwriter Richard 'Sniff Petrol' Porter, giving the audience the chance to ask those burning questions they have always wanted to. The pair will also host the 'Jonny and Richard Car-Pub' quiz with proceeds going to the charity Mind.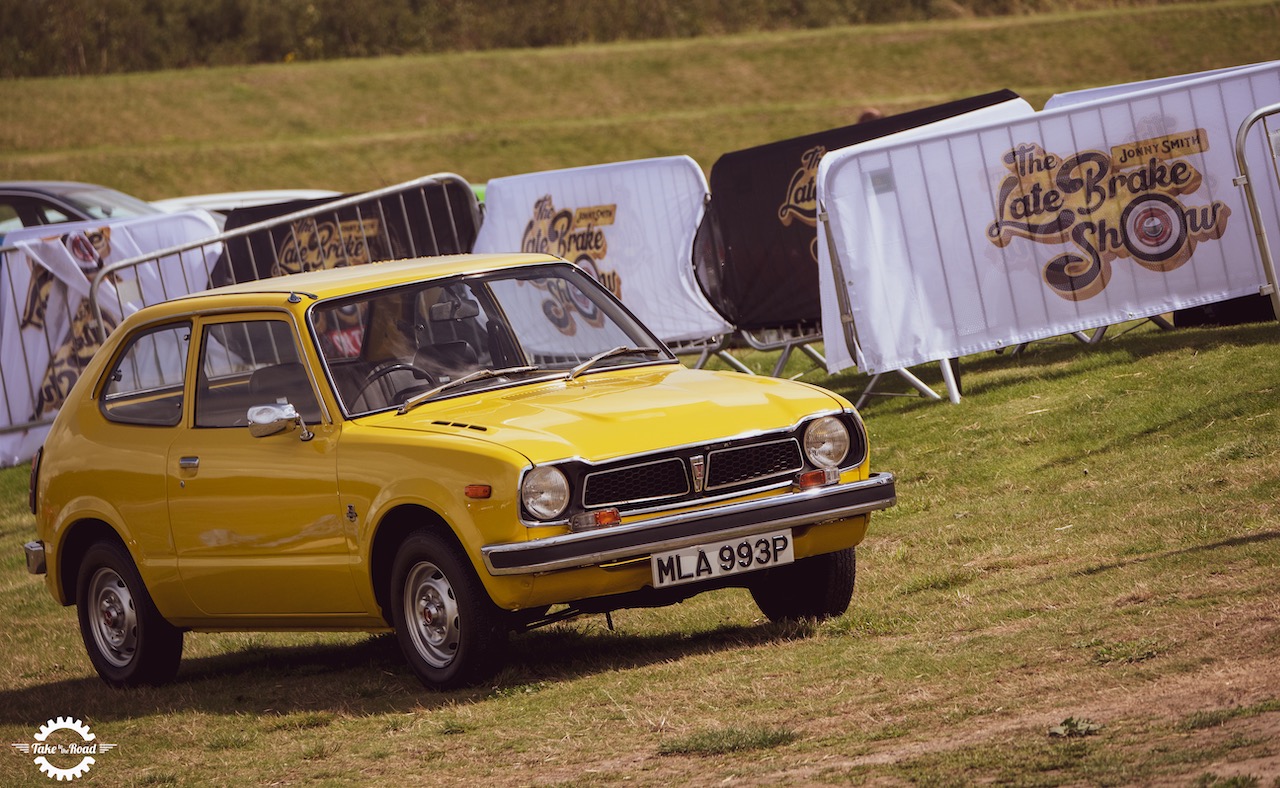 Jonny Smith says: "It has always been our ambition to take our Tour up north and Manchester is an amazing city. Furthermore, Manchester Central is a venue like no other and we can't wait to set-up shop there. It should be our most epic Tour yet."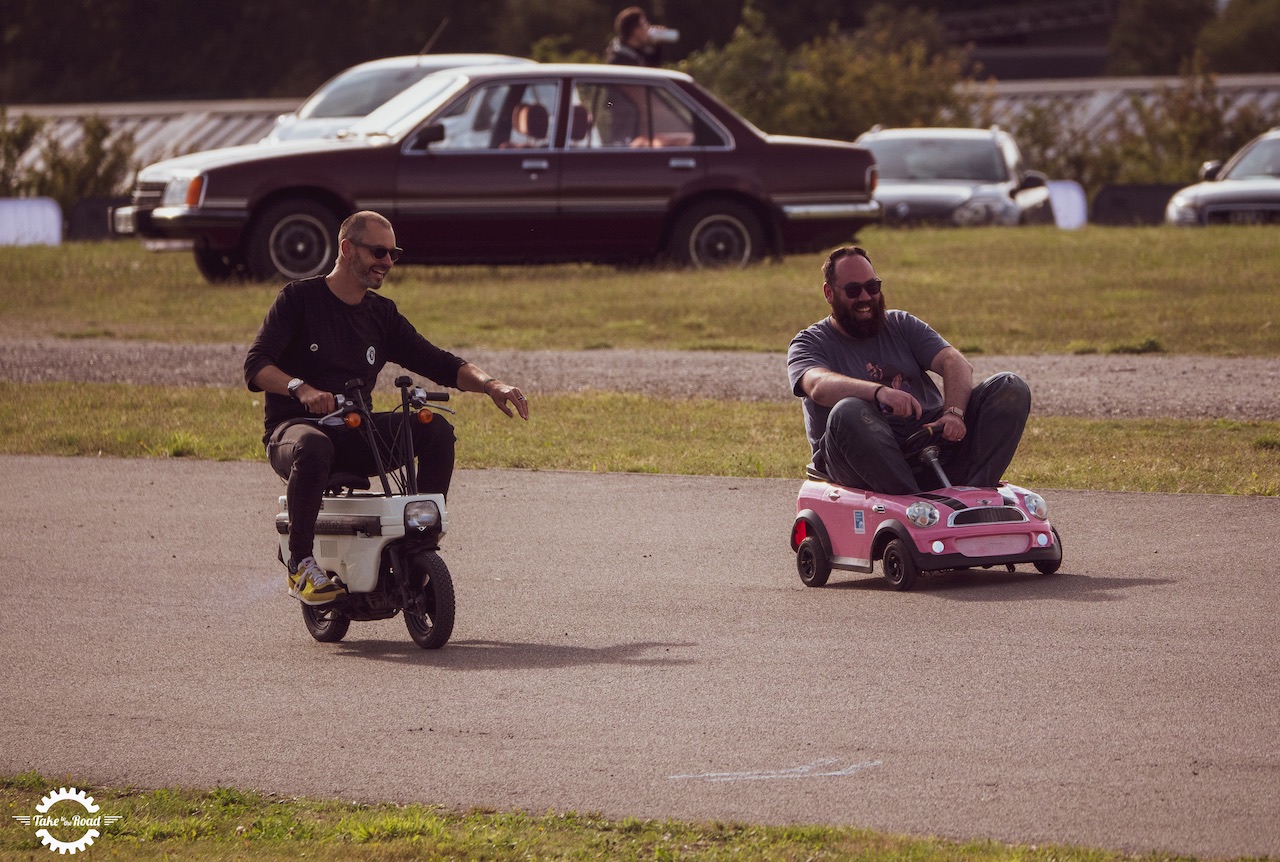 "These Tours really are a celebration of our diverse, inclusive community which is united by our love of cars. For anyone who's a fan of the show, this is an opportunity to see and be a part of the metal and rust in real life while showing off your own pride and joy if you fancy it. Everyone and everything is welcome to Manchester."
For more details on the Manchester leg of the tour and to book tickets head on over to The Late Brake Show website.