Silverstone Auctions will get their live online auction underway this Saturday 23rd May with a stunning catalogue of rare classics and modern supercars. The auction will start at 14:00 BST and on offer are 86 cars to suit all tastes. Among the lots on offer are three BMWs direct from Jay Kay who is well known for his exclusive collection of fine cars.
The first is a rare and highly sought after BMW coupe, often considered one of the marques finest ever sporting coupes. It is 1 of 500 1972 3.0 CSL E9s made in right-hand drive guise and finished in Chamonix White. It is showing to have covered just 62,000 miles. This version was also fitted from new with the rare City Pack, which included electric windows, additional soundproofing and full bumpers and wheel arch extensions.
The owner prior to Jay Kay found the car in storage where it had been for a number of years and set about restoring it to its original beauty. The history file shows the extent to which the previous owner went to ensure this car would be one of the finest CSLs. It is now offered by Jay Kay for an estimated £135,000 to £155,000.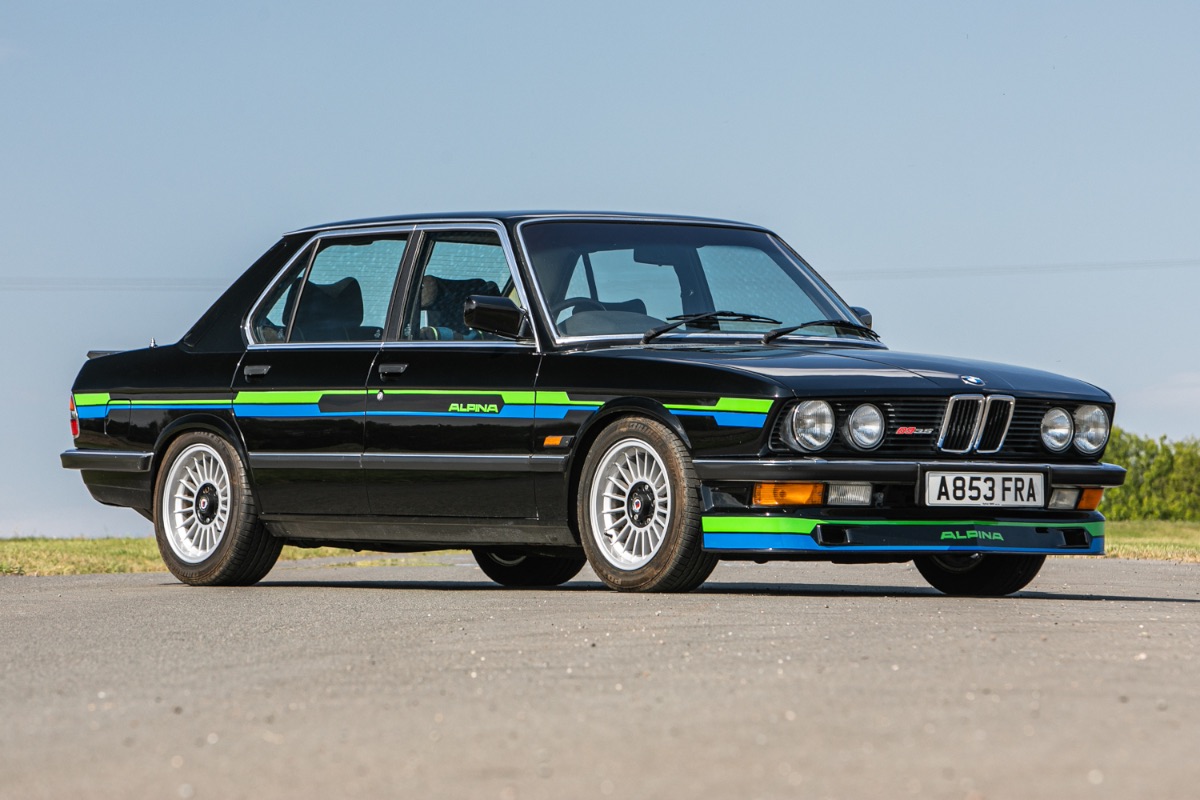 The second BMW is an exceptionally rare right-hand drive 1983 Alpina B9 3.5 (E28) with a manual gearbox. It is thought to be one of only 18 available in this specification and one that had been carefully chosen by Jay Kay nine years ago.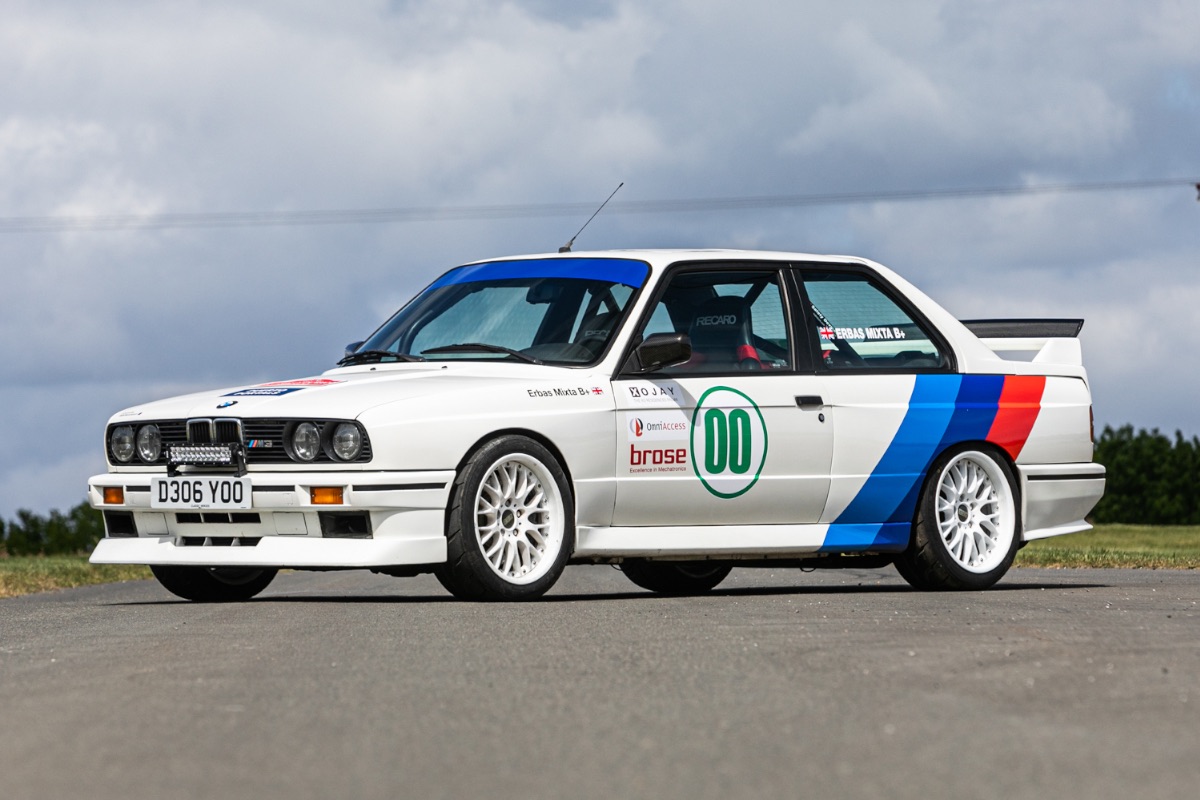 The last of his BMWs is a 1987 E30 which has been developed into a competition specification car. After converting it was then prepared for Jay to drive it in the Rally Isla Mallorca in March 2020 as Car Zero. Looking fabulous, it is now ready for sprints, hill climbs and stage rallies. Both cars on offer at £25,000 to £30,000 and £48,000 to £56,000 respectively.
On the subject of performance, also offered for sale this weekend is a 1984 Maserati Merak SS, specifically the later and rarer model fitted with the Bora Dashboard and originally UK-supplied.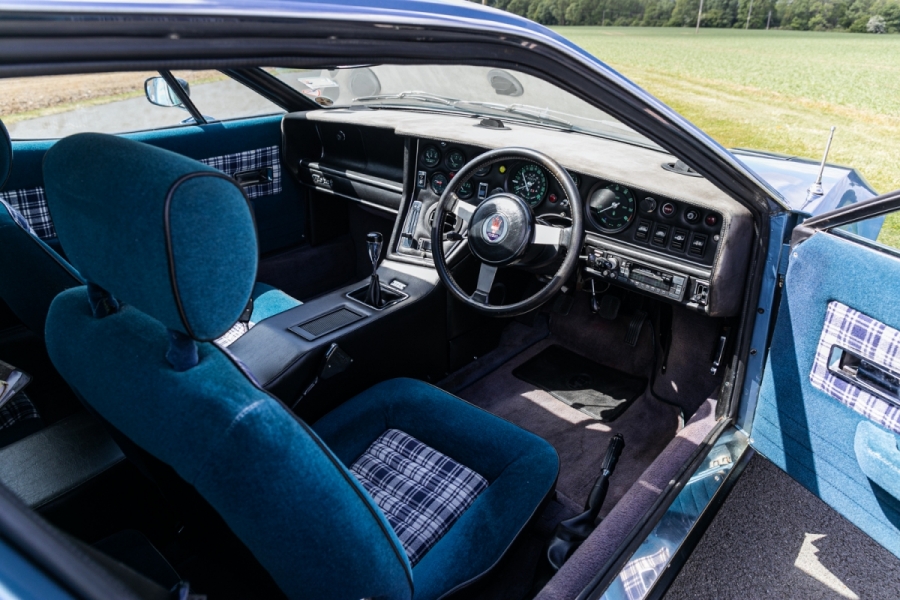 Presented in an unrestored and original condition with 16,000 miles, this is potentially a collector's car or one to be invited to any Concours. It comes with a full history, a wealth of paperwork depicting its life and even the spare wheel still has its original sticker on it. This is a rare opportunity to own a very special car at an estimated £65,000 to £75,000.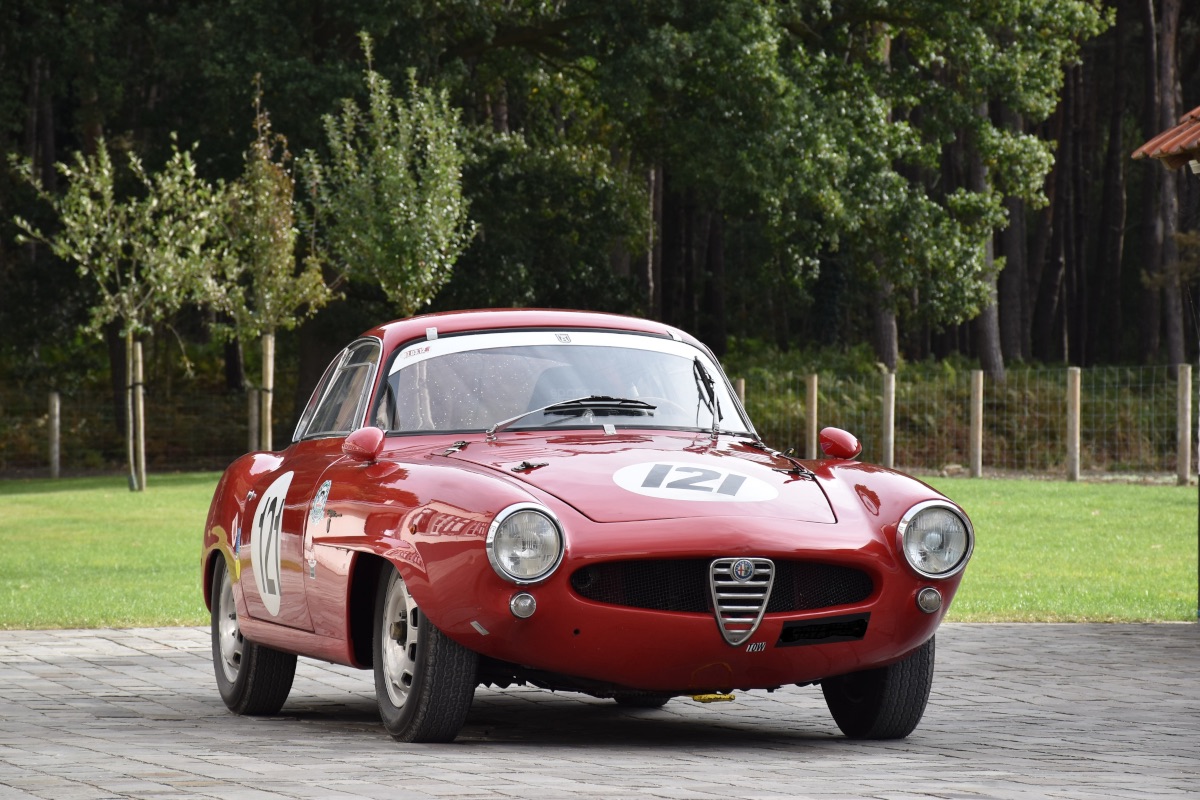 Another stand out at this online sale is a fantastic 1960 Alfa Romeo Giulietta Sprint Speciale at £55,000 to £65,000. This is a super rare car designed by the great Scaglione. Once used as a road car prior to being converted to competition use, it acquired FIA papers in 2005 and in 2011 joined a large UK private collection. This is a nicely prepared and maintained car supplied with its Italian documents and a sizeable history file. This is a wonderful opportunity to acquire a classic streamlined Alfa.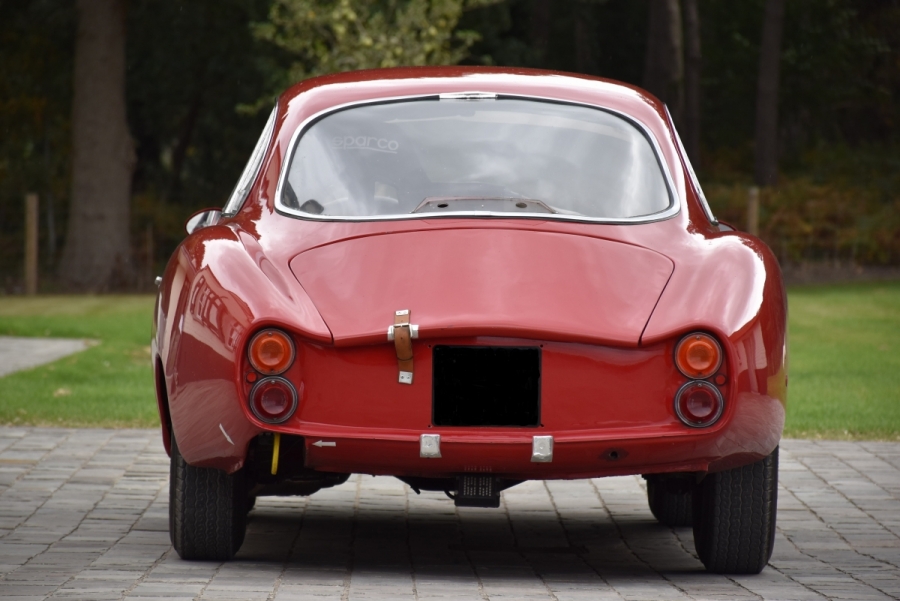 Harry Whale, Silverstone Auctions Sales Manager commented: "We are extremely happy with this catalogue and the selection of cars offered. There are several very rare classic and modern cars on offer providing a great opportunity for any discerning collector."
"We are also very honoured that Jay Kay has entrusted three BMWs to us from his personal collection. These cars are superb examples of the BMW marque and the CSL is quite outstanding."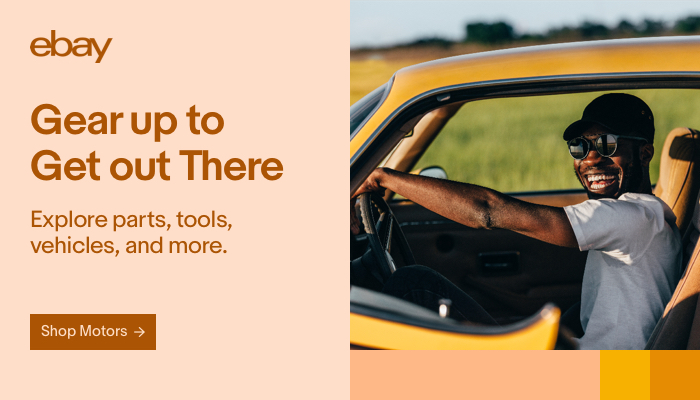 "Bidders are welcome to view these cars at our secure storage facility by booking a one to one appointment with a member of the team. So please visit the website and the Lot of interest and contact the consigner directly."
All the cars are being kept in a single secure storage facility and one to one viewings will be conducted in line with Government guidance. Buyers will be able to bid via several online bidding partners, phone or leave a commission bid. Fees for this auction have been set at 10% plus VAT for Buyers. For inquiries the team can be contacted on 01926 691141 or email enquiries@silverstoneauctions.com.
More details on the rest of the consignments in this sale can be found on the Silverstone Auctions website.