When the Range Rover launched in 1970, it heralded the dawn of a new era for the 4×4. Based on the foundations set by the all conquering Land Rover, the first Range Rover prototype emerged in 1967. And when it was finally unveiled, the new Range Rover was so ground breaking it was deemed an instant classic.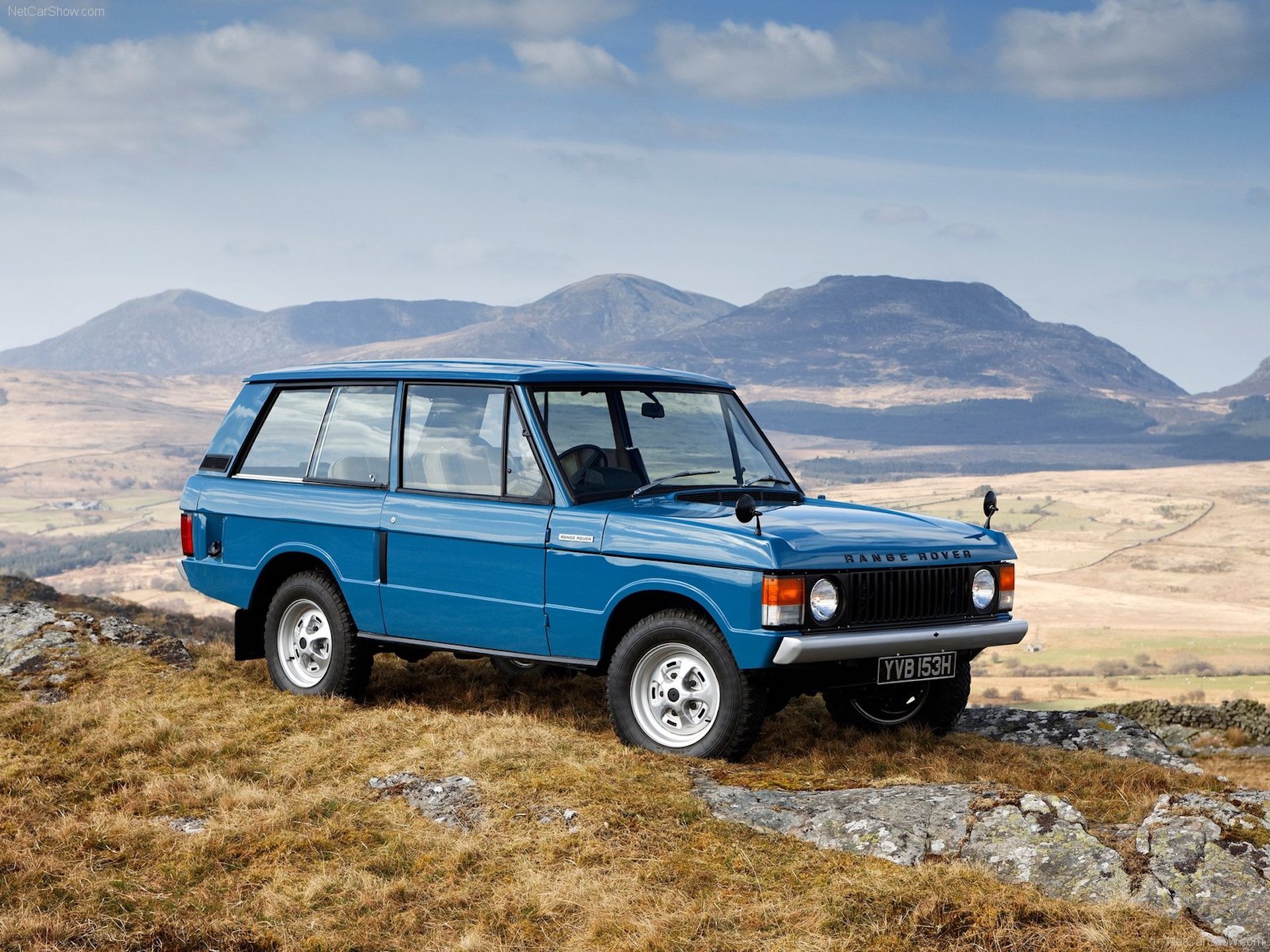 Throughout its forty eight year life span, there have been four generations of the luxury sport utility 4×4. Which has spawned numerous special editions such as the Holland and Holland and other model variations like the Range Rover Sport and the Evoque. But there is model in particular that stands out as a performance behemoth. And that is the Ranger Rover SVR.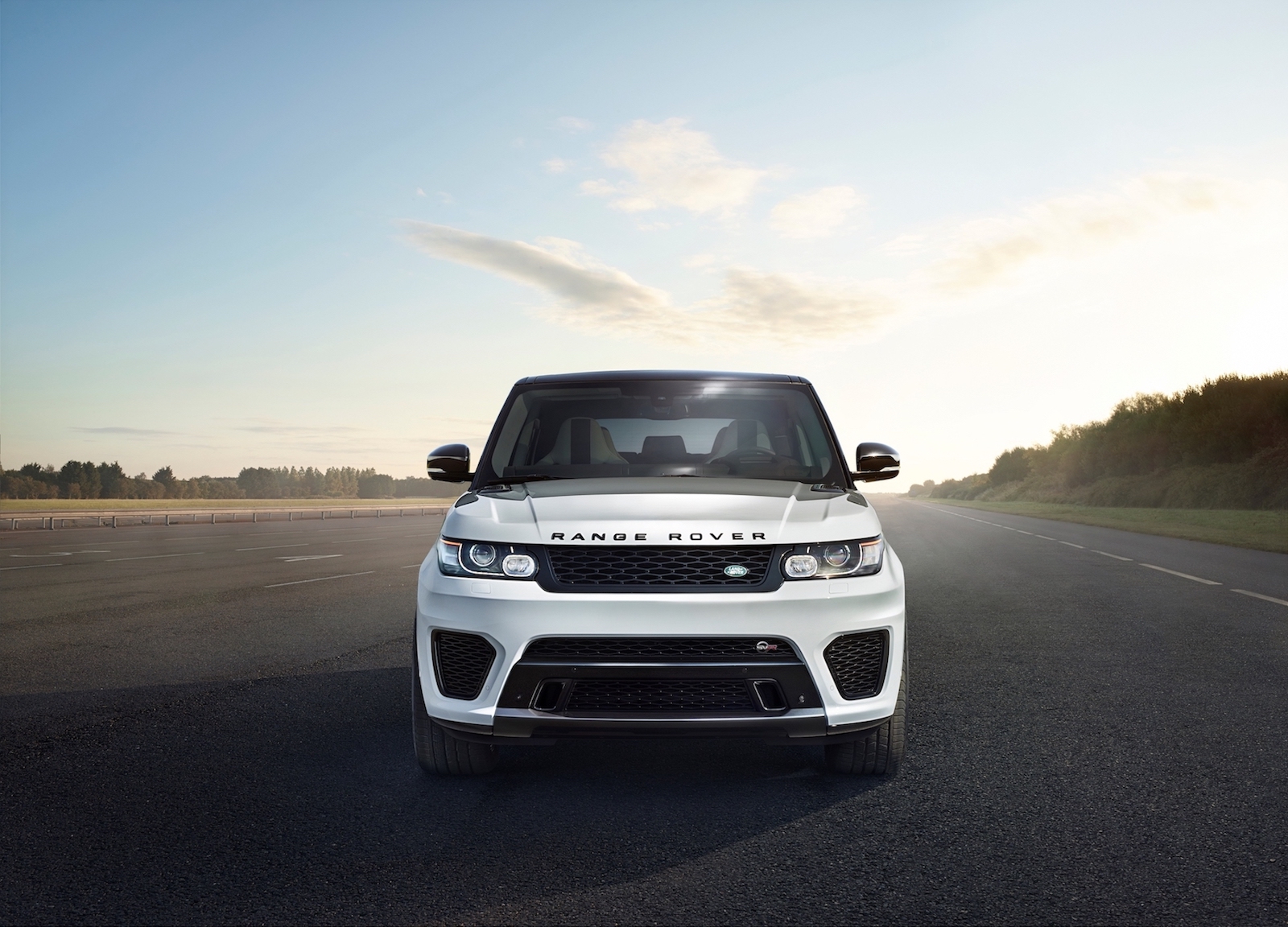 Packing a 5.0 litre supercharged V8, the Range Rover SVR delivers an incredible 575BHP. Which translates to 0-60mph in 4.3 seconds. Let's just think about that for a moment… this is a vehicle that weighs in excess of 2.2 tonnes. So to say it is rapid off the line is a bit of an understatement.
As you would expect the SVR packs a lot of extra features that makes it stand out from the rest of the range. The suspension is retuned to handle the extra power and the wheels are lightweight. It also sports an active exhaust system to enhance the growl from that V8. And if have yet to see one in the flesh there is always the option to lease a supercharged monster.
Also worth mentioning are special SVR performance seats, numerous trim enhancements and options around the cabin that make it that bit more special. Essentially all the extras that you'd expect from a luxury suv. And to finish it off the Range Rover SVR also sports a carbon fibre bonnet to enhance its sporting 4×4 credentials. As a £6,225 optional extra it has to be special! Indeed if you tick most of the options for an SVR you will quickly reach a build cost of over £132,000.
But the real question is this. Is the Range Rover SVR a future classic? Sometimes it is hard to make a judgement, especially when you consider a current generation vehicle, one you can see on the road on an everyday basis. The first Range Rover was considered an classic as soon as it appeared. But that was because it was so ground breaking. When it comes to the latest generation Range Rover, the competition is much tougher and to be fair, there are a lot of Jaguar Land Rover models on the road. The chances of bumping into a new SVR are higher than say coming across a first generation Range Rover. Early examples now command high values due to their rarity. Indeed the first generation is now referred to as the Range Rover Classic.
However the SVR is a land mark model for Jaguar Land Rover. It represents the pinnacle of the European performance suv, all packaged with unrivaled luxury and comfort. It is just what you come to expect from an automotive brand that has lead the luxury suv market for decades.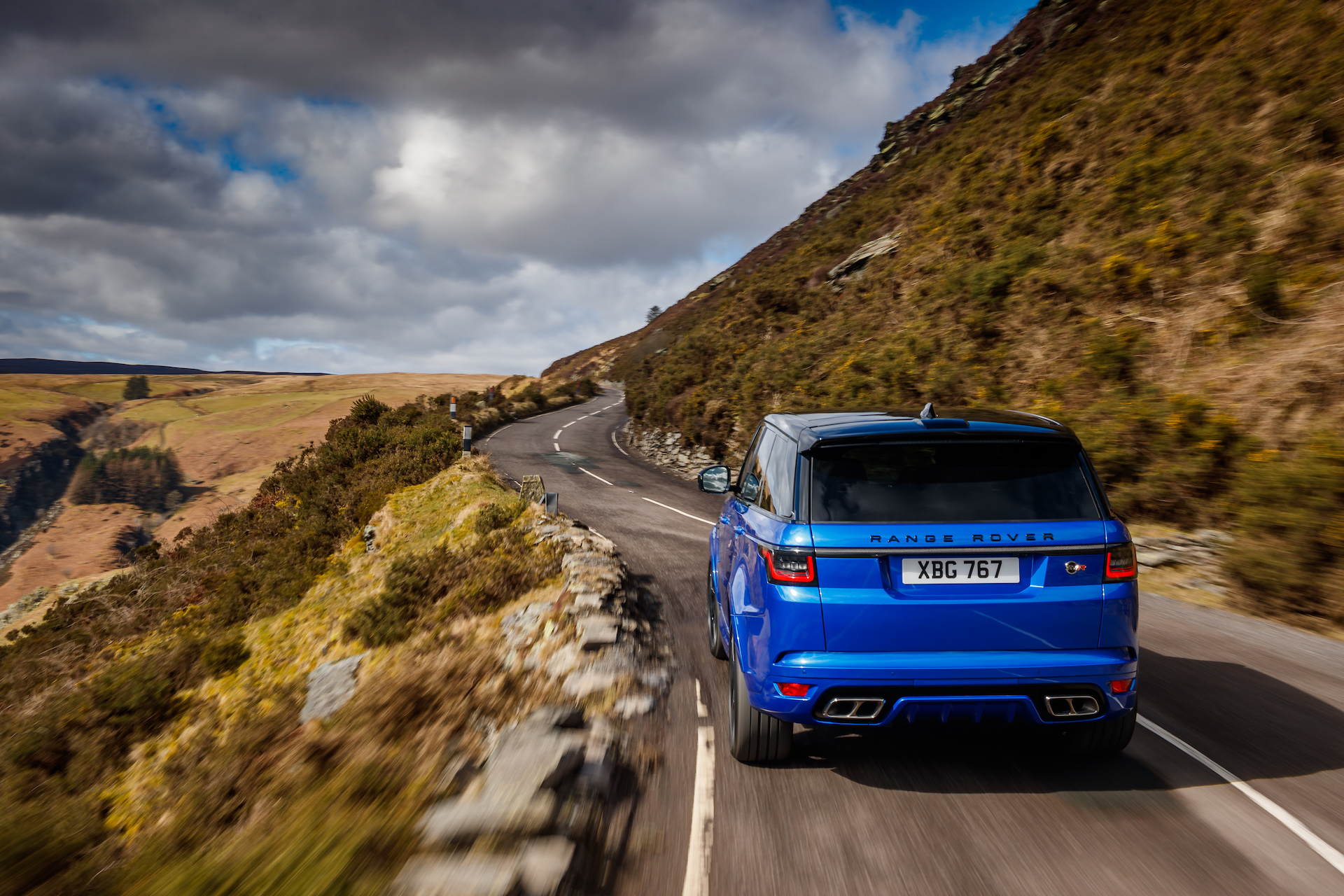 Because of its performance credentials the Range Rover SVR will be a highly sought after model in years to come. So it will be safe to predict that the shrewd collector will be keeping their eye on low mile and highly optioned examples. And with the market moving towards alternative fuels, performance vehicles, especially one with an awesome sounding V8, will be consigned to the history books.
So in twenty years time when we are all driving round in our electric 4×4 suv's, we will all be hankering for that supercharged V8 4×4.