If you have an interest in classic cars, the chances are that you spend hours trawling the internet and looking at stunning specimens that you feel you'll never be able to afford. After all, unlike your main vehicle, classic cars are typically seen as a hobby-based pursuit, and a pretty pricey one at that considering upfront costs as high as £50,000 for high-end options not to mention their parts.
But what if we were to tell you that it's possible to break into classic car ownership without breaking the bank? In fact, with experts predicting that classic cars cost a modest £1,500 to run annually, this could end up being a surprisingly affordable way to get on the road if you simply keep the following affordability considerations in mind.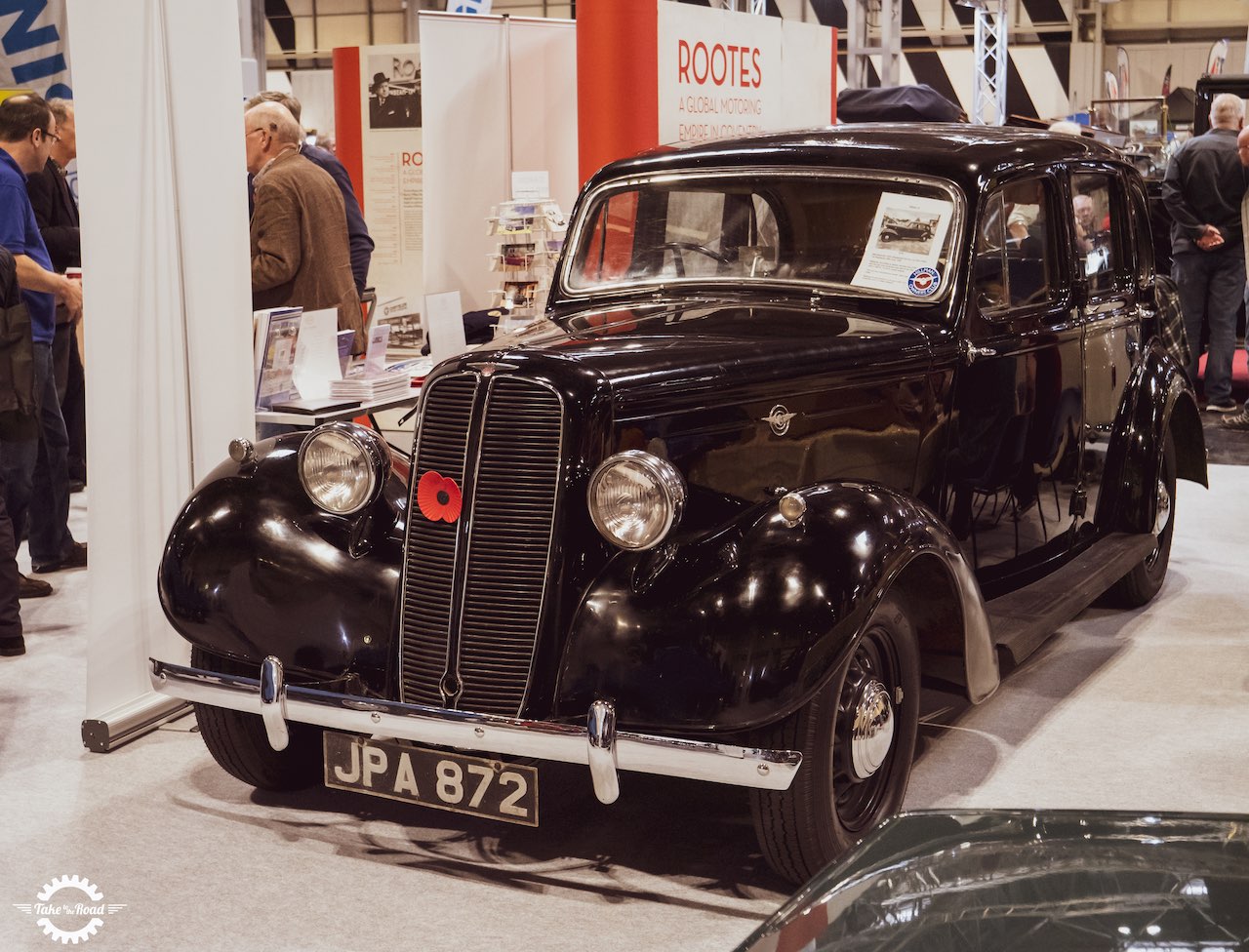 1 – Keep an open mind about financing options
Even basic classic cars go for around £20,000, meaning that investing in classic cars upfront is something that few of us could easily manage. In reality, however, this is even more the case with new cars, and yet we don't hesitate to pursue financing options and loans to get us started. So, why not explore the same options for your used vehicle?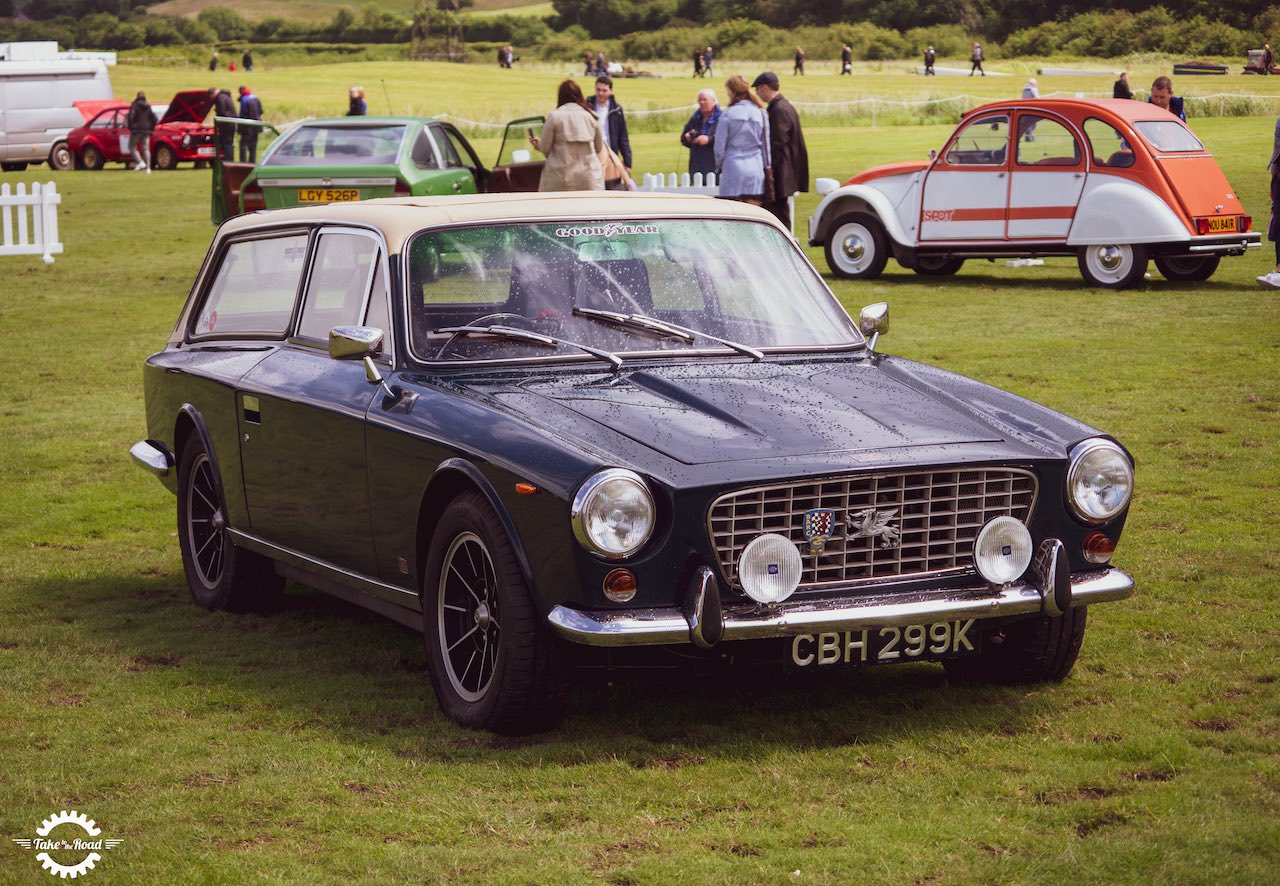 While it's not quite as common, car financing is just as available for classic cars as long as you state this purpose upfront, meaning that a car finance calculator could be a great platform from which to bring your classic dreams to life. Equally, the long-term investment potential of classic cars (which we'll discuss later) makes this a great option for something like an auto-specific loan if you pursue lenders with experience in the classics department.
2 – Take advantage of insurance benefits
Insurers typically offer far lower monthly insurance costs to owners of classic cars for a range of reasons, including the fact that most classic vehicles have generally lower speed and are owned by individuals with an incentive to keep them safe.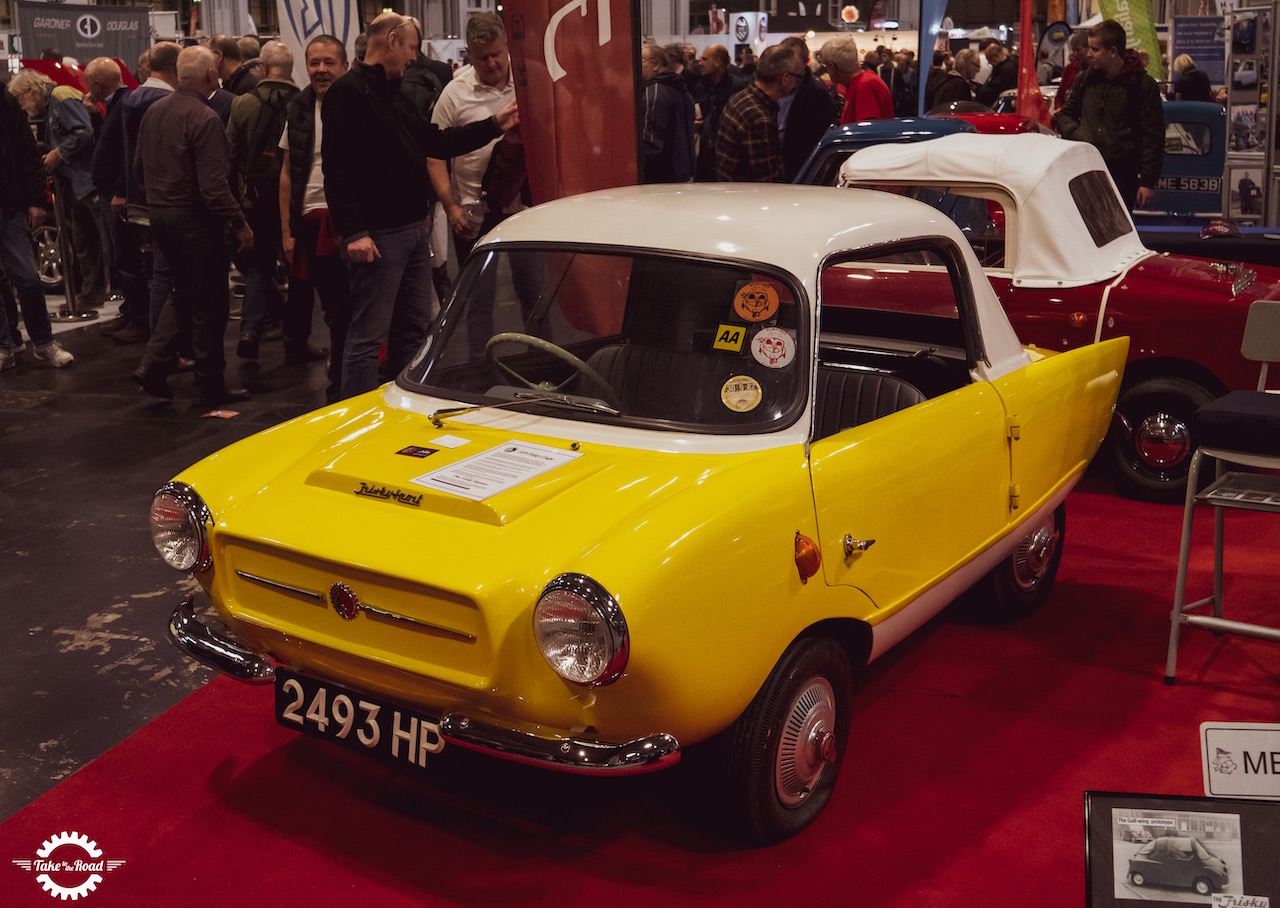 As such, shopping around for car insurance that's specific to your new classic ownership could lead to substantial monthly savings which can be dedicated to either parts and repairs, or your agreed financing rate. That way, even any additional costs won't stop you from taking full advantage of your fantastic classic vehicle.
3 – Focus on long-term investment potential
Classic cars provide fantastic investment potential that's a far cry from new vehicles which are famed for depreciating by as much as 9-11% as soon as they leave the sales lot. Collectable classic cars, in particular, can lead to notable profits if you fix them up over a few years meaning that, ultimately, the money you're spending here should come back around and some as long as you stock high-quality parts and generally treat your classic car like the money earning machine that it'll eventually turn into.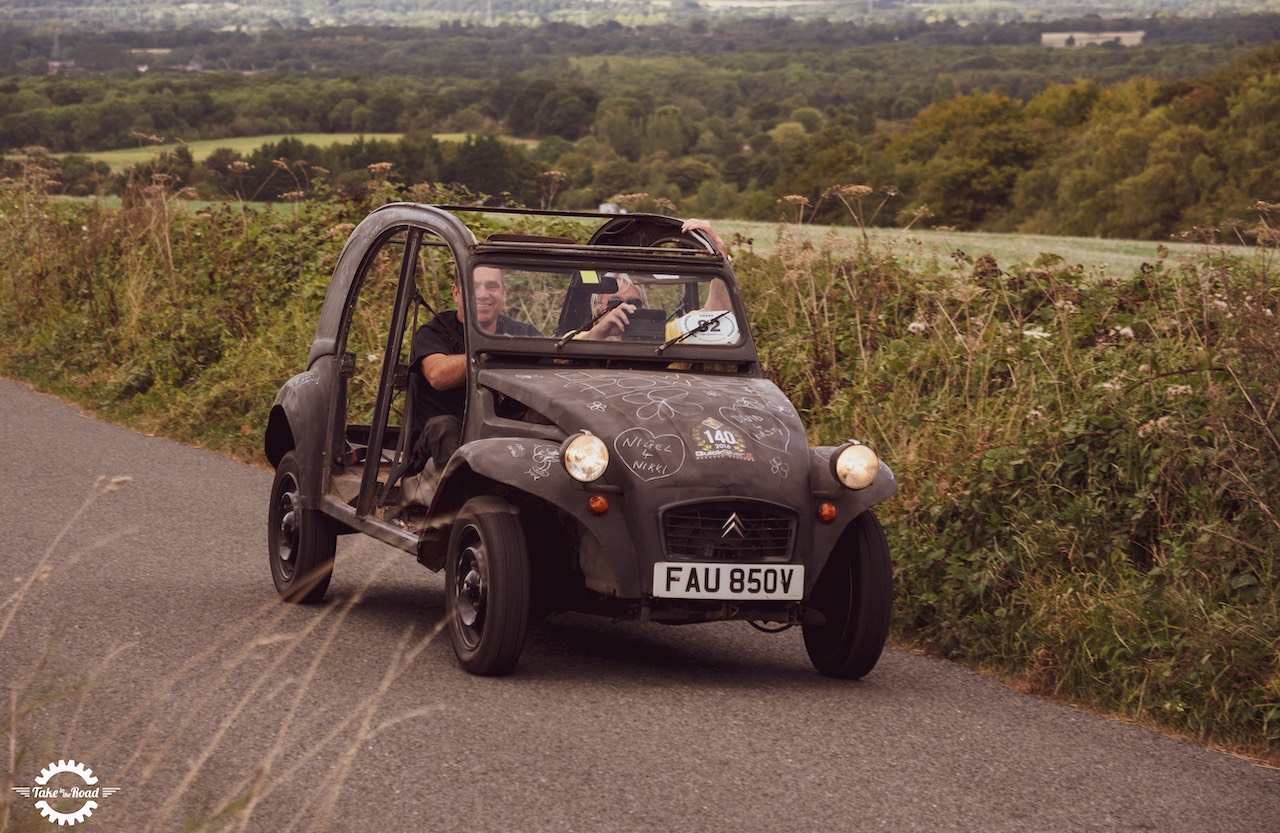 Classic cars can cost big bucks if you aren't careful, but they can also turn into the wisest of investments if you consider these ways to break into a classic car hobby without breaking the bank.
This is a Take to the Road Collaborated Post