In the 70 years since Formula 1 first roared off the start line, old F1 cars have been bought by collectors who want to experience the ultimate thrill on four wheels. Yet contrary to popular belief, the fastest cars in the world don't cost a fortune to insure. In fact, they may cost less than a fast Ford.
Before browsing the classifieds, anyone that wants to buy an F1 car should have done their homework. Cars from the 1970s to the mid '90s are amongst the most user-friendly. Later cars are so fast even a skilled driver would struggle to process what is happening.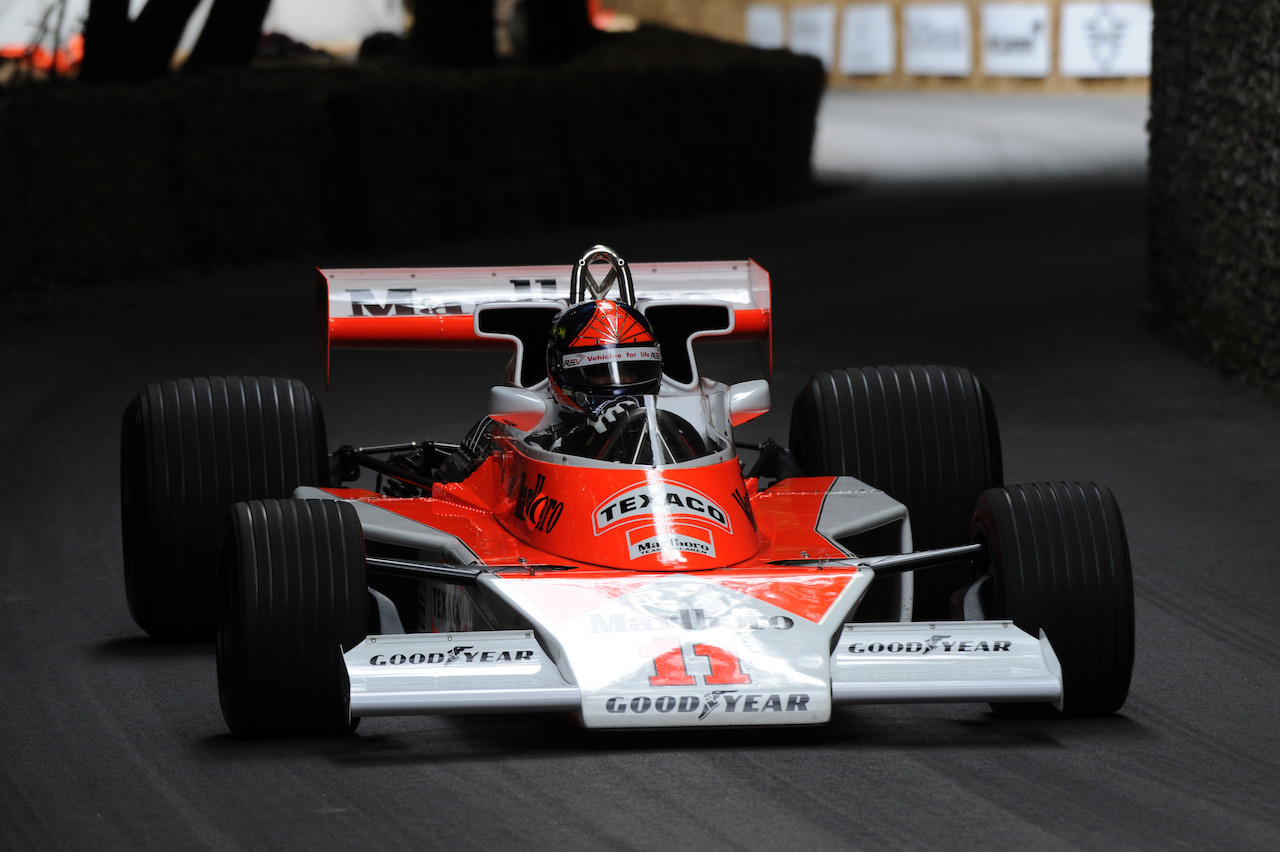 The cost of old F1 cars varies dramatically. Around £200,000 will buy a 1970s F1 car and up to £6million affords the most valuable Ferrari raced by Michael Schumacher, and there is a wide selection of desirable machinery that will be user-friendly to drive, won't drain the bank account to run and is eligible for historic racing, for less than £1m.
An early nineties Cosworth F1 engine needs a rebuild every 1200 miles or so, and that rebuild will set you back around £35,000. The cost of having a team run an historic F1 car at a race weekend, to maintain it over two races, practice and qualifying, is no more than £10,000. That is significantly less than a modern GT3 class of racing car.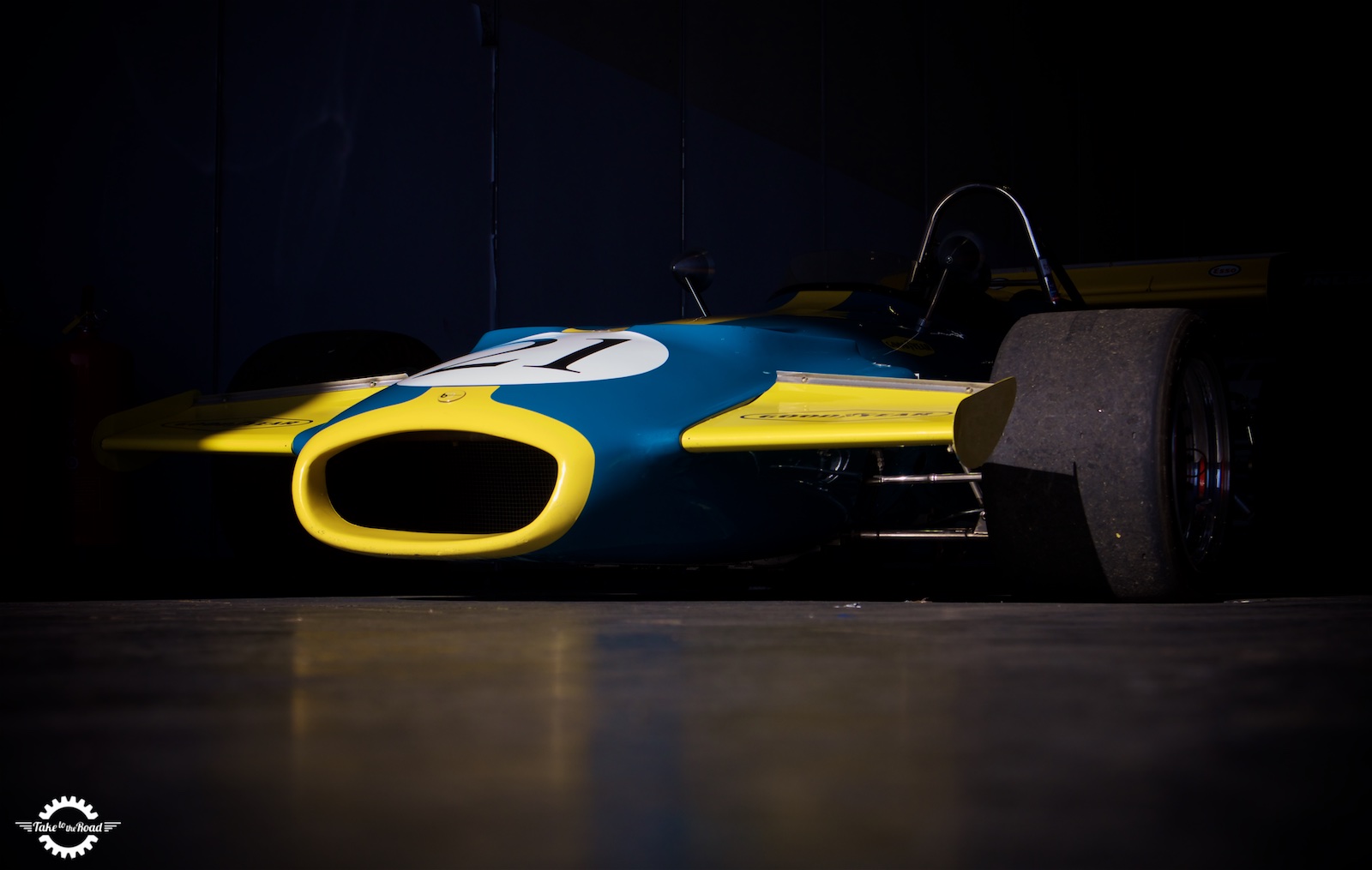 Once you own an F1 car, where do you drive it? After all it's unlikely to pass a noise test at your local track day. Within Europe, popular championships include the Masters Historic Formula One Championship the Boss GP Championship and individual events such as the Monaco Historic Grand Prix and Goodwood Festival of Speed are highly prized. In addition, F1 car buyers will need to organise the relevant racing licence and FIA paperwork that is required to ensure cars and drivers are eligible and safe, should they wish to take it racing.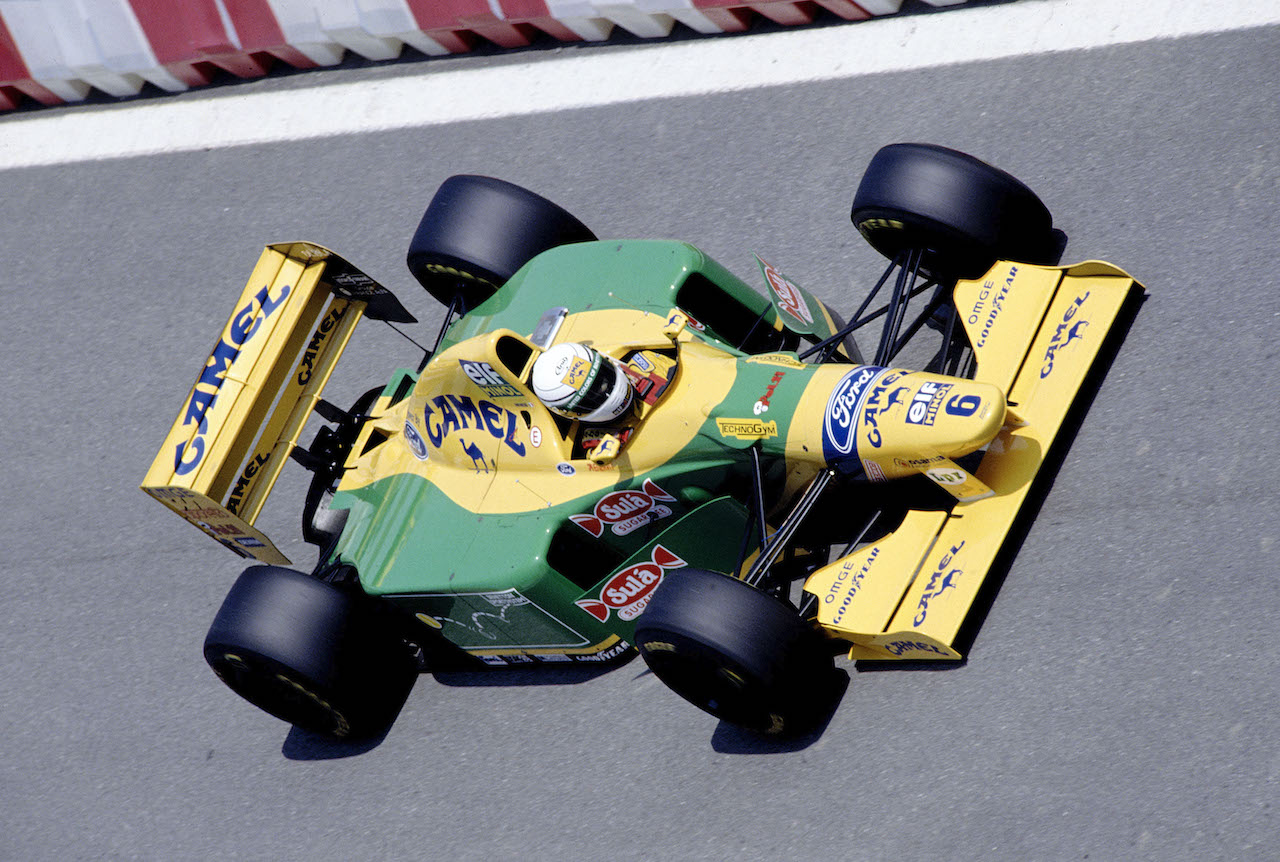 Insuring a classic F1 car could cost no more than a classic fast Ford, despite the fact a Benetton B192 is ten times as expensive as a Ford Sierra Cosworth RS500 and has more than triple the power.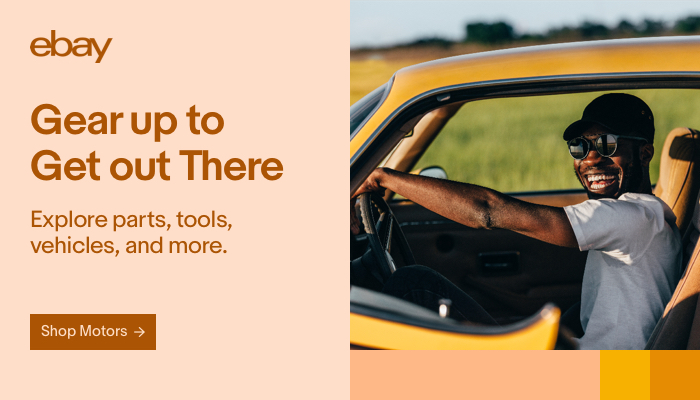 Hagerty experts calculate both cars would cost less than £600 a year to insure. More affordable F1 cars would be cheaper still. While some car enthusiasts may find this unbelievable, there is a simple explanation. The F1 car is only insured when it isn't being driven, removing much of the risk associated with a car like this, but the premium versus value is remarkable.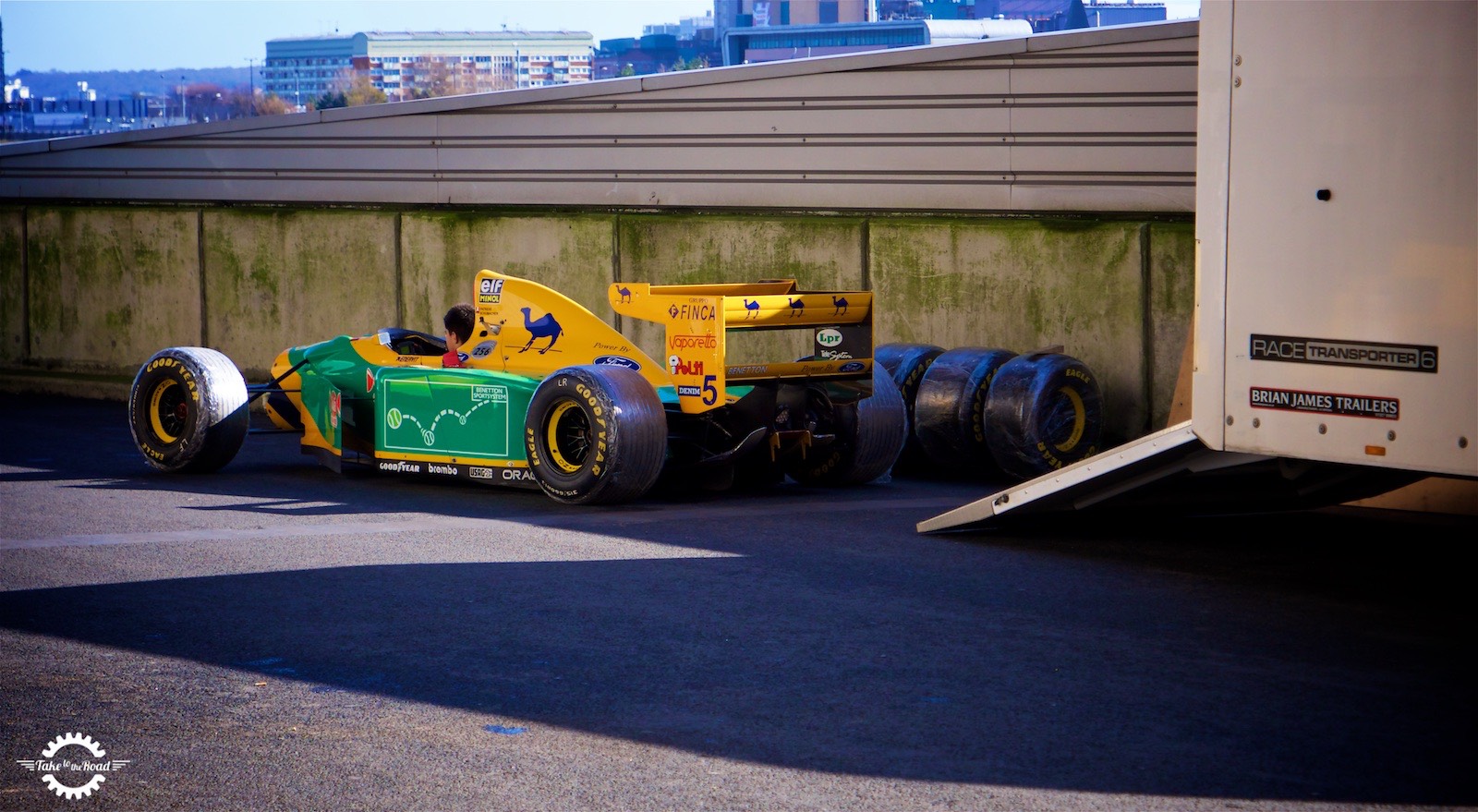 Hagerty UK Managing Director Marcus Atkinson said "Many of our clients have serious car collections and adding an F1 car, or two, to the fleet provides the ultimate experience. We work hard to tailor make policies to suit each vehicle insured with us, and an F1 car is no different. To have a nineties top-flight racer in your garage can cost around £600 to insure…far less than many teenage drivers pay for a small hatchback, and about the same as you might pay for a Sierra Cosworth".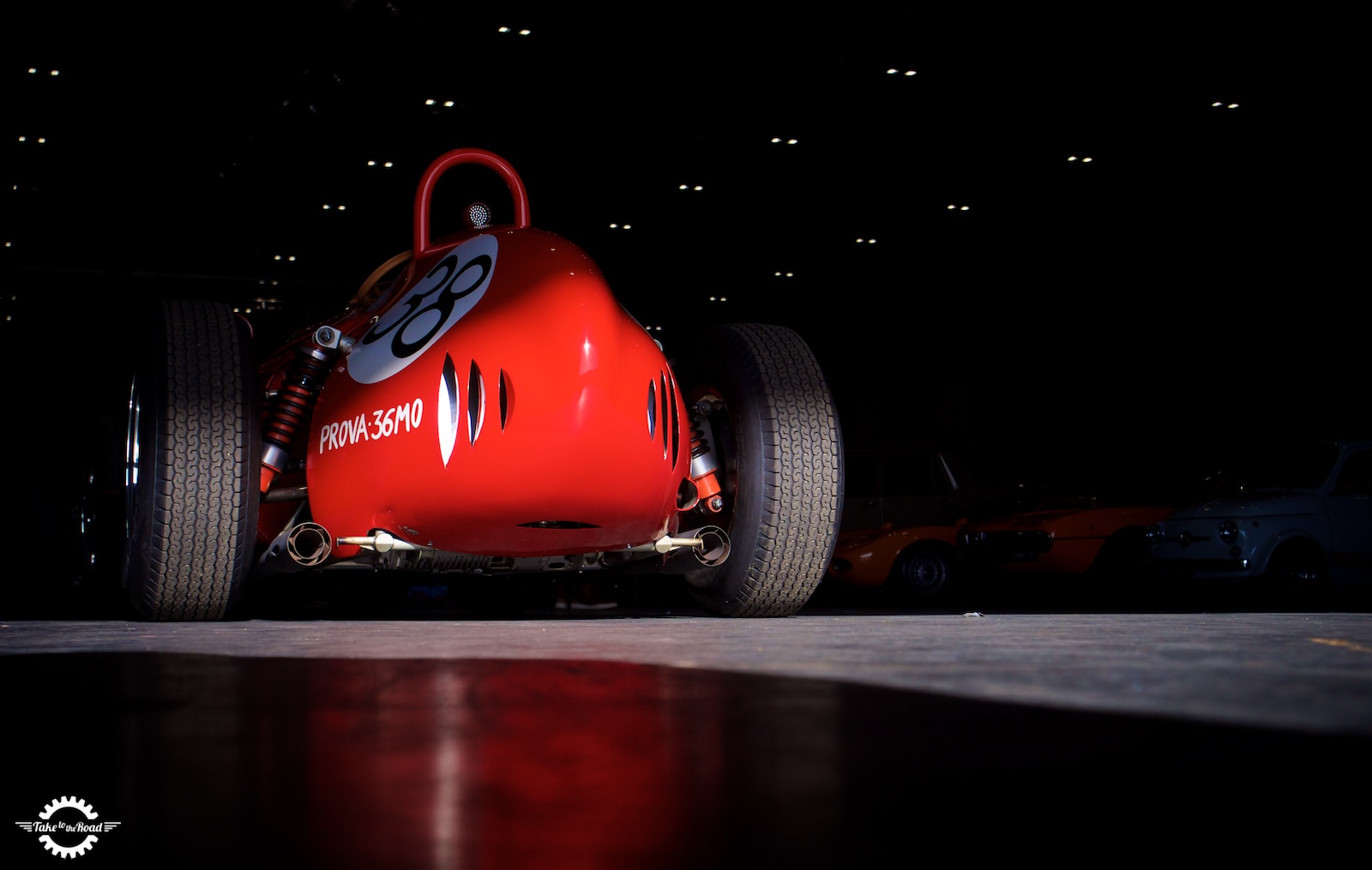 Atkinson added: "Hagerty covers a number of F1 cars and thousands of classic racing cars and is an insurer with a passion for driving. There isn't a classic vehicle we cannot insure, and we take pride in offering a first-class service to all clients, whatever they drive".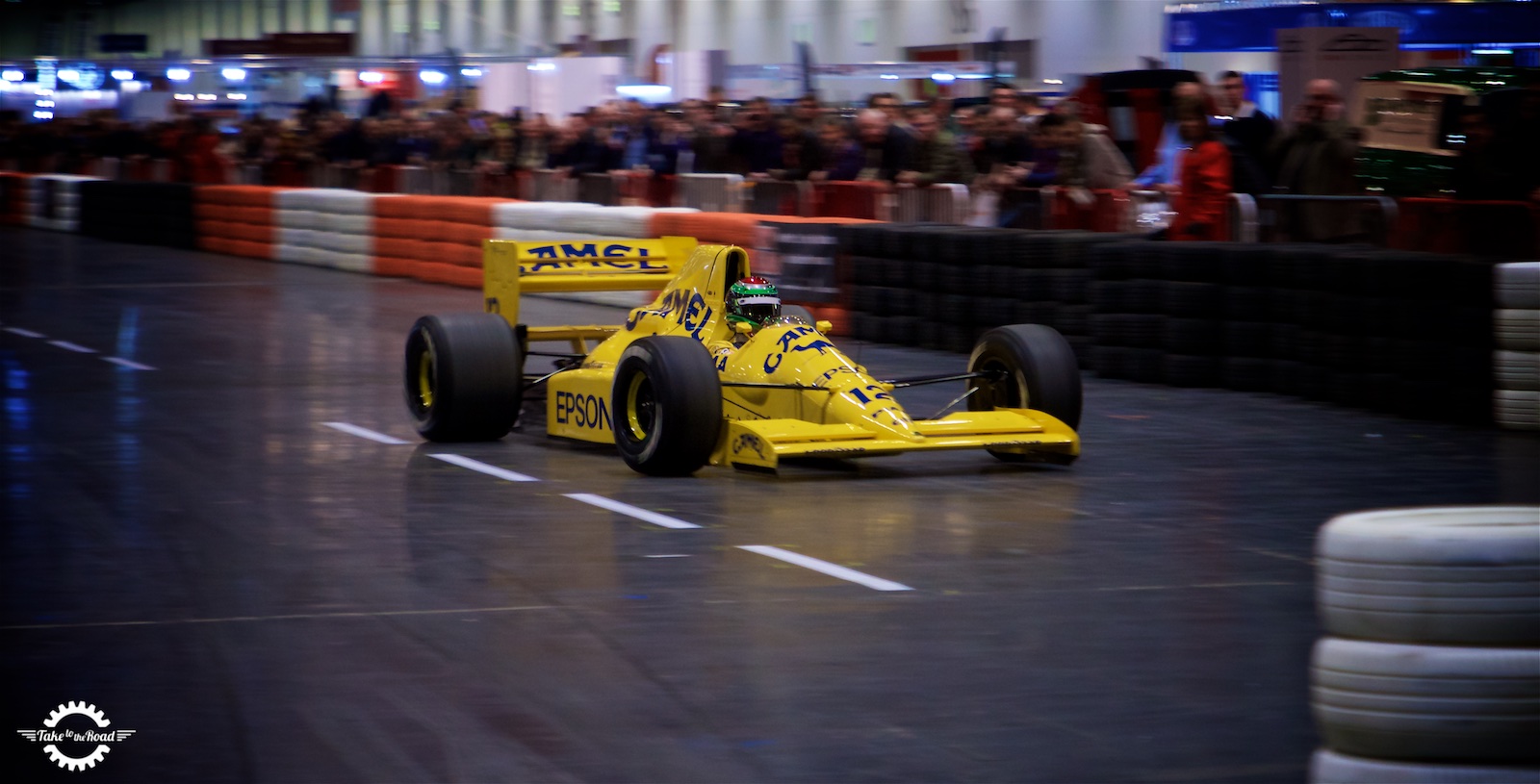 In addition to providing globally leading insurance products, Hagerty International is regarded as one of the world leaders in classic car market analysis and the valuation of classic cars. Regular market reports are published by Hagerty taking data from owners, collectors, car sales and auctions from around the world to give an accurate overview of the classic car market, its stability and value.