Fuelled by the technological developments over the years, GPS has become one of the most influential technologies for the vehicle security industry. Locating an object in real-time had profound effects on improving vehicle security and GPS tracking-based applications have led to the creation of the effective vehicle security systems of today. While vehicle owners are having a hard time trying to protect their vehicles from the prolific criminals of the UK, the situation is even worse for the classic car owners.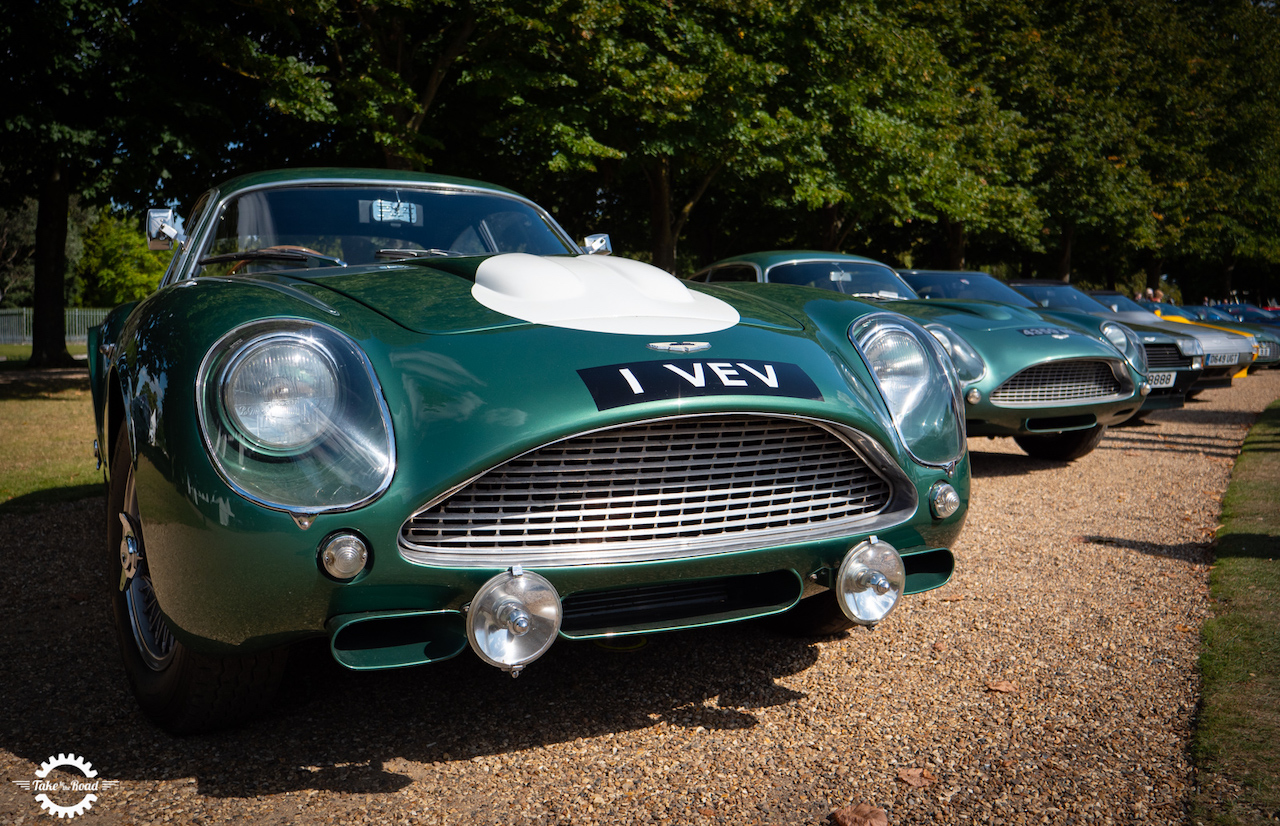 With vehicle theft numbers on the rise all over the world, classic cars are being targeted more often than ever and owners of these rare and expensive vehicles have a right to be worried. It is like having a bullseye painted to your vehicle's back with their unique look and inflated prices due to their rarity. Plus classic cars are not know for having very robust security systems. Some even have no door locks! Which makes them such an easy target.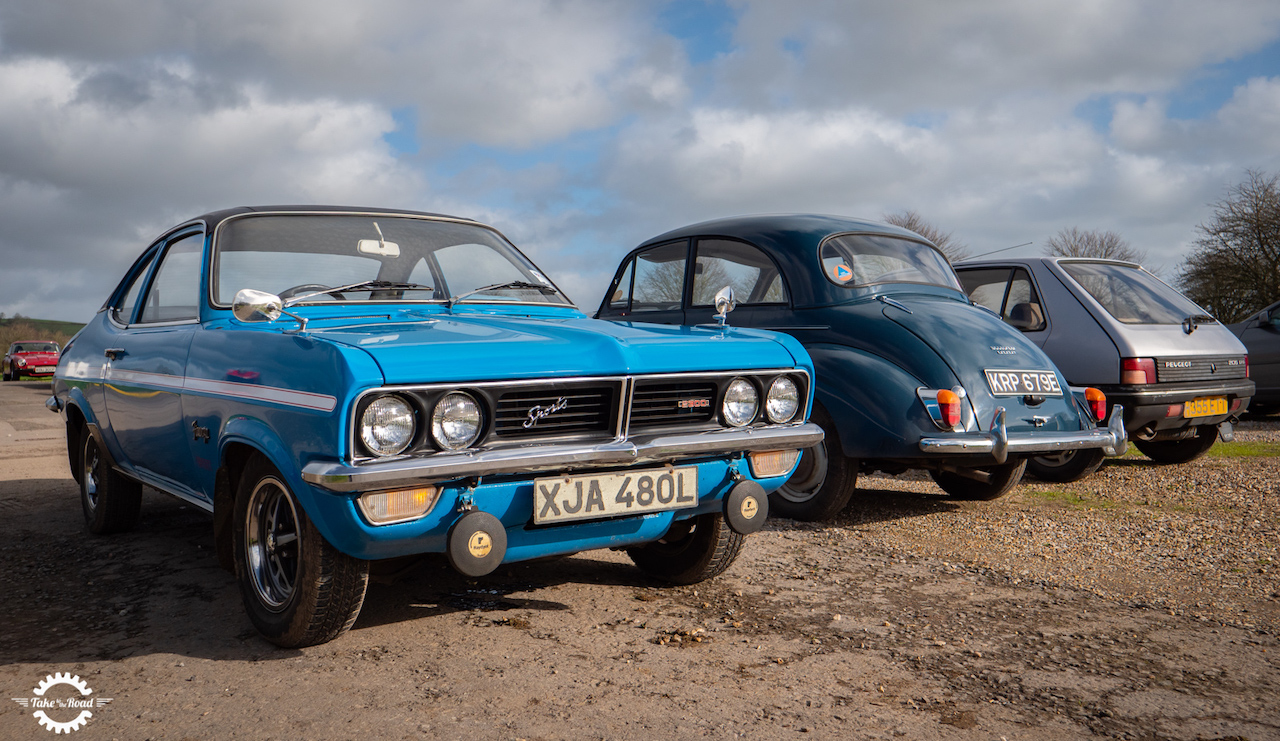 However, the advent of GPS and the devices that use this modern technology can immensely help in making sure your vehicle stays safe against the relentless attempts of car thieves. Let's take a look at how classic cars benefit from the vehicle tracking systems and the advanced tools they offer.
1- Real-time Tracking: As the primary role of GPS technology, locating an object in real-time with a margin error of 1 meter sounds like straight out of a sci-fi movie but vehicle tracking devices enable classic vehicle owners to keep an eye on the location and movements of their cars with extreme accuracy. Not only can you track the precise position of your vehicle in the event of theft, but you will also be able to provide the authorities with real-time location updates as they are on the way to recover your stolen vehicle.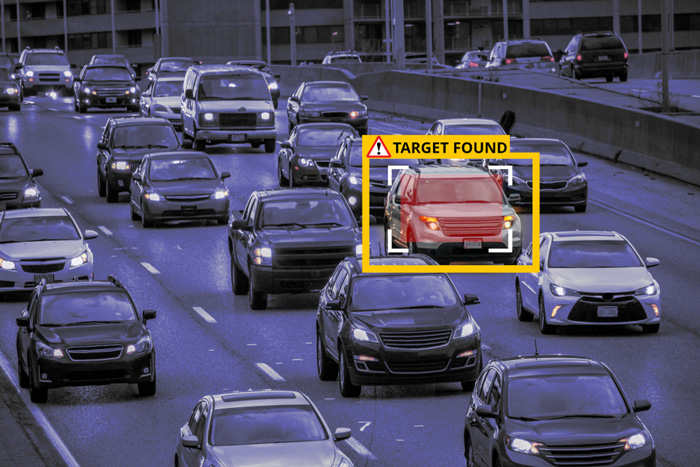 2- Sensors: Vehicle tracking systems are armed with sensitive sensors that can detect the slightest changes in the condition of a vehicle. Classic car owners can rest assured knowing that they will be notified immediately if their vehicle's ignition is started without their knowledge or if the car is started without the keys by an intruder.
Cutting-edge sensor technology allows the tracking devices onboard classic vehicles to trigger multiple alerts to notify the owner and the police in the event of an emergency.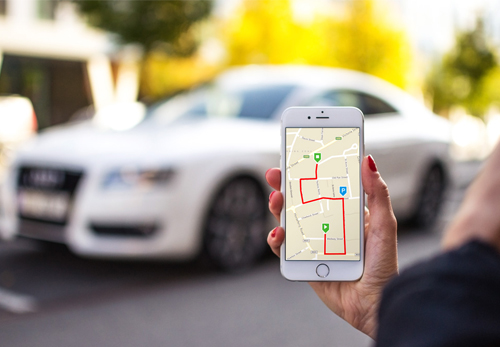 3- Event Alerts: Tracking systems allow classic car owners to set up alerts for important events that will be instrumental in emergency situations. By using a mobile device or a computer, people with access to the vehicle tracker can create alarms for unauthorised movement, speed violations or ignition status. With an instant notification to your smartphone, you will be able to determine if a theft attempt is underway. Rather than finding out hours later, a simple SMS or a smartphone alert can inform you that your beloved classic car is in danger.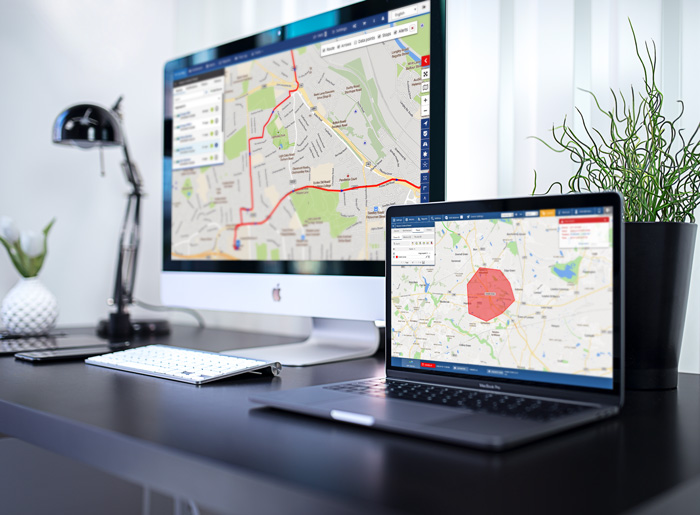 4- Geofence Zones: Experienced car thieves target vulnerable classic cars when there is little to no supervision which is usually after dark or when people are busy at their workplace. Having no built-in security measures make antique or classic cars an easy target for skilled criminals. A simple feature provided by GPS-based vehicle tracking systems – geofence zones – can greatly increase the security of your vehicles with the instant alerts they provide when they will be immobile.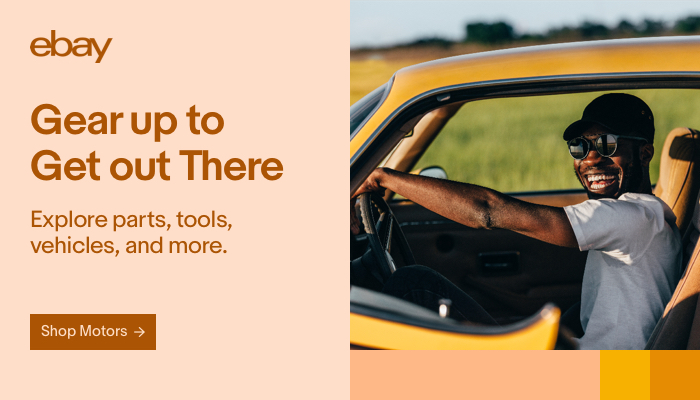 Geofence zones can be used to create virtual fences around any location on the digital map. Vehicle tracking devices can be configured to trigger an alert every time your vehicle enters or leaves one of the specified zones which gives you ample time to react to the situation at hand.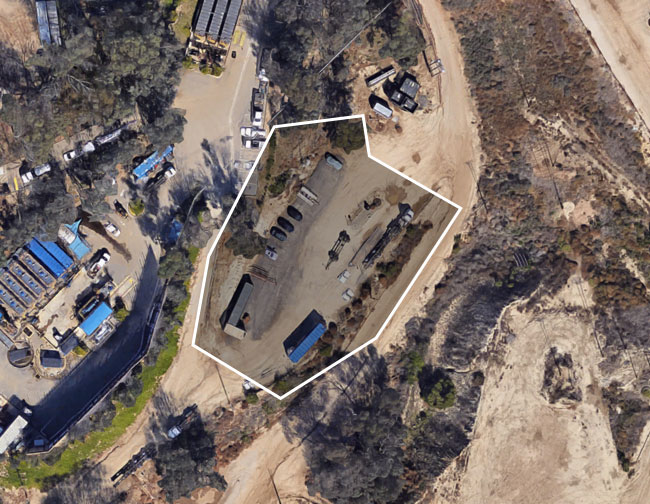 Conclusion
For classic vehicle owners, it is all about keeping their pride and joys safe from the experienced criminals who frequently target their cars due to their security vulnerabilities and value. Even worse, the lack of modern security features makes it even easier to steal these vehicles if their security is not bolstered by an additional security system.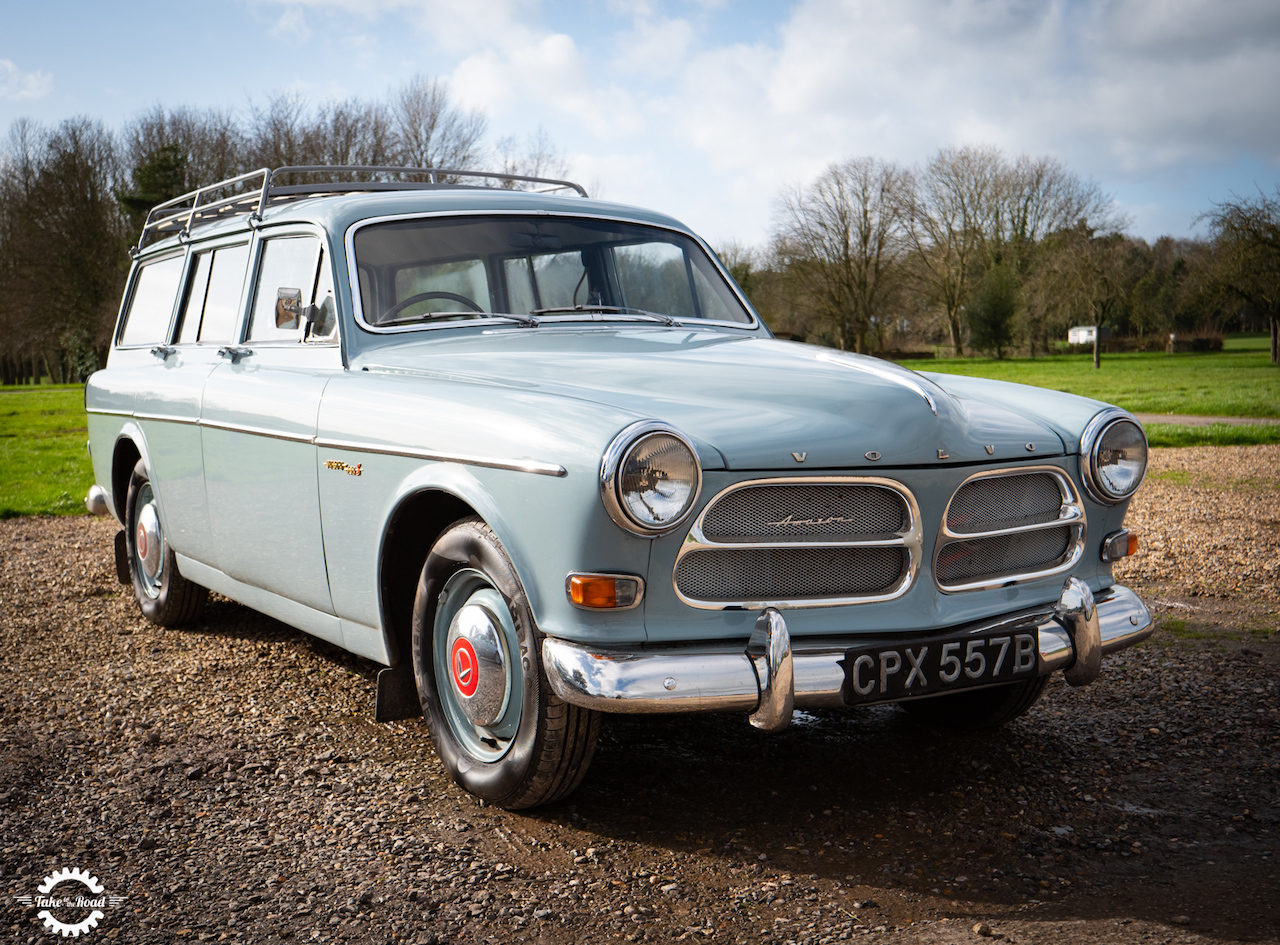 This is where the vehicle trackers shine; with their powerful security features and geolocation capabilities, these advanced systems can ensure the security of a vehicle and inform the owners about any tampering and theft attempts with the sensitive sensors onboard them.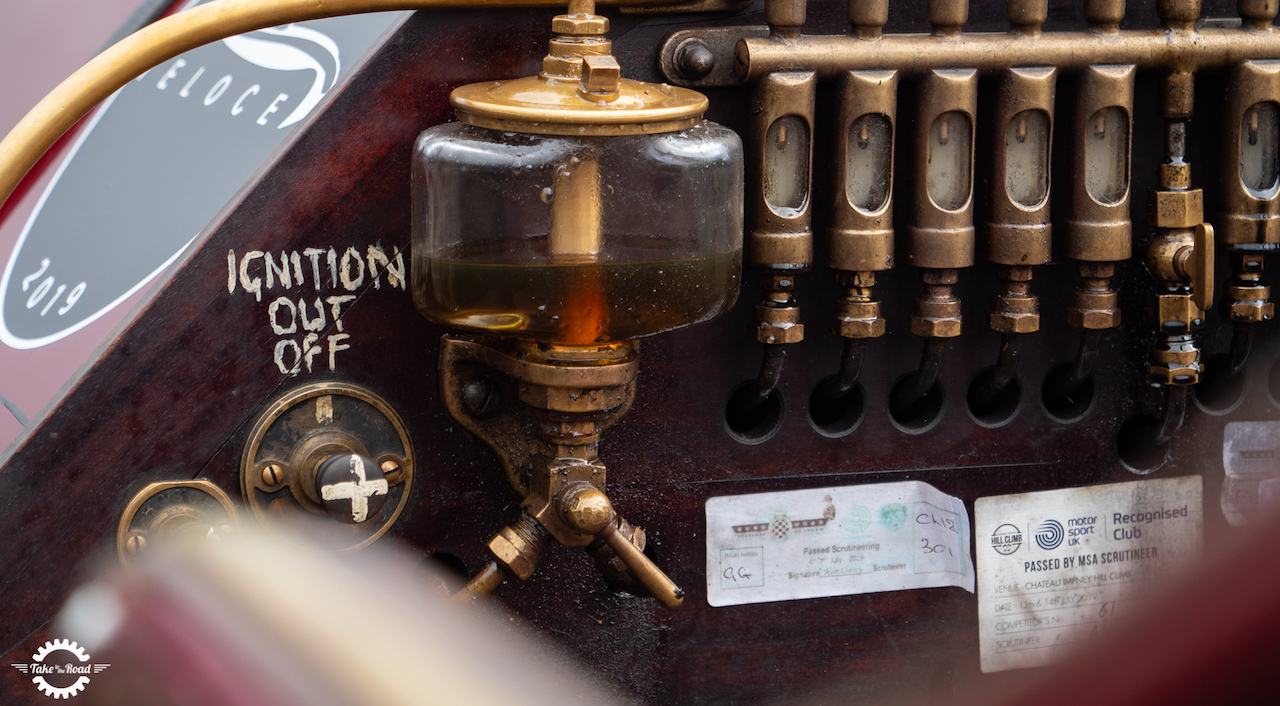 Should the worst happen and a thief manages to steal your vehicle, a well-hidden tracking device is the only security gadget on the market capable of recovering your stolen car with the help of the authorities.
Post Author – Ekim Sarıbardak CTO/Rewire Security
This is a Take to the Road Sponsored Post