One of the most exciting and evocative racing touring cars from down under will be making its European debut at this summer's Silverstone Classic (28-30 July). The striking BMW JPS 635 CSi has never been seen outside its native Australasia, making it a very special and unique appearance at the Classic.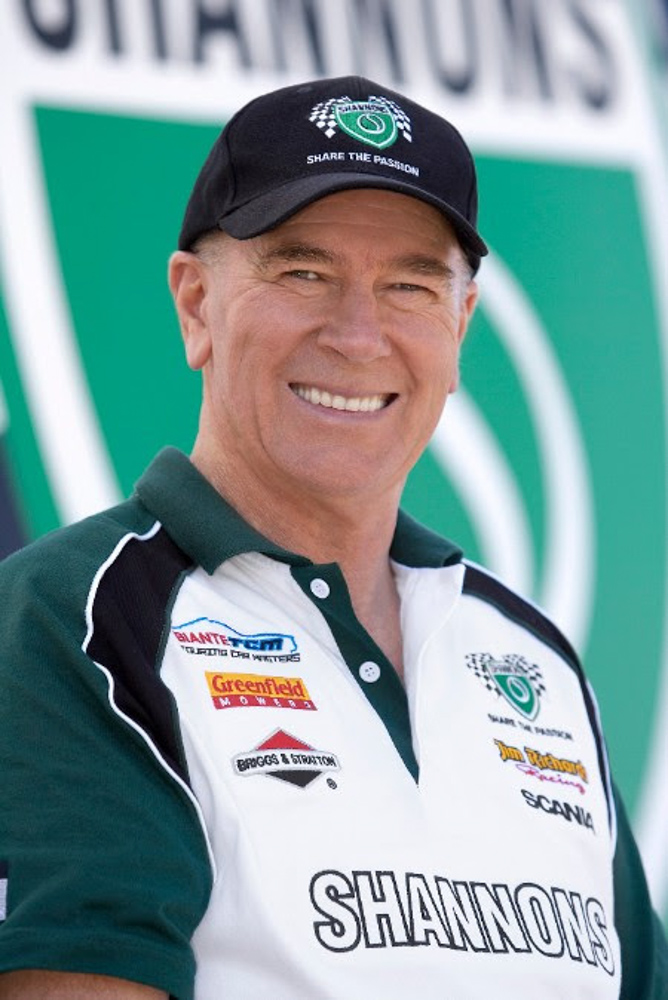 The striking black and gold icon will be piloted by its original star driver Jim Richards, seven-time winner of the legendary Bathurst 1000 race. Richards and the BMW JPS 635 CSi first joined forces in 1983, racing for the renowned Frank Gardner Racing team. Back then, Australia had its own Group C touring car regulations permitting more freedom than the more widely adopted Group A rule book.
Although the 'Black Beauty' won the hearts of many fans, success didn't come straight away. The BMW was up against much more powerful V8 Fords and Holdens racers. However, when Australia finally adopted the international Group A formula in 1985, the game changed. Richards won seven of the ten rounds including the inaugural Australian Touring Car Championship title. In a golden year for JPS Team BMW, Richards also went undefeated in the AMSCAR Series and then added the Australian Endurance Championship crown by winning five out of six races.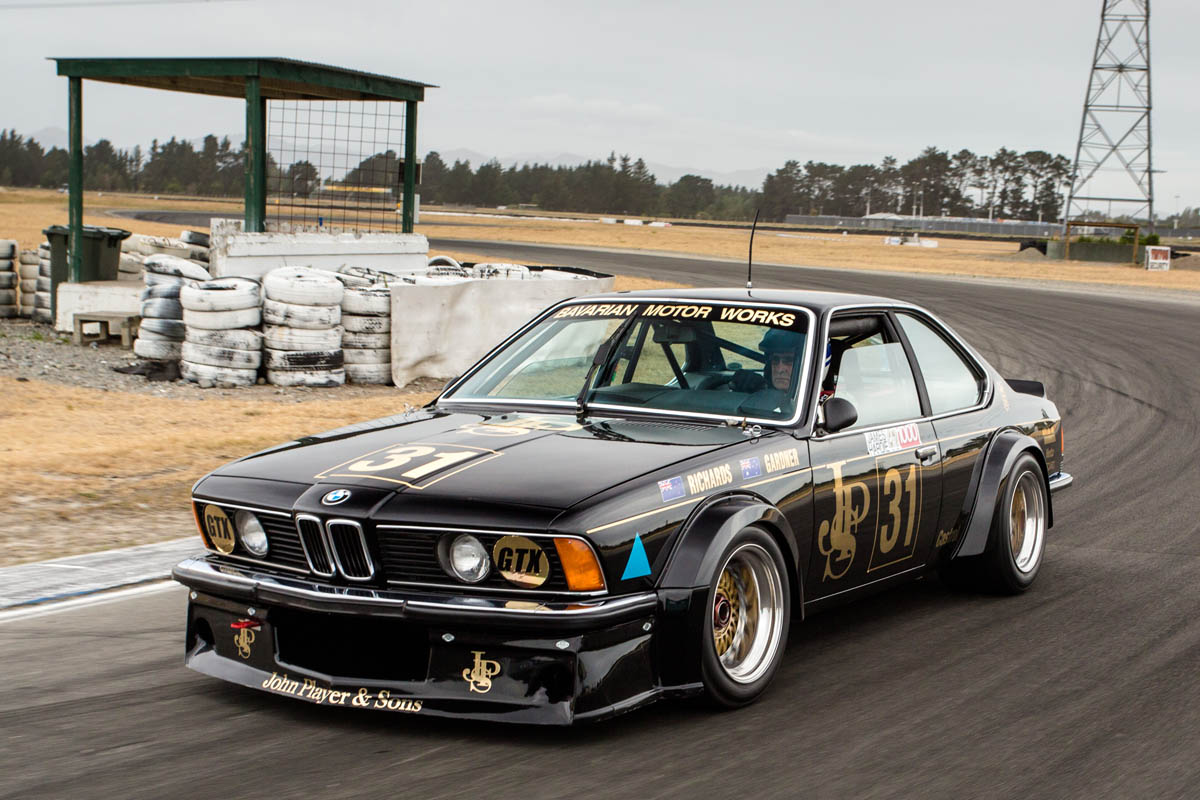 The illustrious BMW was still in this less tuned Group A specification when acquired by its current owner, New Zealand collector Peter Sturgeon. However, Richards and Pip Baker, who had worked with Frank Gardner back in the day, convinced Sturgeon to put the 635 back into its more dramatic Group C guise.
"Pip adopted the project and it took him almost 18 months to complete. It was worth all the effort, though, as the final result is utterly amazing," enthused Sturgeon who is now flying the car half way round the world to be at the Silverstone Classic.
"The sound of the straight six, twin-cam engine revving at more than 8000rpm is something all petrol heads should hear," he continued. "In Group C form, this is the one and only 24-valve engined BMW 635 ever raced and to have Jim back driving it is very, very special."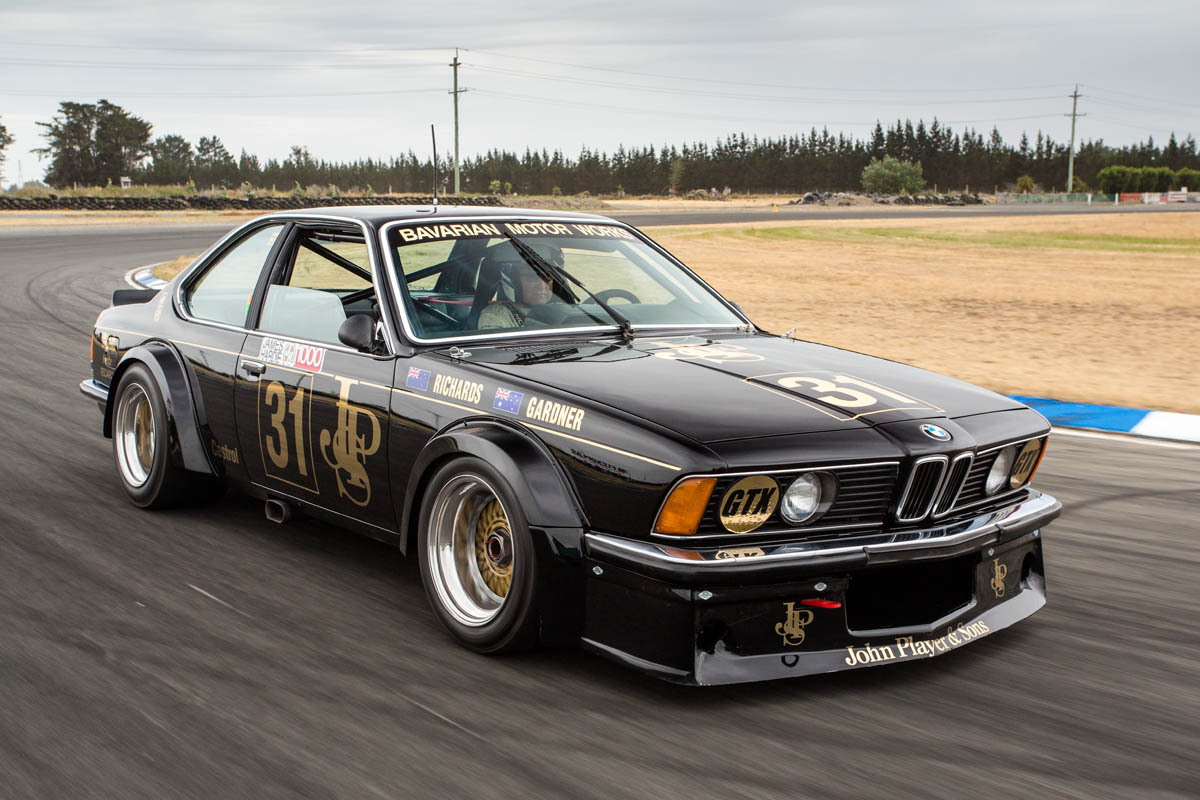 Richards and the BMW 635 CSi from Down Under will be competing on both Saturday and Sunday afternoons at the Silverstone Classic. It will race in the two JET Super Touring Car Trophy showdowns which will feature two stellar grids on the Grand Prix circuit.
All those wanting to meet Richards and see the iconic BMW JPS 635 CSi in action must buy their tickets in advance. Adult admission to the world's biggest historic motor racing festival, starts at £43 and weekend camping and hospitality upgrades are available.
Article Source MPA Creative